BOOK TODAY AND RECEIVE $50 ONBOARD CREDIT WHEN YOU MENTION CRUISEDEALS
Itinerary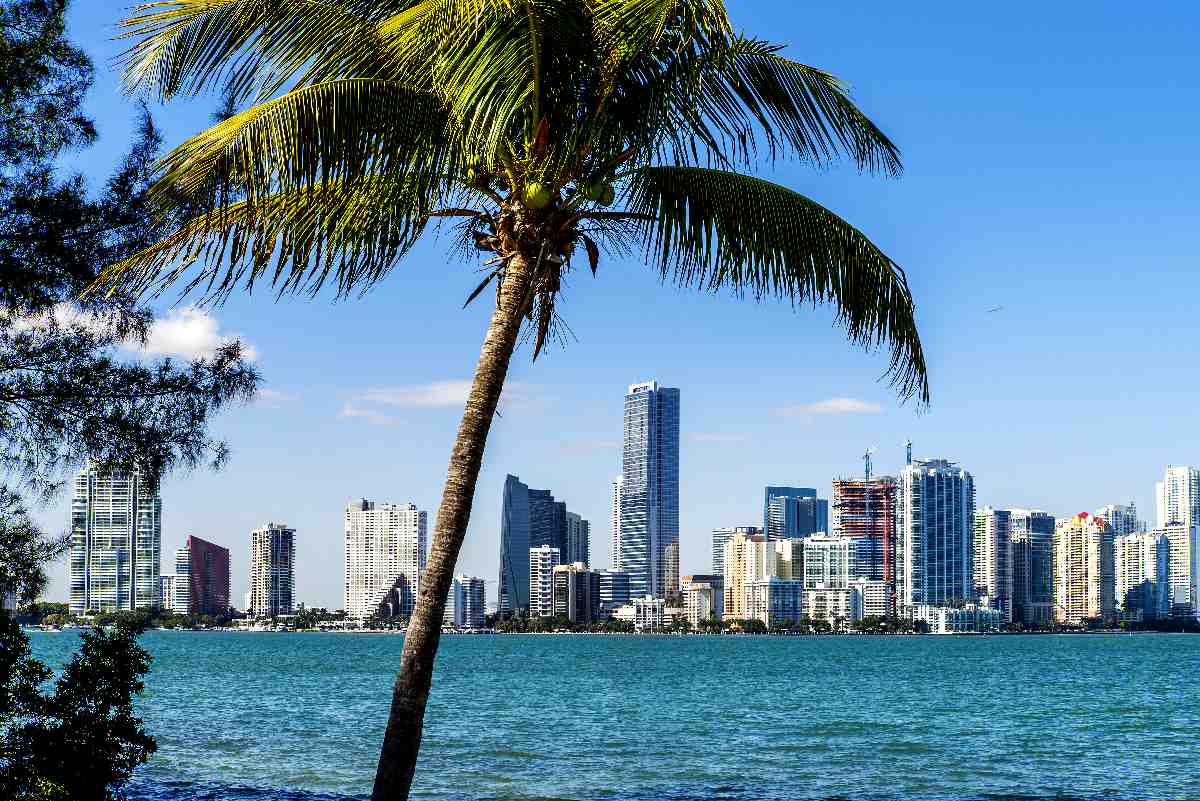 Day 1 : Miami
-- - 5:00 PM
Discover the cosmopolitan beauty of Miami along Florida's fabled Gold Coast. Stroll through carefully preserved Art Deco neighborhoods and witness the trendy lifestyle that is South Beach. Enjoy open-air shopping in the Bayside Marketplace and shop for a bite to eat in Coconut Grove, with its harborside cafes and quaint, artistic settings.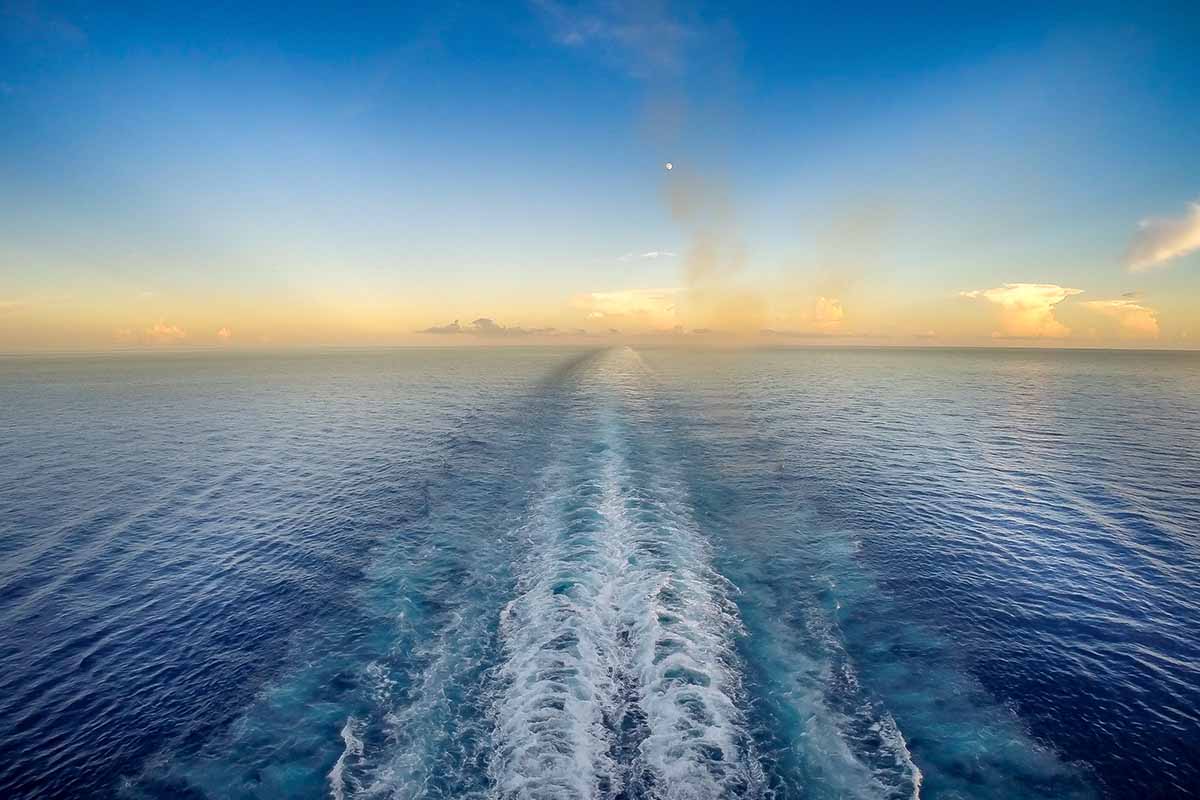 Day 2 : At Sea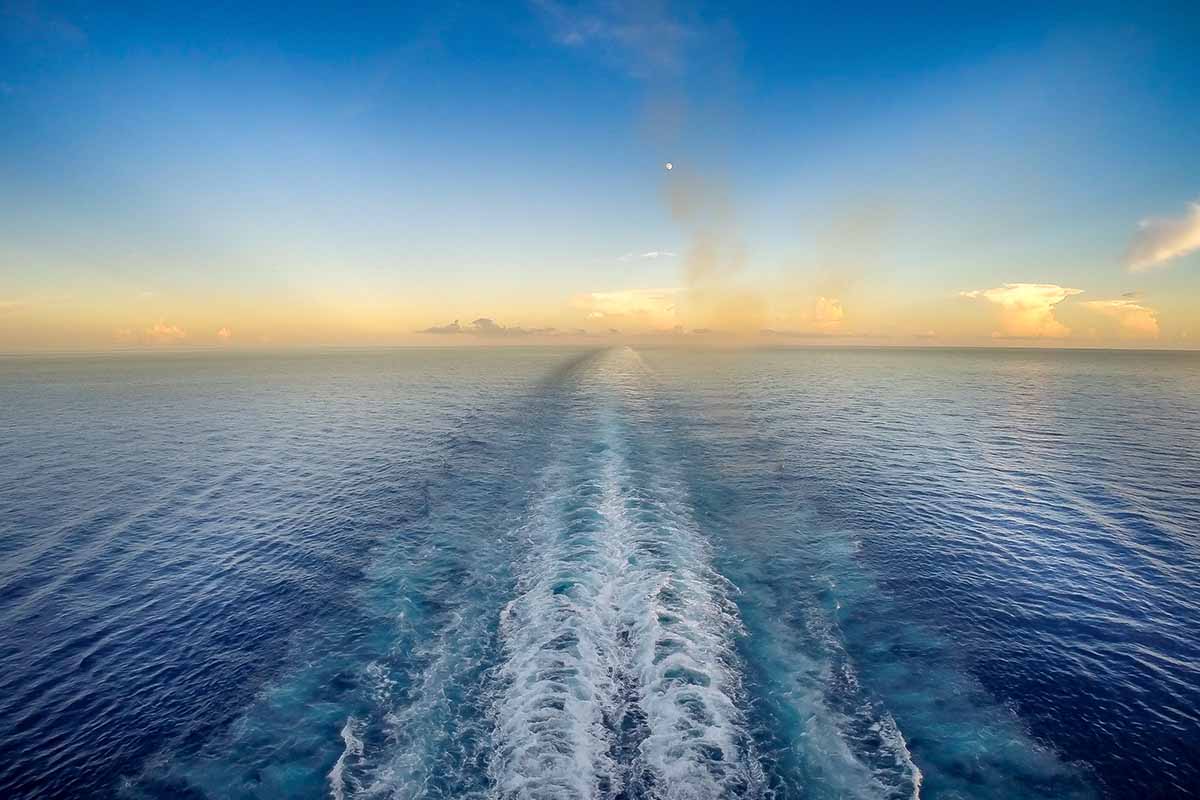 Day 3 : At Sea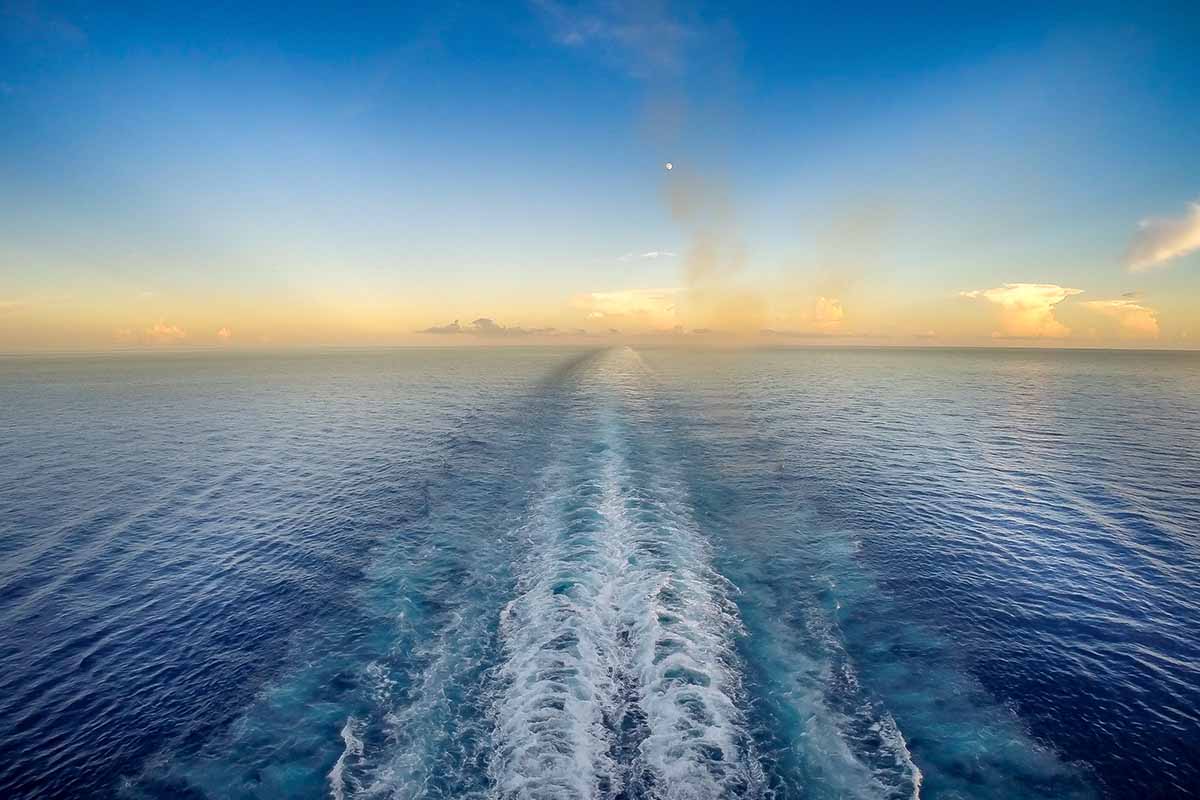 Day 4 : At Sea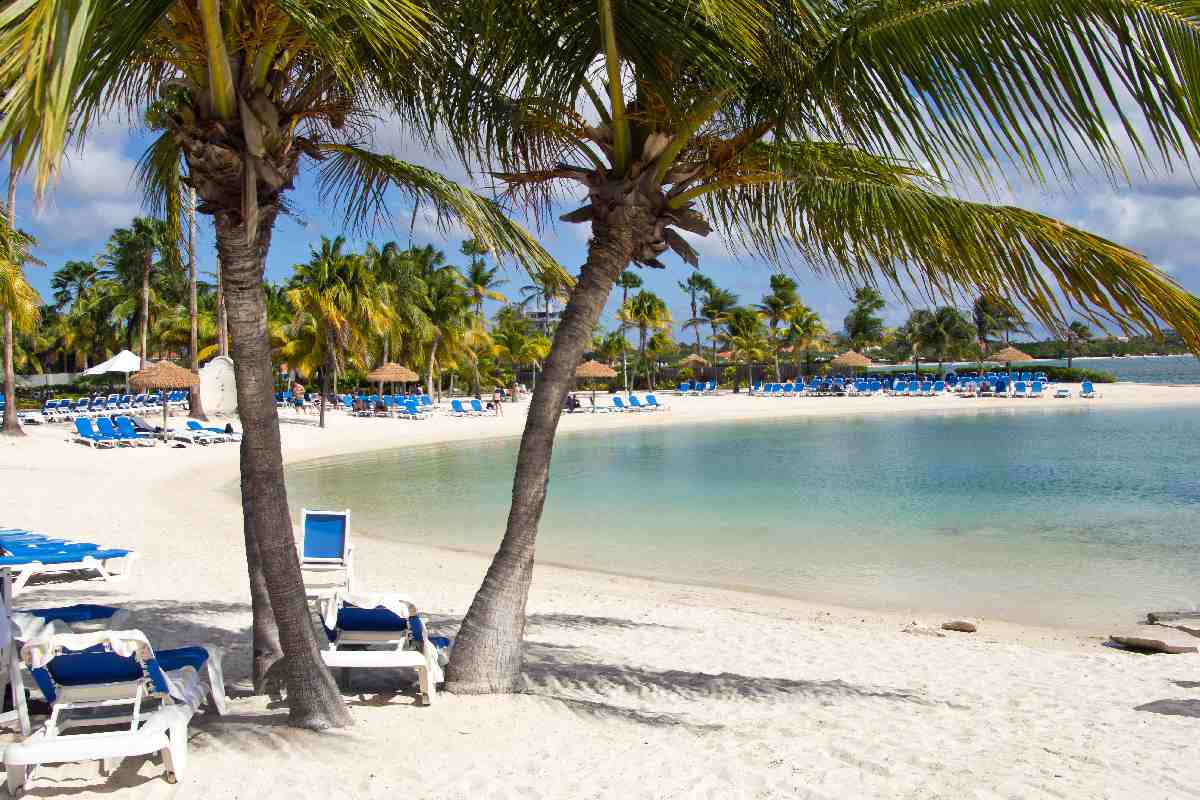 Day 5 : Aruba
8:00 AM - 11:00 PM
The tiny island of Aruba is the smallest of the ABC Islands, which include Barbados and Curacao. Aruba lies about 15 miles north of Venezuela and has limited vegetation. The landscape consists of cacti and the curiously wind-bent divi divi trees. You may also be interested in climbing atop some of the huge boulders and exploring some of its caves. Of course, the main attractions to this island are its magnificent beaches against the turquoise waters full of spectacular marine life, which lure scores of sunbathers, snorkelers, and divers each year to the island.

Though small, Aruba has room for some luxury as well. If you travel along Palm Beach, you will find the several miles of this white sand lined with a string of hotels with glitzy casinos, restaurants and exotic boutiques. The crystal-clear waters of this beach are ideal for swimming and all kinds of watersports. However, if you prefer to stay dry, you are more than welcome to enjoy Aruba''s exotic underwater world from the glass bottom boats or on a submarine excursion.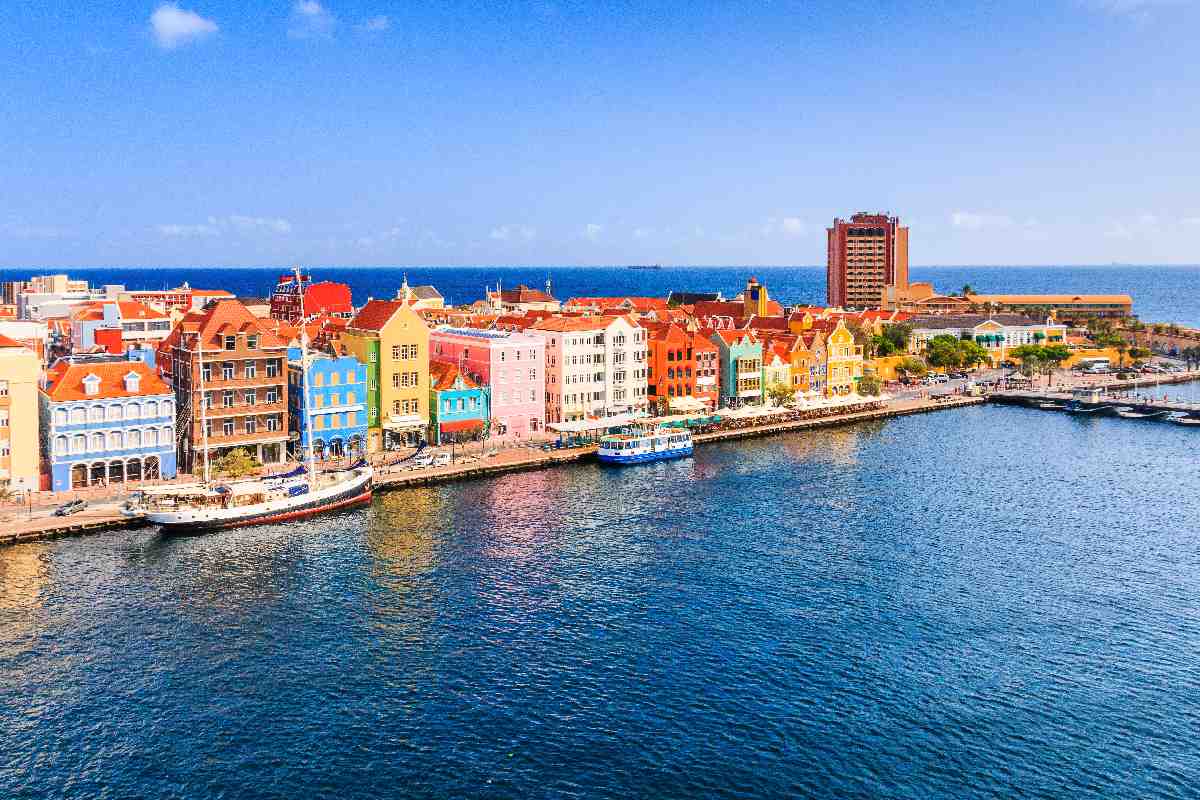 Day 6 : Curacao
8:00 AM - 11:00 PM
The ship passes through a channel in the reef, into a broad, perfectly protected natural harbor. This is Willemstad, where Dutch gingerbread houses, superb shopping, excellent restaurants and bustling casinos abound. Nature buffs will love the exotic plants and tropical birdlife of Christoffel National Park. And don''t forget to sample the famous Cura�ao liqueur, still made here.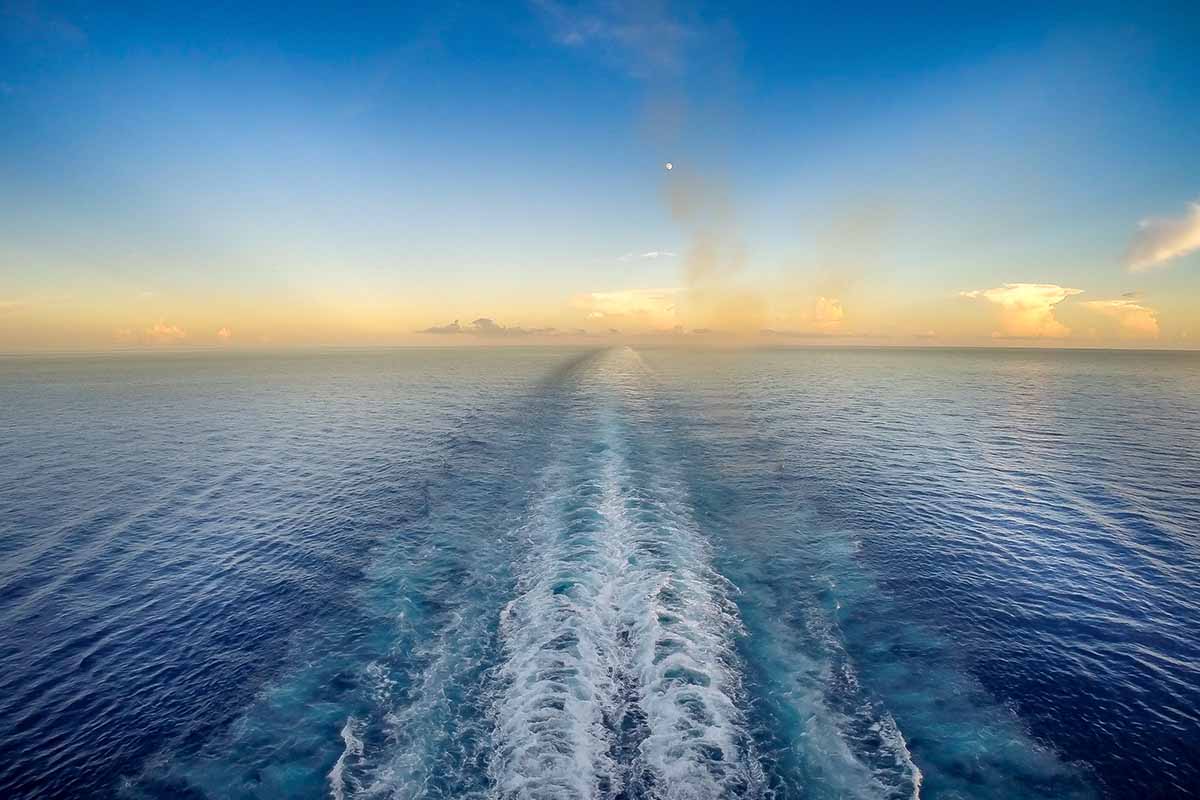 Day 7 : At Sea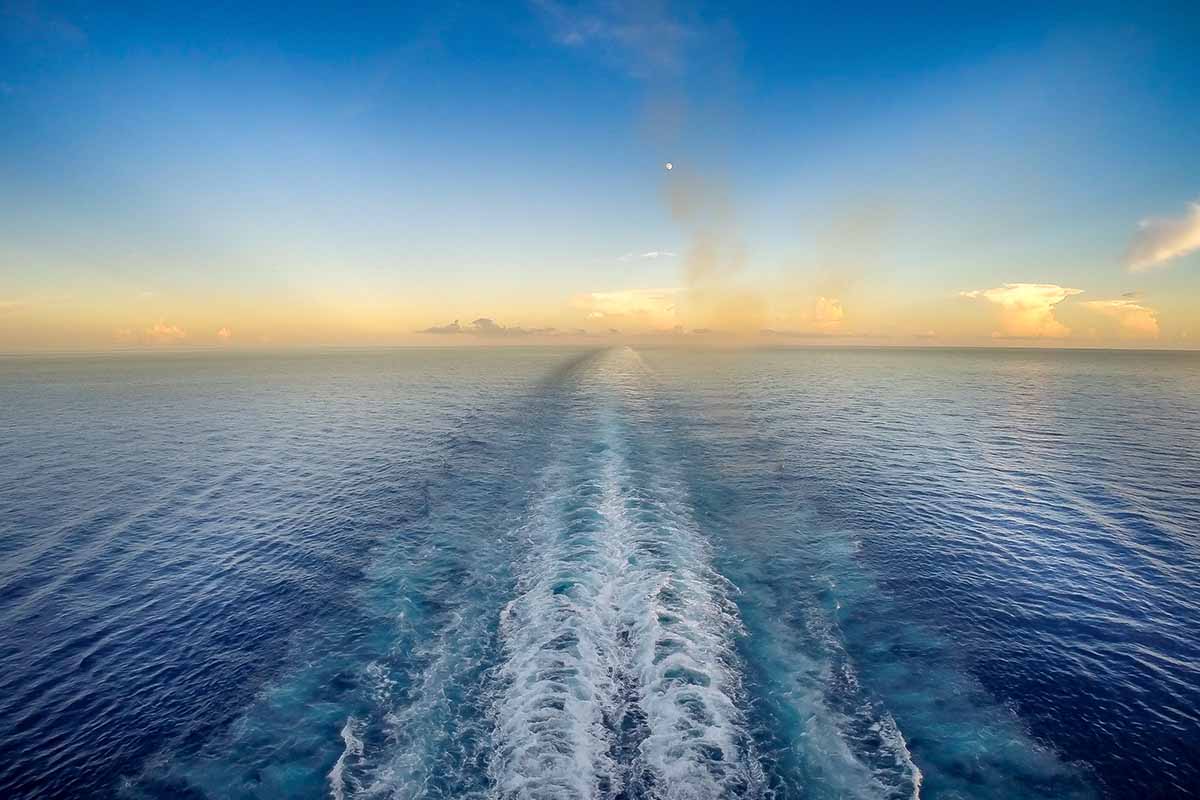 Day 8 : At Sea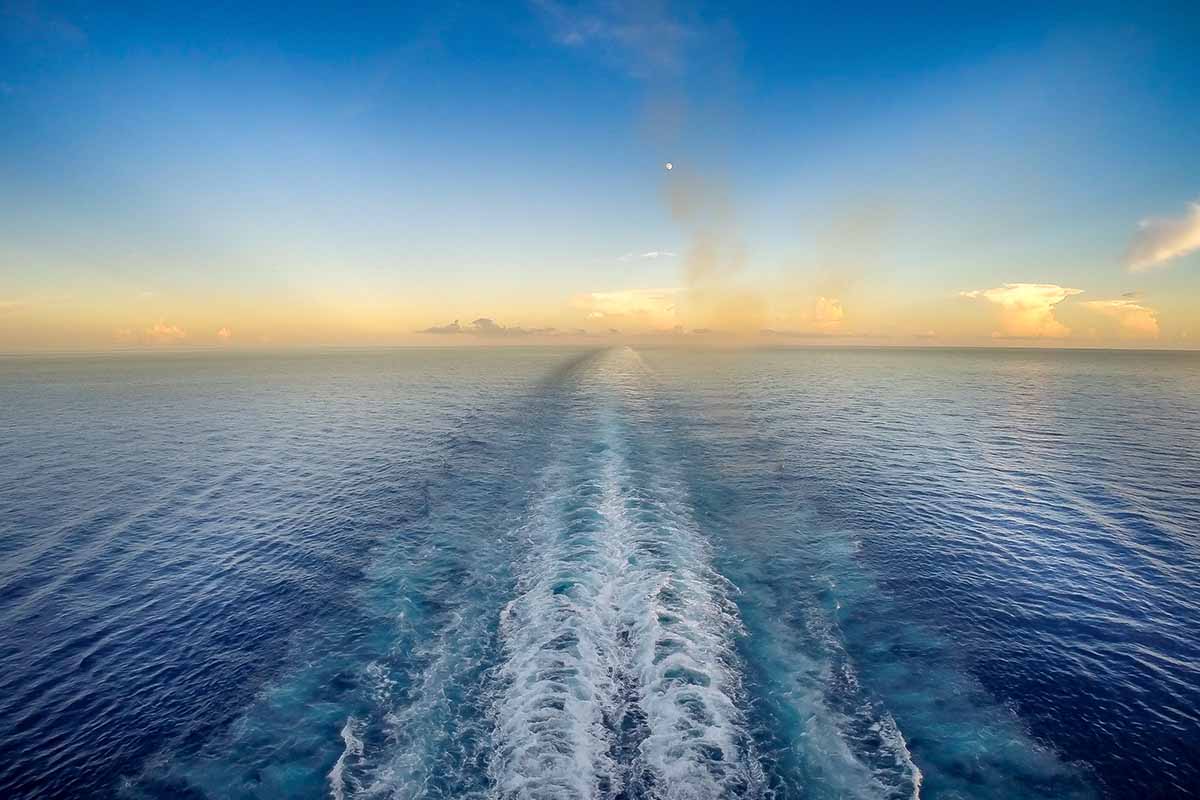 Day 9 : At Sea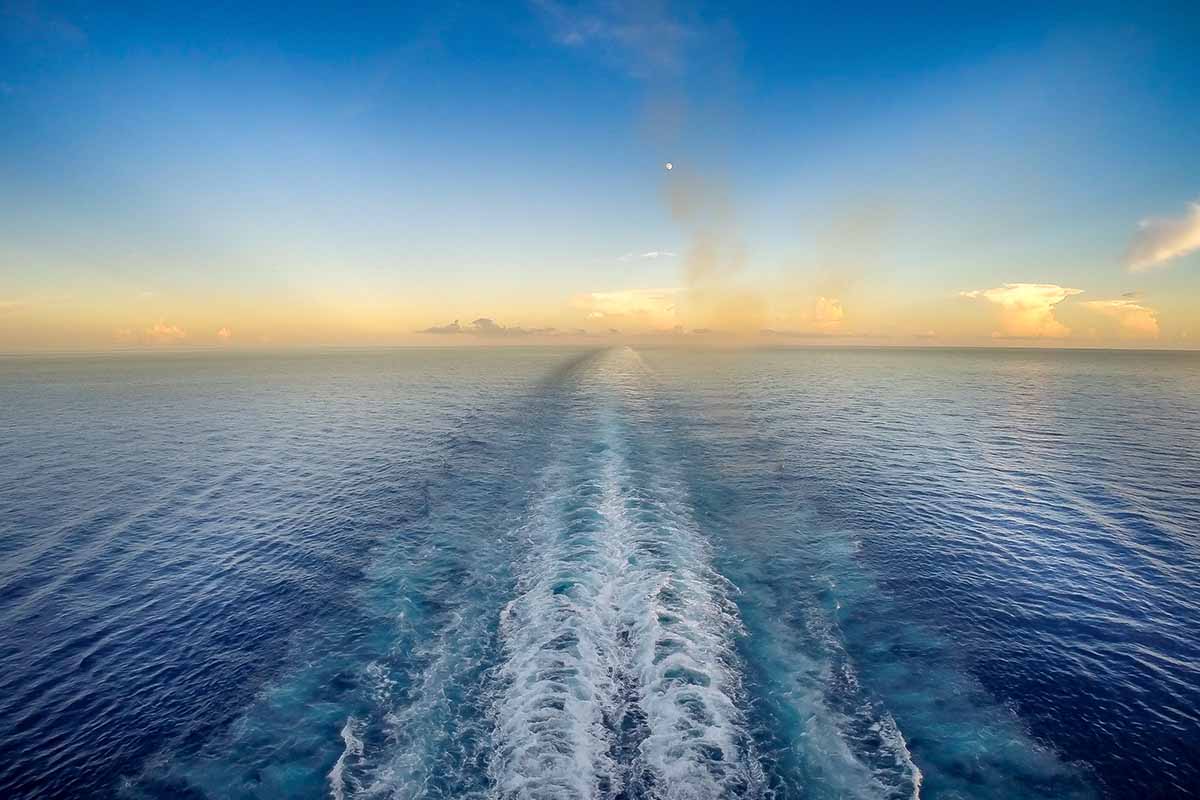 Day 9 : At Sea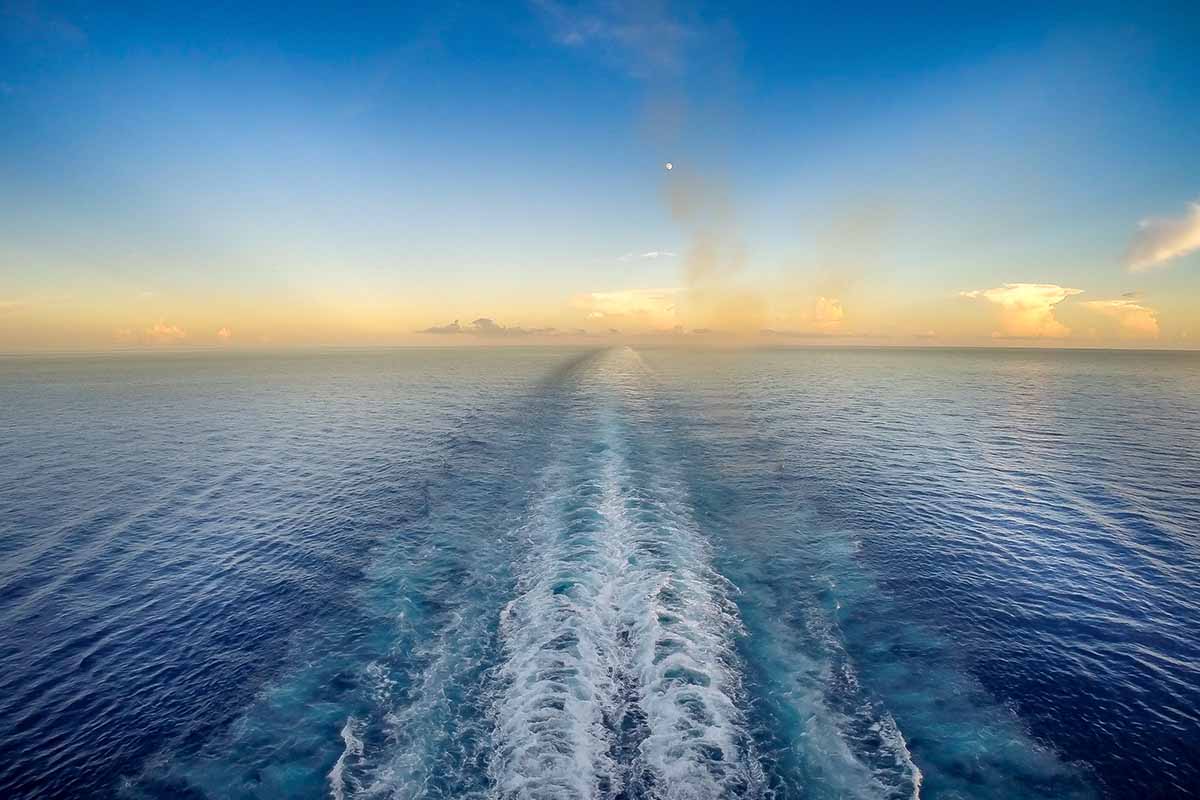 Day 9 : At Sea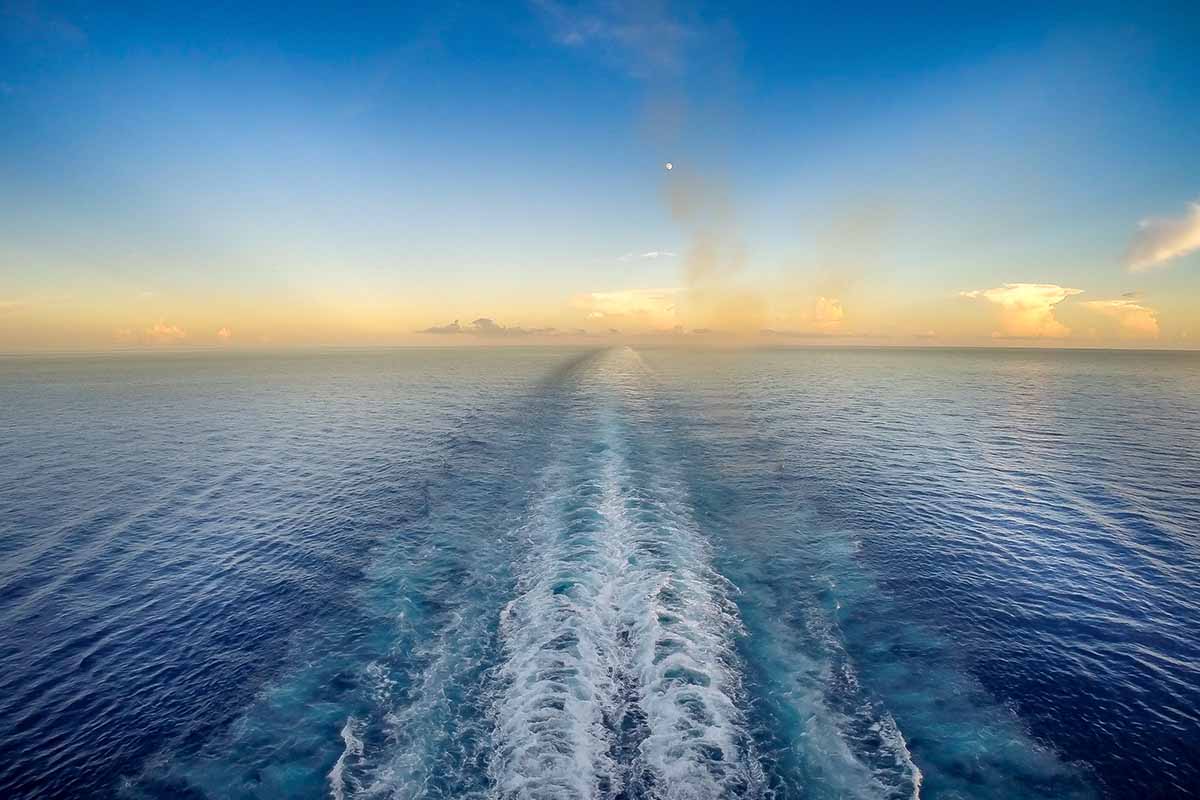 Day 10 : At Sea
Day 11 : Golfito / COSTA RICA
8:00 AM - 6:00 PM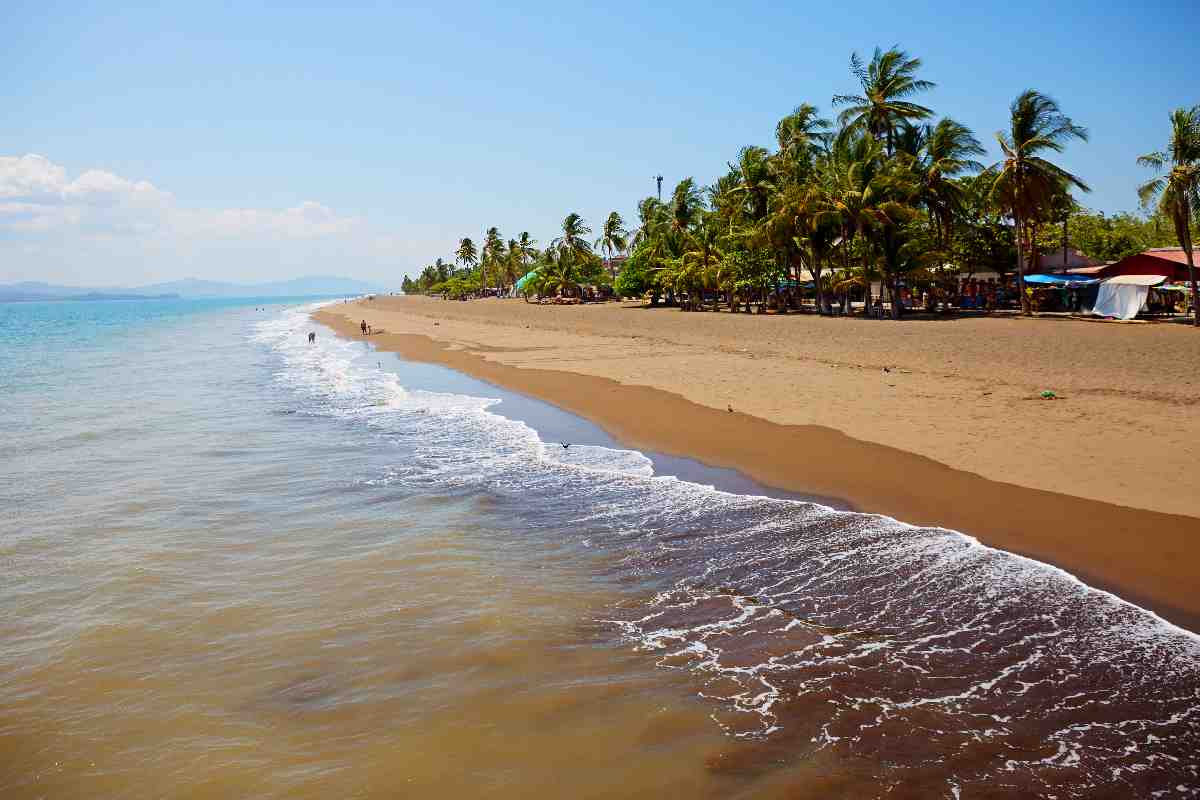 Day 12 : Puntarenas / COSTA RICA
8:00 AM - 6:00 PM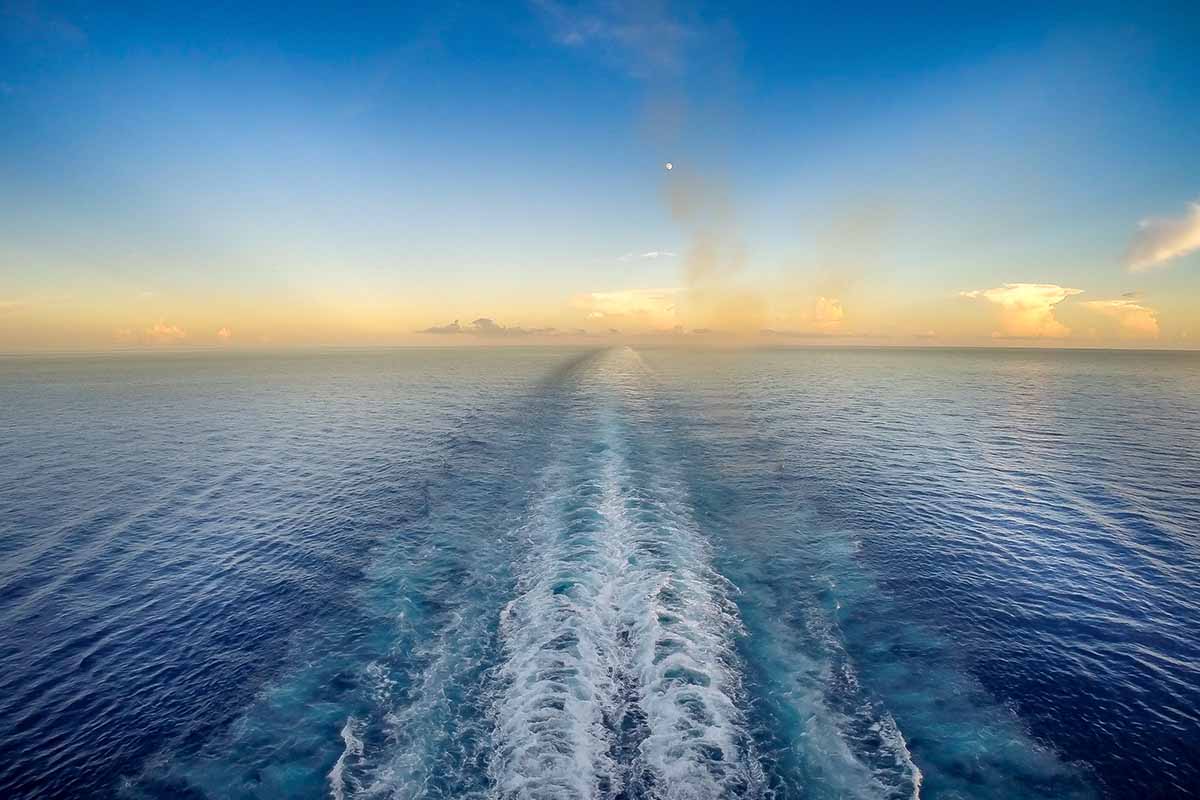 Day 13 : At Sea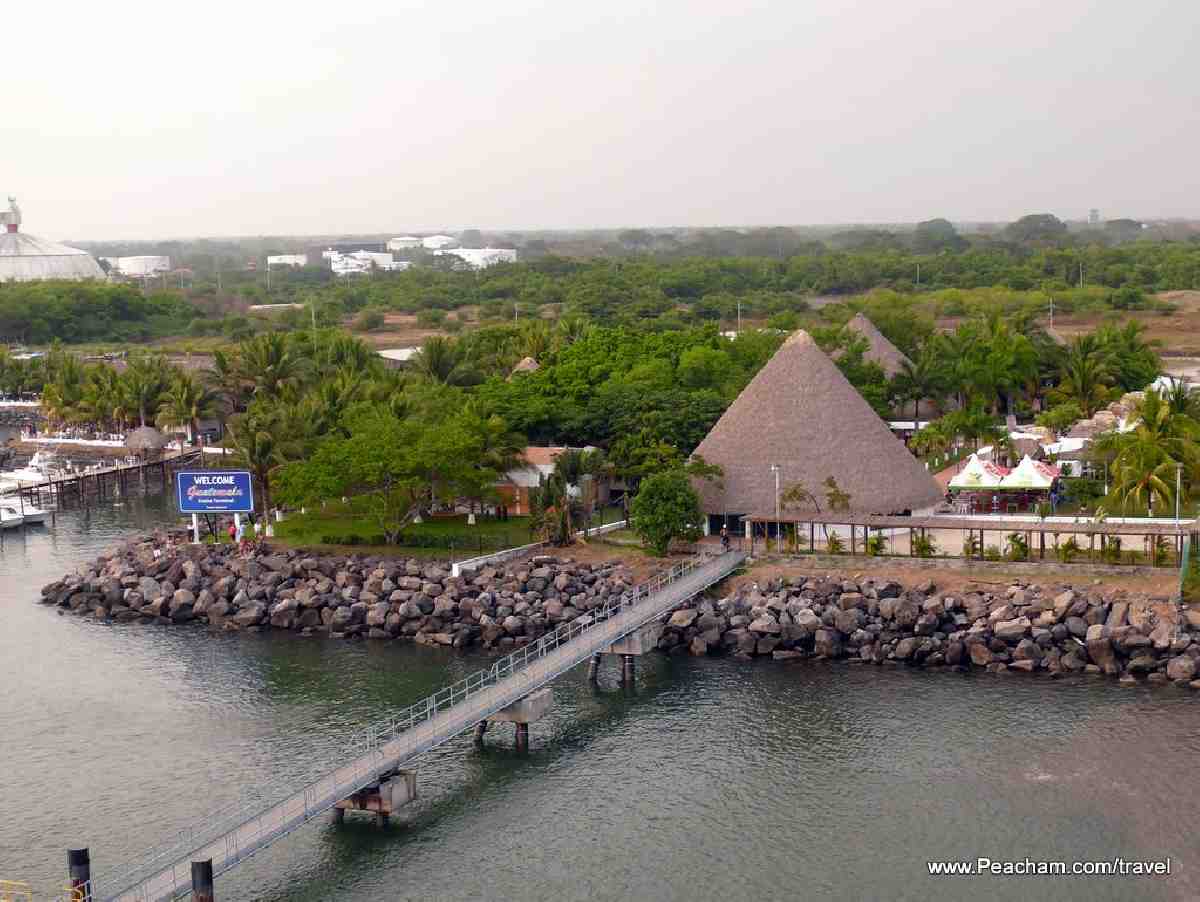 Day 14 : Puerto Quetzal / GUATEMALA
7:00 AM - 6:00 PM
Puerto Quetzal has become the destination of choice for historians interested in looking at ancient Mayan ruins. The ancient city of Tikal is nearby, and its ruins are remarkably well preserved. Once you've seen the ruins, take it easy along Guatemala's Pacific shore. The beaches here attract Guatemalans from all over the country.
Day 15 : Puerto Chiapas / MEXICO
8:00 AM - 5:00 PM
Day 16 : Huatulco / MEXICO
10:00 AM - 6:00 PM
The entire community is, in essence, a beach, so you will never be far from the sparkling sea and the warm, shimmering sand.There are a couple of outstanding restaurants in the vicinity, and the shopping here is limited but still enjoyable.The Museo de Artesanias Oxaquenas is an extraordinary museum where you can watch artistic geniuses at work.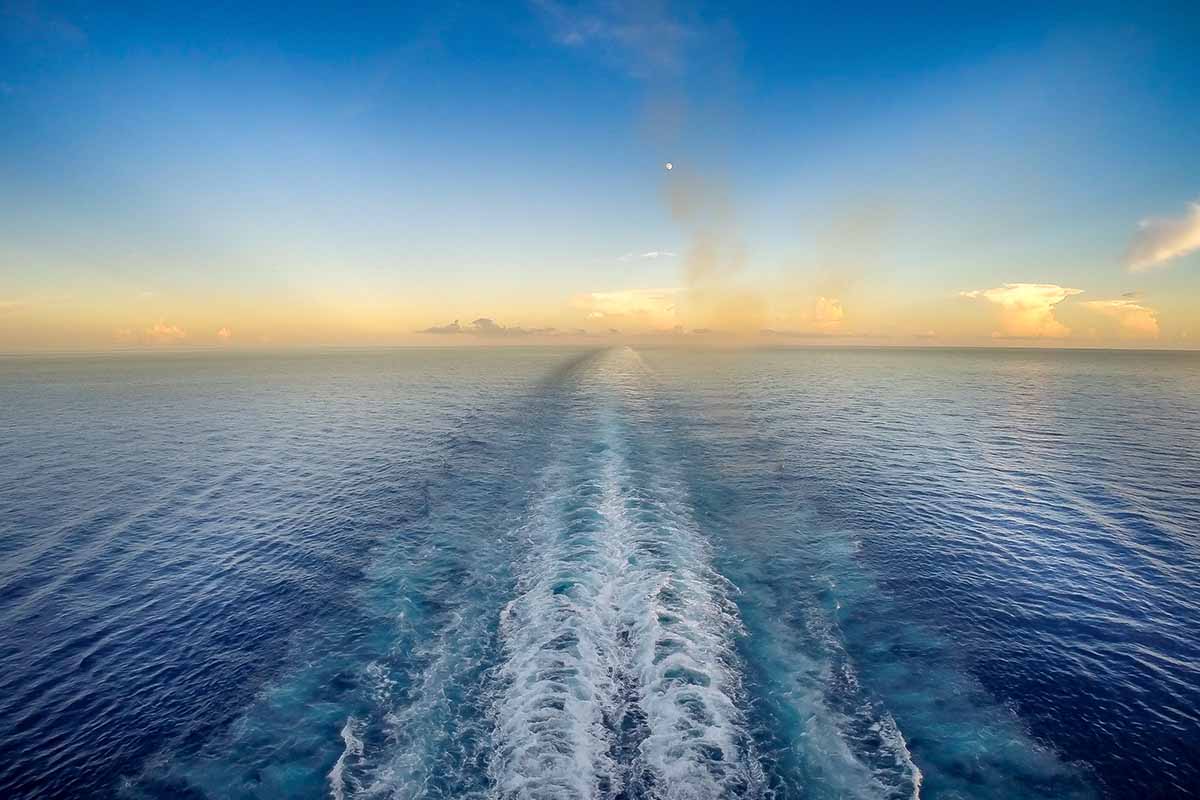 Day 17 : At Sea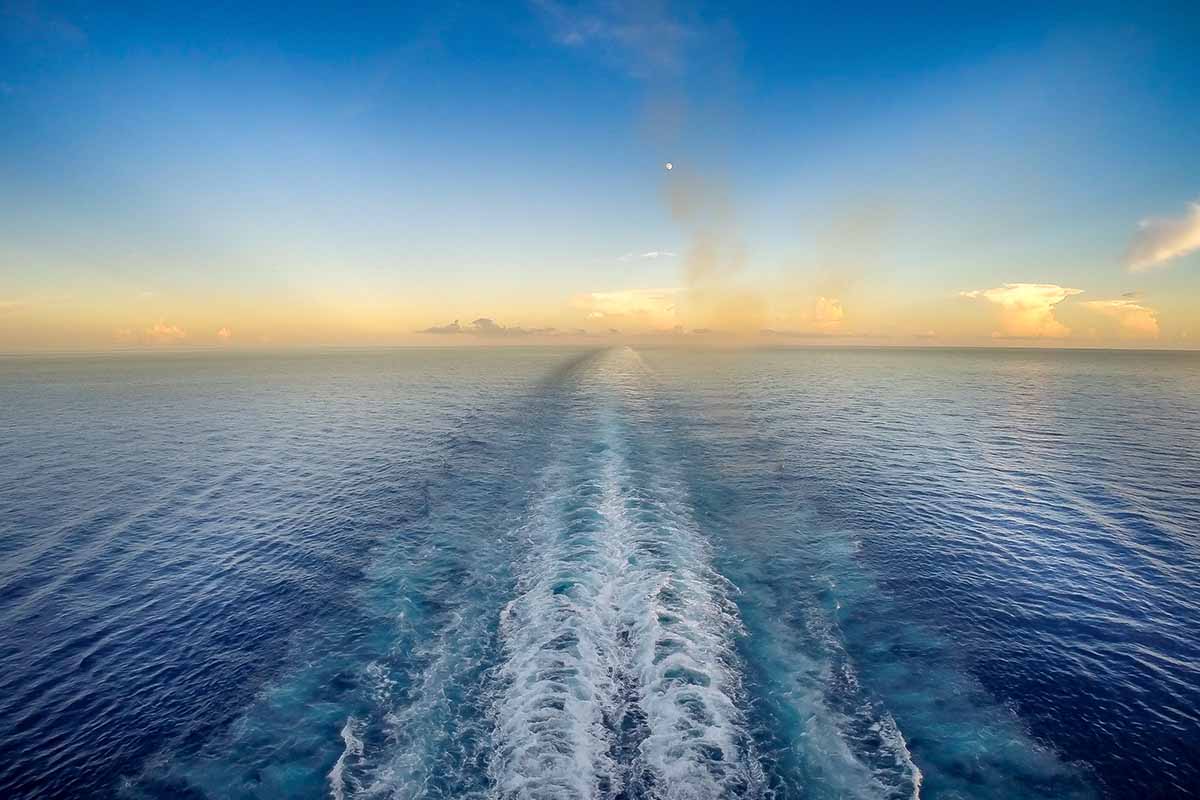 Day 18 : At Sea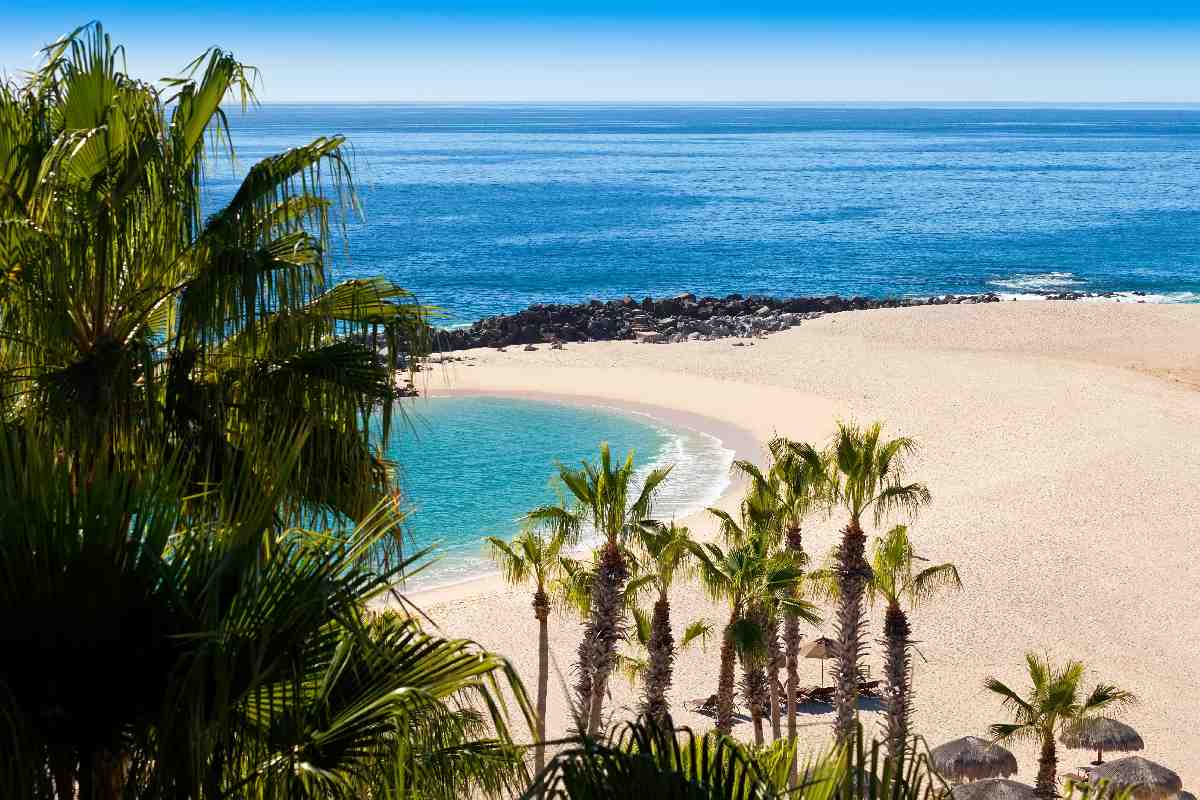 Day 19 : Cabo San Lucas / MEXICO
8:00 AM - 5:00 PM
Sail past Los Arcos, the soaring rock archway at the extreme southern tip of Baja California that guards Cabo's perfect harbor. This idyllic bay once sheltered treasure ships from the Orient, and pirate brigs bent on those treasures. Now Cabo caters to an international vacation set, and has a strong artistic tradition famous for its black-coral jewelry.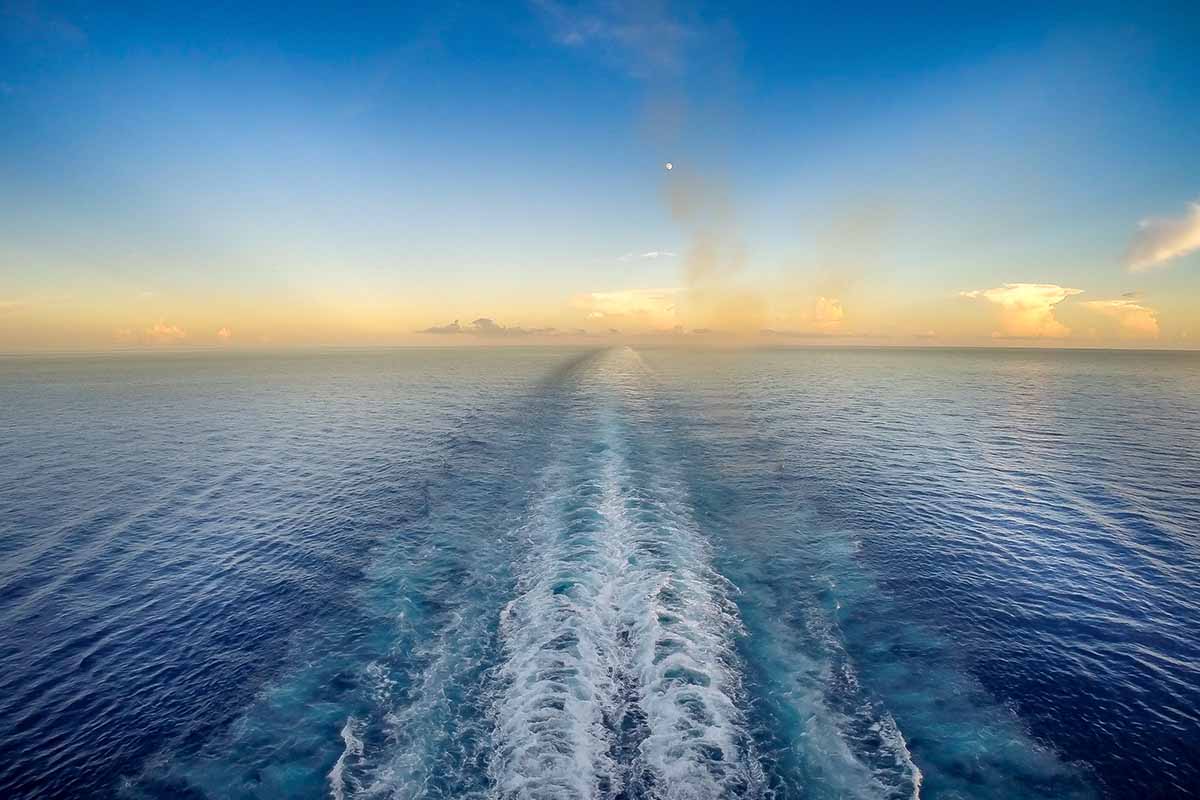 Day 20 : At Sea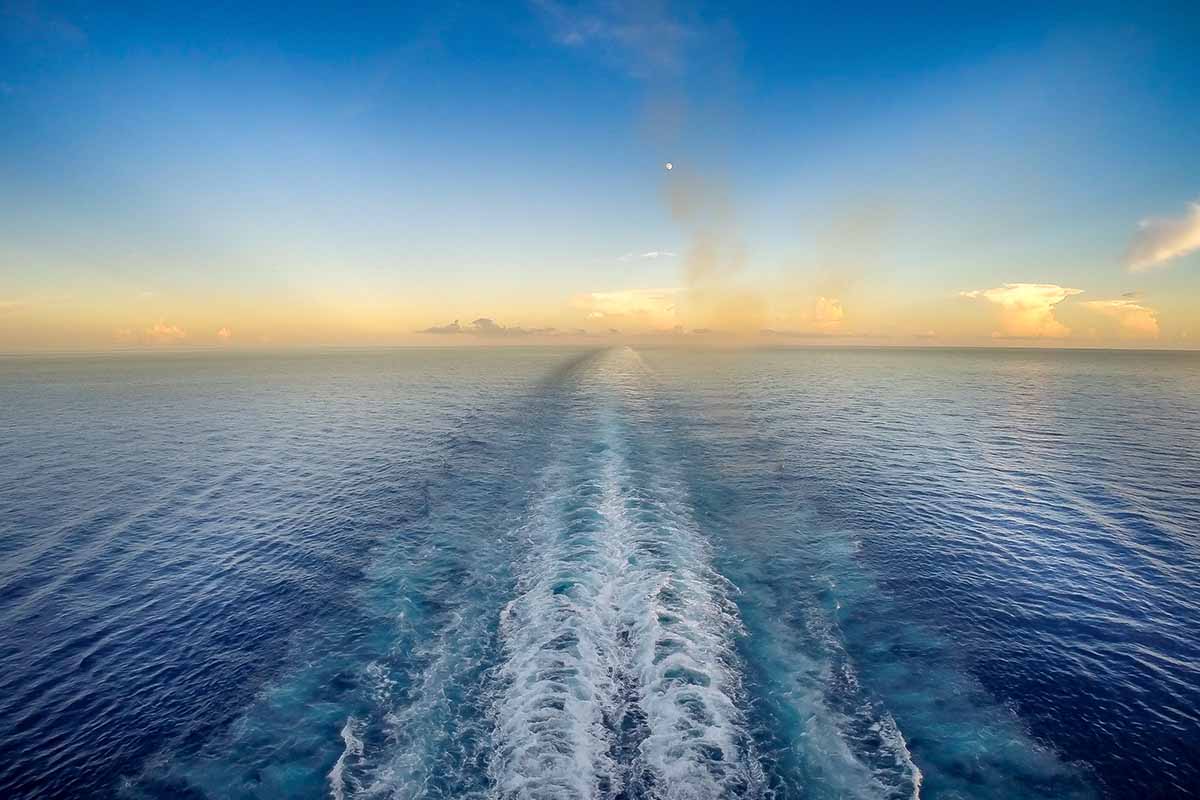 Day 21 : At Sea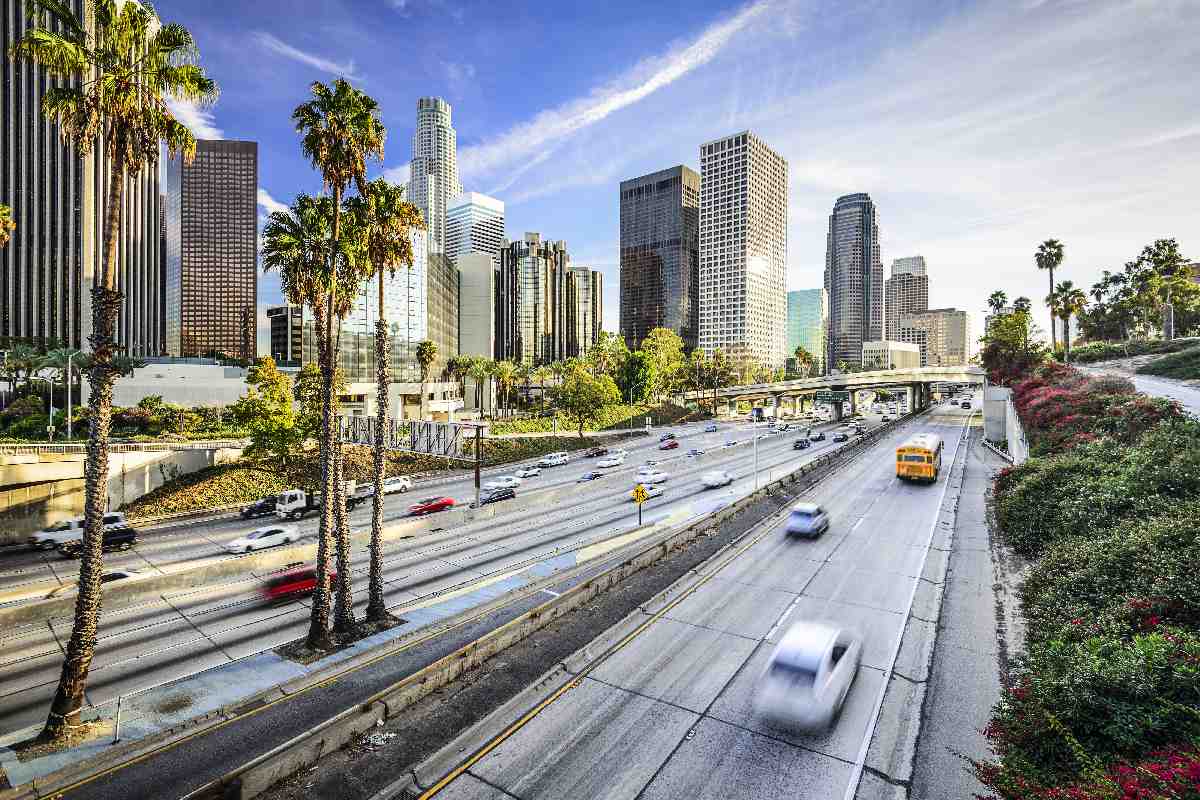 Day 22 : Los Angeles
7:00 AM - --
Sprawling between the mountains and the beaches, Los Angeles is quintessential California. Whether your taste runs to fashionable Beverly Hills, the mega-entertainment of the movie studios, or the sizzle of homestyle Mexican food on Olvera Street, the city of angels is worth exploring.