BOOK TODAY AND RECEIVE $50 ONBOARD CREDIT WHEN YOU MENTION CRUISEDEALS
Itinerary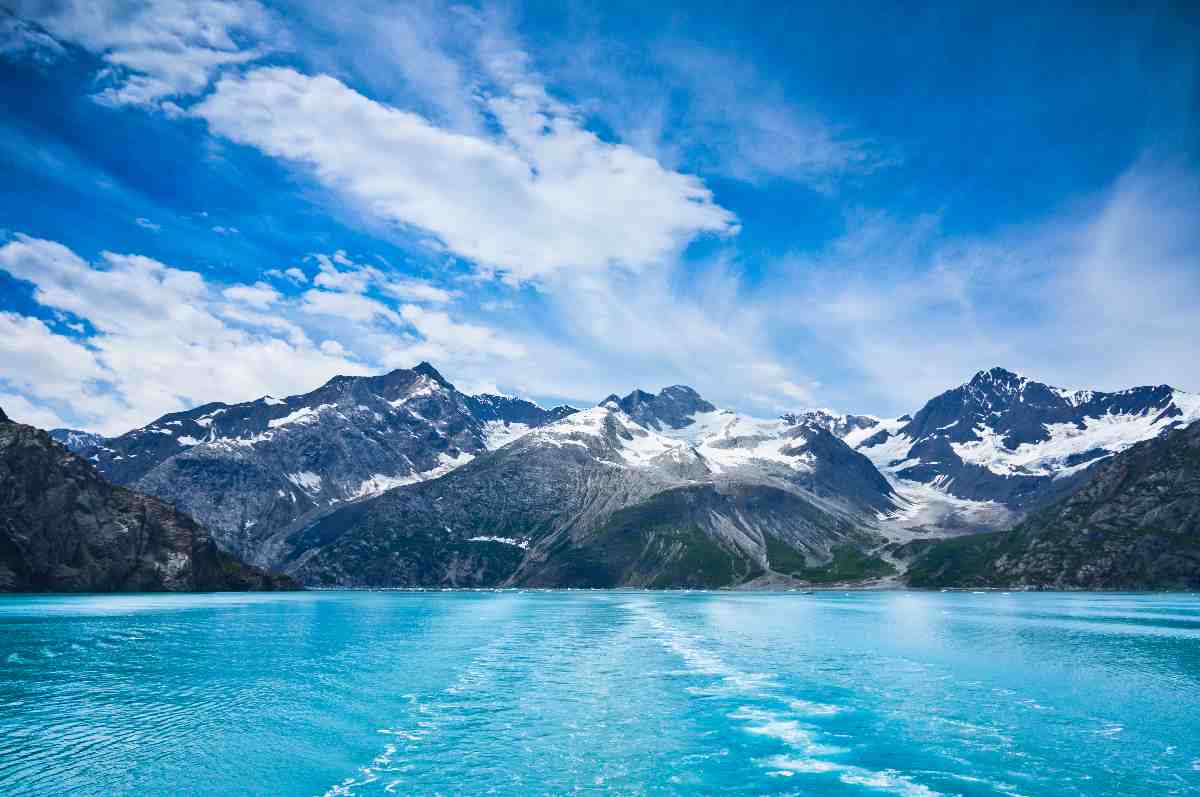 Day 1 : Juneau
-- - 9:00 PM
Alaska's capital can't be reached by road. You fly or sail here to enjoy its greeting of dockside flags and flowers. It is surprisingly urban and cultured for being so remote. Visit the museum for insights into Inuit culture and crafts. Drive up to Mendenhall, the only glacier inside city limits! Or get an aerial view from a helicopter. Fish for silver salmon, or just enjoy some off the grill--then kick back at the Red Dog Saloon.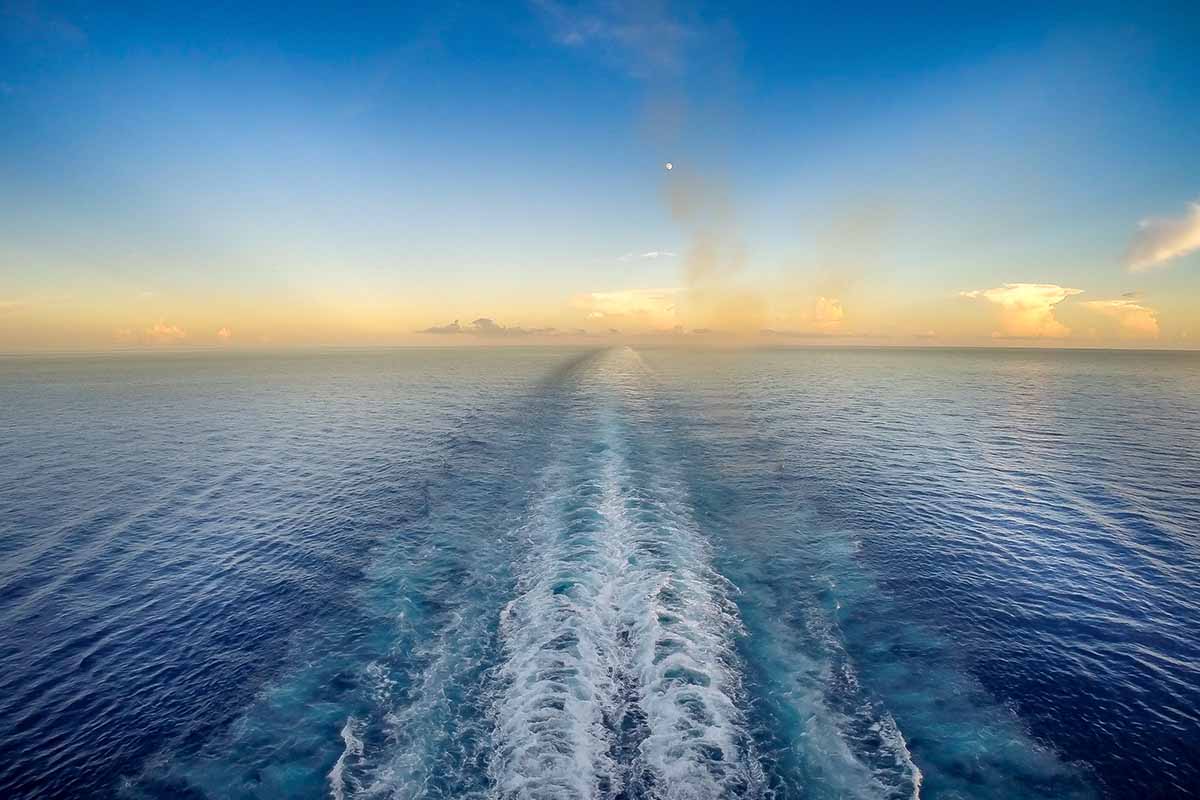 Day 2 : At Sea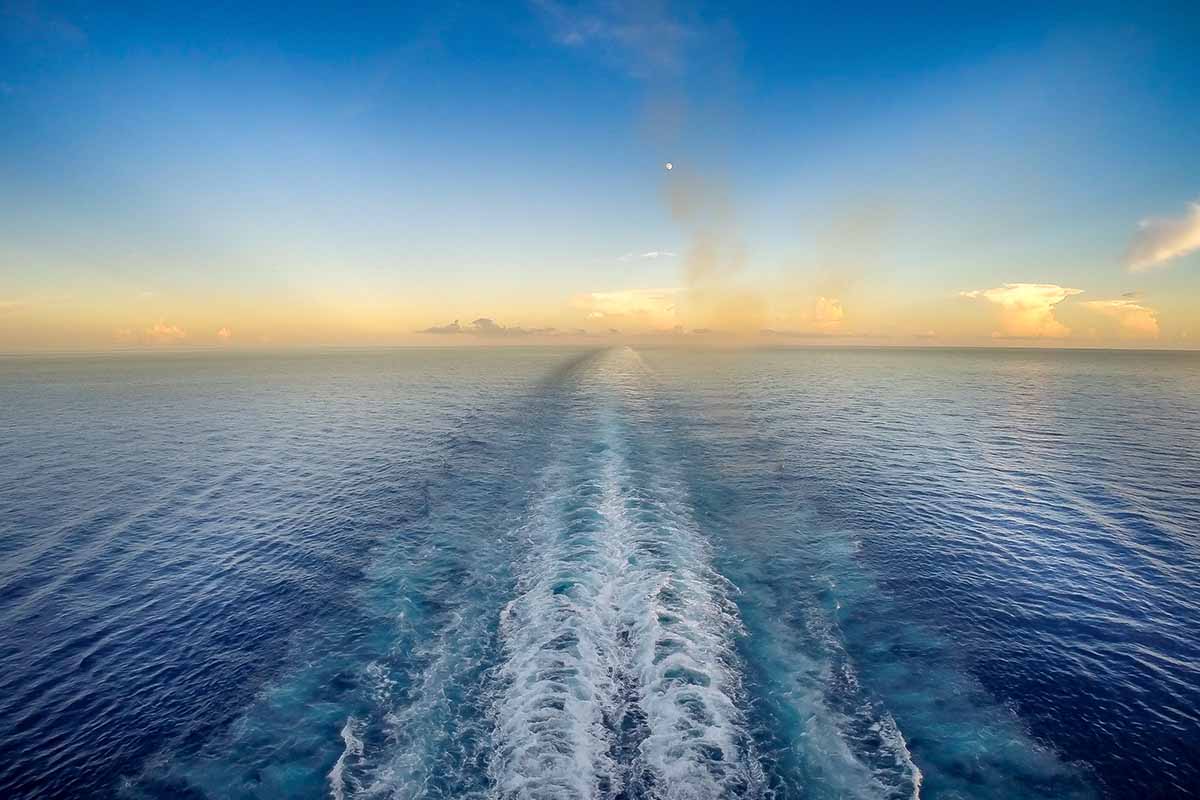 Day 2 : At Sea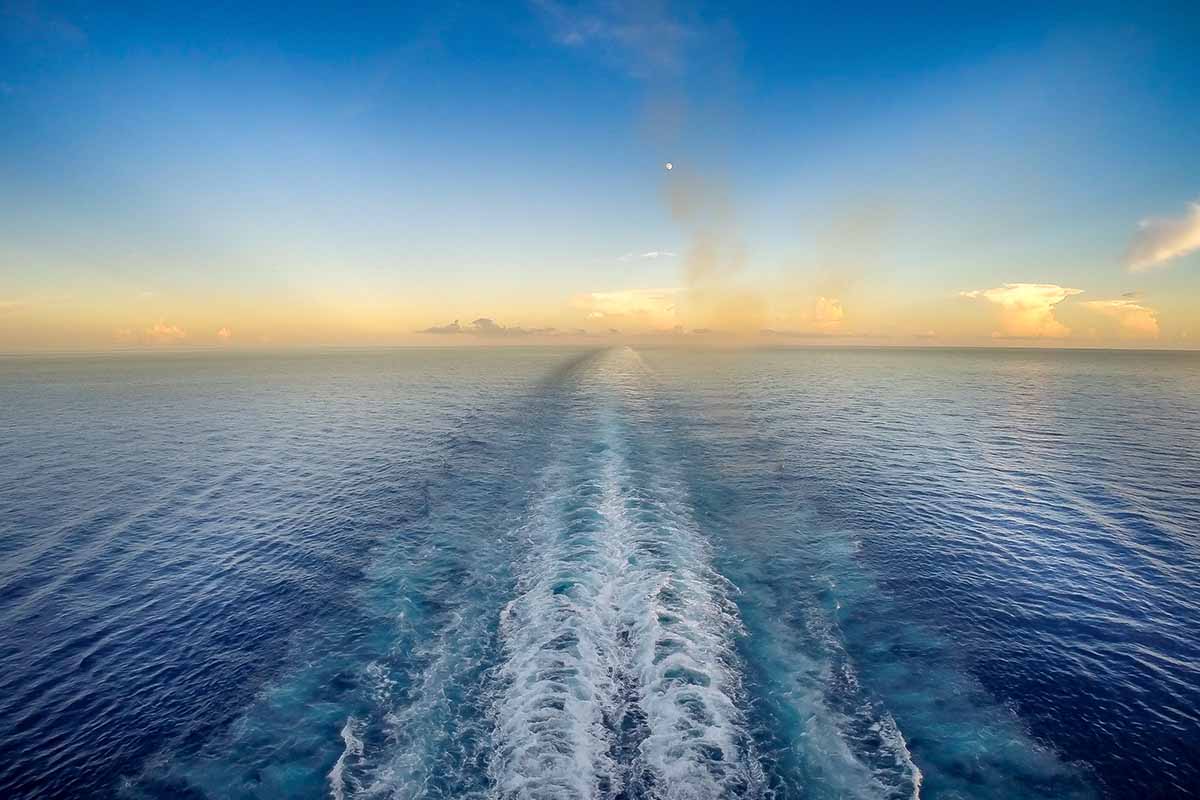 Day 3 : At Sea
Day 3 : Wrangell
8:00 AM - 6:00 PM
The city of Wrangell is located at the most southeastern point of Alaska surrounded by the Eastern Passage, Sumner Strait, Zimovia Strait, and the Stikine Strait. The city has had an elaborate history since the beginning of its days. Wrangell is the only city in the U.S. to be governed by both Russians and British. The city has maintained its rough atmosphere from being a fur-trading point for the Russians and now the city acquires an old-fashioned look with saloons and salmon and shrimp processing plants.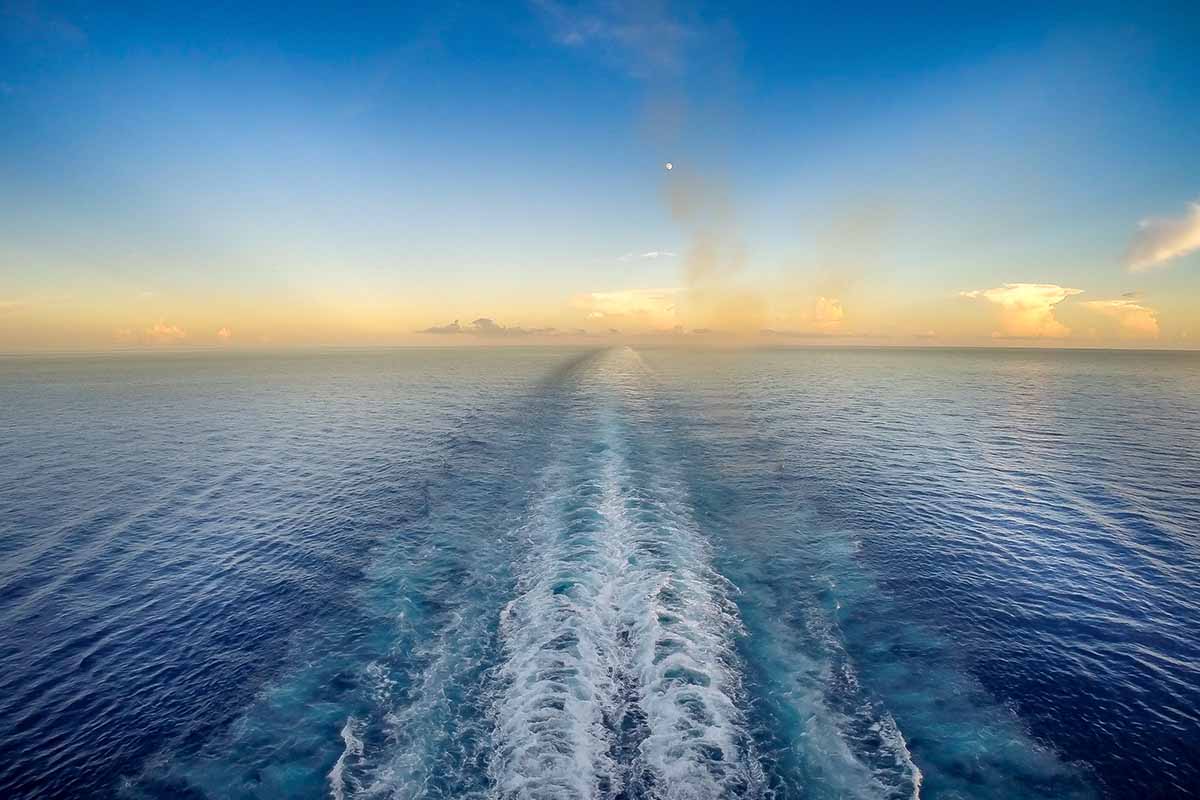 Day 3 : At Sea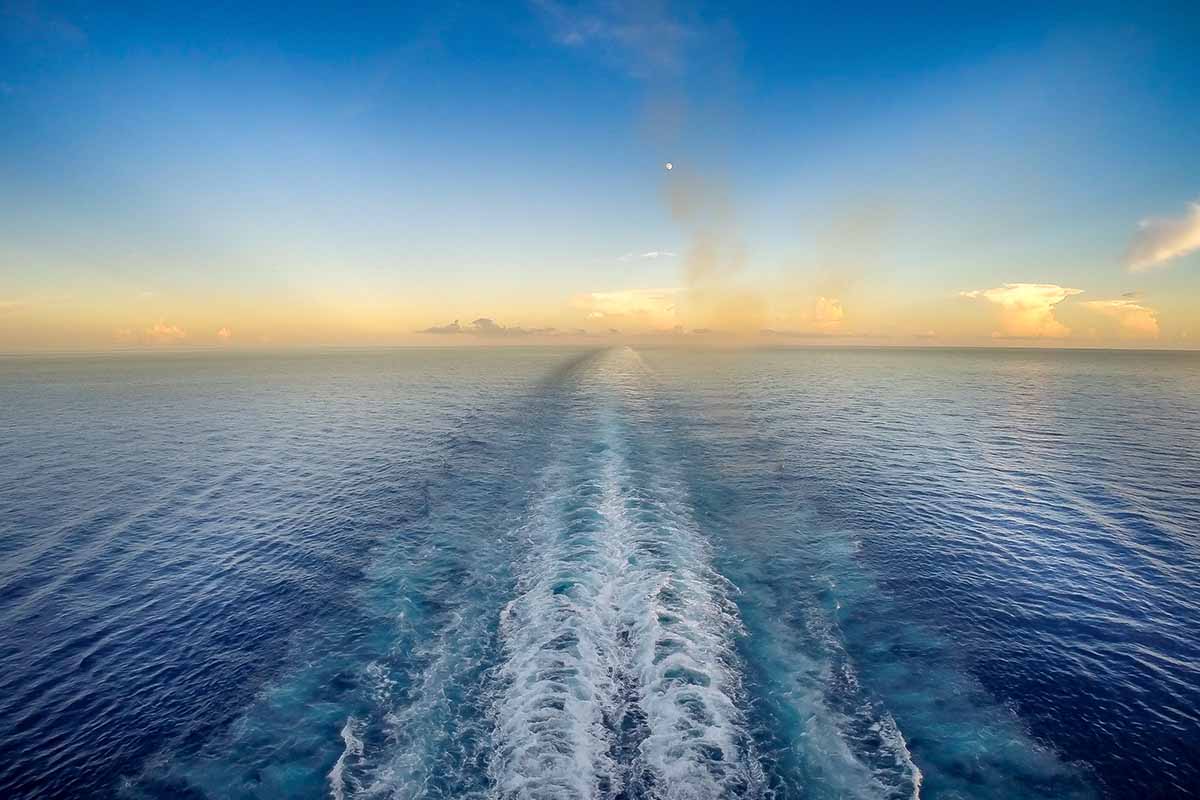 Day 4 : At Sea
Day 4 : Rudyerd Bay(Misty Fjord)
8:00 AM - 6:00 PM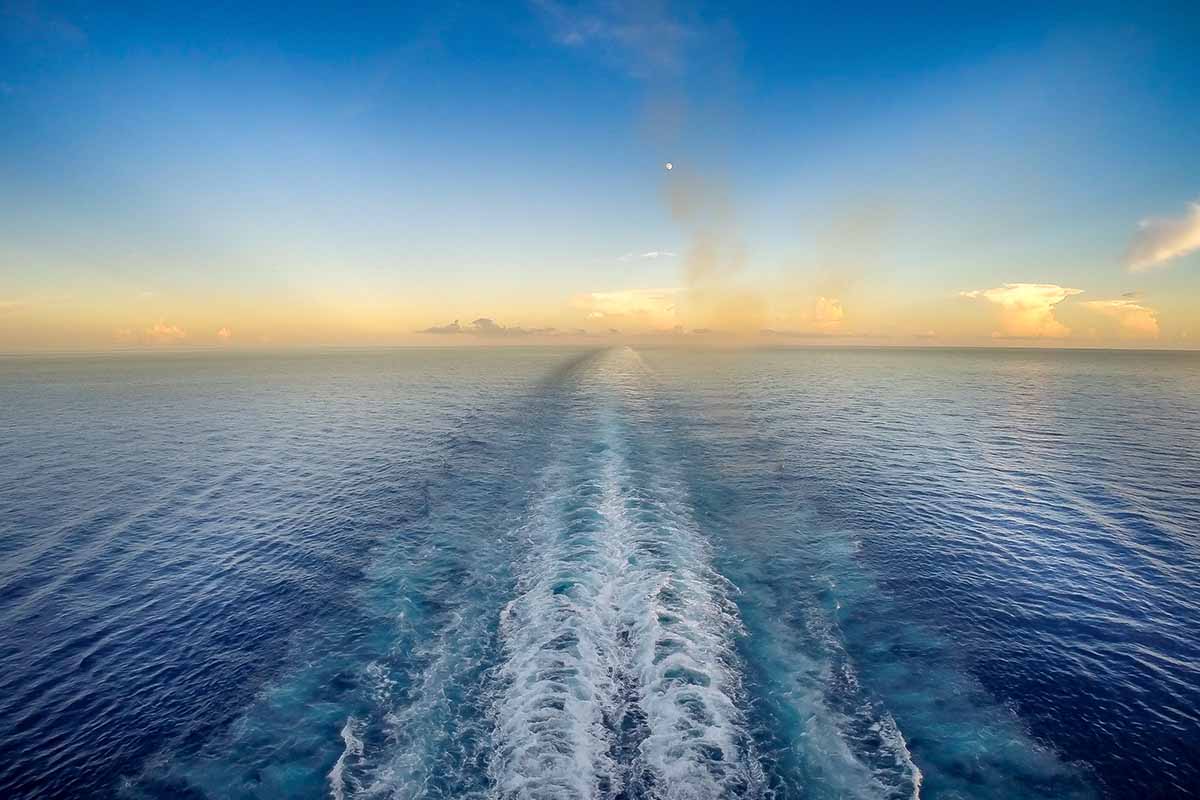 Day 4 : At Sea
Day 5 : Prince Rupert
8:00 AM - 11:00 PM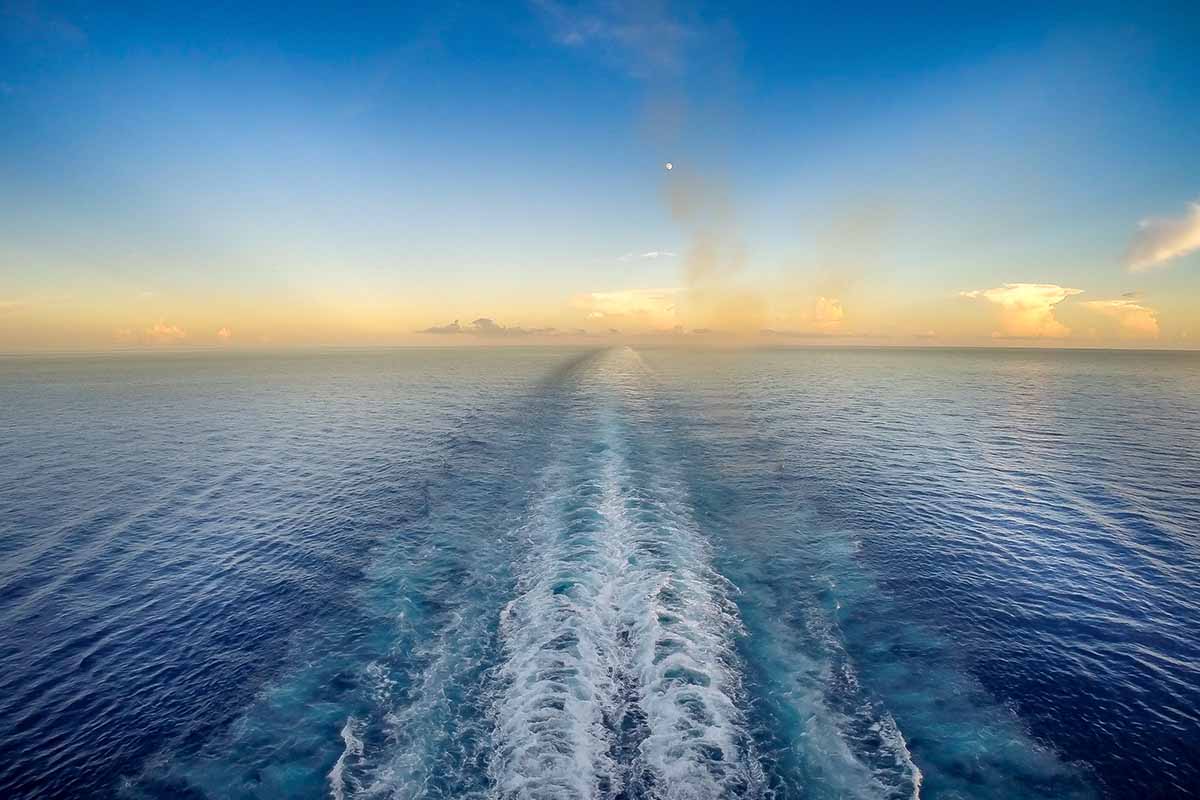 Day 6 : At Sea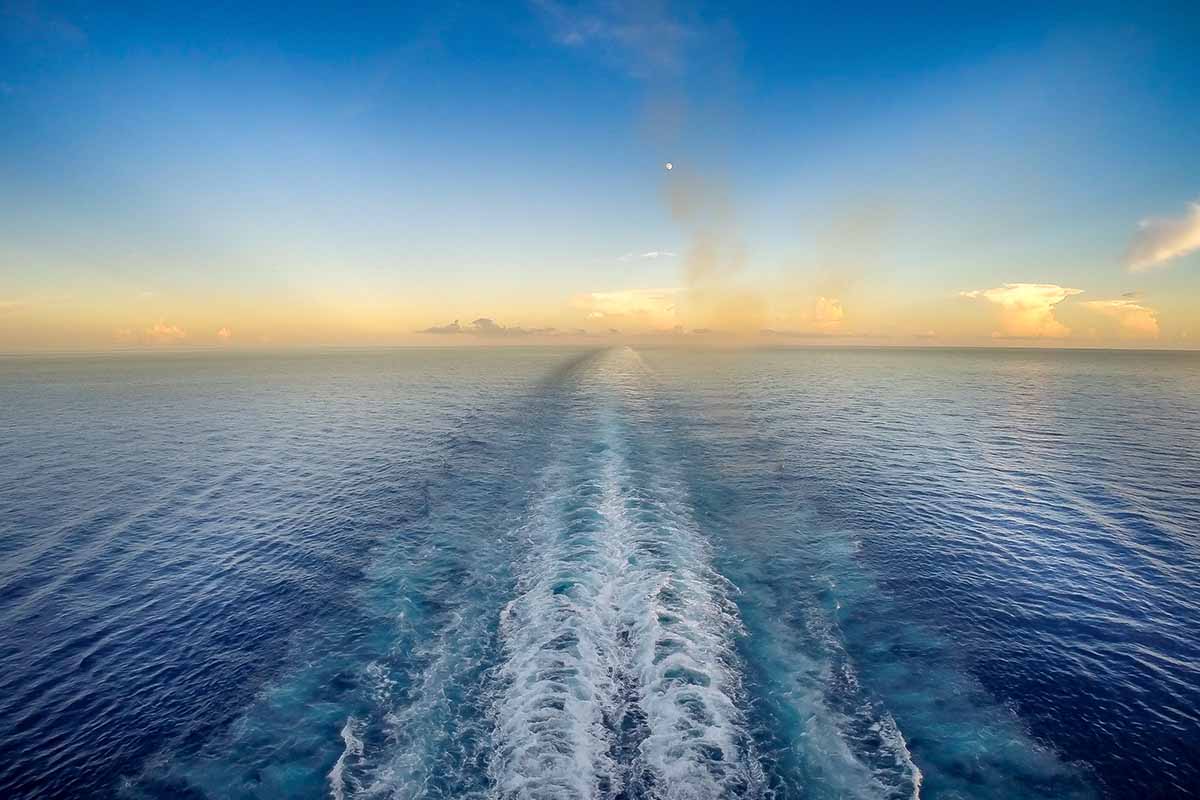 Day 6 : At Sea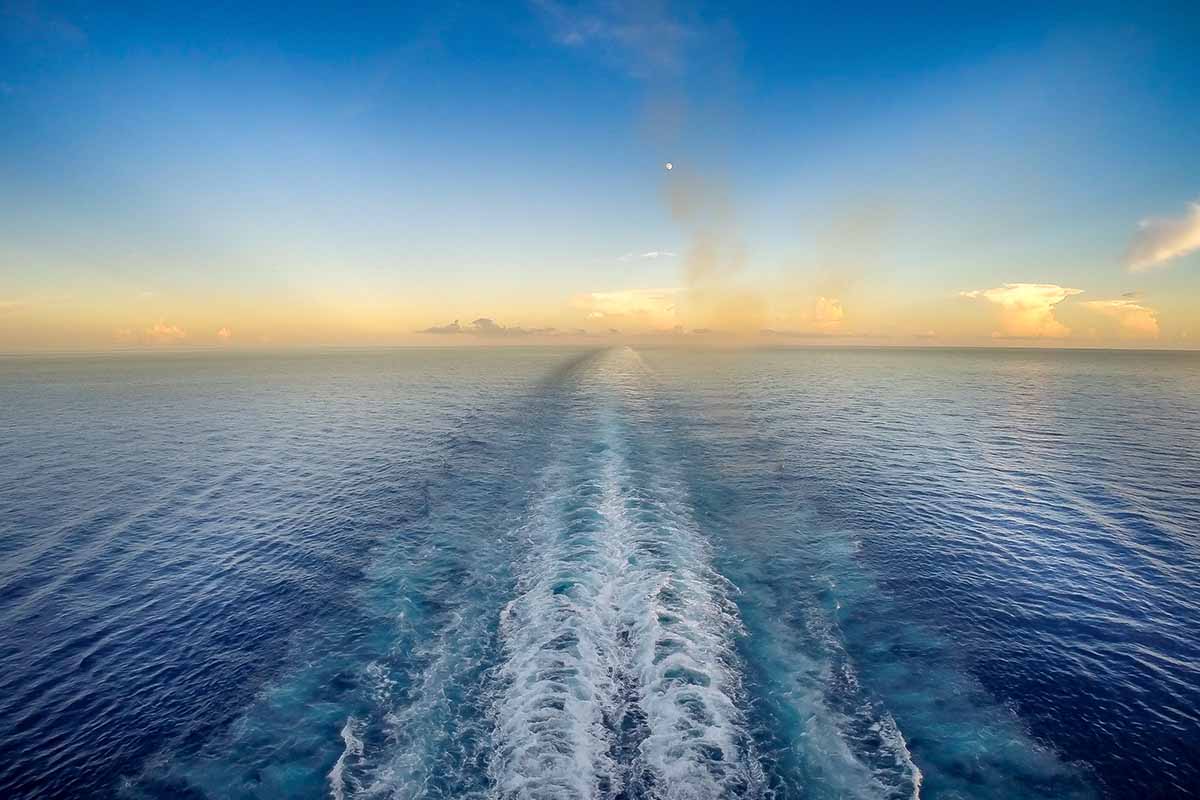 Day 6 : At Sea
Day 7 : Alert Bay
6:00 AM - 4:00 PM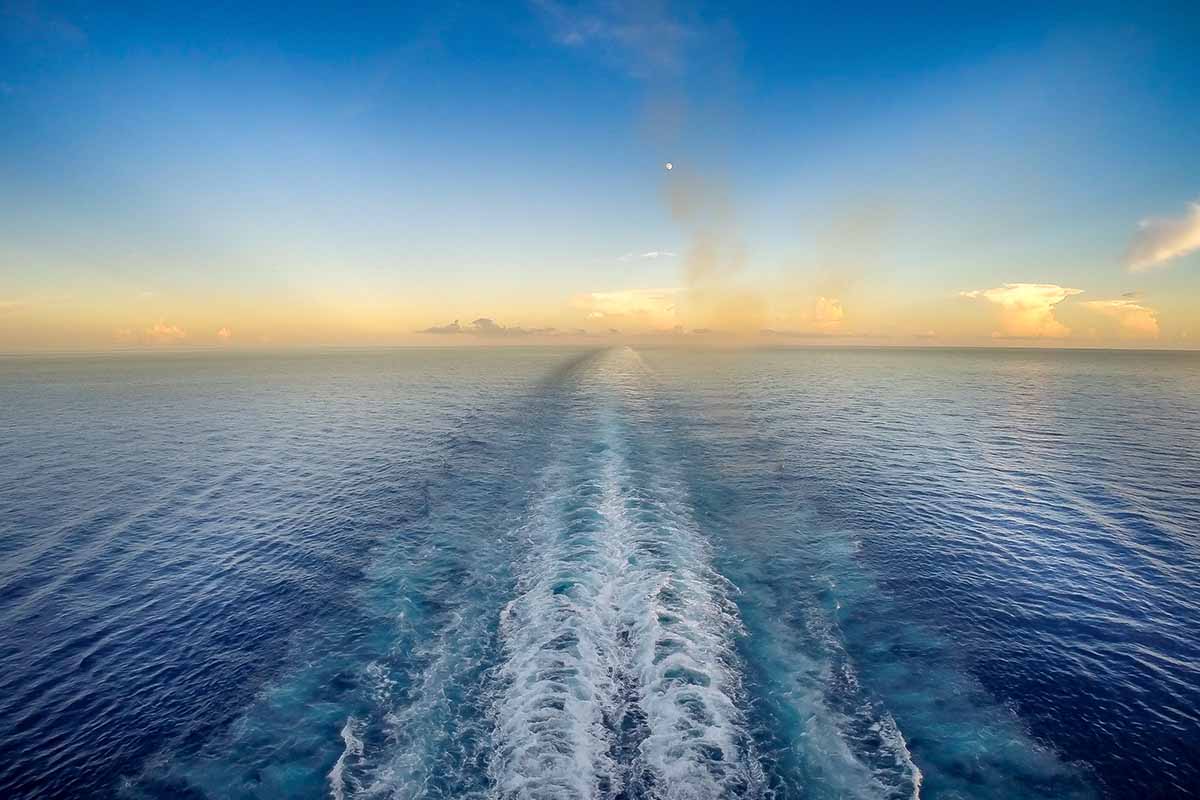 Day 7 : At Sea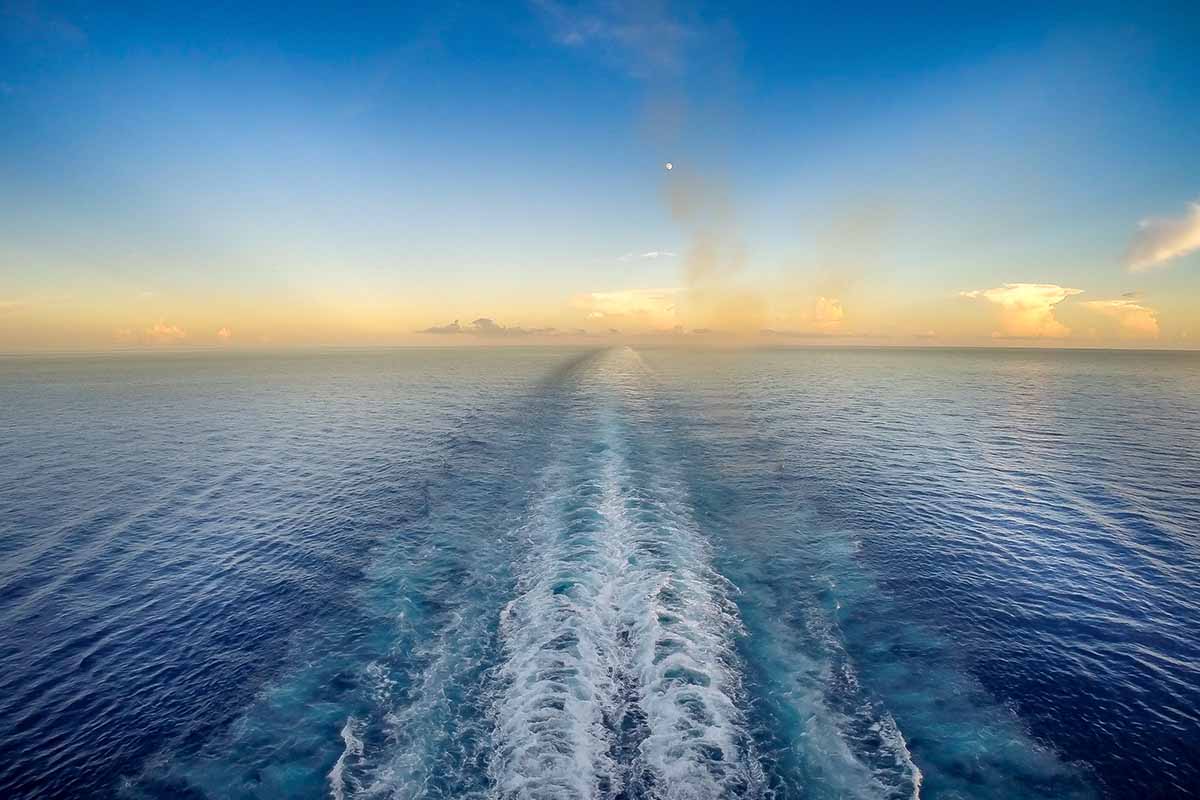 Day 7 : At Sea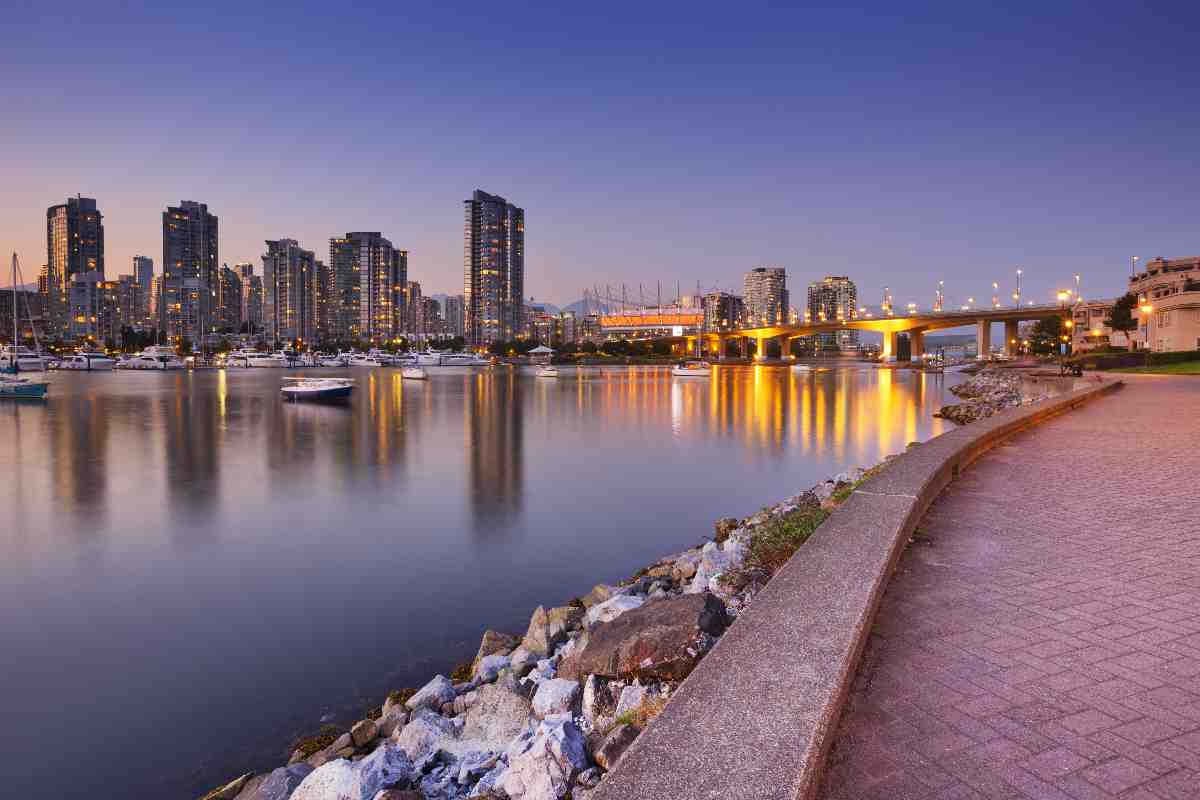 Day 8 : Vancouver
7:00 AM - --
In Vancouver, you're never out of sight of towering peaks--or of the sea. It is a prosperous city adorned with flowers lining the streets and lush greenery like Stanley Park. Museums offer fine collections of the dramatic Northwest native arts. Vancouver's Chinatown is the second-largest in the world. The waterfront Gastown district recalls the city's colorful past as a premier Pacific port since the days of the Clipper ships.