BOOK TODAY AND RECEIVE $50 ONBOARD CREDIT WHEN YOU MENTION CRUISEDEALS
Itinerary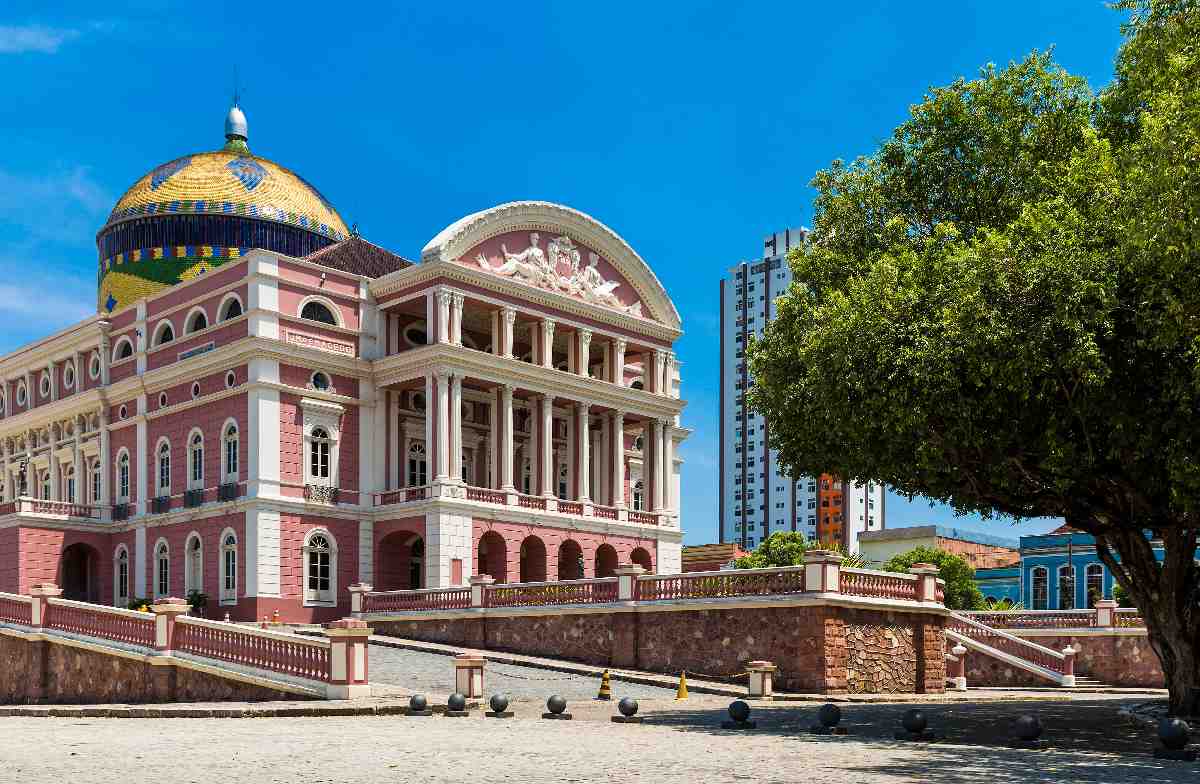 Day 1 : Manaus / BRAZIL
-- - 5:00 PM
A cultural outpost in the heart of the Amazon rainforest, Manaus was famous for the extravagant lifestyle and architecture of the 19th century rubber barons who made their fortunes here. The renovated opera house stands as an opulent testament to their vast wealth.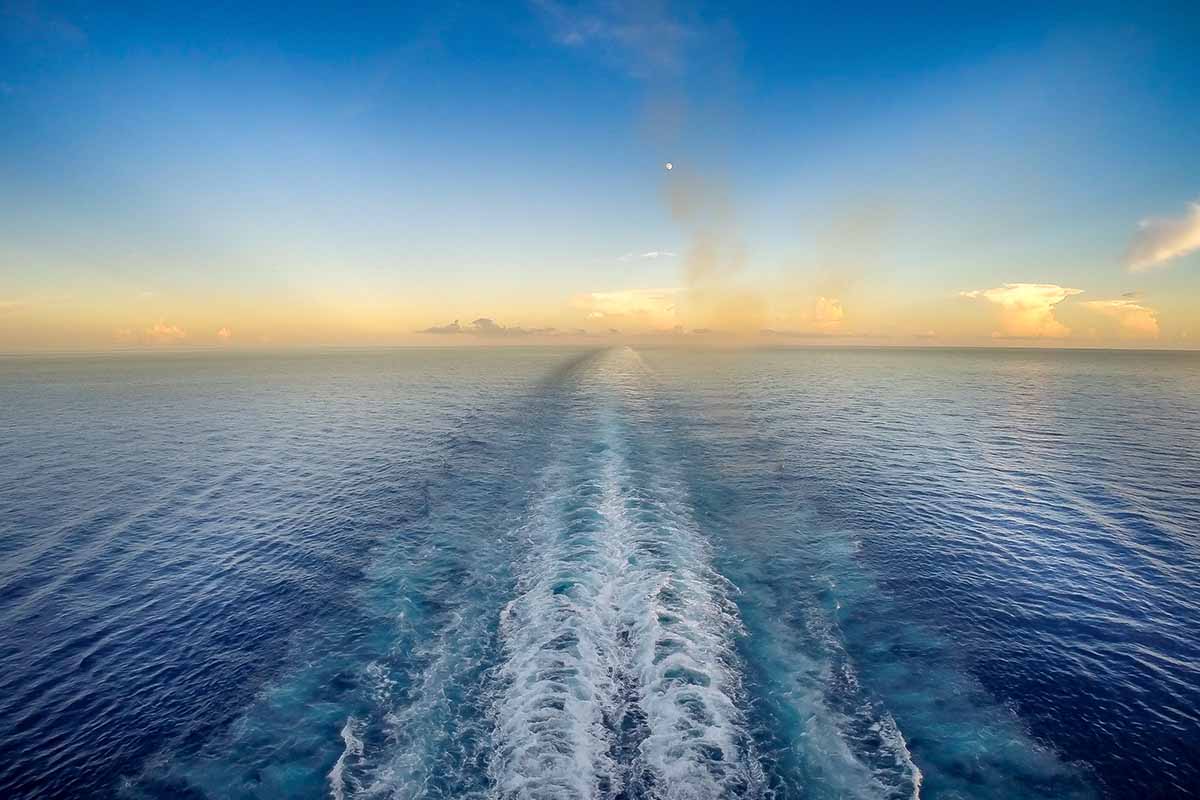 Day 2 : At Sea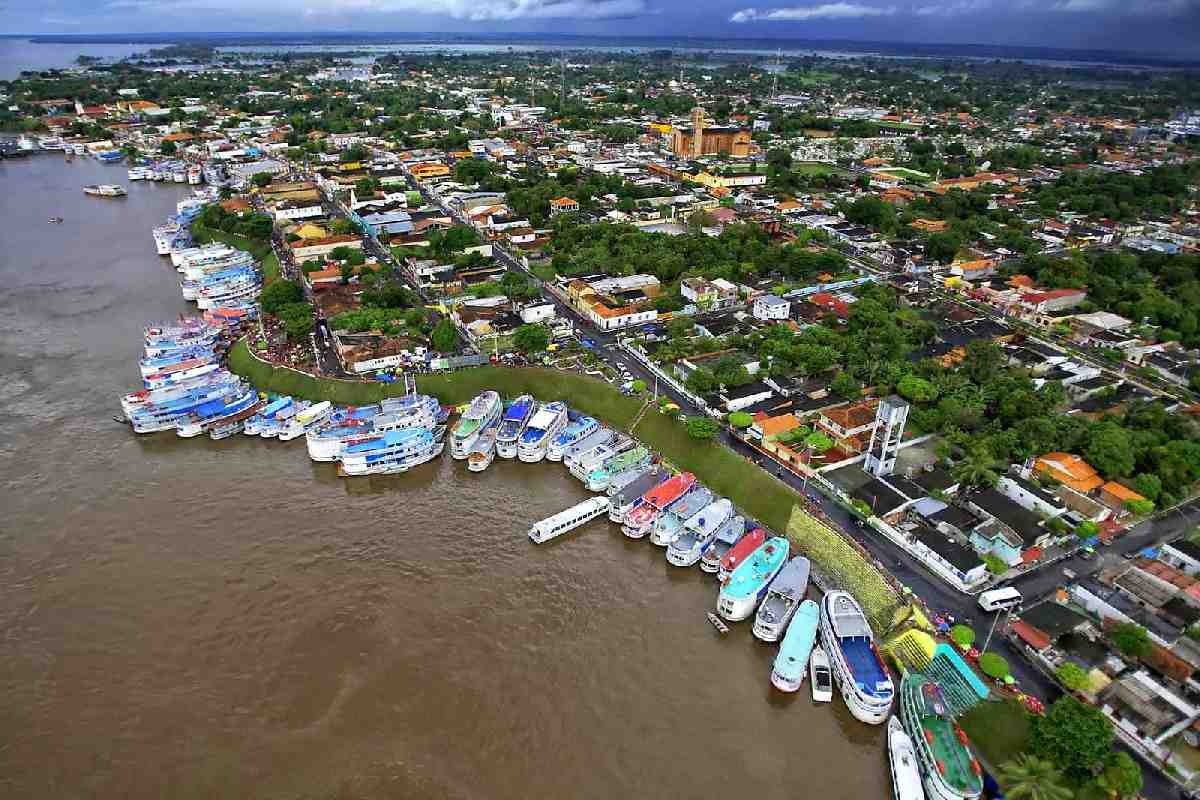 Day 2 : Parintins / BRAZIL
1:00 PM - 6:00 PM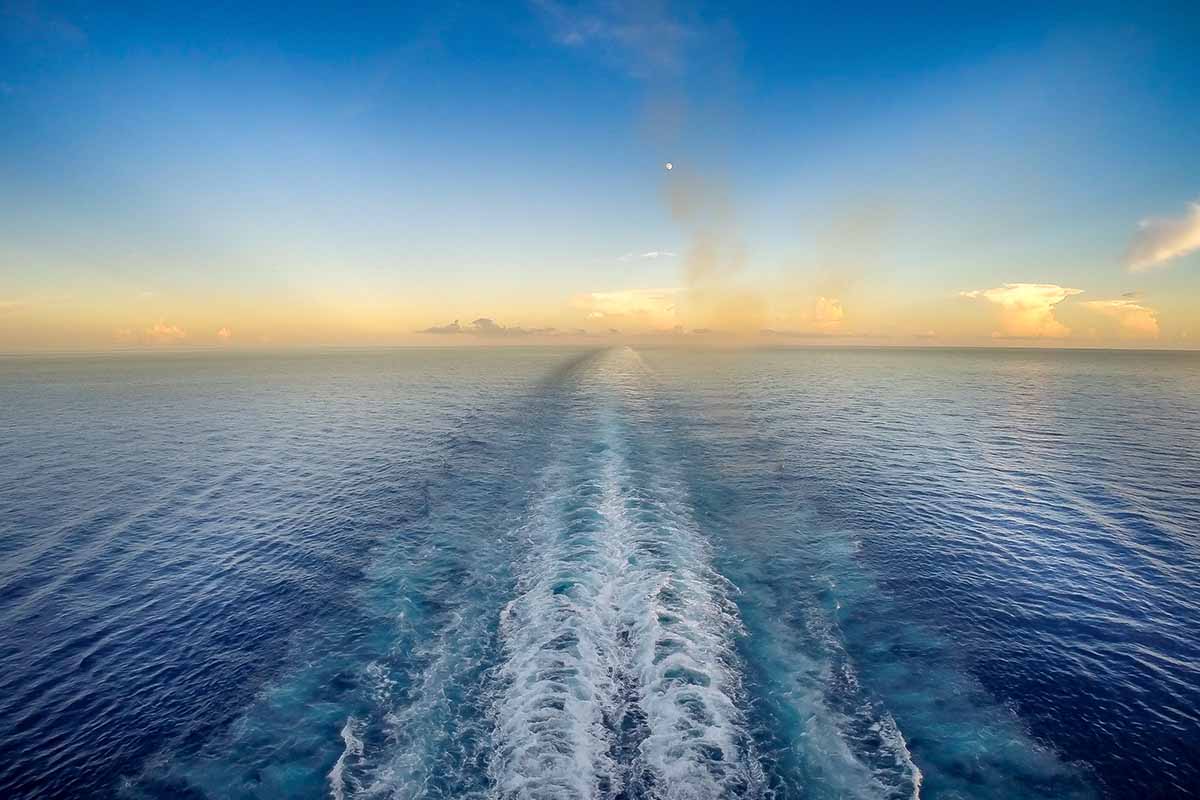 Day 3 : At Sea
Day 4 :
6:00 AM - 10:00 AM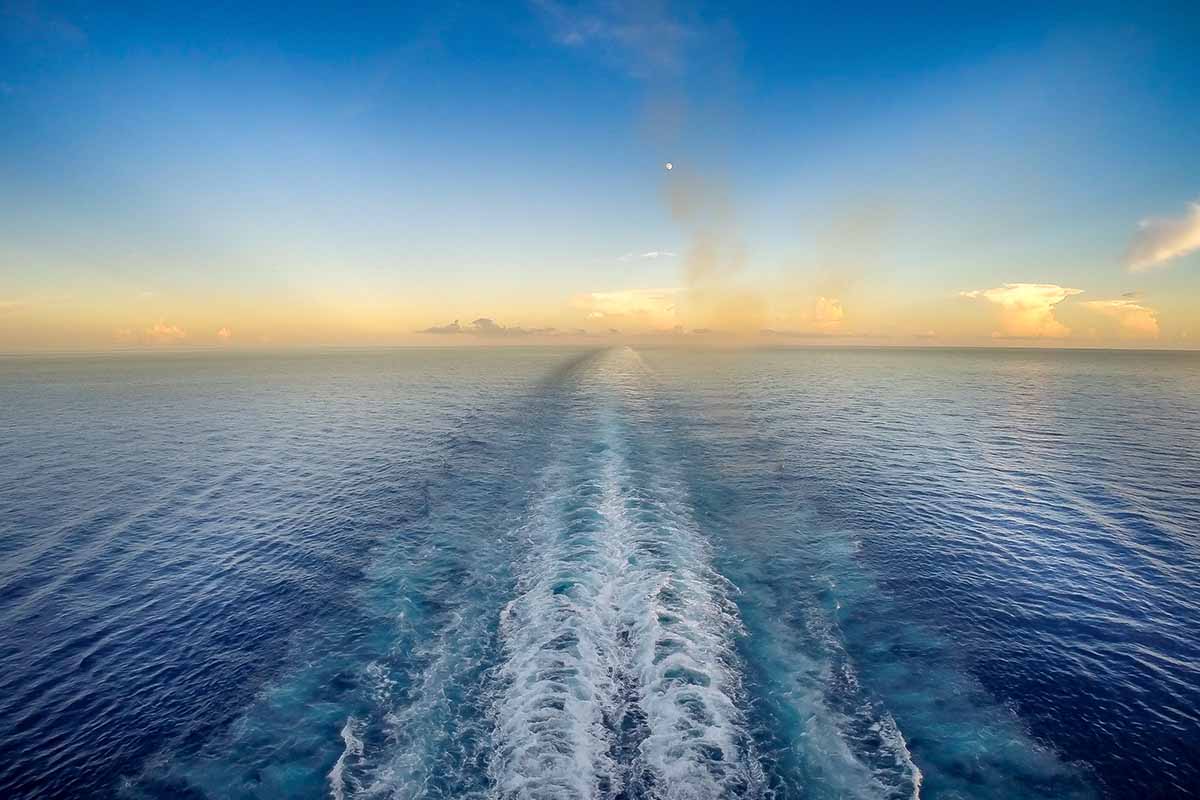 Day 5 : At Sea
Day 6 : Devil's Island / FR. GUIANA
8:00 AM - 3:00 PM
The most notorious of the three Salvation Islands, Devil's Island functioned for generations as a French penal colony. Once known as the "Dry Guillotine" because so many prisoners died there, the island today seems haunted by the spirits of former prisoners. Henri Charriere, better known as "Papillon," claimed to be the only prisoner ever to escape the Island.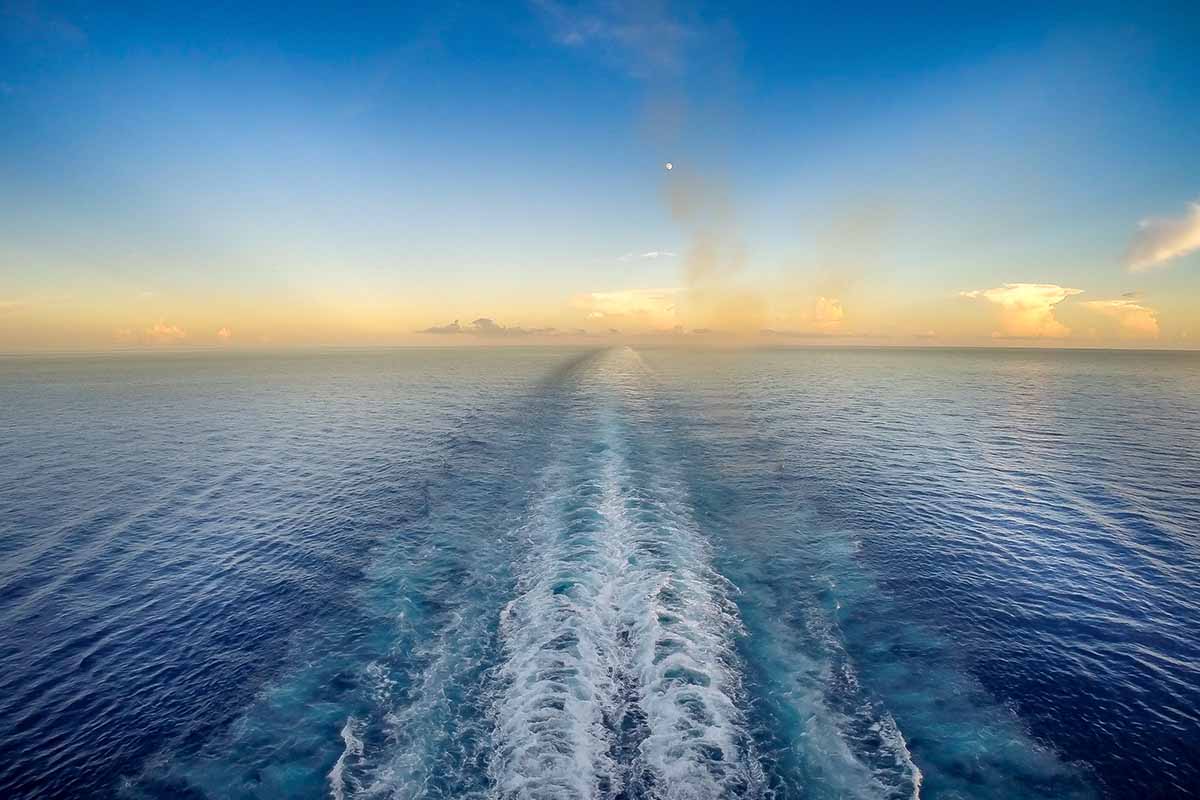 Day 7 : At Sea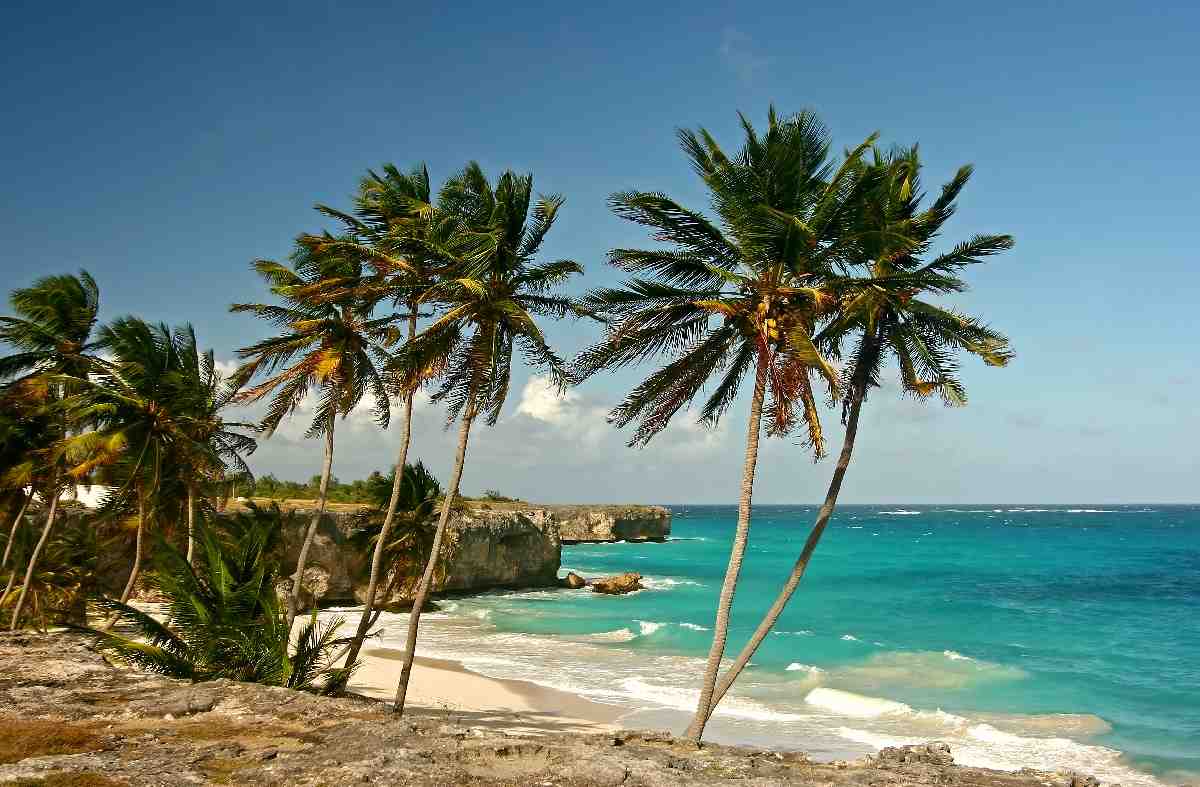 Day 8 : Barbados
10:00 AM - 8:00 PM
The Bajan British accent is very distinctive, reflecting both the Scepter'd Isle and the lovely one they live on. Barbados still has lovely parish churches, great manor houses and a proper Trafalgar Square along with white-sugar beaches and waving fields of cane.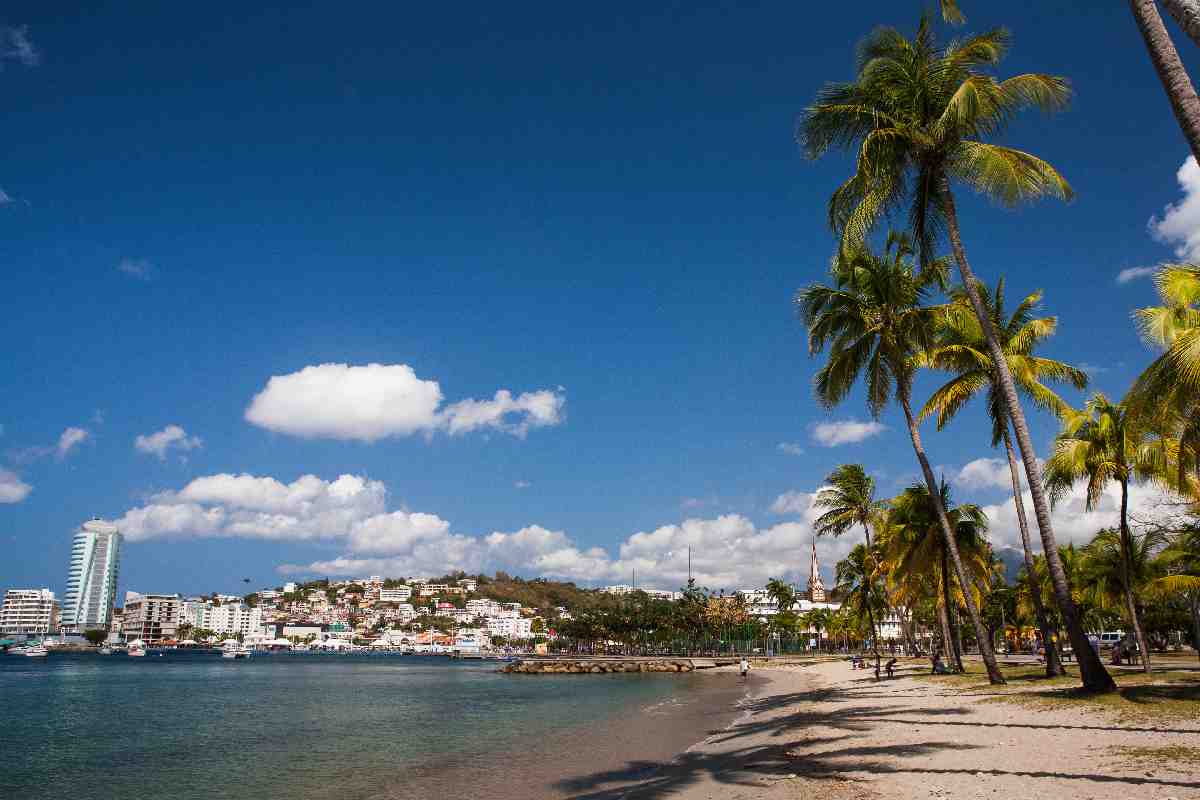 Day 9 : Martinique
8:00 AM - 5:00 PM
Day 10 : Antigua
8:00 AM - 11:00 PM
St. John's, Antigua is one of the oldest trading posts in the Caribbean Sea. It is a mixture of restored buildings that date back to the 1600s and some more modern buildings. One of the great things about St. John's is that most of the sights are within walking distance; so go explore the town as soon as you disembark. As you take a stroll along the streets lining the wharf, you will notice vendors hawking everything from clothing to local crafts, artwork, and jewelry. The Public Market is arrayed with an assortment of tropical fruits that you may not recognize. If you are up for a little bit adventure, sample something that appeals to you. Just make sure to ask if it needs any preparation first.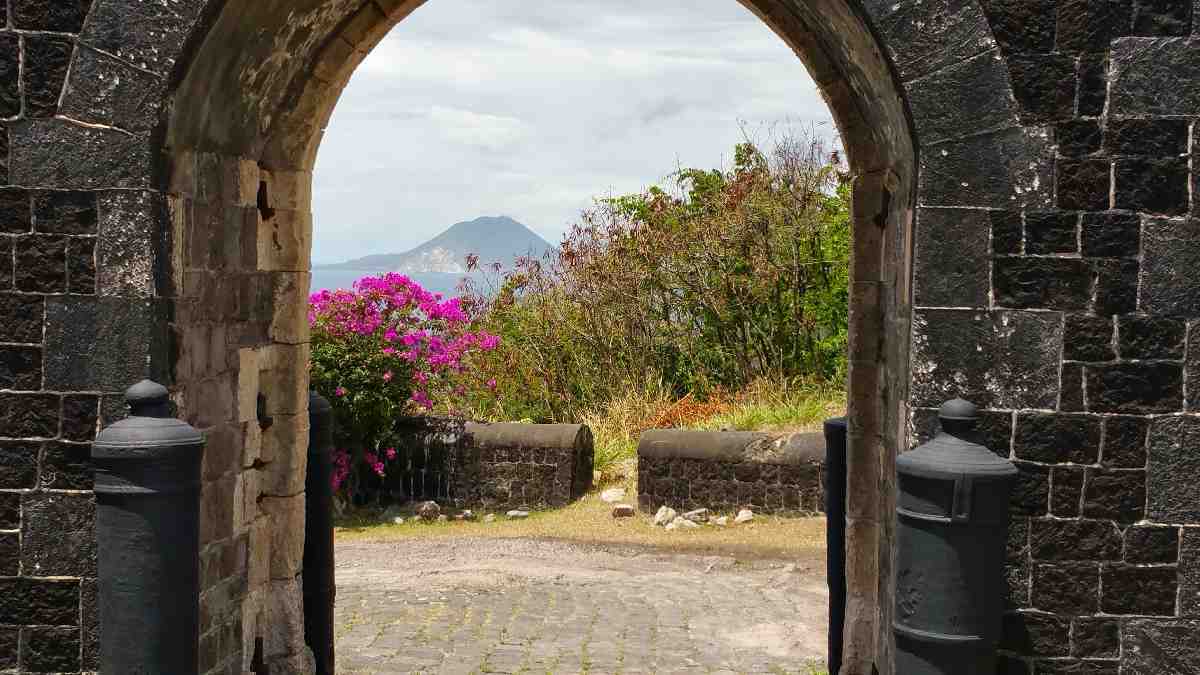 Day 11 : St. Kitts
8:00 AM - 5:00 PM
This fertile isle is a land of rain forests, tropical flowers, and abundant sugar cane. After a stroll around the charming colonial streets and shops of the capital, Basseterre, tour the island or visit Brimstone Hill Fort, an impressive construction that is one of the wonders of the Caribbean world.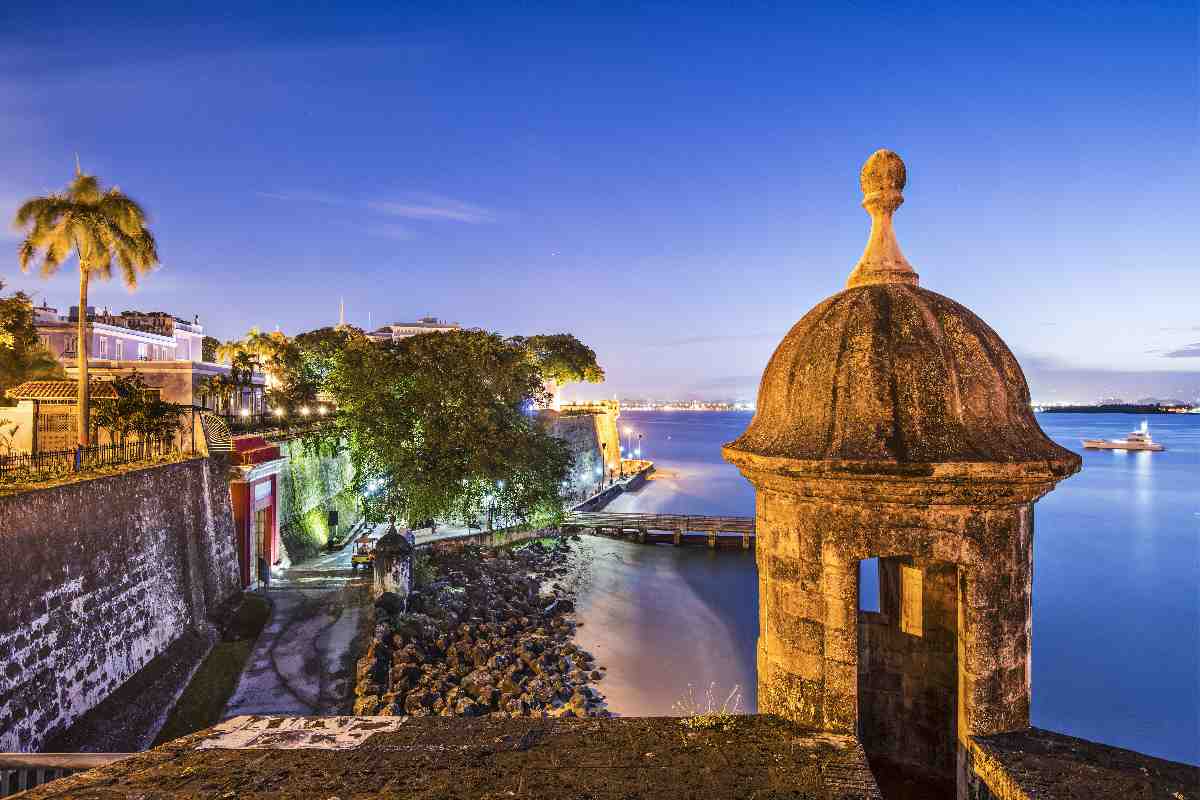 Day 12 : San Juan
9:00 AM - 5:00 PM
The fortress of El Morro guards the harbor against long-gone Sir Francis Drake and his British privateers. The colorful streets of Old San Juan retain the Latin flavor of its seafaring past, when this was the heart of the Spanish Main. Sample the fiery rum made here, or indulge in an icy treat made from fresh tropical fruit and enjoy the Caribbean atmosphere.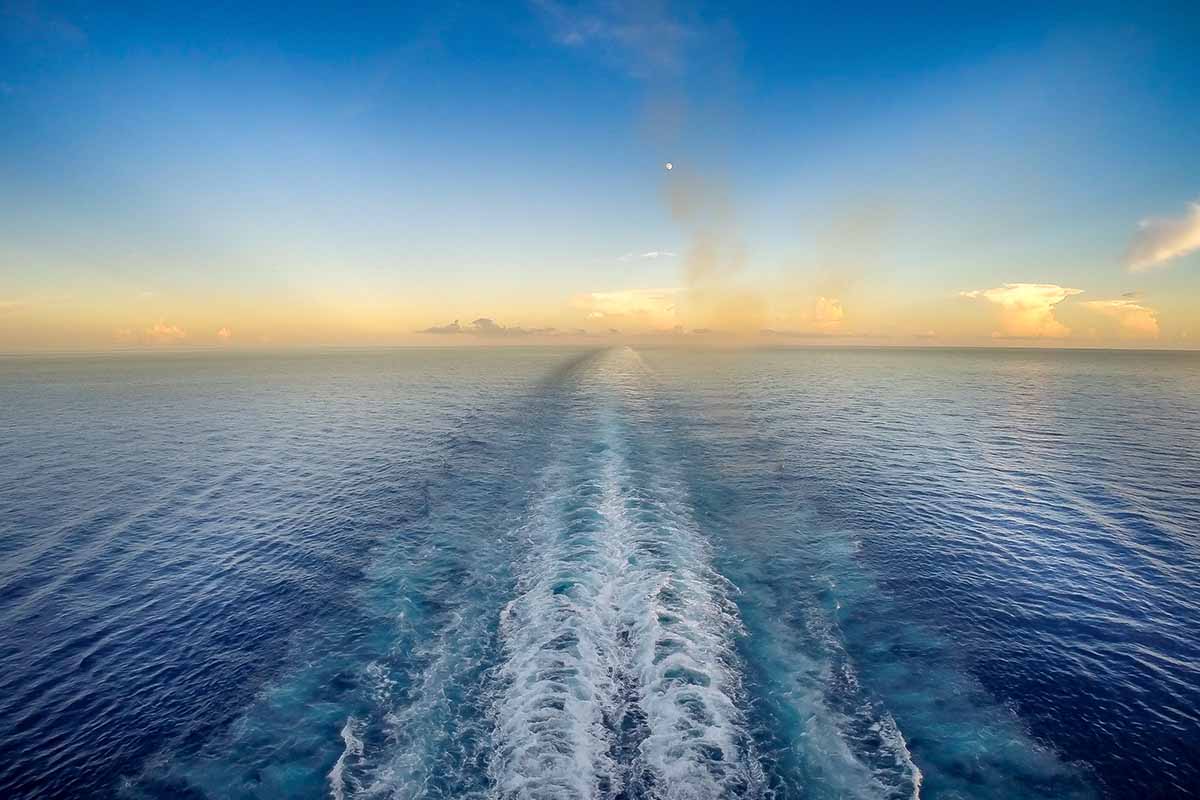 Day 13 : At Sea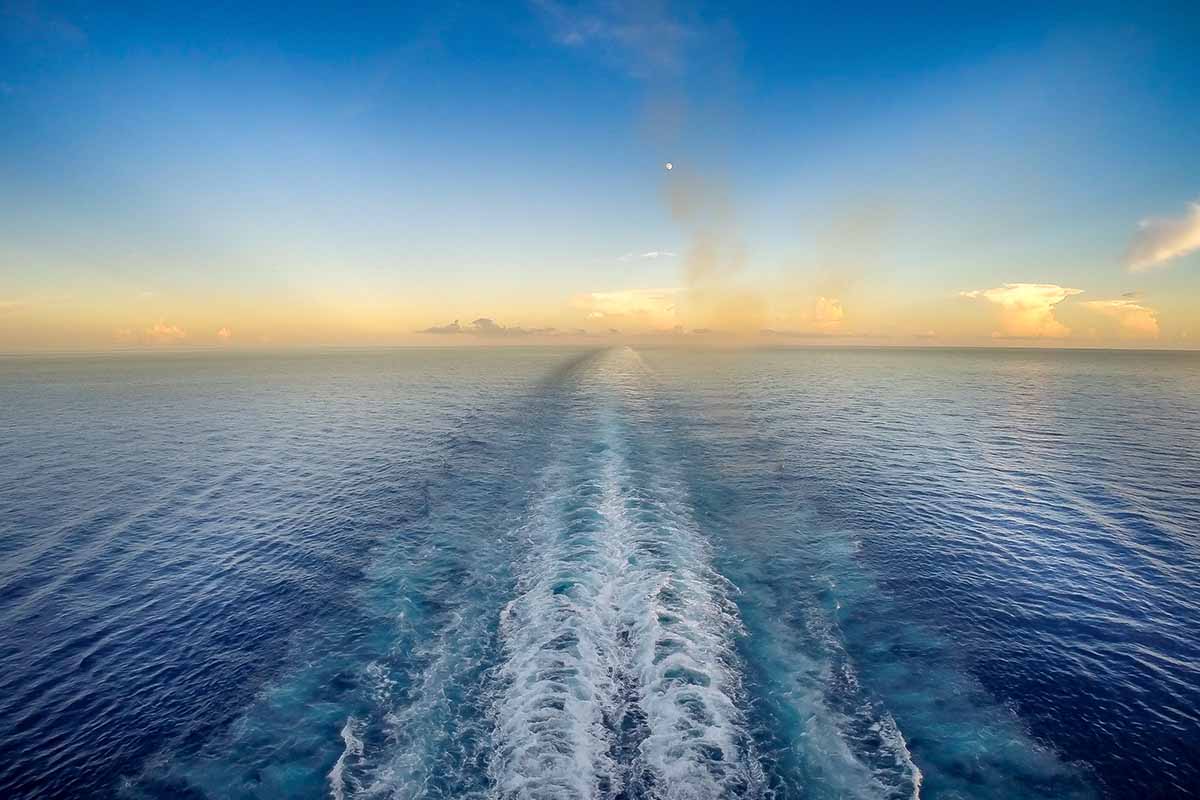 Day 14 : At Sea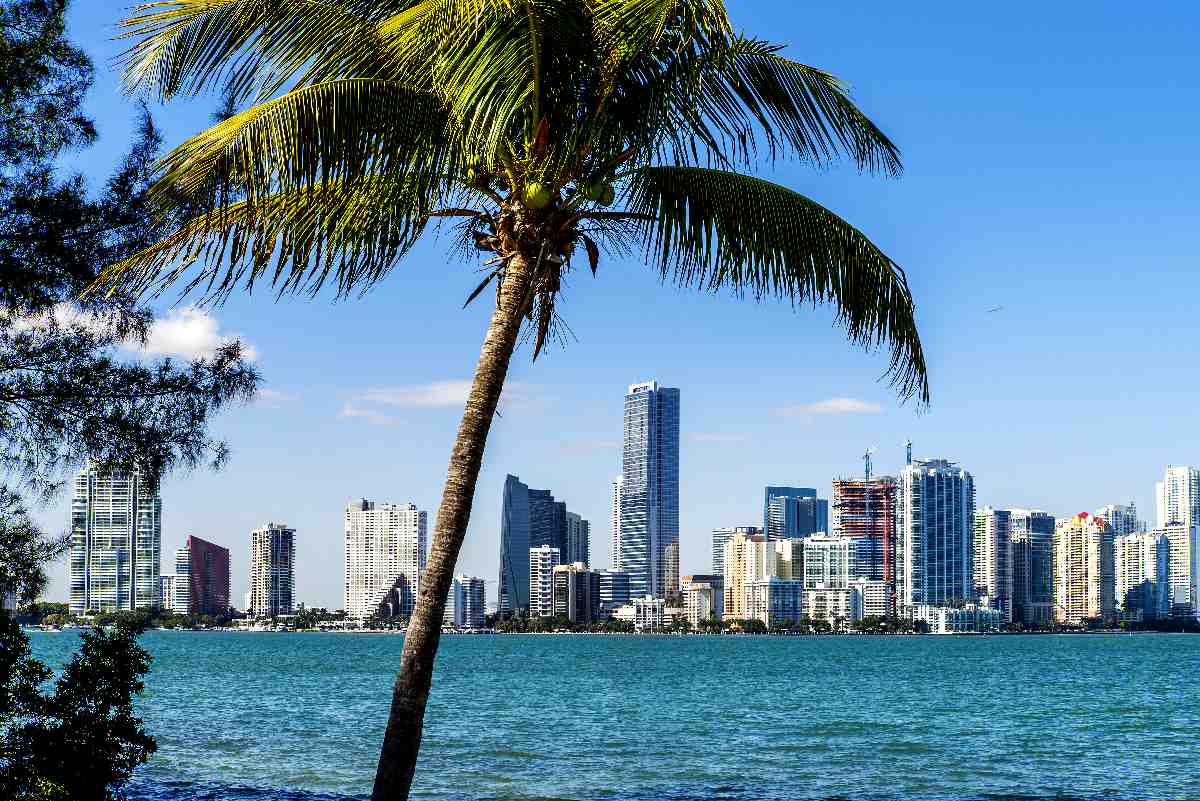 Day 15 : Miami
7:00 AM - --
Discover the cosmopolitan beauty of Miami along Florida's fabled Gold Coast. Stroll through carefully preserved Art Deco neighborhoods and witness the trendy lifestyle that is South Beach. Enjoy open-air shopping in the Bayside Marketplace and shop for a bite to eat in Coconut Grove, with its harborside cafes and quaint, artistic settings.