BOOK TODAY AND RECEIVE $50 ONBOARD CREDIT WHEN YOU MENTION CRUISEDEALS
Itinerary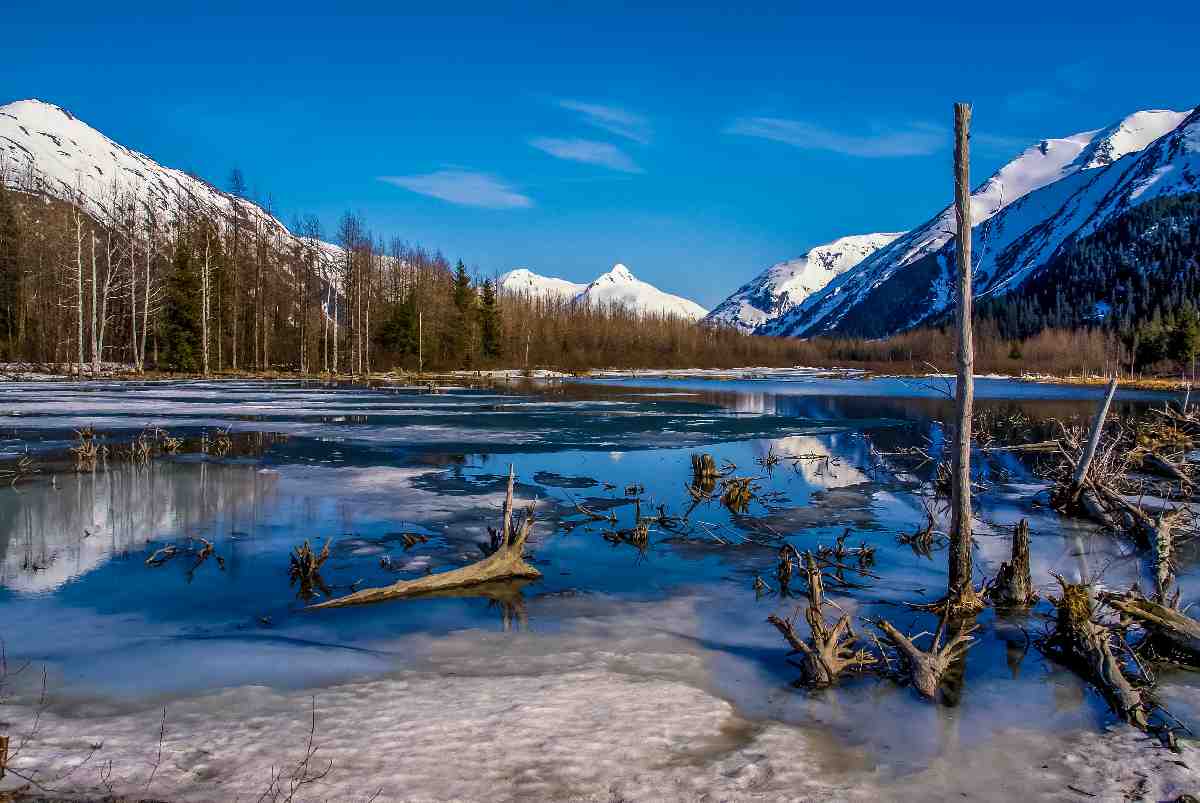 Day 1 : Seward
7:00 AM - 6:00 PM
The city of Seward is located in southern coast Alaska in Kenai Peninsula Borough at the top of the Resurrection Bay. The city of Seward was founded back in 1902 as the end of the Alaska Rail Road which was built 1915-1923. The name of Seward was derived by Abraham Lincoln's secretary of state, who arbitrated the purchase of Alaska from Russia in 1867. The city of Seward suffered from 90% of the waterfront industry due to an earthquake in 1964. Due to this earthquake, six feet of the shoreline dropped along with the harbor and fuel docks.
Day 2 : Homer
11:00 AM - 8:00 PM
Day 3 : Kodiak
7:00 AM - 3:00 PM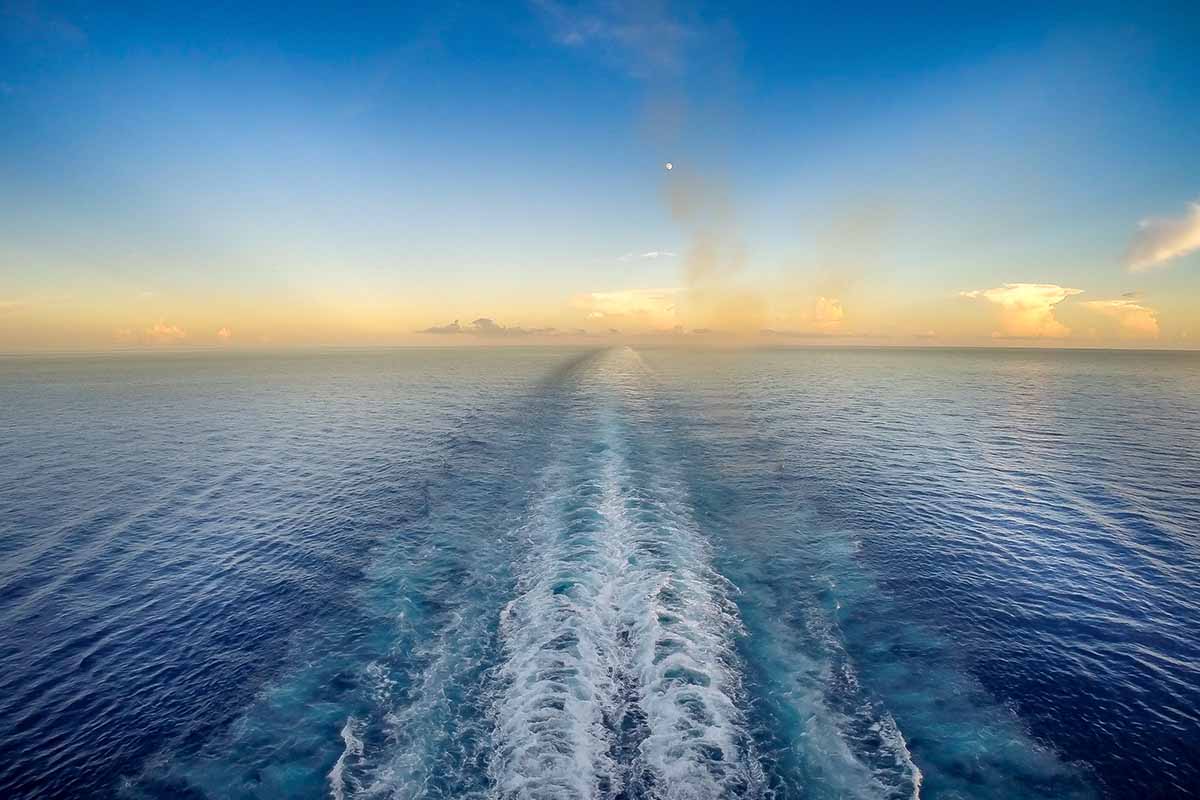 Day 4 : At Sea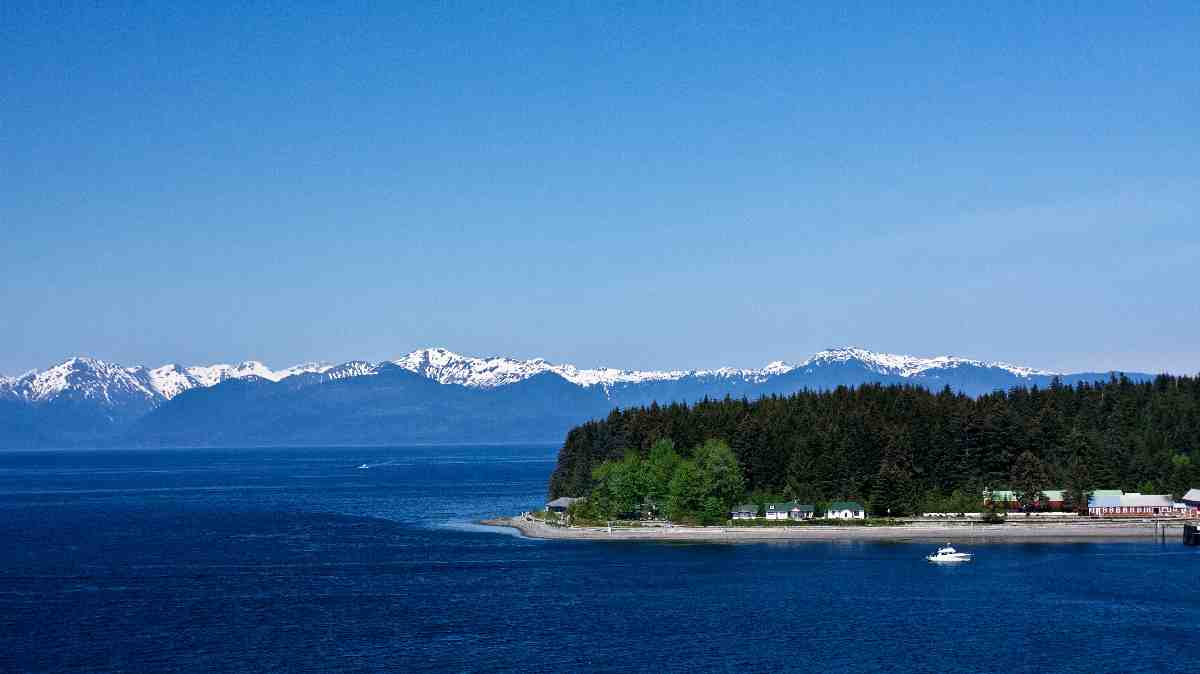 Day 5 : Icy Strait Point(Cruising)
8:00 AM - 7:00 PM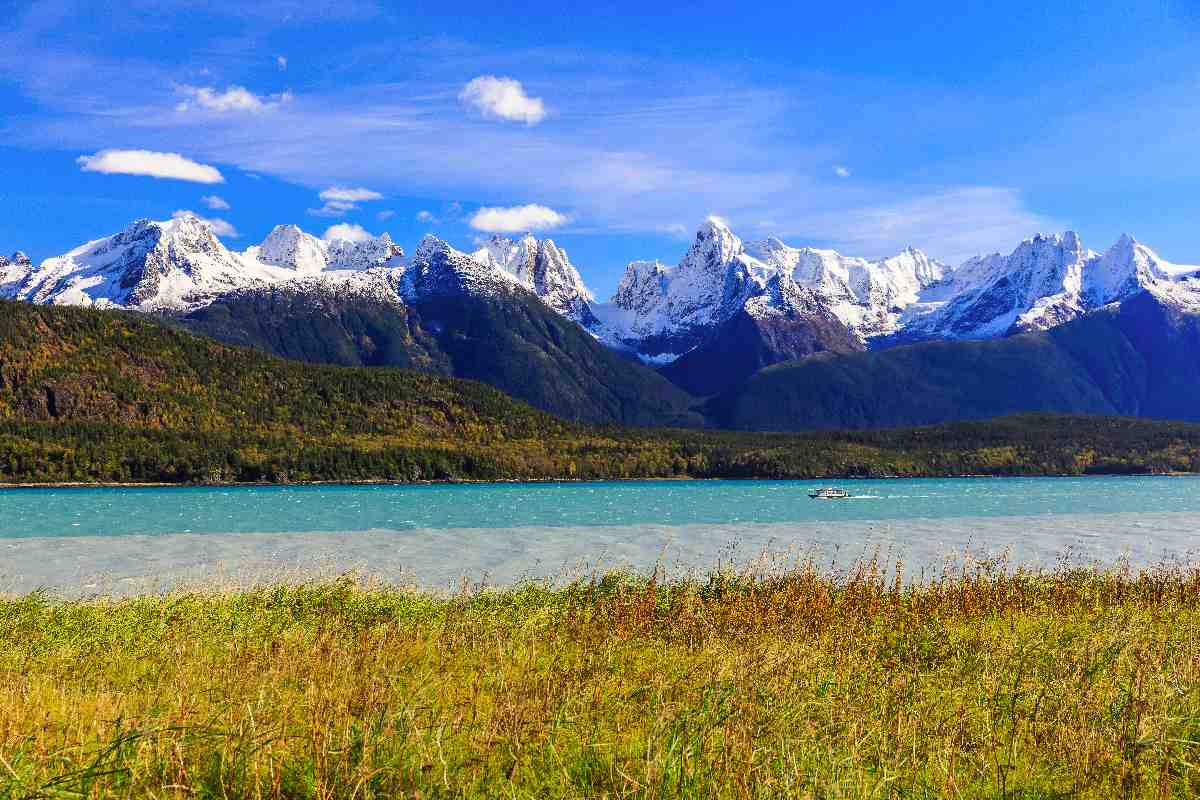 Day 6 : Skagway
7:00 AM - 11:00 PM
Skagway was born during the great Alaska gold rush. Those were the days when Skagway had 80 saloons and was known as "the roughest town on earth." The city's rip-roaring past will come alive when you walk down Broadway, a main street so authentic it is part of the Klondike Gold Rush National Historical Park! Special shore excursions explore Skagway's fascinating history. Take a train up to White Pass and follow the old path to gold and glory in the Yukon, or take a scenic flight to view the amazing wonders of Glacier Bay National Park.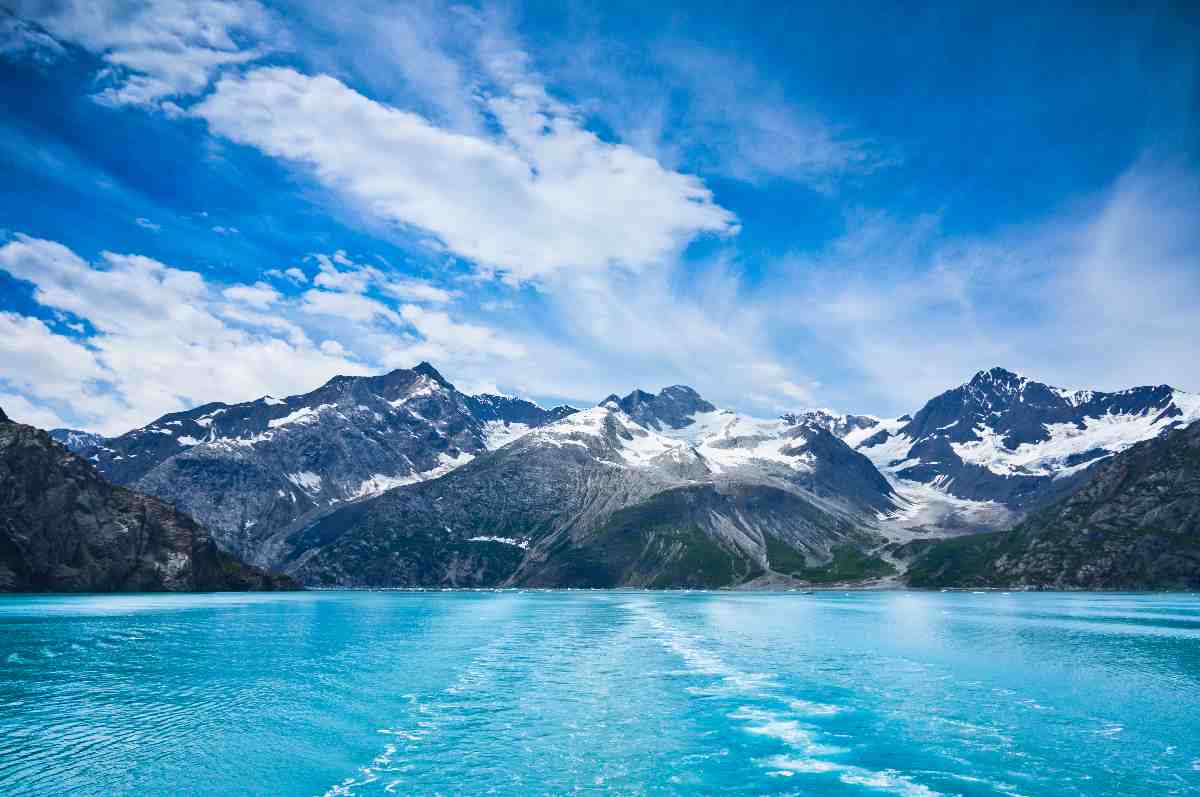 Day 7 : Juneau
8:00 AM - 6:00 PM
Alaska's capital can't be reached by road. You fly or sail here to enjoy its greeting of dockside flags and flowers. It is surprisingly urban and cultured for being so remote. Visit the museum for insights into Inuit culture and crafts. Drive up to Mendenhall, the only glacier inside city limits! Or get an aerial view from a helicopter. Fish for silver salmon, or just enjoy some off the grill--then kick back at the Red Dog Saloon.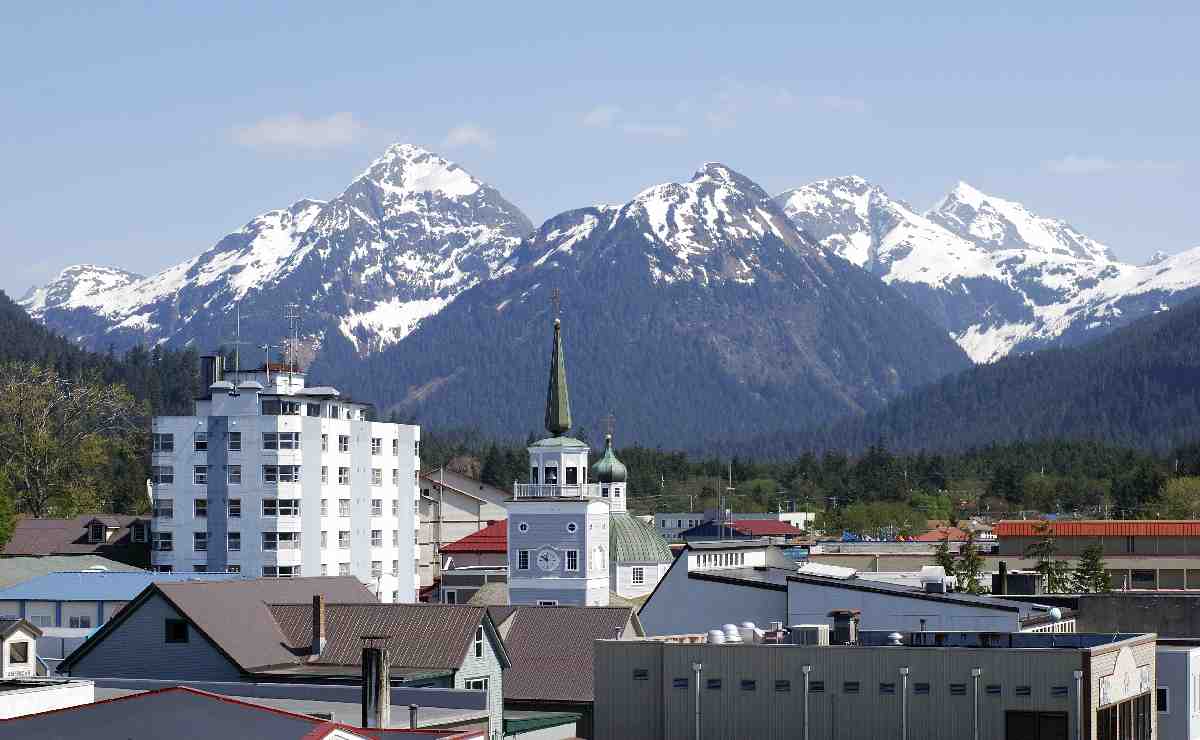 Day 8 : Sitka
9:00 AM - 6:00 PM
When Alaska belonged to Russia, Sitka was the capital and center for its fur trading empire. Today, Sitka's Russian heritage and magnificent setting make it an enchanting destination. The city features a harbor studded with islands, a backdrop of mountains, and spectacular Mt. Edgecumbe, a volcano often compared to Japan's Mt. Fuji. Sitka displays its past in such attractions as St. Michael's Cathedral with its striking onion-shaped dome, the Russian Blockhouse, and world famous New Archangel Dancers. Visit the Historic Park, with a ruined Indian fort where Tlingit Indians battled Russian settlers in 1804.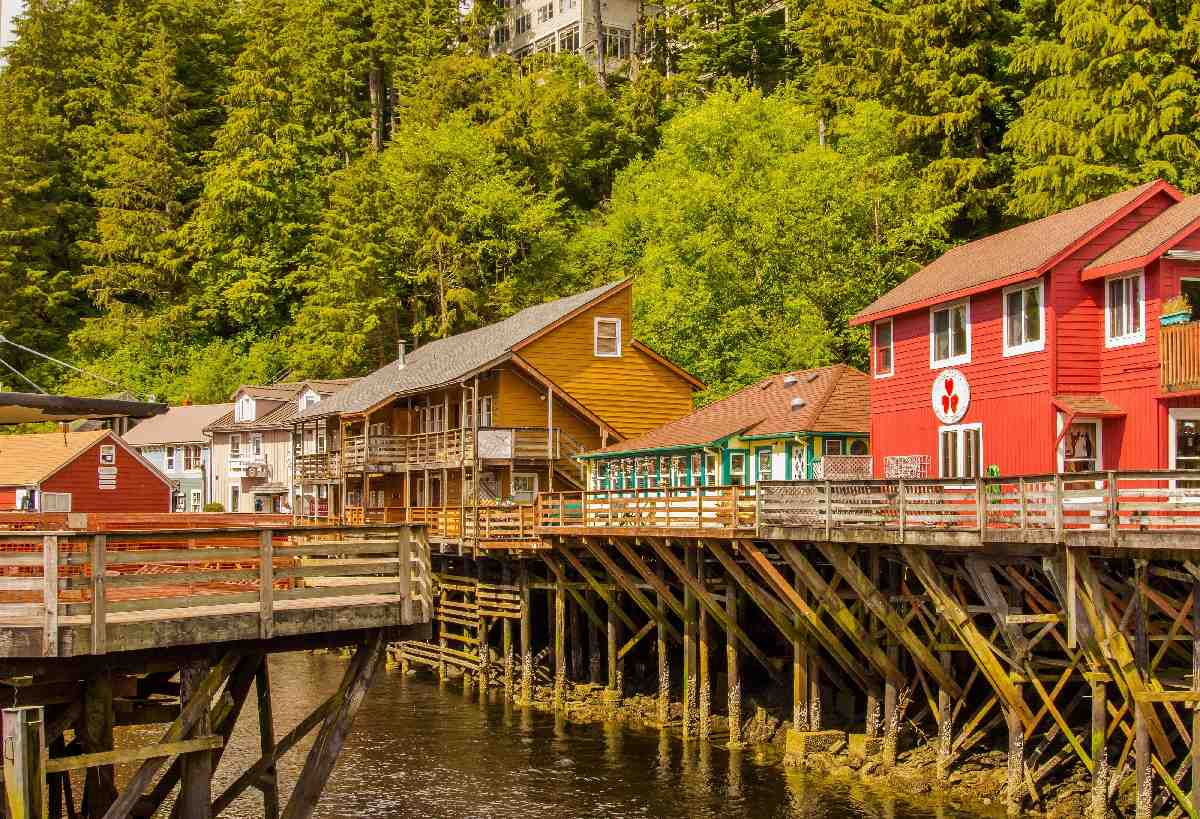 Day 9 : Ketchikan
9:00 AM - 6:00 PM
Ketchikan is the salmon capital of the world. The canneries are busy, and the stream below Creek Street's rustic boardwalk bustles with life. Visit the ancient grove of Totem Bight, the largest collection of authentic totem poles anywhere. Make a flight to nearby Misty Fjords--a breathtaking vista of Alaska's unspoiled wilderness and America's newest national monument, or, try a little salmon fishing.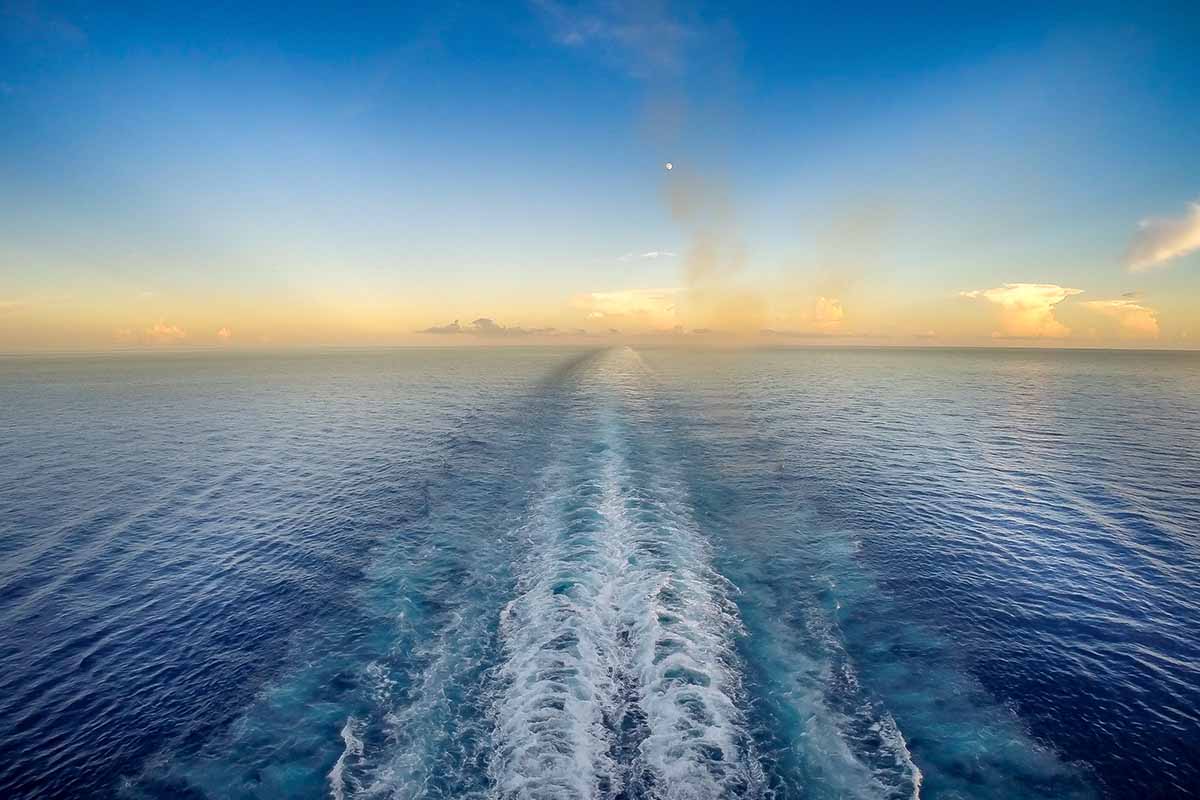 Day 10 : At Sea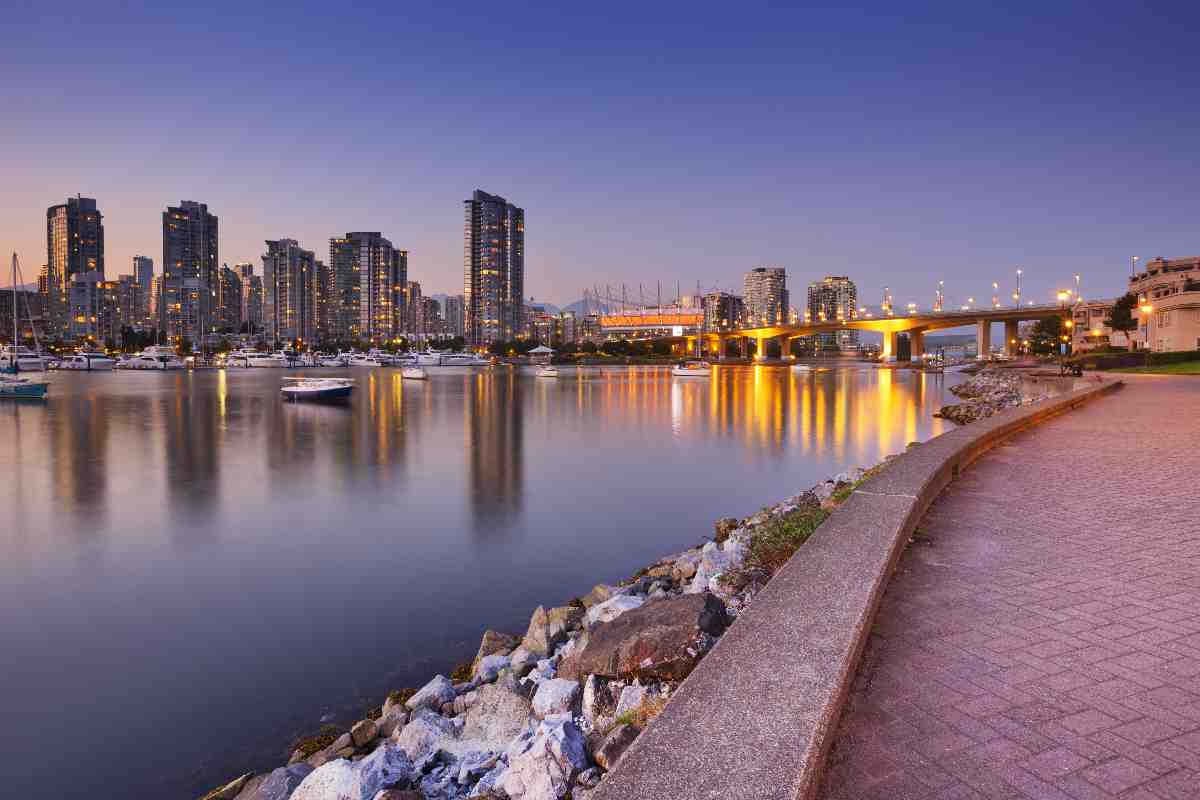 Day 11 : Vancouver
7:00 AM - 6:00 PM
In Vancouver, you're never out of sight of towering peaks--or of the sea. It is a prosperous city adorned with flowers lining the streets and lush greenery like Stanley Park. Museums offer fine collections of the dramatic Northwest native arts. Vancouver's Chinatown is the second-largest in the world. The waterfront Gastown district recalls the city's colorful past as a premier Pacific port since the days of the Clipper ships.