BOOK TODAY AND RECEIVE $50 ONBOARD CREDIT WHEN YOU MENTION CRUISEDEALS
16 NIGHT Antarctica CRUISE
Itinerary Summary
San Antonio(Santiago) / CHILE, Punta Arenas / CHILE, Ushuaia / ARGENTINA, Cape Horn(Cruising) / CHILE, Stanley(Falkland Isl.) / UK, Montevideo / URUGUAY , Buenos Aires / ARGENTINA
Itinerary
Day 1 : San Antonio(Santiago) / CHILE
-- - 6:00 PM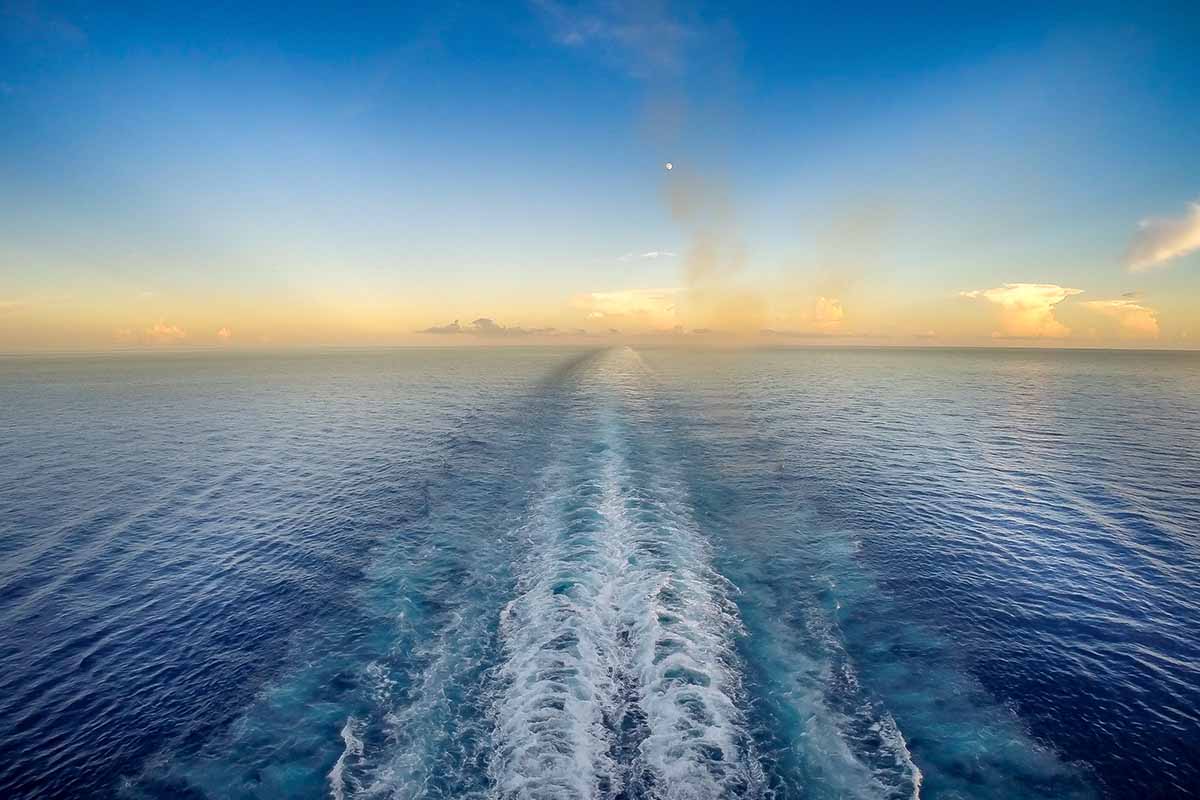 Day 2 : At Sea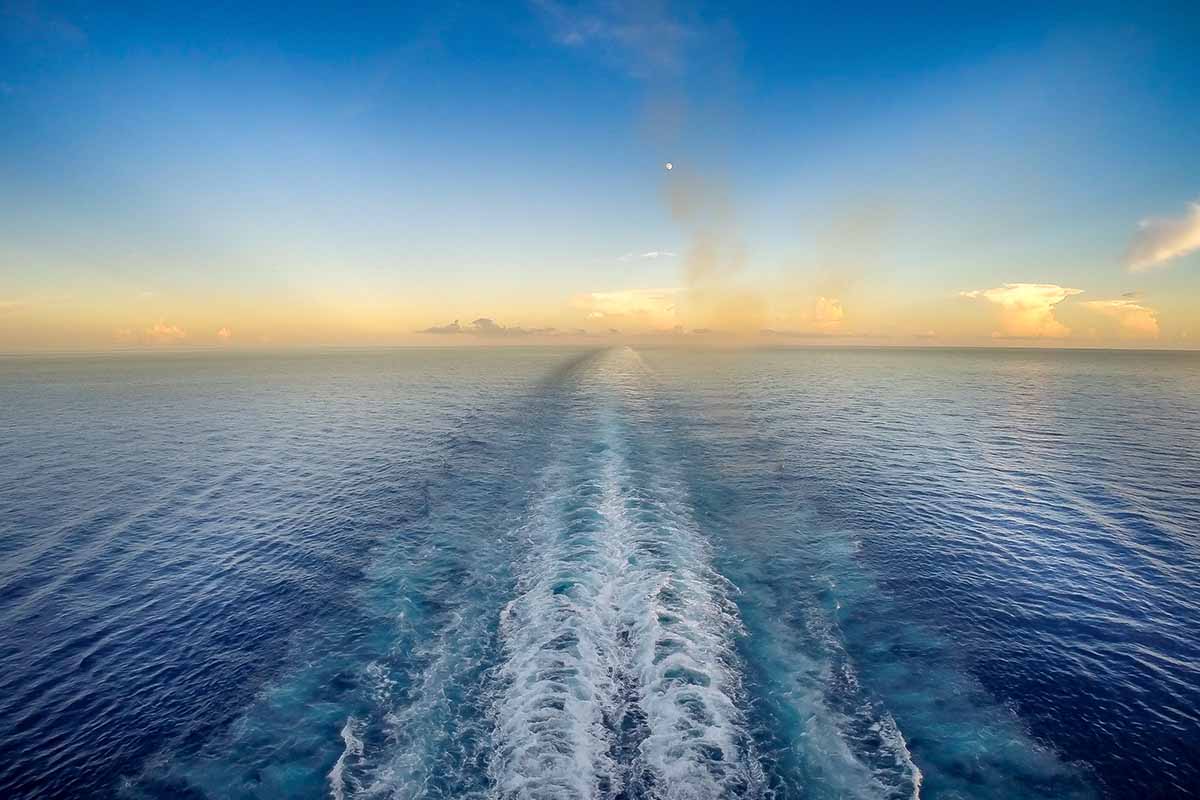 Day 3 : At Sea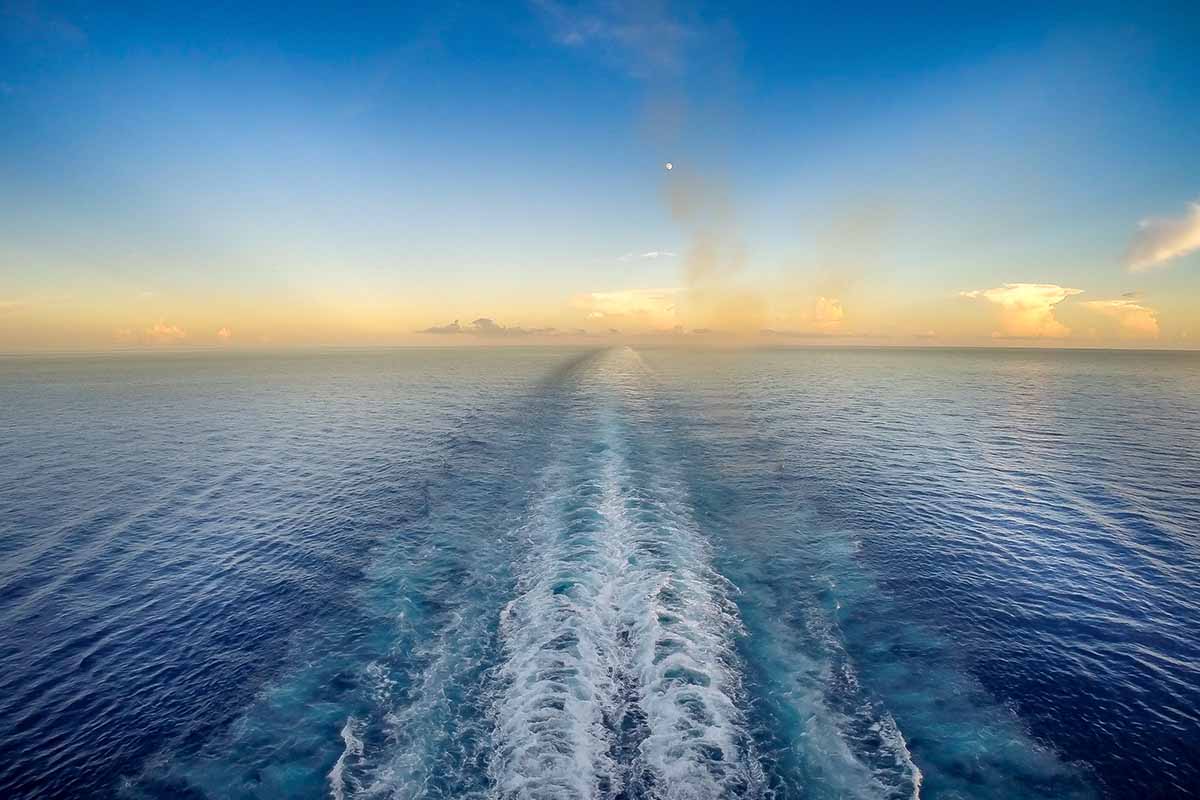 Day 4 : At Sea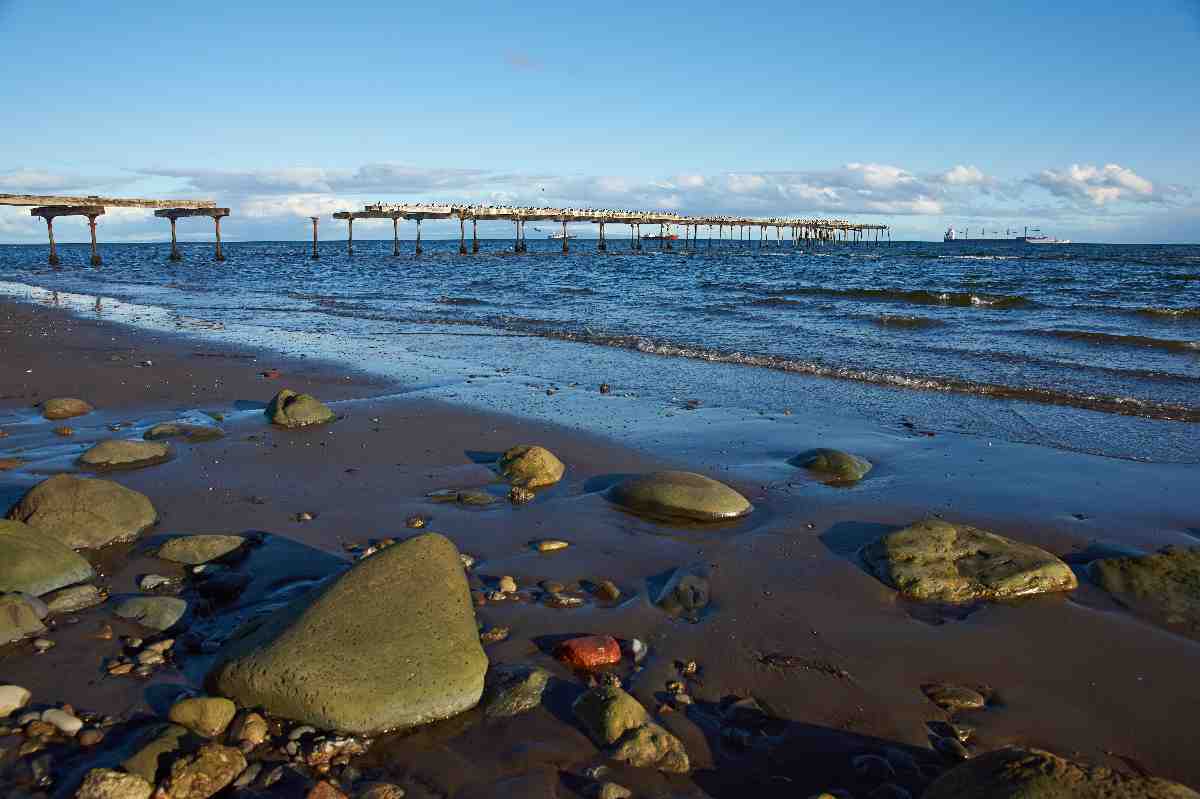 Day 5 : Punta Arenas / CHILE
7:00 AM - 7:00 PM
Located within the Straits of Magellan, Punta Arenas is proud of being a frontier whaling town. Conveying the flavor of a Northern European seaport, mansions show that some early settlers made fortunes here. Tour the scenic landscapes of Patagonia, with its myriad of wildlife and breathtaking views. Or fly in a chartered airplane over the White Continent of Antarctica.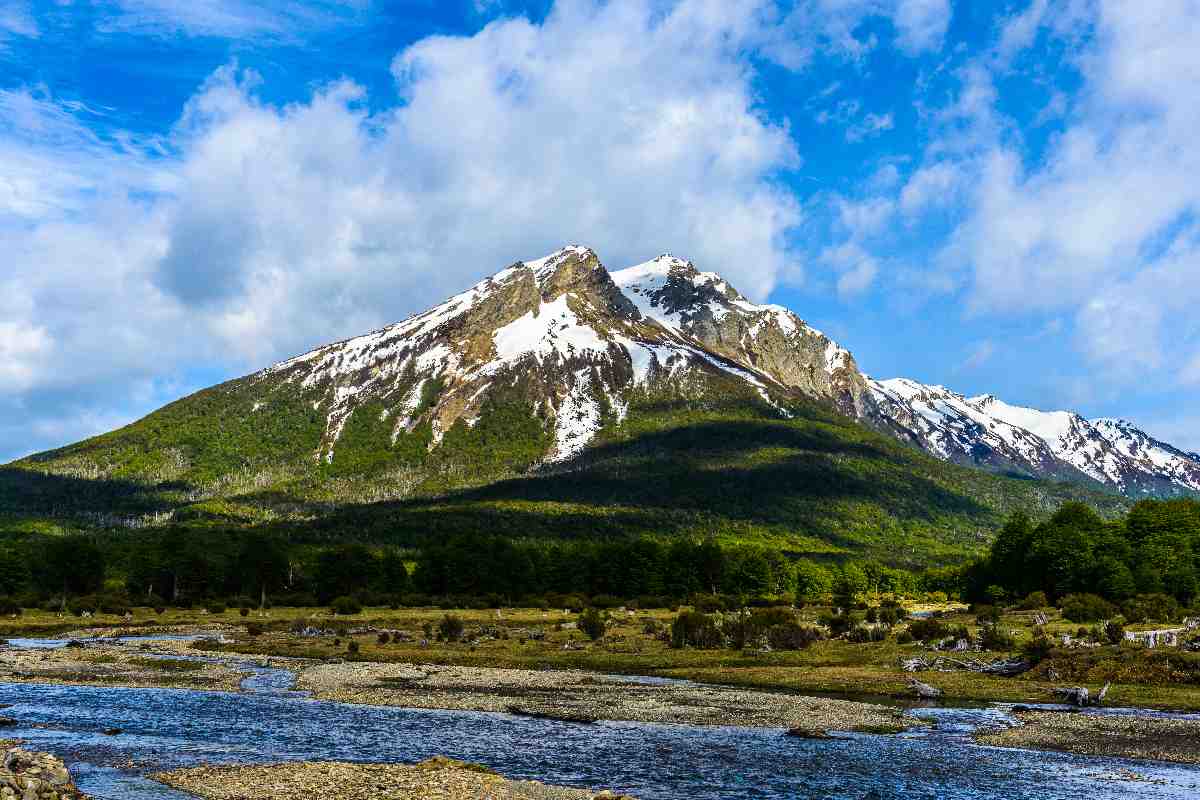 Day 6 : Ushuaia / ARGENTINA
12:00 PM - 8:00 PM
The world's southernmost city, Ushuaia overlooks Beagle Channel, named after the ship that took Charles Darwin to the bottom of the world. Founded just over one hundred years ago, this rustic town is situated amidst incredible snowcapped mountains, dramatic waterfalls, massive glaciers, and a forest known for its red foliage. Tierra del Fuego, the "Land of Fire," twelve miles to the west of Ushuaia, is known for its glacial landscape and its national park, which is a bird-watcher's paradise.
Day 7 : Cape Horn(Cruising) / CHILE
7:00 AM - 8:00 AM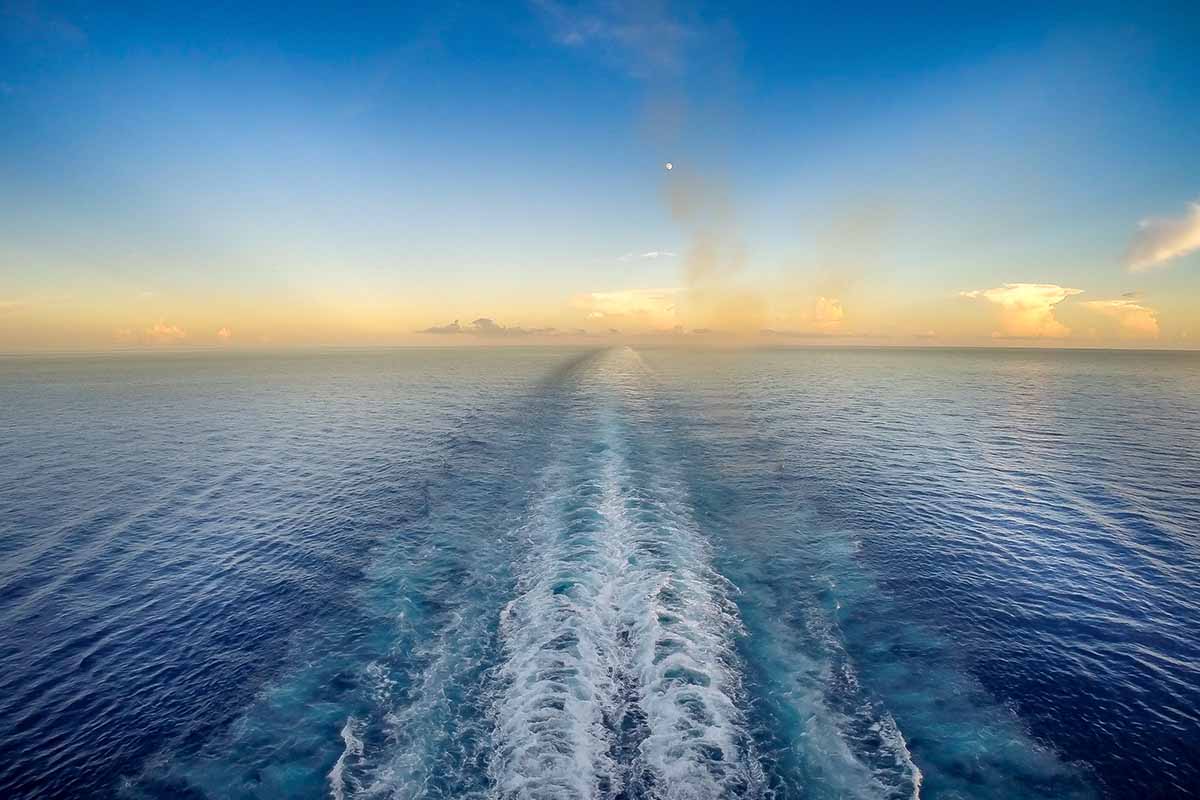 Day 8 : At Sea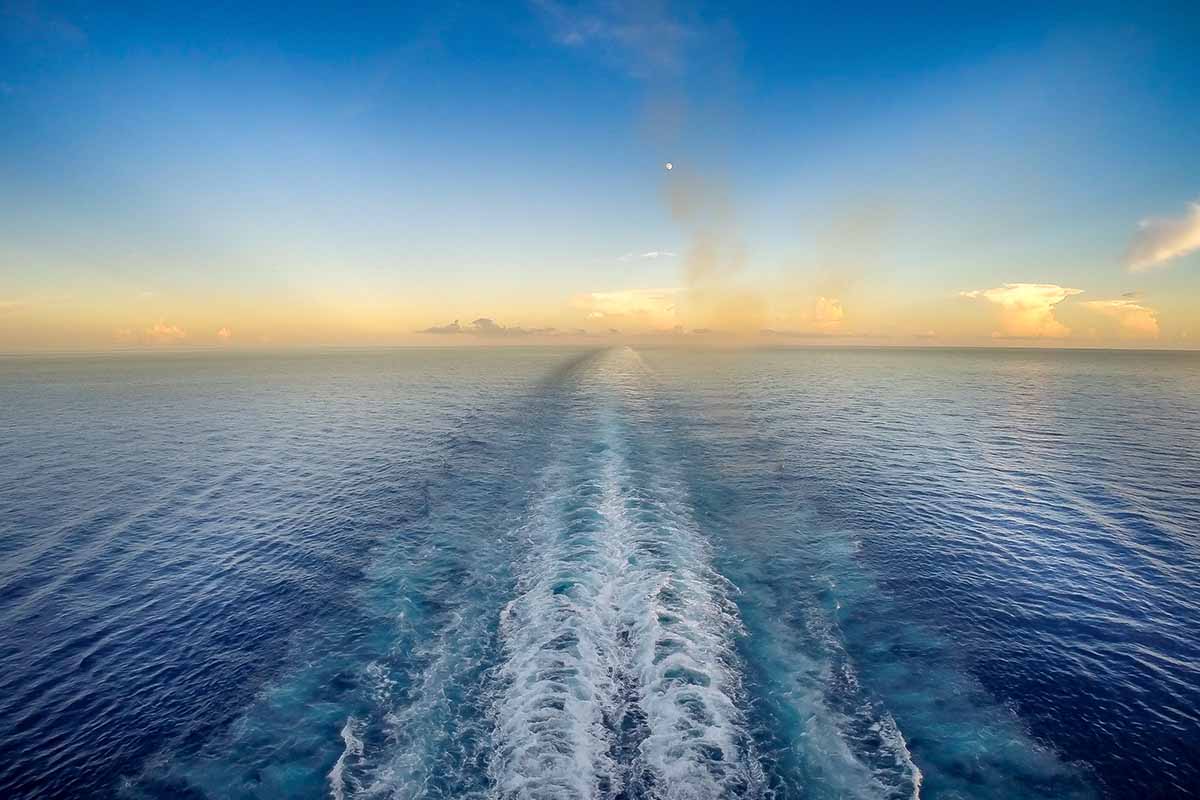 Day 9 : At Sea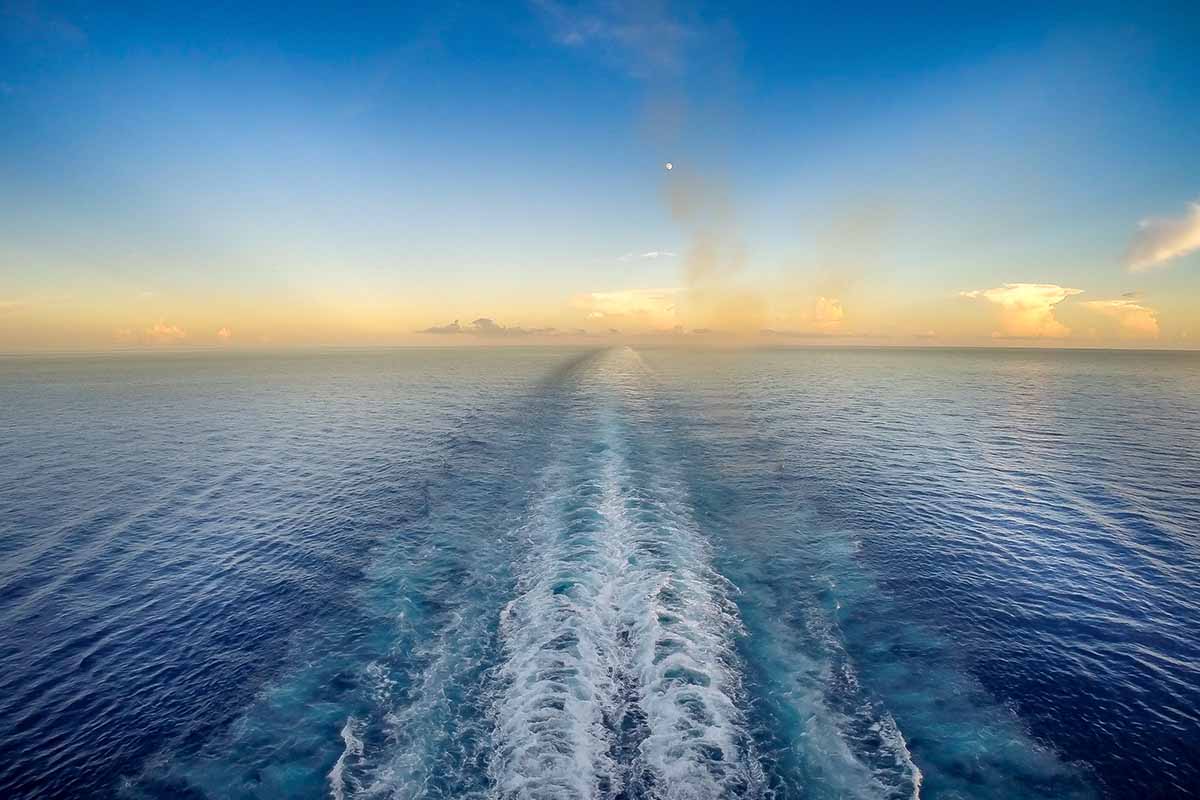 Day 10 : At Sea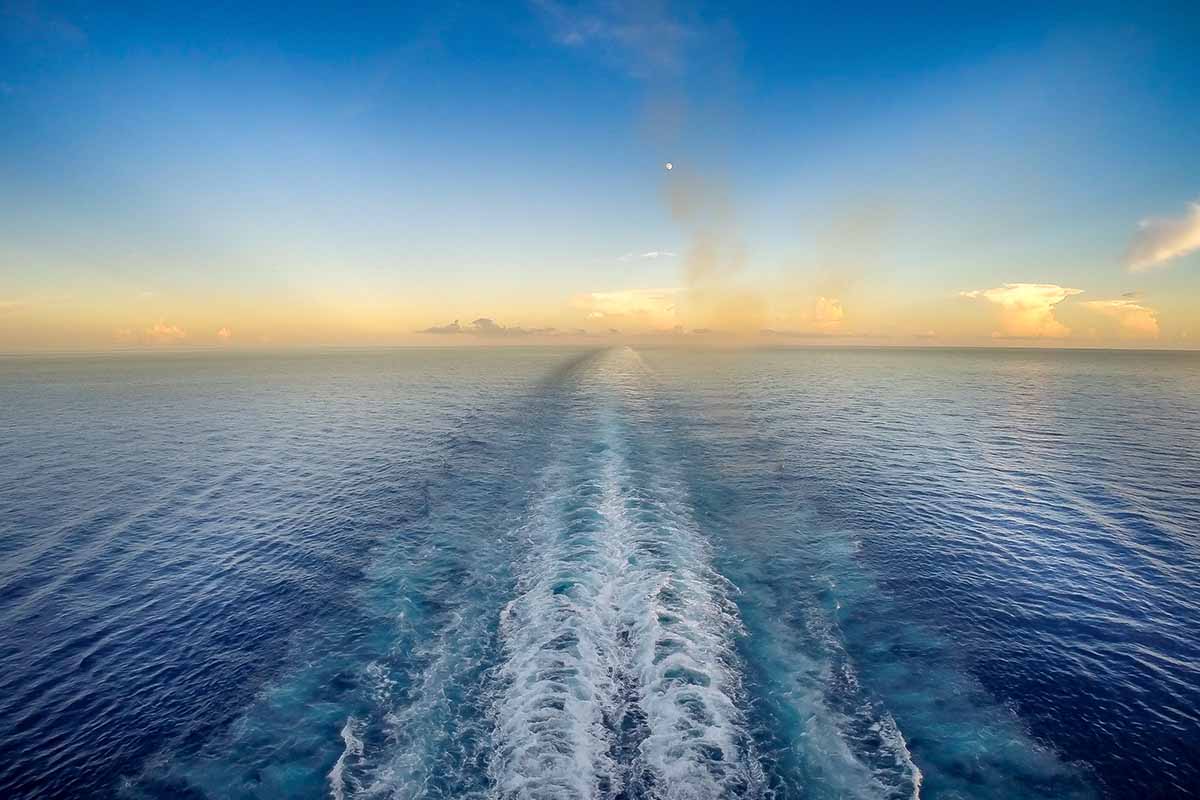 Day 11 : At Sea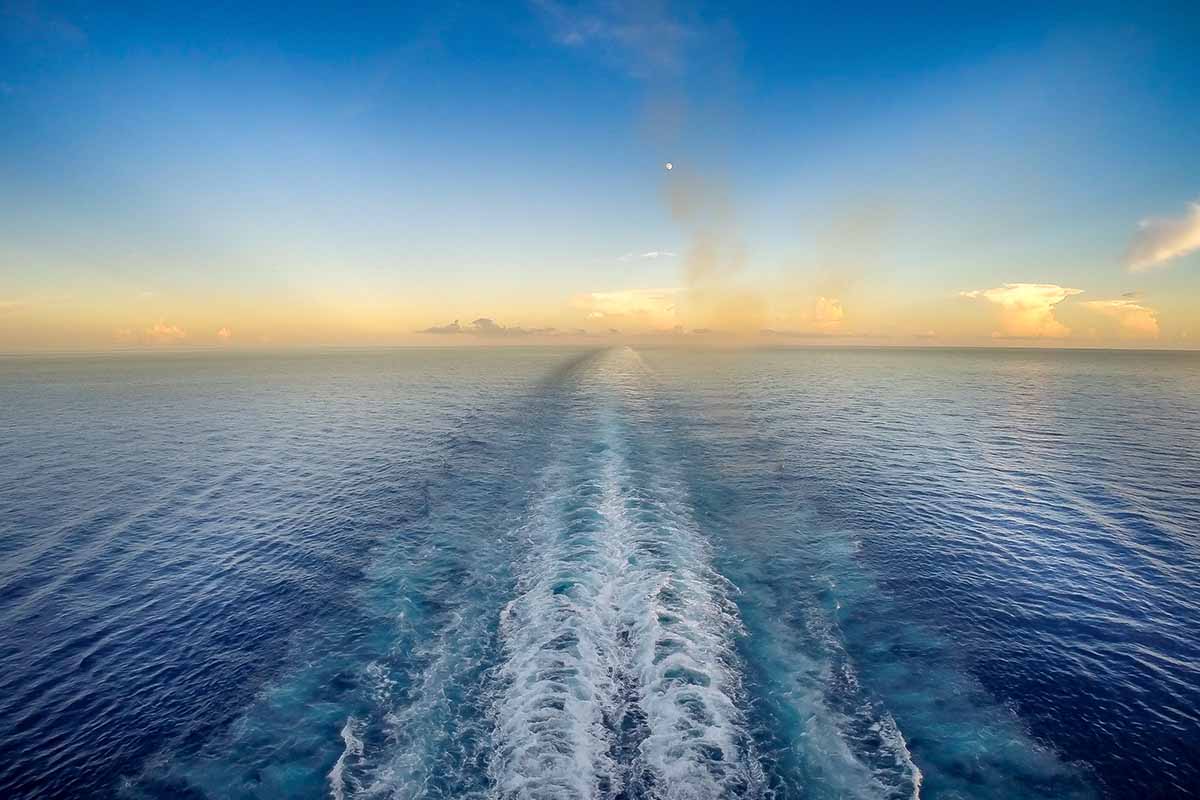 Day 12 : At Sea
Day 13 : Stanley(Falkland Isl.) / UK
8:00 AM - 6:30 PM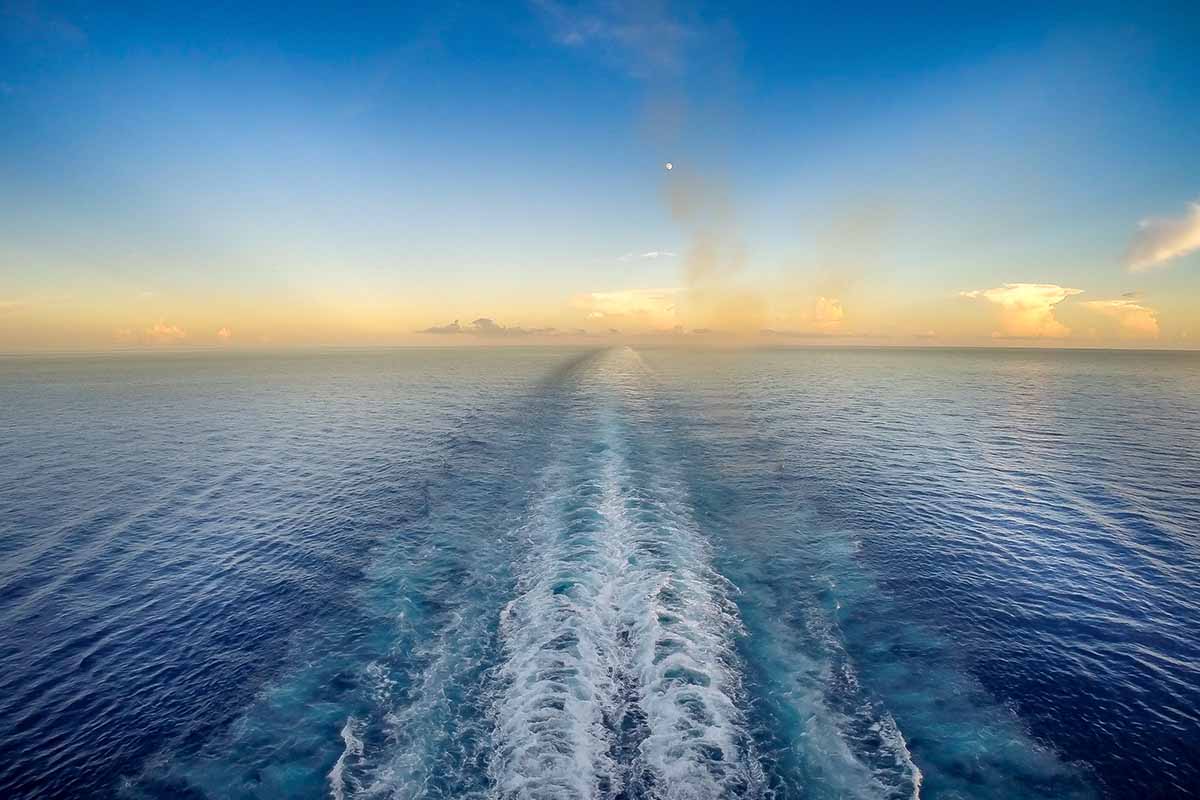 Day 14 : At Sea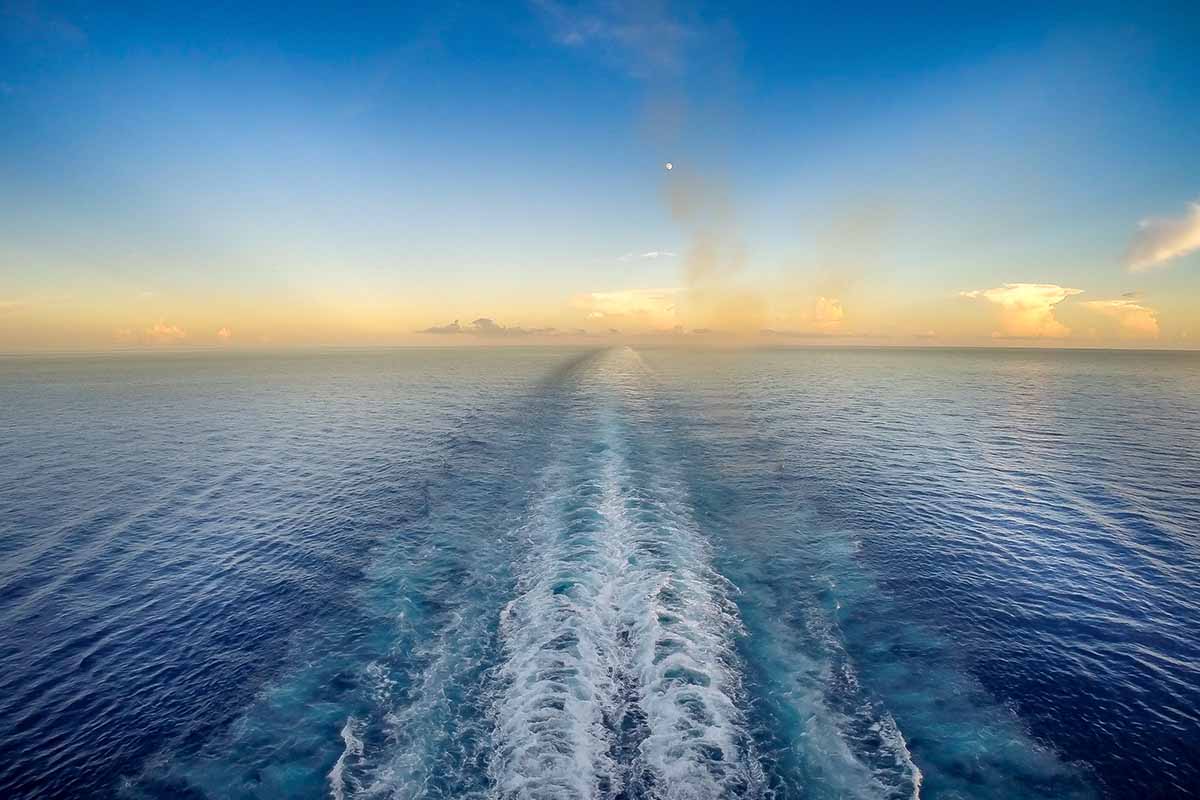 Day 15 : At Sea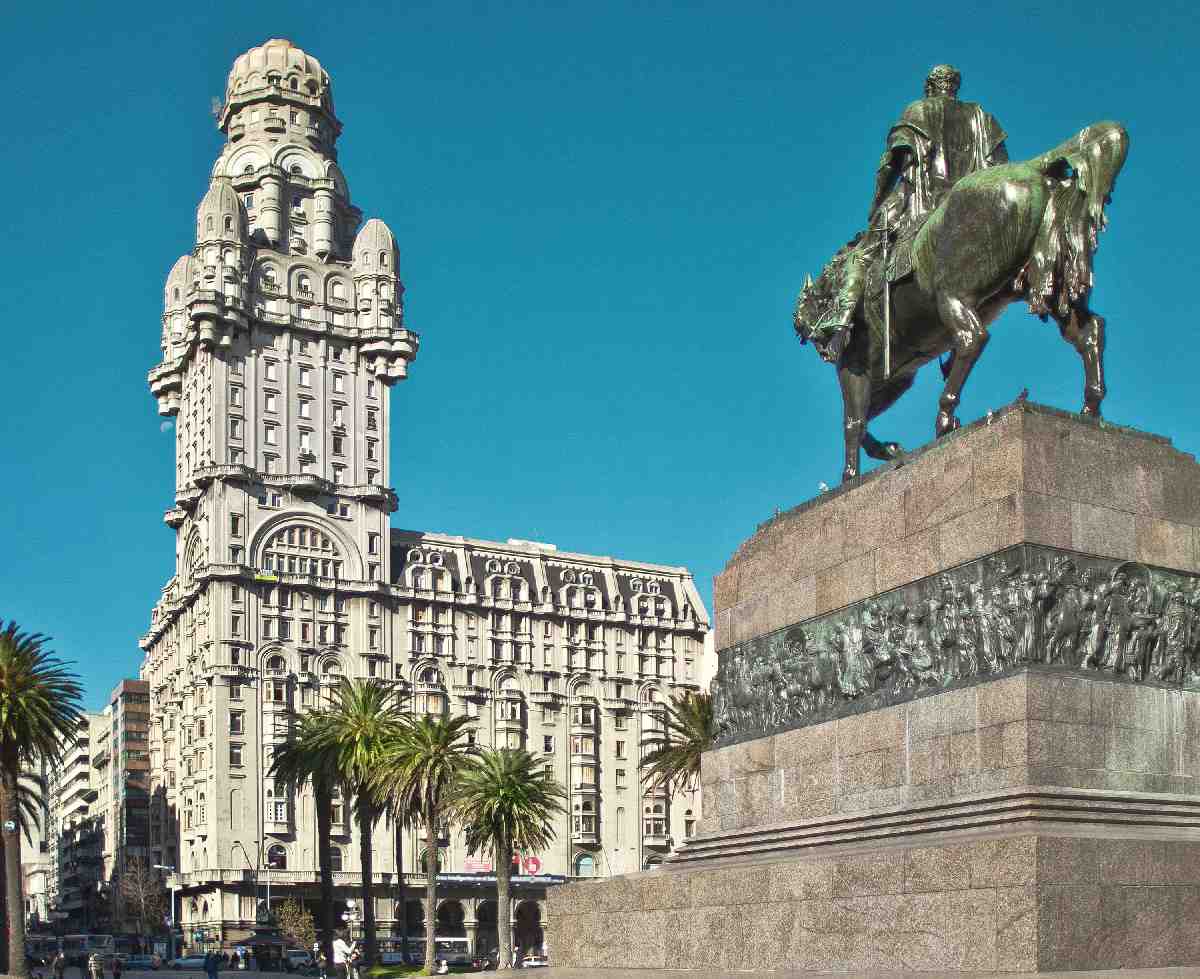 Day 16 : Montevideo / URUGUAY
8:00 AM - 5:00 PM
This charming capital city, with its broad boulevards and beautiful parks, will entice you to explore the coastline. You'll also want to visit the Parque Batille y Ordonez, honoring the Father of Uruguay, and to see La Carreta-The Oxcart-a monument sculpted by Bellini.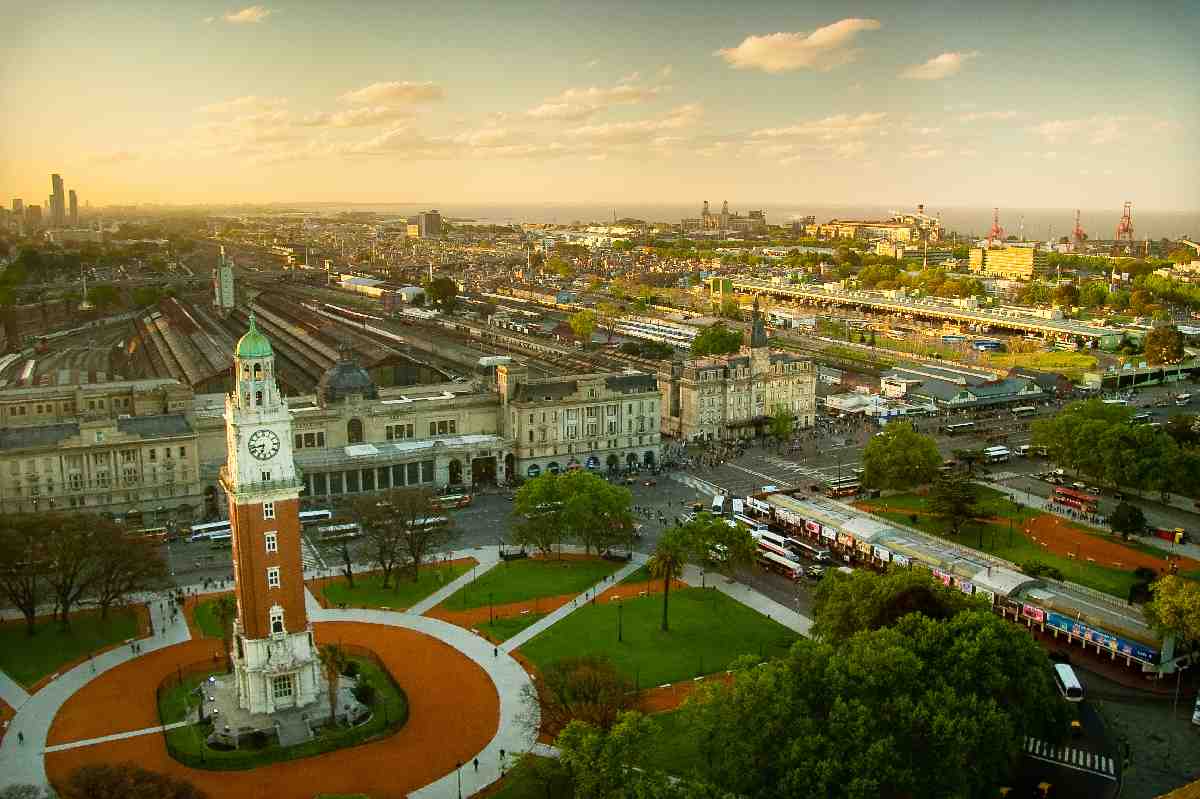 Day 17 : Buenos Aires / ARGENTINA
5:00 AM - --
Latin America's most sophisticated city, dubbed the "Paris of South America," invites you to stroll along broad, tree-lined boulevards to the picturesque Plaza San Martin. Tour the dazzling Teatro Colon, one of the world's greatest opera houses, and the tomb of Evita Peron. Perhaps you would enjoy a dinner ashore, followed by a performance of the Tango or an optional excursion into the pampas to visit an estancia (ranch) with traditional gaucho hospitality.