BOOK TODAY AND RECEIVE $50 ONBOARD CREDIT WHEN YOU MENTION CRUISEDEALS
14 NIGHT TRANSATLANTIC CRUISE
Itinerary Summary
Barcelona / SPAIN, Alicante / SPAIN, Granada(Malaga) / SPAIN, Arrecife(Lanzarote), Tenerife, Grand Bahama, Ft. Lauderdale
Itinerary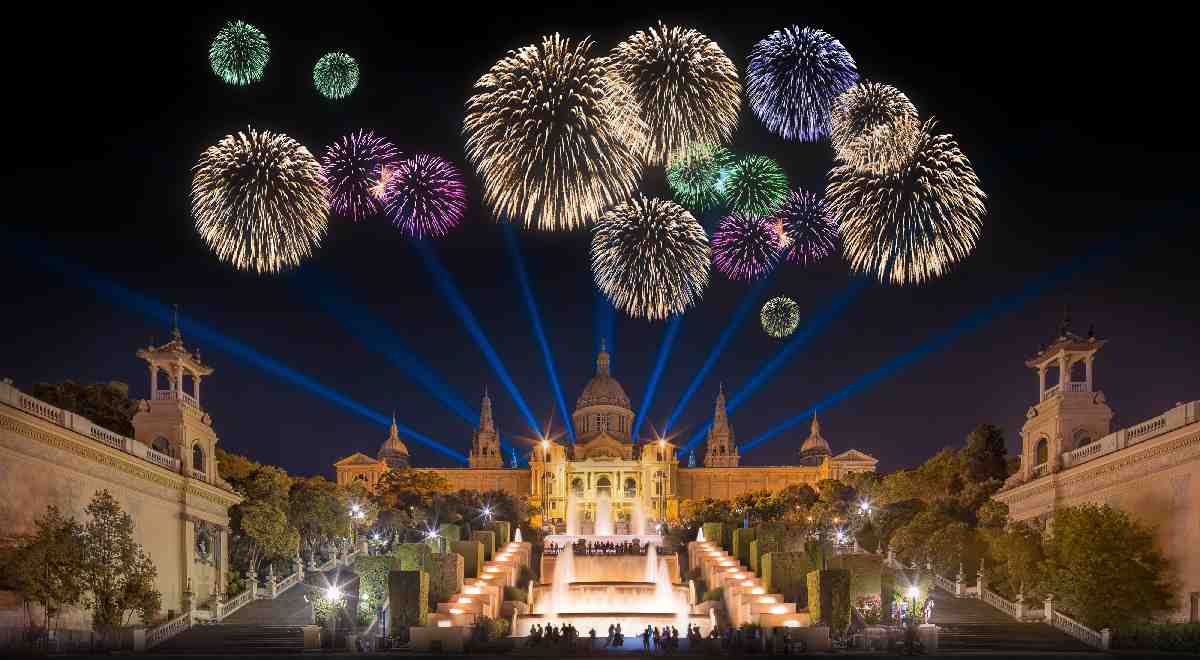 Day 1 : Barcelona / SPAIN
-- - 6:00 PM
Barcelona is the cultural heartland of Spain, yet its first language is Catalan, the native tongue of the proudly independent Catalonia region. Stroll down the shady, tree-lined Ramblas between street musicians and elegant bistros. Then perhaps visit the venerable Gothic cathedral, Picasso Museum or enjoy the architectural genius of Antonio Gaudi's Church of the Holy Family.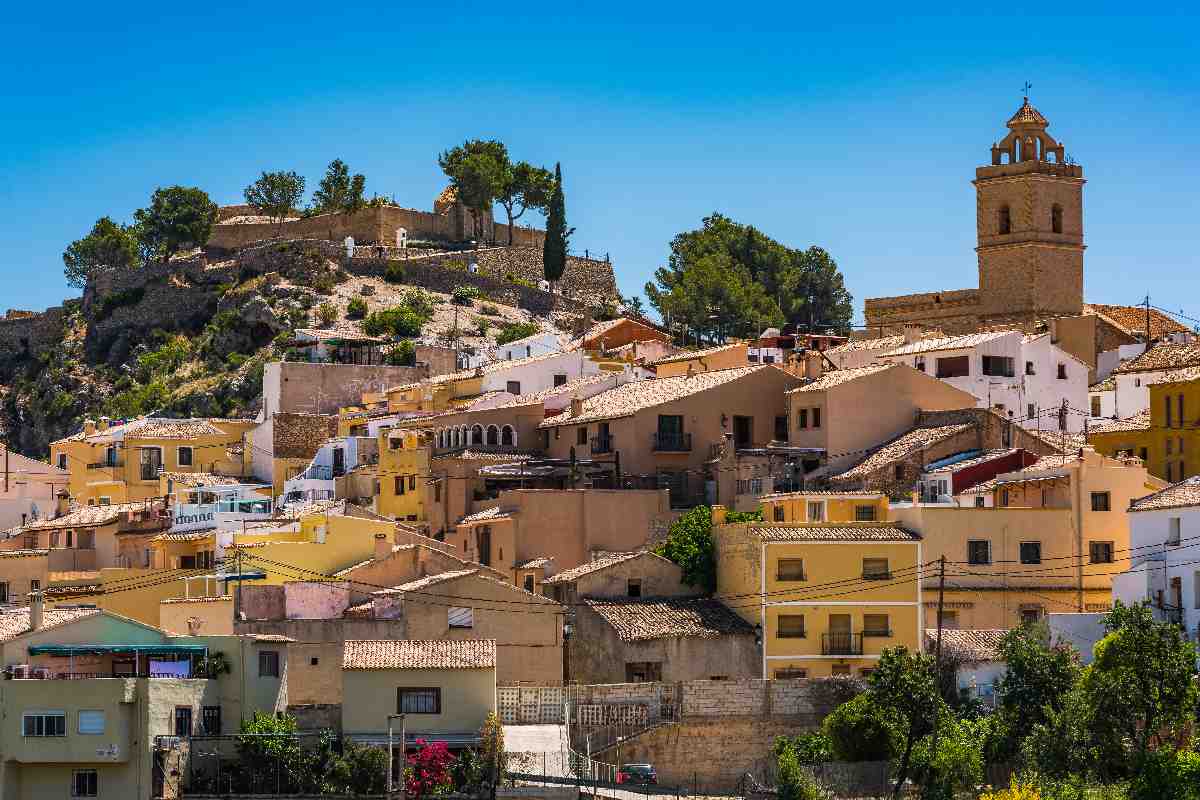 Day 2 : Alicante / SPAIN
9:00 AM - 5:00 PM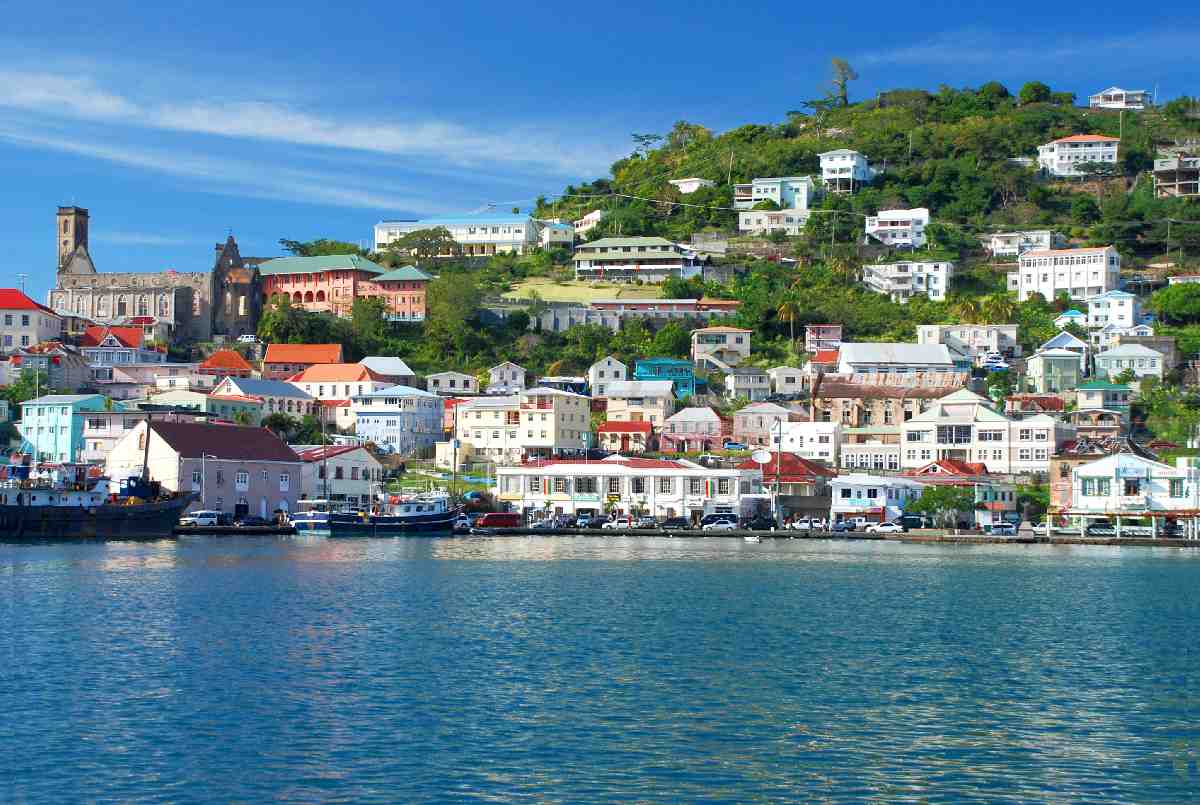 Day 3 : Granada(Malaga) / SPAIN
10:00 AM - 6:00 PM
The Plaza de Merced, cathedrals, and museums of Malaga make it a remarkable site for studying the history and culture of Spain.The coastline that borders the city is magnificent, and it creates a wonderful backdrop to the ancient land.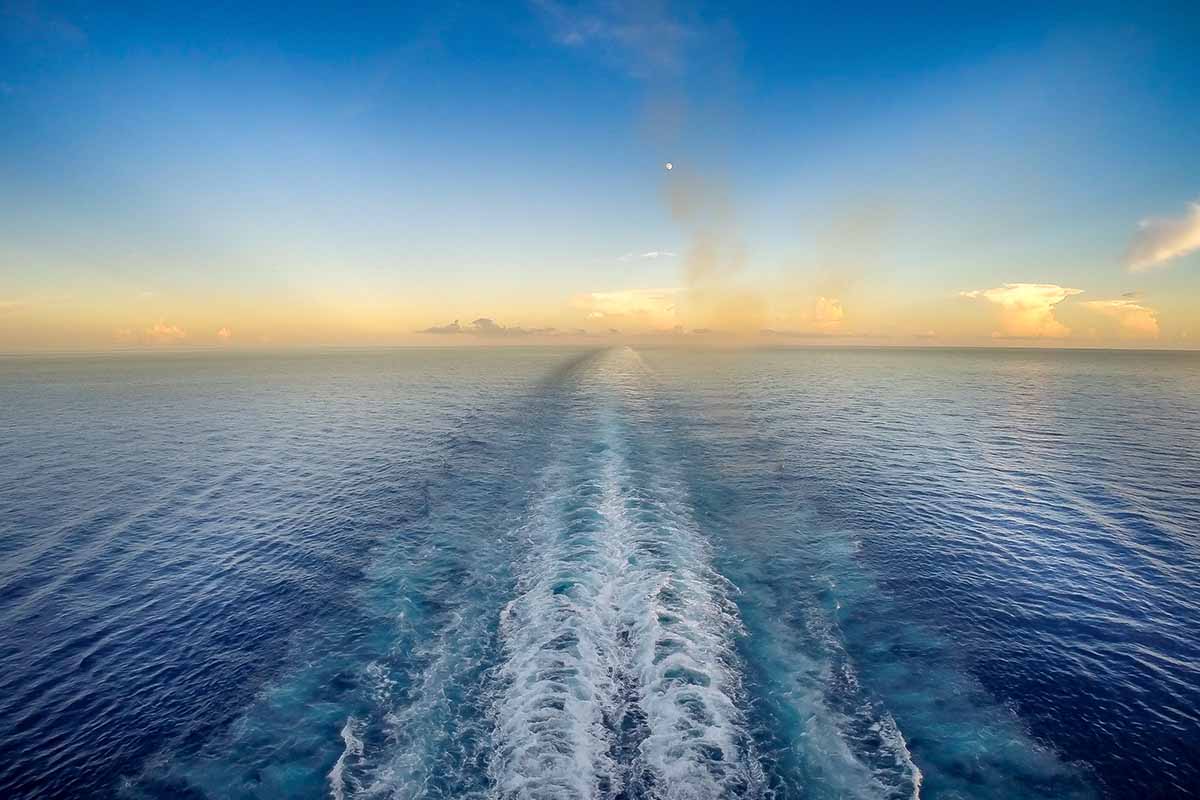 Day 4 : At Sea

Day 5 : Arrecife(Lanzarote)
9:00 AM - 7:00 PM
At the northeastern tip of the Canaries, Lanzarote offers some of the most unusual scenery to be found, with its unique "lunar" landscape of the Timanfaya National Park. Wander in the well-preserved colonial town of Tequise, the island's former capital, or visit the unusual house of the island's famed artist, the late Cesar Manrique, who designed it as part of the volcanic landscape.
Day 6 : Tenerife
7:00 AM - 5:00 PM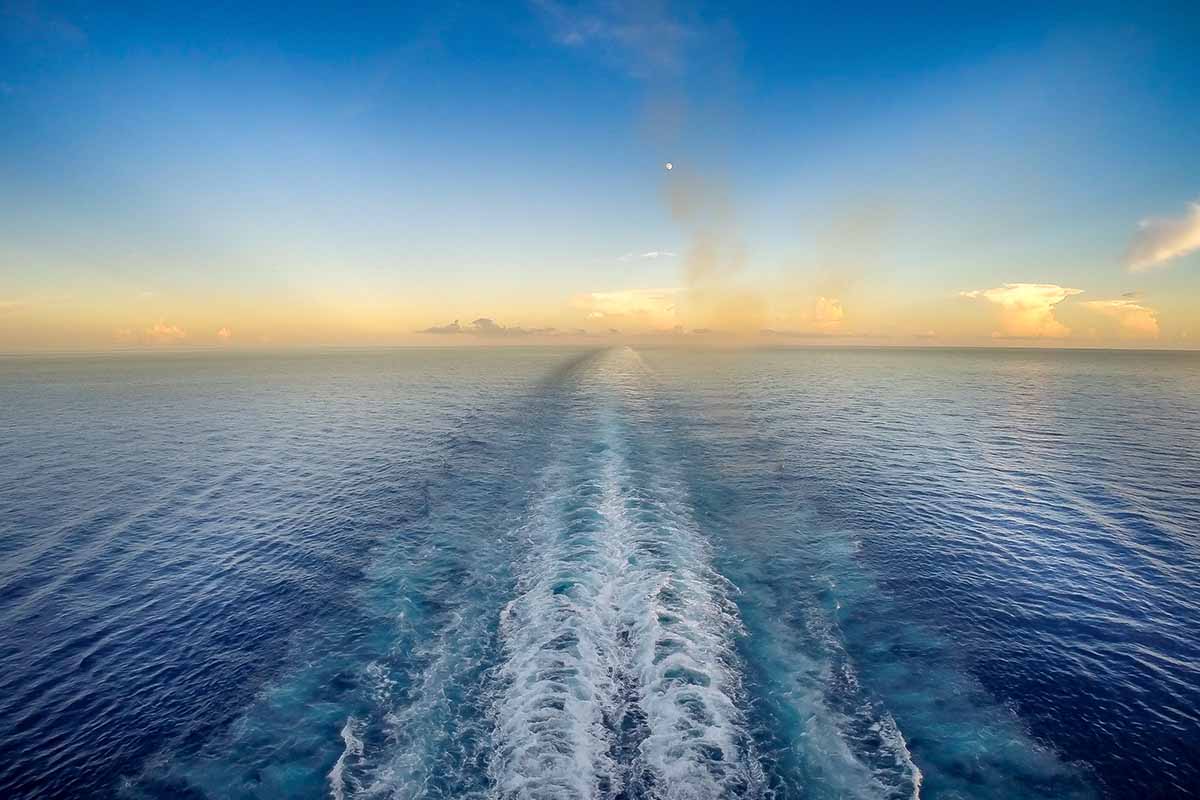 Day 7 : At Sea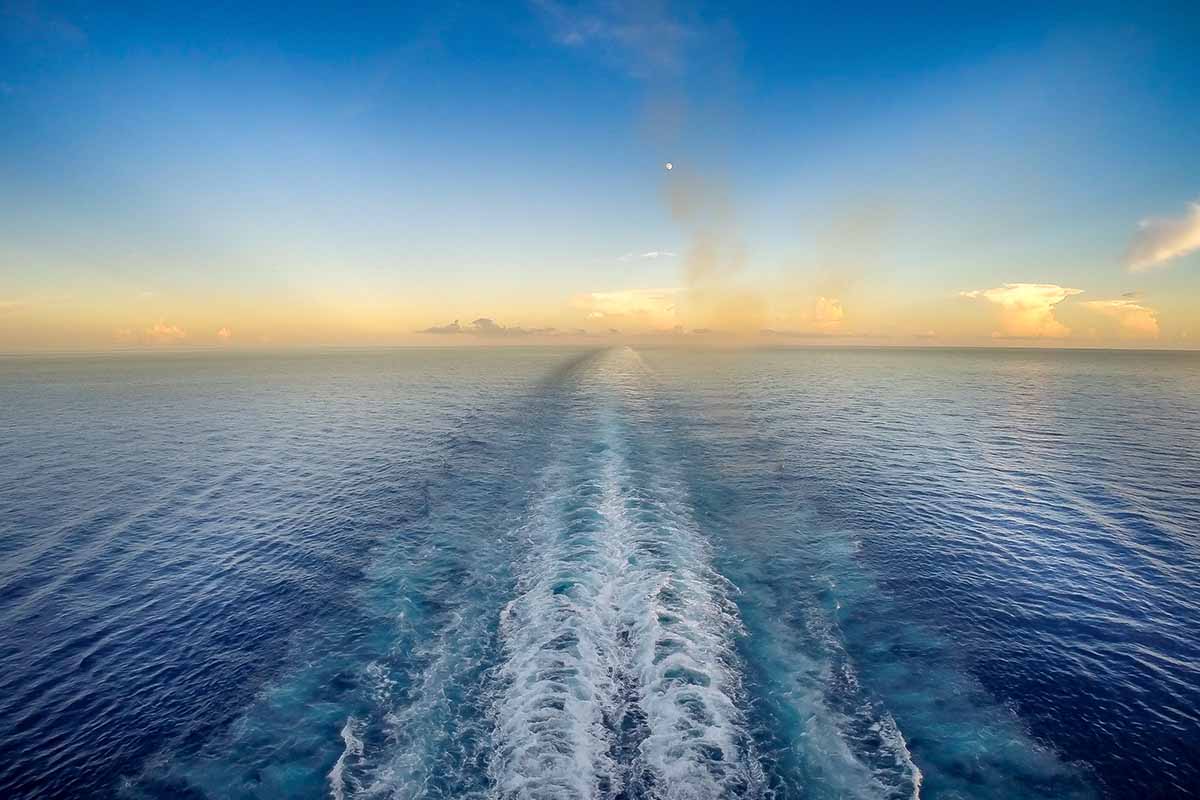 Day 8 : At Sea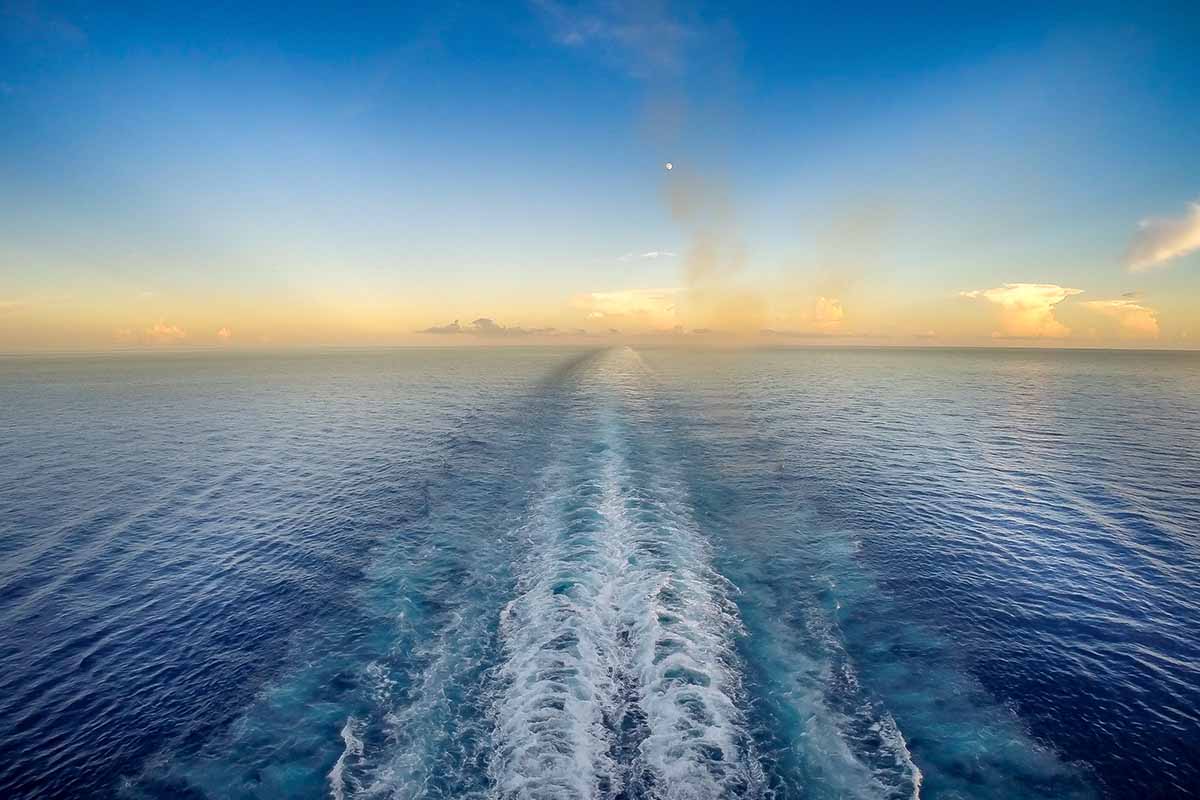 Day 9 : At Sea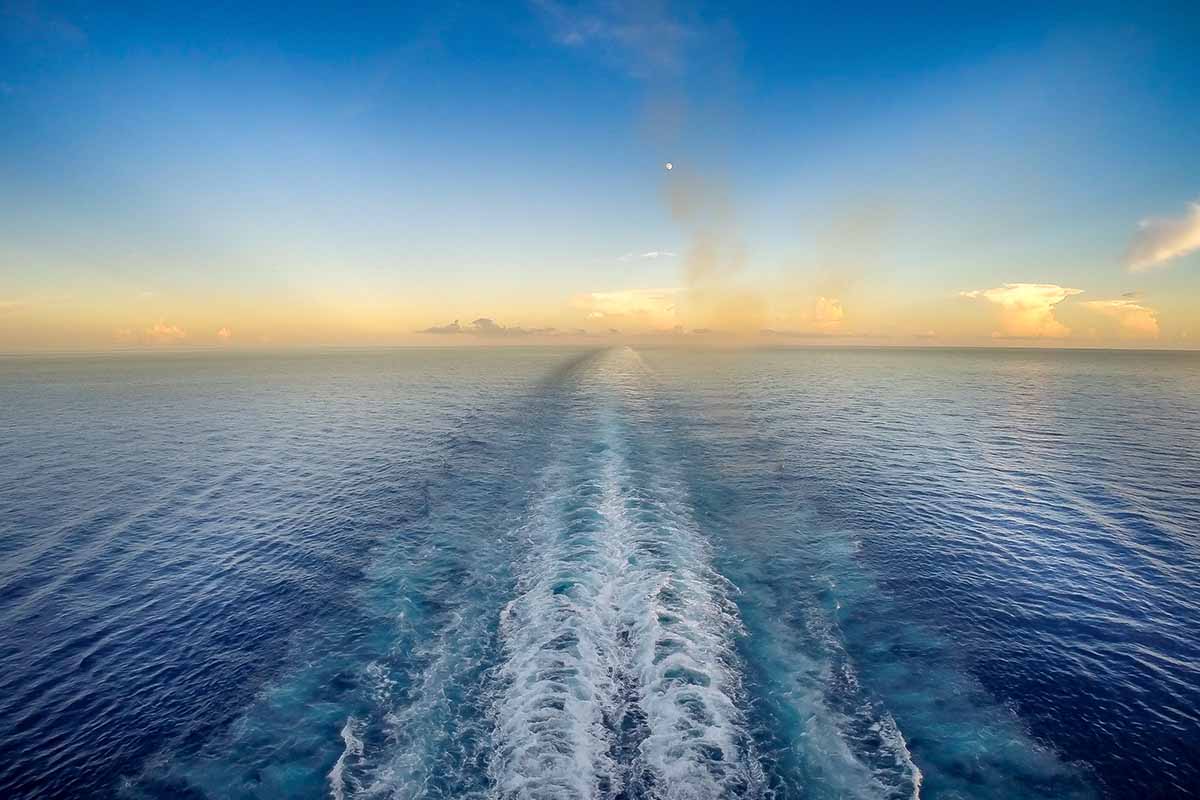 Day 10 : At Sea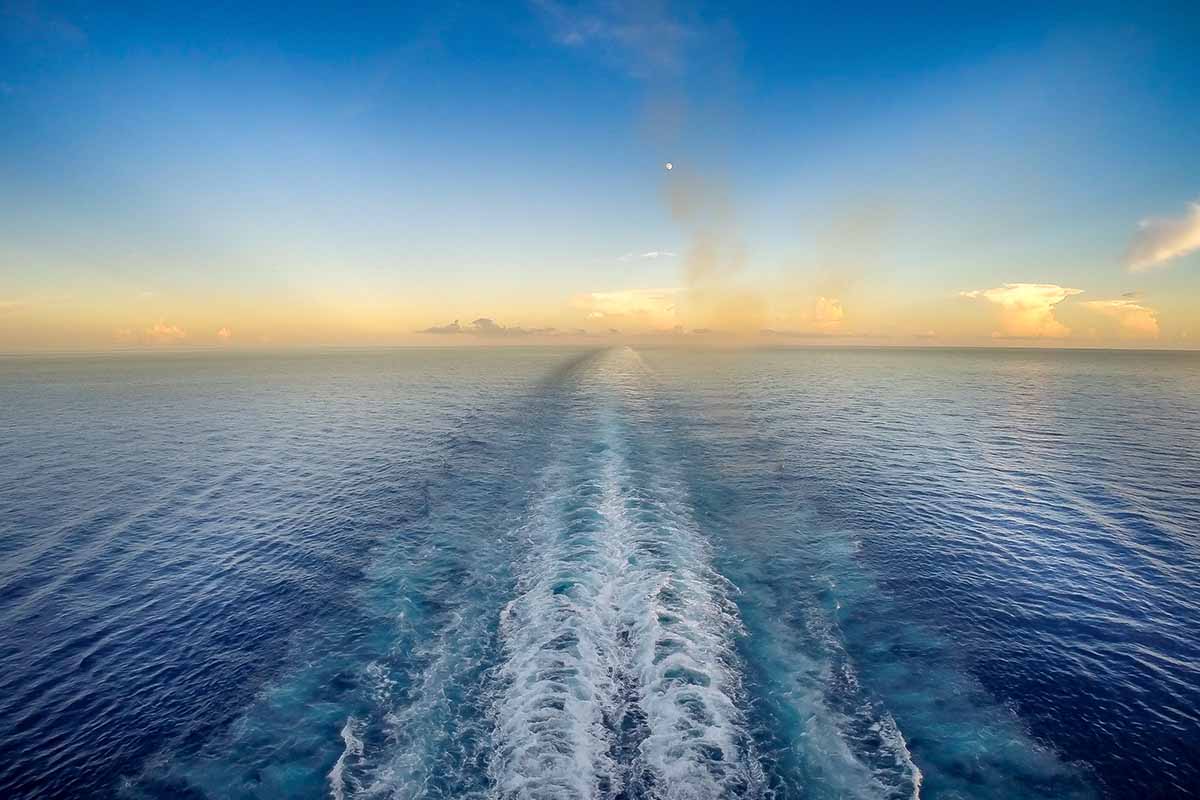 Day 11 : At Sea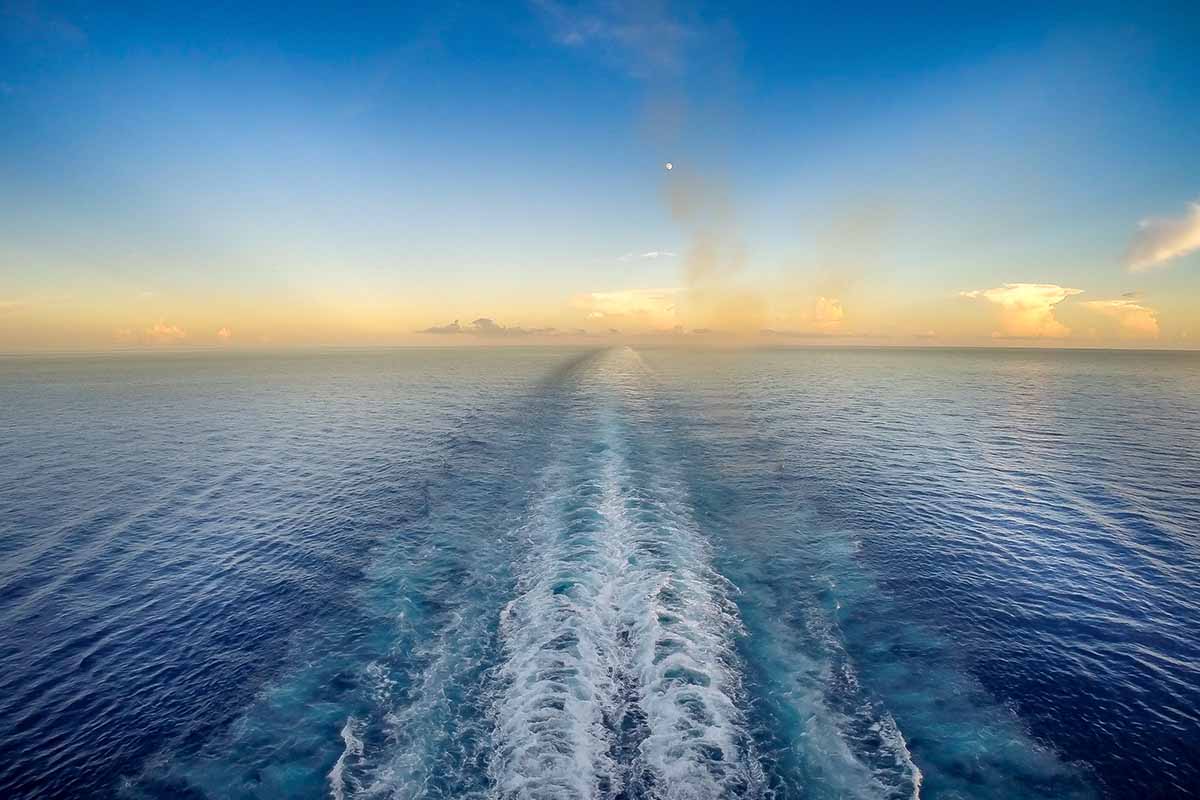 Day 12 : At Sea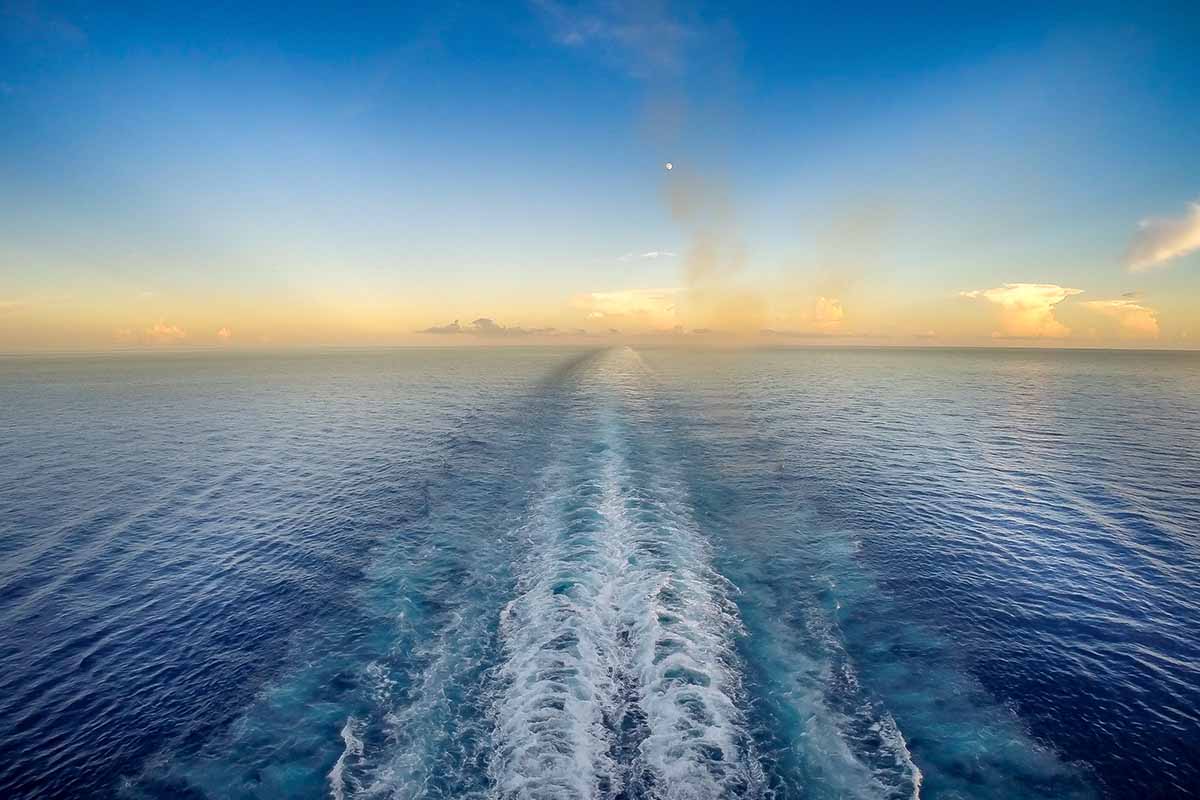 Day 13 : At Sea
Day 14 : Grand Bahama
8:00 AM - 5:00 PM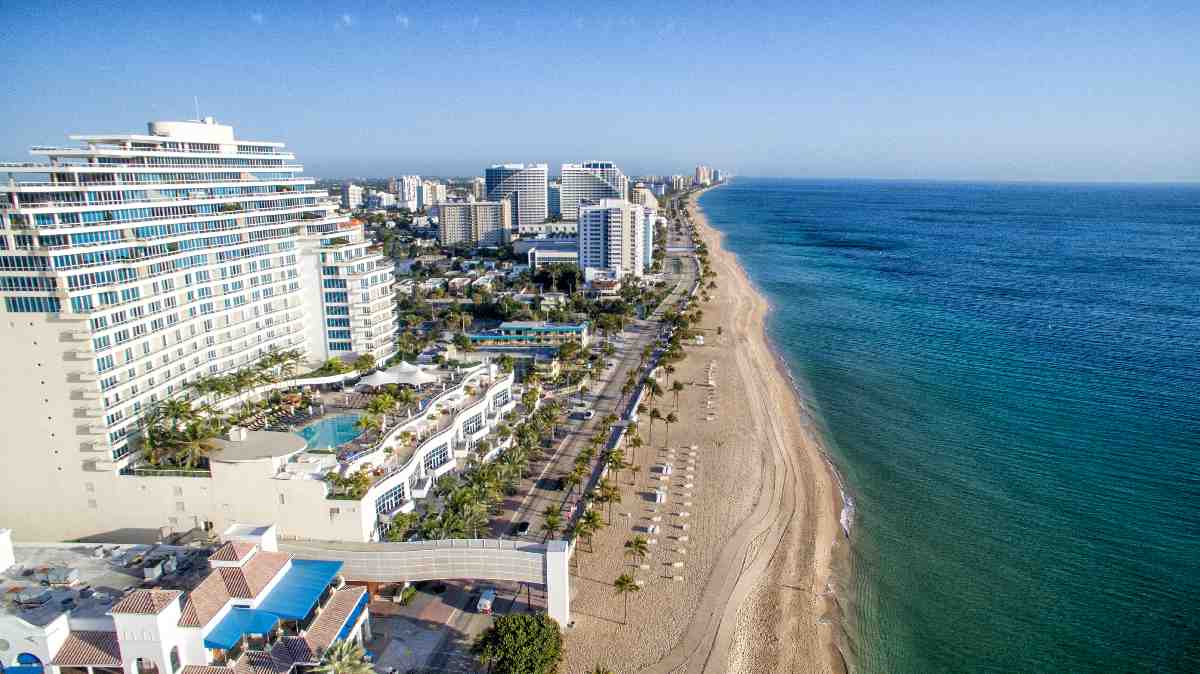 Day 15 : Ft. Lauderdale
6:00 AM - --
Originally a fort built by the U.S. Army in 1838 during the Second Seminole War, Fort Lauderdale welcomes visitors with broad, palm-fringed beaches and an easy pace of life. Stroll along fashionable Las Olas Boulevard with its stylish shops or enjoy a sightseeing cruise through the city''s canals, boasting more waterways than Venice. Or, venture out and explore the cosmopolitan city of Palm Beach, or the wildlife sanctuary of the Everglades.