BOOK TODAY AND RECEIVE $50 ONBOARD CREDIT WHEN YOU MENTION CRUISEDEALS
10 NIGHT Europe CRUISE
Itinerary Summary
London(Southampton) / ENGLAND, Gran Canaria, Tenerife, Funchal(Madeira) / PORTUGAL, Vigo / SPAIN, London(Southampton) / ENGLAND
Itinerary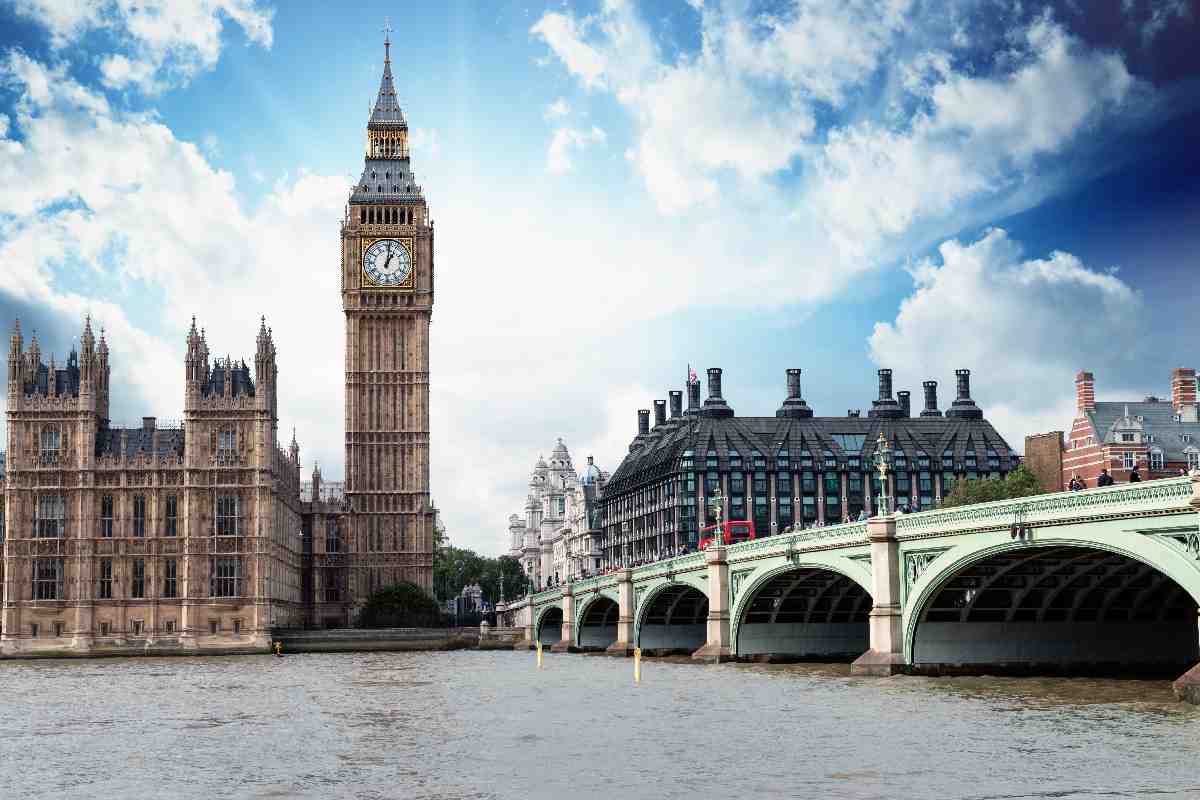 Day 1 : London(Southampton) / ENGLAND
-- - 4:00 PM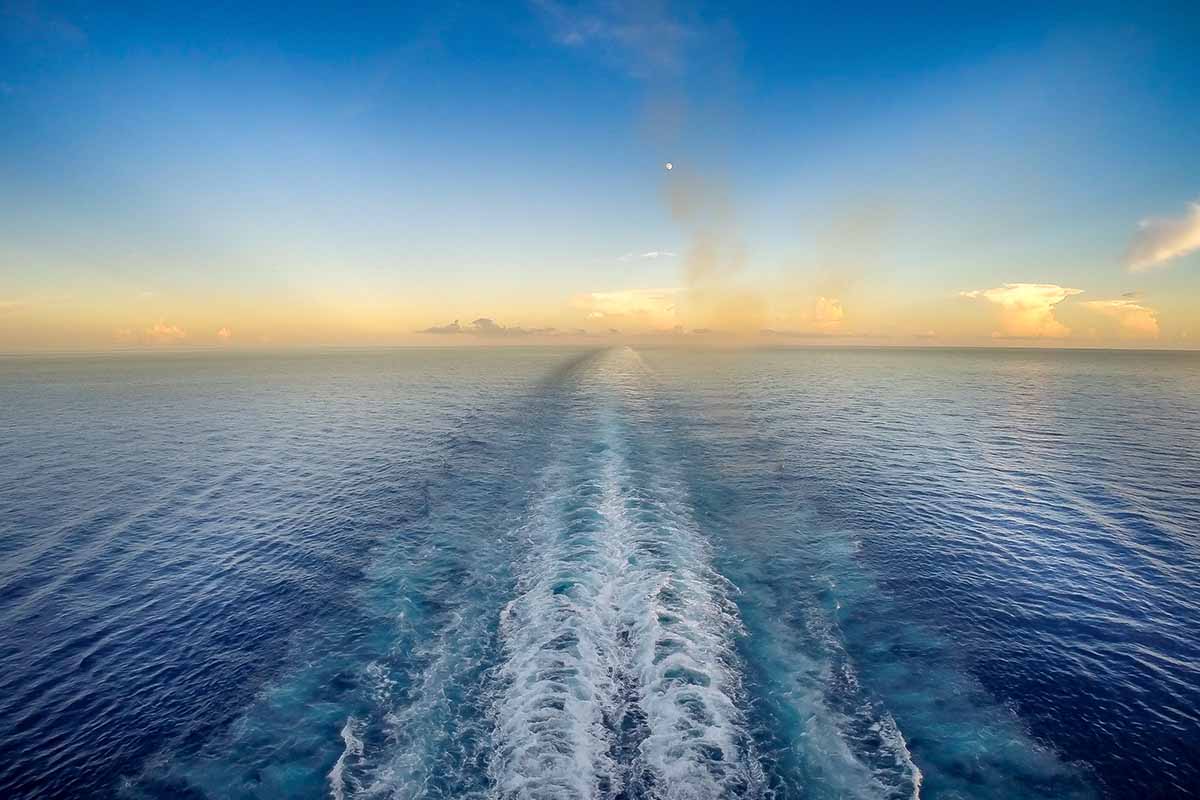 Day 2 : At Sea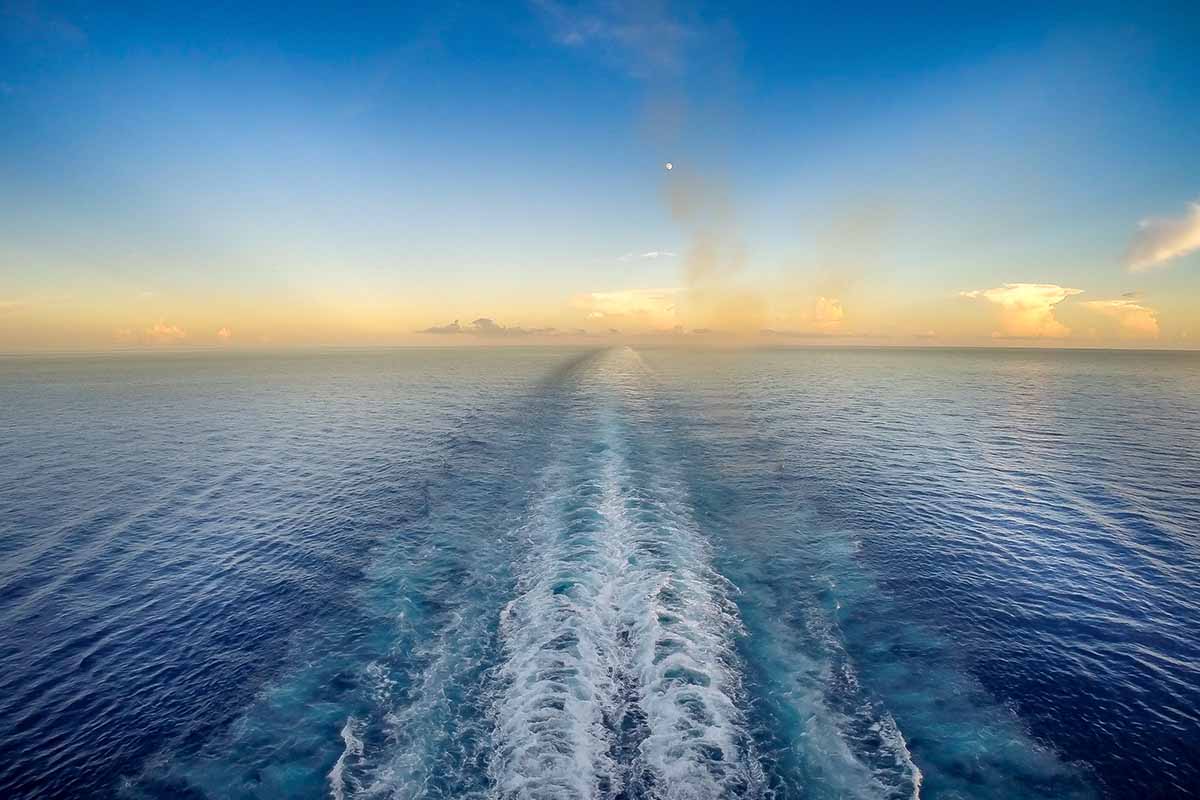 Day 3 : At Sea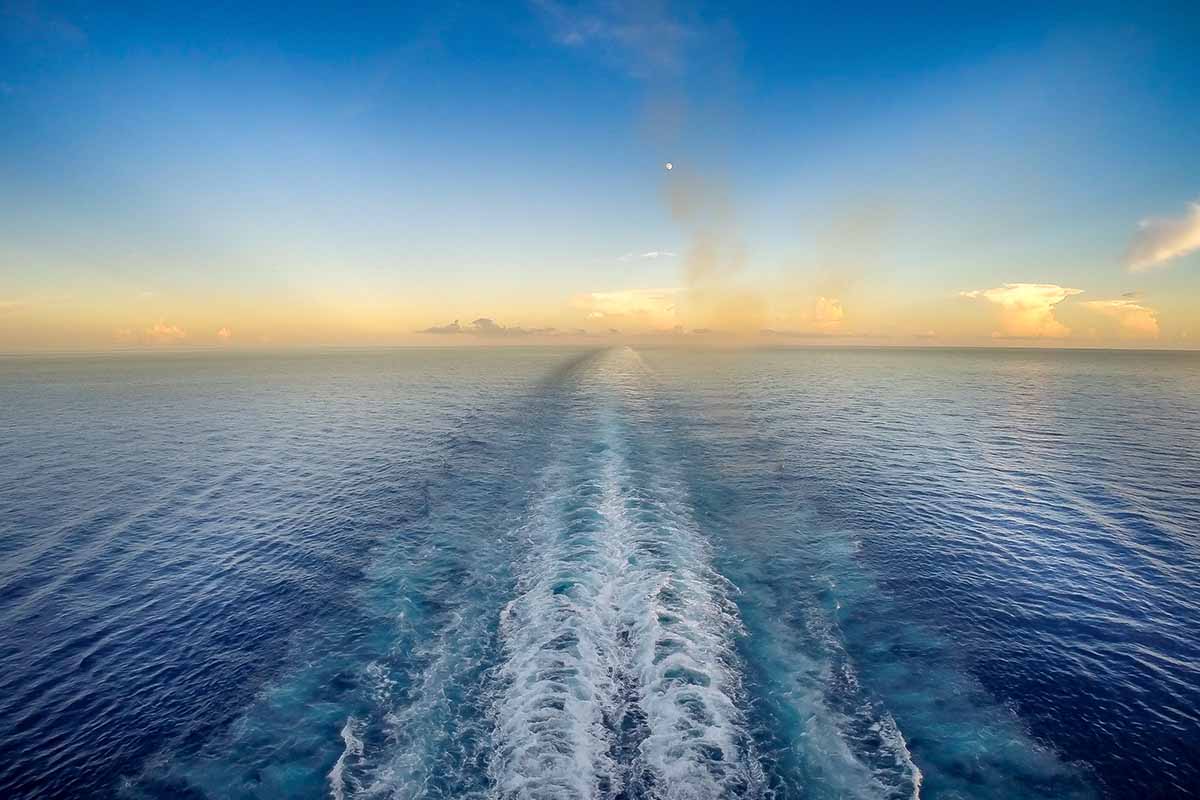 Day 4 : At Sea
Day 5 : Gran Canaria
8:00 AM - 10:00 PM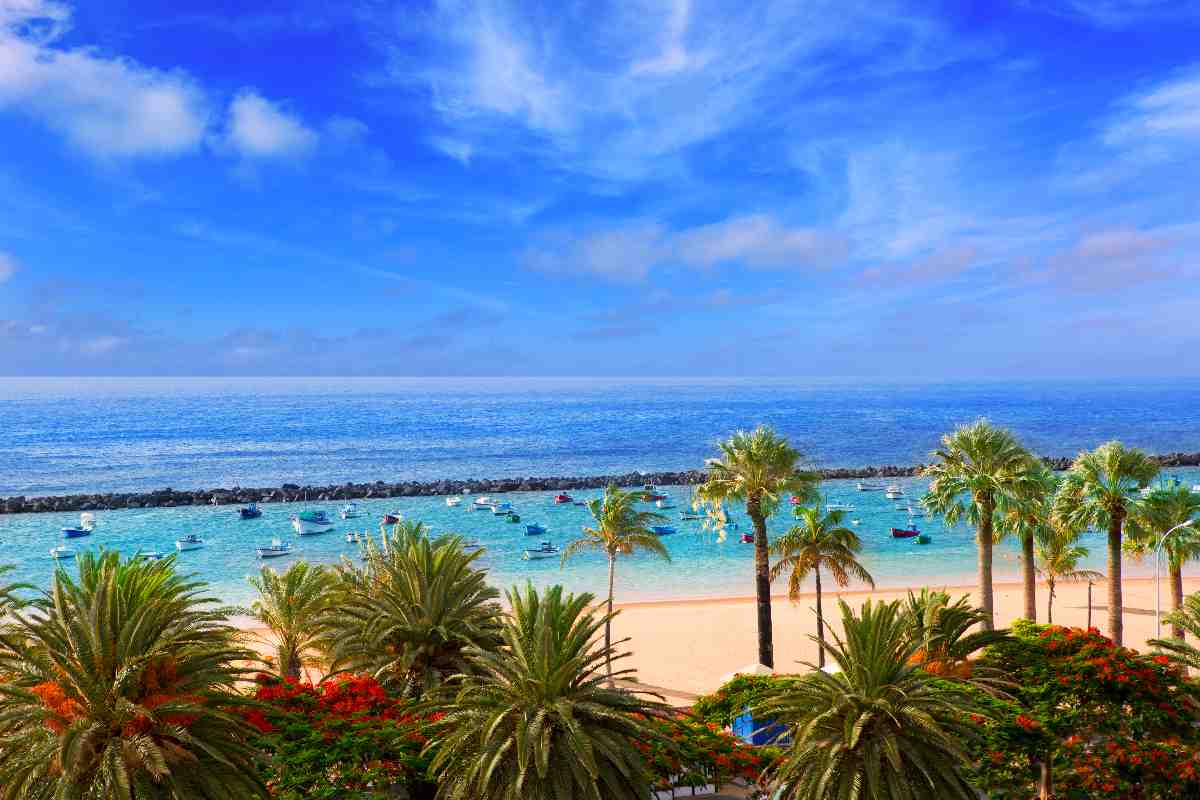 Day 6 : Tenerife
7:00 AM - 6:00 PM
The port of Santa Cruz has colorful markets and fine museums, but be sure to drive through the island's lush landscapes or enjoy the amazing views from the snow-capped peak of Spains highest mountain, 11,600-foot Mount Teide.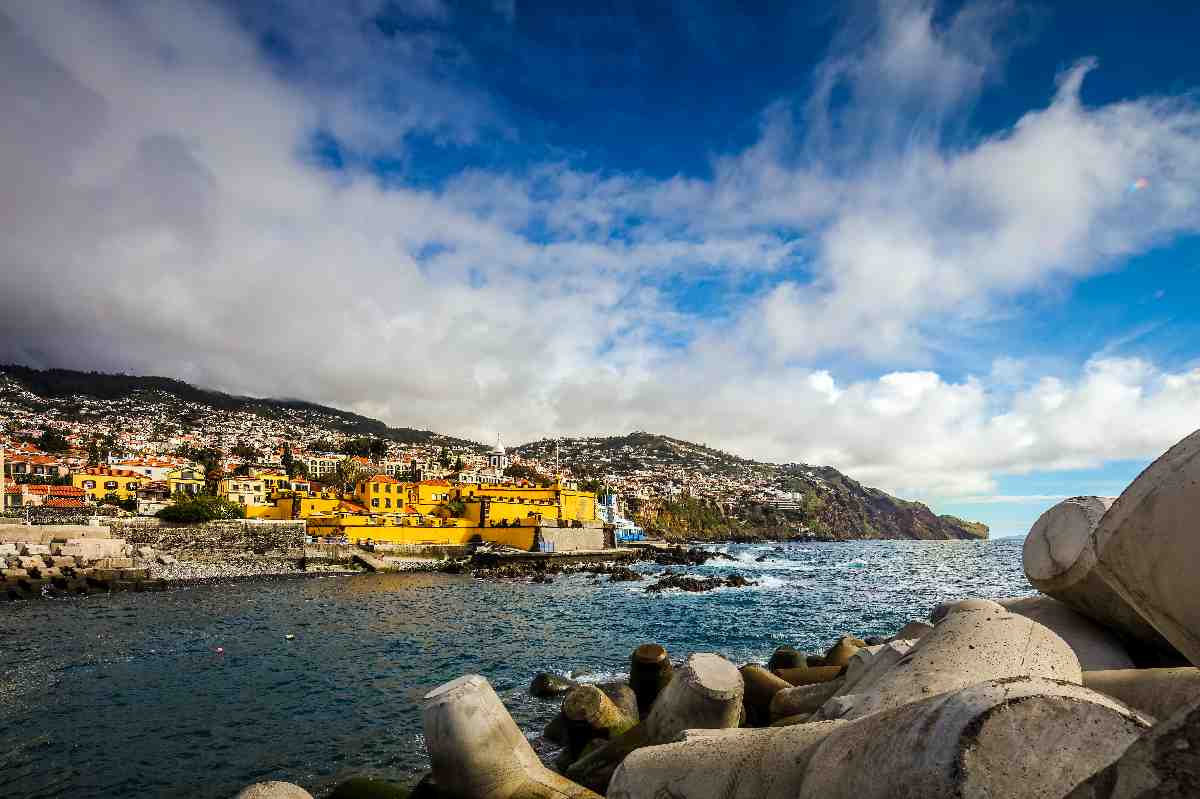 Day 7 : Funchal(Madeira) / PORTUGAL
9:00 AM - 5:00 PM
This is a city of incredible lights and sights, a place of dreamy sunsets and gorgeous scenery.The wildlife is remarkable, and the museums are outstanding.Although Funchal is quite built up, the surrounding area is remote and made up of dense jungle.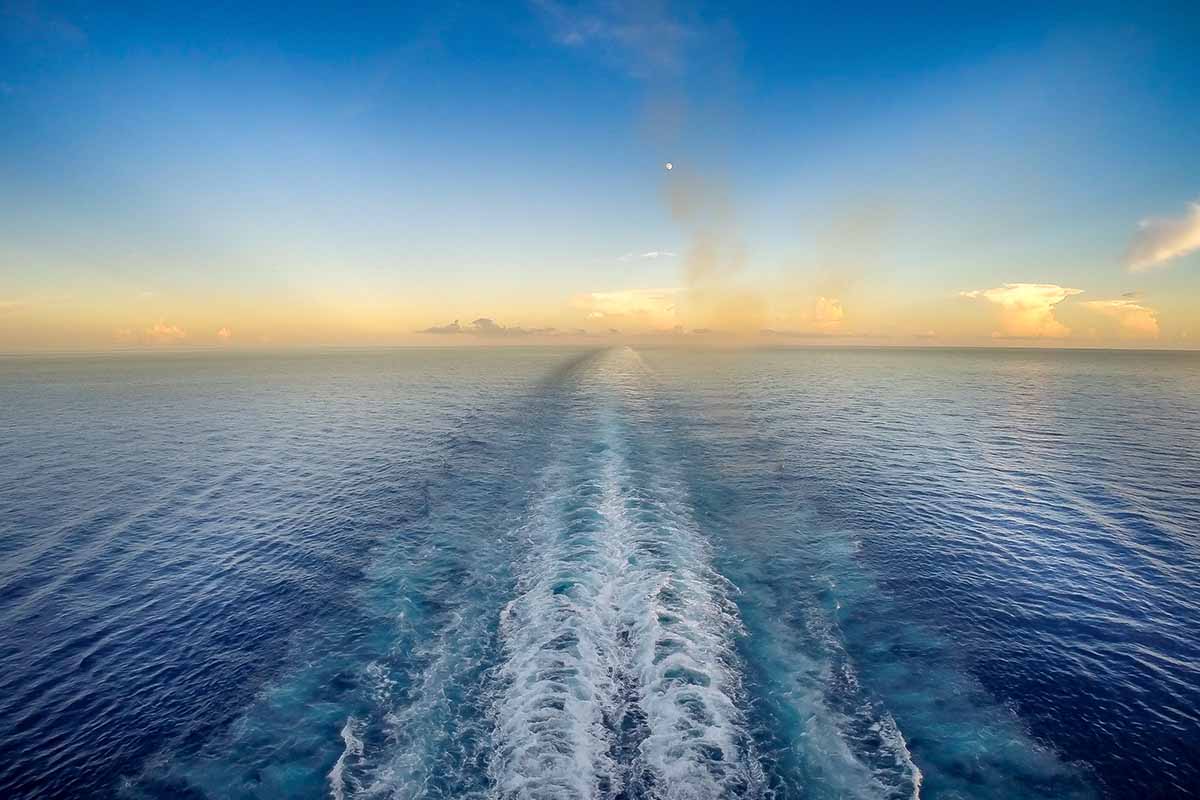 Day 8 : At Sea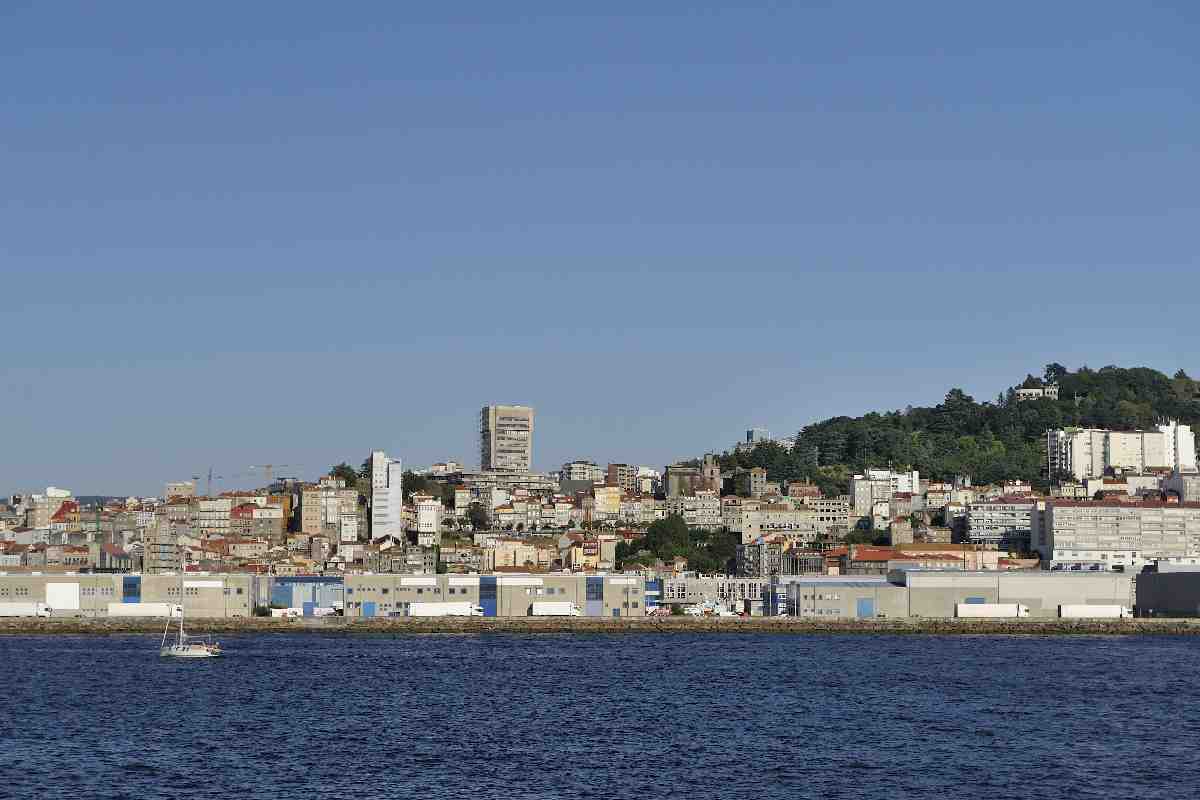 Day 9 : Vigo / SPAIN
8:00 AM - 4:00 PM
...Vineyards can be found everywhere...Spain's northwestern region is so scenic that it is not odd to see tourists holding multiple cameras...The nearby city of Santiago de Compostela is home to a cathedral that supposedly houses the remains of St. James the Apostle.Shrines, churches, and hospitals of the past are scattered throughout the northwest...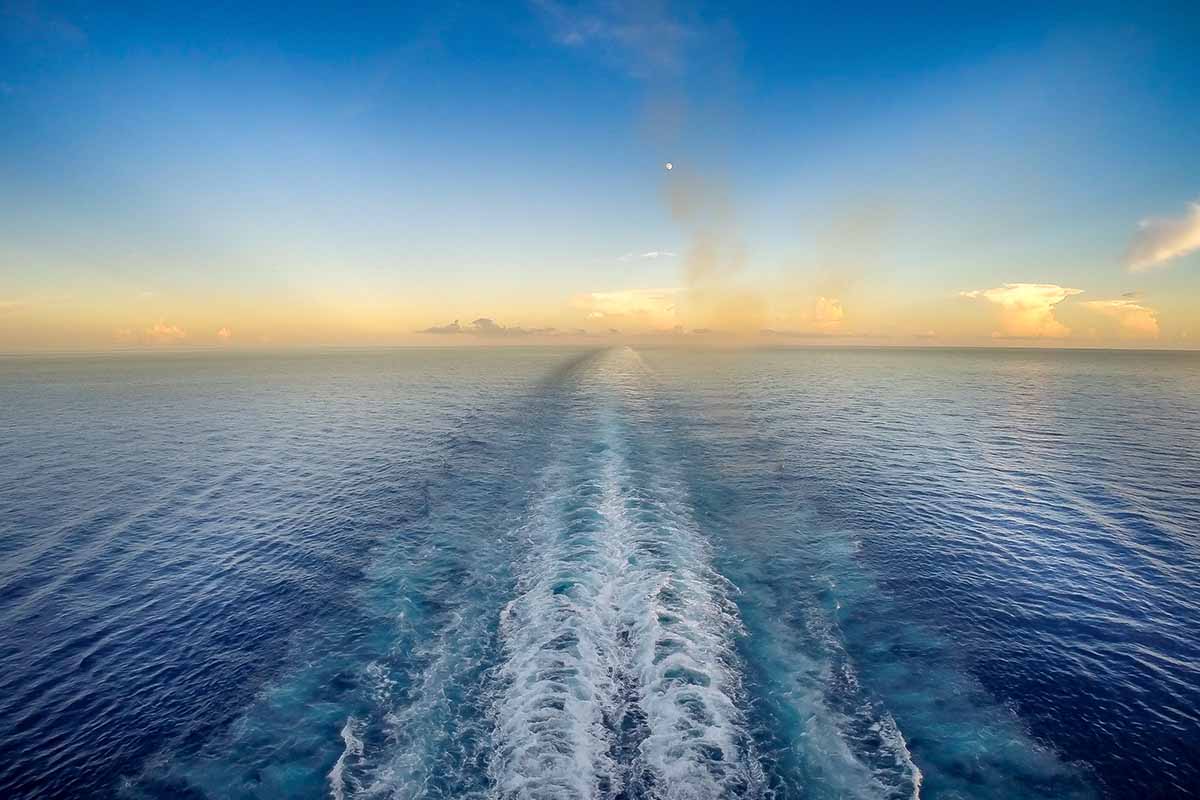 Day 10 : At Sea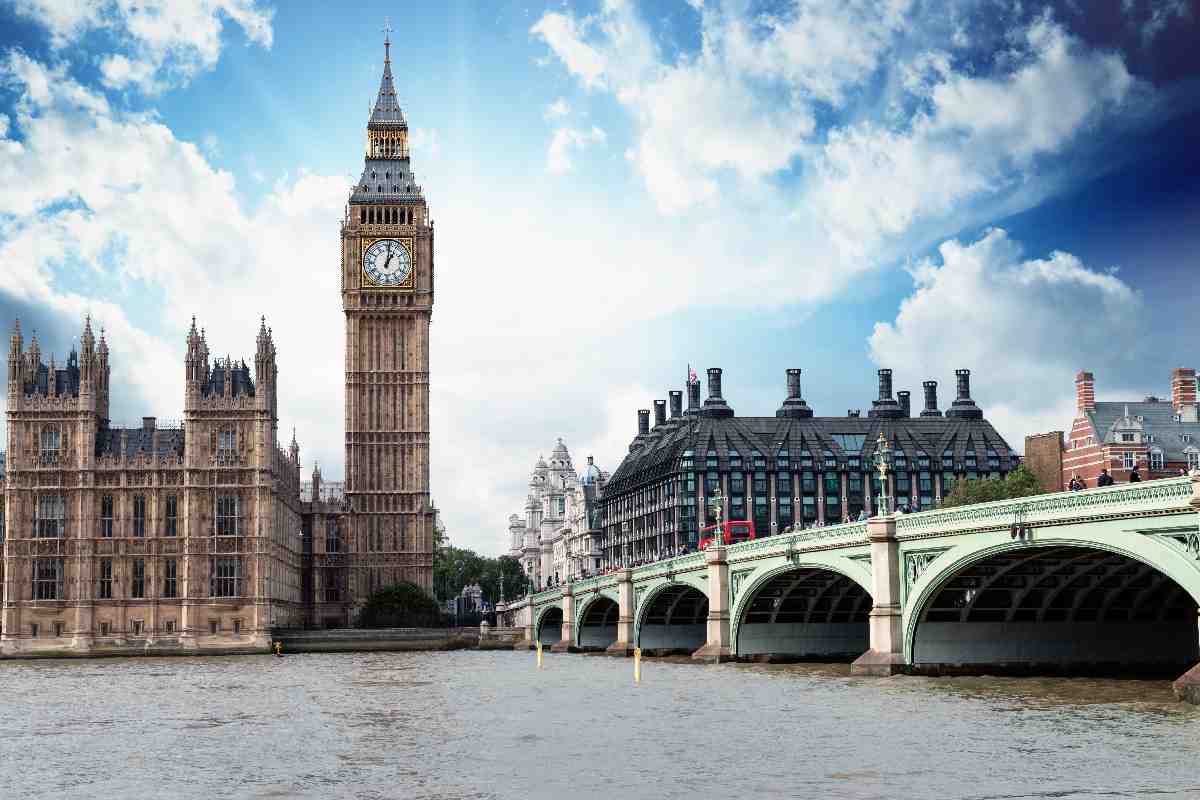 Day 11 : London(Southampton) / ENGLAND
7:00 AM - --