BOOK TODAY AND RECEIVE $50 ONBOARD CREDIT WHEN YOU MENTION CRUISEDEALS
15 NIGHT PANAMA CANAL CRUISE
Itinerary Summary
Galveston, Grand Cayman, Cartagena / COLOMBIA, Colon / PANAMA, Panama Canal / CRUISING, Puerto Vallarta / MEXICO, Los Angeles
Itinerary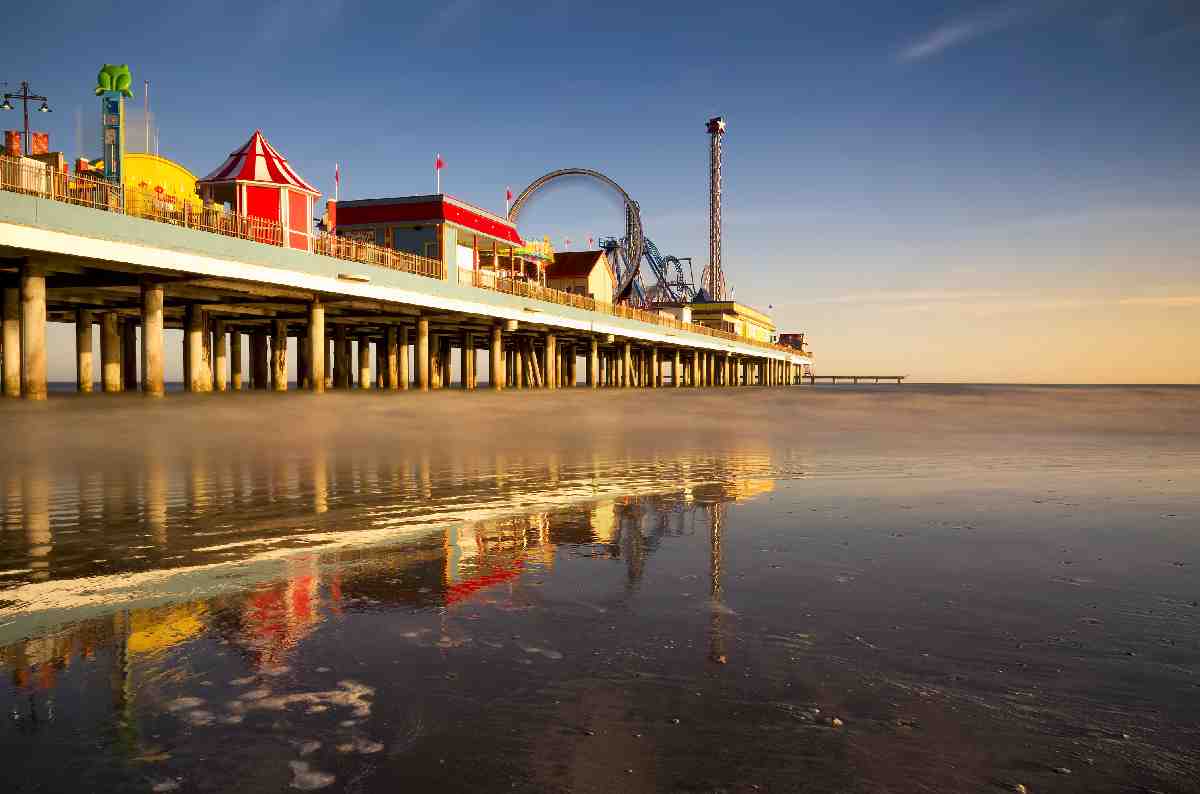 Day 1 : Galveston
-- - 4:00 PM
Texans flock to sandy barrier isles like Galveston Island to frolic in the warm waters of the Gulf. You could do the same, or make a visit to the stately homes that grace the island. Or go on a mission to mainland Houston, to tour the impressive NASA Space Center.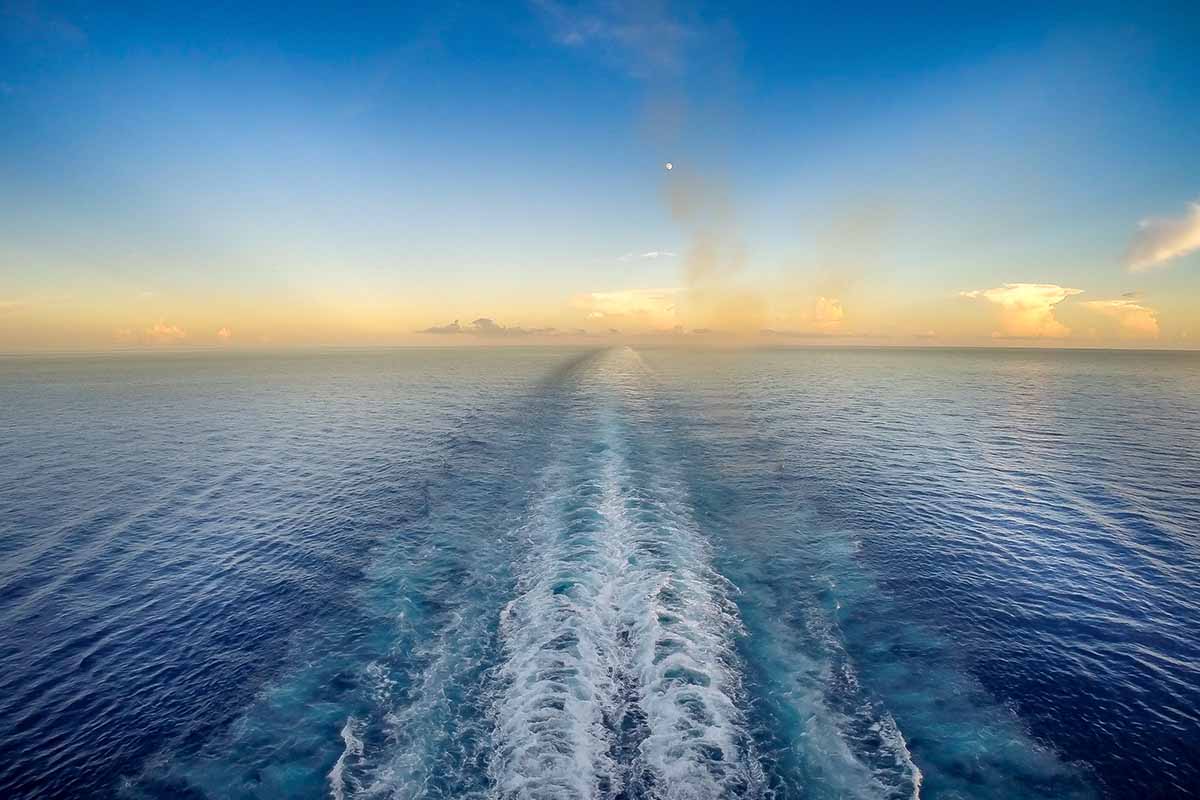 Day 2 : At Sea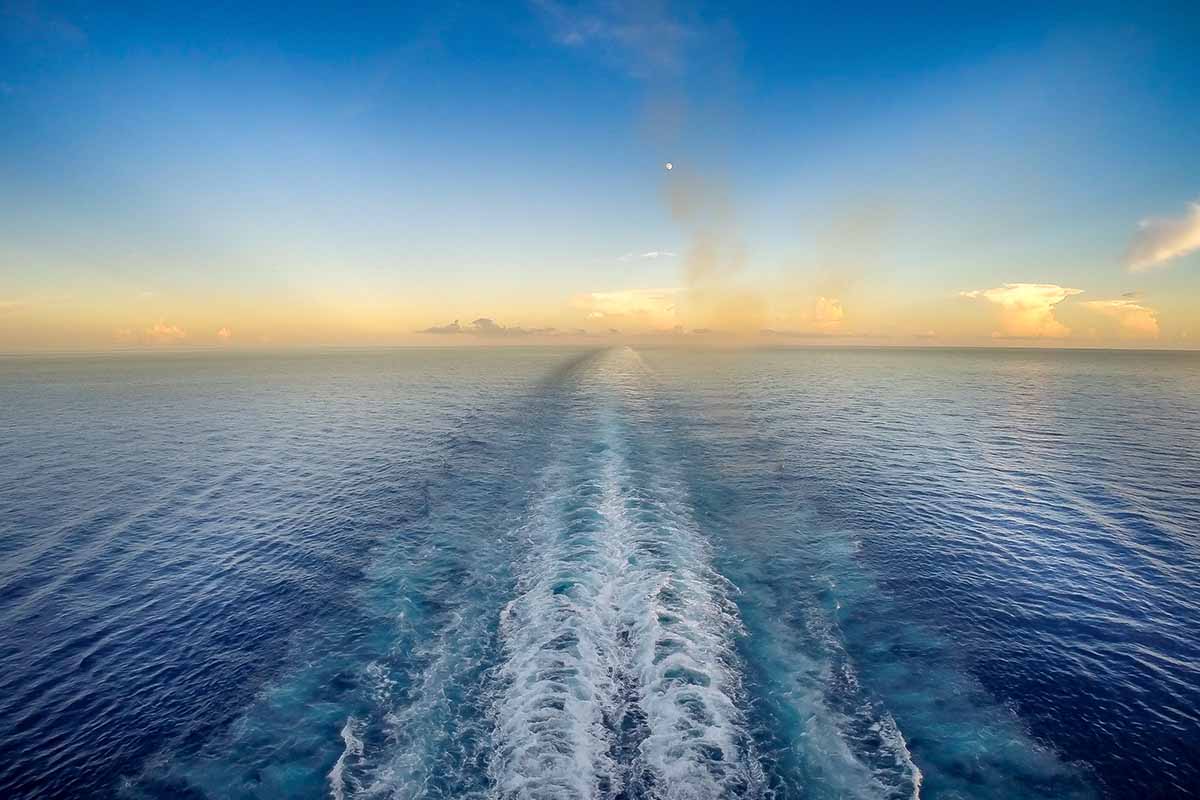 Day 3 : At Sea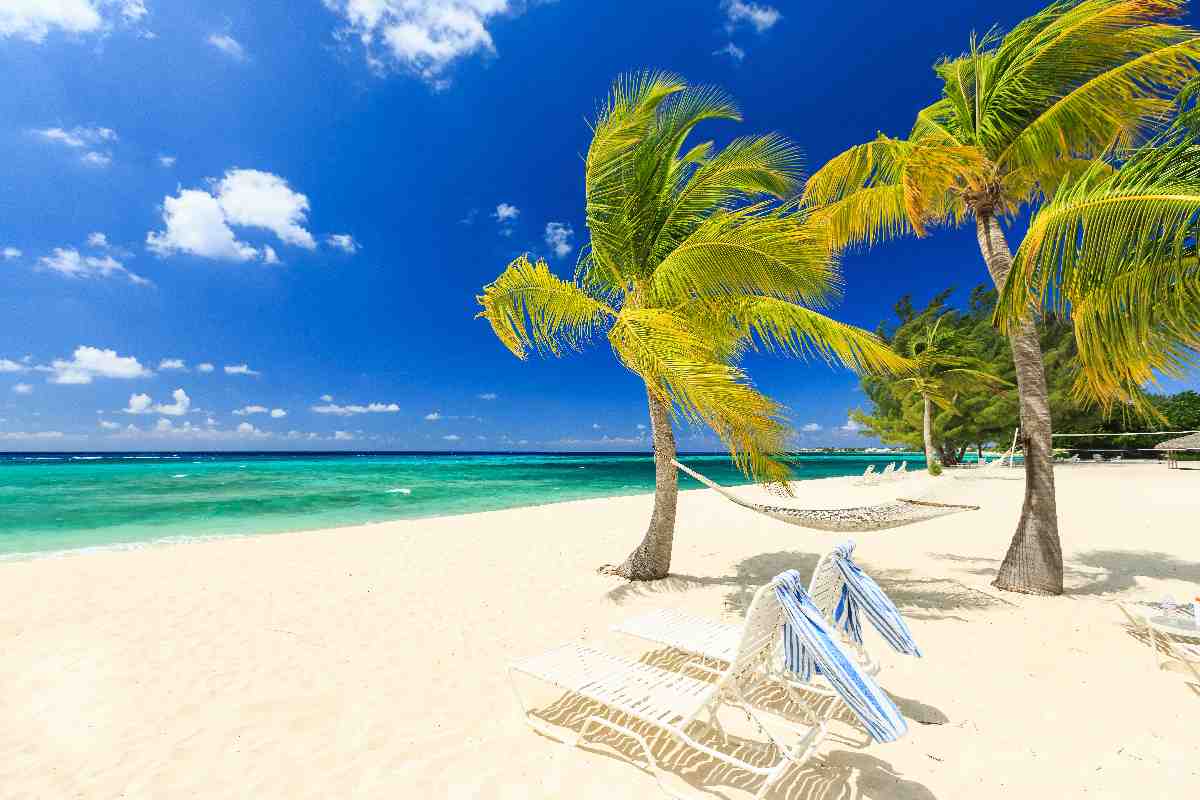 Day 4 : Grand Cayman
7:00 AM - 6:00 PM
Survey the neatly shuttered shops for bargains, or the twisted rock formations known as "Hell." But there's nothing hellish about the white-sand heaven of Seven Mile Beach. Sample the rum distilled here and be sure to visit the world's only sea turtle farm.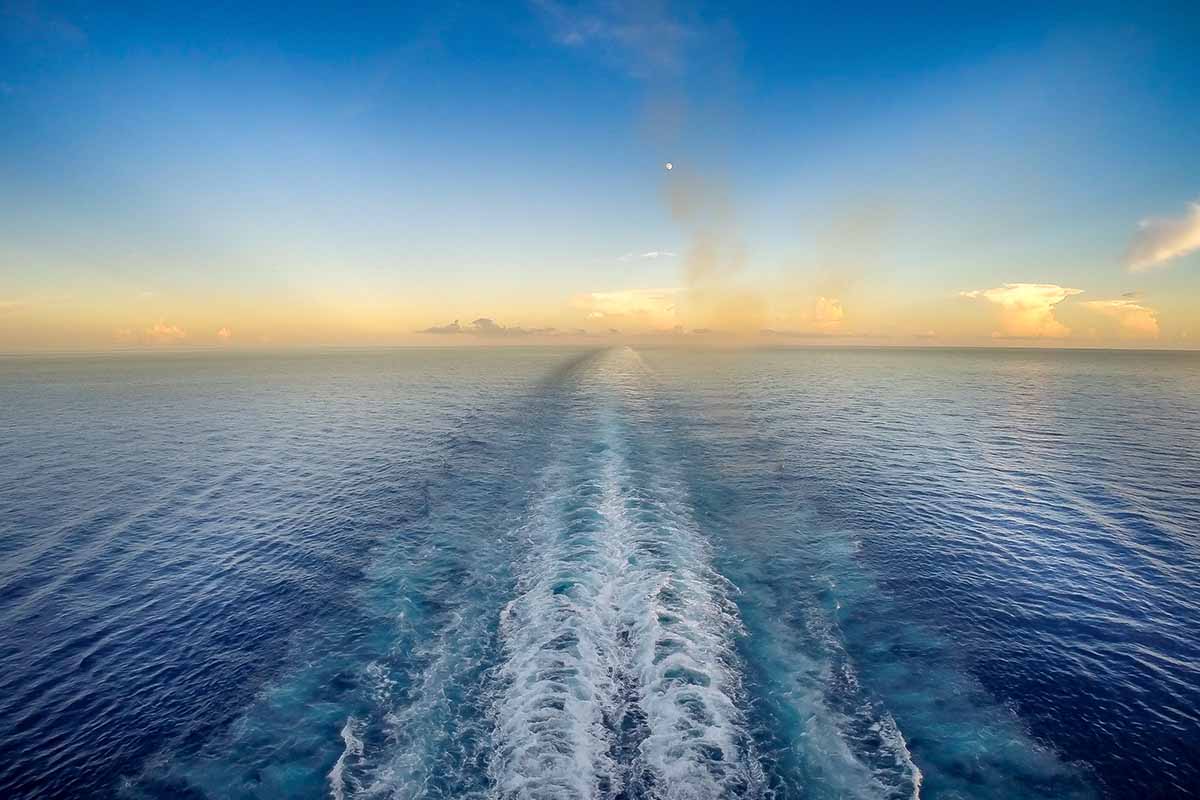 Day 5 : At Sea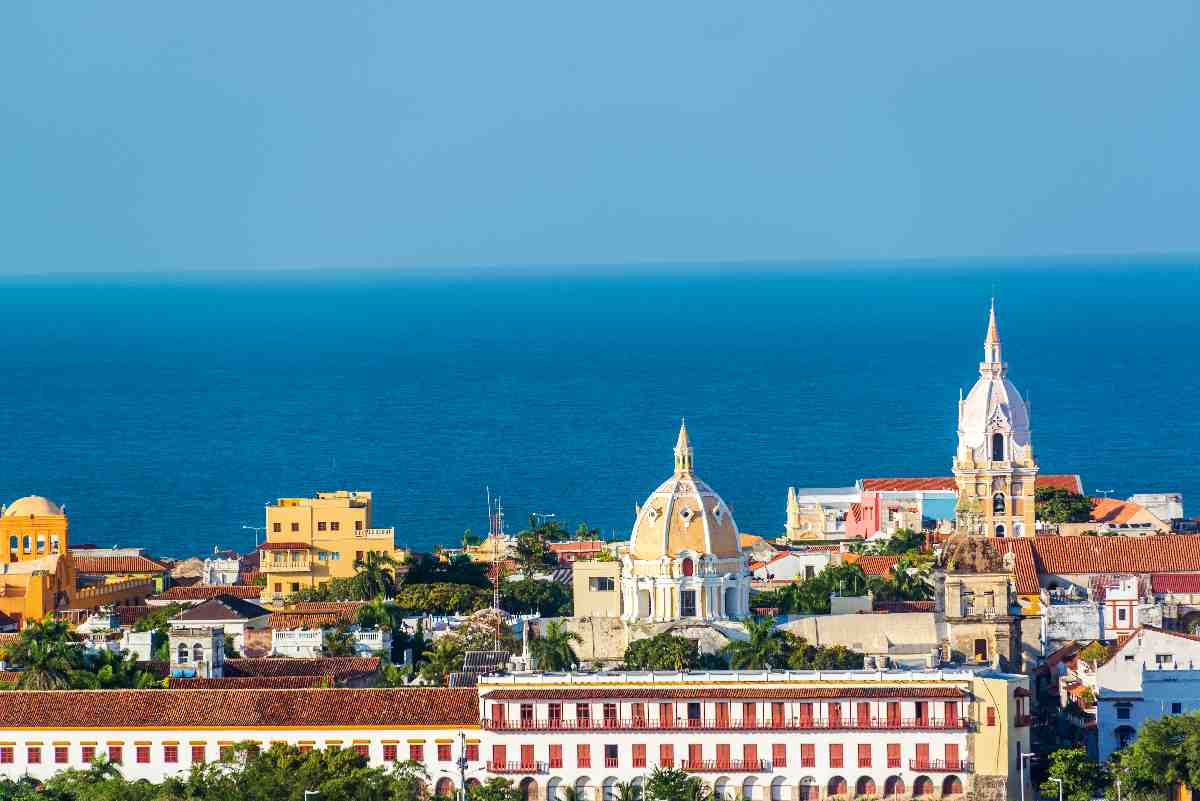 Day 6 : Cartagena / COLOMBIA
7:00 AM - 5:00 PM
Charming Cartagena is one of the most fascinating towns in South America. The old city, almost completely surrounded by lagoons, bays and the Caribbean Sea, is still girded by its 17th-century fortifications. Once these guarded the gold and treasures of the New World, bound for Spain; now they shelter ornate churches and convents, the dramatic Palace of the Inquisition, and other historic gems.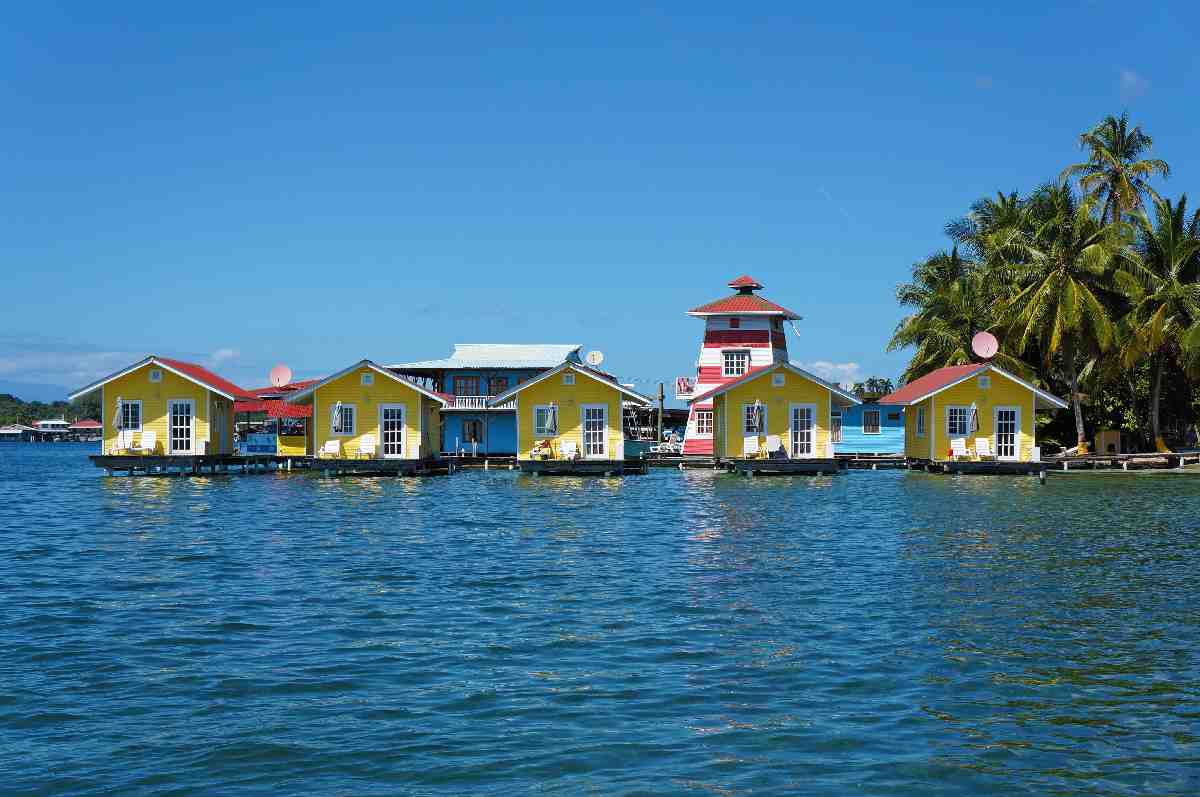 Day 7 : Colon / PANAMA
9:00 AM - 6:00 PM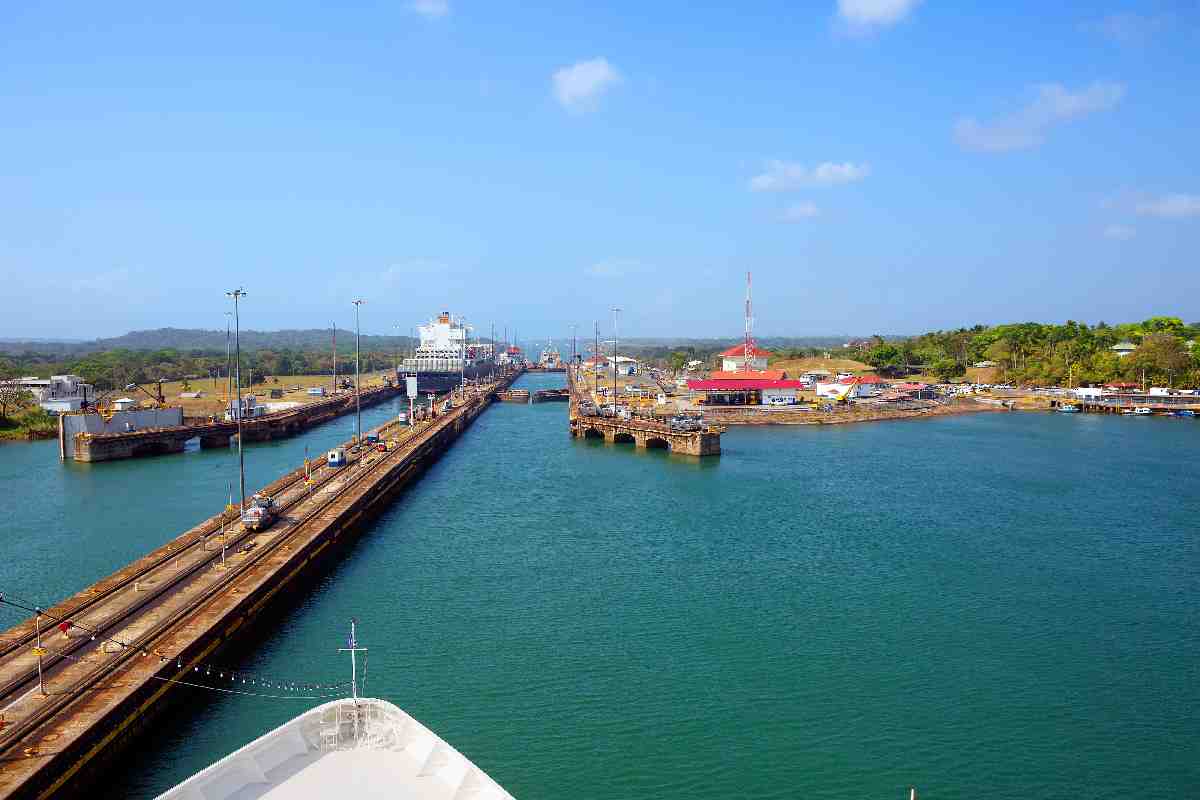 Day 8 : Panama Canal / CRUISING
6:00 AM - 6:00 PM
Spend an unforgettable day cruising the Panama Canal, a fifty-one-mile waterway through the rainforest that is one of the world's engineering masterpieces. The ship glides down the canal with inches to spare, through locks that raise and lower it like a toy. Along the way it crosses enormous Gatun Lake, and the amazing Gaillard Cut, blasted out of a solid mountainside.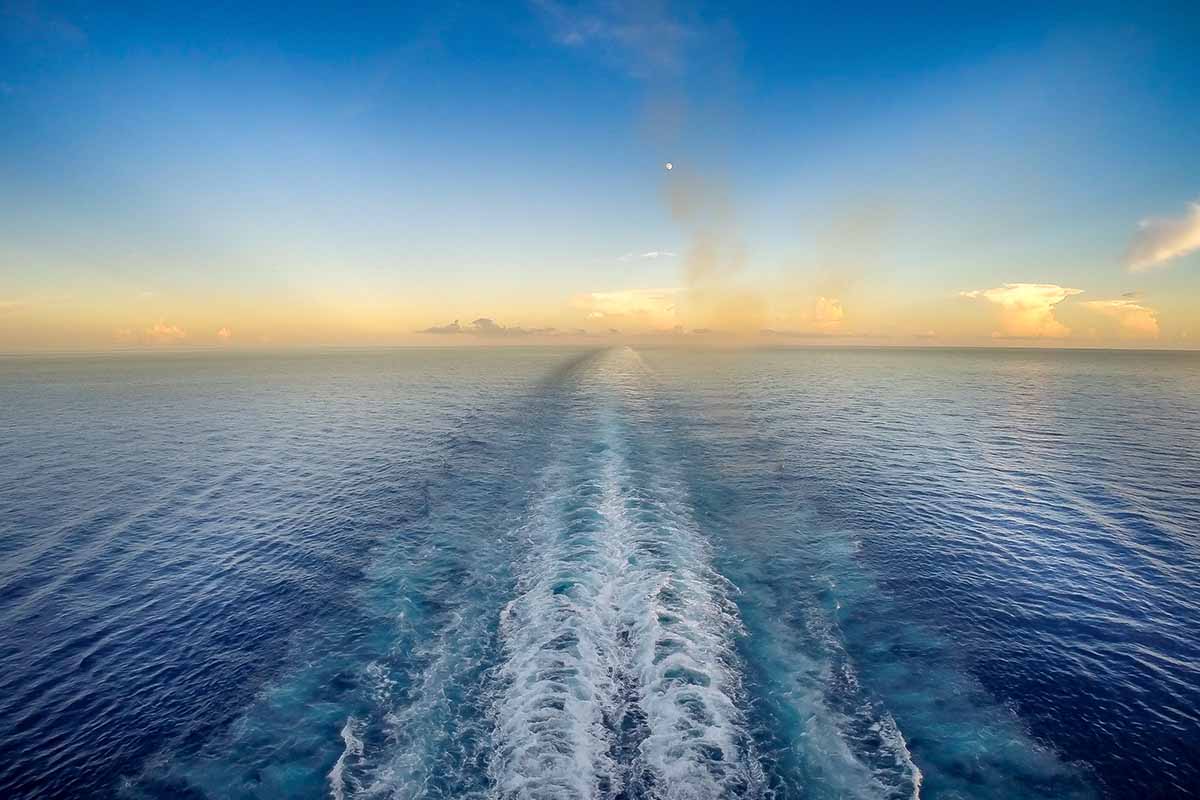 Day 9 : At Sea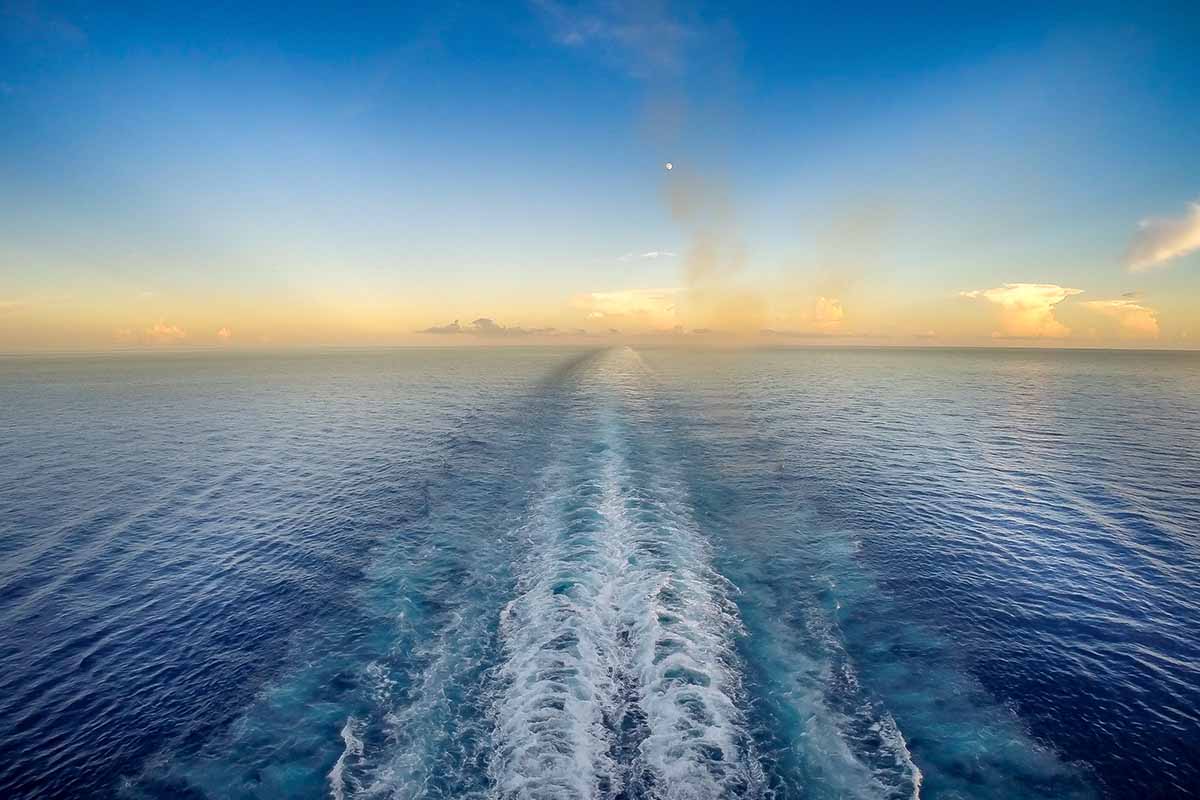 Day 10 : At Sea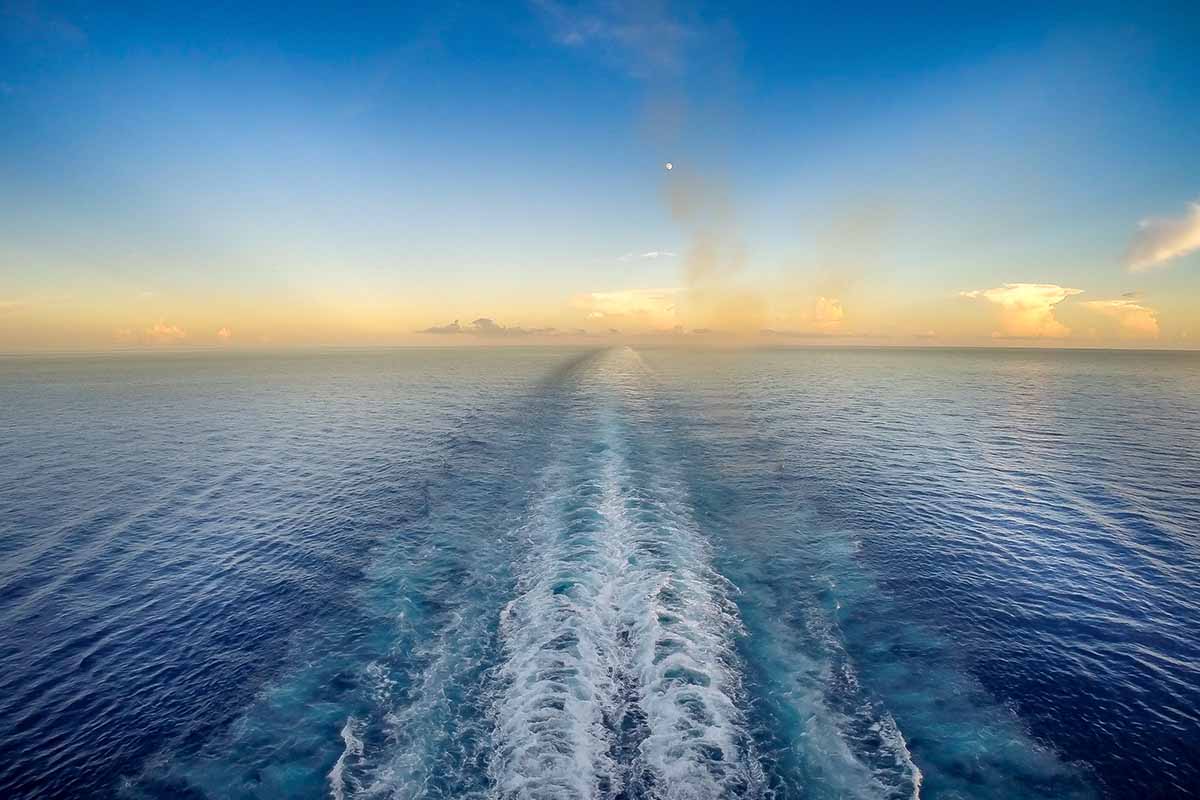 Day 11 : At Sea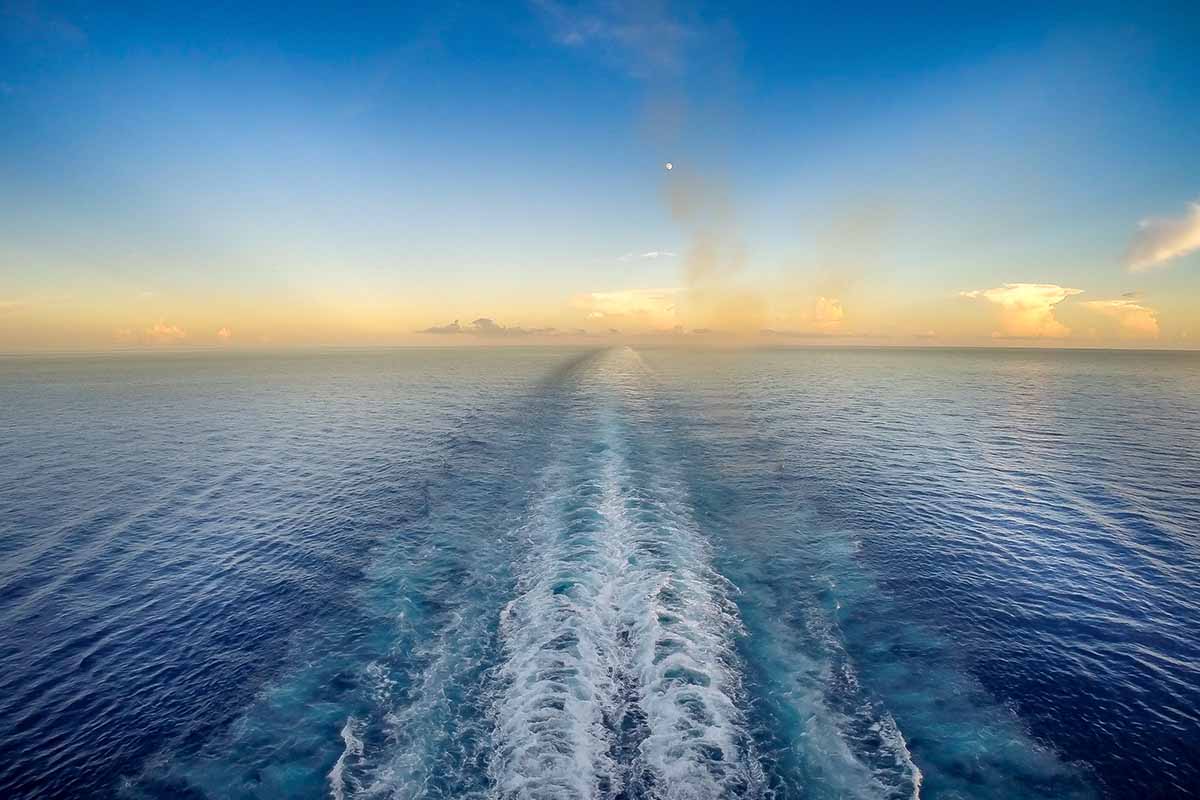 Day 12 : At Sea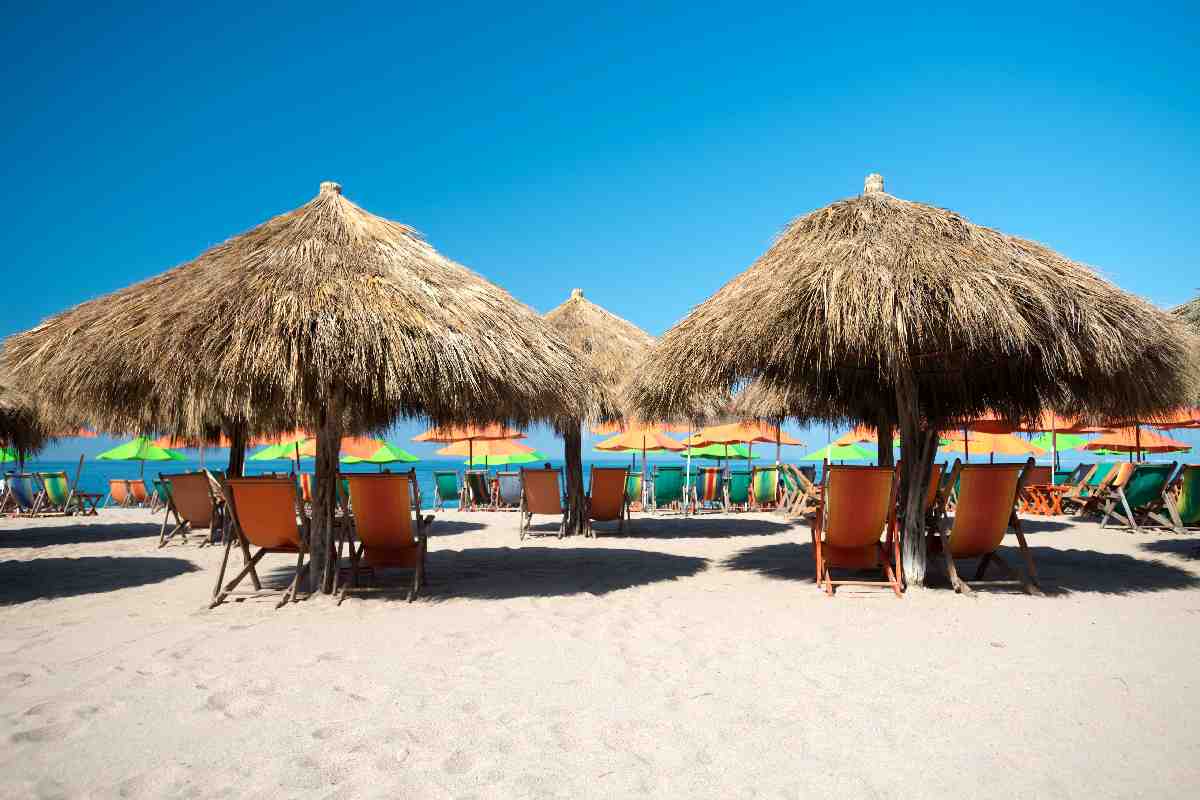 Day 13 : Puerto Vallarta / MEXICO
12:30 PM - 8:00 PM
Hollywood discovered this little fishing village back in the 1960's, and since then luxury resorts and bougainvillea-covered villas have flourished in the delightful seaside climate. Yet hints of past tranquility remain: cobbled courtyards where the locals hold their markets, and superb sport-fishing just offshore.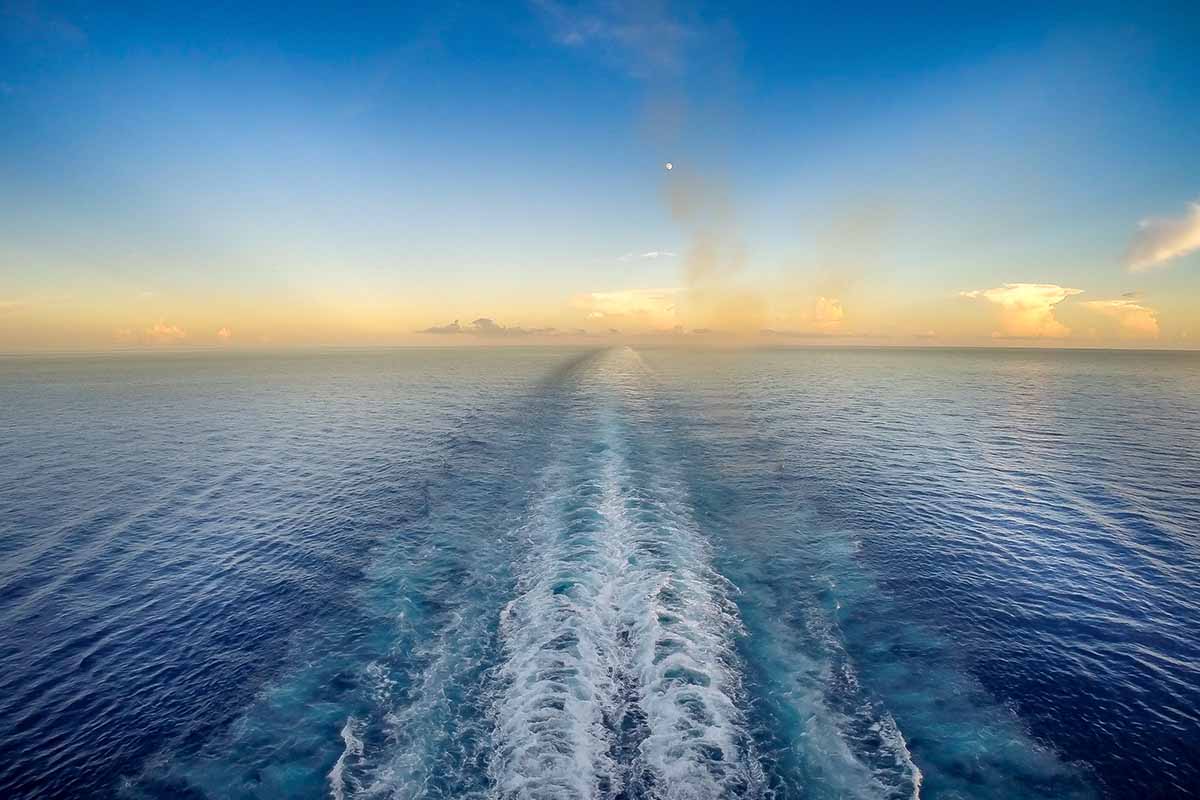 Day 14 : At Sea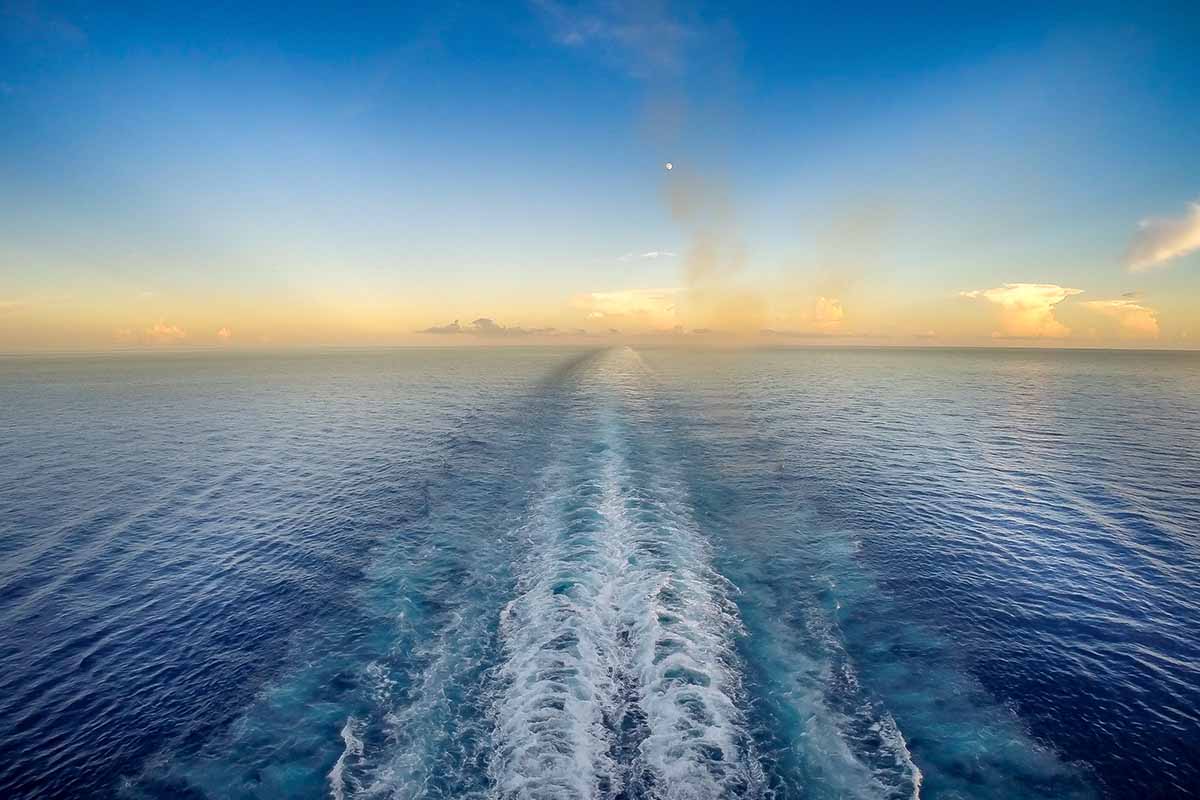 Day 15 : At Sea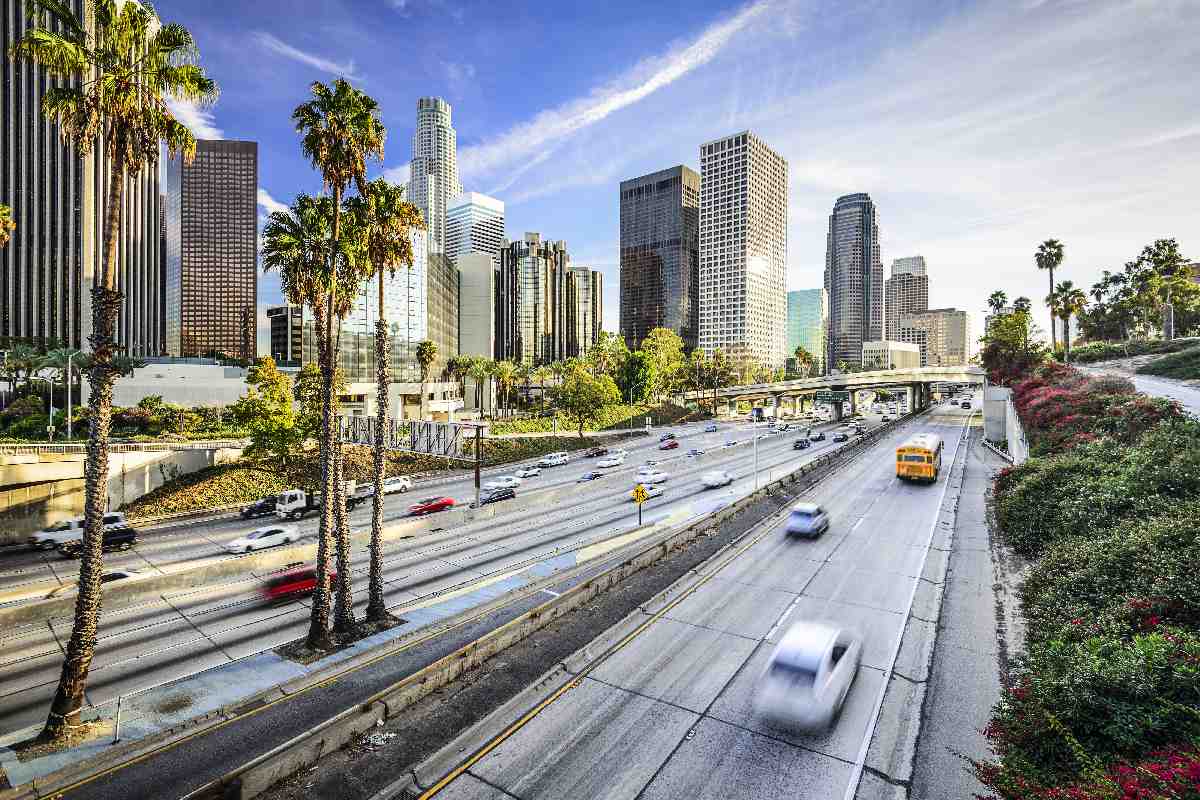 Day 16 : Los Angeles
7:00 AM - --
Sprawling between the mountains and the beaches, Los Angeles is quintessential California. Whether your taste runs to fashionable Beverly Hills, the mega-entertainment of the movie studios, or the sizzle of homestyle Mexican food on Olvera Street, the city of angels is worth exploring.