BOOK TODAY AND RECEIVE $50 ONBOARD CREDIT WHEN YOU MENTION CRUISEDEALS
17 NIGHT TRANSPACIFIC CRUISE
Itinerary Summary
Oahu (Overnight), Tahiti(Papeete) / FR. POLYNESIA (Overnight), Raiatea(Society Isl.) / FR. POLYNESIA (Overnight), Moorea / FR. POLYNESIA (Overnight), Auckland / NZ (Overnight), Bay Of Islands / NZ (Overnight), Sydney / AU (Overnight)
Itinerary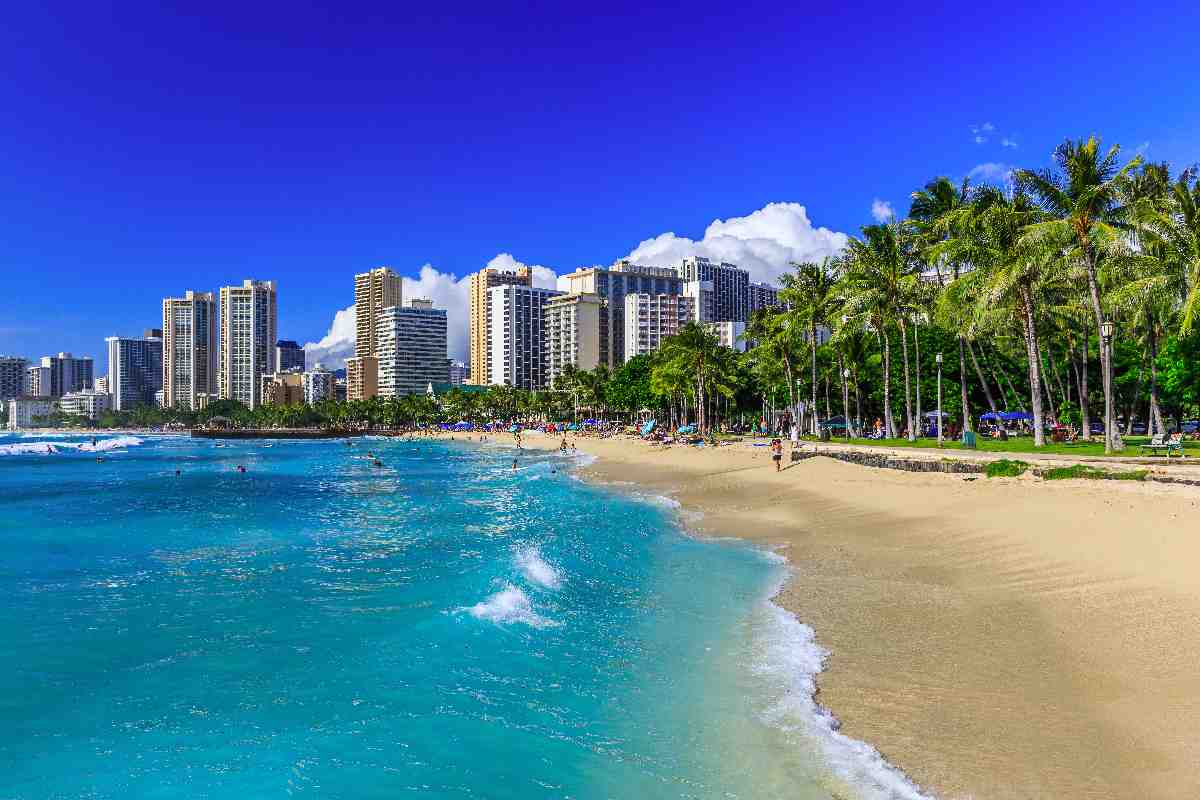 Day 1 : Oahu
-- - 6:00 PM
Diamond Head, Waikiki Beach, Pearl Harbor - these names evoke feeling of magic, mystery, drama and history, and they are all located in Honolulu. The capital of Hawaii, this city not only offers some of the best beaches along side big-city skyscrapers, there are also parks, fabulous shopping, the only royal palace in America, the Arizona Memorial in the harbor at Pearl City, the Polynesian Cultural Center and more.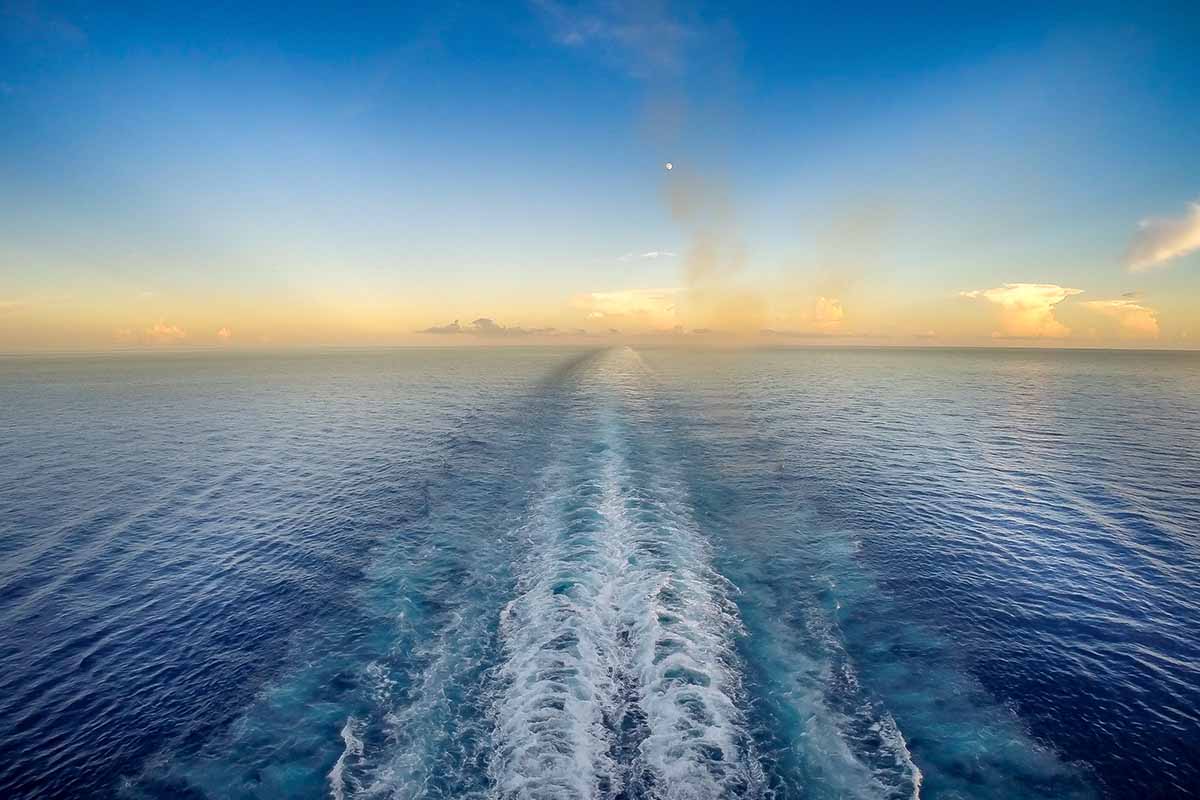 Day 2 : At Sea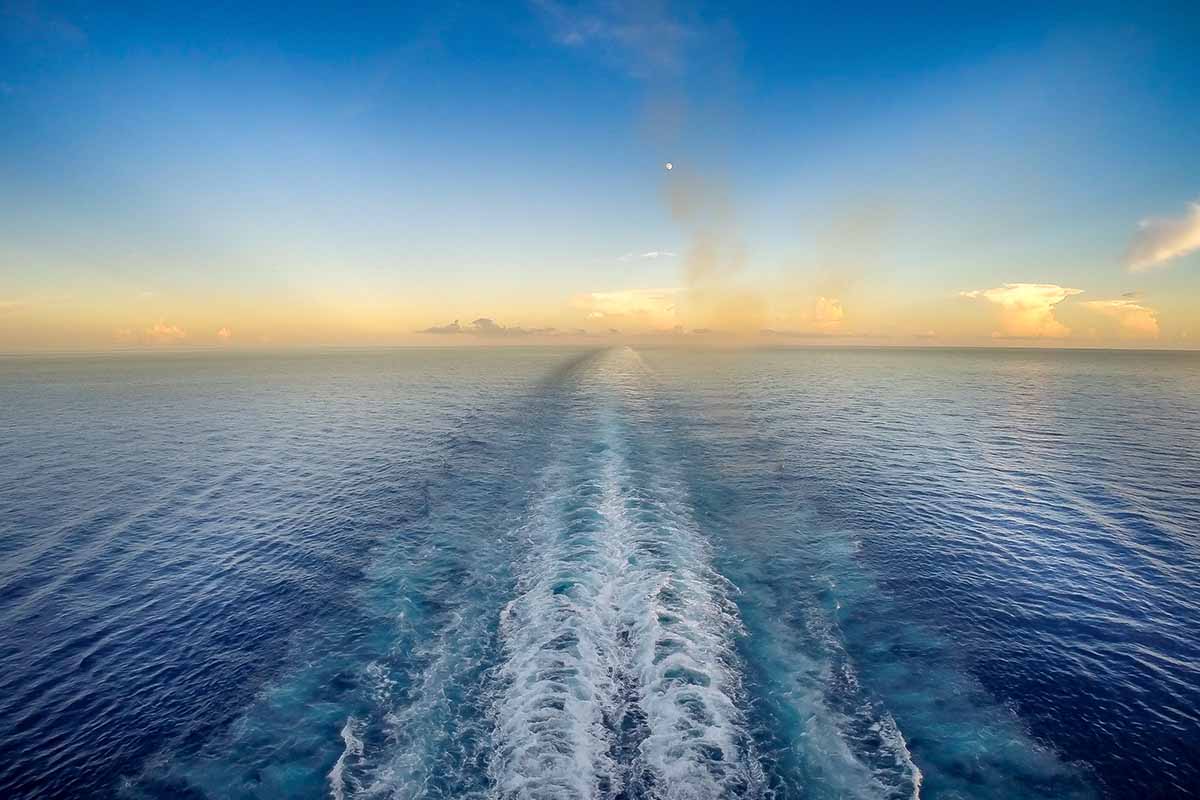 Day 3 : At Sea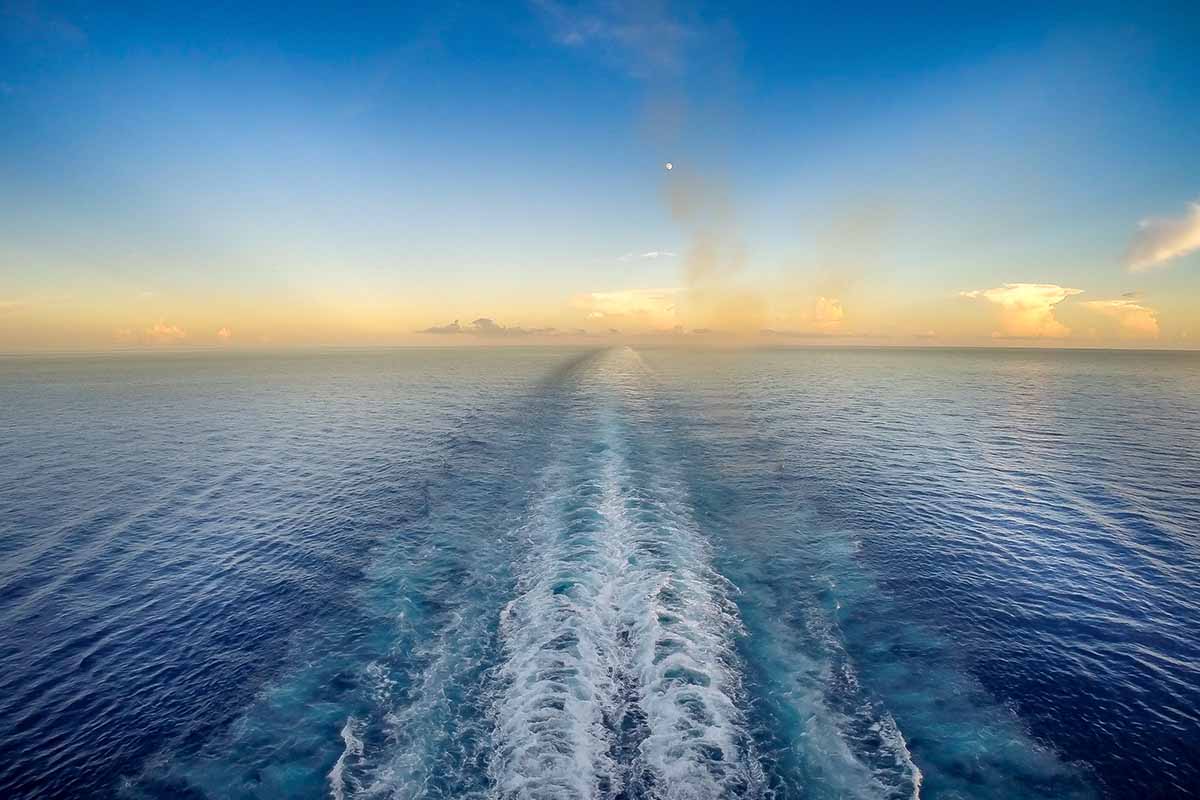 Day 4 : At Sea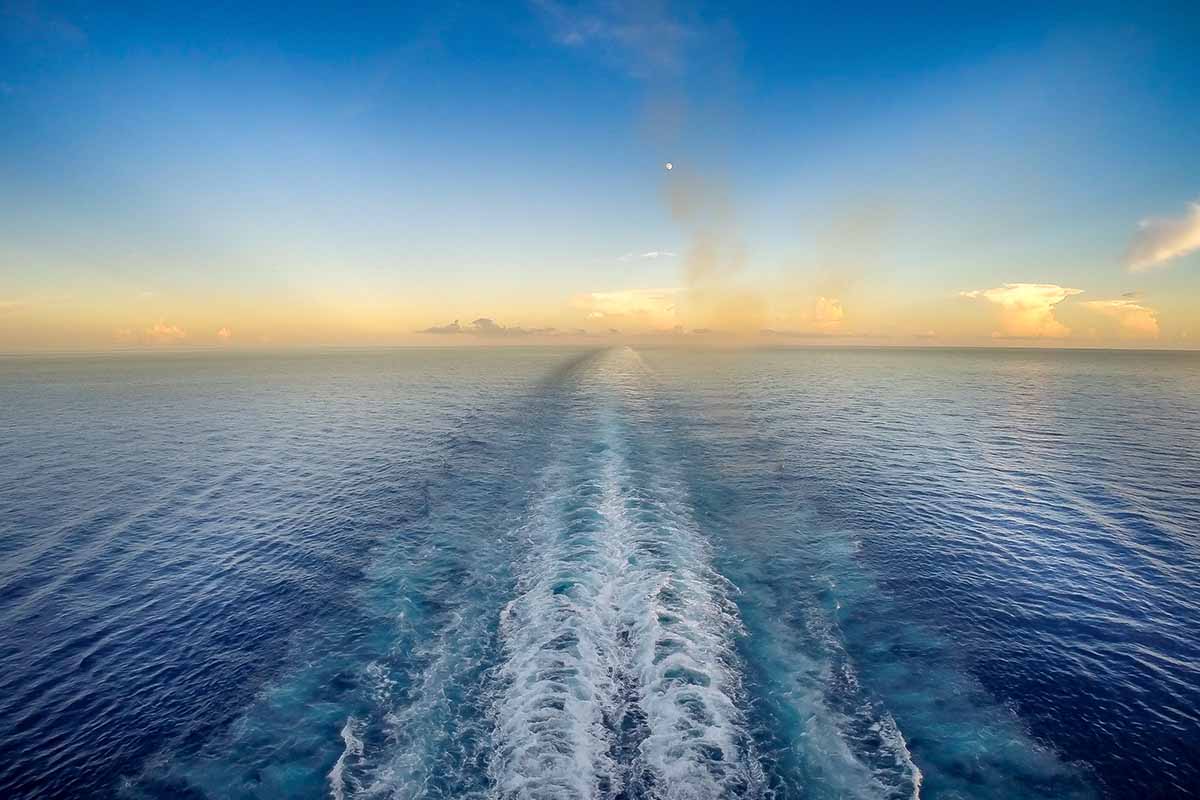 Day 5 : At Sea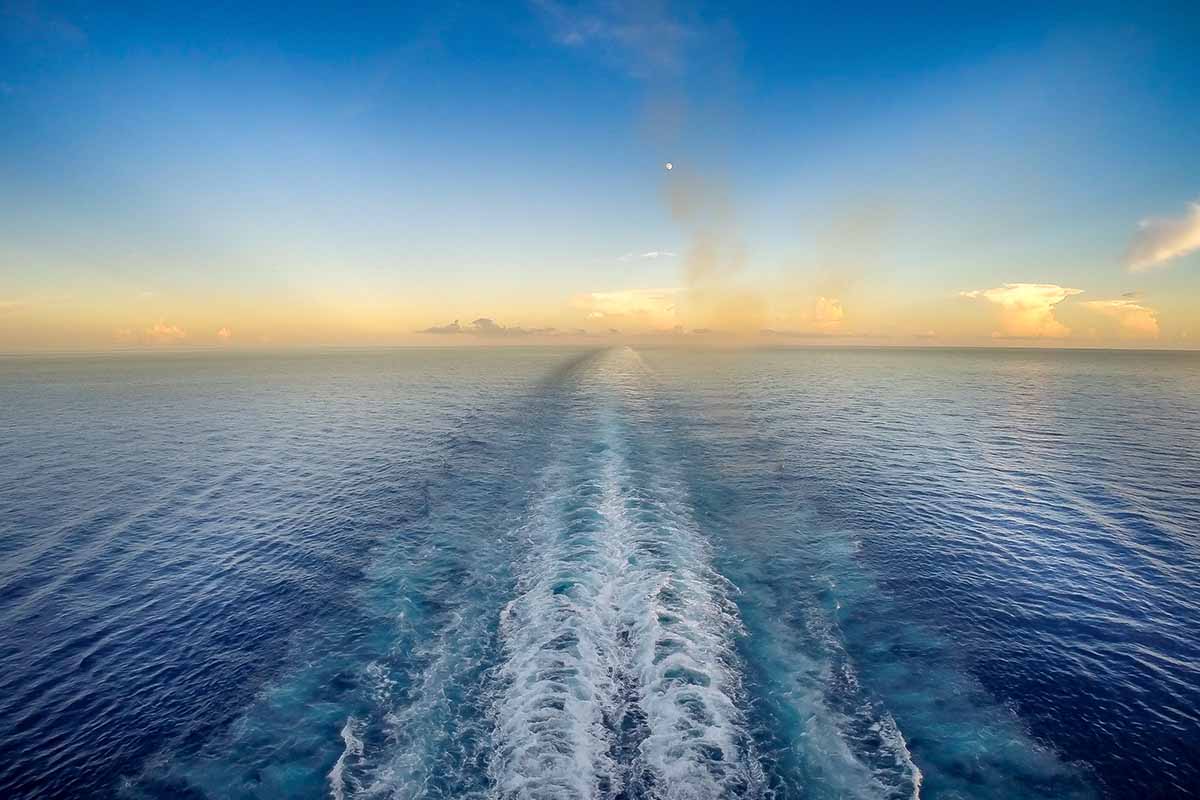 Day 6 : At Sea
Day 7 : Tahiti(Papeete) / FR. POLYNESIA
9:00 AM - 10:00 PM
The largest of the Society Islands in French Polynesia, Tahiti held a magical attraction for artist Paul Gauguin and writer Robert Louis Stevenson. To understand why, simply listen to the winds whistling through casuarina trees on a secluded black-sand beach, or stroll through beautiful botanical gardens and marvel at island flora.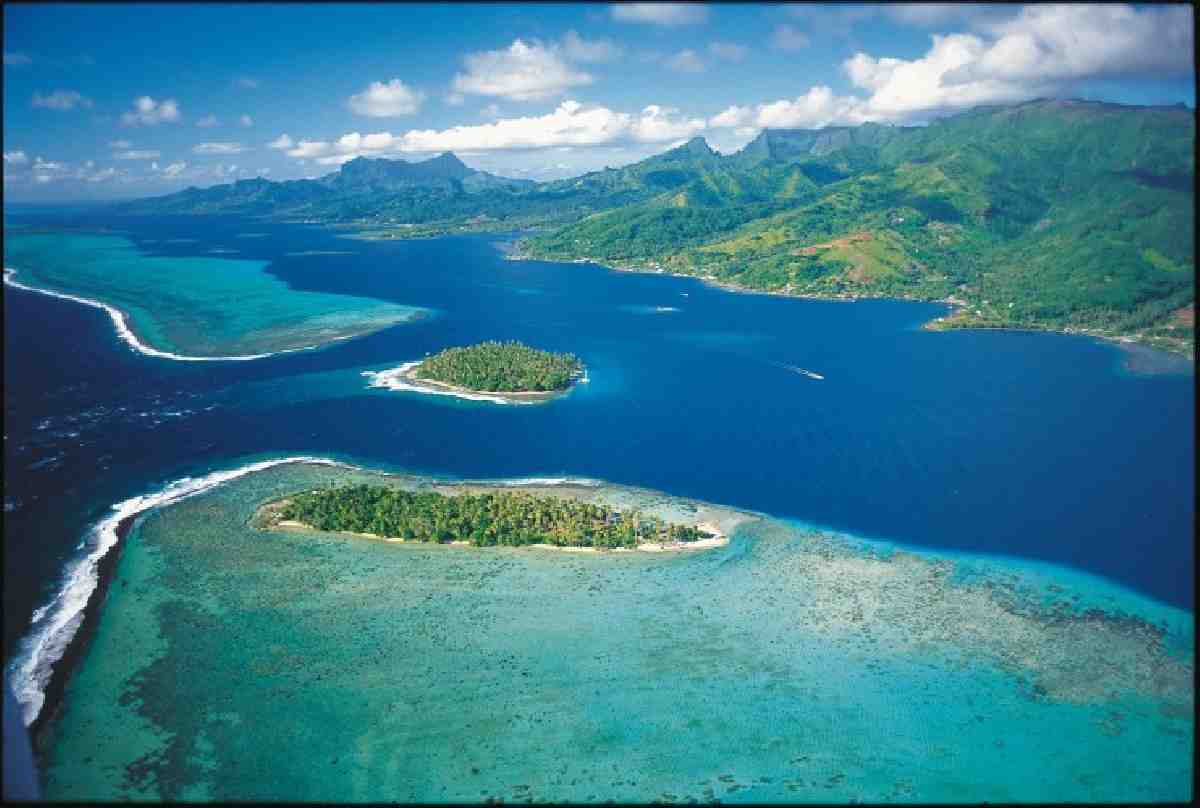 Day 8 : Raiatea(Society Isl.) / FR. POLYNESIA
8:00 AM - 8:00 PM
Port of the Society Islands of Polynesia.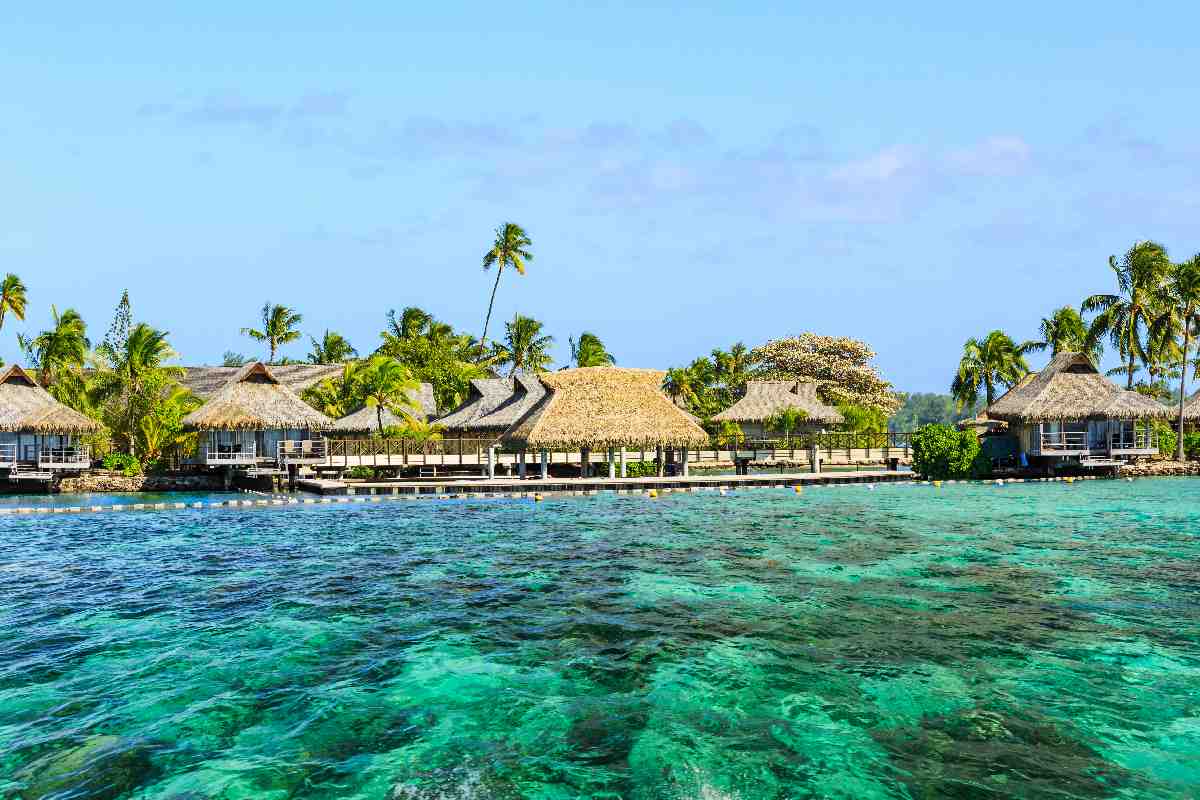 Day 9 : Moorea / FR. POLYNESIA
7:00 AM - 4:00 PM
Part of the Society Islands of Polynesia, North West of Tahiti.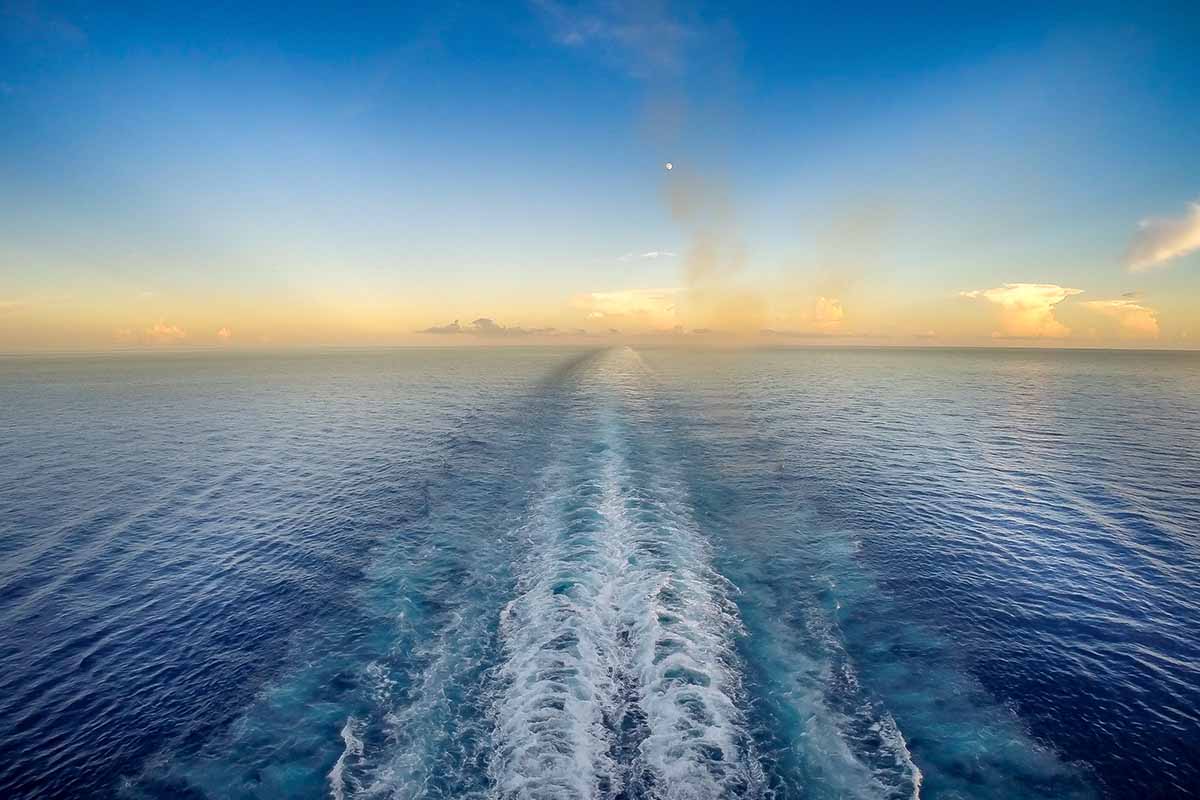 Day 10 : At Sea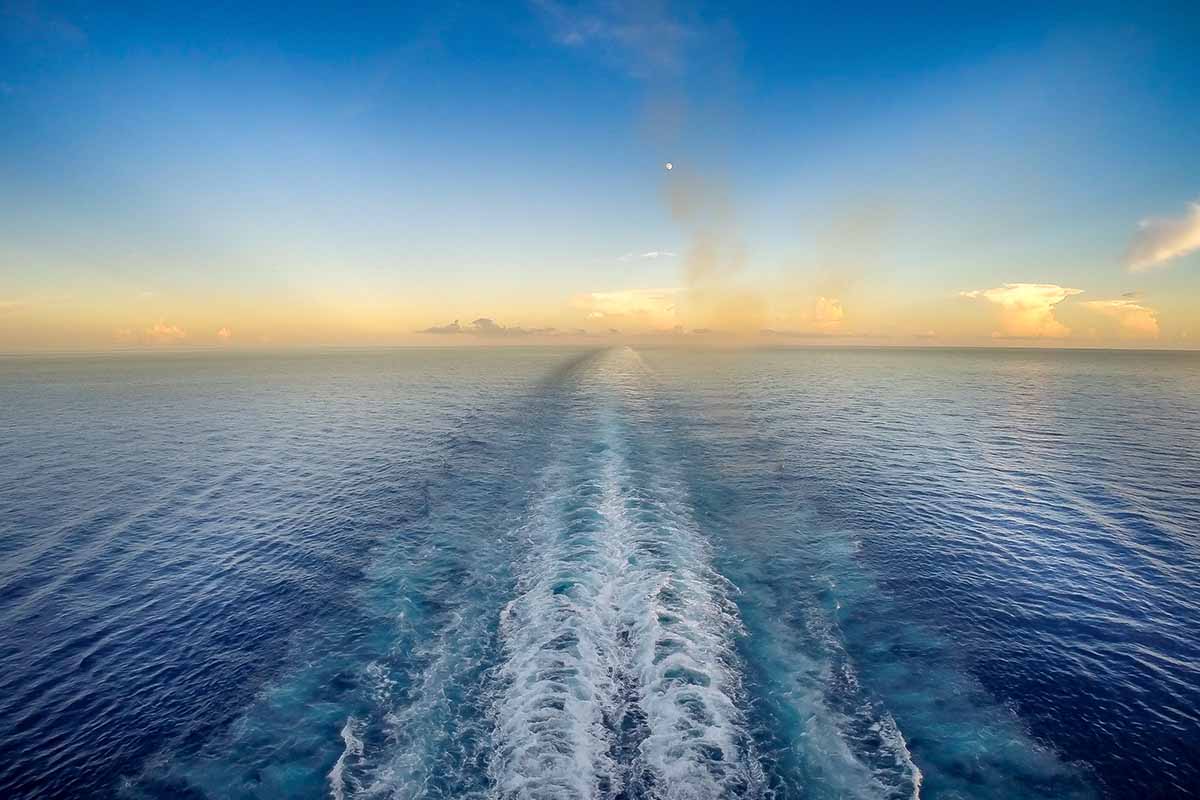 Day 11 : At Sea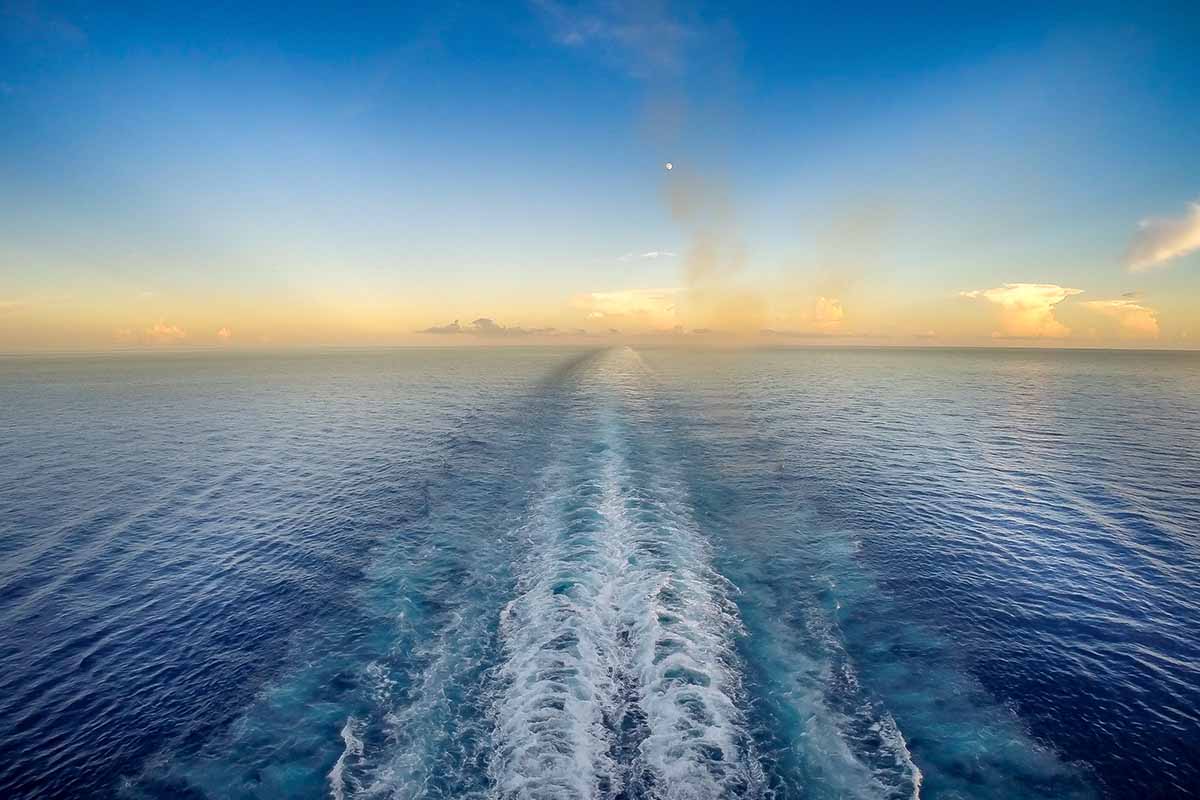 Day 12 : At Sea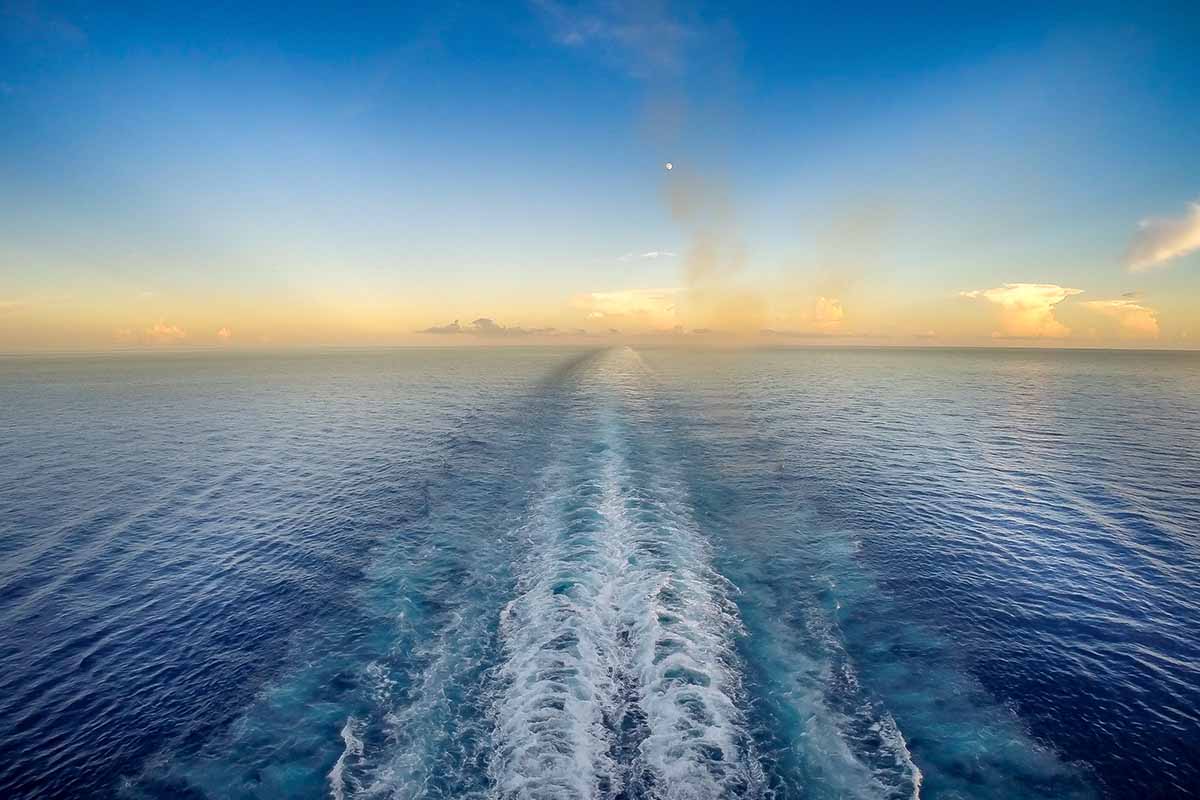 Day 13 : At Sea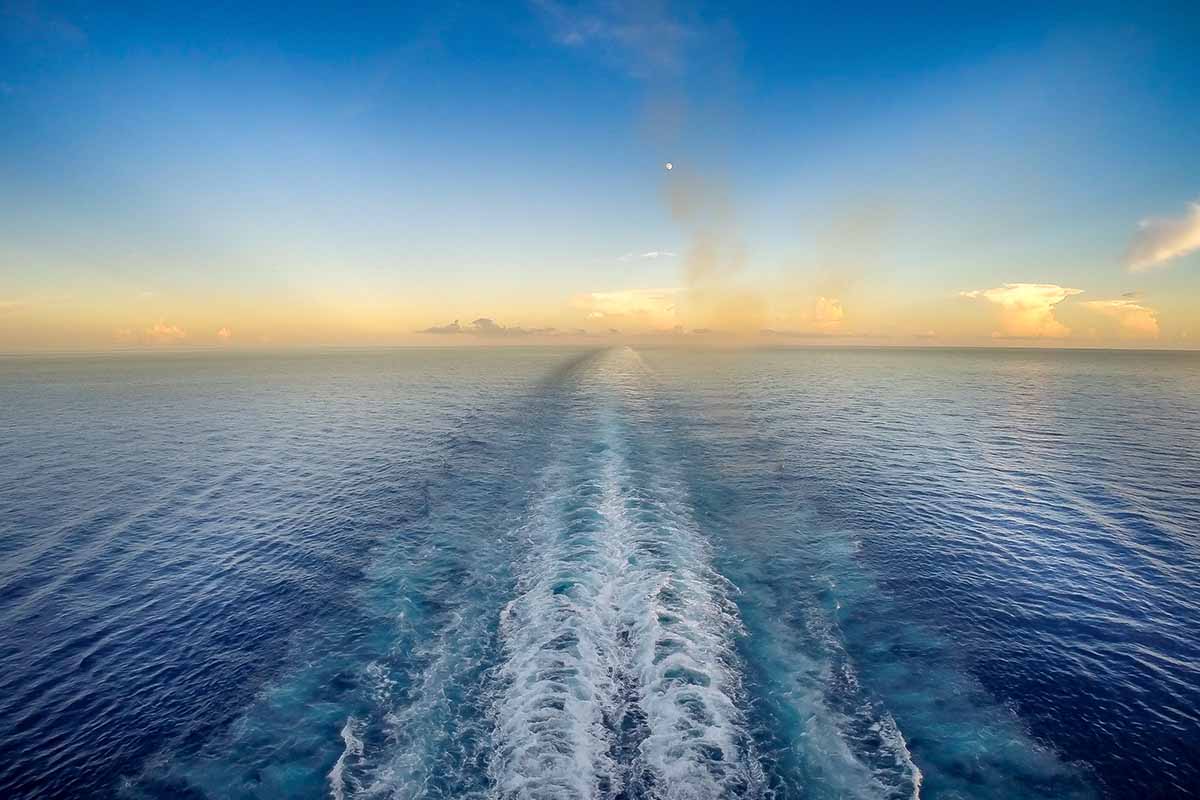 Day 14 : At Sea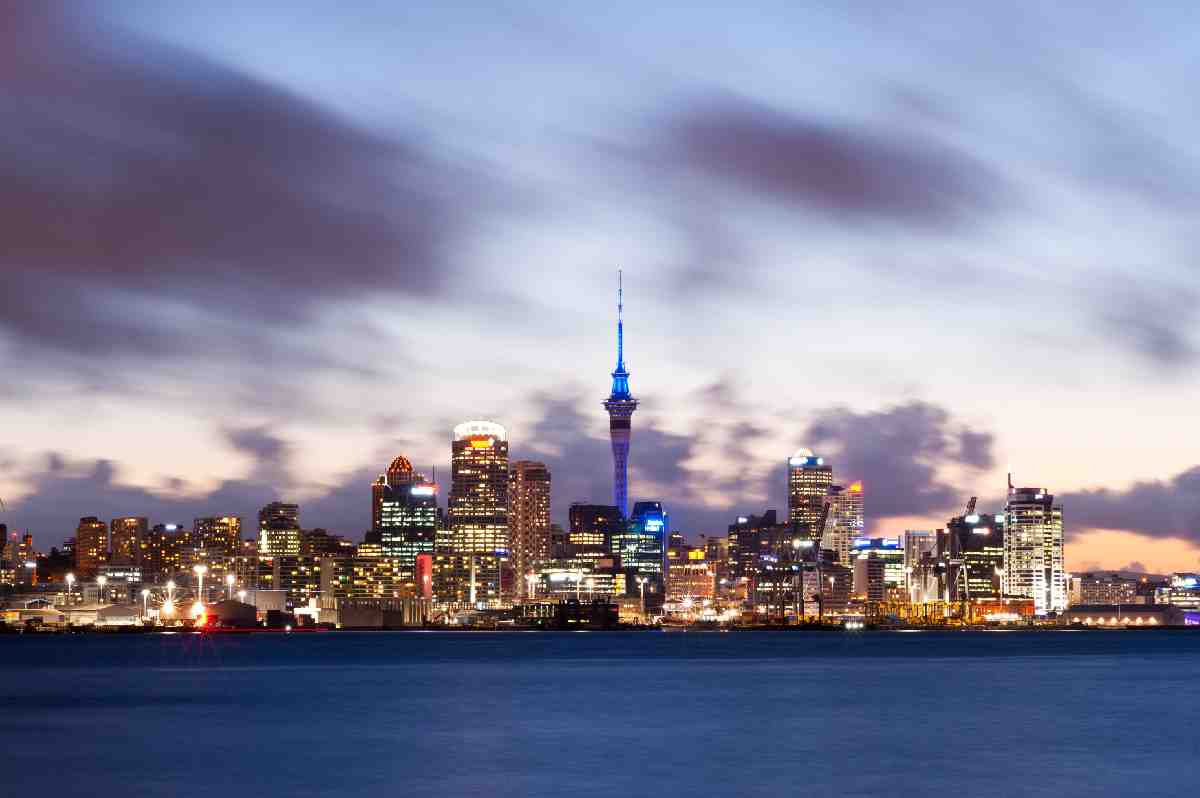 Day 15 : Auckland / NZ
11:00 AM - 9:00 PM
New Zealand's largest city is draped over seven volcanoes and wrapped around Waitemata Harbour (meaning "sea of sparkling waters" in Maori). Despite its British feel, it is the world's largest Polynesian city. Shop for Polynesian crafts on Queen Street, the main drag. Or from atop Mt. Eden, overlook the "City of Sails," which will host the America's Cup races in 2000.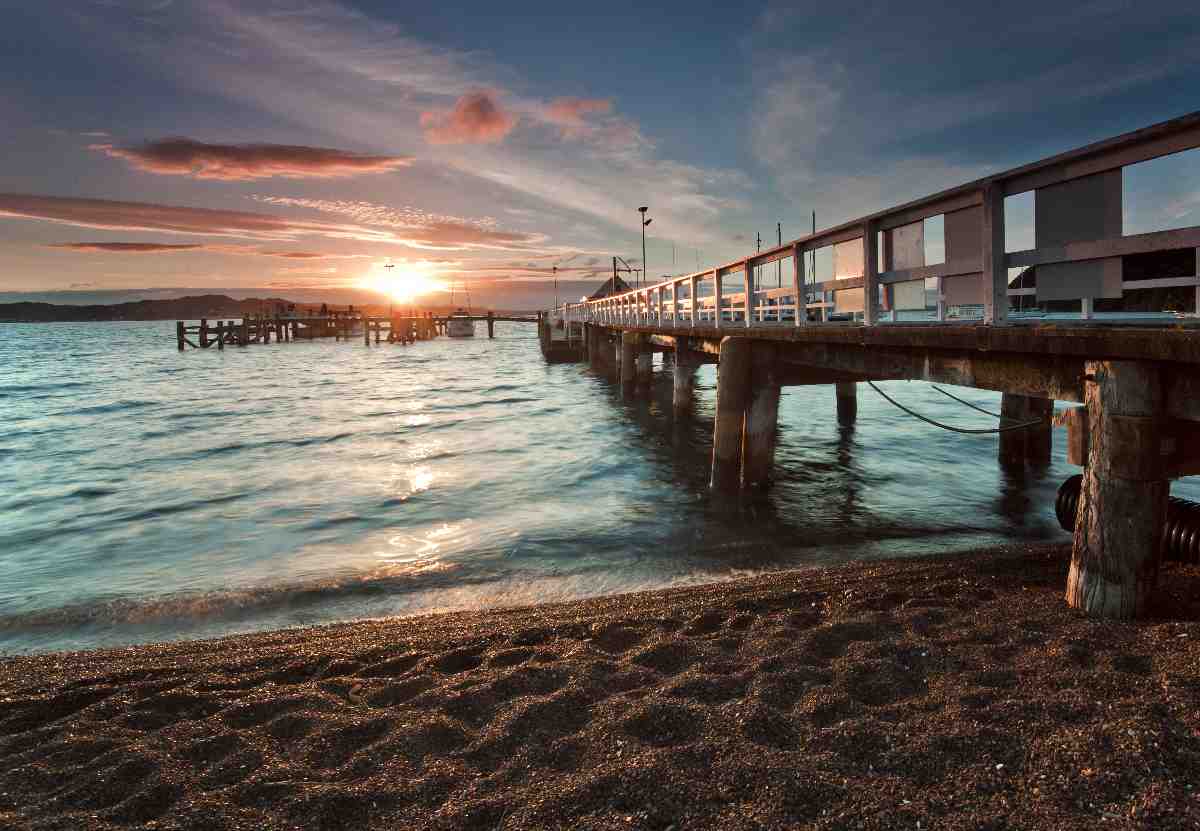 Day 16 : Bay Of Islands / NZ
7:00 AM - 4:00 PM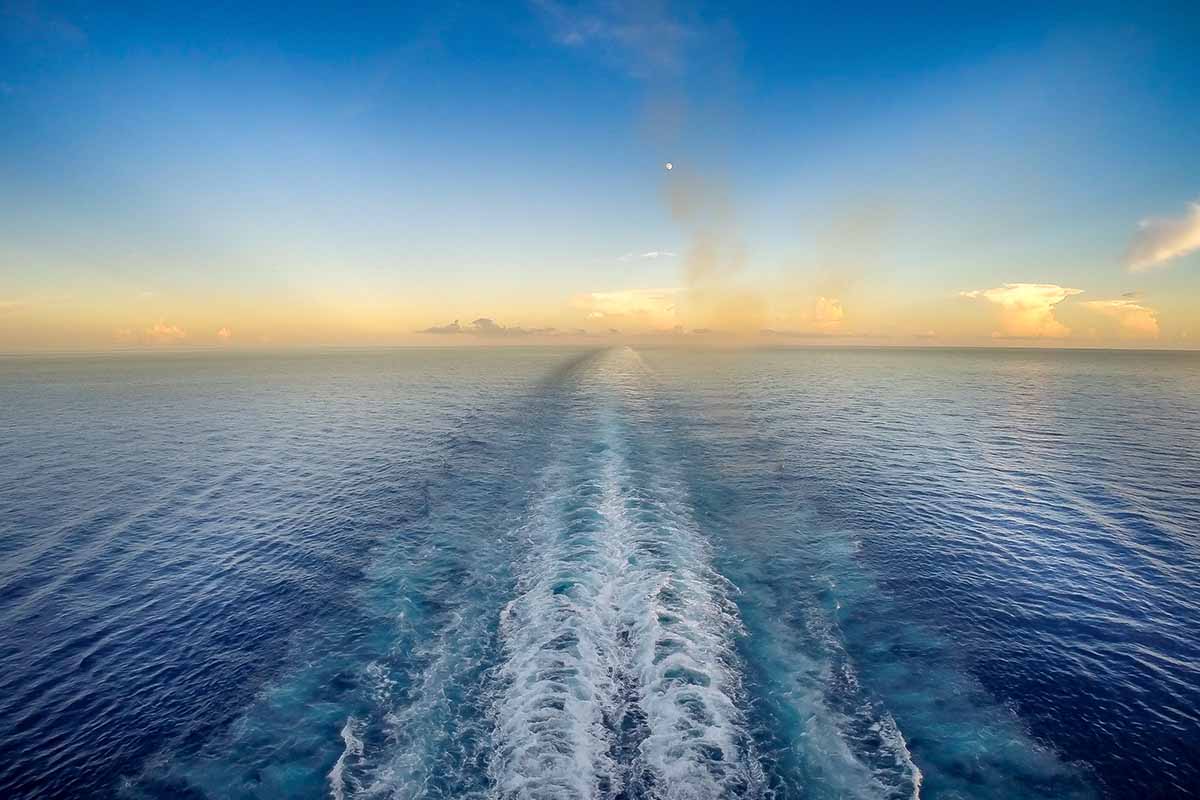 Day 17 : At Sea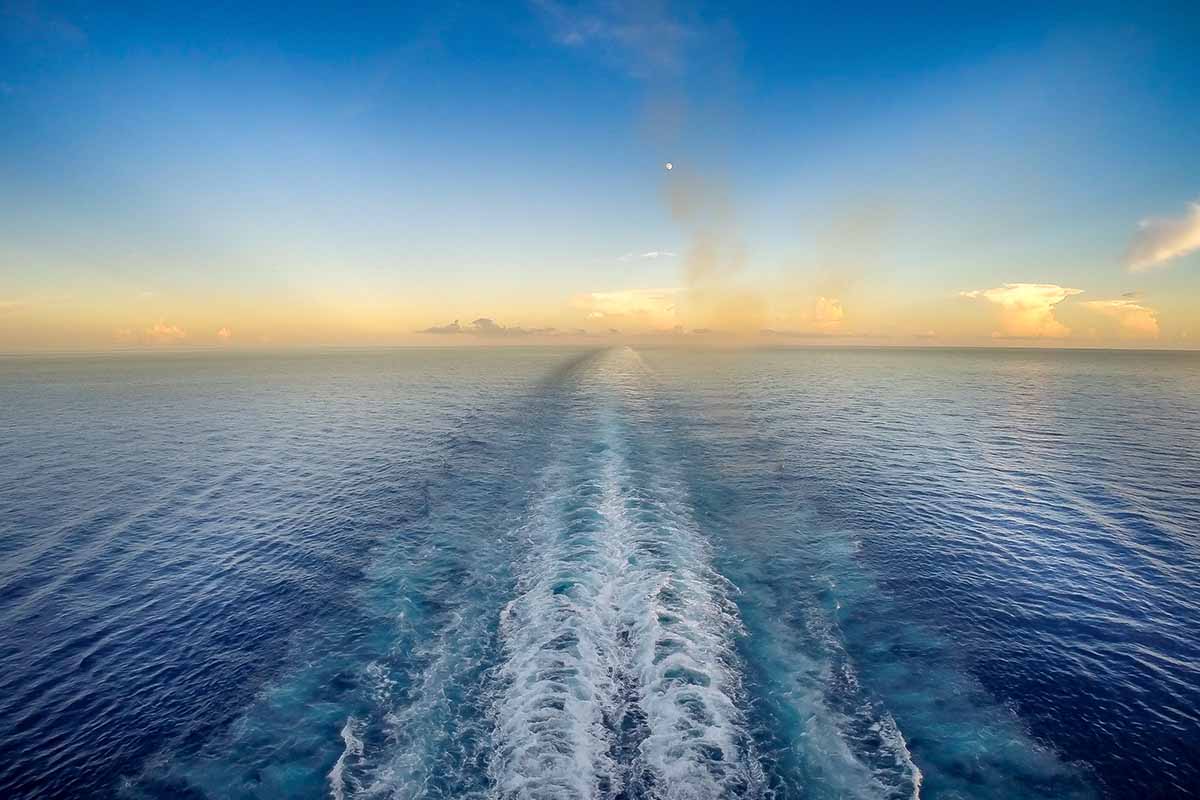 Day 18 : At Sea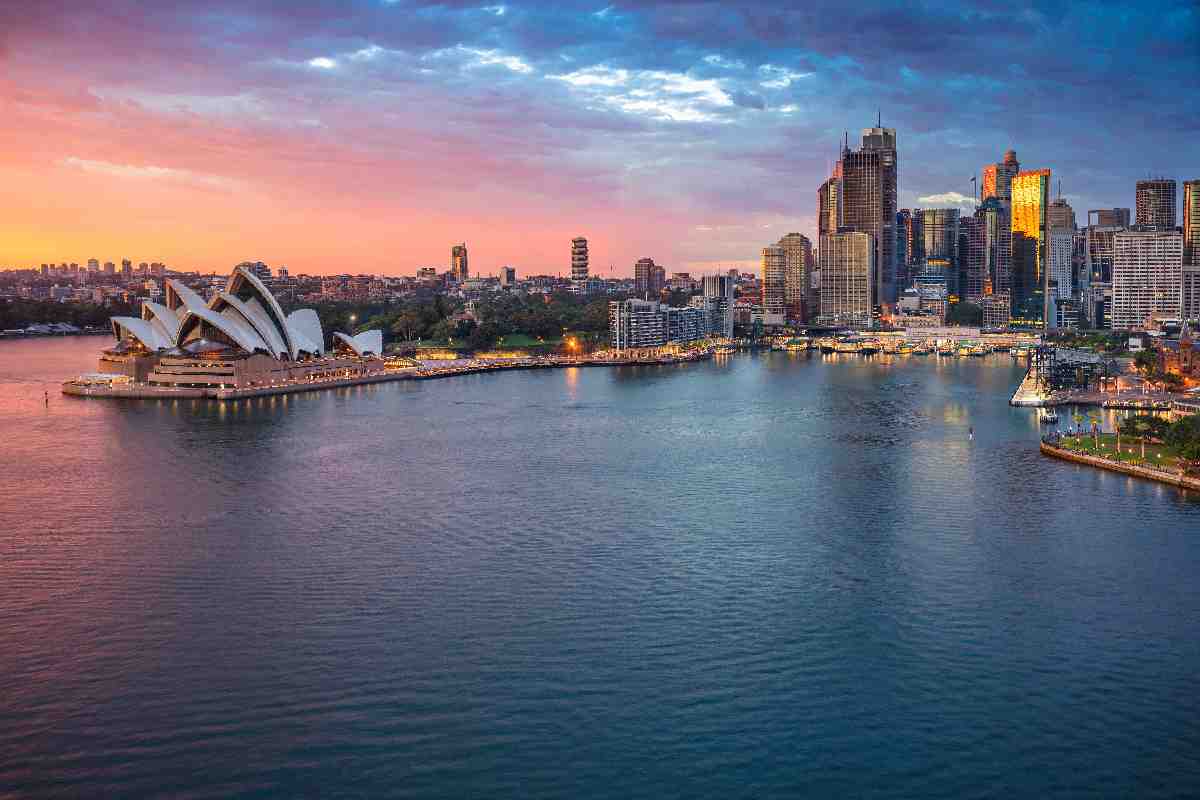 Day 19 : Sydney / AU
6:30 AM - --
Sydney is Australia''s showcase: the oldest settlement, the largest and most thriving city, the cultural melting pot. It curves around idyllic Port Jackson, where sandstone cliffs and bright islands complement the Opera House and Harbor Bridge. Wander the cobbled colonial streets of the historic Rocks quarter, or tour the mansions of Watson''s Bay.