BOOK TODAY AND RECEIVE $50 ONBOARD CREDIT WHEN YOU MENTION CRUISEDEALS
Itinerary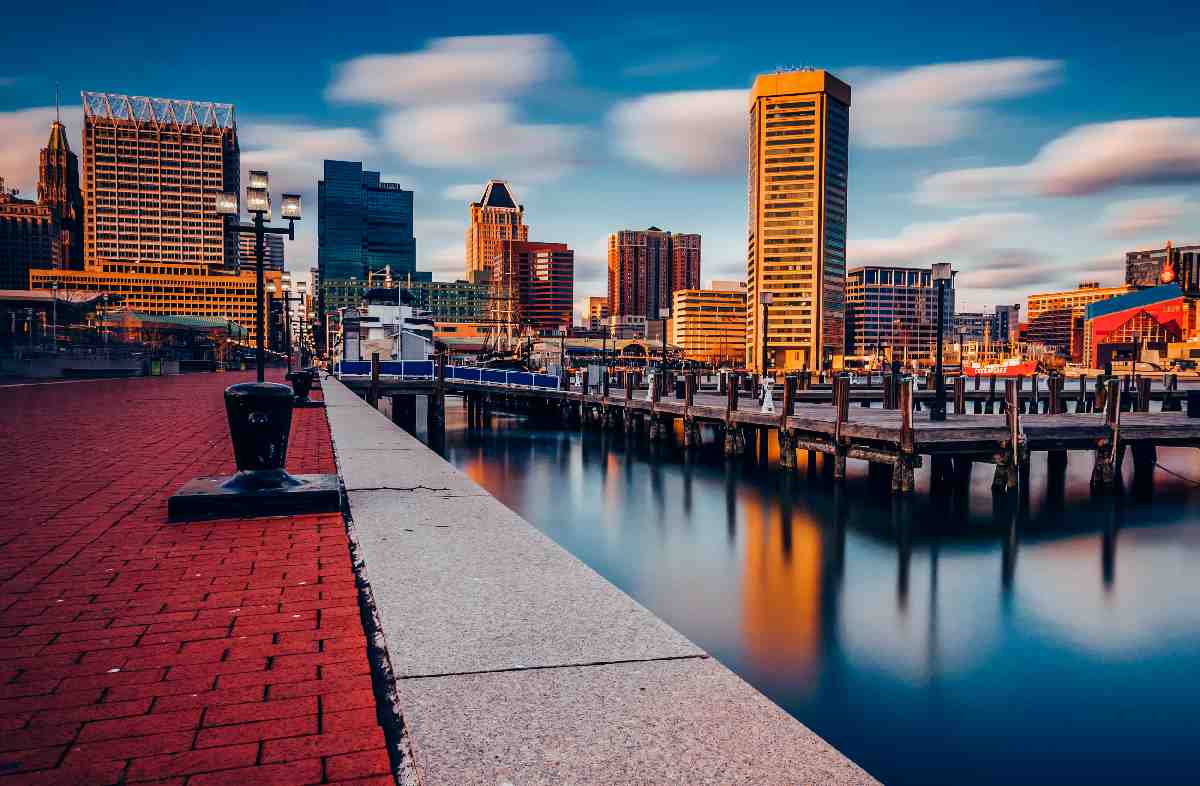 Day 1 : Baltimore
-- - 5:00 PM
When Francis Scott Key wrote "The Star Spangled Banner" during the siege of Fort McHenry in 1814, no one knew that the little town would become one of America's great seaports. Baltimore has a unique turn-of-the-century flavor enhanced by such attractions as the Streetcar Museum, its revitalized Inner Harbor and the new/old Camden Yards, home of the Baltimore Orioles. Nearby, discover 18th century Annapolis and the U.S. Naval Academy. Or spend the day in Washington, DC, visiting national monuments such as the White House, the Smithsonian, and the Washington, Lincoln or Vietnam Memorials.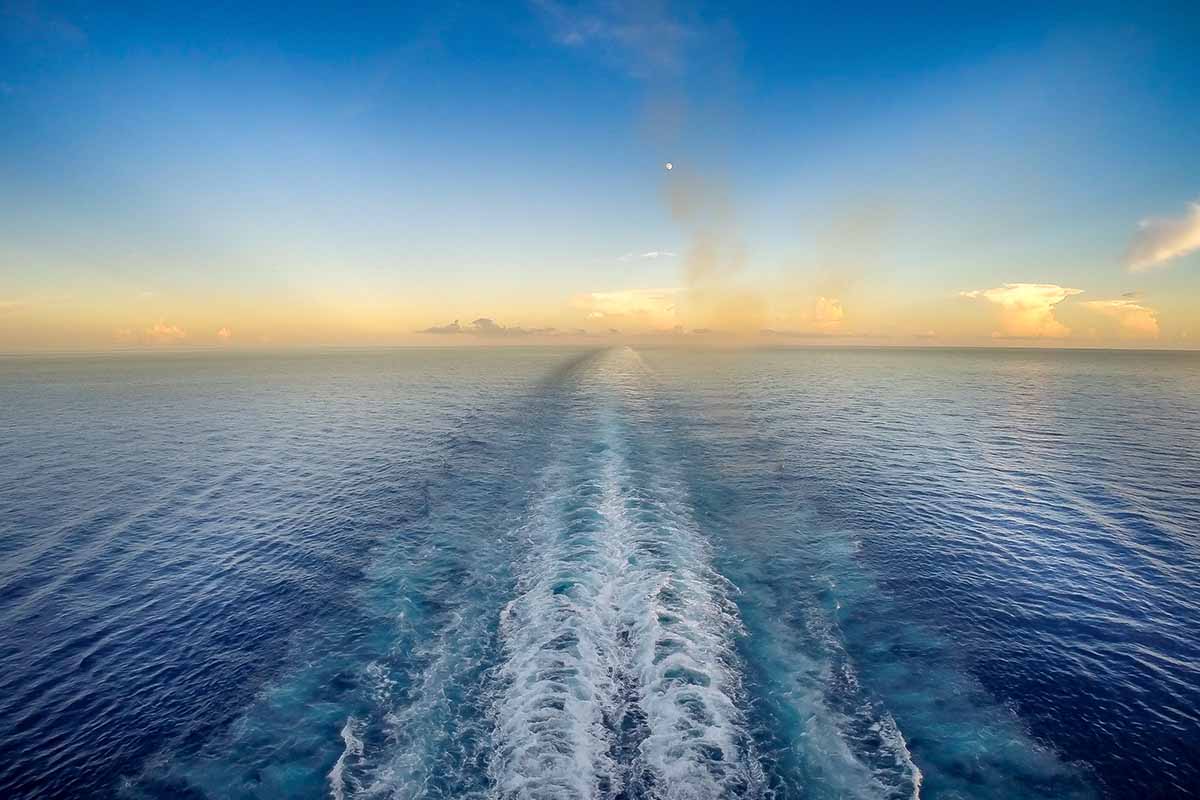 Day 2 : At Sea
Day 3 : Martha's Vineyard
7:00 AM - 4:00 PM
A summer resort island just off the coast of Massachusetts, Martha's Vineyard floats in the memories of generations of vacation society. Visit the beach front avenue of Oak Bluffs lined with gingerbread-trimmed cottages, and the Flying Horses antique carousel.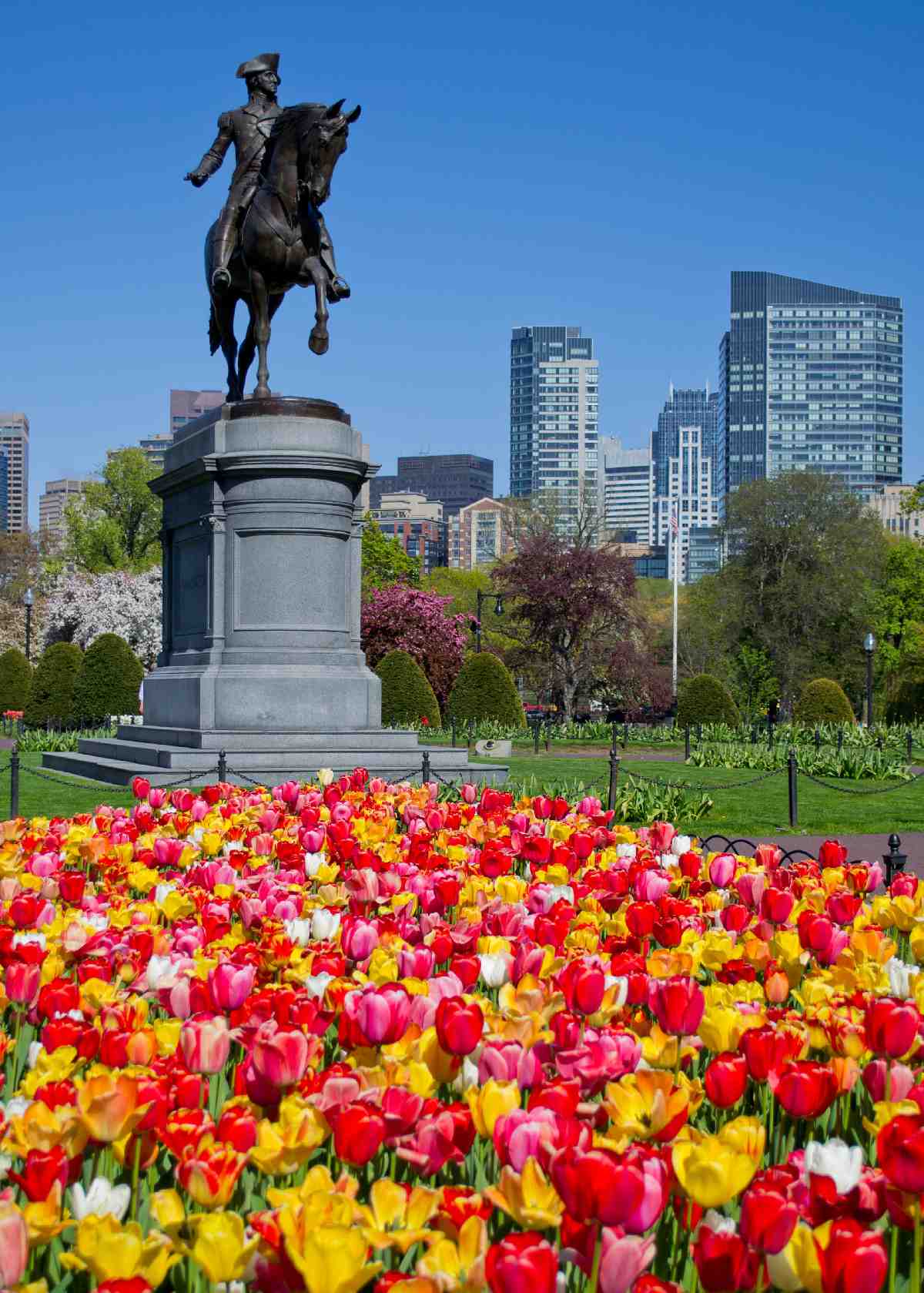 Day 4 : Boston
10:30 AM - 8:00 PM
The history and brick-laid beauty of Boston is easy to enjoy. Just follow the Freedom Trail past the Old North Church, Paul Revere Park, Fanieul Hall, the Commons, Old Ironsides and more landmarks of America's birth. Across the Charles River is Cambridge and Harvard. You can also venture to Marblehead and Salem to the south, or Lexington and Concord to the north. Back in town, you have your choice of clam chowder at the wharf, or great Italian food in the North End.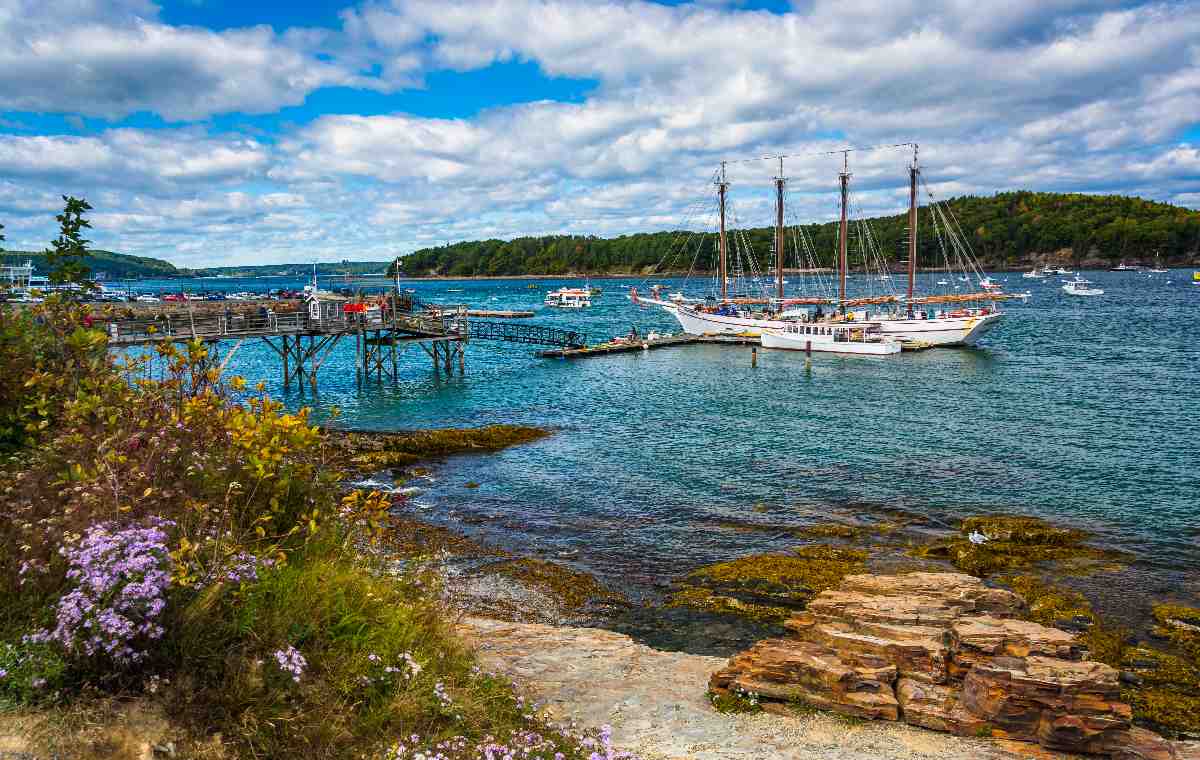 Day 5 : Bar Harbor
8:00 AM - 4:00 PM
Drawn by the pines, granite shores, fresh lobster and stunning views from Cadillac Mountain, captains of industry once kept summer homes here. The charming little town, and all the rest, remain. And the rocky boulder beaches on its shoreline are now Acadia National Park, a preserved expanse of vintage Down East scenery.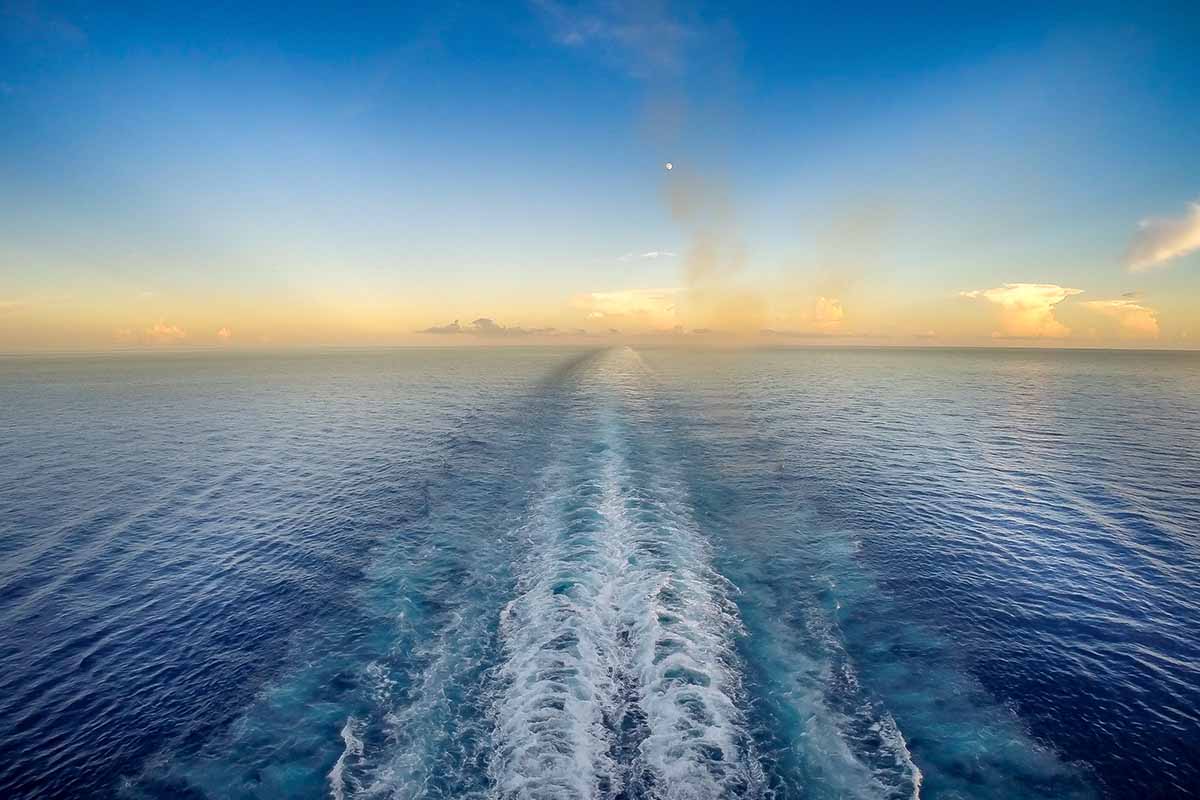 Day 6 : At Sea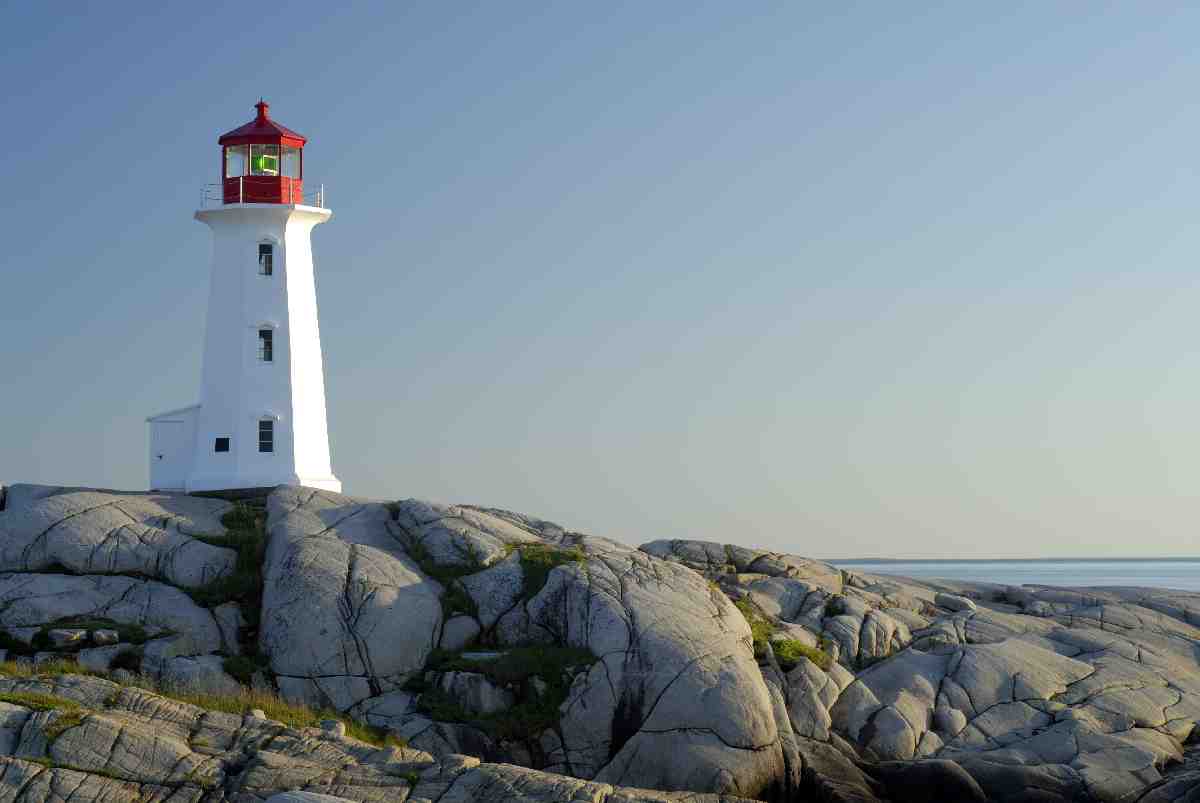 Day 7 : Sydney
9:00 AM - 6:00 PM
Nova Scotia's second largest city, Sydney is located on Cape Breton Island. While the tradition is definitely Scottish, one of the highlights of a visit to Sydney is the restored French fortress at Louisbourg-where shopkeepers and inhabitants dress, live and produce goods in the tradition of the 18th century. At Sydney, you'll also find some of Eastern Canada's most beautiful parks and trails. The Alexander Graham Bell Museum is worth a visit, too.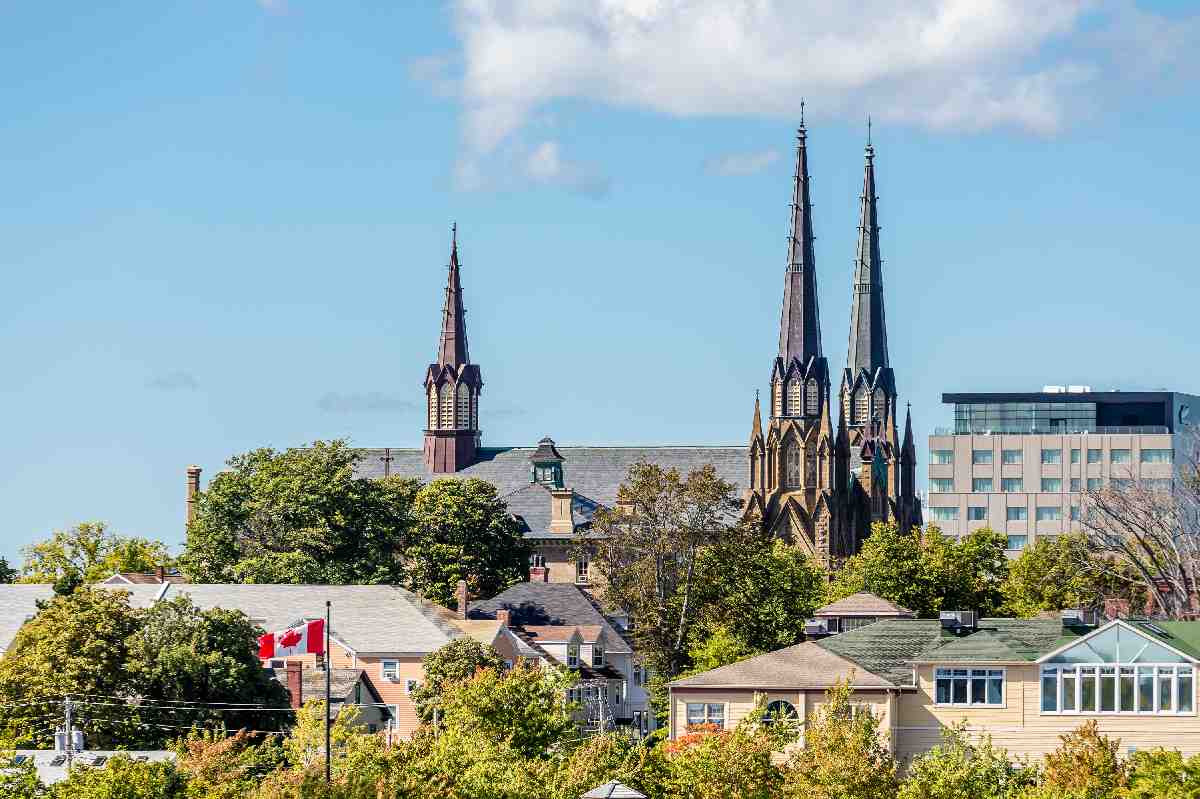 Day 8 : Charlottetown
9:00 AM - 5:00 PM
A provincial capital with a distinctly English feel. Where red double-decker buses motor along streets lined with Victorian homes, boutiques and tea shops; and the house of "Anne of Green Gables" is open for all to visit.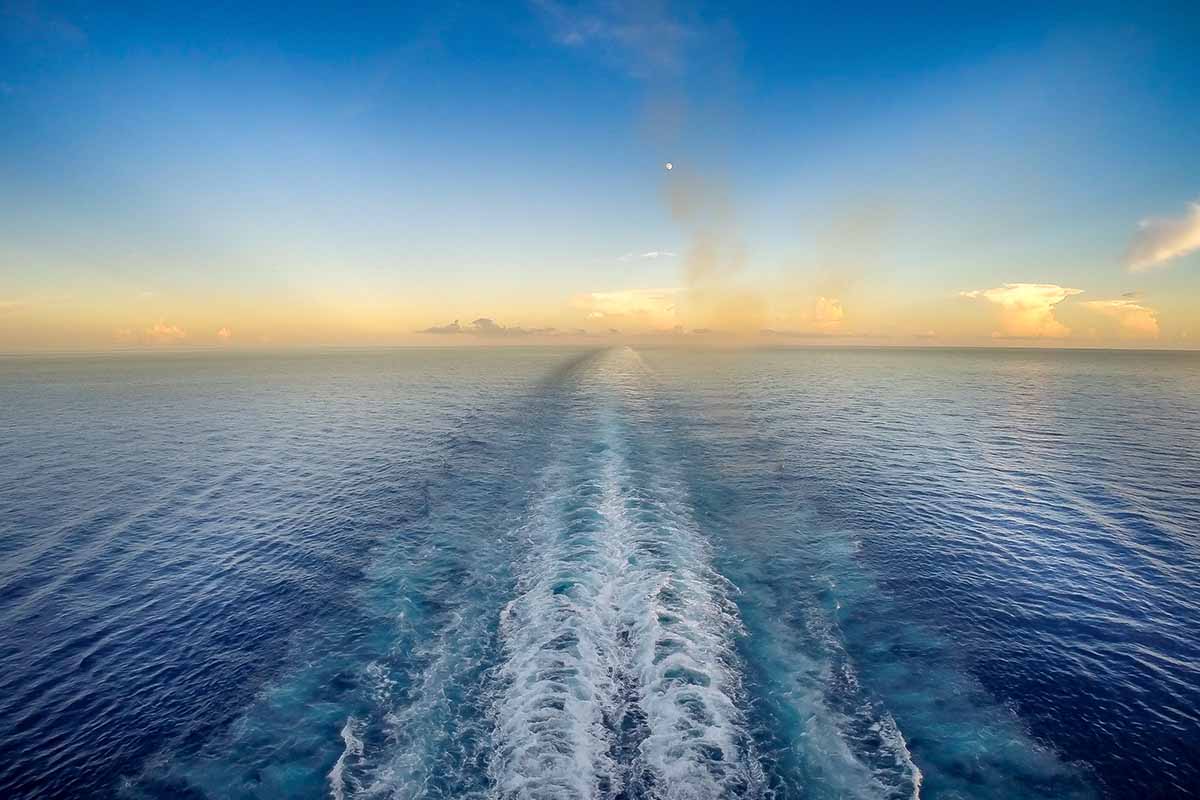 Day 9 : At Sea
Day 10 : Baie-comeau
8:00 AM - 7:00 PM
Day 11 : La Baie(Saguenay River)
8:00 AM - 7:00 PM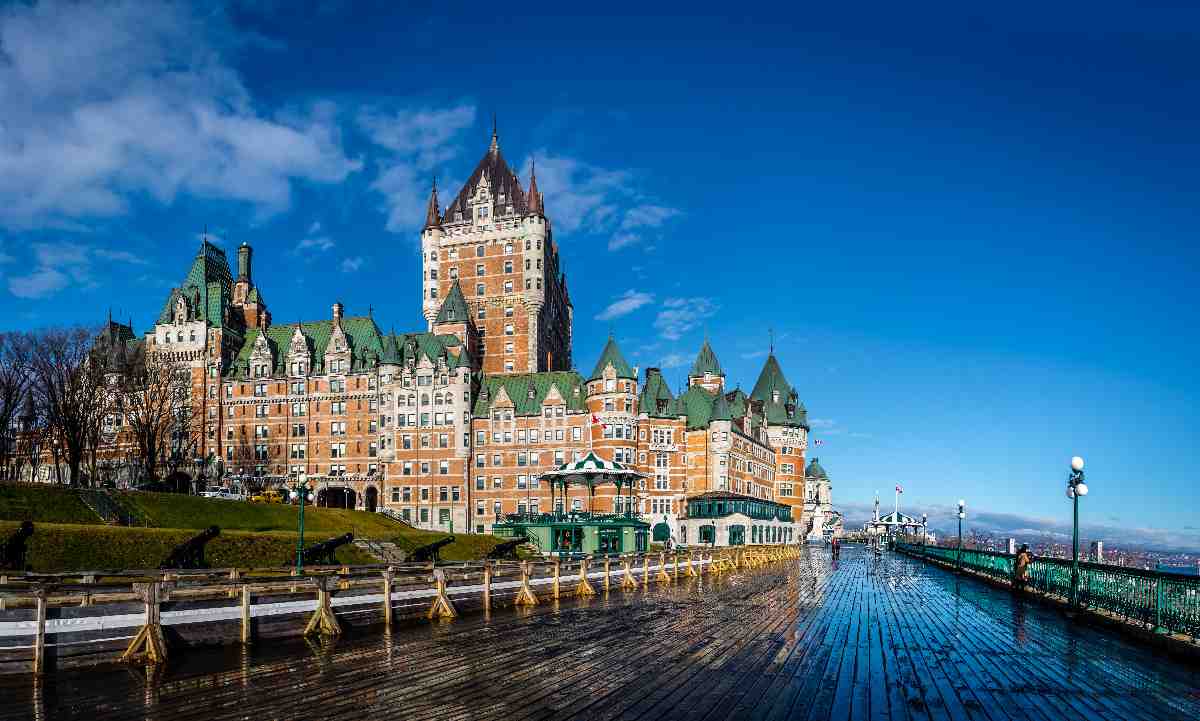 Day 12 : Quebec
7:00 AM - --
The only walled city in North America and a UNESCO World Heritage Site, Quebec City has a distinct French flavor and is blessed with a spectacular location on a cliff overlooking the St. Lawrence River. Dominating the skyline is the splendid hotel Chateau Frontenac, a romantic sight with its steep-pitched roofs and French-style turrets. Quebec City is an explorer's delight with cobblestoned streets, 17th and 18th-century buildings, an immense star-shaped fortress and a funicular that you can ride between the upper and lower towns. Visit the Petit Champlain quarter, the oldest part, the Place des Armes and Plains of Abraham-all with a genteel, European character.