BOOK TODAY AND RECEIVE $50 ONBOARD CREDIT WHEN YOU MENTION CRUISEDEALS
Itinerary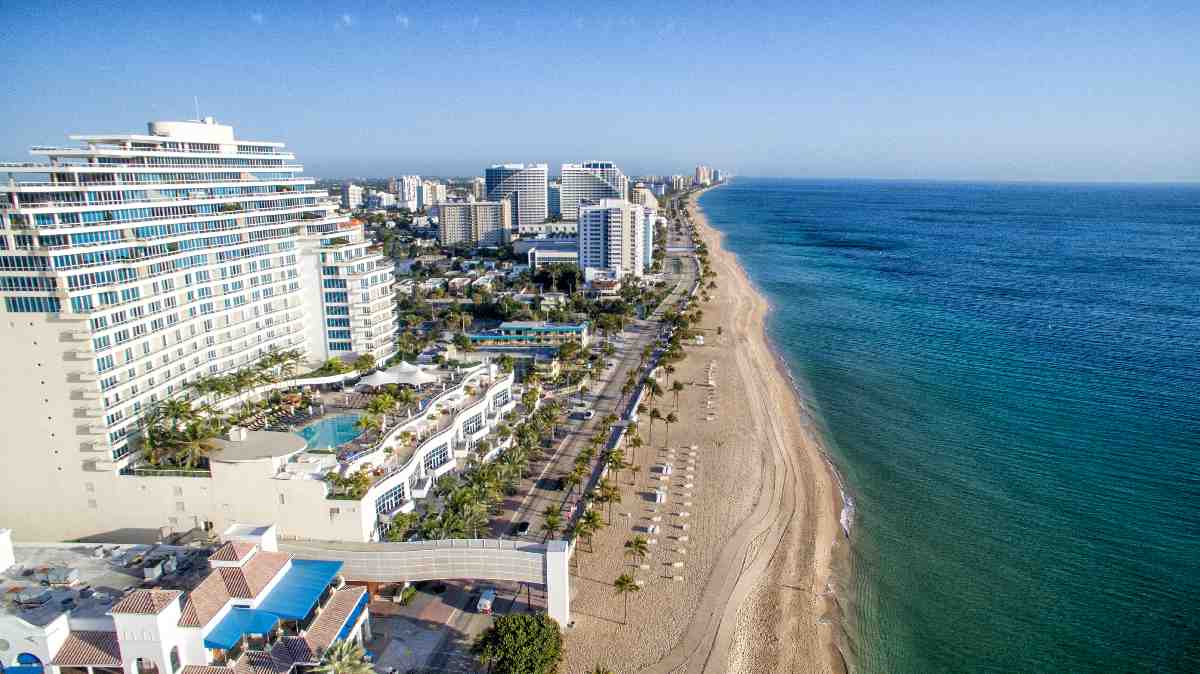 Day 1 : Ft. Lauderdale
-- - 4:00 PM
Originally a fort built by the U.S. Army in 1838 during the Second Seminole War, Fort Lauderdale welcomes visitors with broad, palm-fringed beaches and an easy pace of life. Stroll along fashionable Las Olas Boulevard with its stylish shops or enjoy a sightseeing cruise through the city''s canals, boasting more waterways than Venice. Or, venture out and explore the cosmopolitan city of Palm Beach, or the wildlife sanctuary of the Everglades.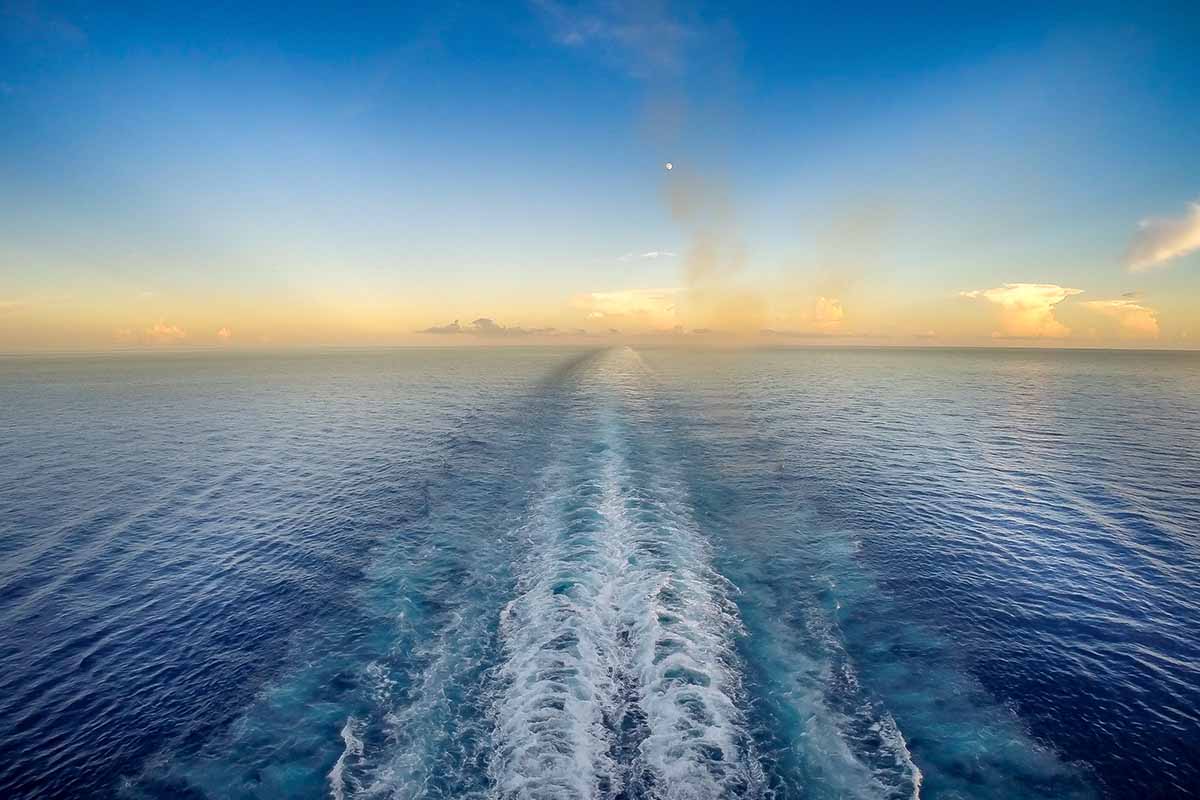 Day 2 : At Sea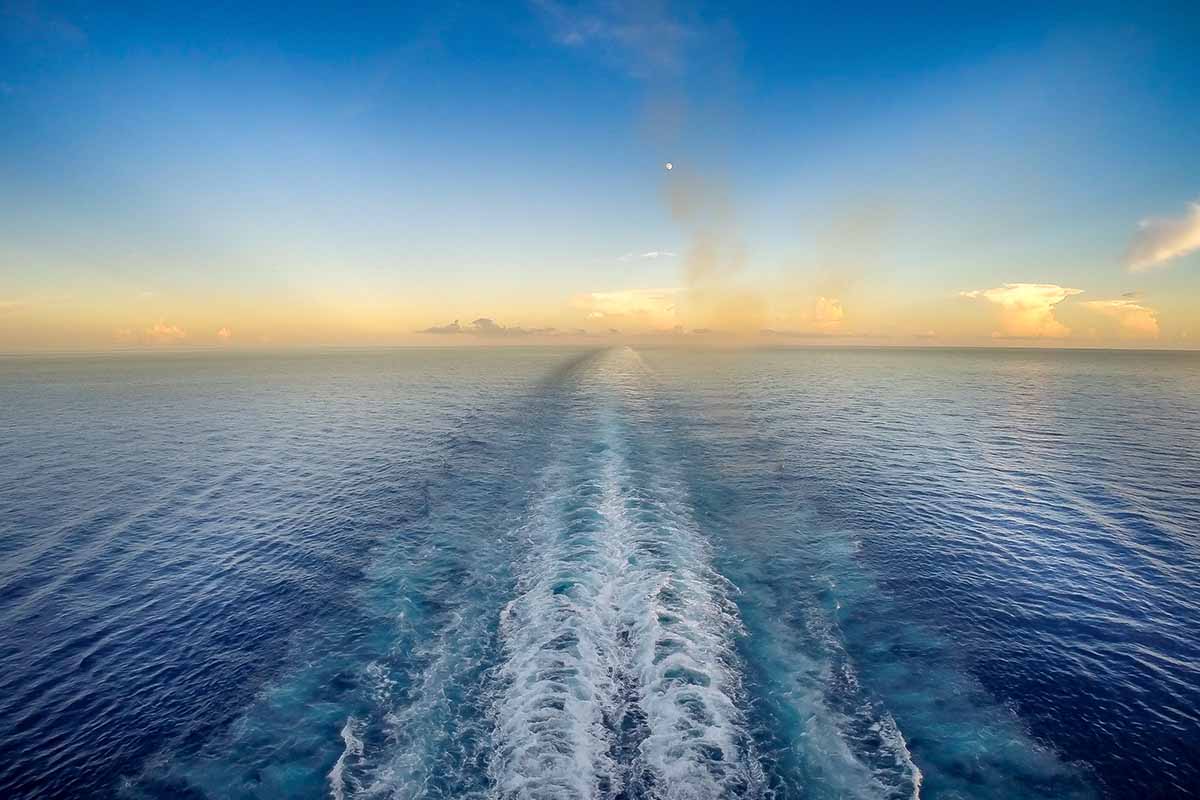 Day 3 : At Sea
Day 4 : Antigua
12:30 PM - 7:00 PM
St. John's, Antigua is one of the oldest trading posts in the Caribbean Sea. It is a mixture of restored buildings that date back to the 1600s and some more modern buildings. One of the great things about St. John's is that most of the sights are within walking distance; so go explore the town as soon as you disembark. As you take a stroll along the streets lining the wharf, you will notice vendors hawking everything from clothing to local crafts, artwork, and jewelry. The Public Market is arrayed with an assortment of tropical fruits that you may not recognize. If you are up for a little bit adventure, sample something that appeals to you. Just make sure to ask if it needs any preparation first.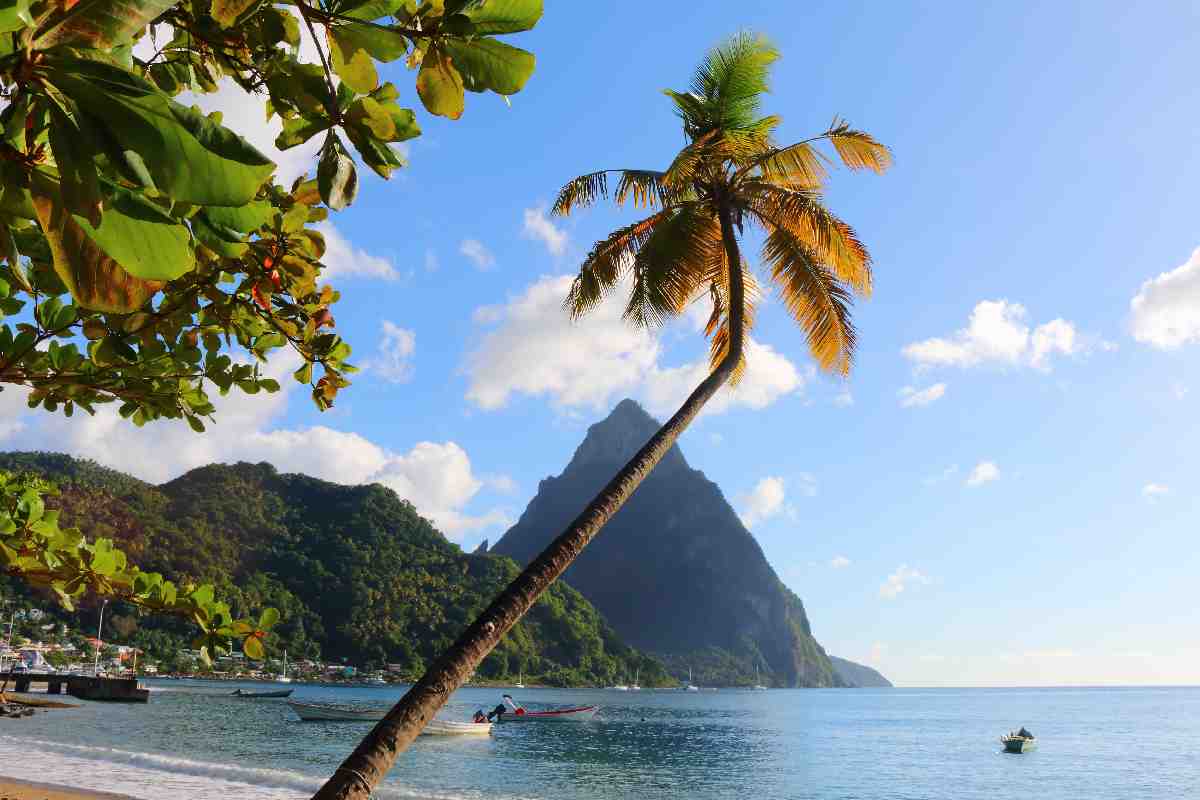 Day 5 : St. Lucia
10:00 AM - 6:00 PM
Just recently, St. Lucia, and Castries in particular, has become one of the most popular regions for tourists. The accommodations and facilities are top of the line, and the restaurants and activities fabulous. The majority of travelers reside between Castries, which is the capital of St. Lucia, and the northern end of the island. The entire north side of the island is comprised of white-sand beaches to dazzle even the most seasoned and experienced traveler.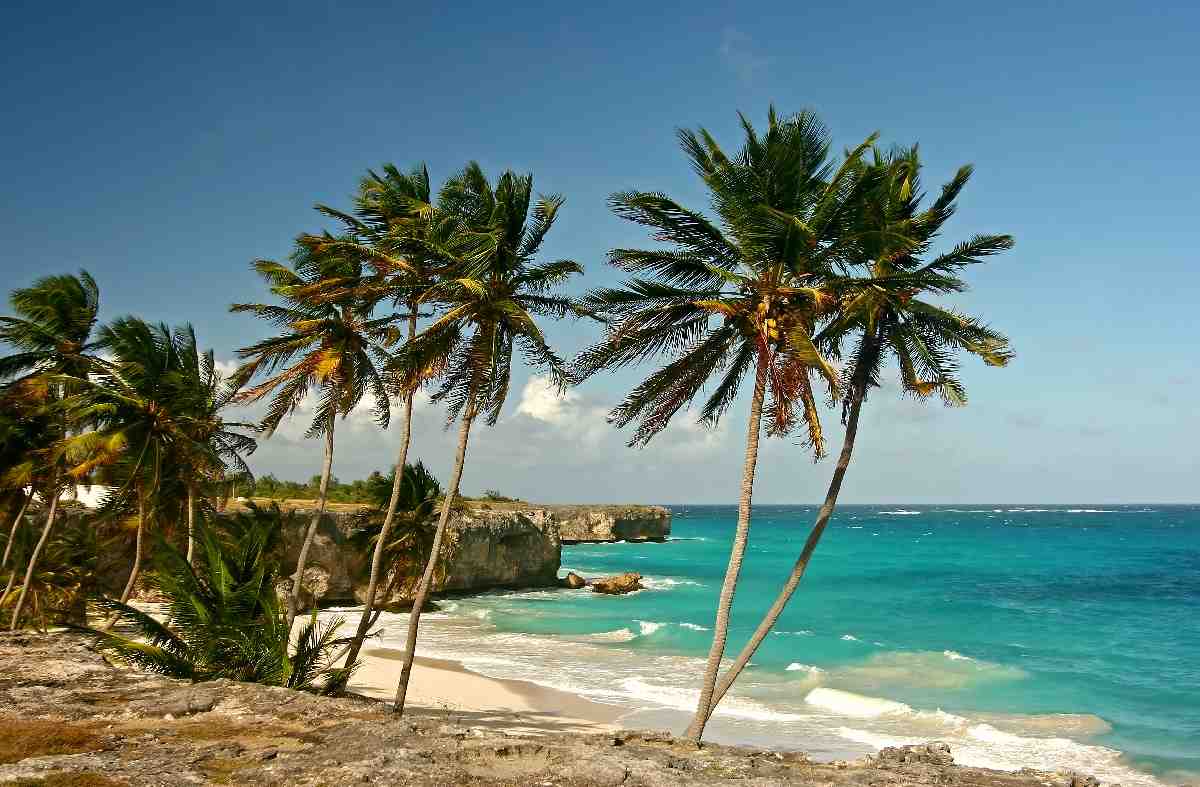 Day 6 : Barbados
7:00 AM - 4:00 PM
The Bajan British accent is very distinctive, reflecting both the Scepter'd Isle and the lovely one they live on. Barbados still has lovely parish churches, great manor houses and a proper Trafalgar Square along with white-sugar beaches and waving fields of cane.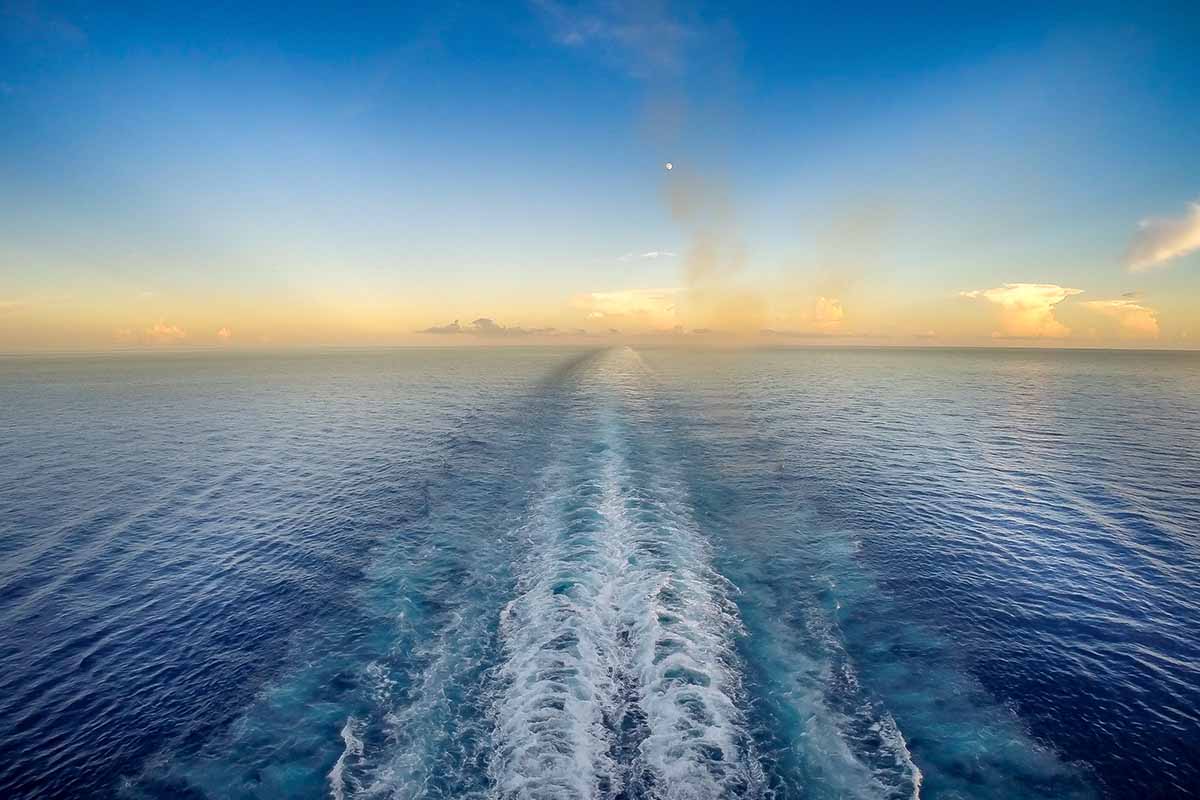 Day 7 : At Sea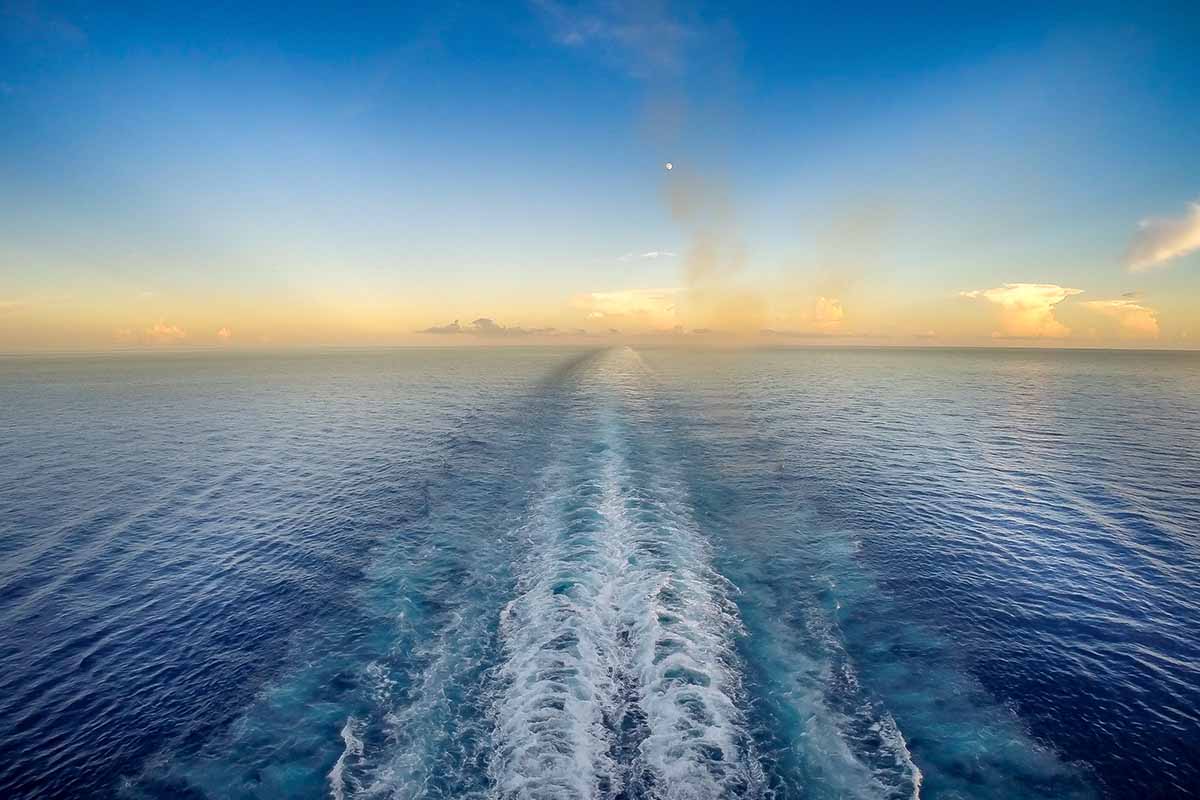 Day 8 : At Sea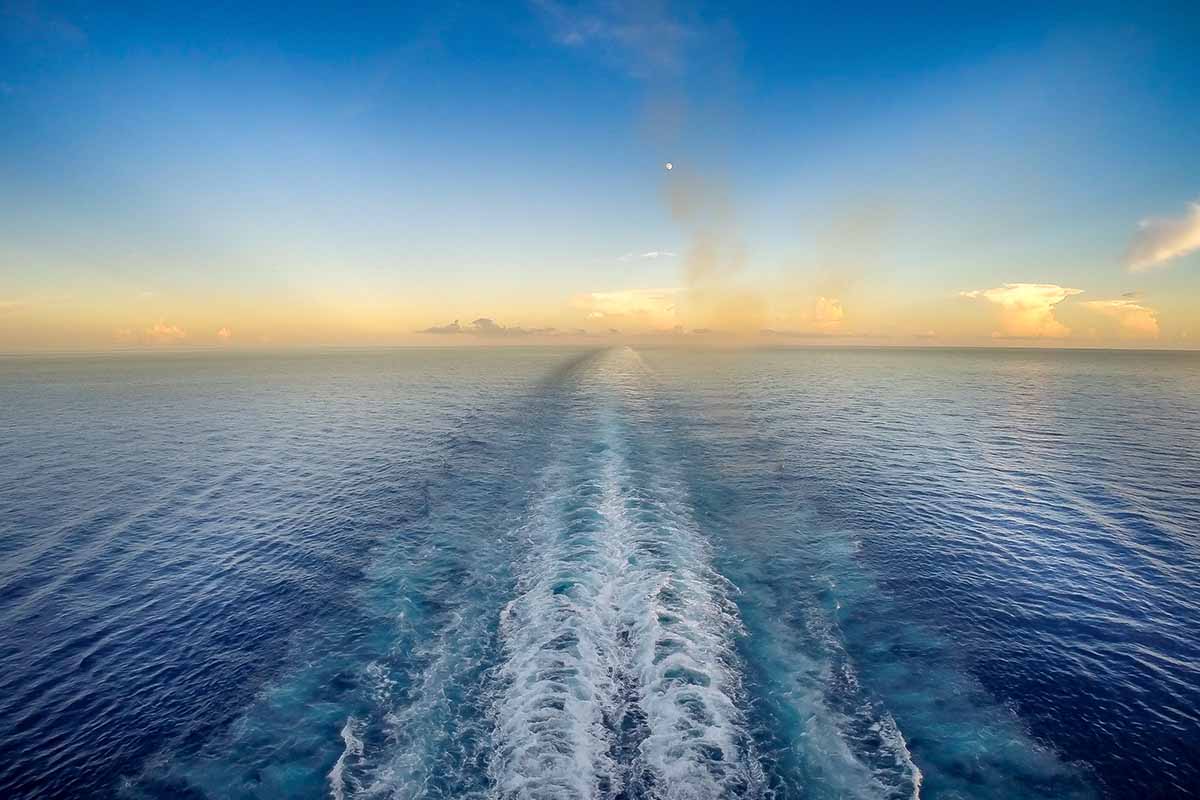 Day 9 : At Sea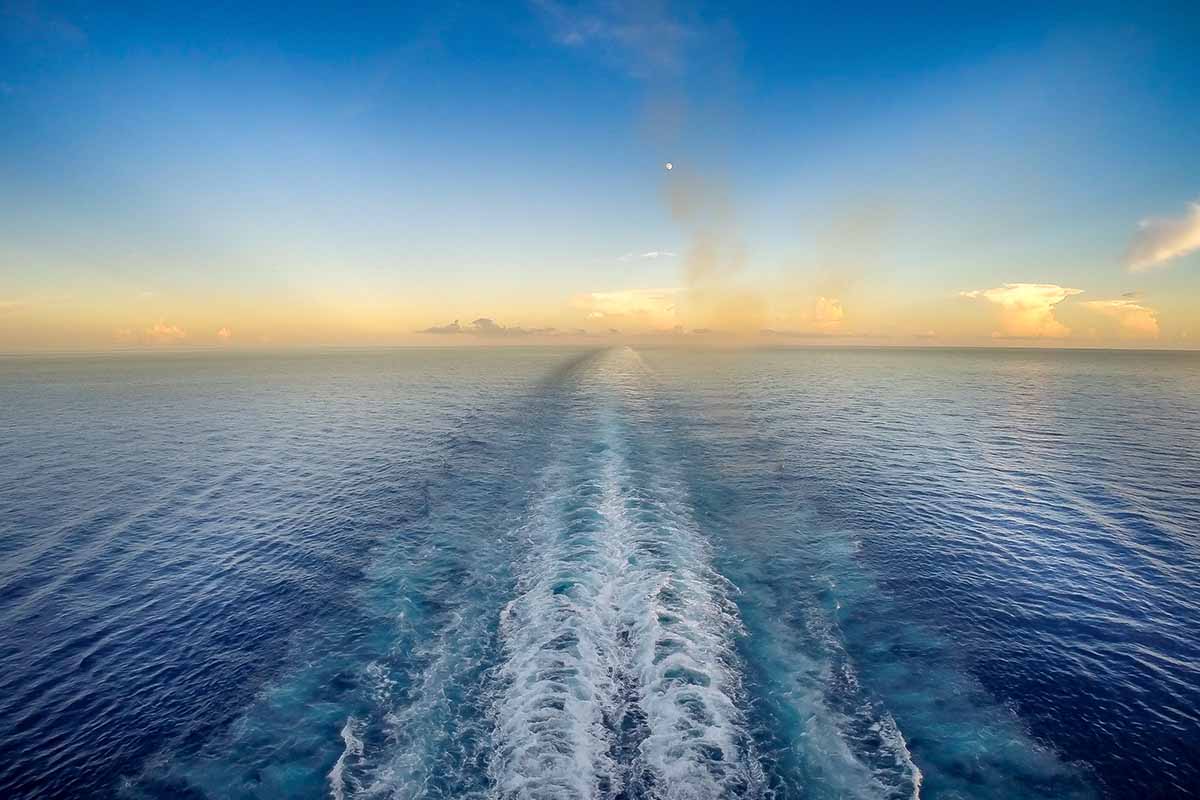 Day 10 : At Sea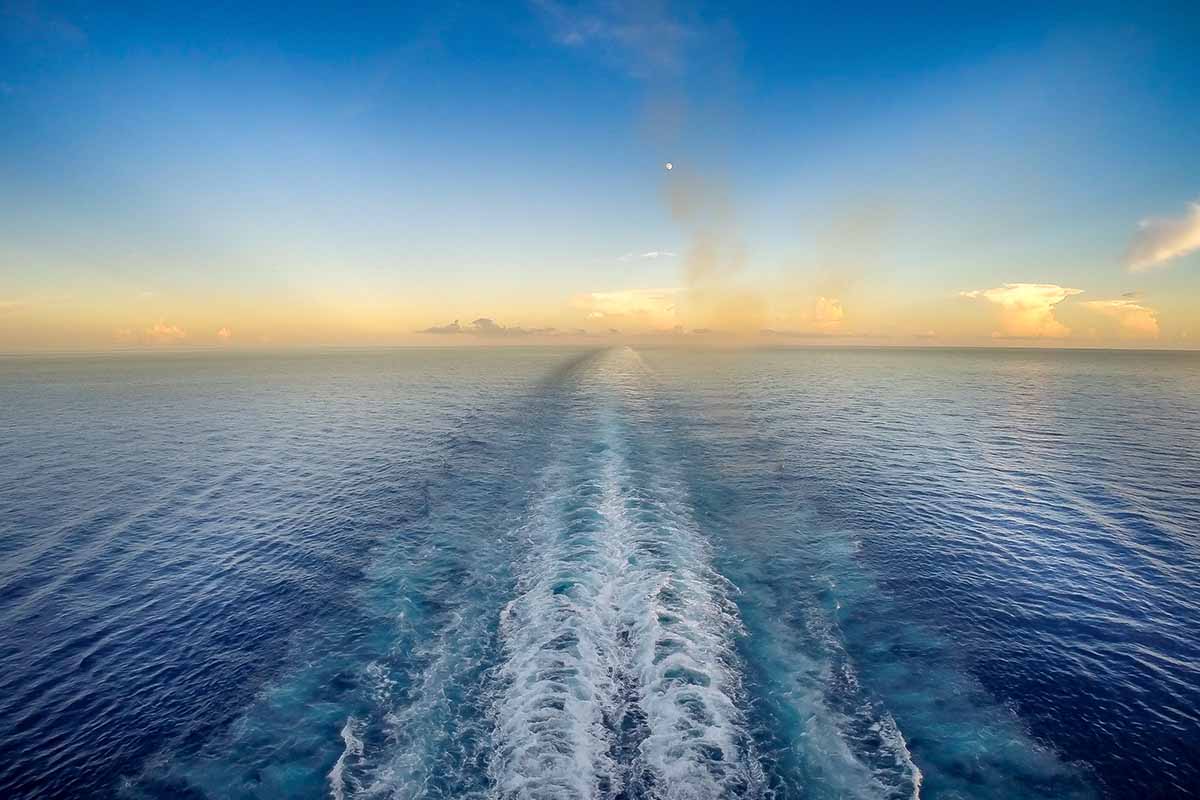 Day 11 : At Sea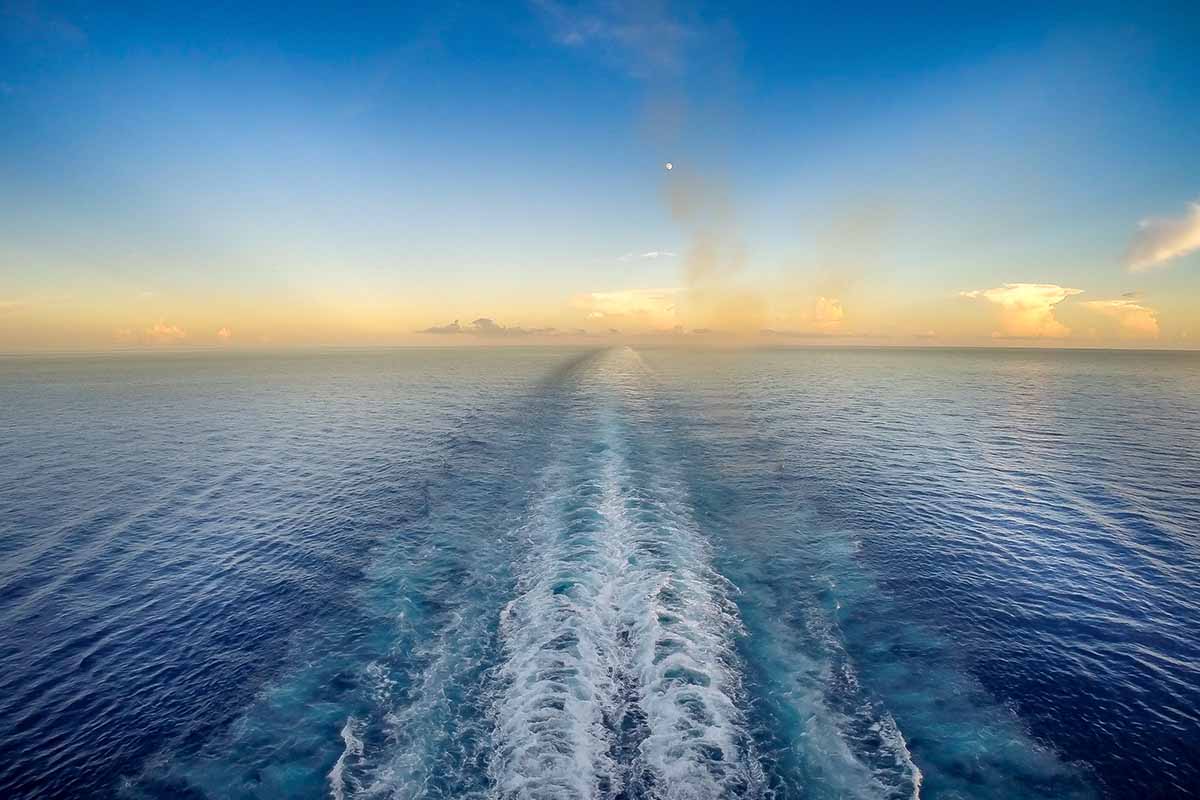 Day 12 : At Sea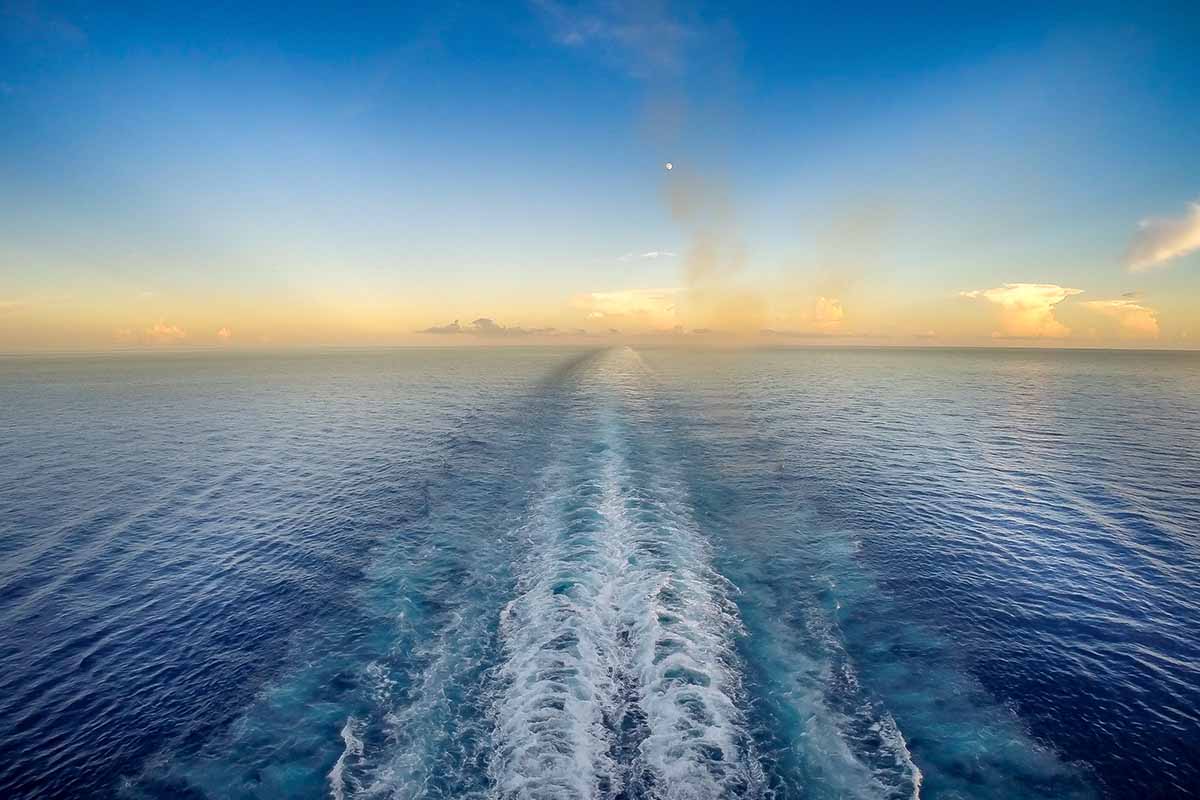 Day 13 : At Sea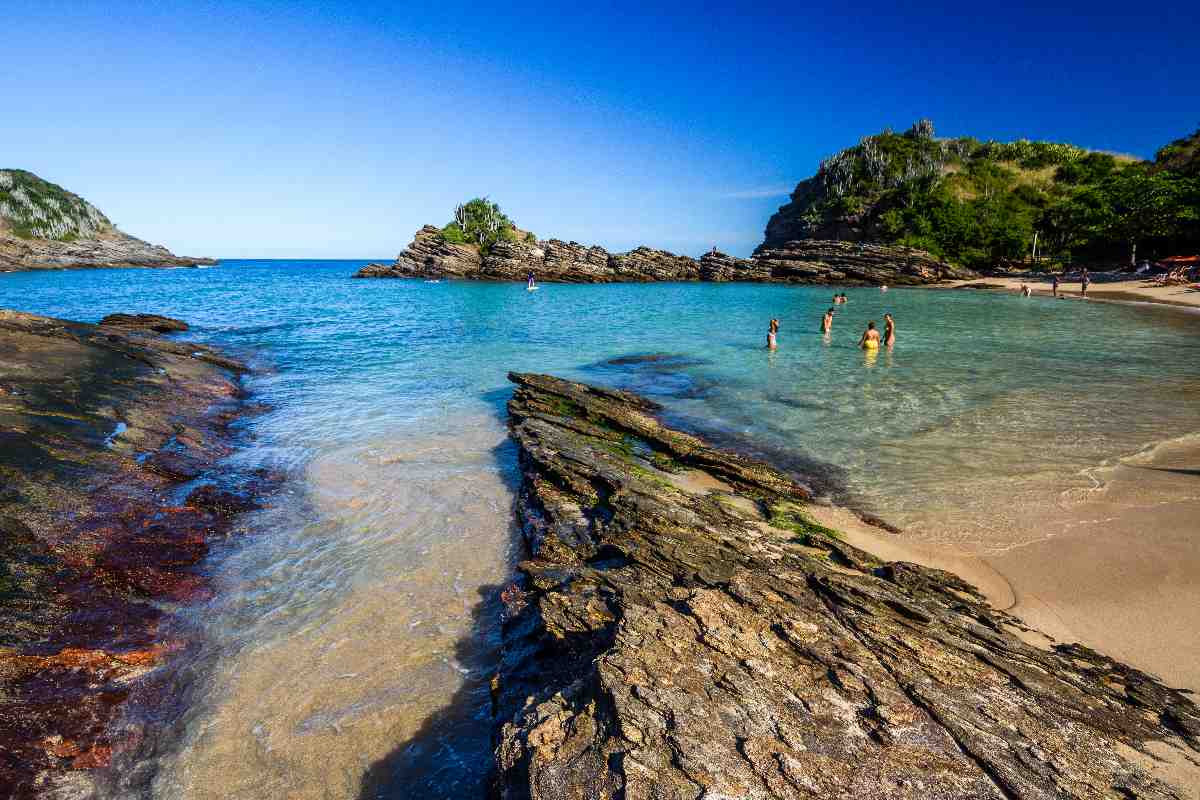 Day 14 : Buzios / BRAZIL
10:00 AM - 7:00 PM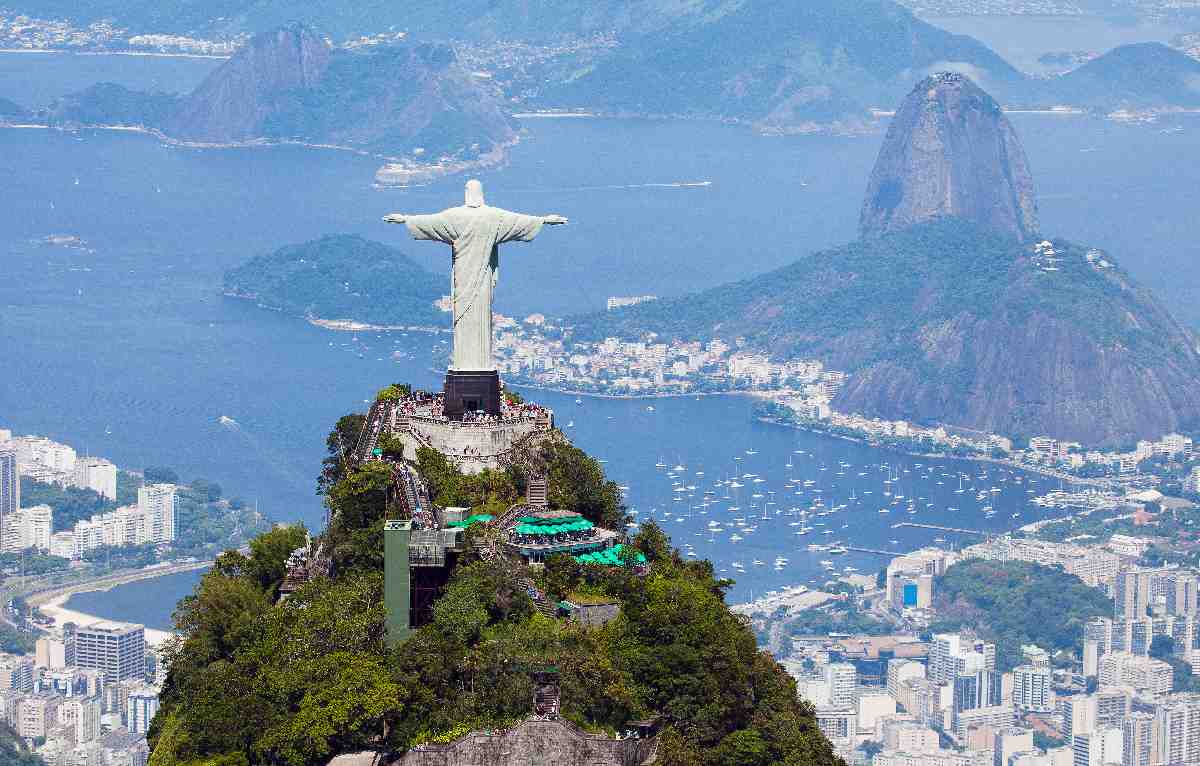 Day 15 : Rio De Janeiro / BRAZIL
5:00 AM - --
Undoubtedly the highlight of everyone's South American experience, glittering Rio is a city that enchants mind, body and soul. Radiant beaches, like Ipanema and Copacabana, stretch like bejeweled arcs around the city's perimeter. The monumental 120-foot statue of Christ the Redeemer towers over Rio atop Corcovado Mountain. Take a cable car up Sugarloaf Mountain for stunning panoramic views of the mountains, beaches and skyline. Visit world-renowned nightclubs where samba bands and disco dancers jump all night long.