BOOK TODAY AND RECEIVE $50 ONBOARD CREDIT WHEN YOU MENTION CRUISEDEALS
Itinerary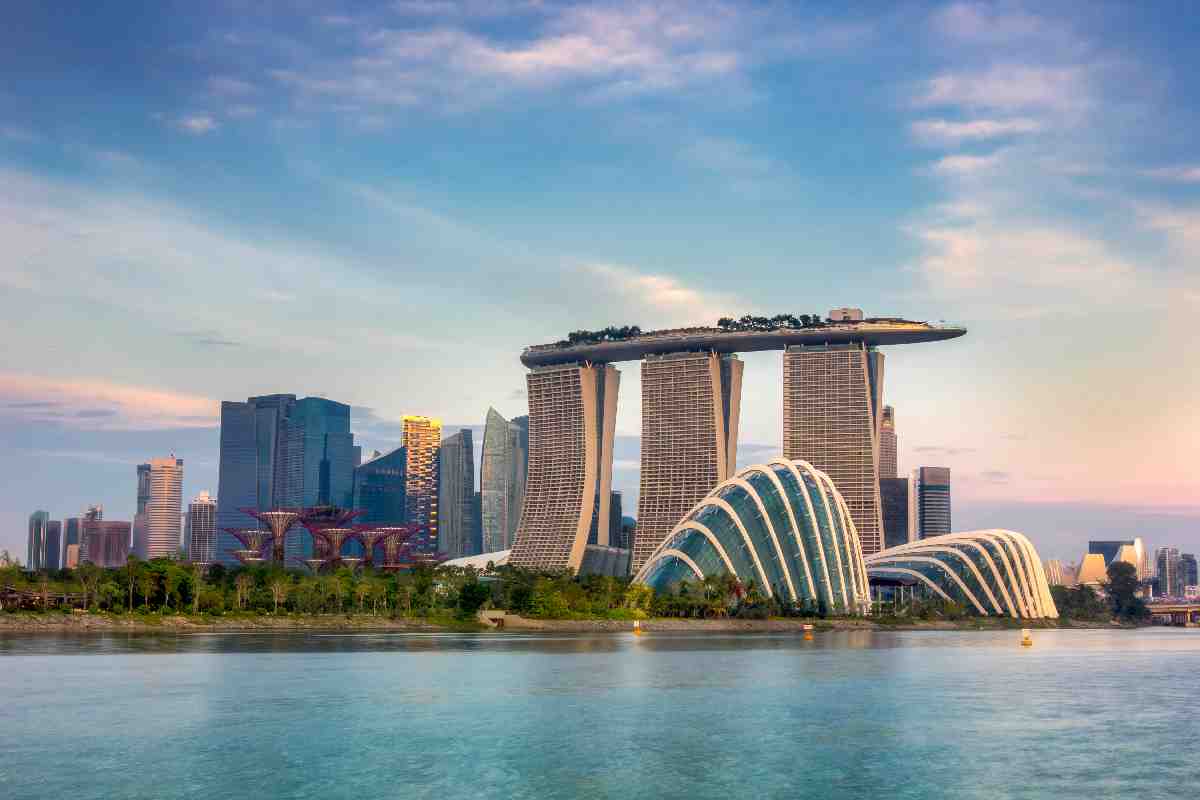 Day 1 : Singapore
-- - 6:00 PM
One of Asia's great success stories, this island republic has merged diverse cultures into a dynamic and thriving nation. Clean, modern and full of green gardens, its neighborhoods reflect the Chinese, Malay, Indian, Arab and European backgrounds of its past. After sampling the legendary shopping, retire to Raffles Hotel's famous bar and toast Maugham, Kipling and Noel Coward with a Singapore Sling.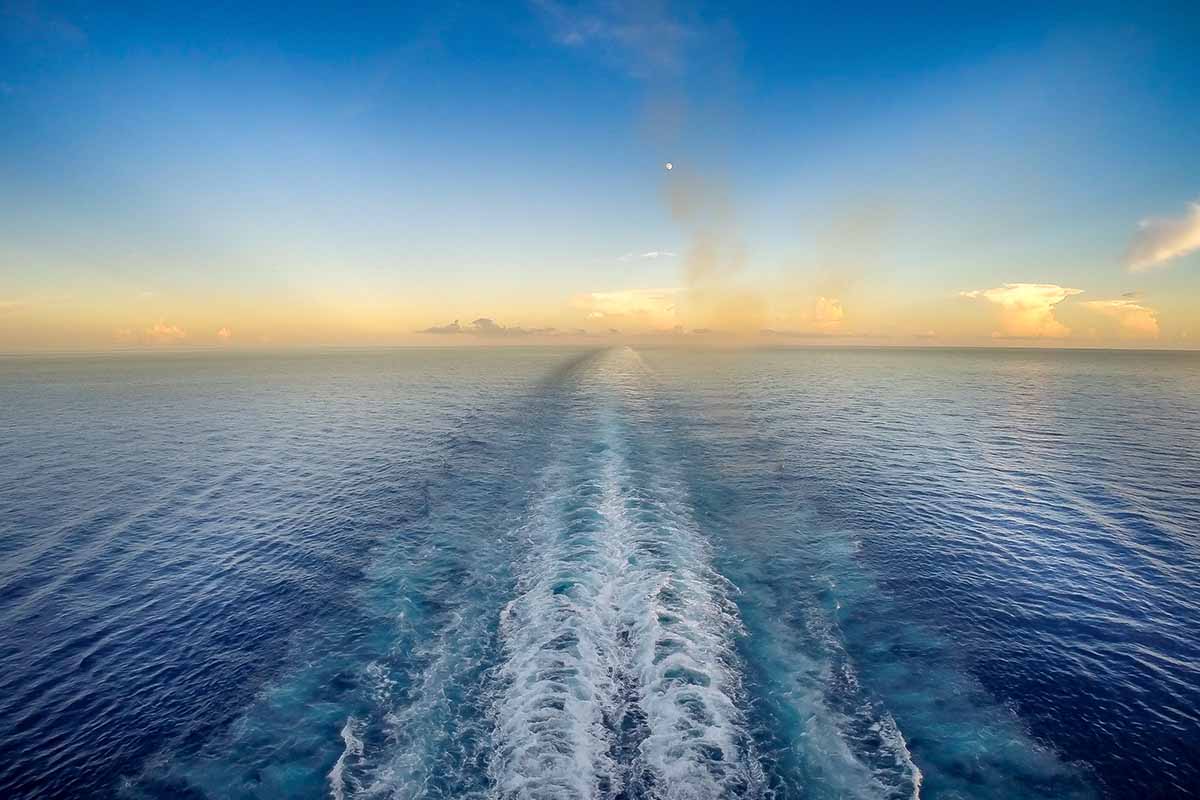 Day 2 : At Sea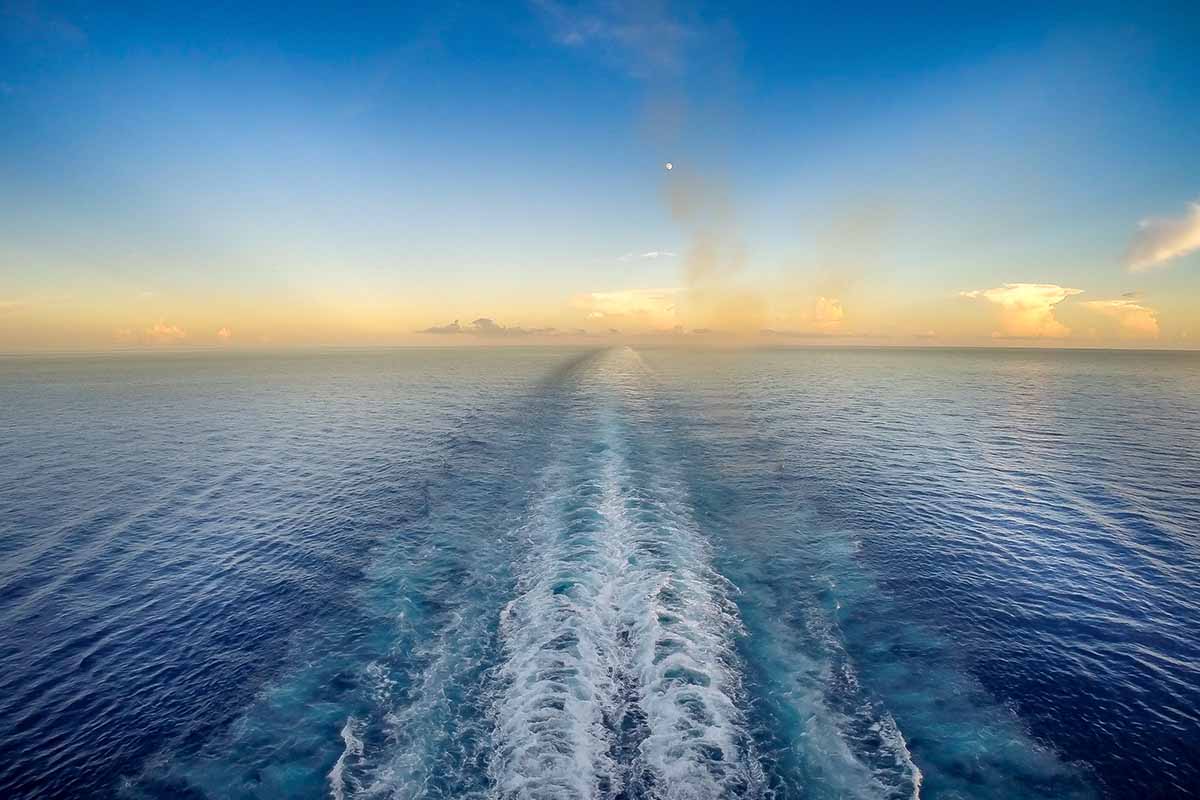 Day 3 : At Sea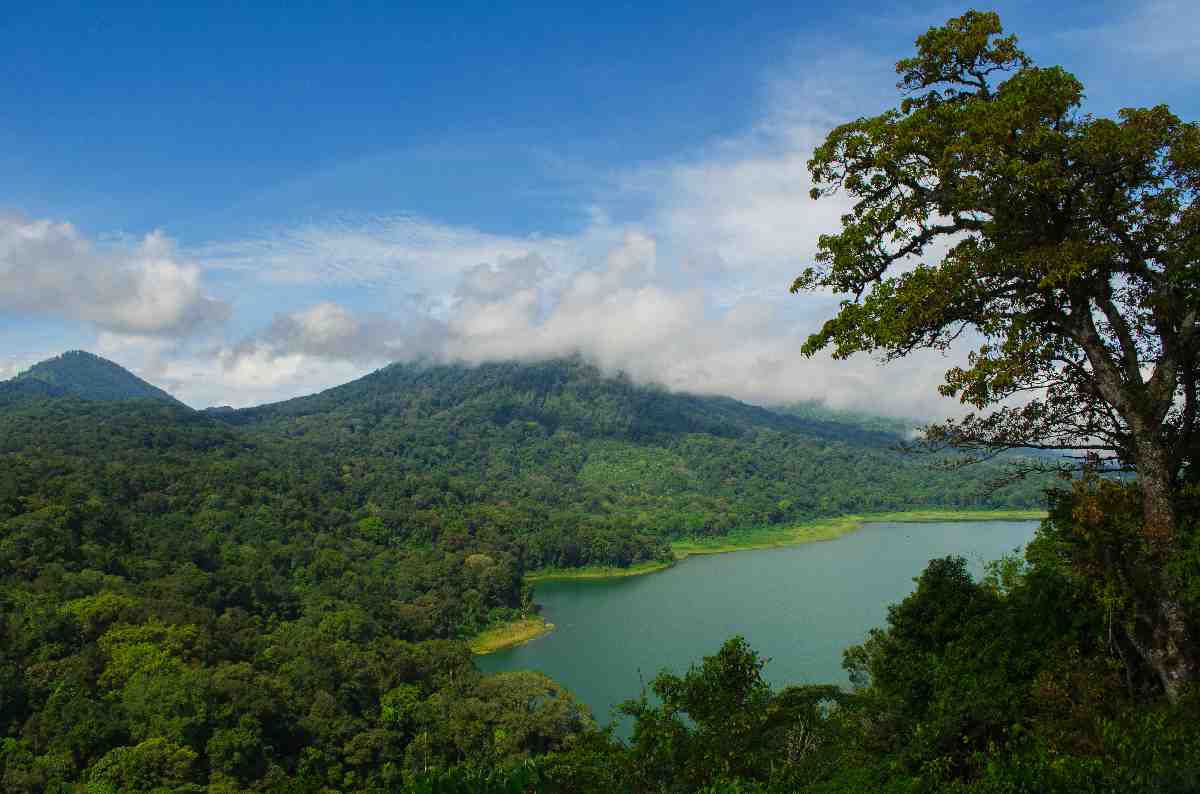 Day 4 : Bali(Benoa) / INDONESIA
8:00 AM - 6:00 PM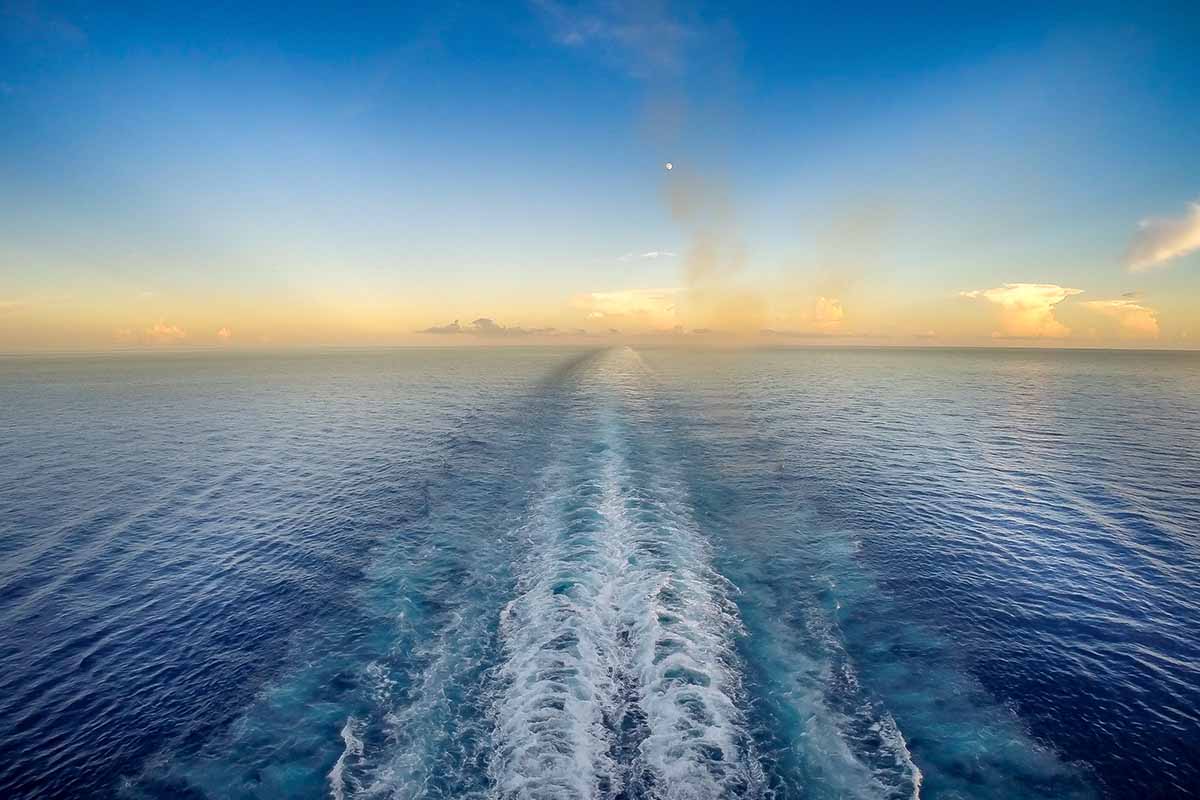 Day 5 : At Sea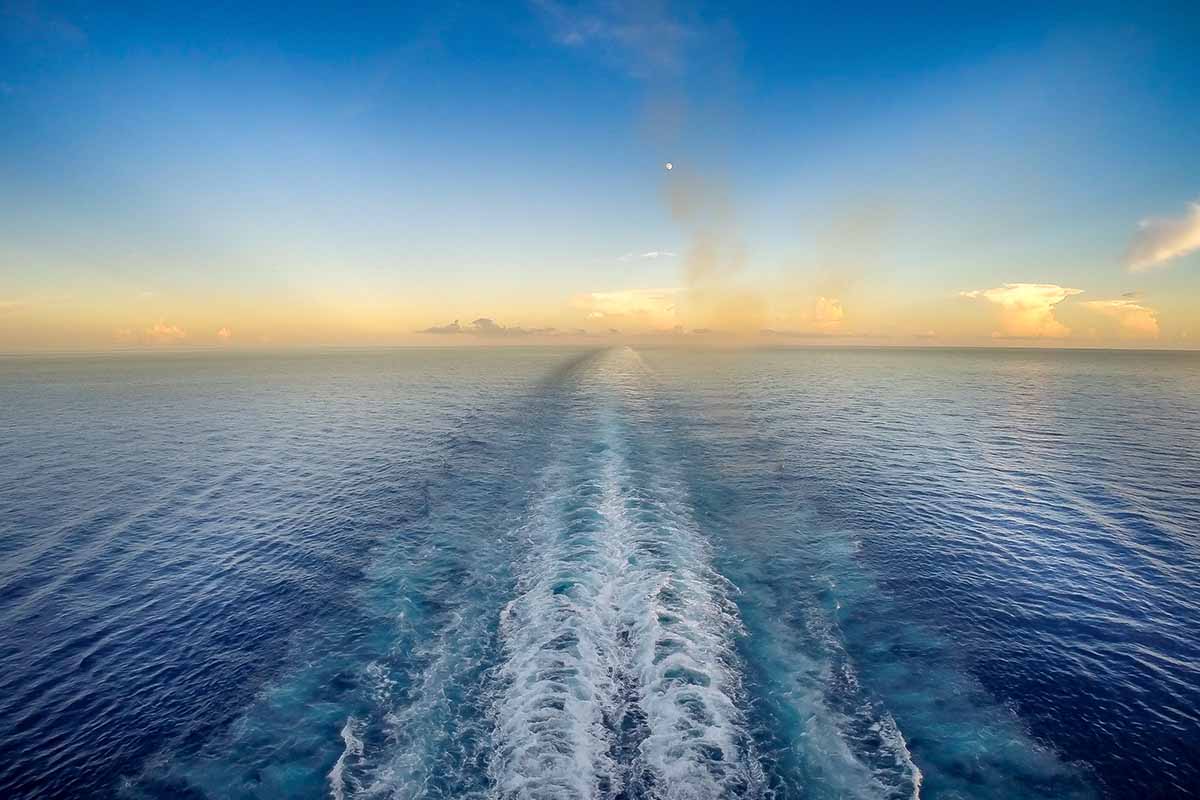 Day 6 : At Sea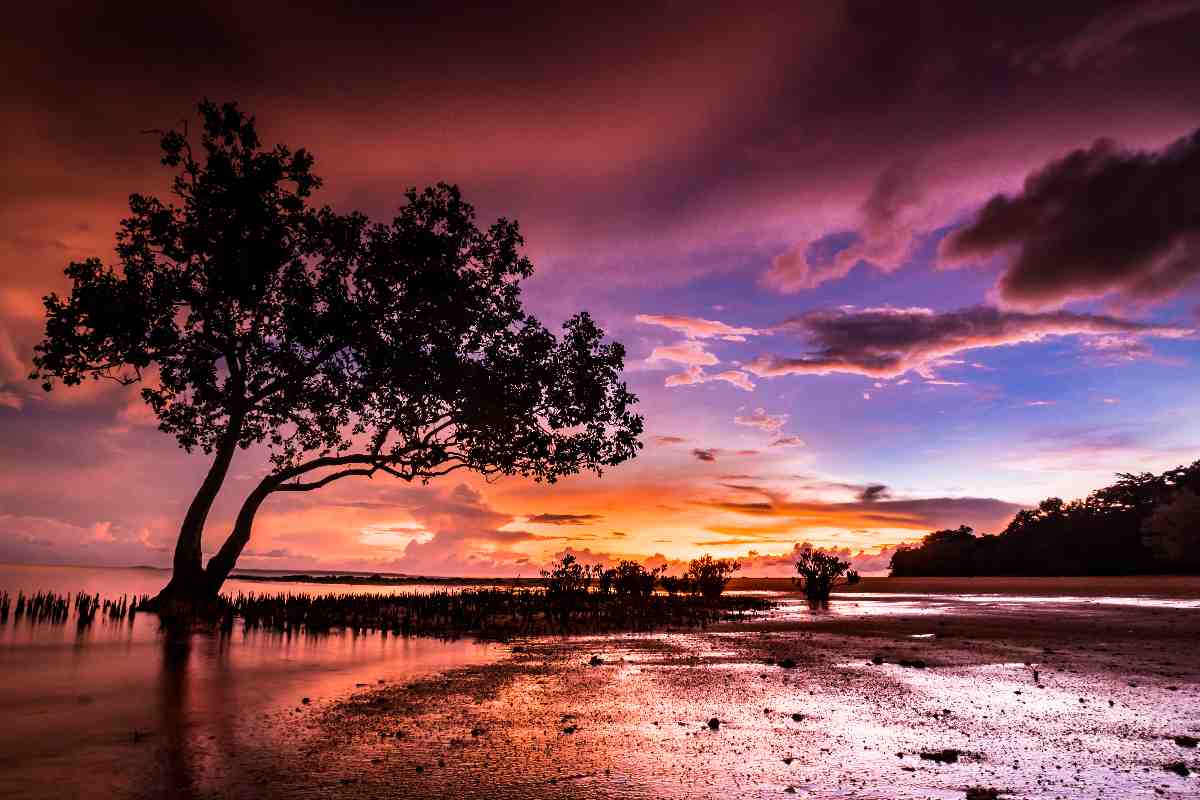 Day 7 : Darwin / AU
7:00 AM - 5:00 PM
Named after evolutionist Charles Darwin, this tropical city on the top end of Australia is a former frontier town with a rough-and-tumble past. Darwin's growth was achieved back in 1871 with the discovery of gold at Pine Creek, and today a number of historic buildings from that era remain. Darwin is also the center of the aboriginal community, the world's oldest culture. From here, you can visit Kakadu National Park, a World Heritage Site renowned not only for its Australian wildlife but Aboriginal rock art.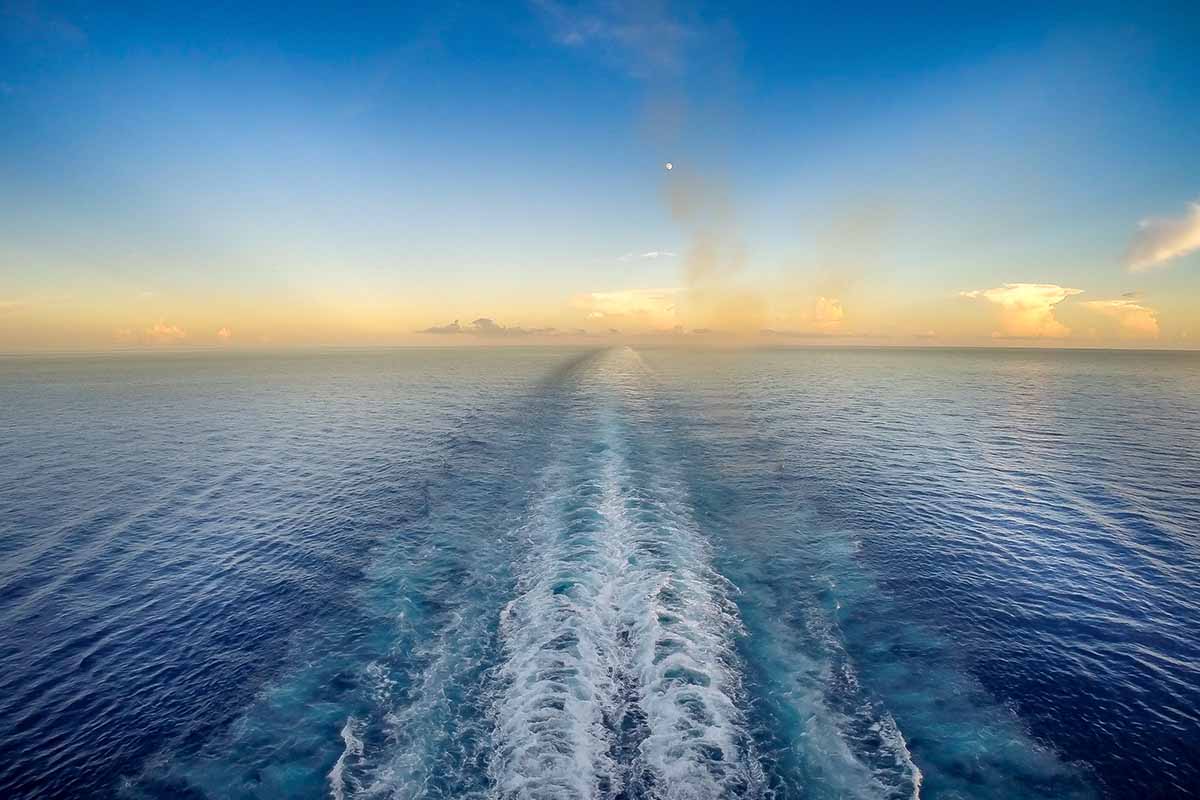 Day 8 : At Sea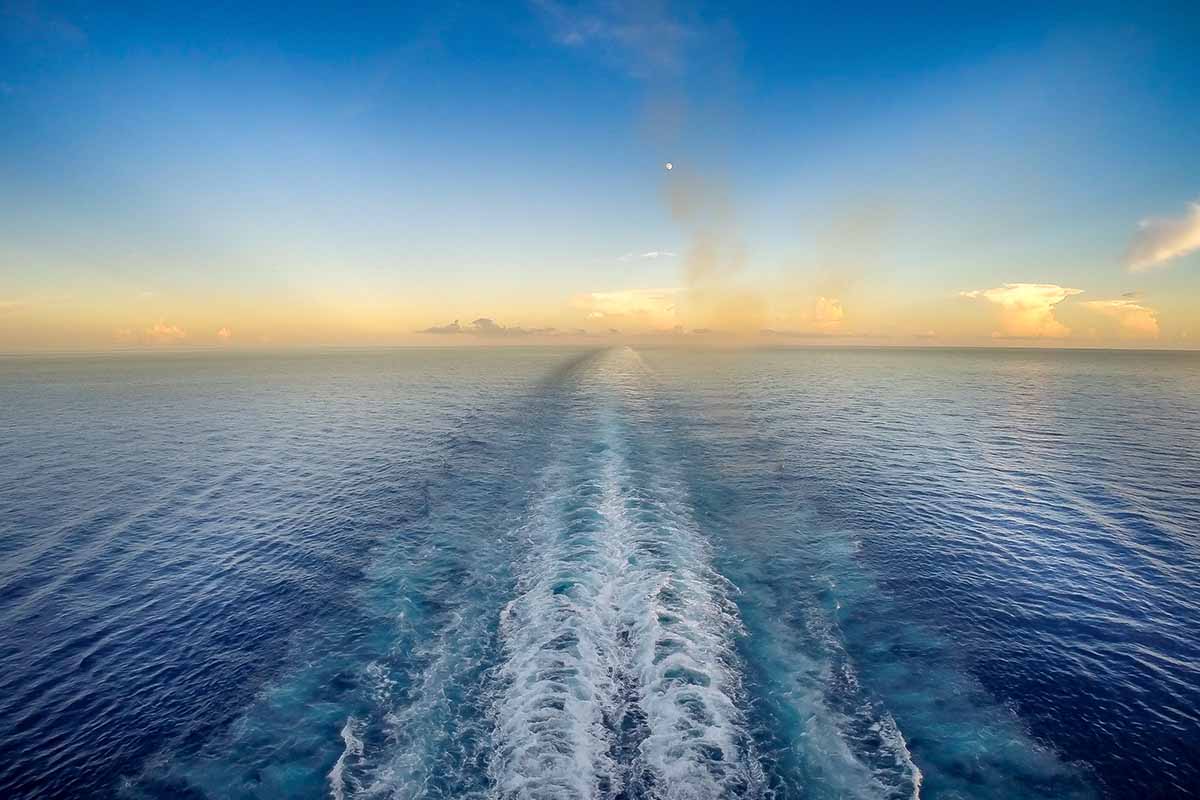 Day 9 : At Sea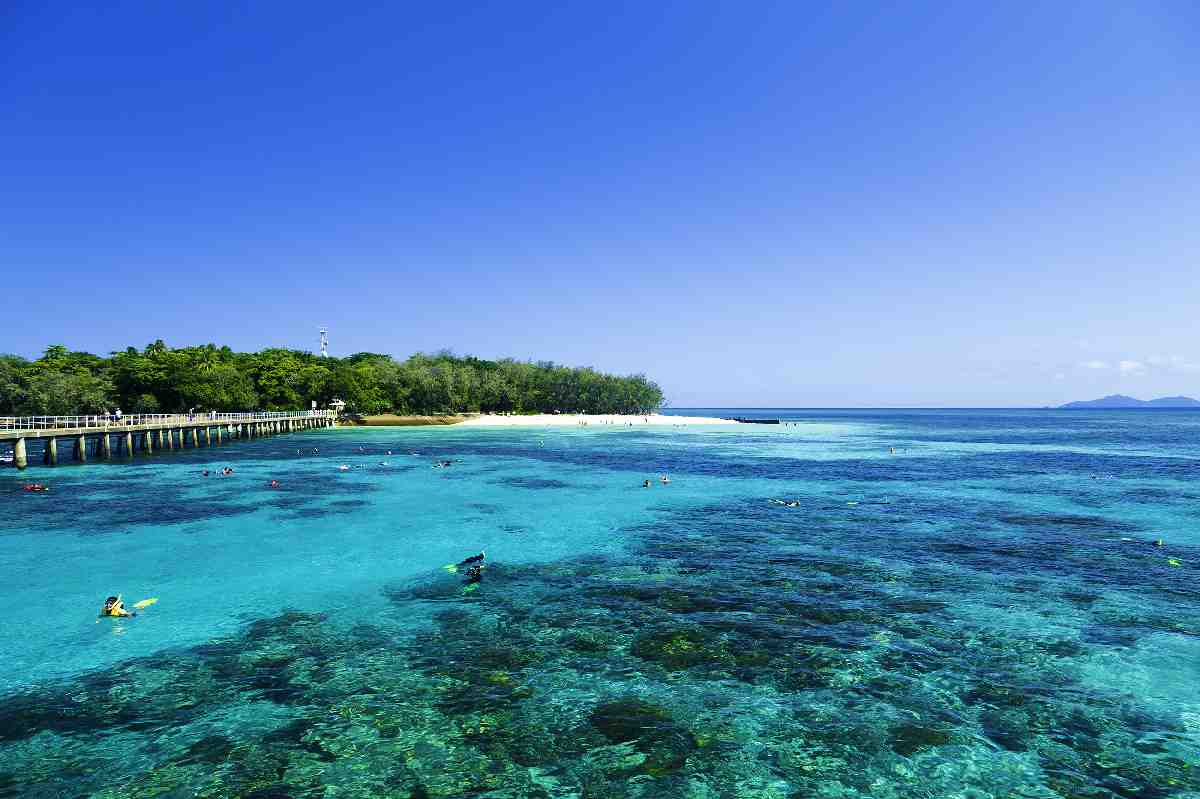 Day 10 : Cairns / AU
7:00 AM - 4:00 PM
The Great Barrier Reef city of Cairns is the northernmost city of Queensland and is located amidst endless stretches of white sandy beach, attracting visitors from around the world. Although Cairns is the scuba-diving capital of the Great Barrier Reef, you can also wander along the Esplanade, with its remarkable views over Trinity Bay, or explore the Heritage Walk with its fascinating insights into the city's history.
Day 11 : Airlie Beach / AU
8:00 AM - 5:00 PM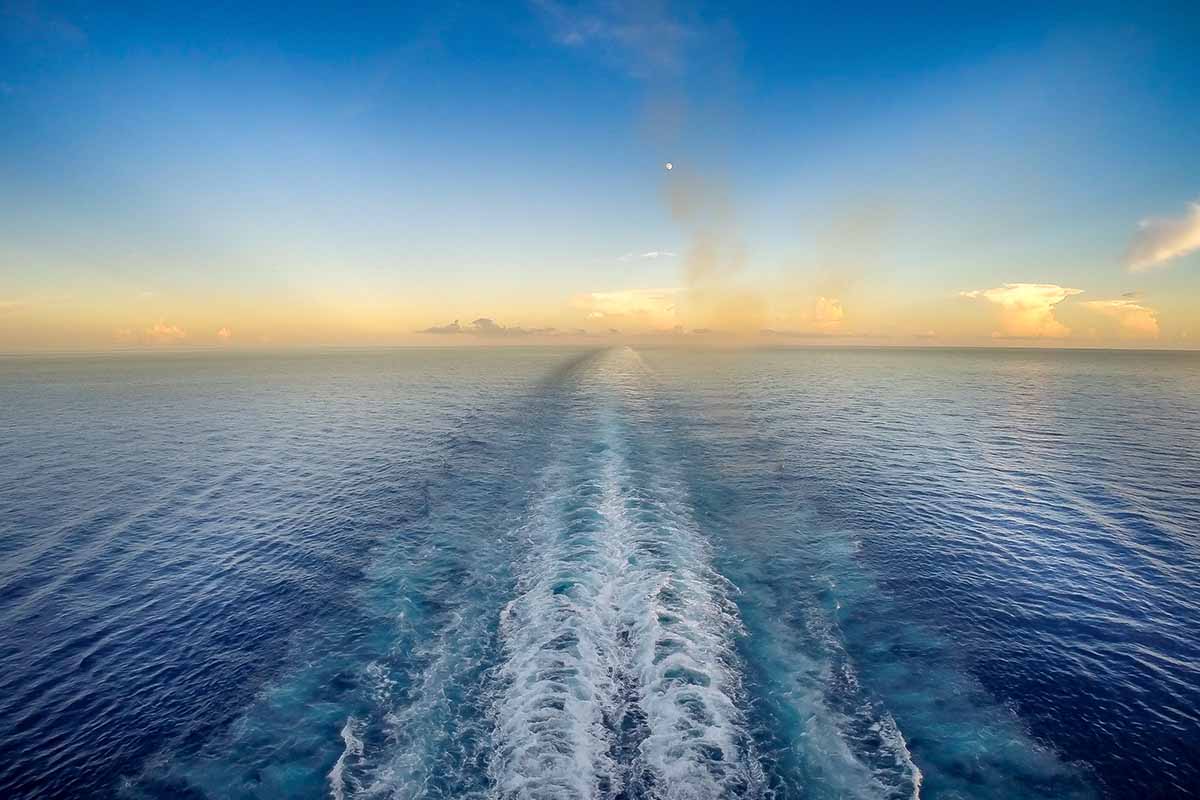 Day 12 : At Sea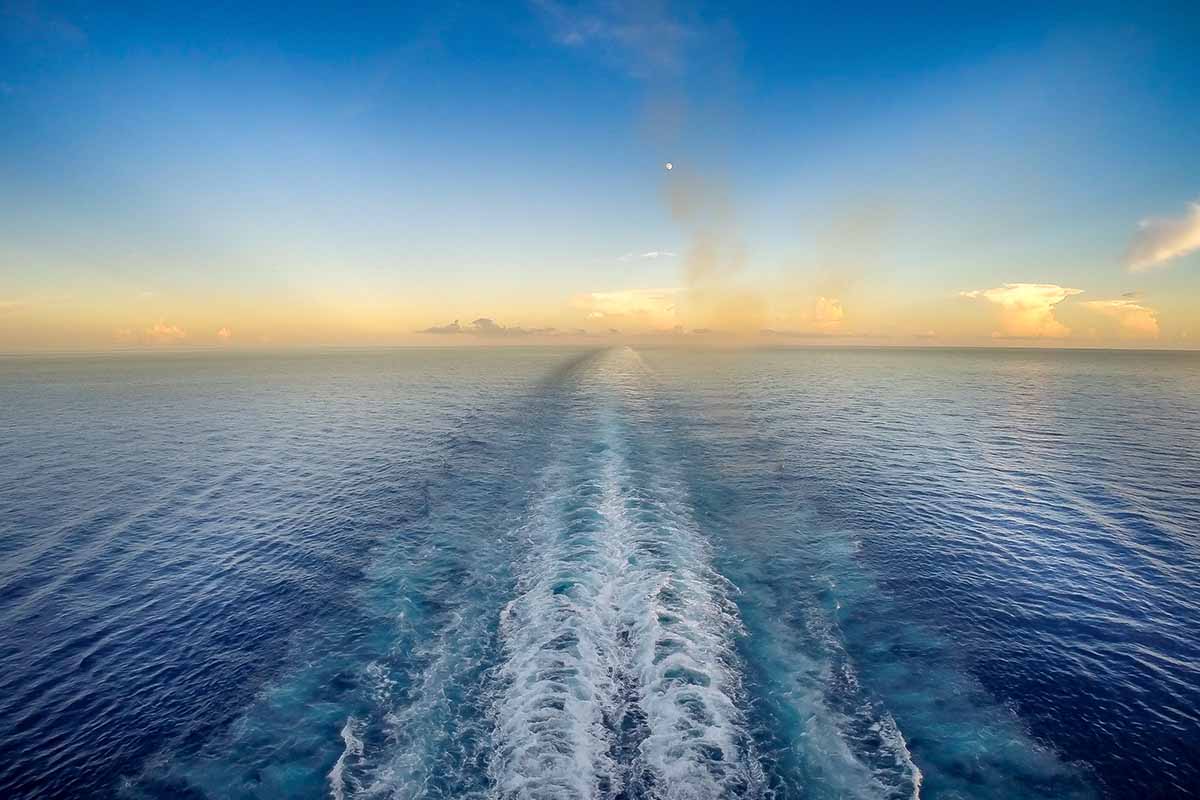 Day 13 : At Sea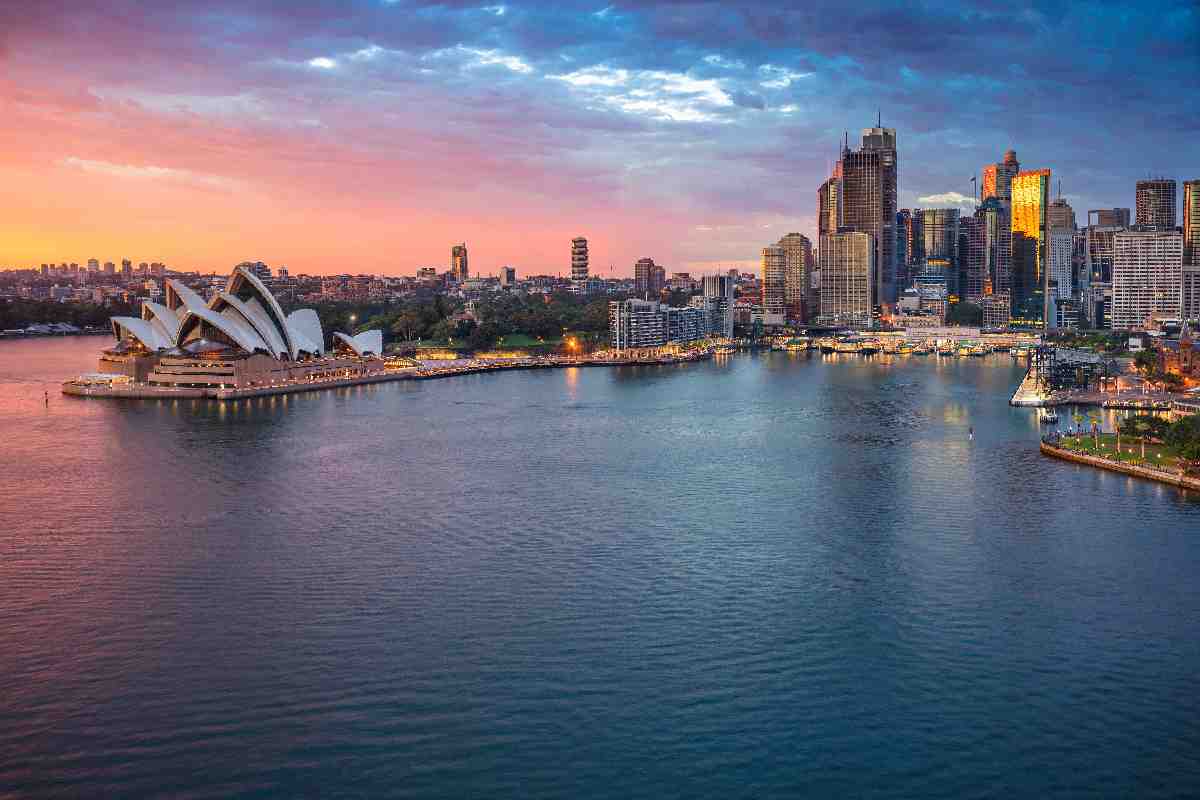 Day 14 : Sydney / AU
6:30 AM - --
Sydney is Australia''s showcase: the oldest settlement, the largest and most thriving city, the cultural melting pot. It curves around idyllic Port Jackson, where sandstone cliffs and bright islands complement the Opera House and Harbor Bridge. Wander the cobbled colonial streets of the historic Rocks quarter, or tour the mansions of Watson''s Bay.