BOOK TODAY AND RECEIVE $50 ONBOARD CREDIT WHEN YOU MENTION CRUISEDEALS
Itinerary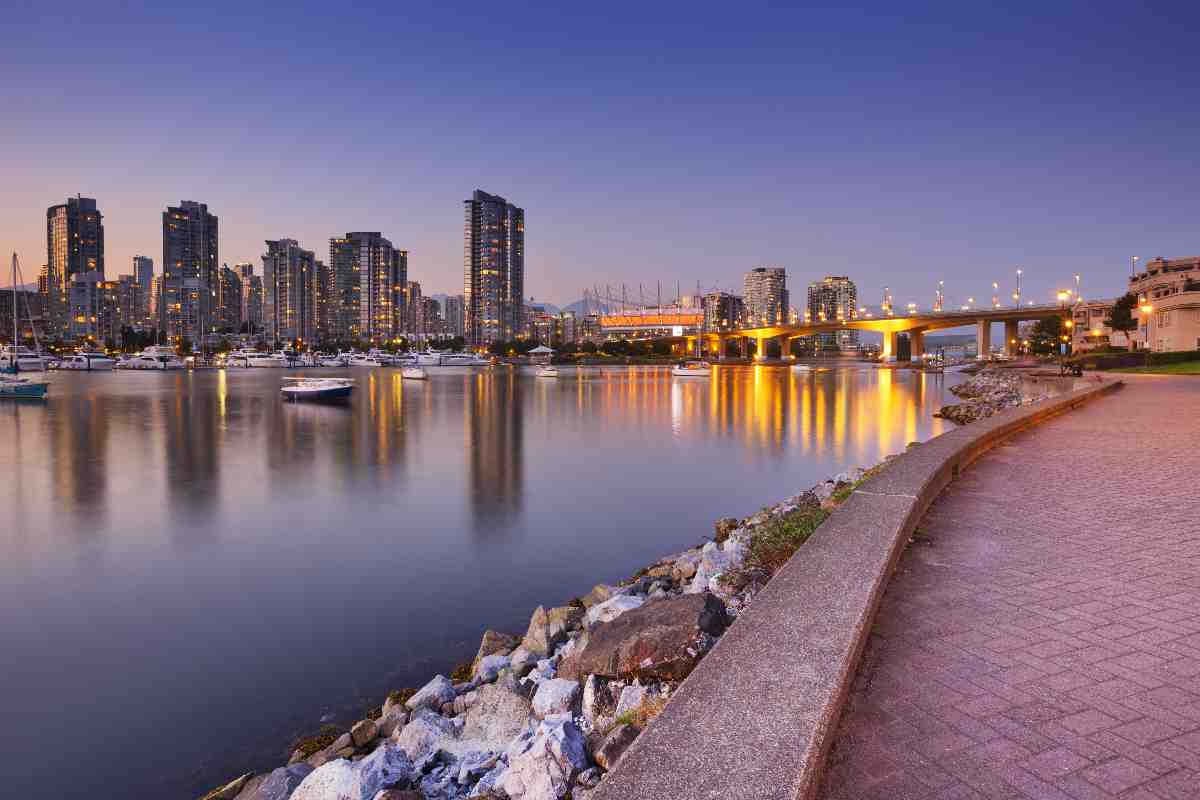 Day 1 : Vancouver
-- - 5:00 PM
In Vancouver, you're never out of sight of towering peaks--or of the sea. It is a prosperous city adorned with flowers lining the streets and lush greenery like Stanley Park. Museums offer fine collections of the dramatic Northwest native arts. Vancouver's Chinatown is the second-largest in the world. The waterfront Gastown district recalls the city's colorful past as a premier Pacific port since the days of the Clipper ships.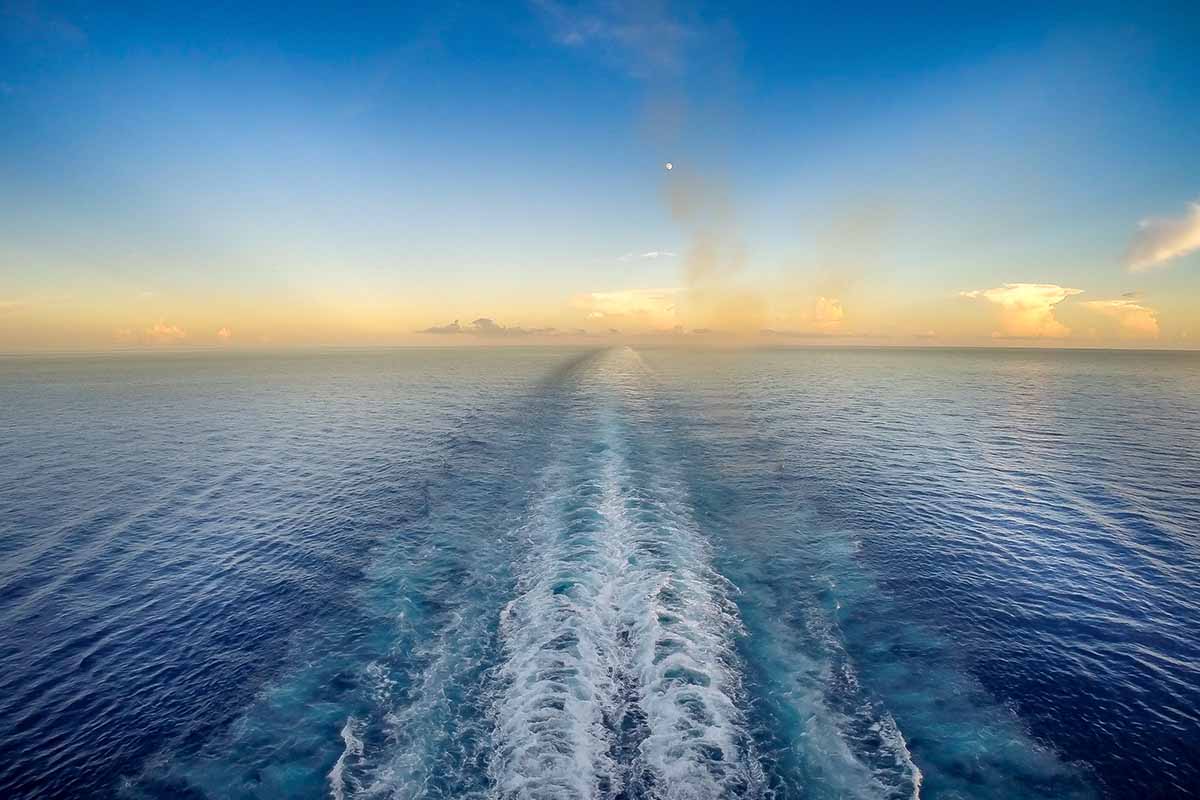 Day 2 : At Sea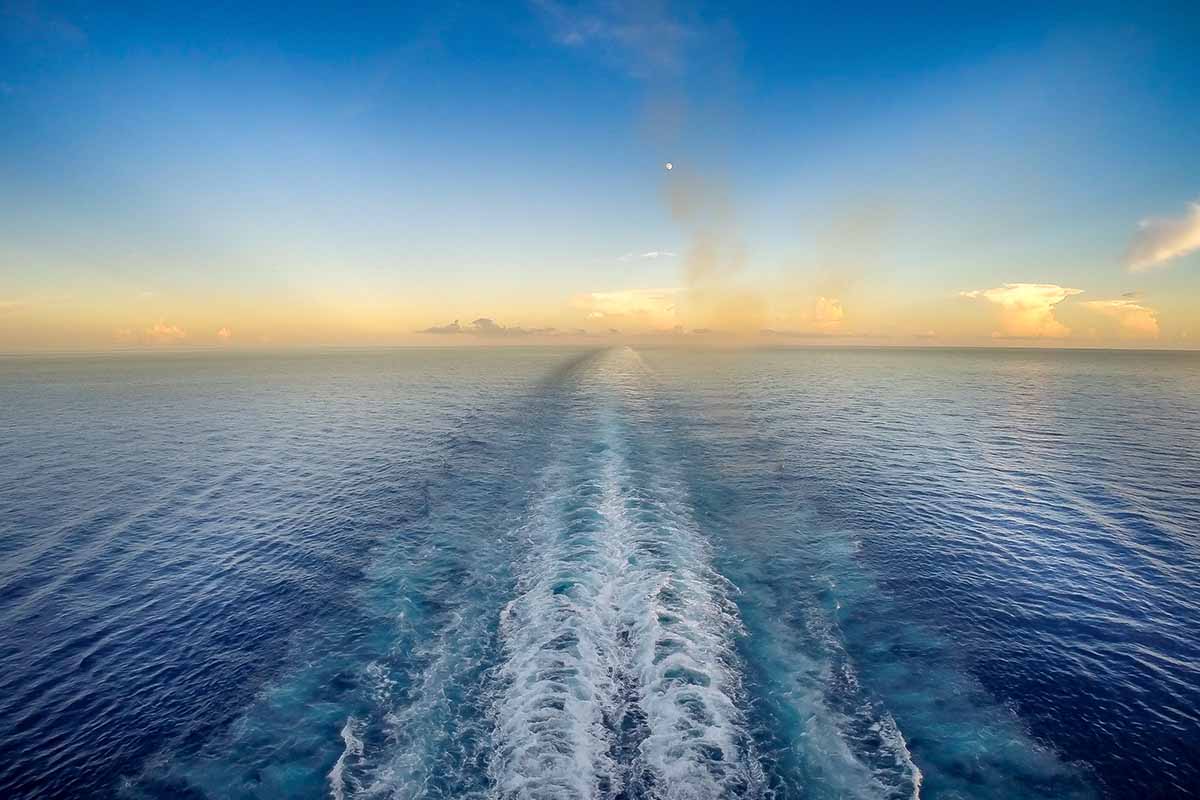 Day 3 : At Sea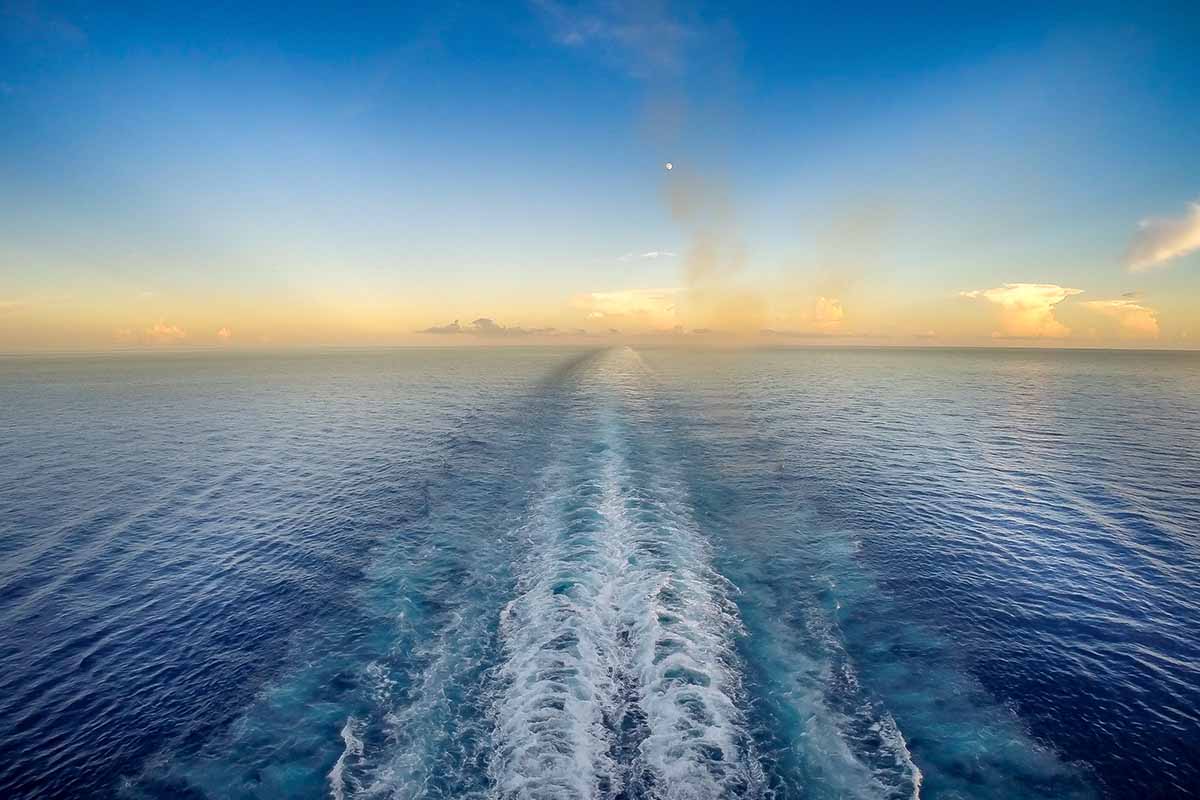 Day 4 : At Sea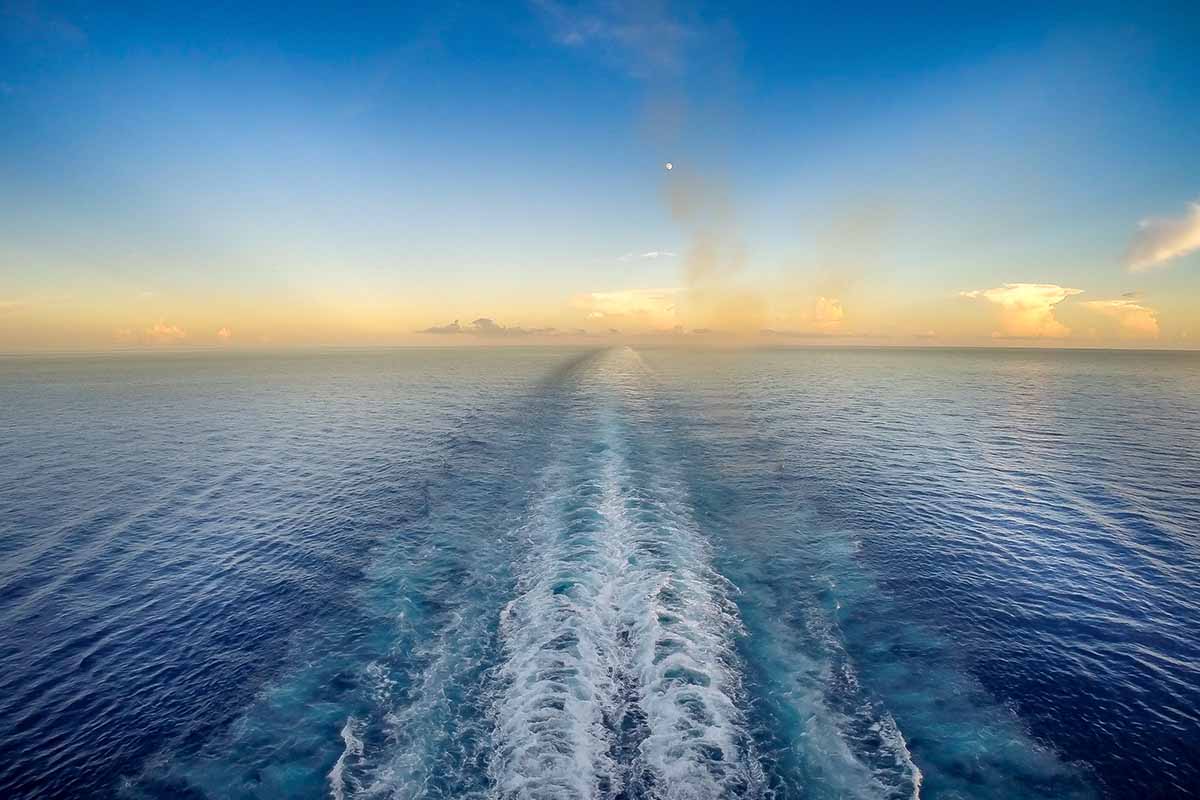 Day 5 : At Sea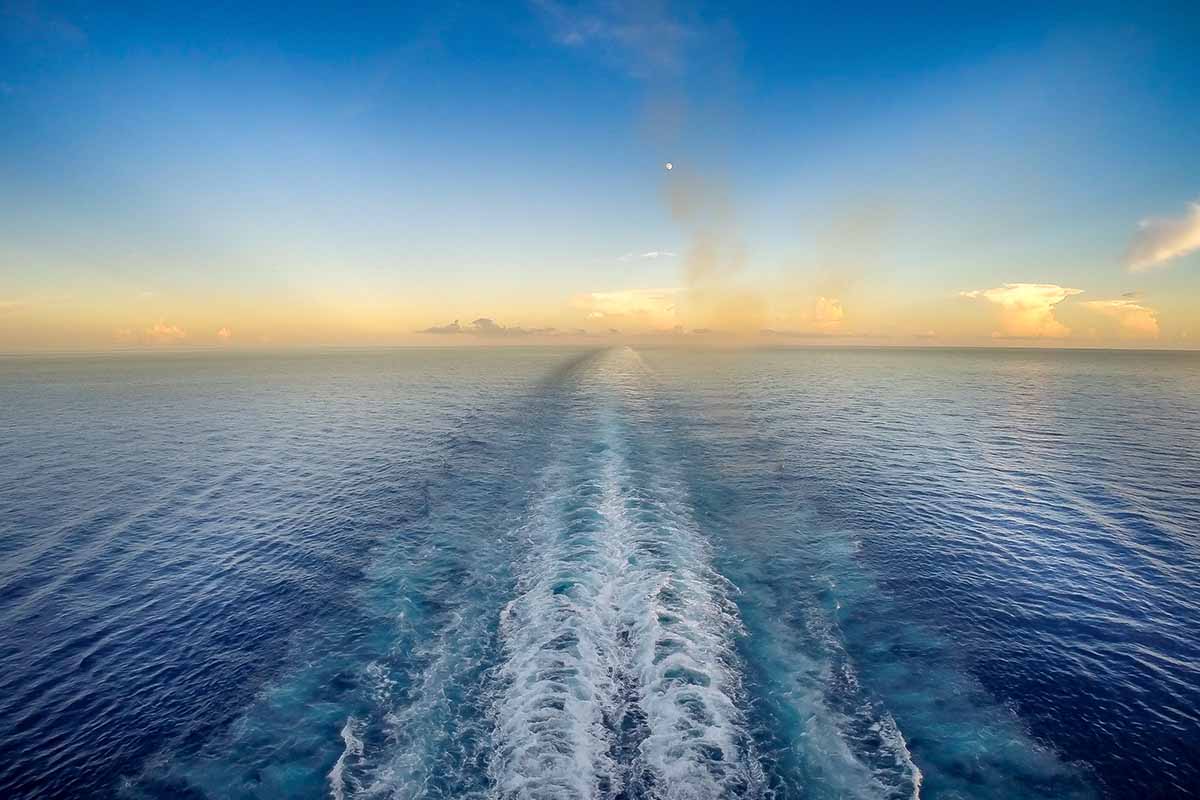 Day 6 : At Sea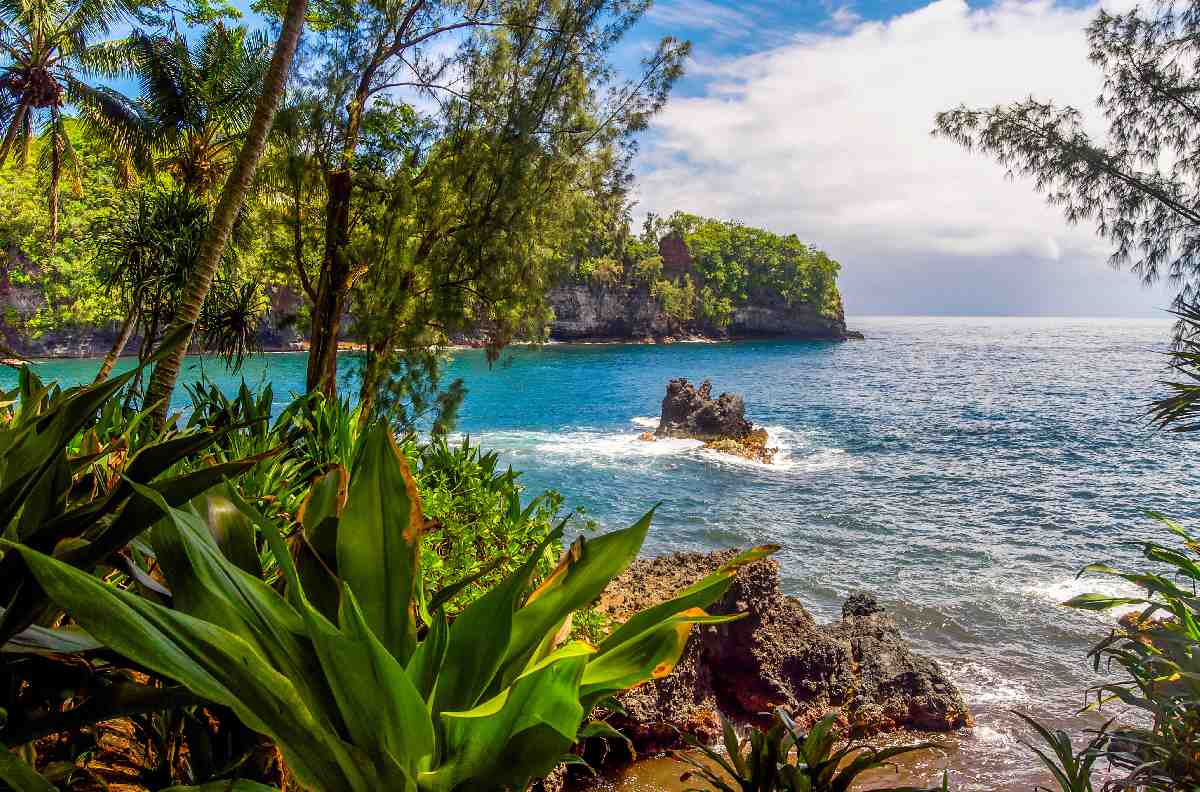 Day 7 : Hilo
8:00 AM - 6:00 PM
Located on the eastern seashore of the big island of Hawaii, Hilo is an old sugar town and the second-best (after Honolulu) seaport in the islands. Also known as the flower capital of the state, Hilo boasts flower farms and Queen Liliuokalani Park, an authentic Japanese garden. You may wish to visit the black sand beaches of the Puna District. Or Kilauea, the world's largest volcano; its crater is the legendary home of Pele, goddess of fire, who keeps watch over her domain of Volcanoes National Park.
Day 8 : Kailua Kona
8:00 AM - 6:00 PM
The city of Kailua is located on Oahu's southeastern coast in the North Kona district of Hawaii. During your visit to Kailua make sure you pay a visit to one of the most recommended attraction. This tourist attraction would be the Historic Kailua Village Walking Tour. The walking tour consists of a 75 minute walk at your own pace of what Kailua's once was in the past. You'll be able to visit the King Kamehameha's Last seat of Government, The Sandwich Island's First Christian Church, which was built in 1837, West Hawaii's First Destination Resort, and many other sites.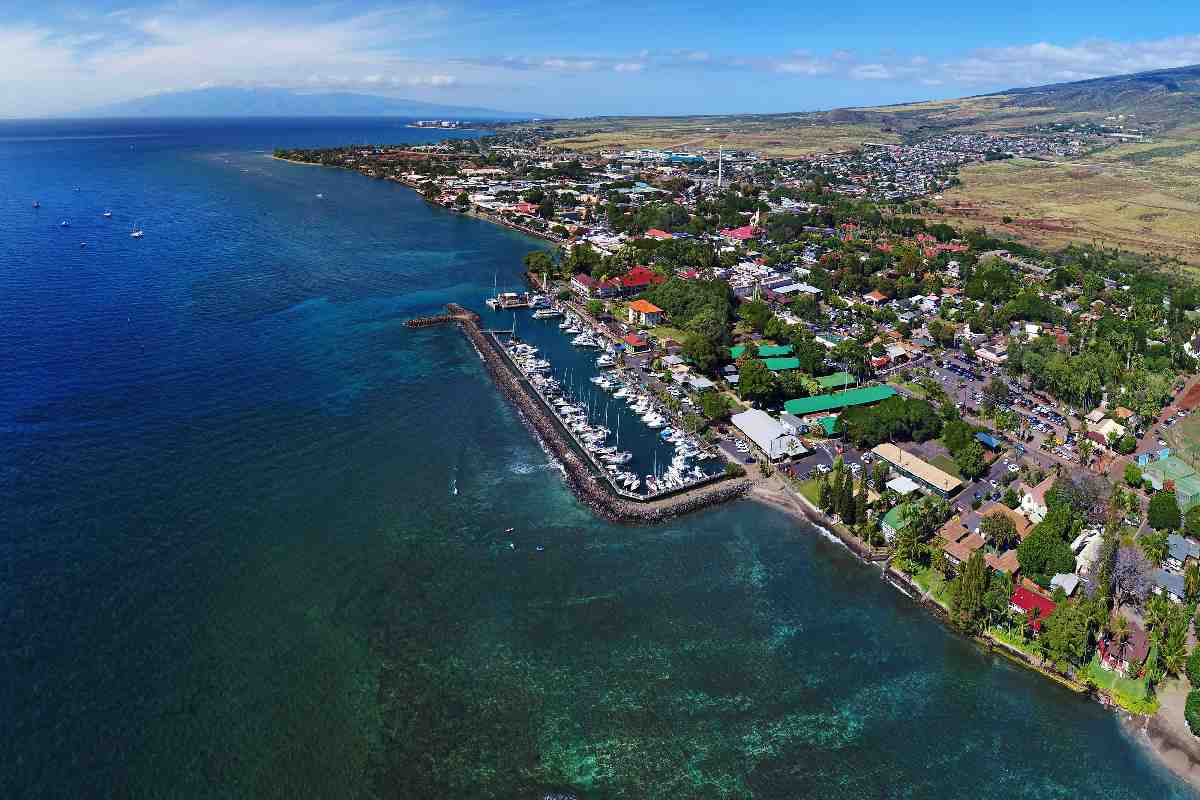 Day 9 : Lahaina(Maui)
8:00 AM - 8:00 PM
Historic Lahaina was once a rough-and-tumble whaling town in days gone by. Today visitors come to watch, not hunt, the humpbacks in Lanai Channel. Ascend through waving sugar cane fields to the summit of Haleakala for sweeping views over its vast dormant crater and of this beautiful island. Or, ride a tram through the Tropical Plantation on its slopes.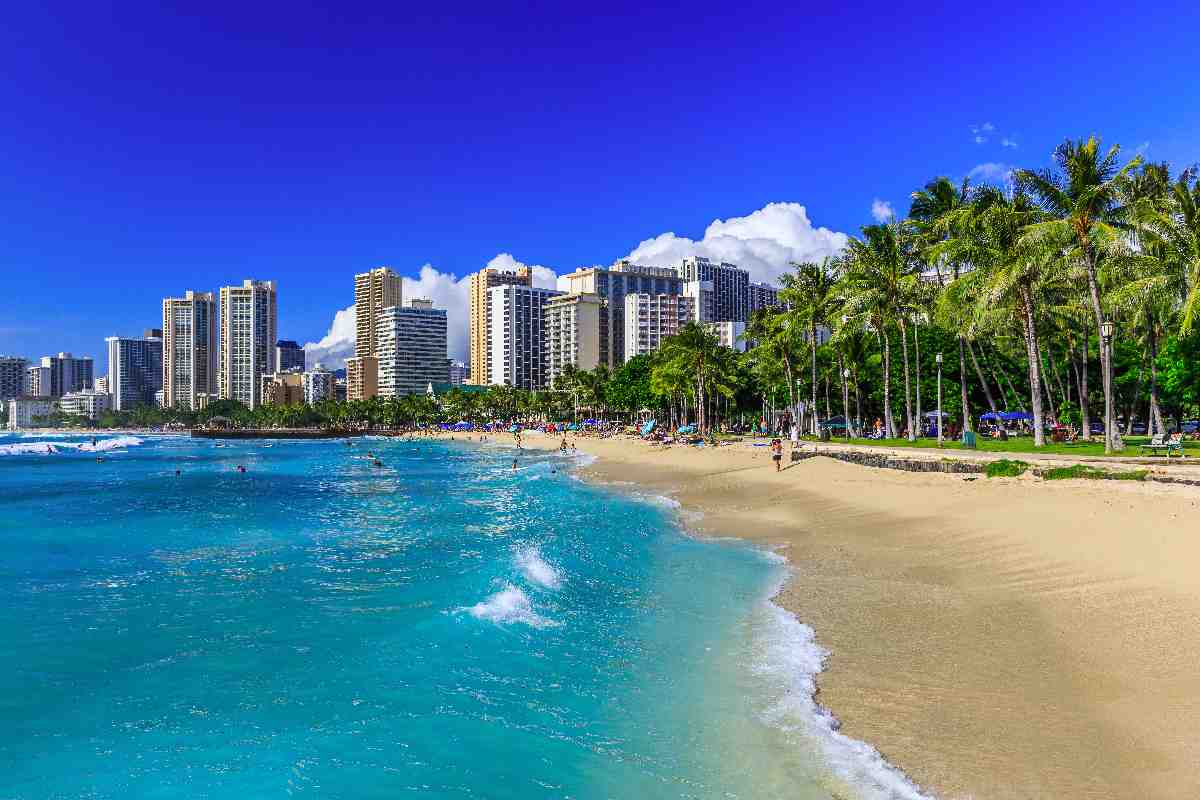 Day 10 : Oahu
7:00 AM - --
Diamond Head, Waikiki Beach, Pearl Harbor - these names evoke feeling of magic, mystery, drama and history, and they are all located in Honolulu. The capital of Hawaii, this city not only offers some of the best beaches along side big-city skyscrapers, there are also parks, fabulous shopping, the only royal palace in America, the Arizona Memorial in the harbor at Pearl City, the Polynesian Cultural Center and more.