BOOK TODAY AND RECEIVE $50 ONBOARD CREDIT WHEN YOU MENTION CRUISEDEALS
16 NIGHT TRANSATLANTIC CRUISE
Itinerary Summary
Tampa, Funchal(Madeira) / PORTUGAL, Granada(Malaga) / SPAIN, Cannes / FRANCE, La Spezia(Cinque Terre) / ITALY, Rome(Civitavecchia) / ITALY
Itinerary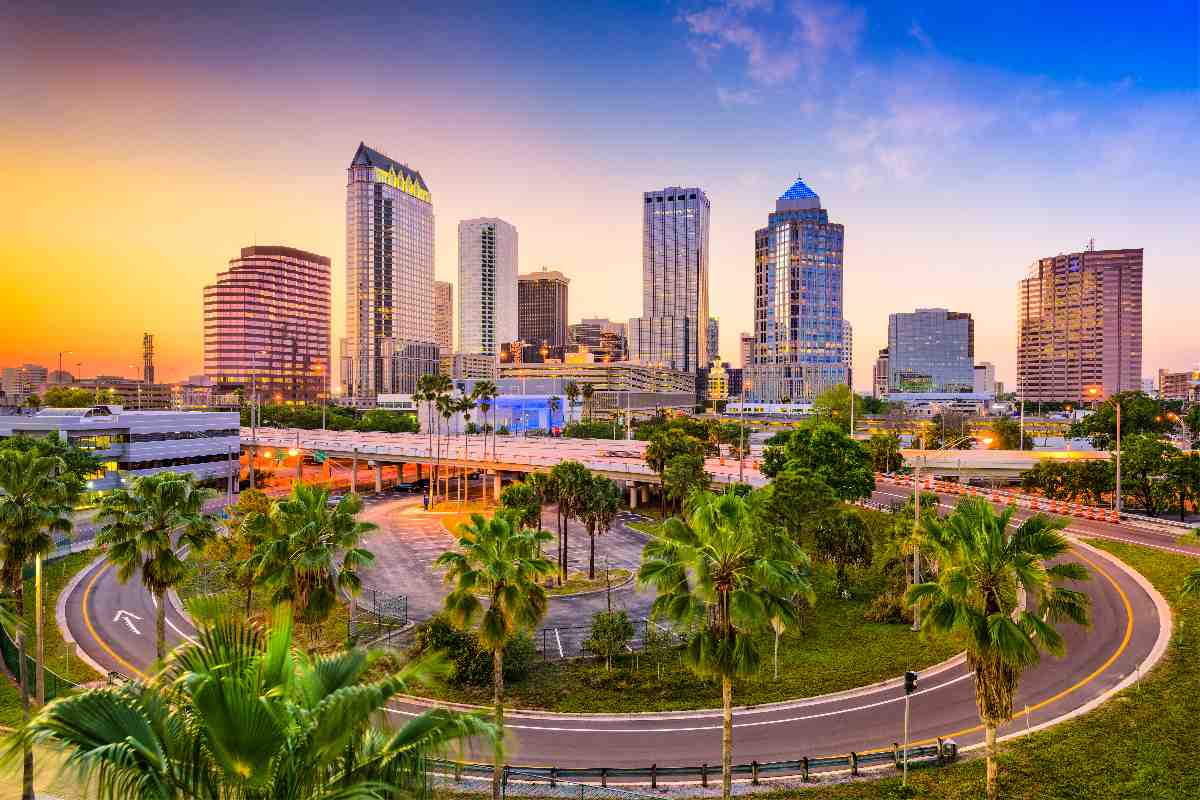 Day 1 : Tampa
-- - 5:00 PM
Florida's third largest city, Tampa is a lively west coast port that still hints of its Spanish heritage. In the Latin Quarter stands Ybor City, site of the once flourishing cigar industry. Hugging Tampa Bay and near Tampa is St. Petersburg; some of the attractions found in the area include Busch Garden's The Dark Continent and Adventure Island, a water theme park.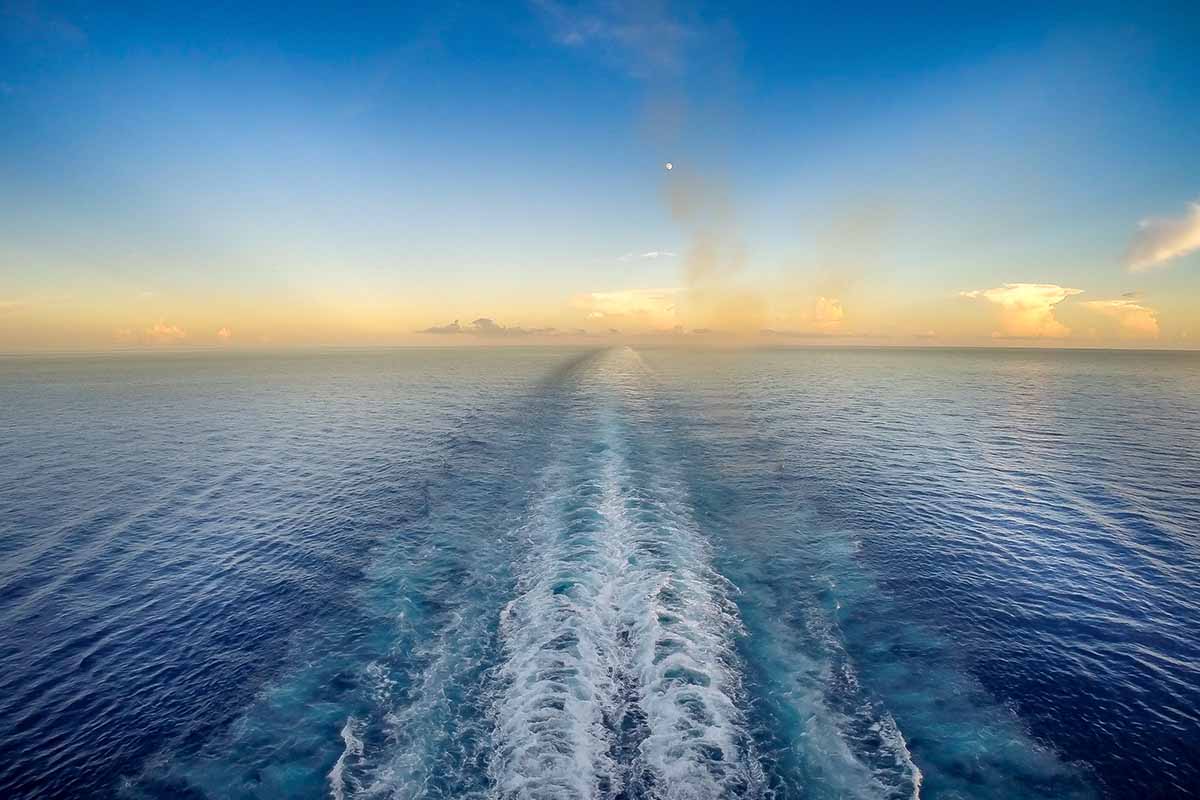 Day 2 : At Sea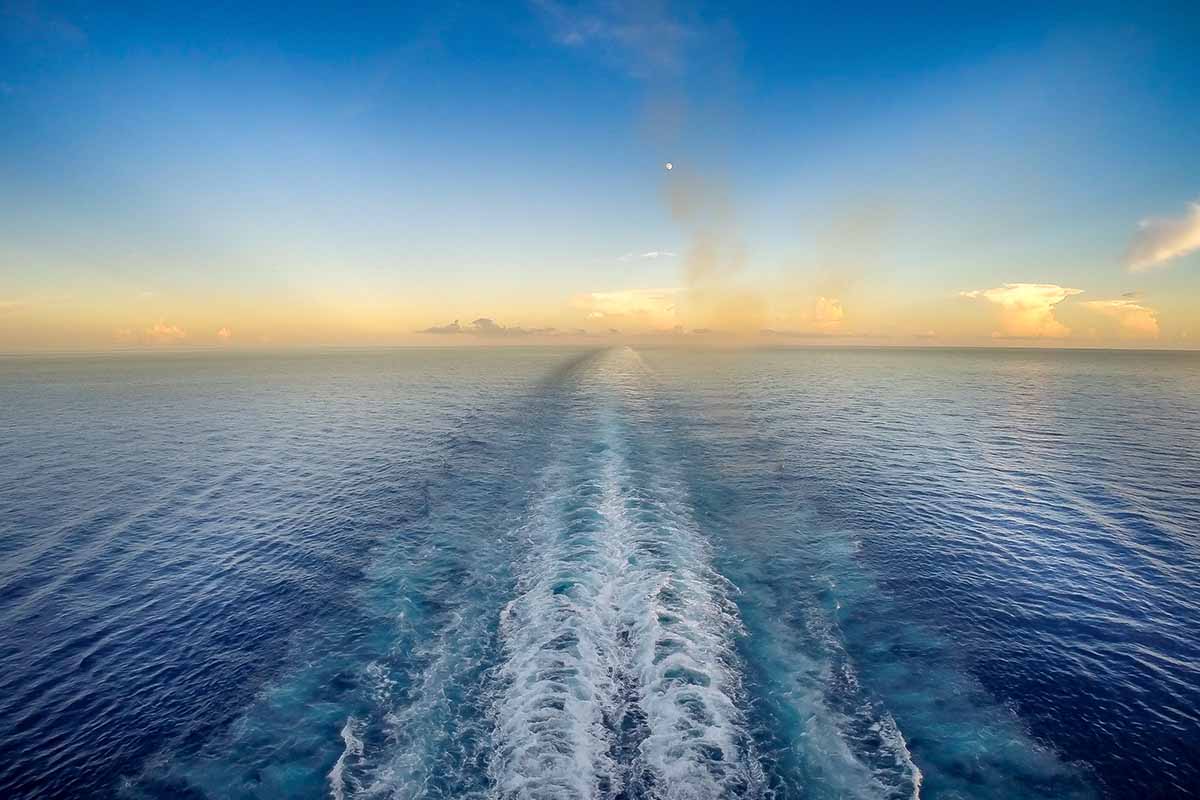 Day 3 : At Sea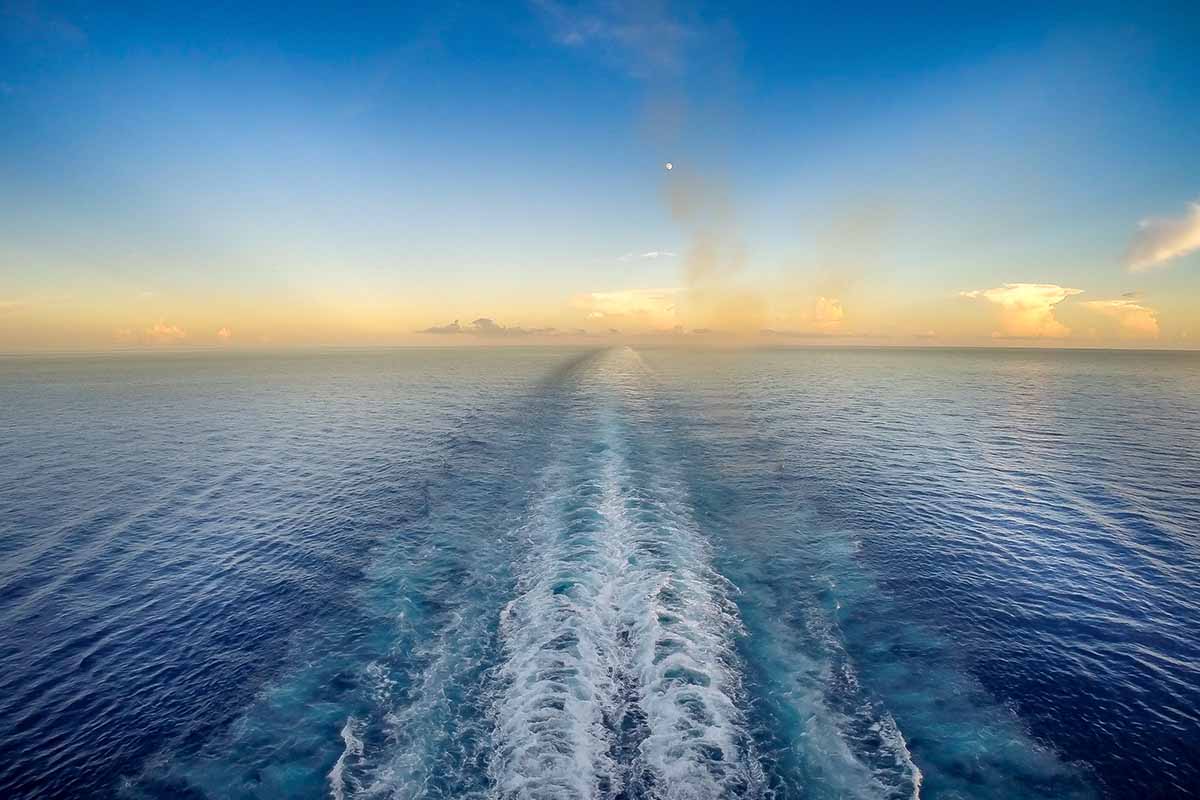 Day 4 : At Sea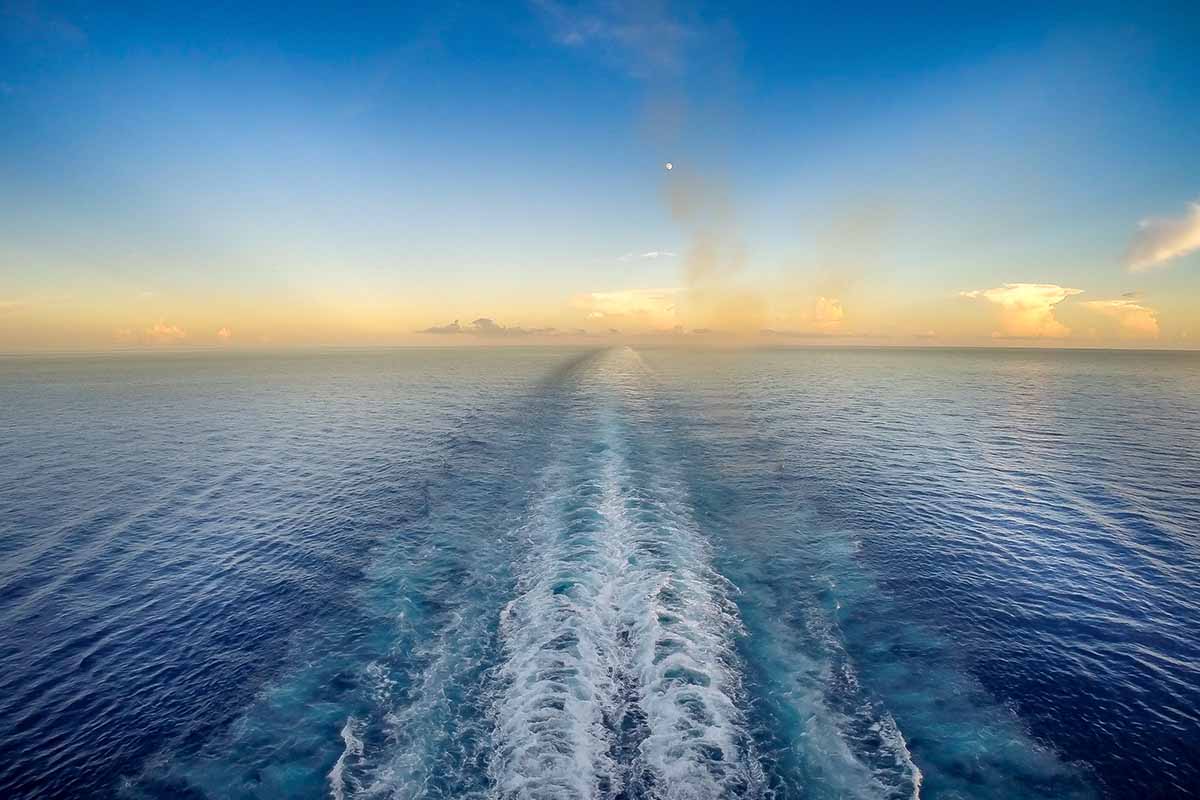 Day 5 : At Sea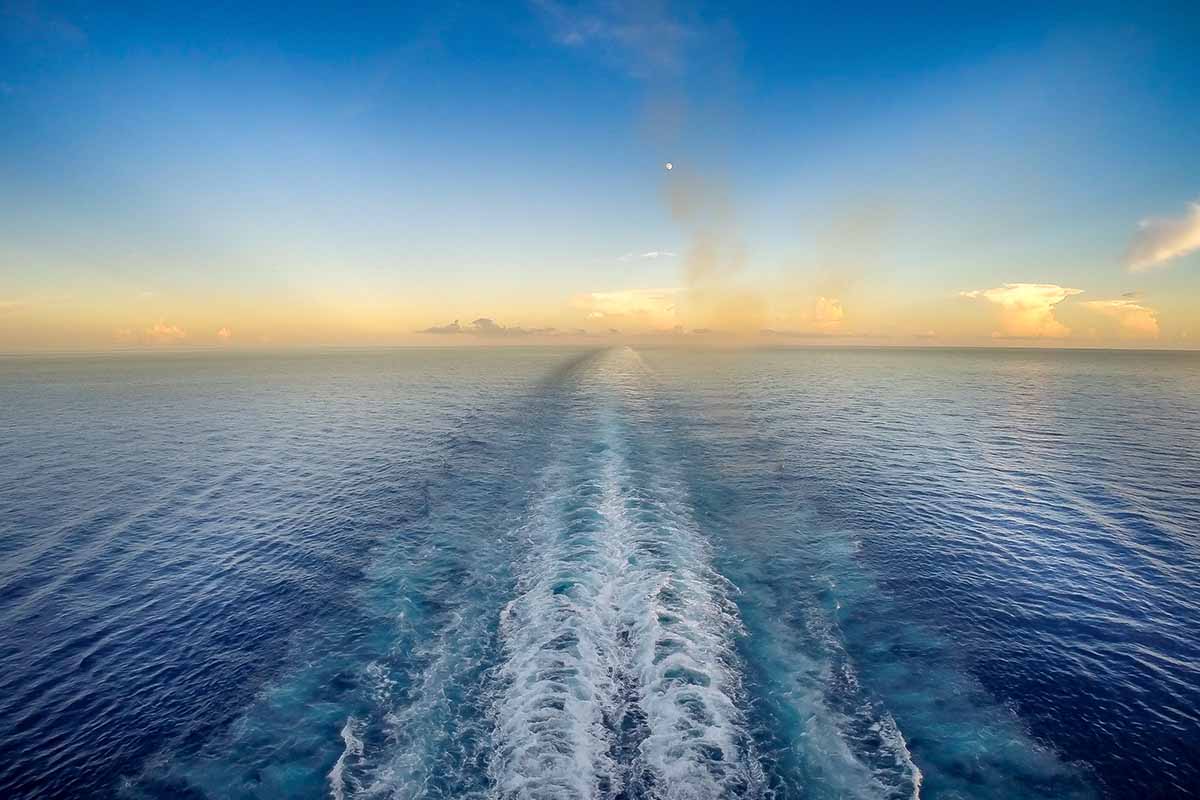 Day 6 : At Sea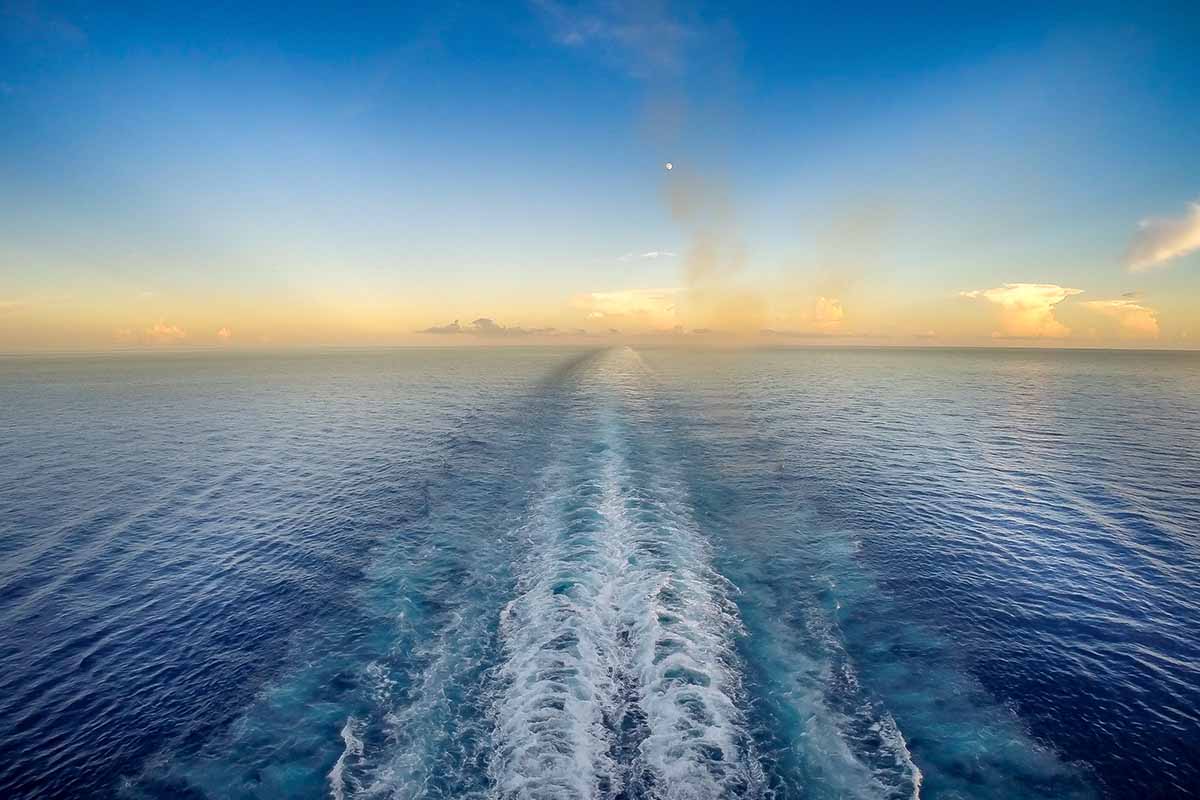 Day 7 : At Sea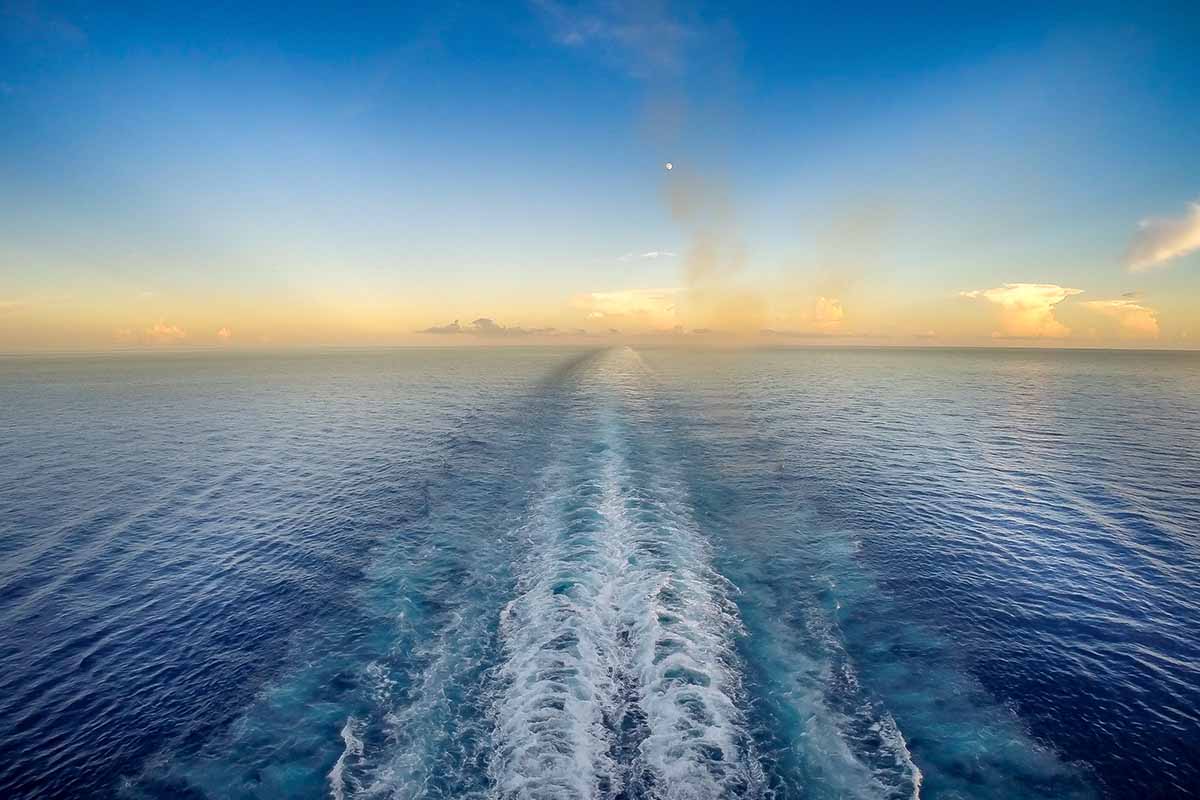 Day 8 : At Sea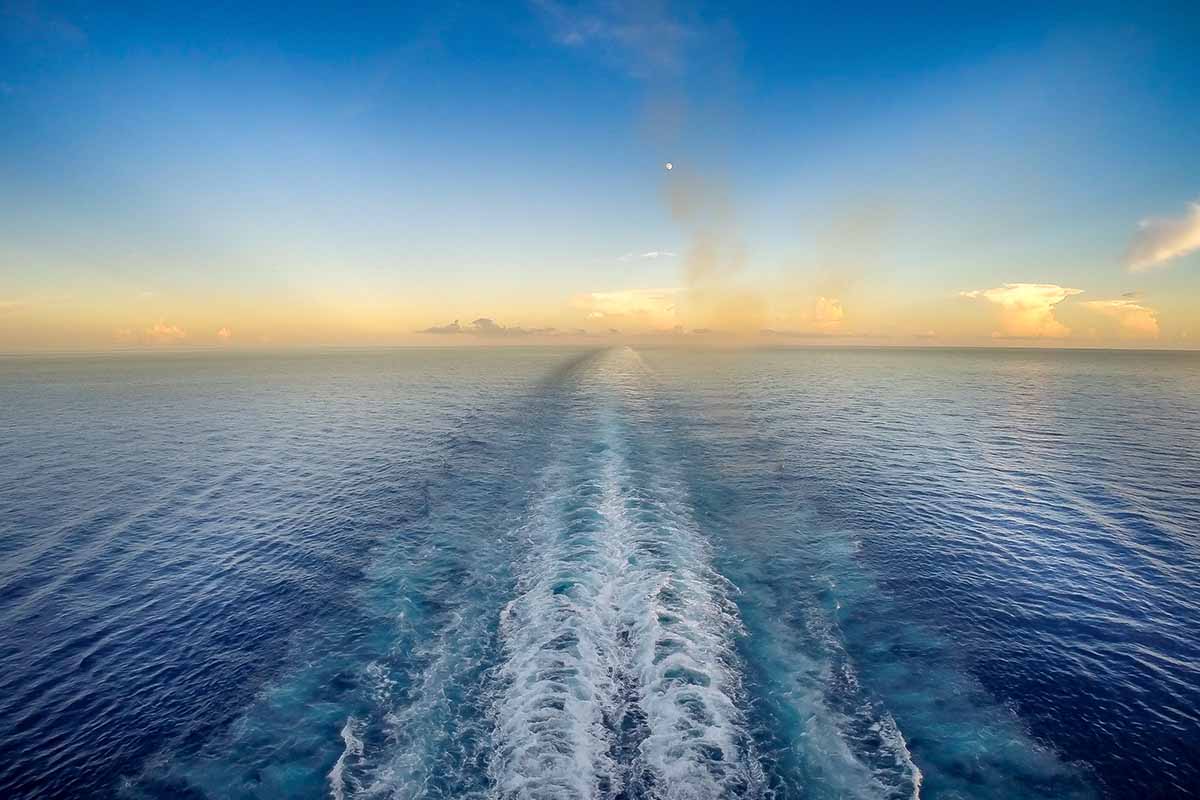 Day 9 : At Sea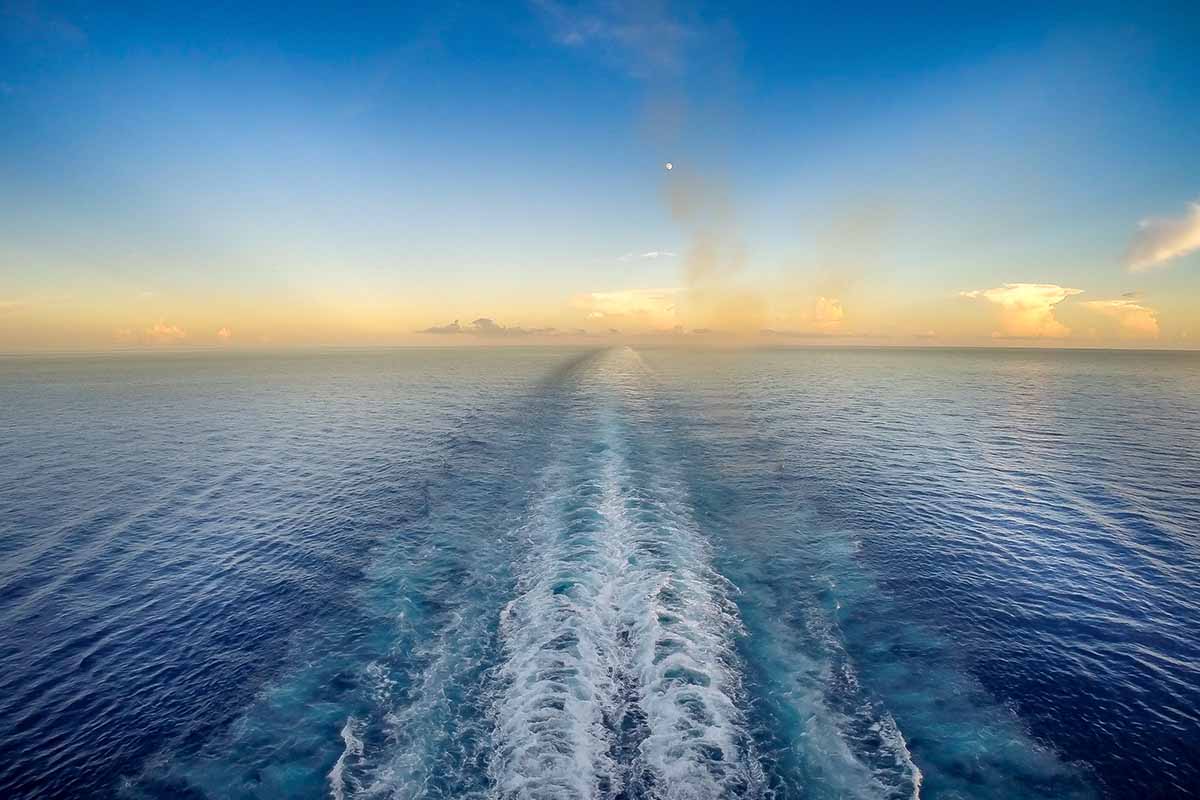 Day 10 : At Sea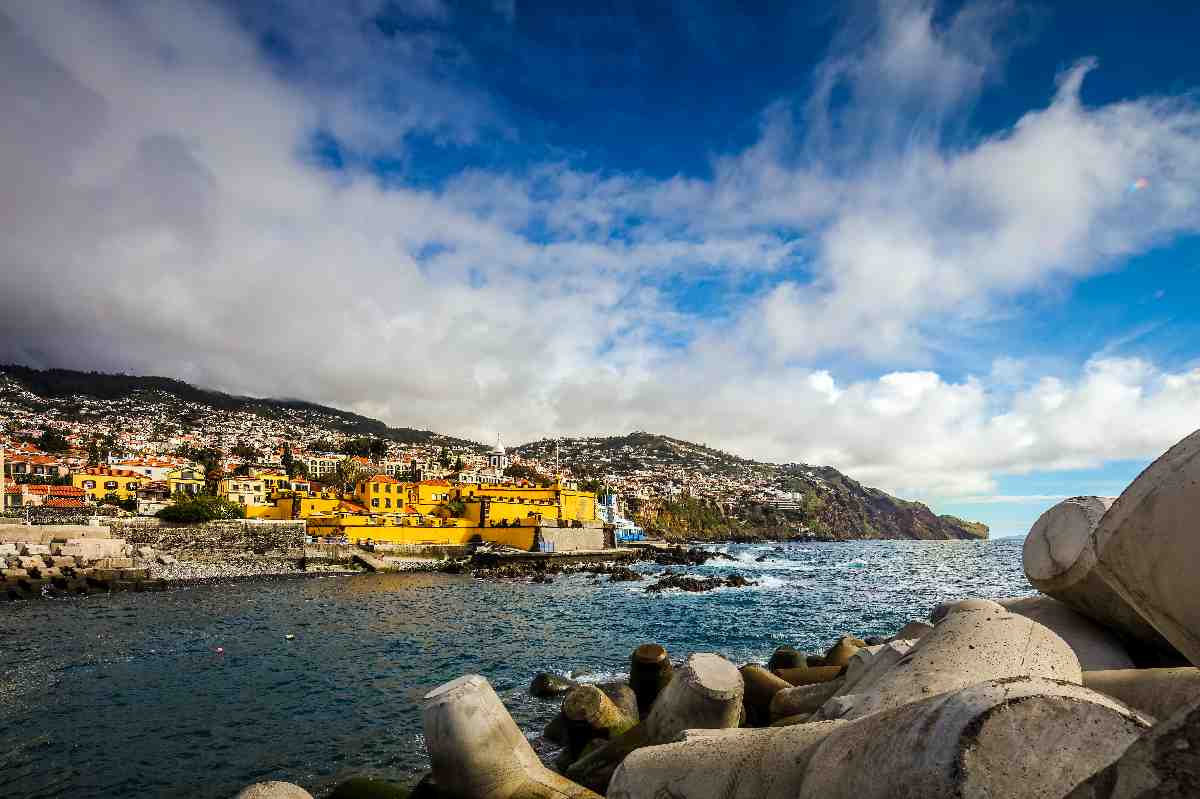 Day 11 : Funchal(Madeira) / PORTUGAL
8:00 AM - 6:00 PM
This is a city of incredible lights and sights, a place of dreamy sunsets and gorgeous scenery.The wildlife is remarkable, and the museums are outstanding.Although Funchal is quite built up, the surrounding area is remote and made up of dense jungle.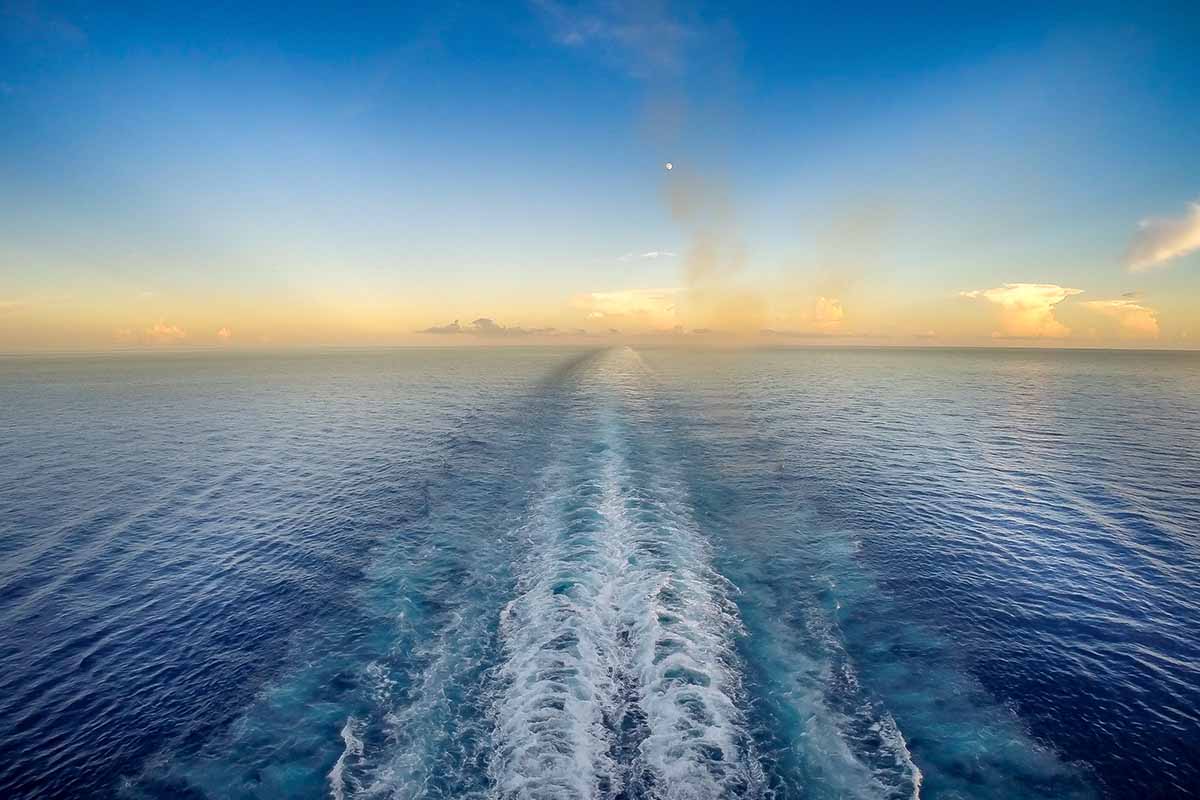 Day 12 : At Sea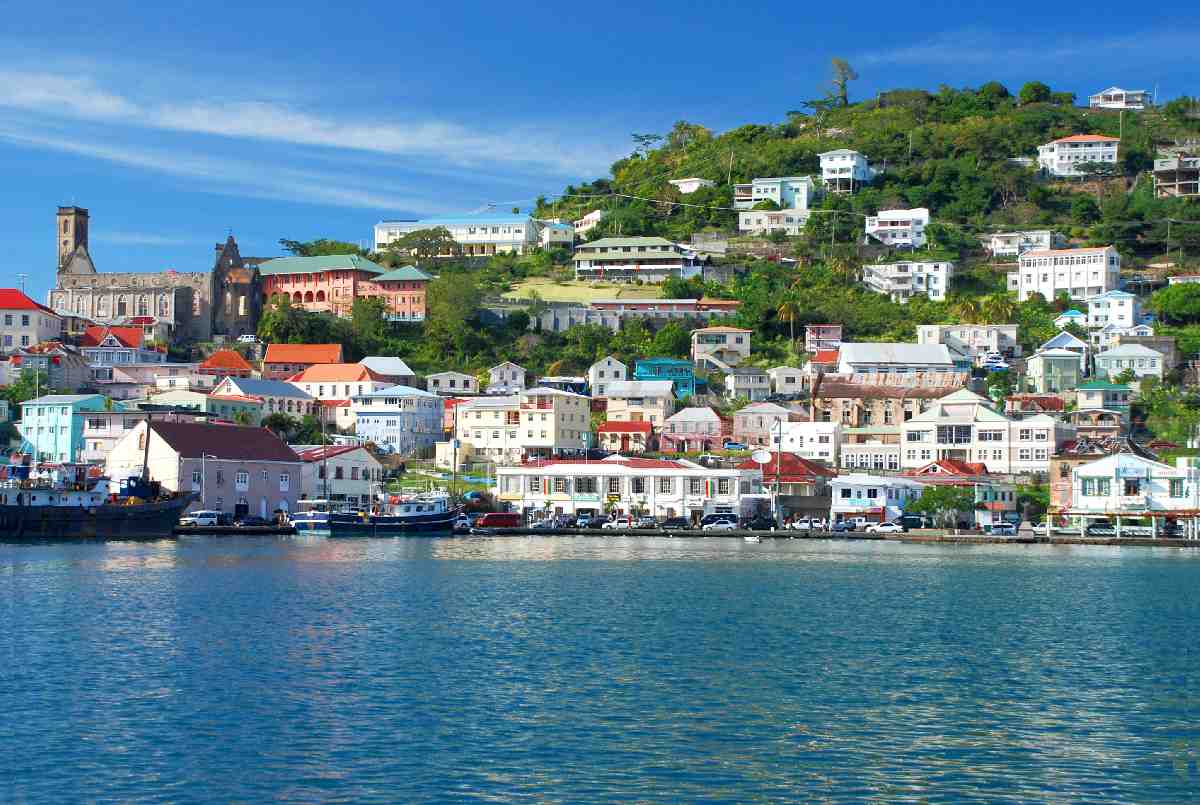 Day 13 : Granada(Malaga) / SPAIN
8:00 AM - 6:00 PM
The Plaza de Merced, cathedrals, and museums of Malaga make it a remarkable site for studying the history and culture of Spain.The coastline that borders the city is magnificent, and it creates a wonderful backdrop to the ancient land.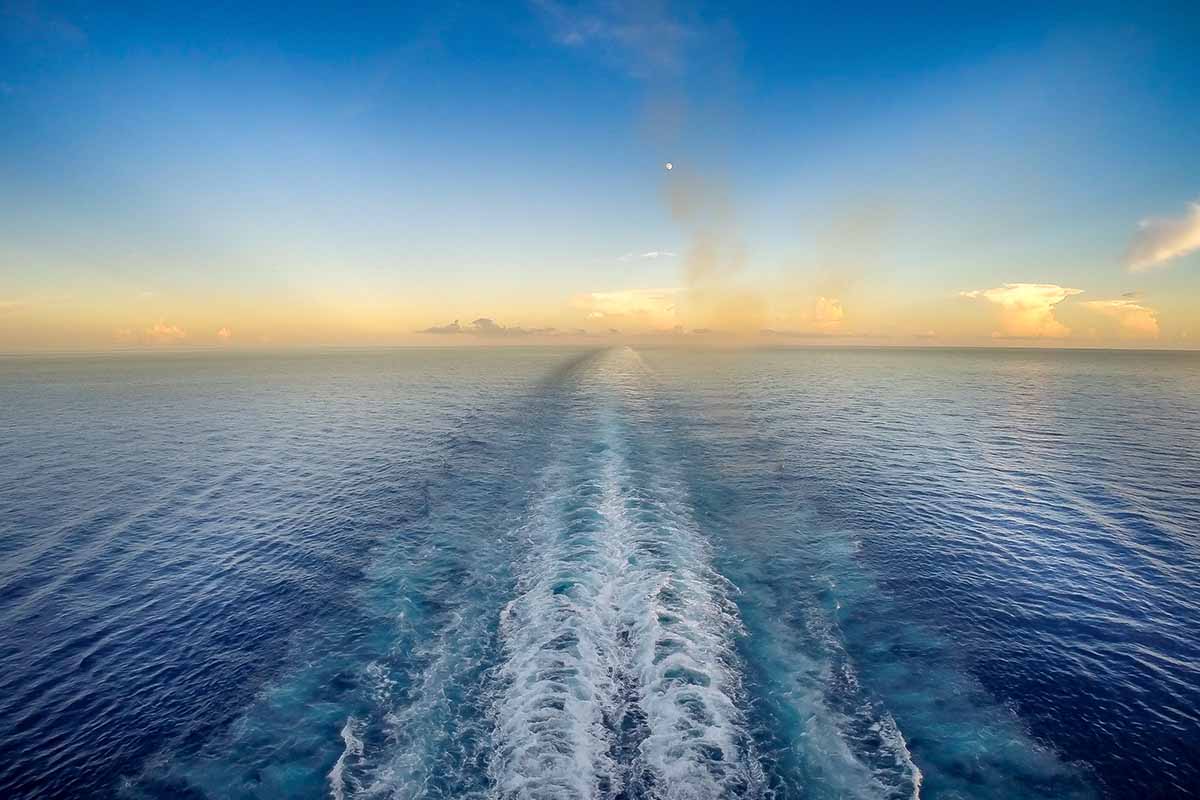 Day 14 : At Sea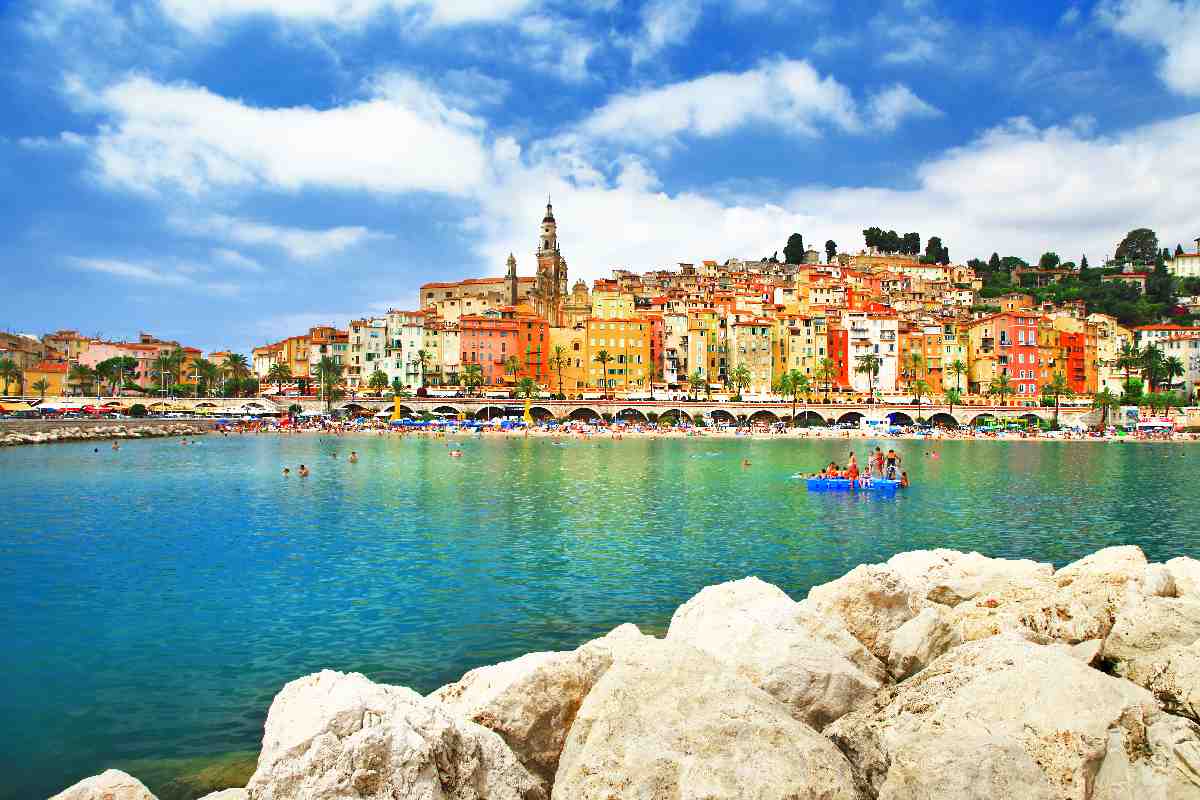 Day 15 : Cannes / FRANCE
8:00 AM - 6:00 PM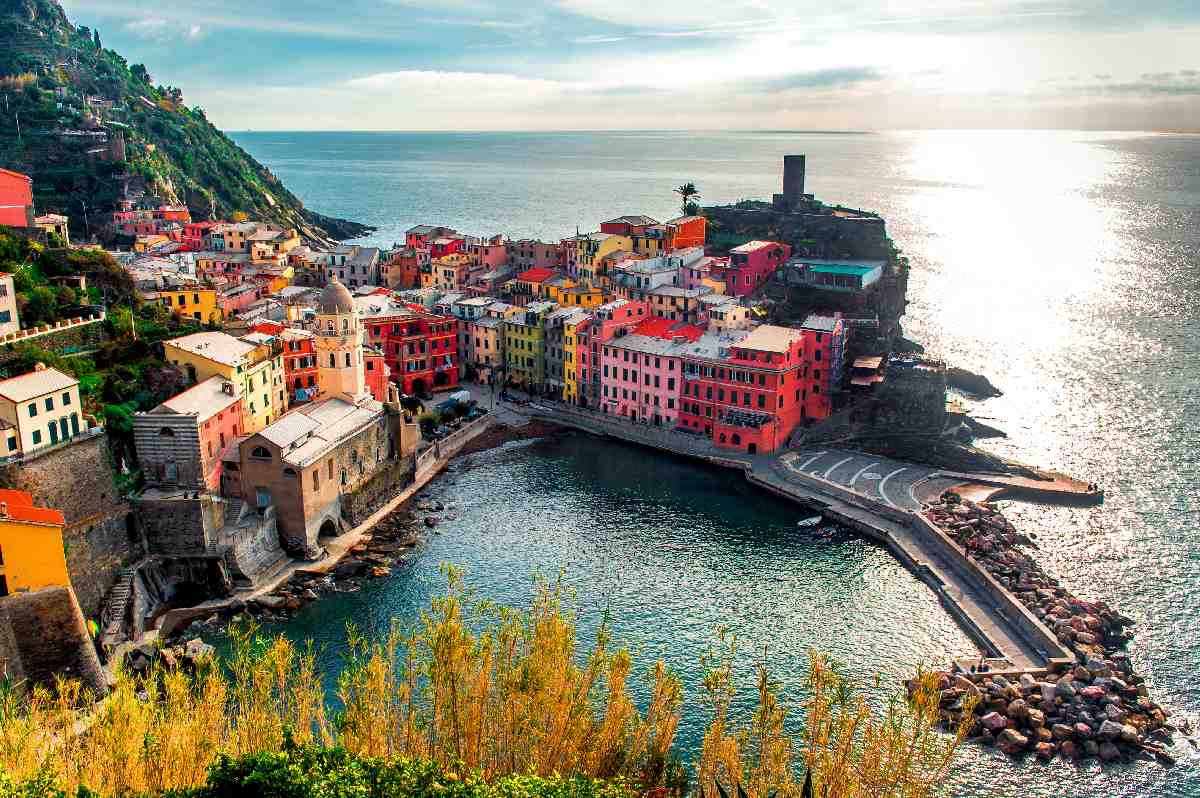 Day 16 : La Spezia(Cinque Terre) / ITALY
8:00 AM - 6:00 PM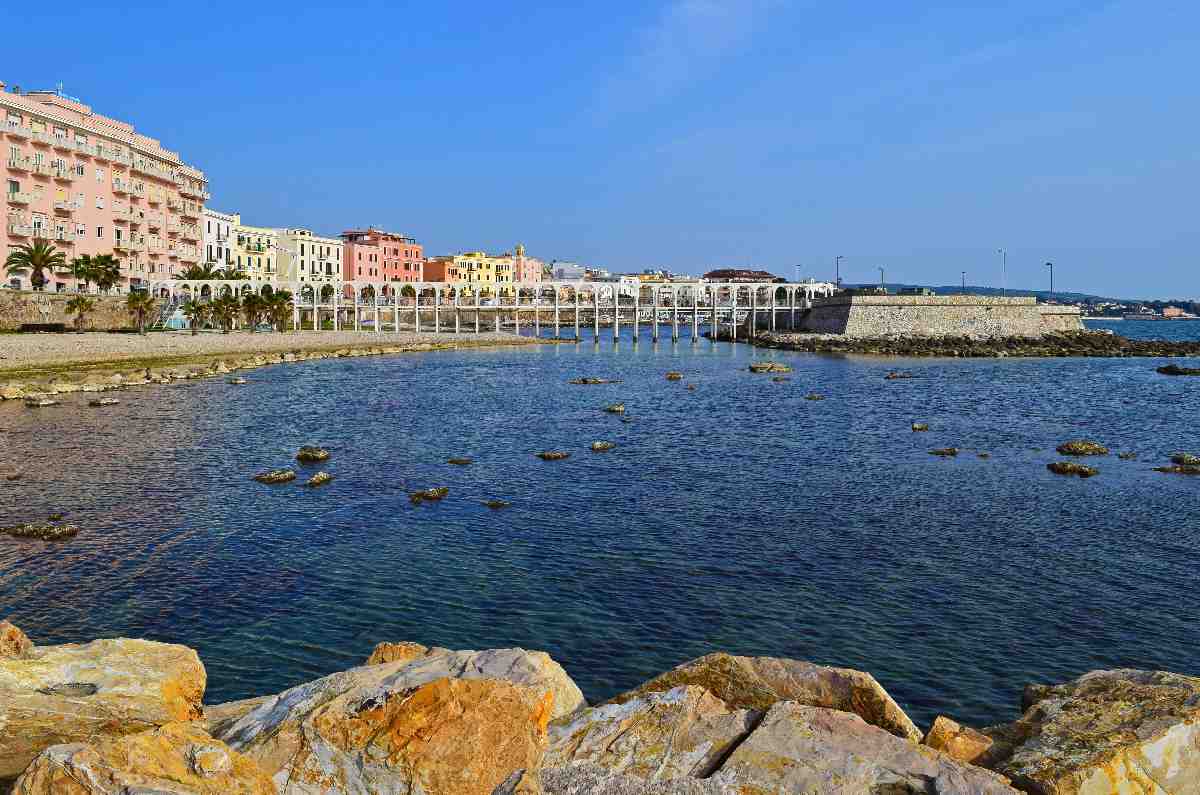 Day 17 : Rome(Civitavecchia) / ITALY
7:00 AM - --
The port of Civitavecchia is the gateway to The Eternal City, where all roads lead. Mad traffic careens past monuments of the great civilizations of the past. You will want to see it all: the soaring inspiration of St. Peter's, the Vatican and the Sistine Chapel; the flow of life along the Spanish Steps, the Coliseum, the Via Veneto and Trevi Fountain. Be sure to leave time for la dolce vita in one of the piazzas.