BOOK TODAY AND RECEIVE $50 ONBOARD CREDIT WHEN YOU MENTION CRUISEDEALS
5 NIGHT CYPRUS TO HAIFA CRUISE
Itinerary Summary
Limassol / CYPRUS, Rhodes / GREECE, Mykonos / GREECE, Athens(Piraeus) / GREECE, Haifa / ISRAEL
Itinerary
Day 1 : Limassol / CYPRUS
-- - 4:00 PM
The birthplace of Aphrodite, the goddess of love and beauty, is nearby on this island - the third largest in Europe. Explore what is now called the Medieval Museum, a restored castle where Richard the Lionheart married in 1191. Visit a mosque, browse the local artisan shops and take in the natural and architectural delights of Cyprus.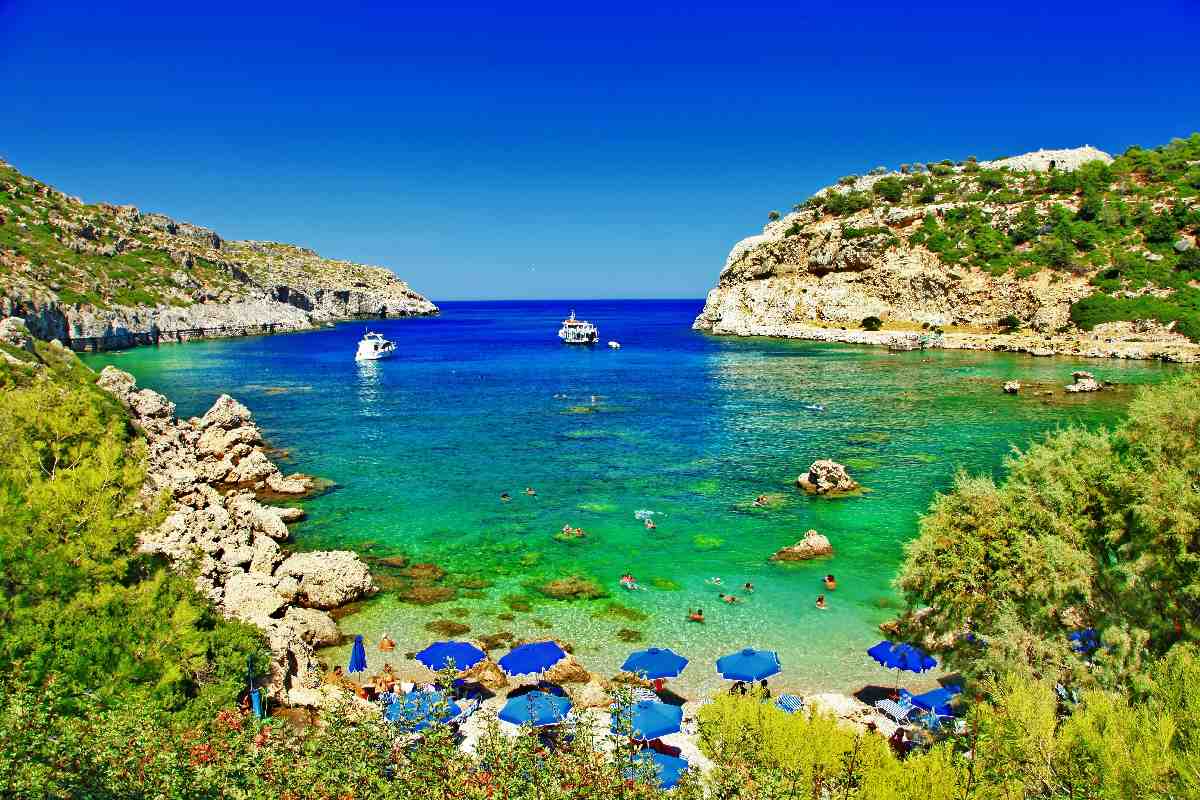 Day 2 : Rhodes / GREECE
10:00 AM - 8:00 PM
Legend has it that Apollo blessed this isle with sunshine and beauty. True to the myths, the "Island of Roses" is rich in magnificent scenery and umbrella-lined beaches. Take an excursion to Lindos, where high on a hill rises an ancient acropolis dedicated to the goddess Athena. You will also want to see the medieval Old Town, once home to the Crusading Knights of St. John, and tour the Grand Master's Palace, an Italian restoration famed for its superb mosaic floors.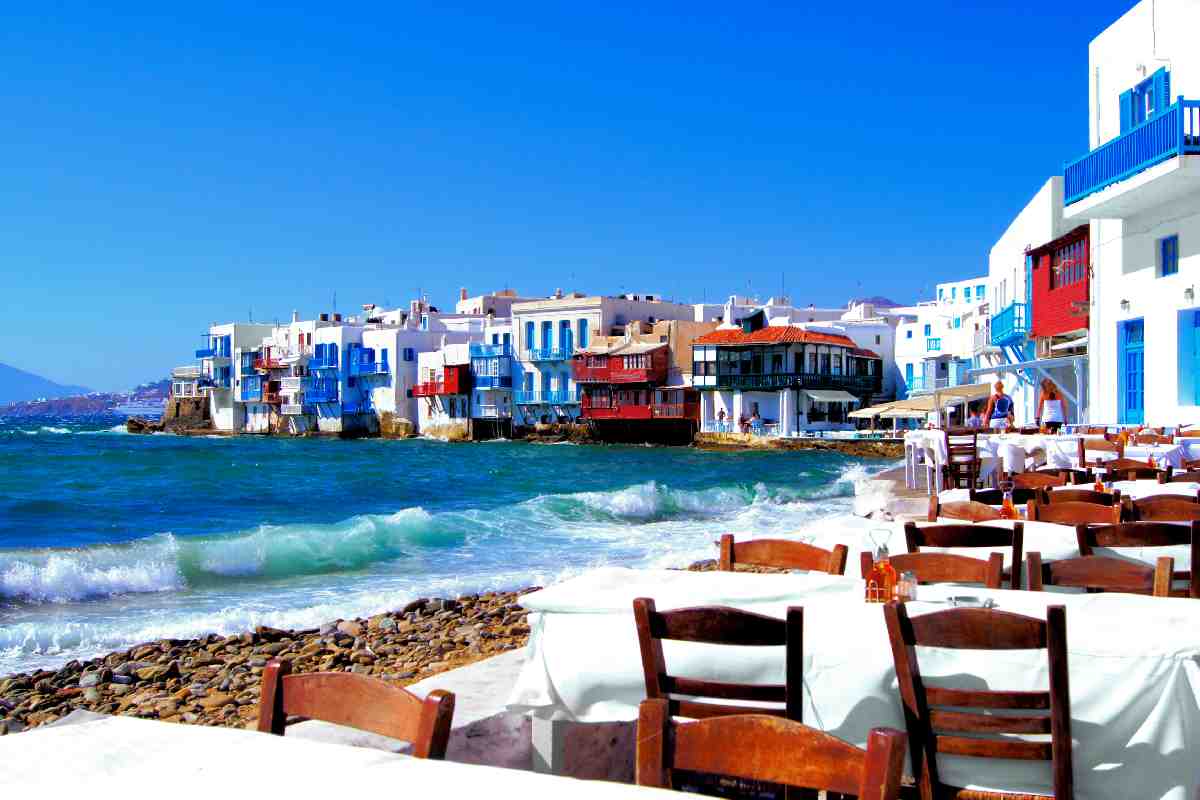 Day 3 : Mykonos / GREECE
8:00 AM - 6:00 PM
The narrow passageways of Mykonos are a twisted maze of whitewashed houses, miniature churches, lazy windmills, and tiny cafes serving up Greek specialties. Sample the freshest squid or lobster just snatched from the blue Aegean Sea, or shop for typical flokati rugs.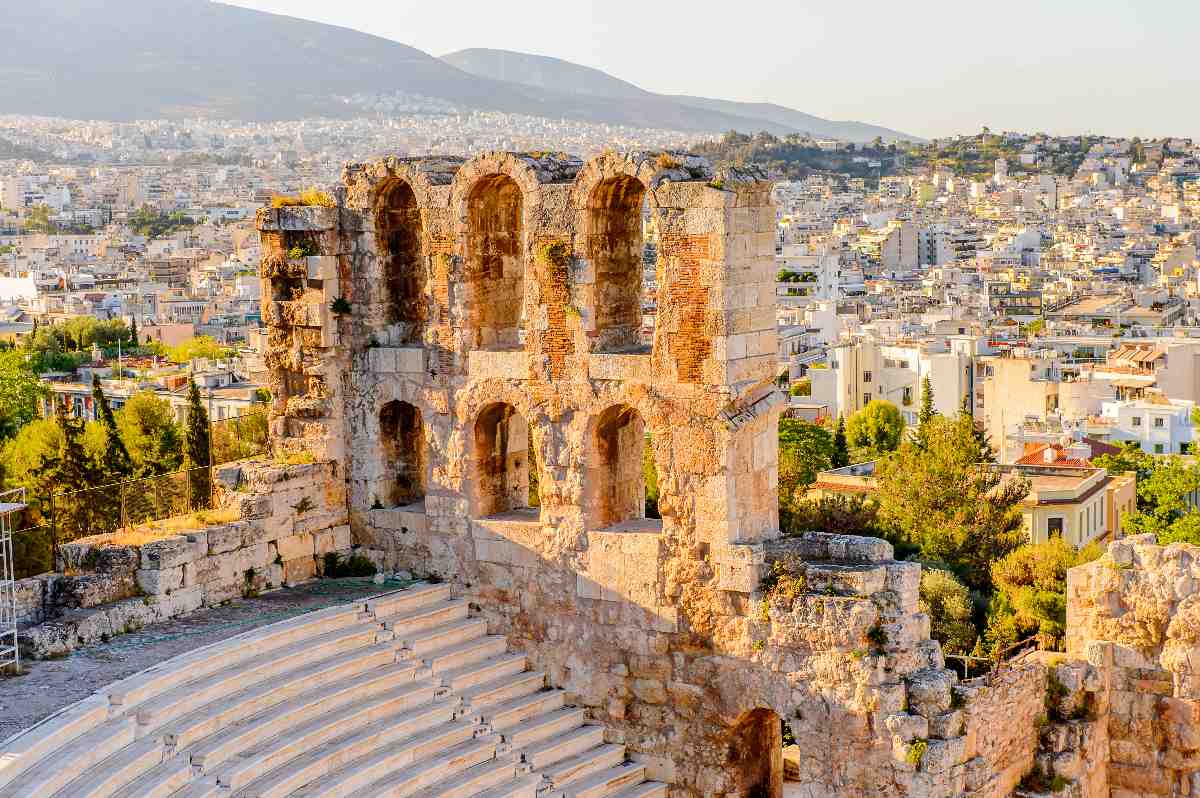 Day 4 : Athens(Piraeus) / GREECE
6:00 AM - 6:00 PM
Piraeus is the seaport for Athens, the capital of western civilization, which boasts a fantastic mix of classical ruins and vivacious modern life. In a single day, you can climb the hill of the Acropolis to wonder at the Parthenon, join the lively Athenians in Constitution Square, and then find a welcoming taverna for some spirited bizouki music, plenty of ouzo to drink, and with luck, energetic Greek dancing.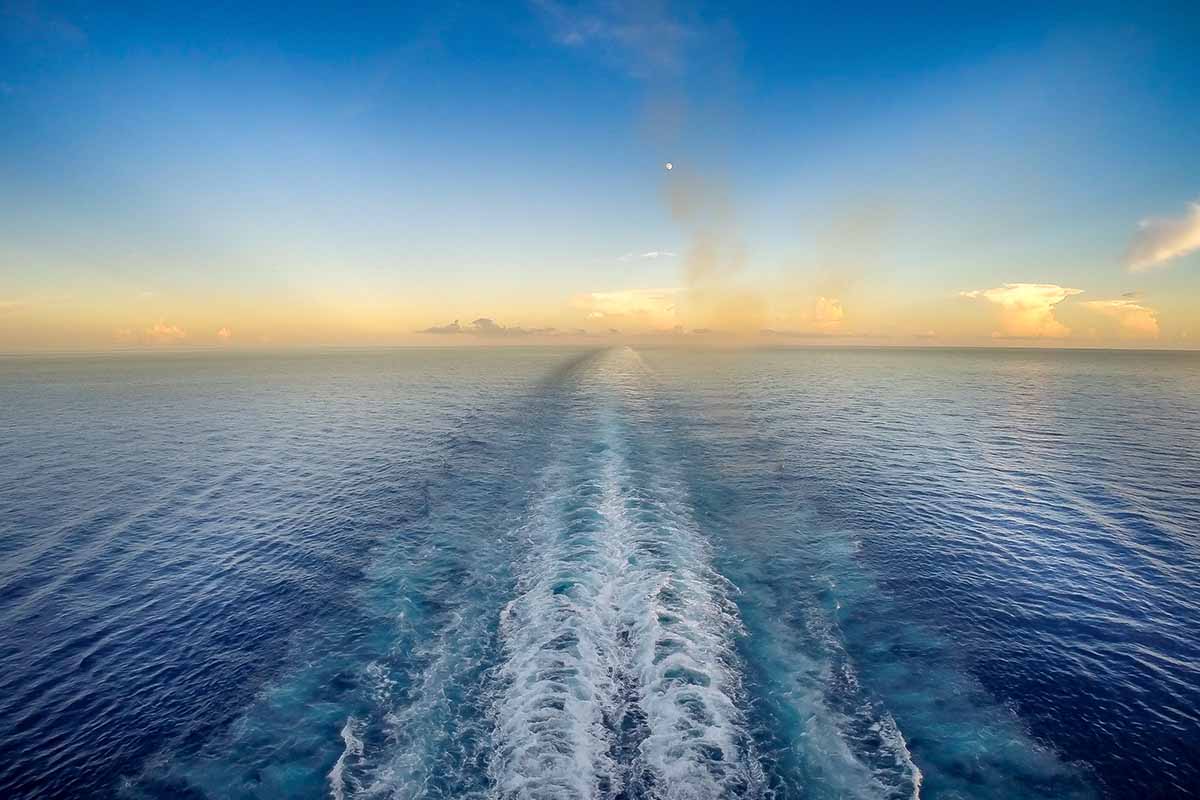 Day 5 : At Sea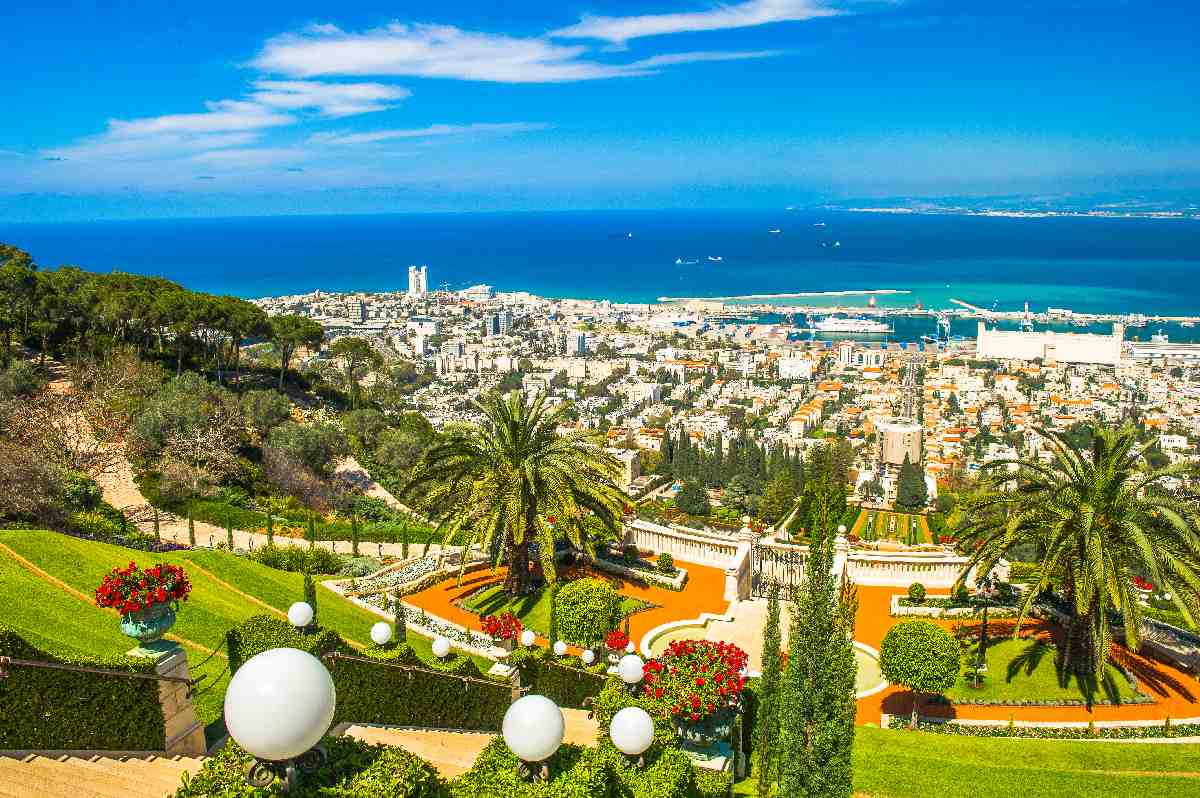 Day 6 : Haifa / ISRAEL
7:00 AM - --
A lovely seaport in its own right, Haifa is a departure point for Tel Aviv and Holy Land sightseeing. Jerusalem beckons with the Mount of Olives and the Western Wall. Jericho, Nazareth, Bethlehem, and the crusader city of Acre are also within reach.