BOOK TODAY AND RECEIVE $50 ONBOARD CREDIT WHEN YOU MENTION CRUISEDEALS
7 NIGHT WESTERN MEDITERRANEAN CRUISE
Itinerary Summary
Barcelona / SPAIN (Overnight), Cannes / FRANCE (Overnight), Nice(Villefranche) / FRANCE (Overnight), Genoa / ITALY (Overnight), Portofino / ITALY (Overnight), Florence/Pisa(Livorno) / ITALY (Overnight), Rome(Civitavecchia) / ITALY (Overnight)
Itinerary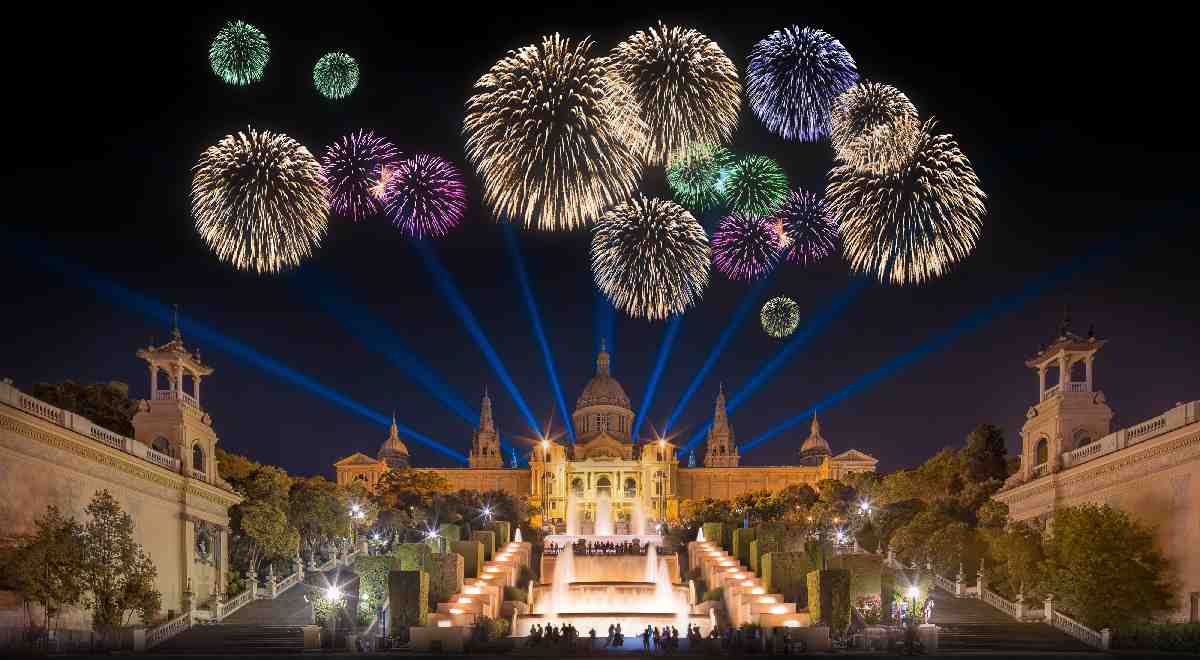 Day 1 : Barcelona / SPAIN
-- - 5:00 PM
Barcelona is the cultural heartland of Spain, yet its first language is Catalan, the native tongue of the proudly independent Catalonia region. Stroll down the shady, tree-lined Ramblas between street musicians and elegant bistros. Then perhaps visit the venerable Gothic cathedral, Picasso Museum or enjoy the architectural genius of Antonio Gaudi's Church of the Holy Family.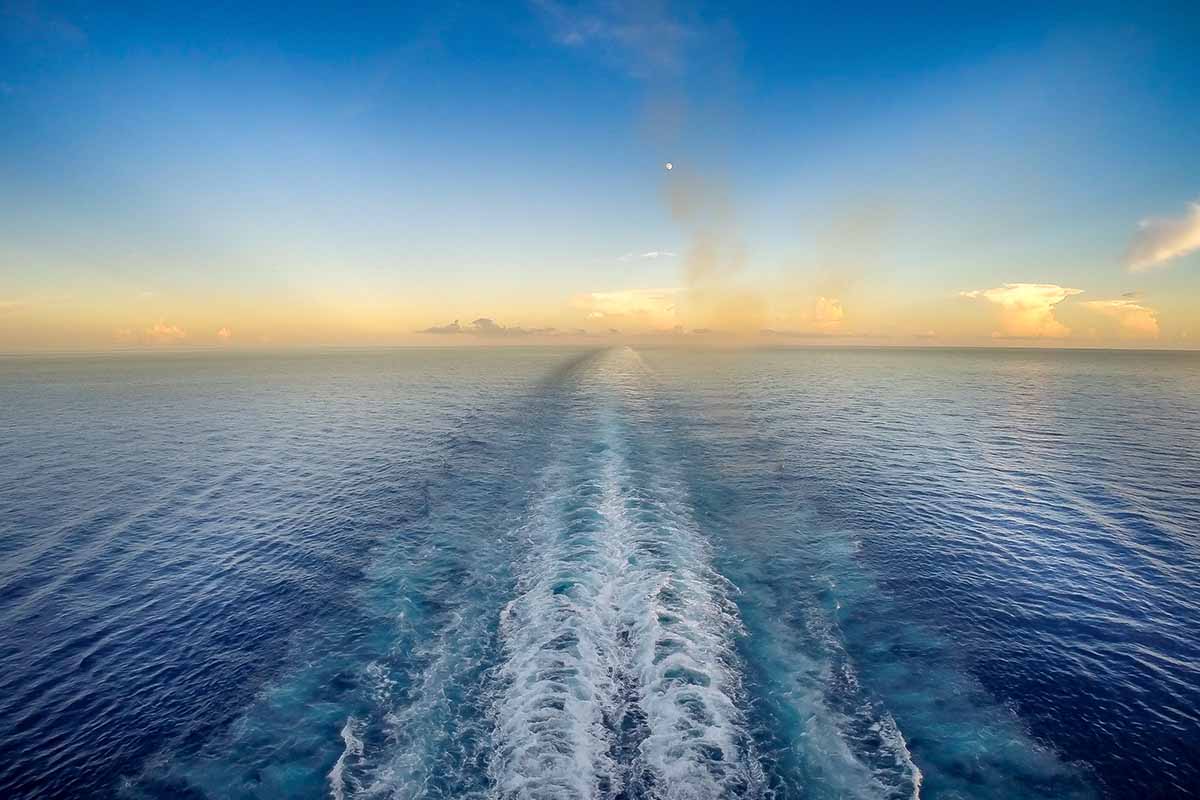 Day 2 : At Sea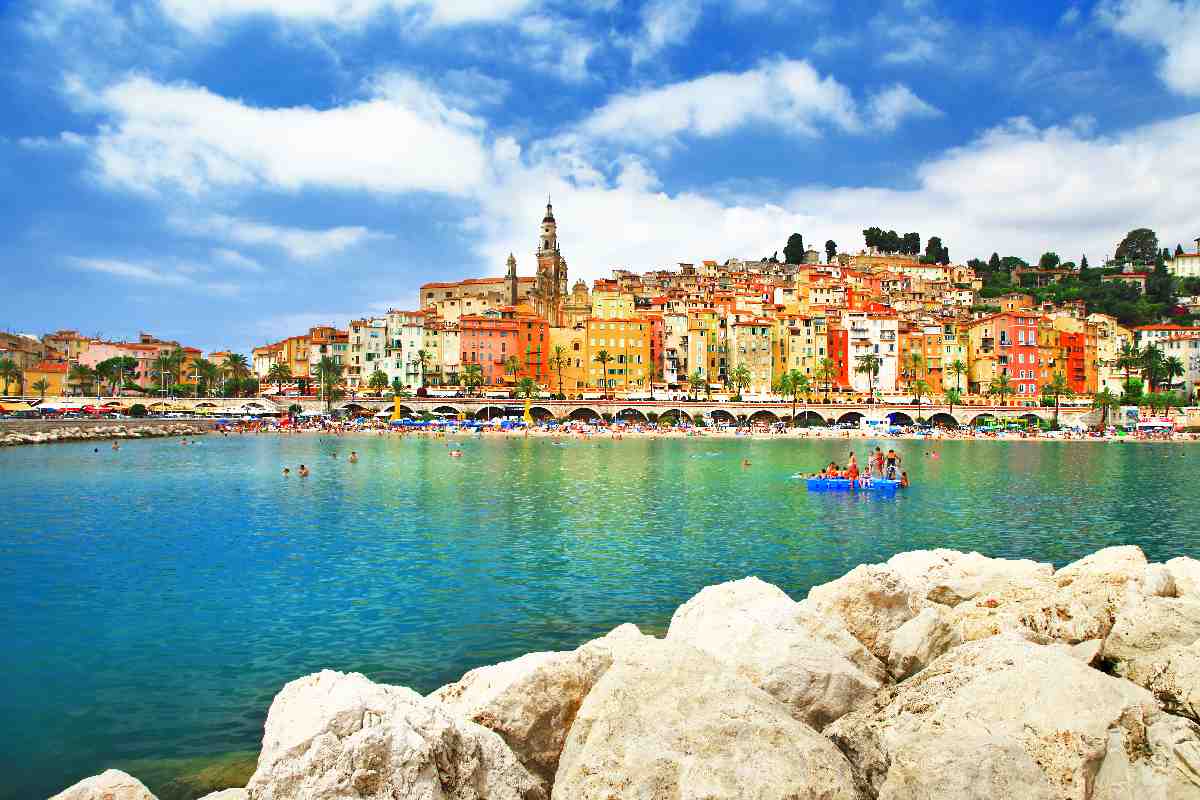 Day 3 : Cannes / FRANCE
7:00 AM - 8:00 PM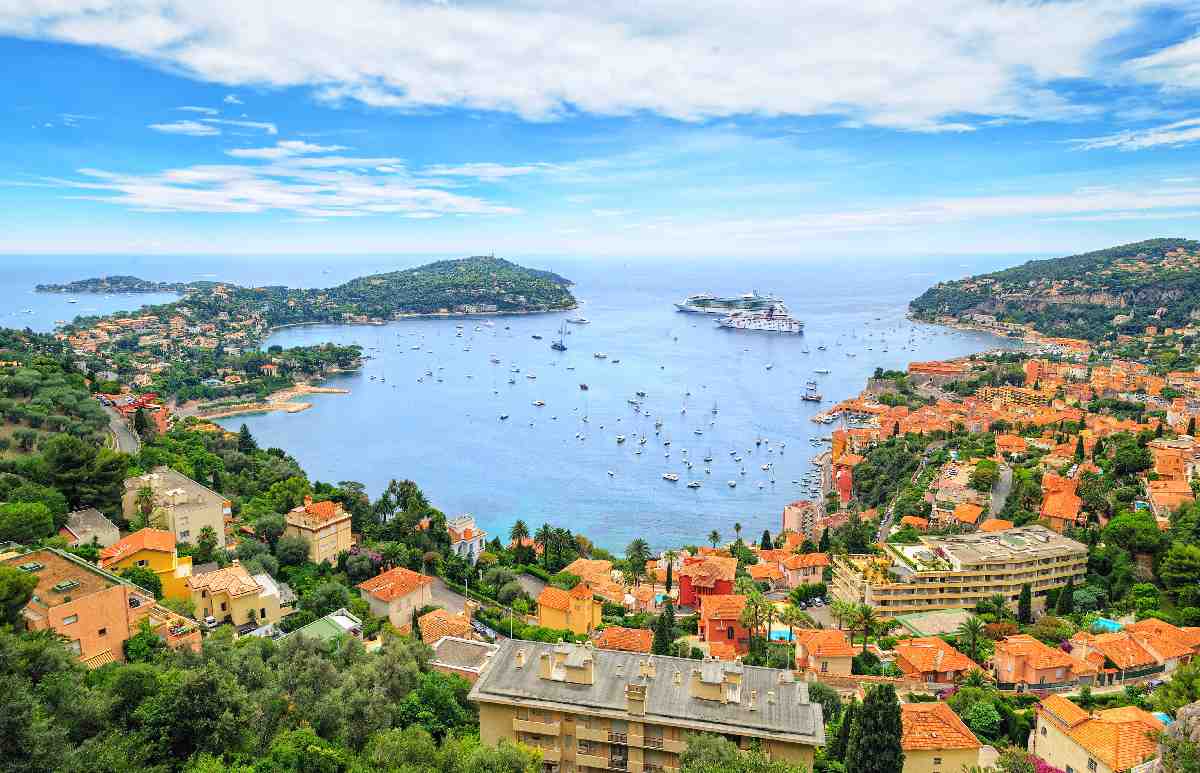 Day 4 : Nice(Villefranche) / FRANCE
7:00 AM - 8:00 PM
This village of 7,000 inhabitants is hidden among wooded slopes, above the crystalline waters of the Cote d'Azure. The town itself is delightful, with medieval chapels and an impressive hilltop fortress built by the Duke of Savoy in 1560. And, just up the coast are the luxuries of Nice and the extravagance of Monte Carlo.
Day 5 : Genoa / ITALY
7:00 AM - 7:00 PM
Christopher Columbus hailed from Genoa "the Proud," which enjoys one of the most illustrious maritime histories in all of Italy. It also features the largest medieval city center in Europe as well as Renaissance palaces that once enthralled Rubens and Van Dyck. From here, you can take an excursion to Milan, Italy's vibrant epicenter of fashion, business and the arts, to feast your eyes on The Last Supper and tour the grand opera house of La Scala. Or, enjoy a trip to Portofina, the most picturesque resort on the Italian Riviera.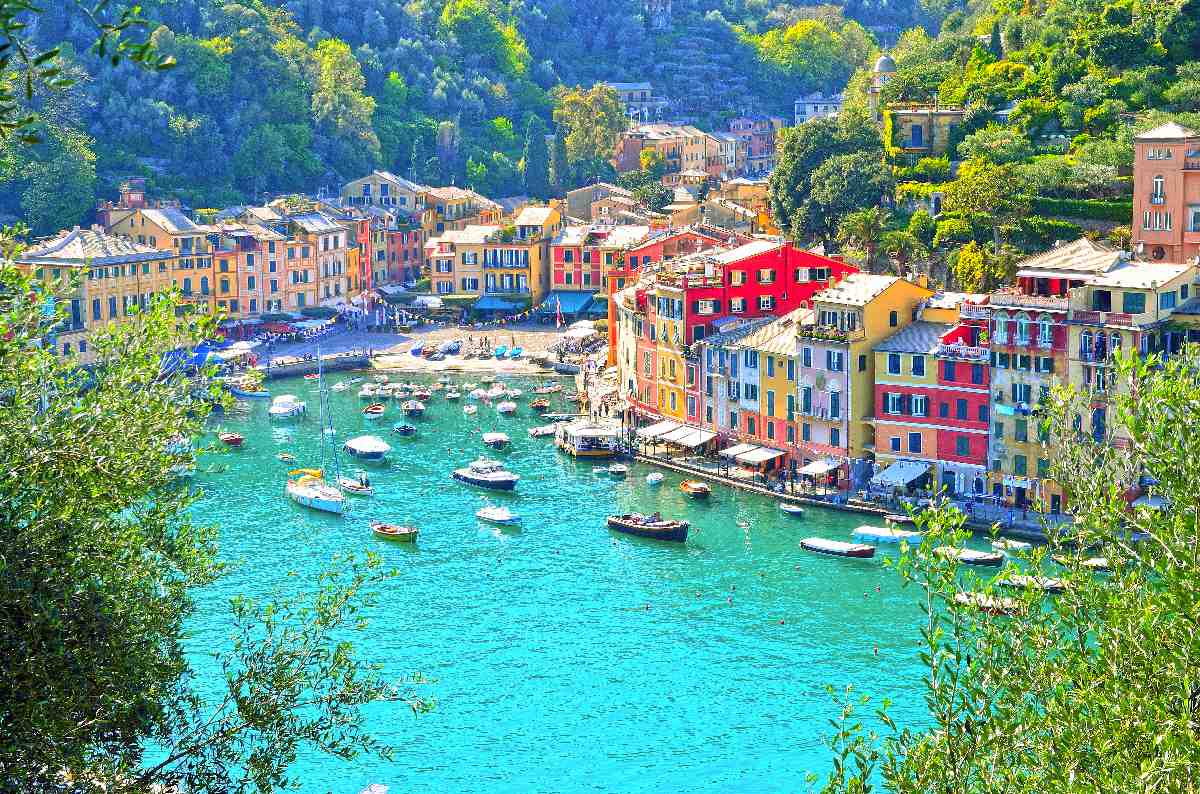 Day 6 : Portofino / ITALY
7:00 AM - 8:00 PM
Often called the "Pearl of the Riviera," this charming hideaway on the Ligurian Sea is a favorite vacation spot of many wealthy Europeans. Once a quiet fishing village, Portofino is now best known for its chic boutiques, wonderful outdoor restaurants, and beachside cliffs that are speckled with pastel-colored villas. An optional day trip by boat lets you explore the picturesque coastline villages of Paraggi and Santa Margherita.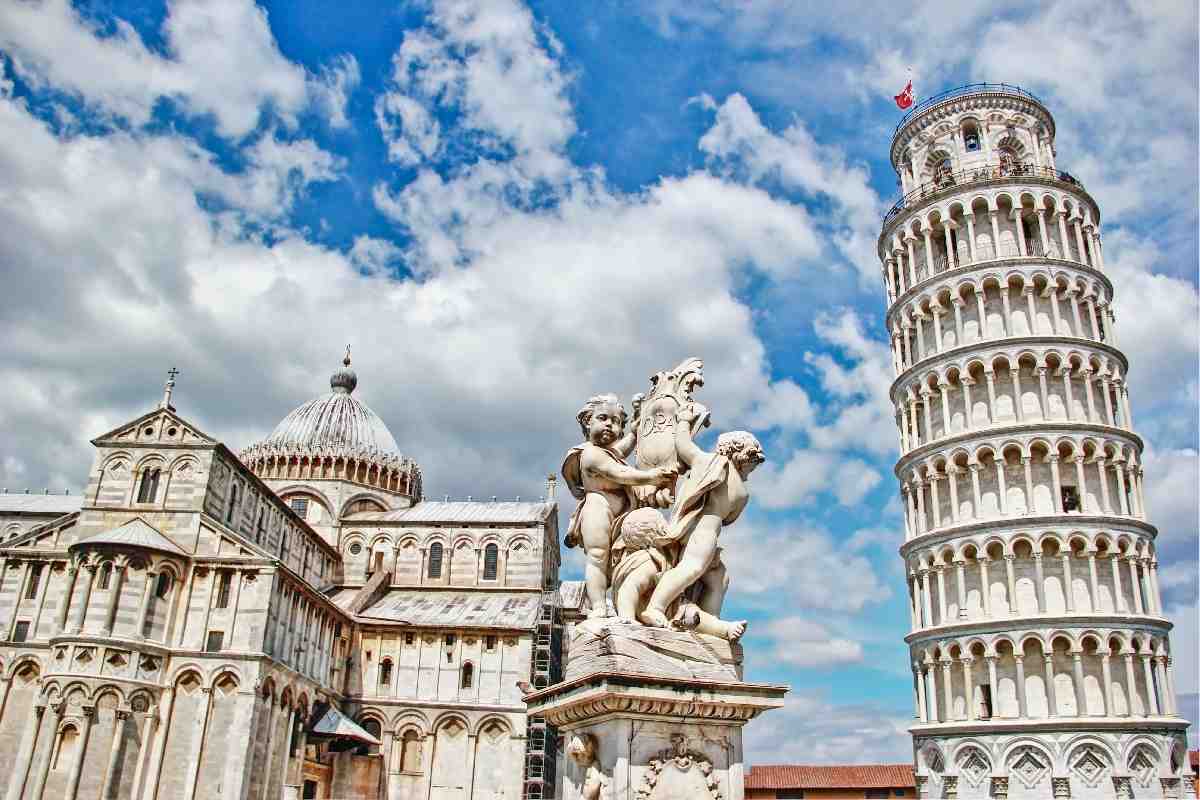 Day 7 : Florence/Pisa(Livorno) / ITALY
7:00 AM - 6:00 PM
From Livorno (Leghorn), your path leads through the rolling green hills of Tuscany to Florence, the flower of the Renaissance. The creative explosion happened right here, with masterworks by Michelangelo, Brunelleschi and Botticelli now landmarks of daily life. Ufizzi, Academmia, il Duomo: the art treasures of a golden age are commonplace to blessed Florentines.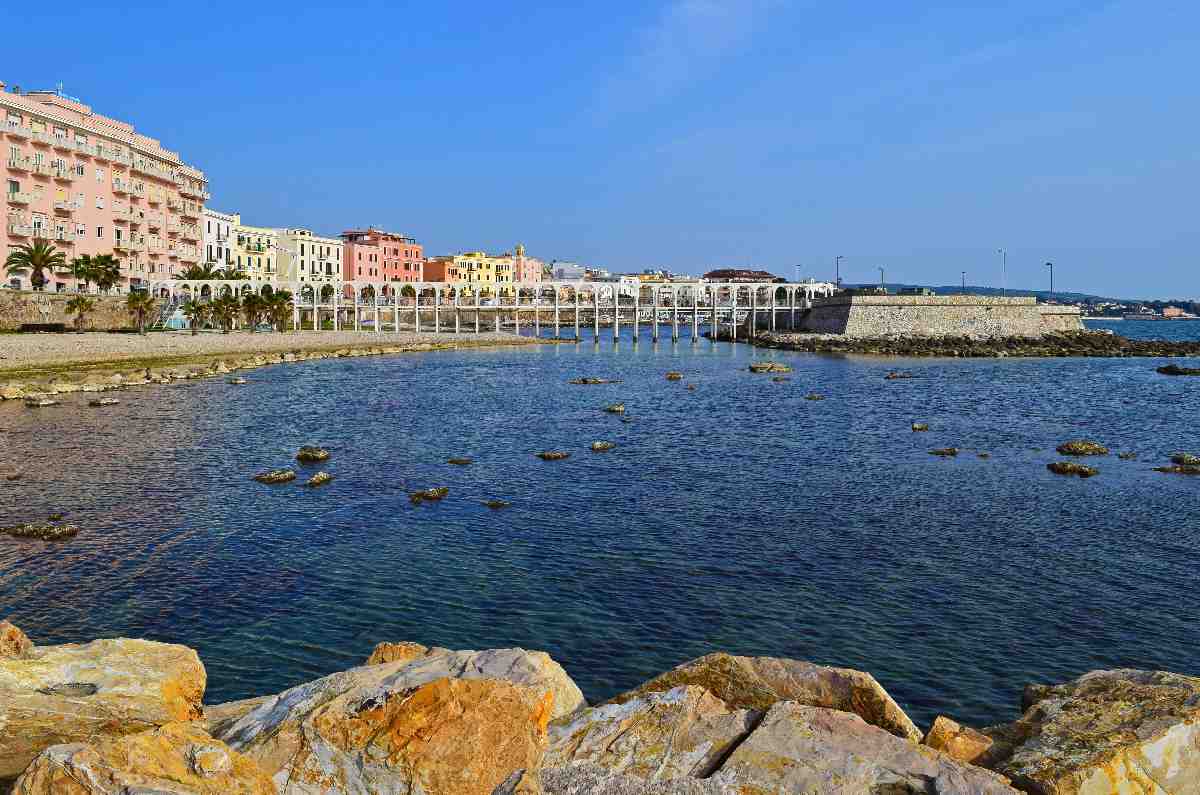 Day 8 : Rome(Civitavecchia) / ITALY
5:00 AM - --
The port of Civitavecchia is the gateway to The Eternal City, where all roads lead. Mad traffic careens past monuments of the great civilizations of the past. You will want to see it all: the soaring inspiration of St. Peter's, the Vatican and the Sistine Chapel; the flow of life along the Spanish Steps, the Coliseum, the Via Veneto and Trevi Fountain. Be sure to leave time for la dolce vita in one of the piazzas.