BOOK TODAY AND RECEIVE $50 ONBOARD CREDIT WHEN YOU MENTION CRUISEDEALS
Itinerary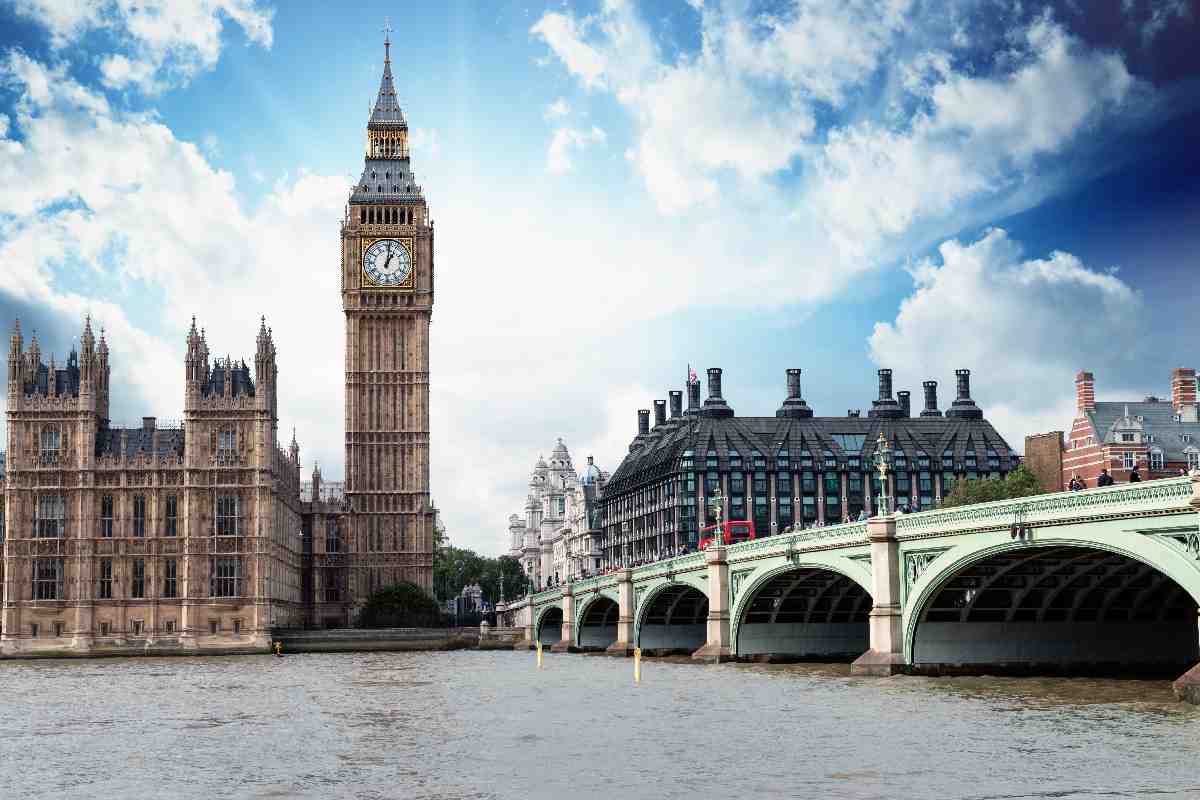 Day 1 : London(Southampton) / ENGLAND
-- - 4:00 PM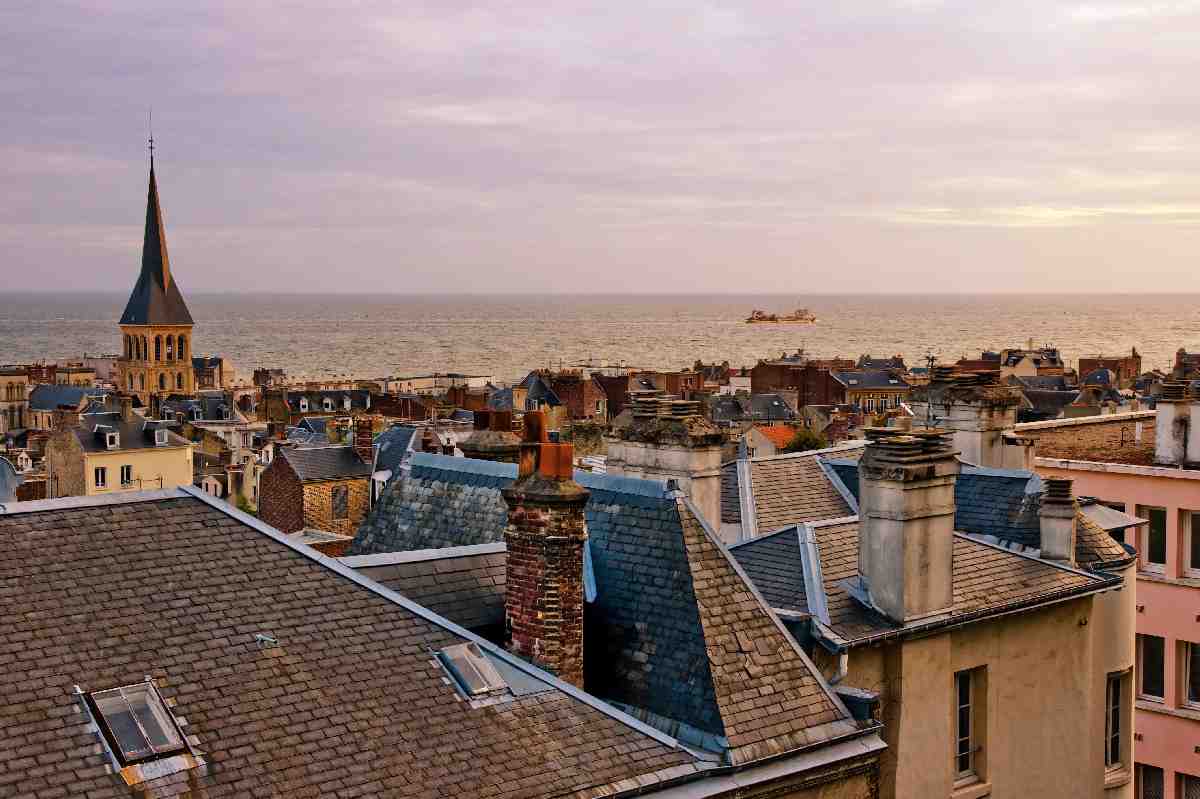 Day 2 : Paris(Le Havre) / FRANCE
6:30 AM - 8:30 PM
Le Havre is the gateway for optional tours to Paris, the "City of Light." See the Eiffel Tower, the Arc de Triomphe, Notre Dame Cathedral and the Champs Elysees. In Le Havre itself, cruise visitors can explore at leisure and learn something of the French "art de vivre." Visit fish and vegetable markets, public parks, modern architecture, a long seaside promenade and a vast beach.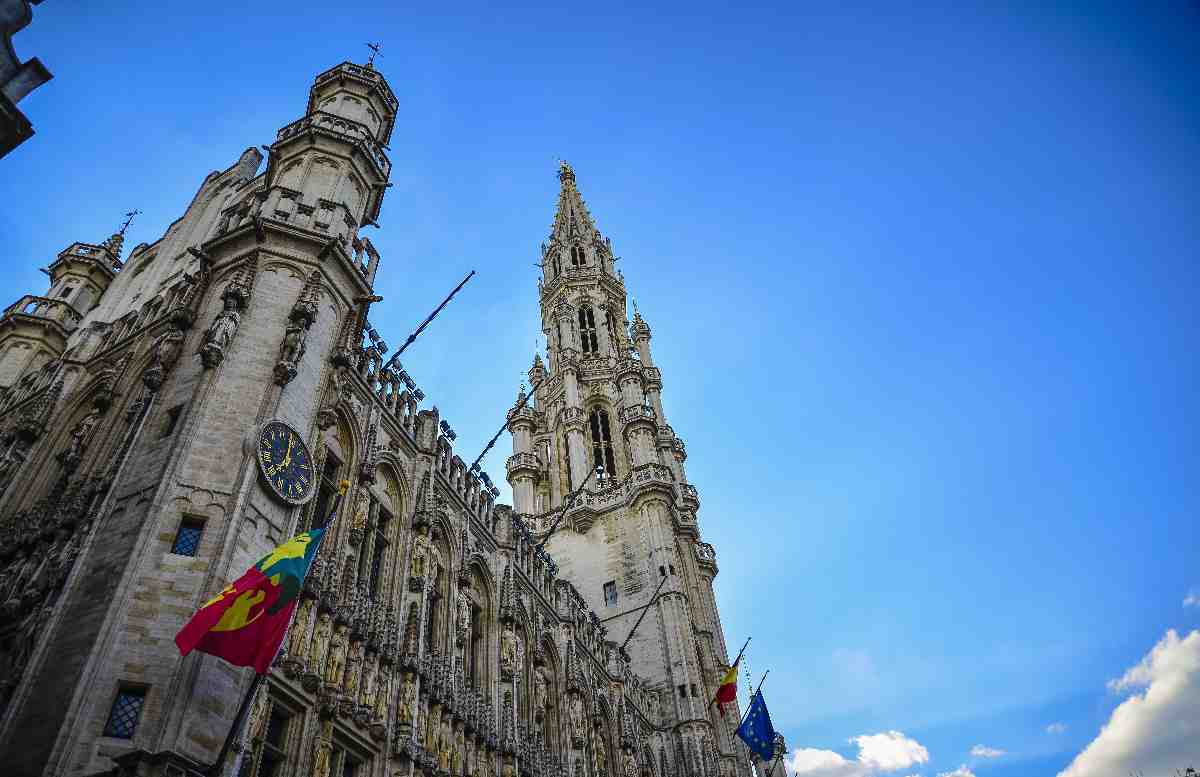 Day 3 : Bruges(Zeebrugge) / BELGIUM
10:00 AM - 8:00 PM
A crossroad in the English Channel for centuries, Zeebrugge is the entry to Flanders, whose golden age heritage resides in three historic cities: Ghent, Antwerp and Bruges-a jewel of a town beribboned with picturesque canals and a truly charming medieval beauty. In this region, museums proudly display the glories of the old Flemish masters, from Van Dyck to Rubens, and summertime is delightful when window boxes boast colorful flowers and the graceful arcs of windmills can be seen.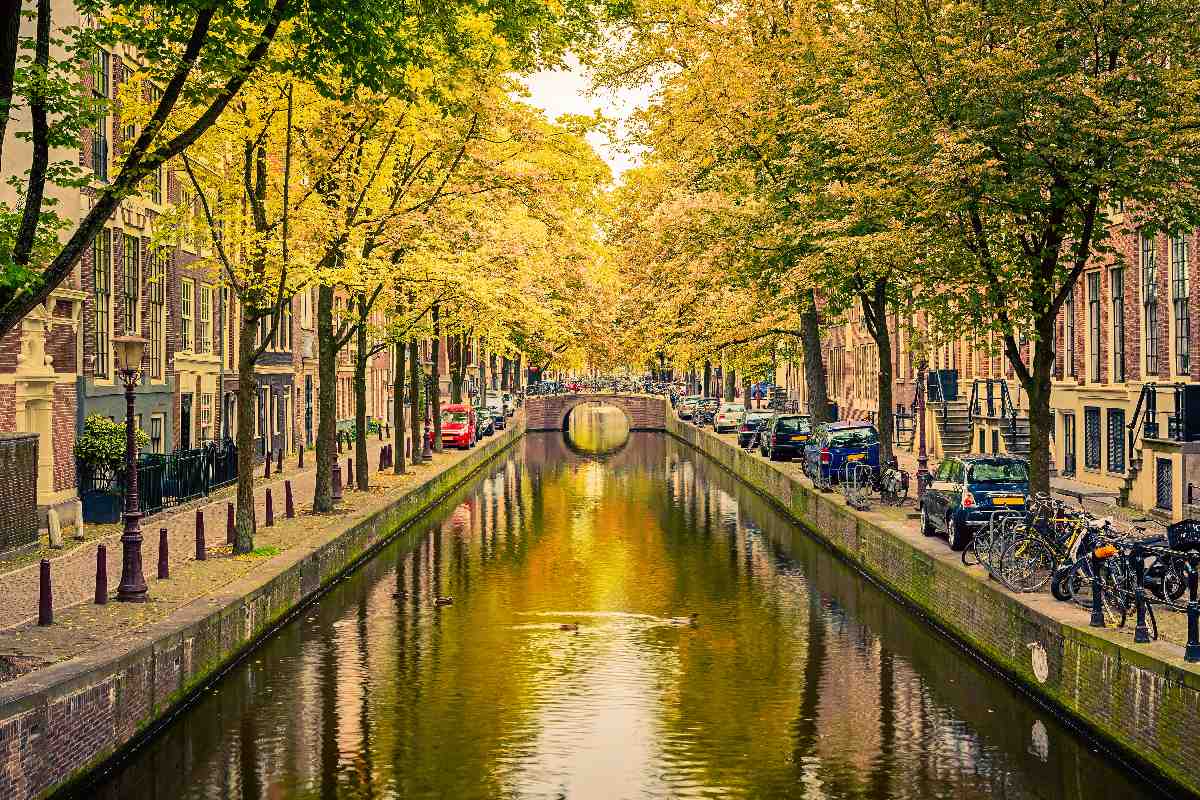 Day 4 : Amsterdam / NETHERLANDS
8:00 AM - 6:00 PM
One of Europe's leading cities, Amsterdam's rings of canals and traditional Dutch architecture are unmistakable. Rich in art, history and culture, Amsterdam is home to the Van Gogh museum, Anne Frank's house, and the Rijksmuseum, which houses many works by Rembrandt and Vermeer.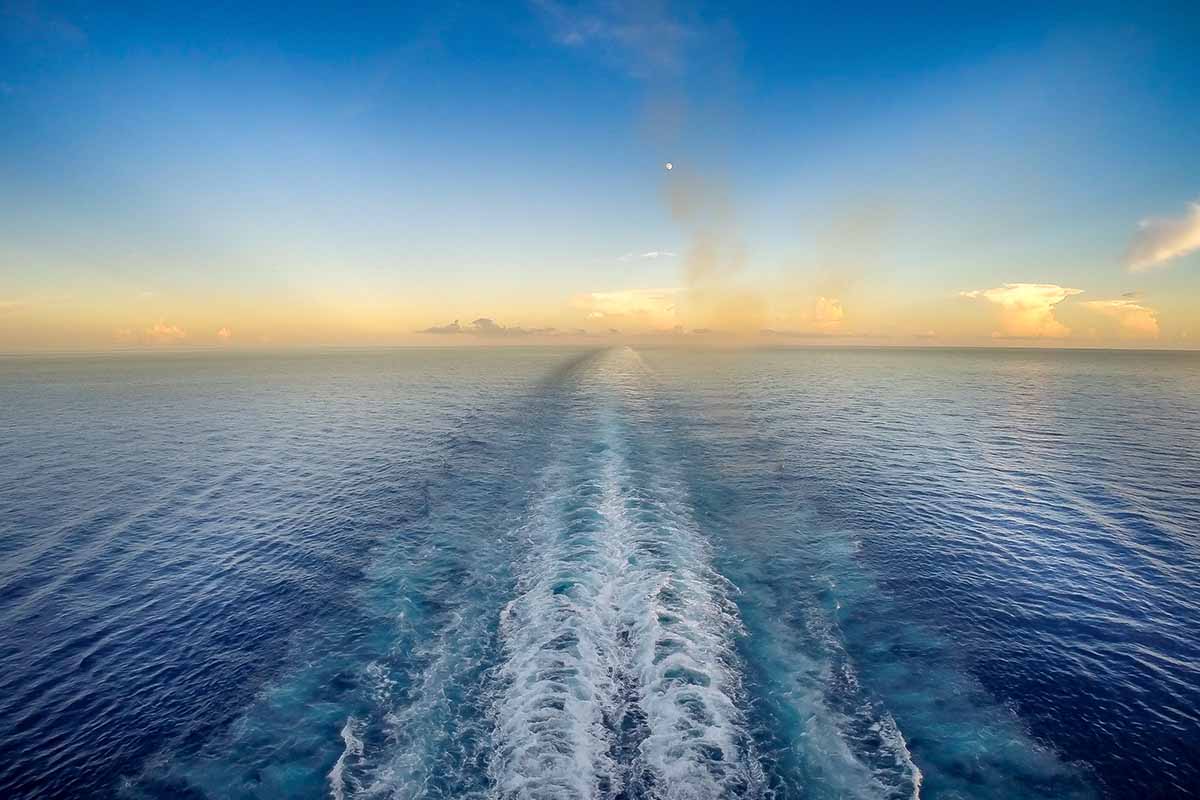 Day 5 : At Sea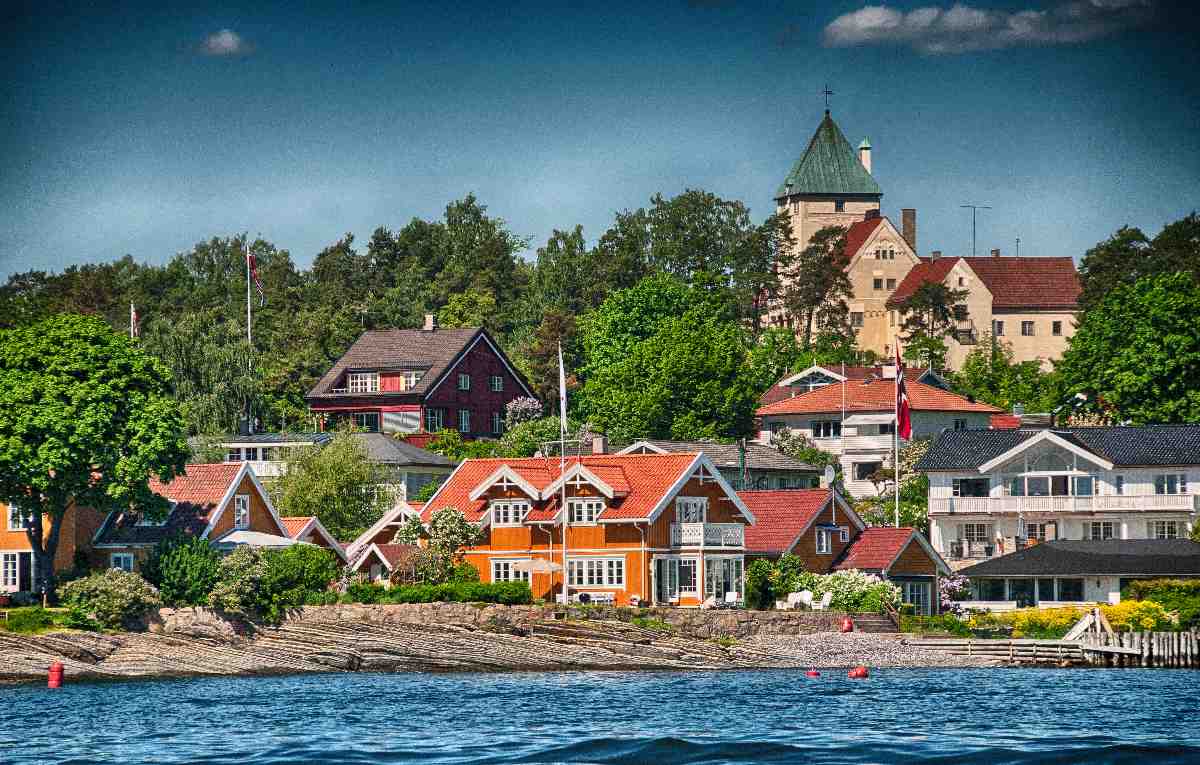 Day 6 : Oslo / NORWAY
8:00 AM - 6:00 PM
Norway's political and cultural capital, Oslo was recently selected as the city with the highest quality of life in Europe. It's not surprising, considering the city's treasures: beautiful Frogner Park filled with modern sculpture, the emotional power of the Munch Museum and the Viking Ship Museum, together with forested mountains and secluded coves, all within the city limits.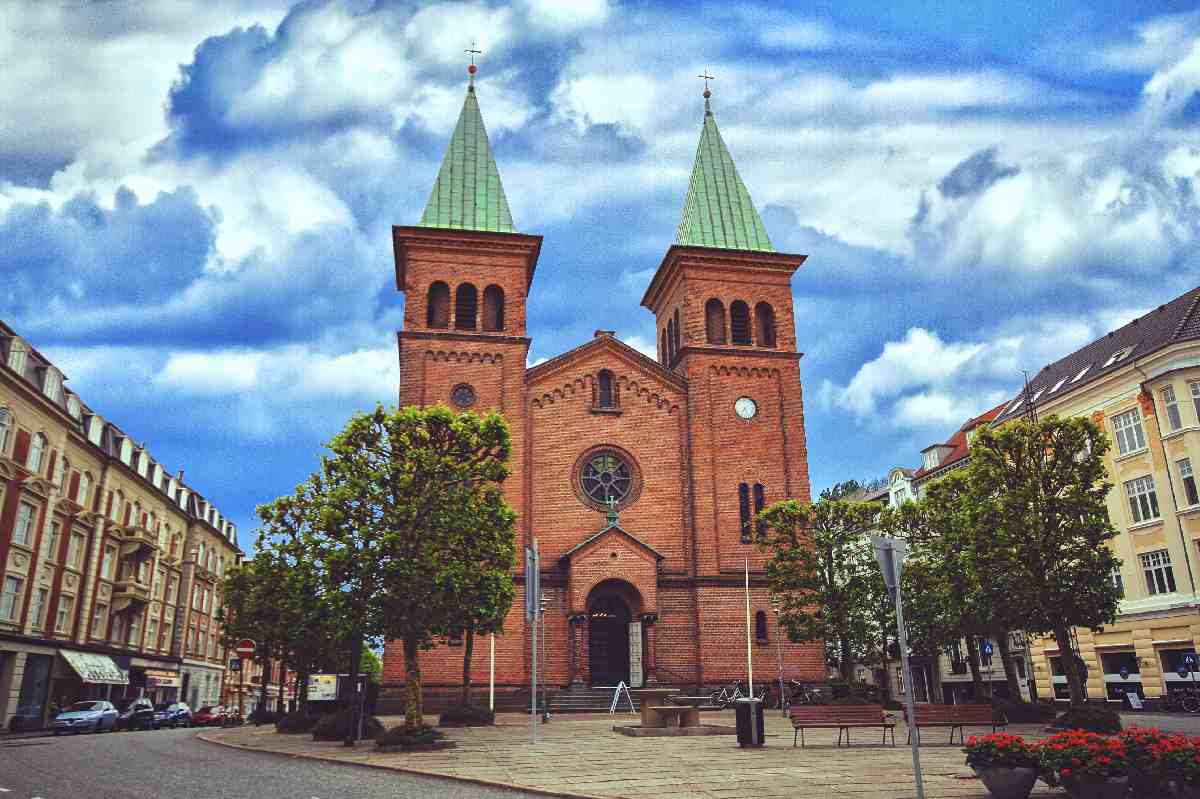 Day 7 : Arhus / DENMARK
10:00 AM - 7:00 PM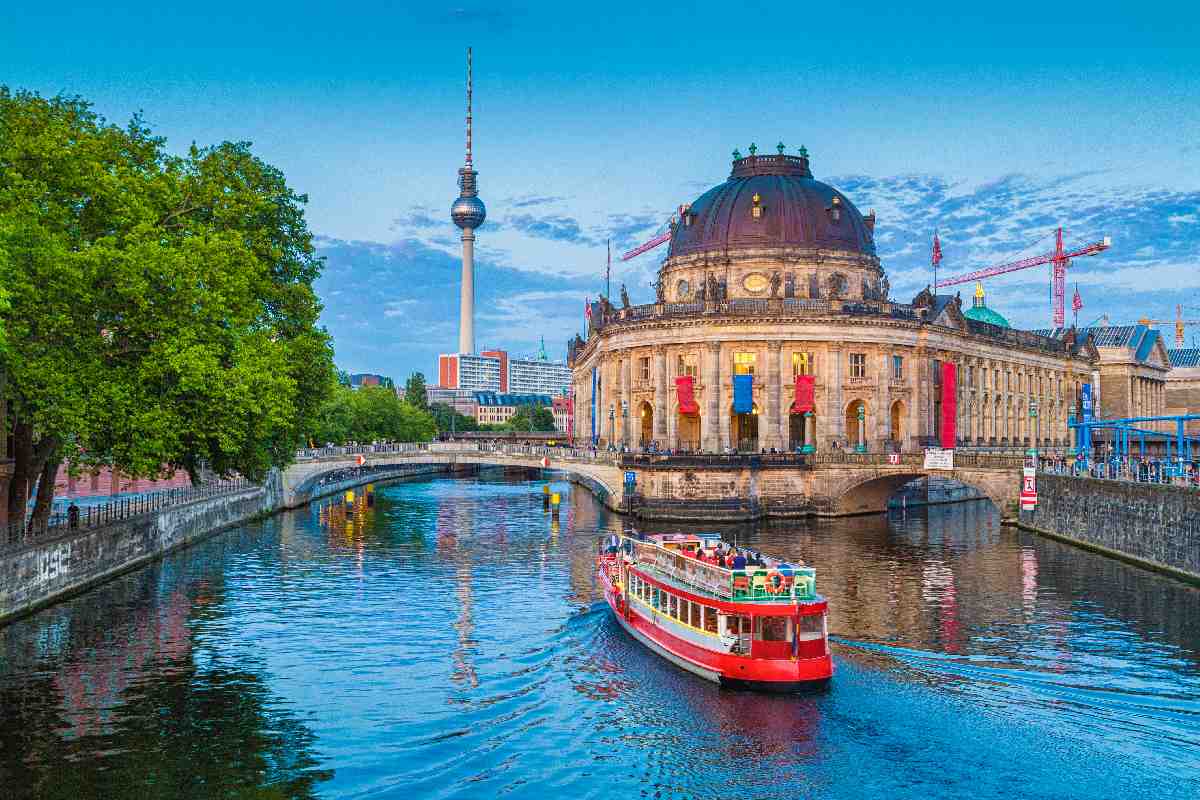 Day 8 : Berlin(Warnemunde) / GERMANY
6:30 AM - 9:30 PM
From Warnemunde, you can travel on the autobahn or railway to Berlin to view the Brandenburg Gate, Kaiser Wilhelm Church, Checkpoint Charlie Museum, the Reichstag and the collected wonders of the Pergamon Museum. Or stay down by the sea, and visit medieval Rostock and the spas of the Baltic shore.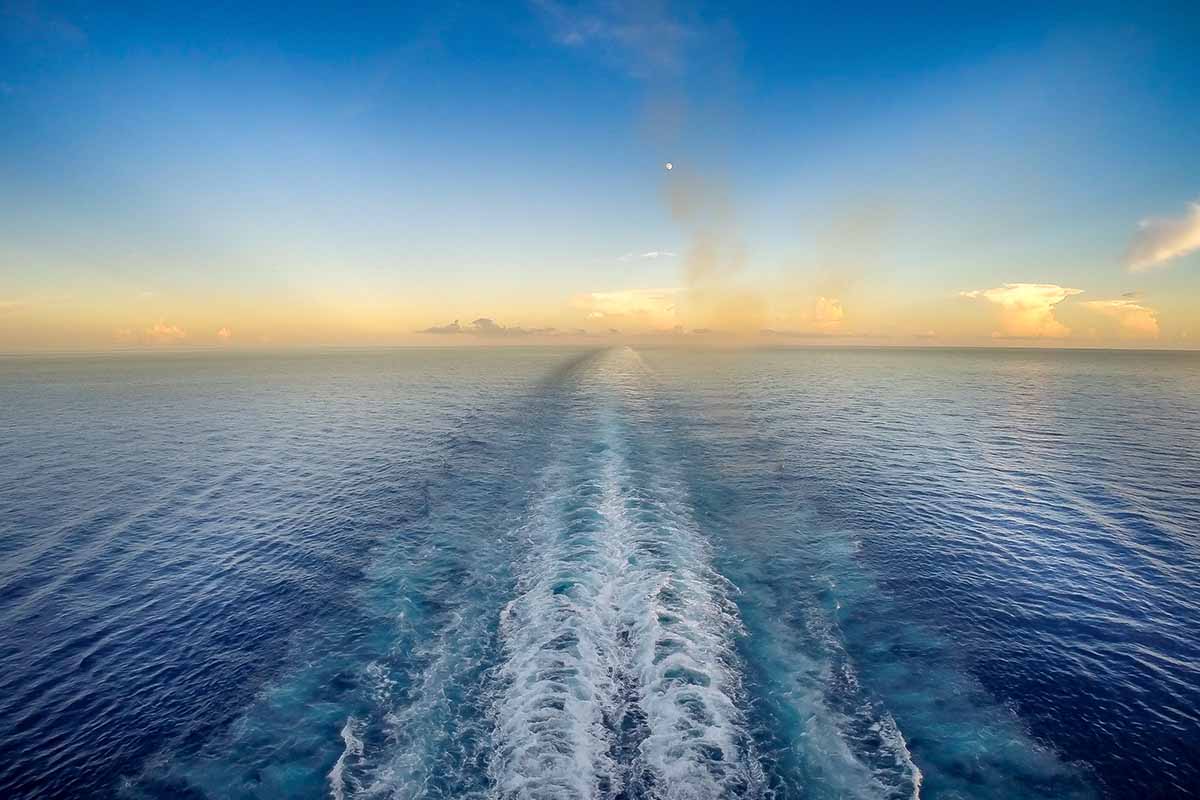 Day 9 : At Sea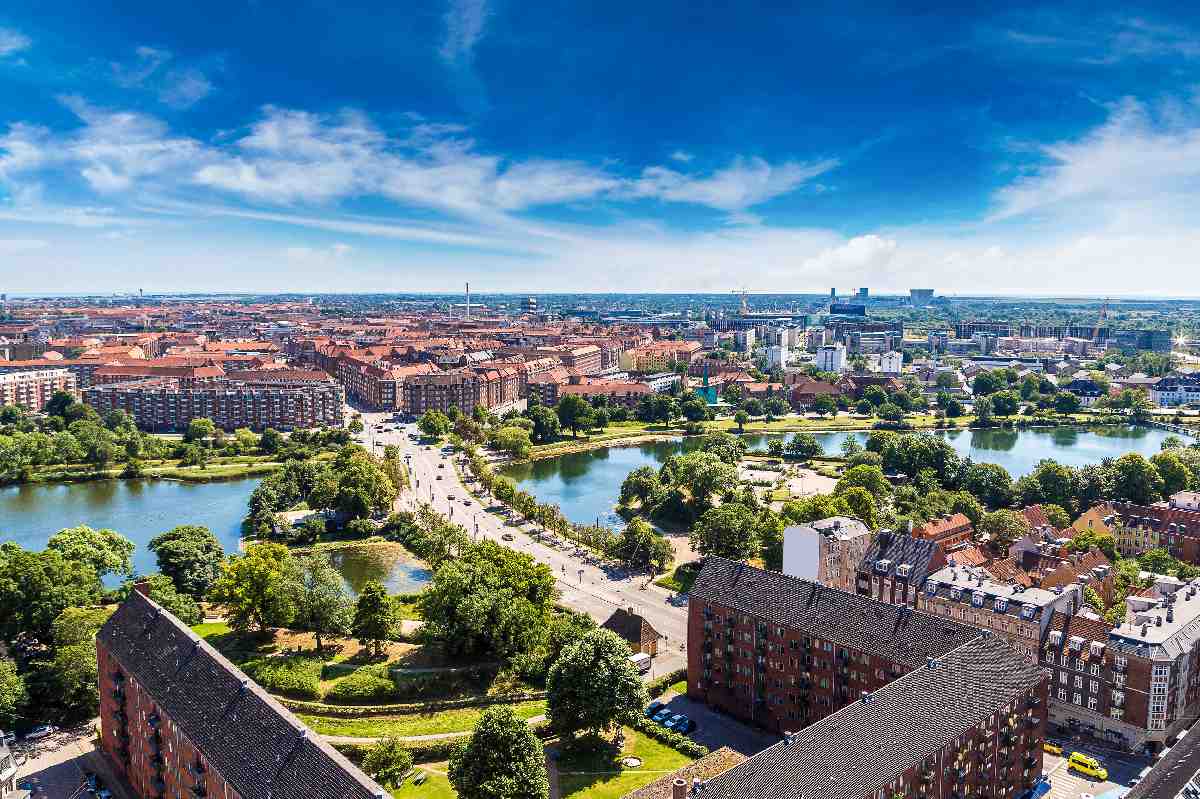 Day 10 : Copenhagen / DENMARK
7:00 AM - --
The European culture capital in 1996, Copenhagen is Scandinavia's liveliest city. The musical and artistic pageantry are rivaled only by the changing of the guard ceremony in front of the Amalienborg Palace, home of the royal family since 1794. Yet certain parts of Copenhagen maintain a village-like feel, like the winding streets around the Raadhuspladsen and enchanting Tivoli Gardens.