BOOK TODAY AND RECEIVE $50 ONBOARD CREDIT WHEN YOU MENTION CRUISEDEALS
Itinerary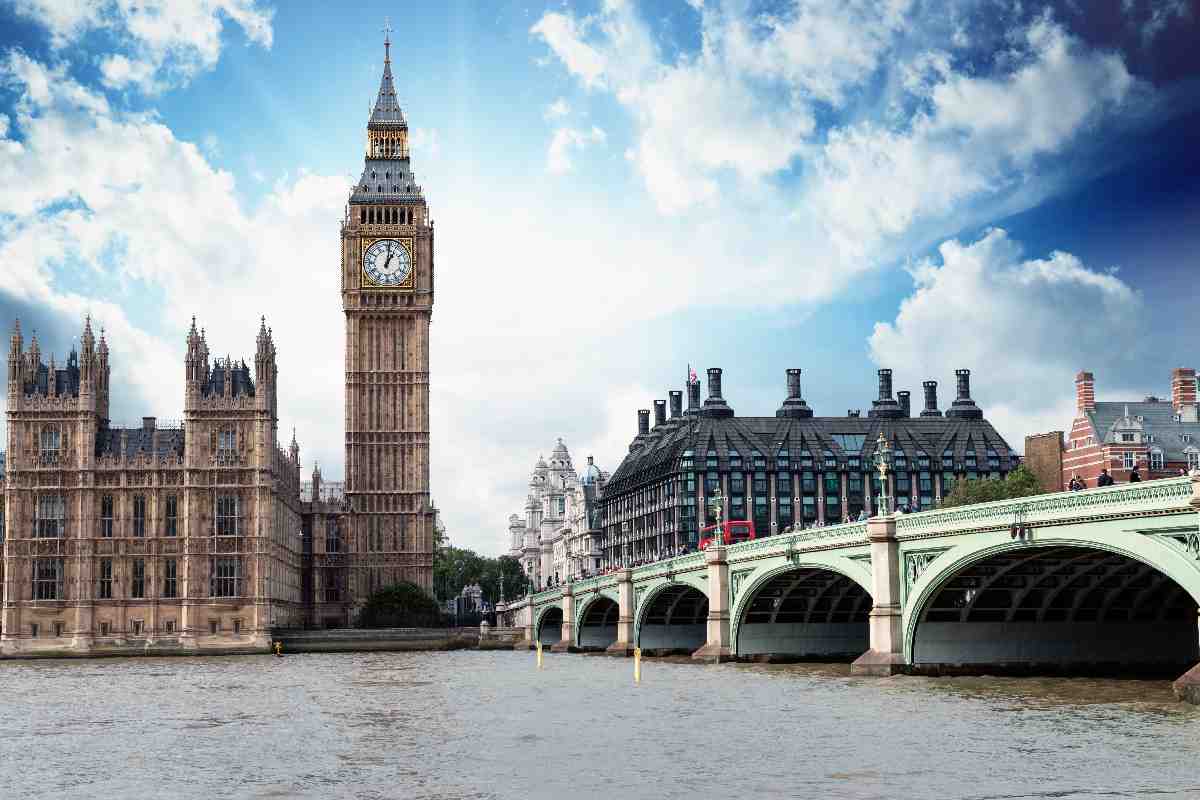 Day 1 : London(Dover) / ENGLAND
-- - 5:00 pm
The white cliffs of Dover are famous in song and story. From Dover you can visit nearby Canterbury or take a full-day excursion to see the sights of London, Westminster Abbey, Trafalgar Square, Big Ben, Buckingham Palace and more.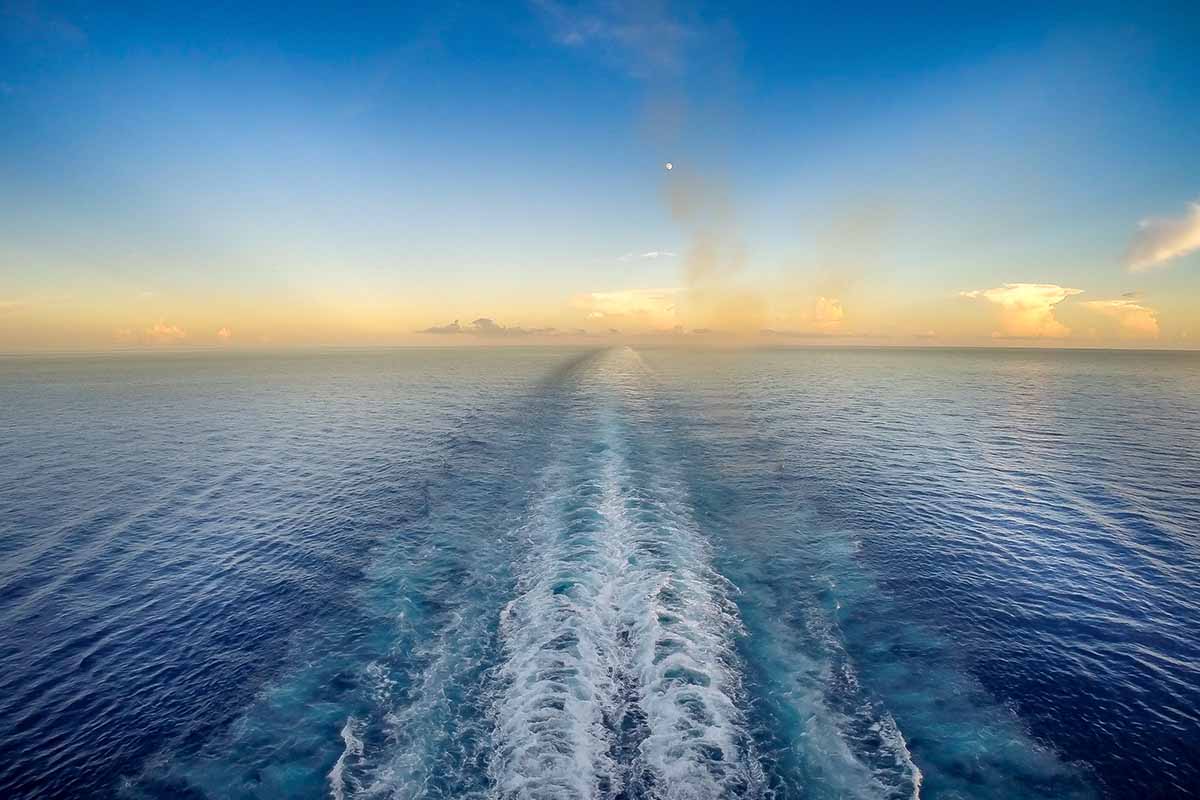 Day 2 : At Sea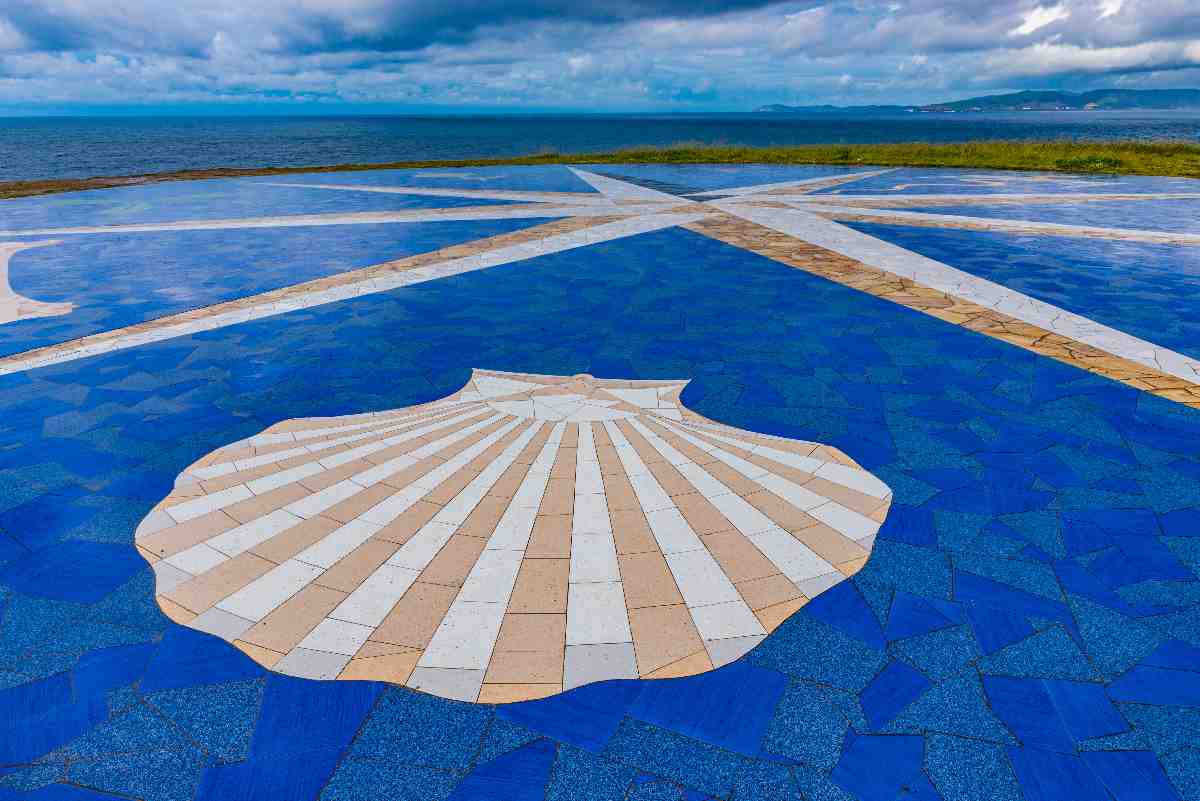 Day 3 : La Coruna / SPAIN
9:00 am - 6:00 pm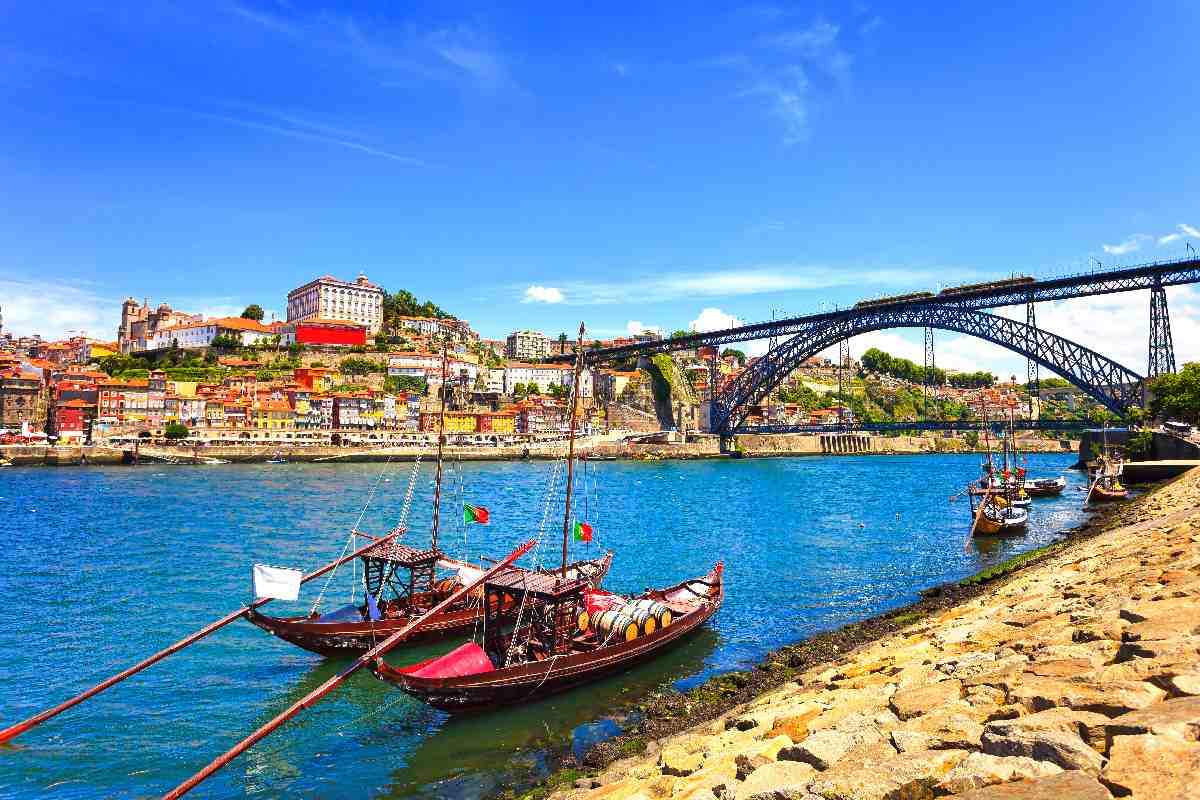 Day 4 : Leixoes(Oporto) / PORTUGAL
8:00 am - 5:00 pm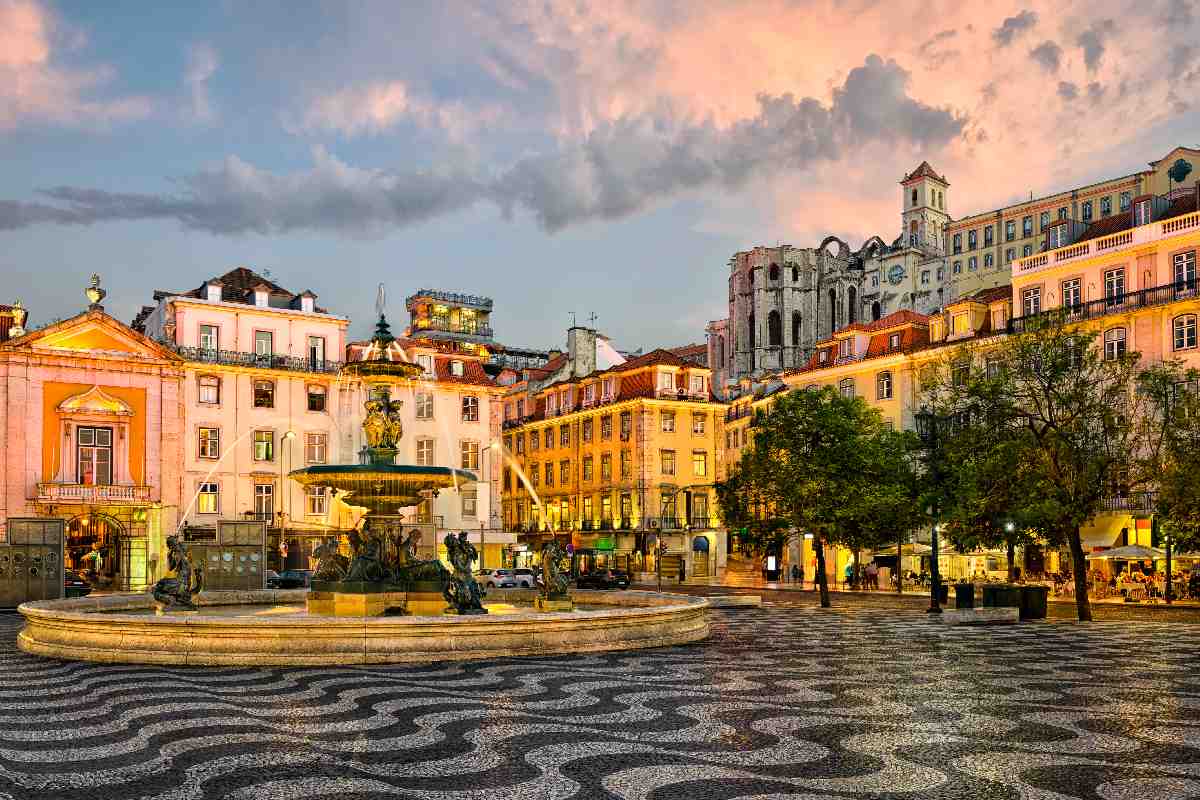 Day 5 : Lisbon / PORTUGAL
7:00 am - 4:00 pm
Lisbon is many cities, from the cobbled alleys of the Alfama district to the broad Parisian style avenues at its heart. View it all from the heights of St. George's Castle. Belem's Monument to the Discoveries recalls the seafaring past, while nearby Sintra's storybook palaces, and the seaside resort of Caiscais, have different tales to tell.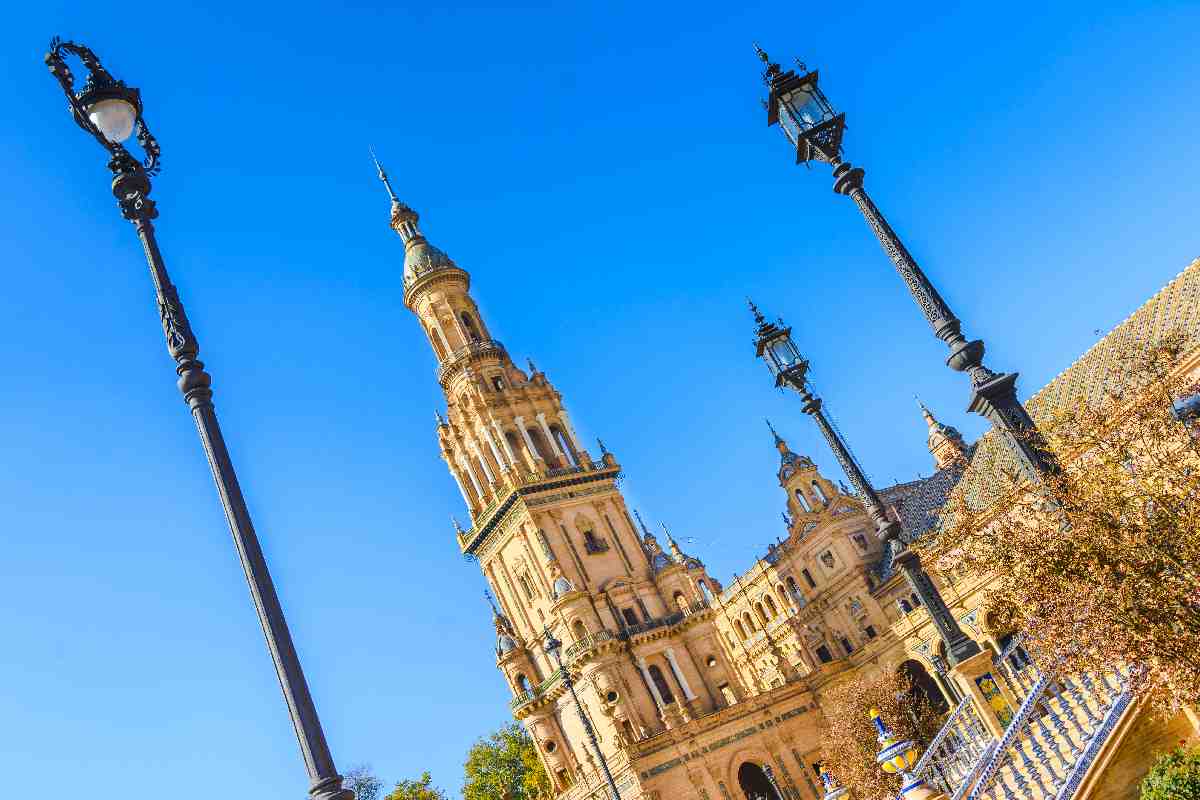 Day 6 : Seville(Cadiz) / SPAIN
9:00 am - 6:00 pm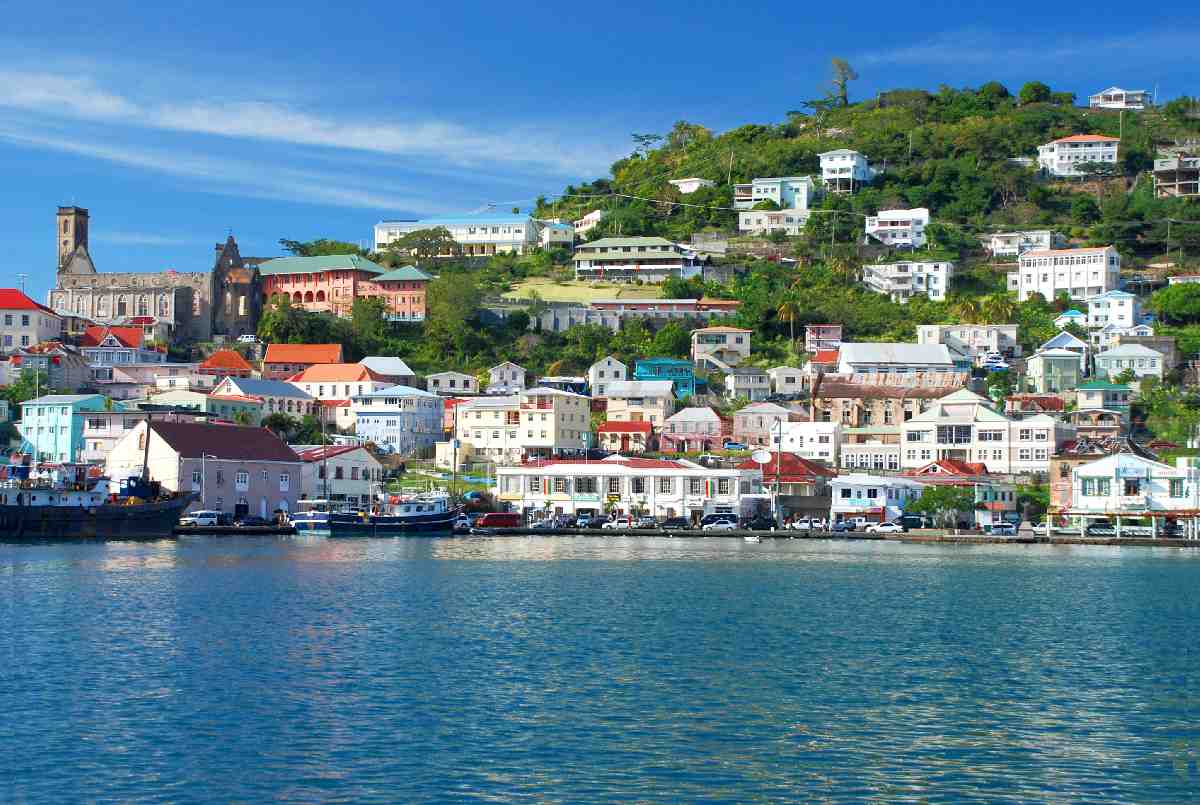 Day 7 : Granada(Malaga) / SPAIN
8:00 am - 6:00 pm
The Plaza de Merced, cathedrals, and museums of Malaga make it a remarkable site for studying the history and culture of Spain.The coastline that borders the city is magnificent, and it creates a wonderful backdrop to the ancient land.
Day 8 : Murcia(Cartagena) / SPAIN
8:00 am - 5:00 pm
...The weather almost never becomes too hot or uncomfortable, and the sights and smells of the land are marvelous...It is also Spain's main naval base...The landscaped squares of Cartagena are so magnificent that you can spend hours just sitting and looking...The buildings and religious structures of the city add to its wonderful culture, and a walking tour of Cartagena is great fun.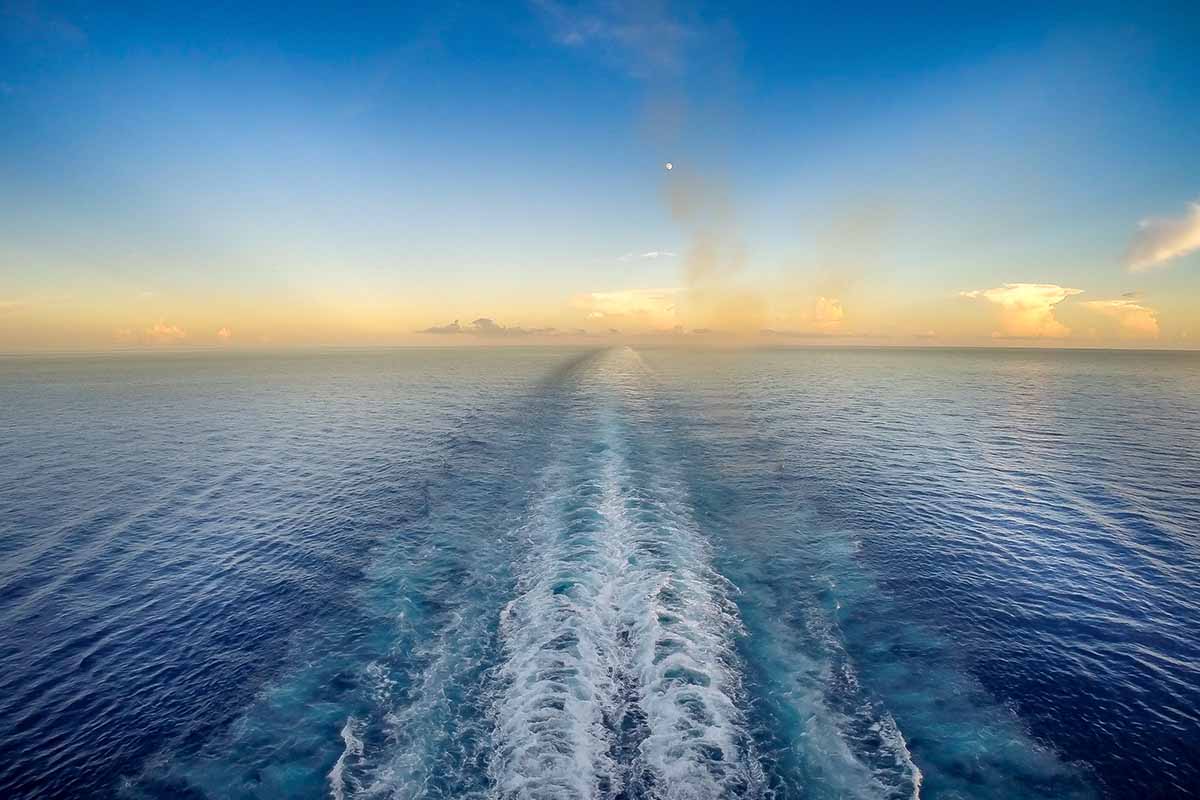 Day 9 : At Sea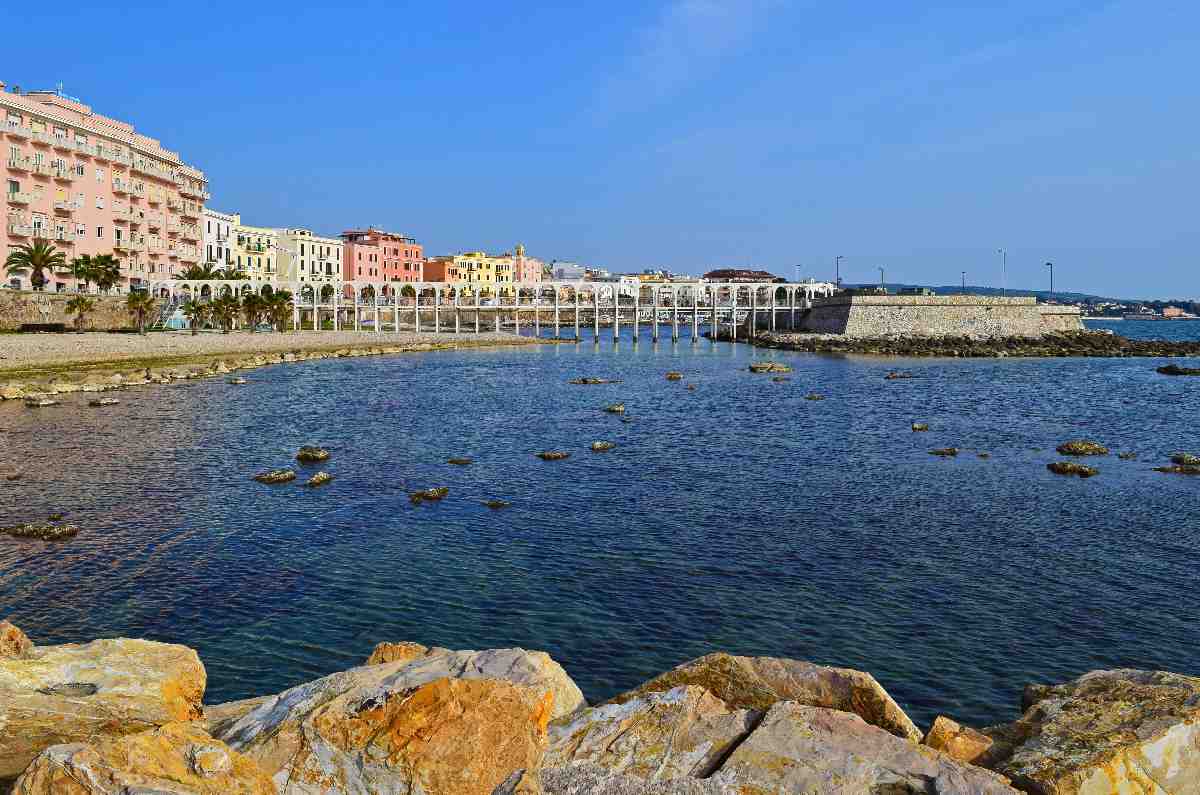 Day 10 : Rome(Civitavecchia) / ITALY
6:00 am - --
The port of Civitavecchia is the gateway to The Eternal City, where all roads lead. Mad traffic careens past monuments of the great civilizations of the past. You will want to see it all: the soaring inspiration of St. Peter's, the Vatican and the Sistine Chapel; the flow of life along the Spanish Steps, the Coliseum, the Via Veneto and Trevi Fountain. Be sure to leave time for la dolce vita in one of the piazzas.