BOOK TODAY AND RECEIVE $50 ONBOARD CREDIT WHEN YOU MENTION CRUISEDEALS
Itinerary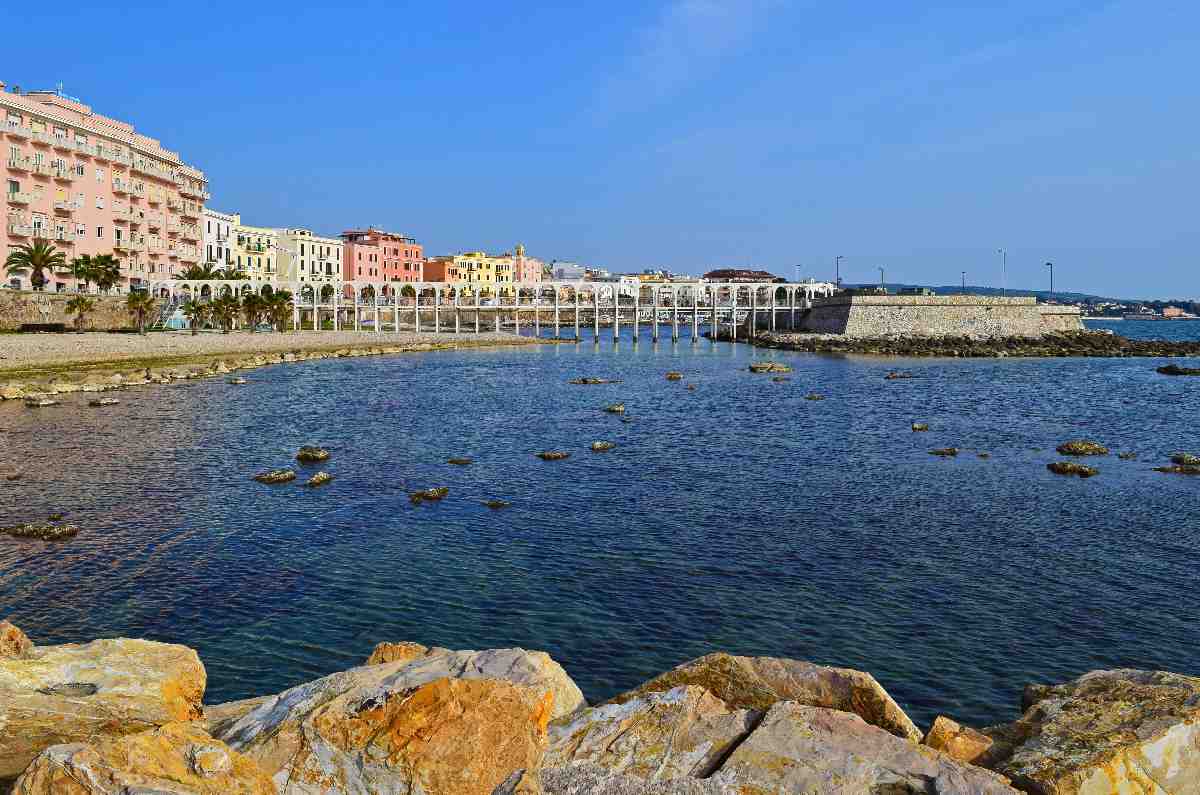 Day 1 : Rome(Civitavecchia) / ITALY
-- - 5:00 PM
The port of Civitavecchia is the gateway to The Eternal City, where all roads lead. Mad traffic careens past monuments of the great civilizations of the past. You will want to see it all: the soaring inspiration of St. Peter's, the Vatican and the Sistine Chapel; the flow of life along the Spanish Steps, the Coliseum, the Via Veneto and Trevi Fountain. Be sure to leave time for la dolce vita in one of the piazzas.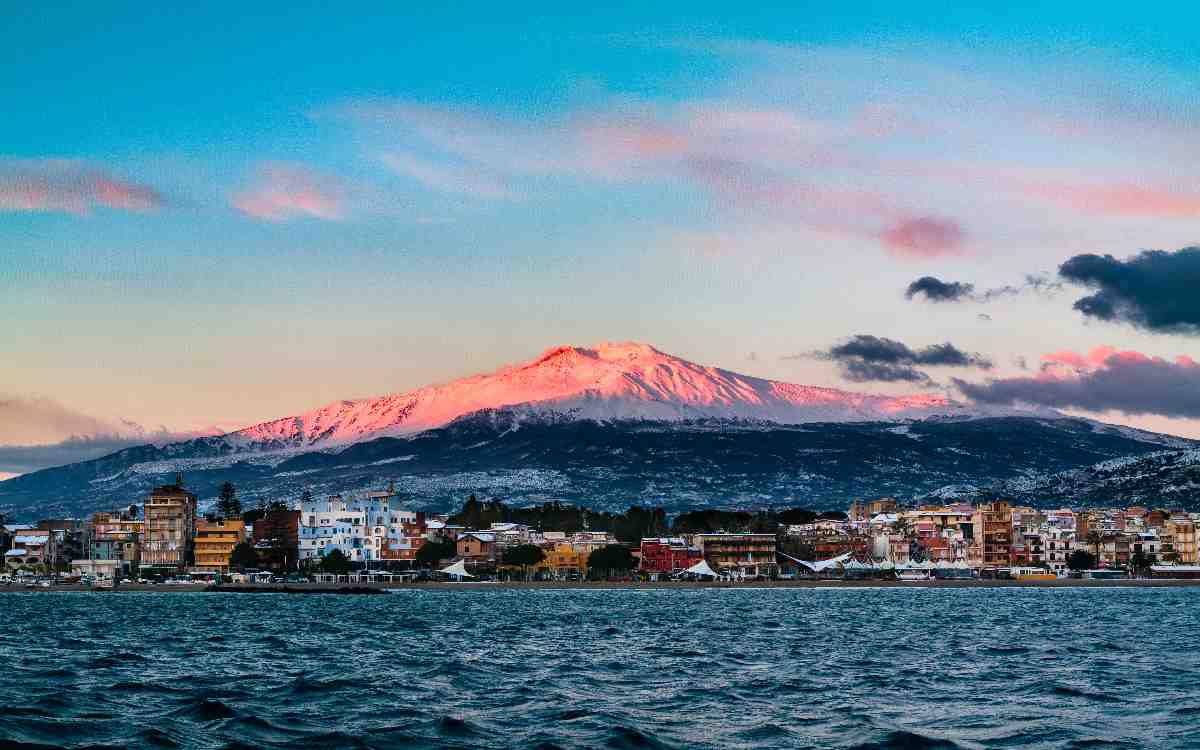 Day 2 : Catania / ITALY
1:00 PM - 8:00 PM
Steep, rugged Sicily had bred a race of fierce, funny and passionate people. From this important port, drive up the coast to visit Taormina. First Greeks, then Romans used this as a place of worship and reward. View the temples and the theater, Mt. Etna in the distance, or take a stroll and shop in the little village before you leave.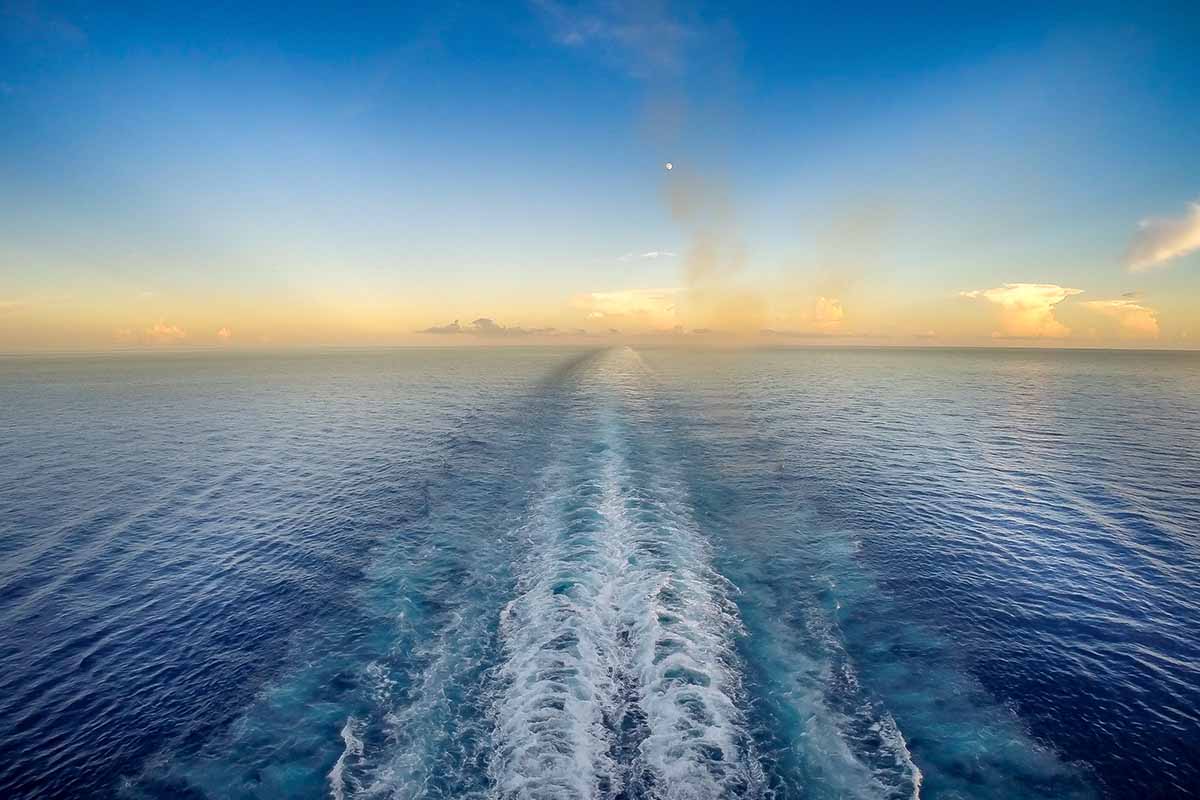 Day 3 : At Sea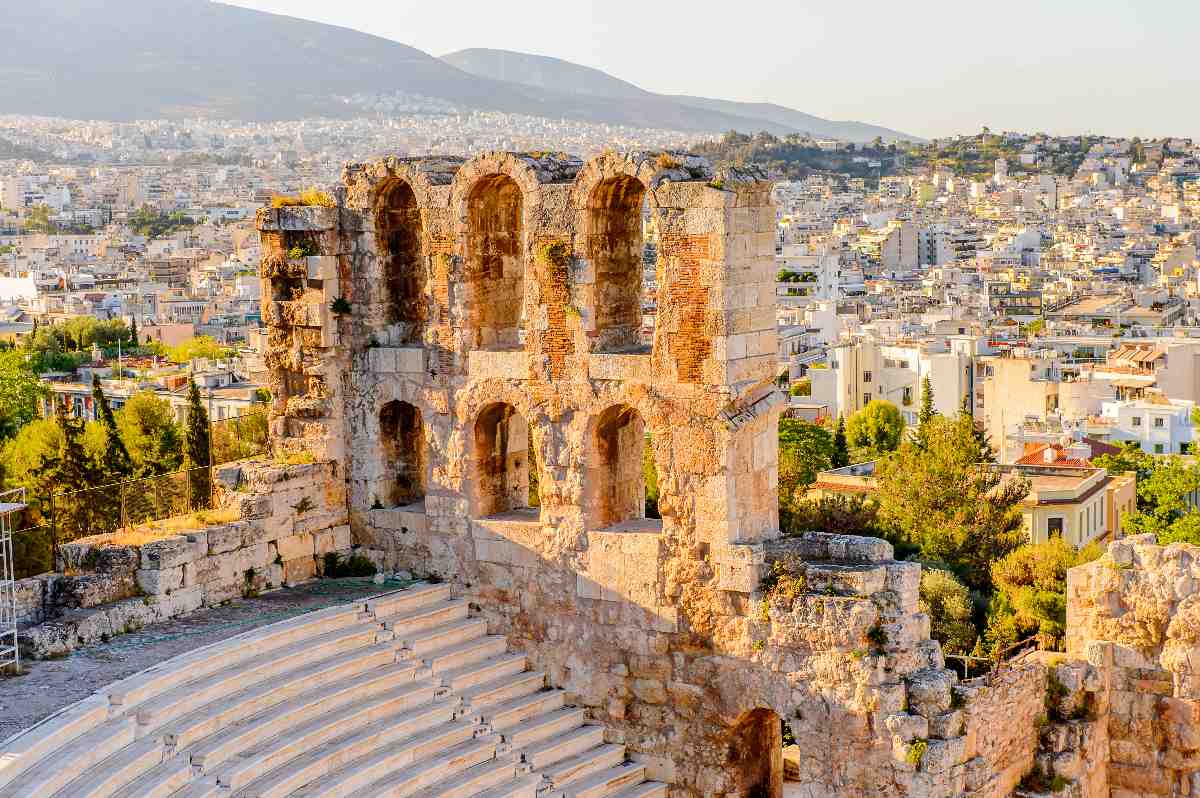 Day 4 : Athens(Piraeus) / GREECE
6:00 AM - 4:00 PM
Piraeus is the seaport for Athens, the capital of western civilization, which boasts a fantastic mix of classical ruins and vivacious modern life. In a single day, you can climb the hill of the Acropolis to wonder at the Parthenon, join the lively Athenians in Constitution Square, and then find a welcoming taverna for some spirited bizouki music, plenty of ouzo to drink, and with luck, energetic Greek dancing.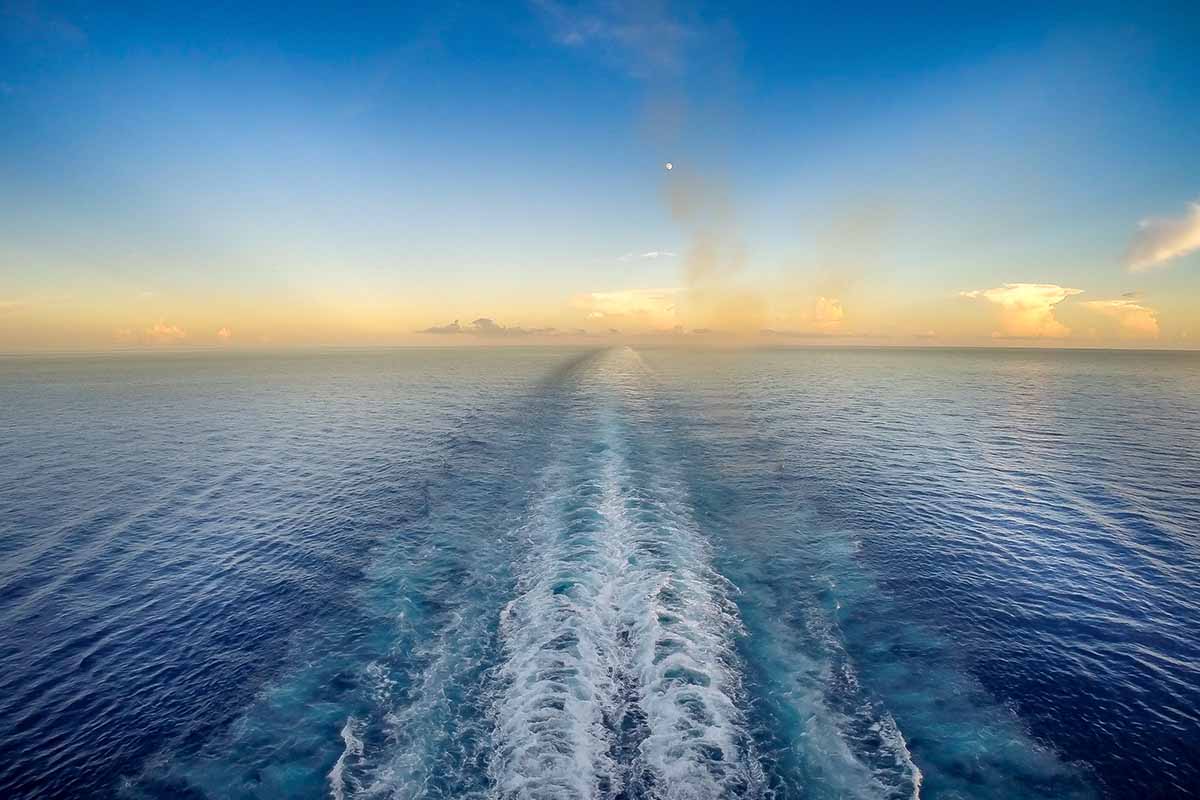 Day 5 : At Sea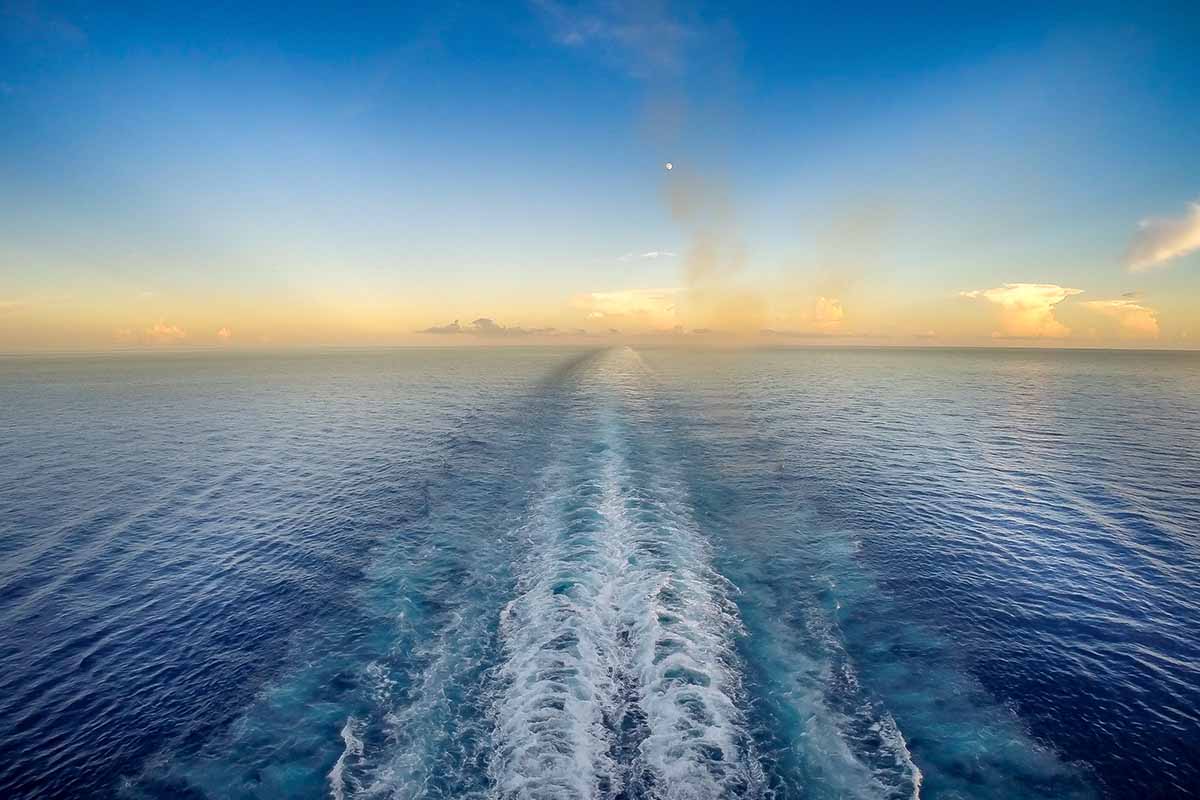 Day 6 : At Sea
Day 7 : Aqaba / JORDAN
8:00 AM - 6:00 PM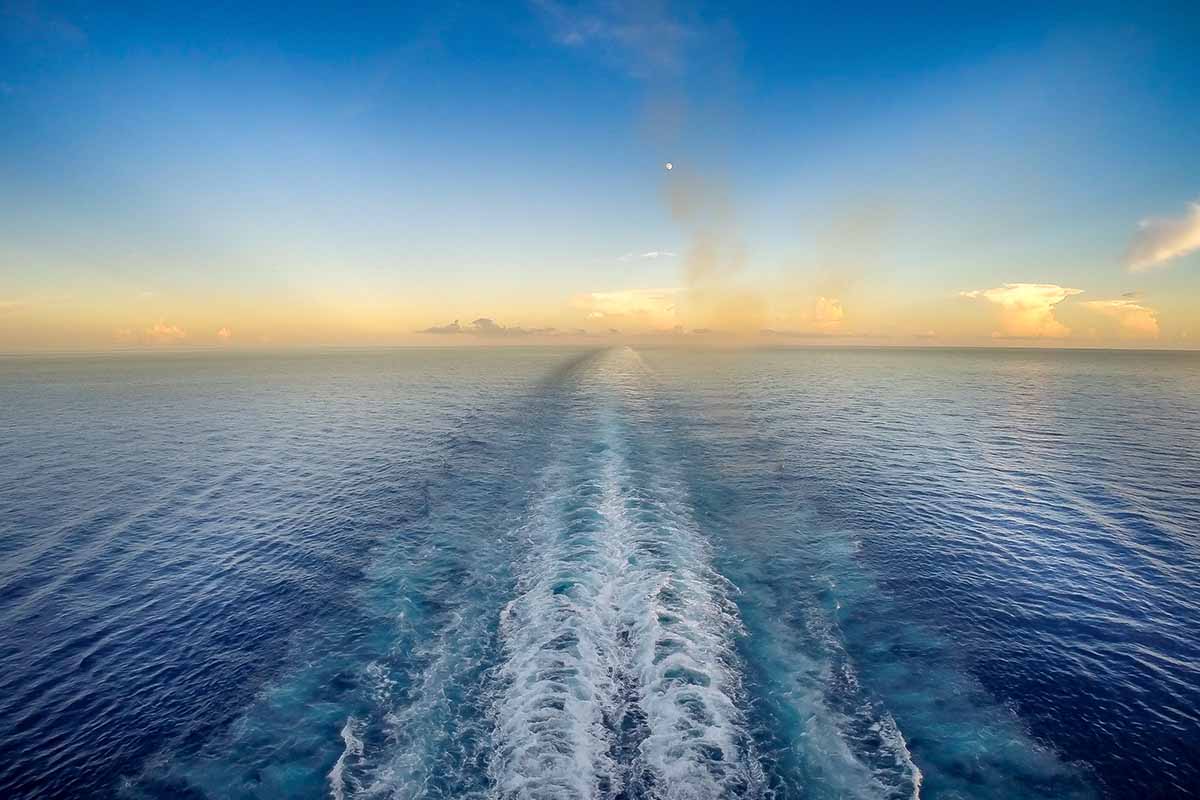 Day 8 : At Sea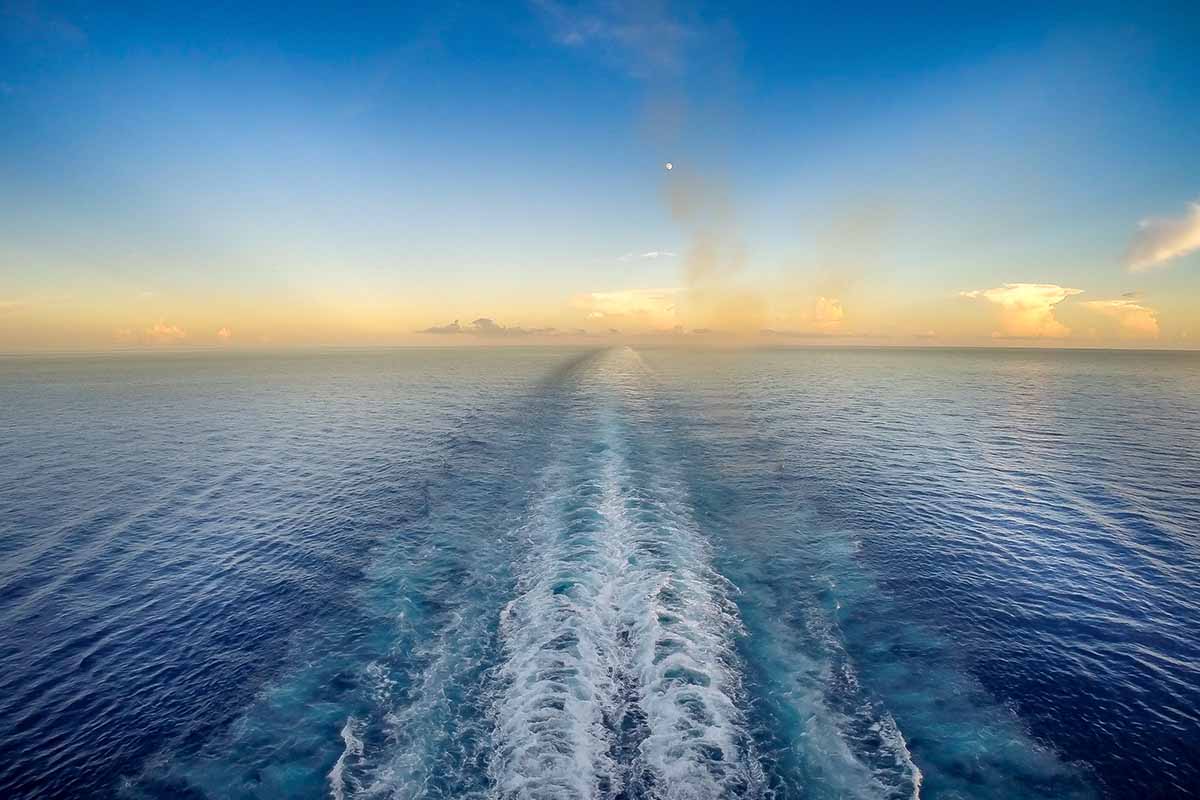 Day 9 : At Sea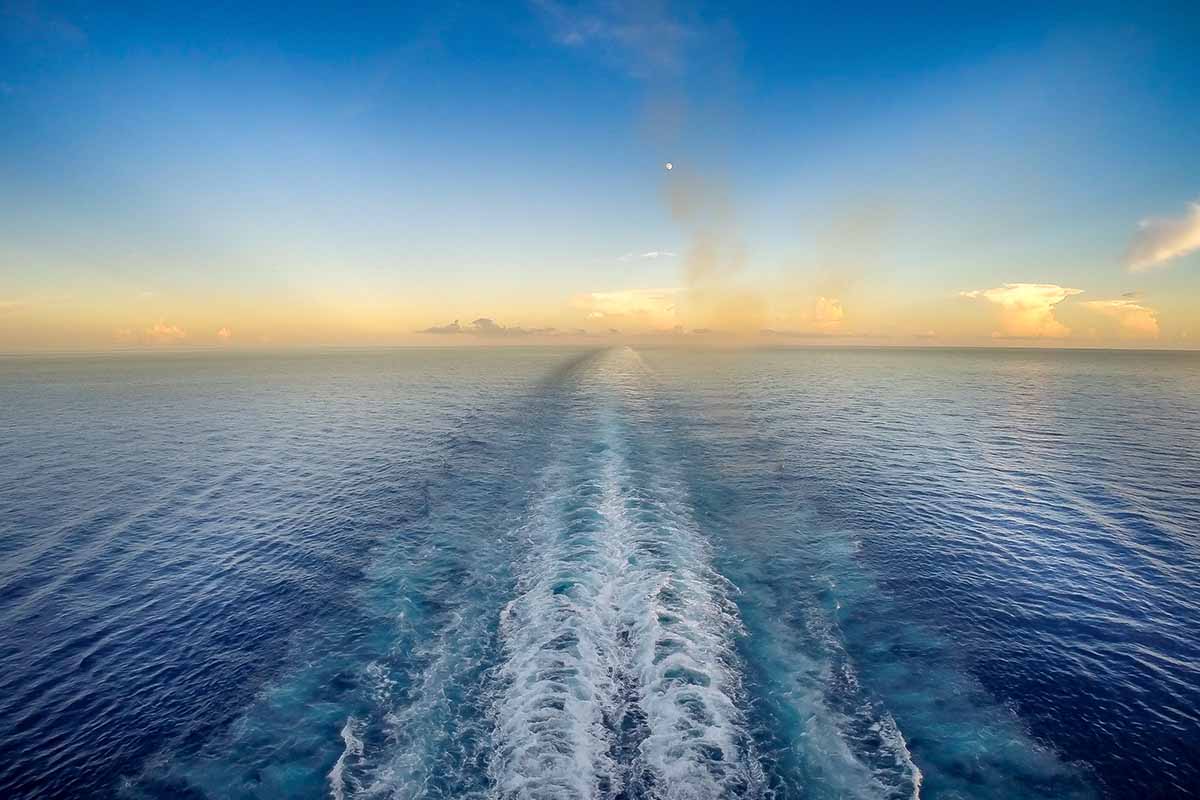 Day 10 : At Sea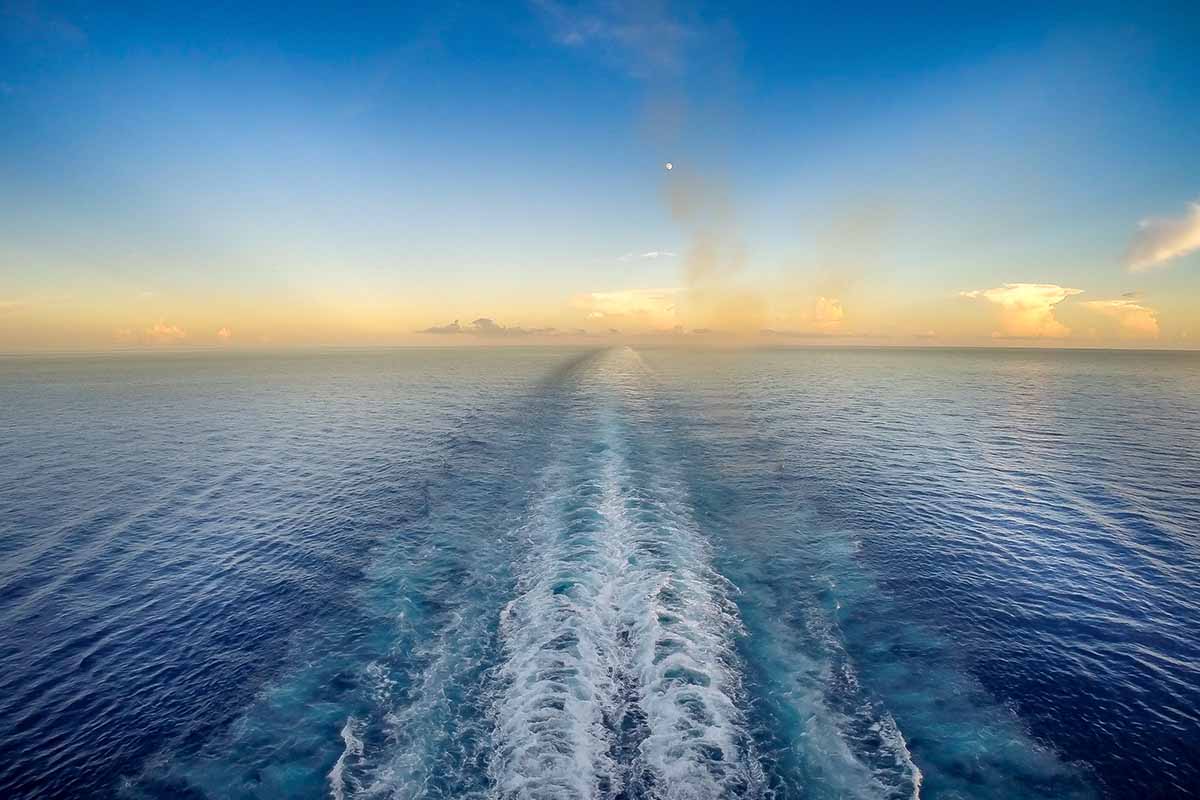 Day 11 : At Sea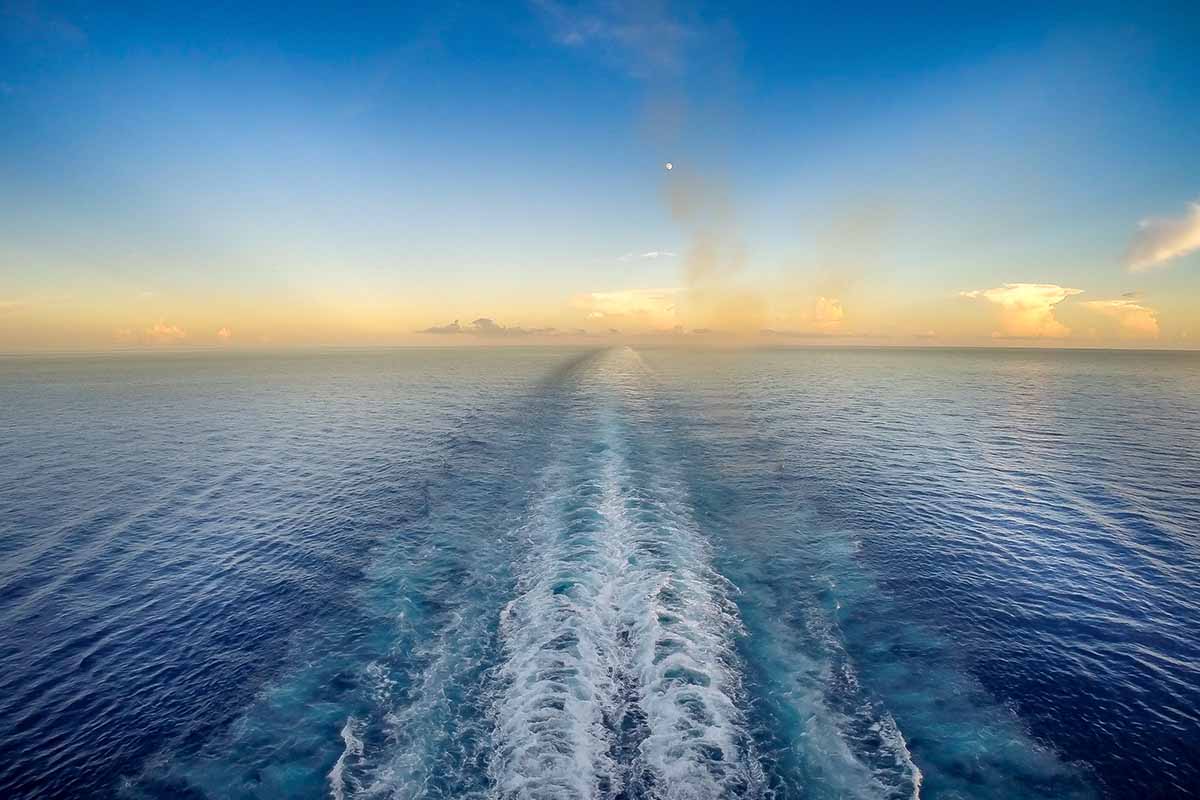 Day 12 : At Sea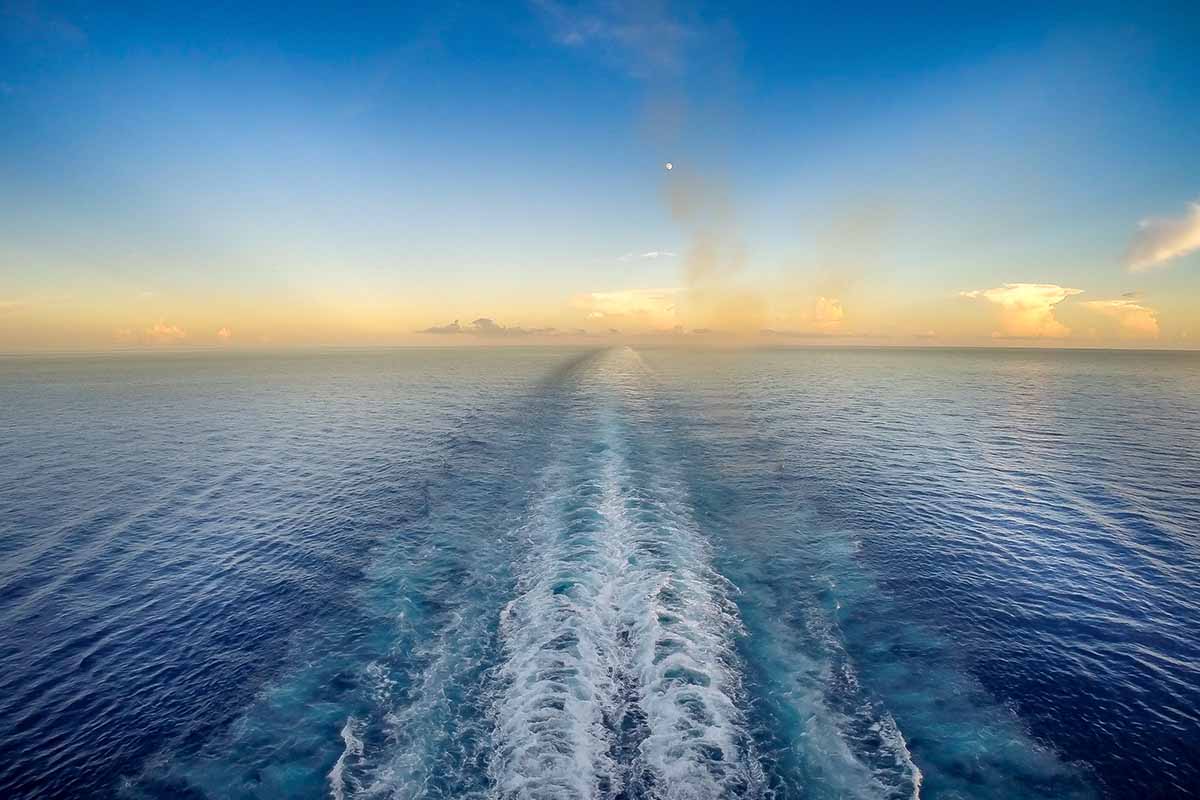 Day 13 : At Sea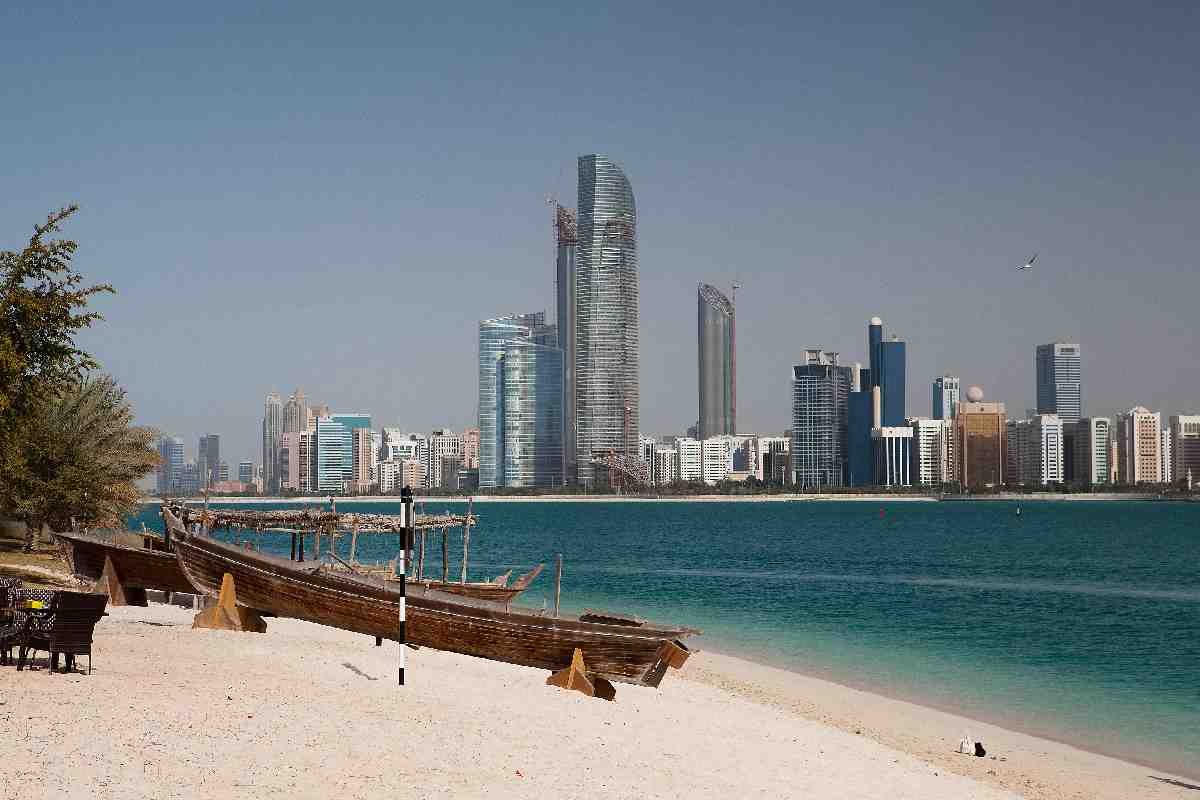 Day 14 : Abu Dhabi / UAE
8:00 AM - 6:00 PM
Before the 1960s, Abu Dhabi was only a bleak fishing and pearling village. Now everything is modern, sleek and shiny and makes up 85% of the total area of the UAE. It has become the richest and most politically important of the UAE's seven emirates. It is a big city for doing business and considered safe and secure for foreigners as long as you avoid demonstrations and political gatherings. It has been accused of being a soulless place, but to be honest it does have its attractions. Some key attractions are the Al-Hosn Palace used by the Cultural Foundation, the beautiful Capital Garden of the Corniche, and the Women's Craft Centre where you will be able to shop for some very detailed souvenirs.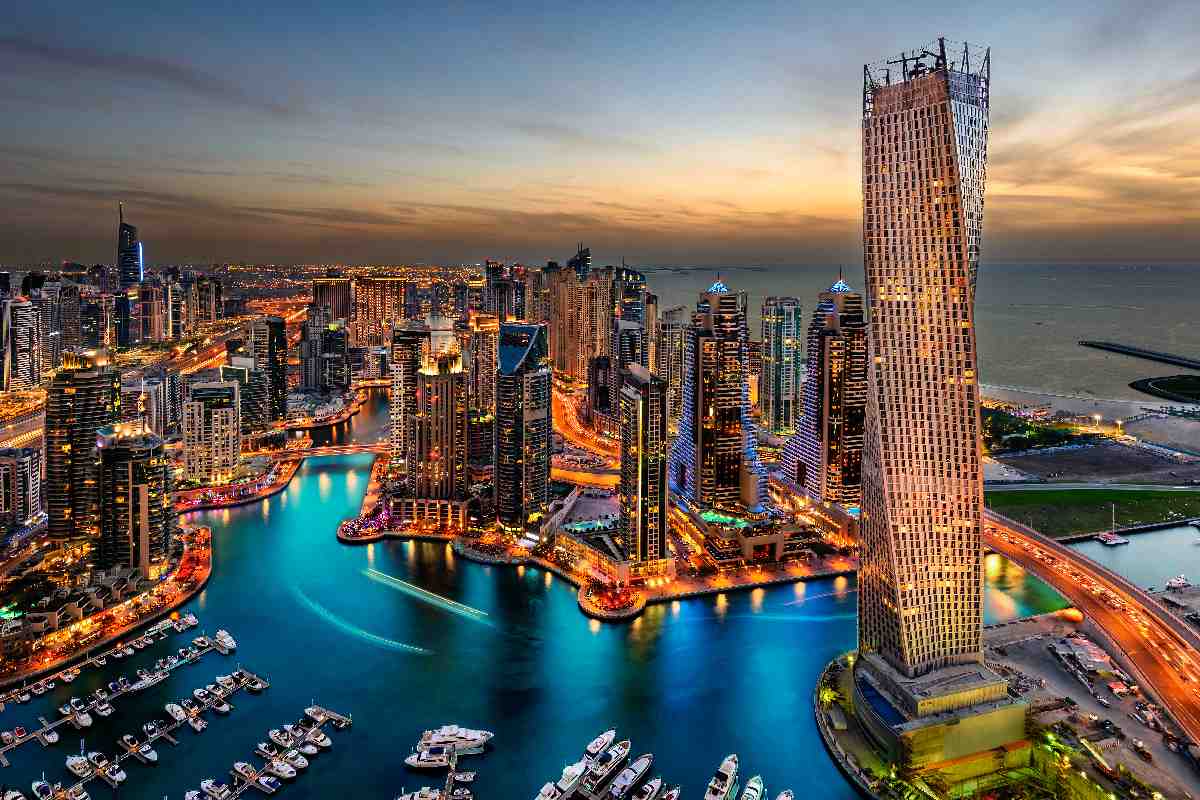 Day 15 : Dubai / UAE
5:00 AM - --
Despite the primeval desert that surrounds it, spirited Dubai has spent its oil income on modern architecture based on soaring Islamic spires. Explore the souk bazaars for gold and silks, Persian and Afghani rugs and more. And be sure to visit the Juneira Mosque.