BOOK TODAY AND RECEIVE $50 ONBOARD CREDIT WHEN YOU MENTION CRUISEDEALS
11 NIGHT Canada / New England CRUISE
Itinerary Summary
Montreal, Quebec, Saguenay, Corner Brook, Sydney / AU, St. John, Bar Harbor, Portland, Newport, New York
Itinerary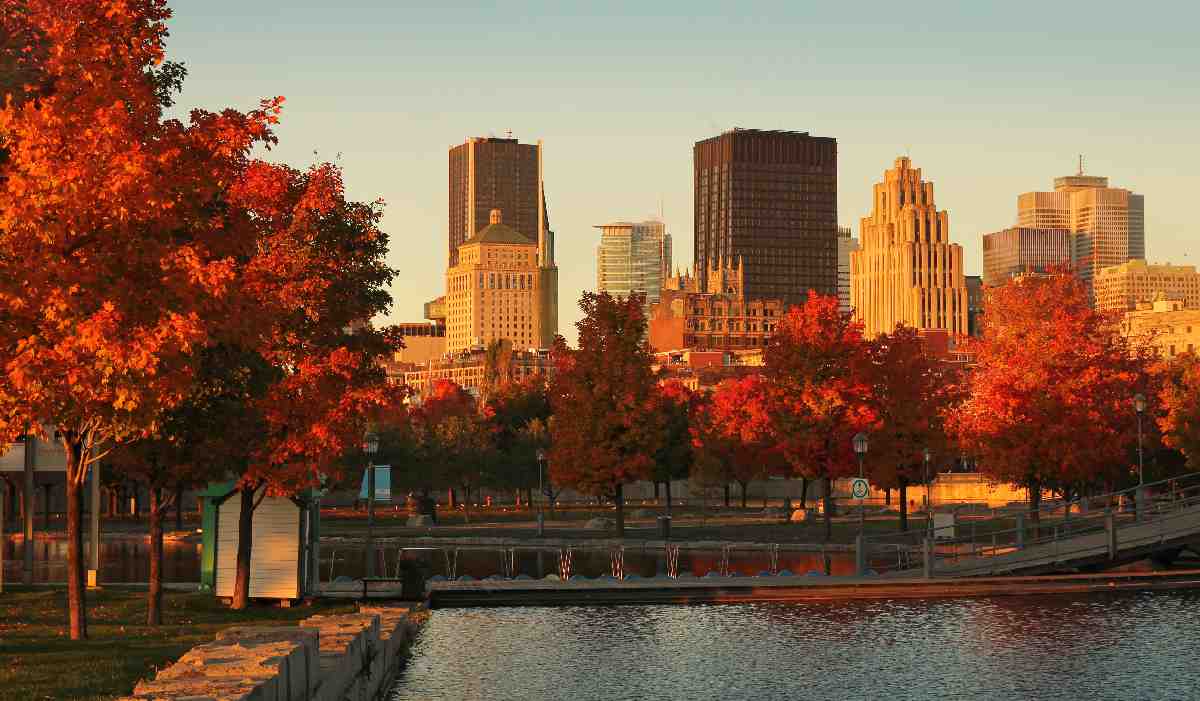 Day 1 : Montreal
7:00 AM - 6:00 PM
Founded by fur trappers, Montreal is now the largest French-speaking city outside France. Cosmopolitan and lively, it is a center for cinema, high fashion and finance. Here the finest shops are underground, around the modern subway. Ascend Mont-Royal for a view, or venture into the Laurentian Mountains for the stunning scenery.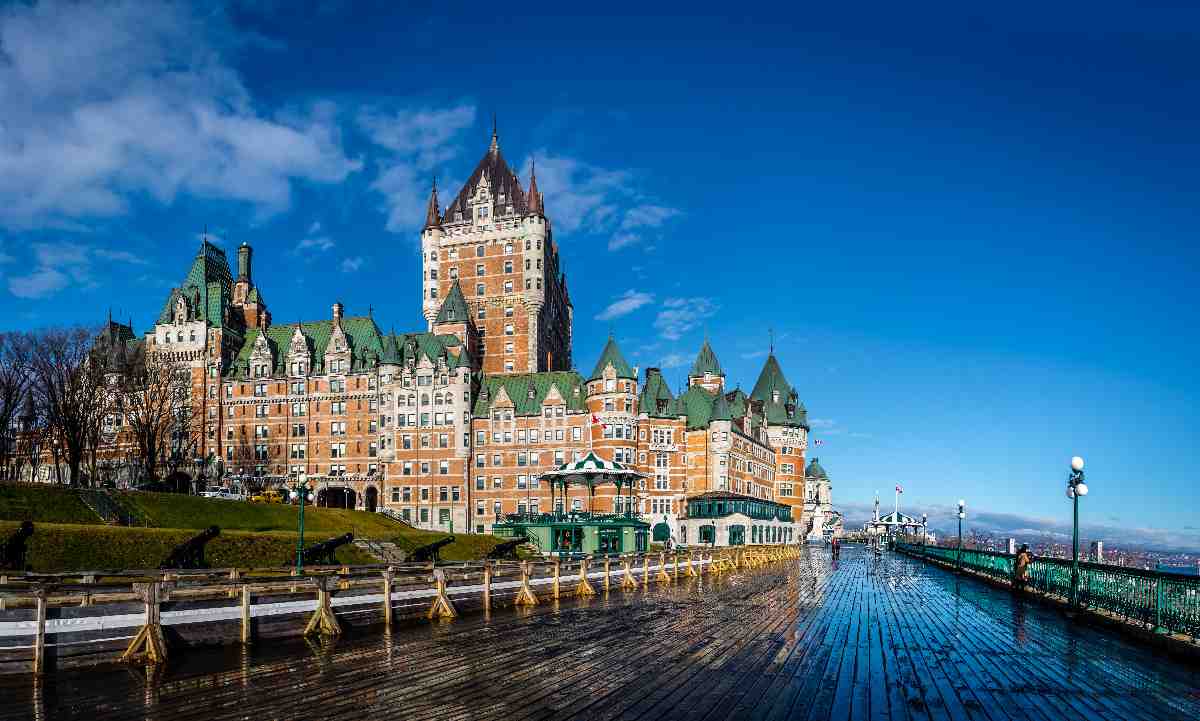 Day 2 : Quebec
8:00 AM - 6:00 PM
The only walled city in North America and a UNESCO World Heritage Site, Quebec City has a distinct French flavor and is blessed with a spectacular location on a cliff overlooking the St. Lawrence River. Dominating the skyline is the splendid hotel Chateau Frontenac, a romantic sight with its steep-pitched roofs and French-style turrets. Quebec City is an explorer's delight with cobblestoned streets, 17th and 18th-century buildings, an immense star-shaped fortress and a funicular that you can ride between the upper and lower towns. Visit the Petit Champlain quarter, the oldest part, the Place des Armes and Plains of Abraham-all with a genteel, European character.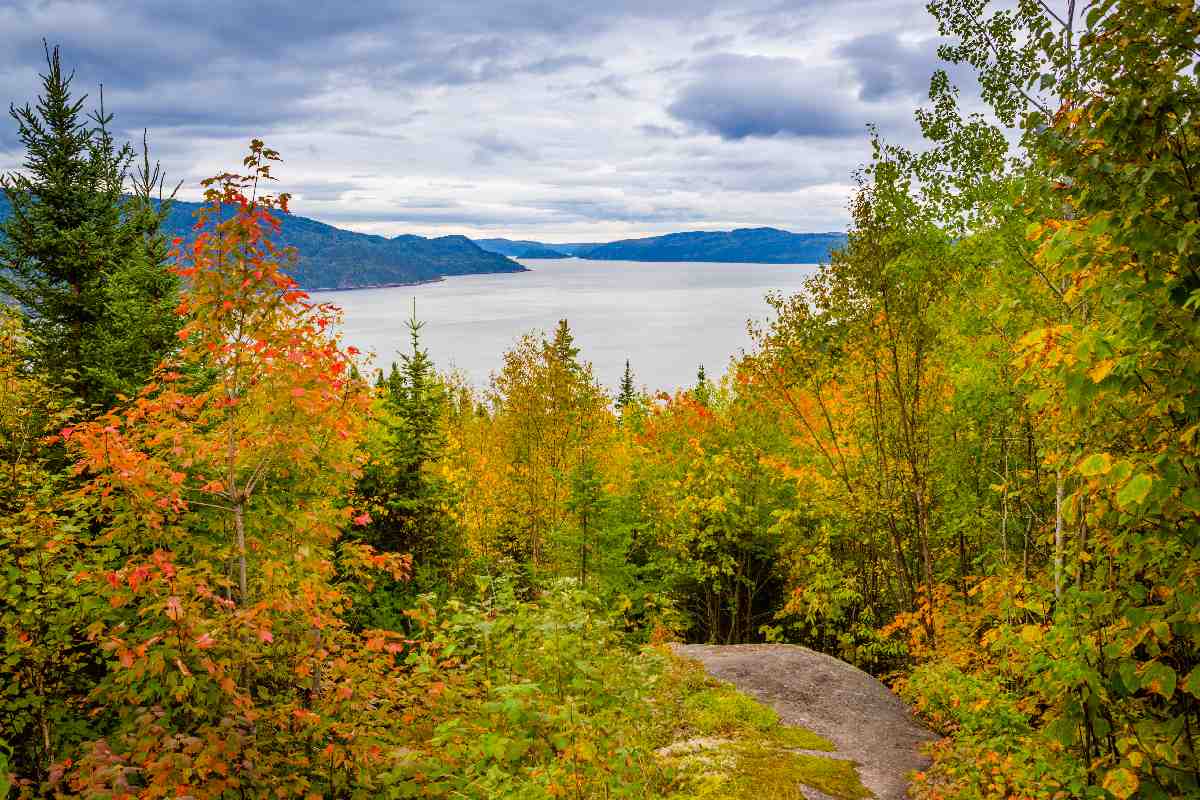 Day 3 : Saguenay
7:00 AM - 4:00 PM
The largest Fjord in eastern North America, this majestic fjord was created during the last Ice Age when glaciers deepened an ancient river bed. In some places the cliffs tower 1500 feet above the river and you'll delight in watching for cavorting whales at the junction of the Saguenay and St. Lawrence Rivers.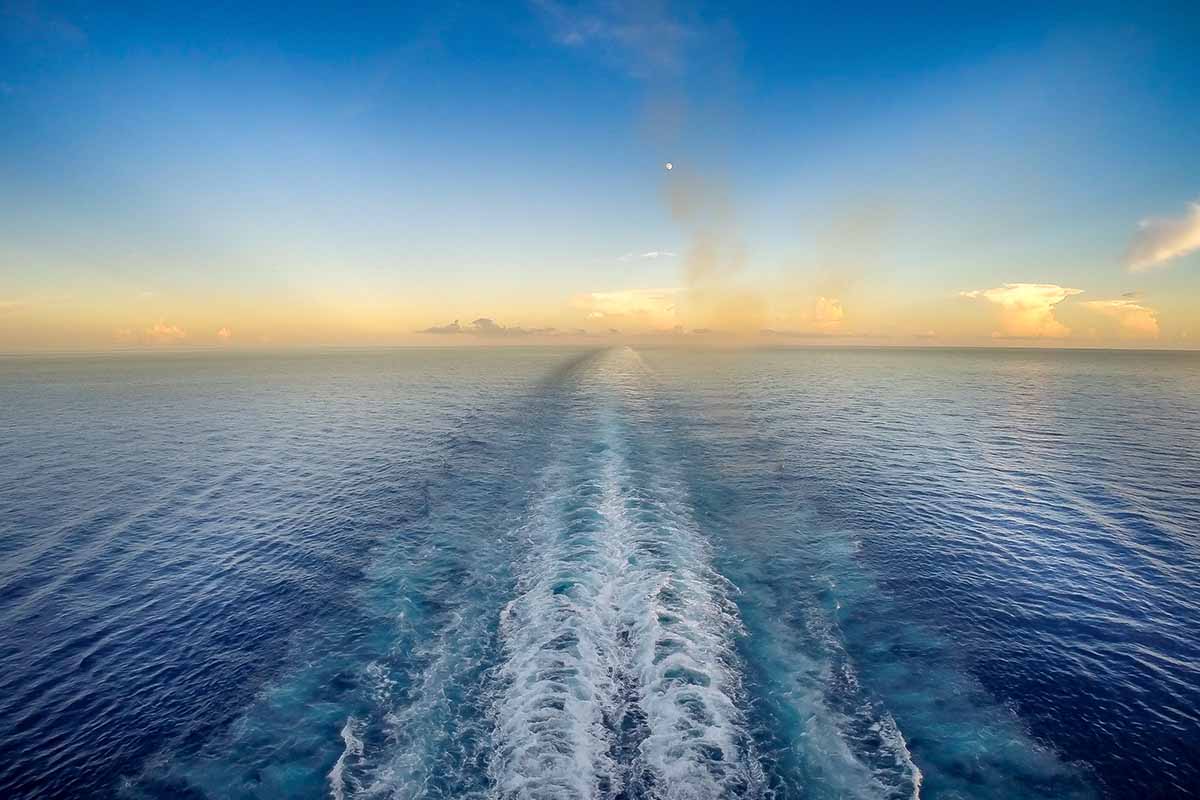 Day 4 : At Sea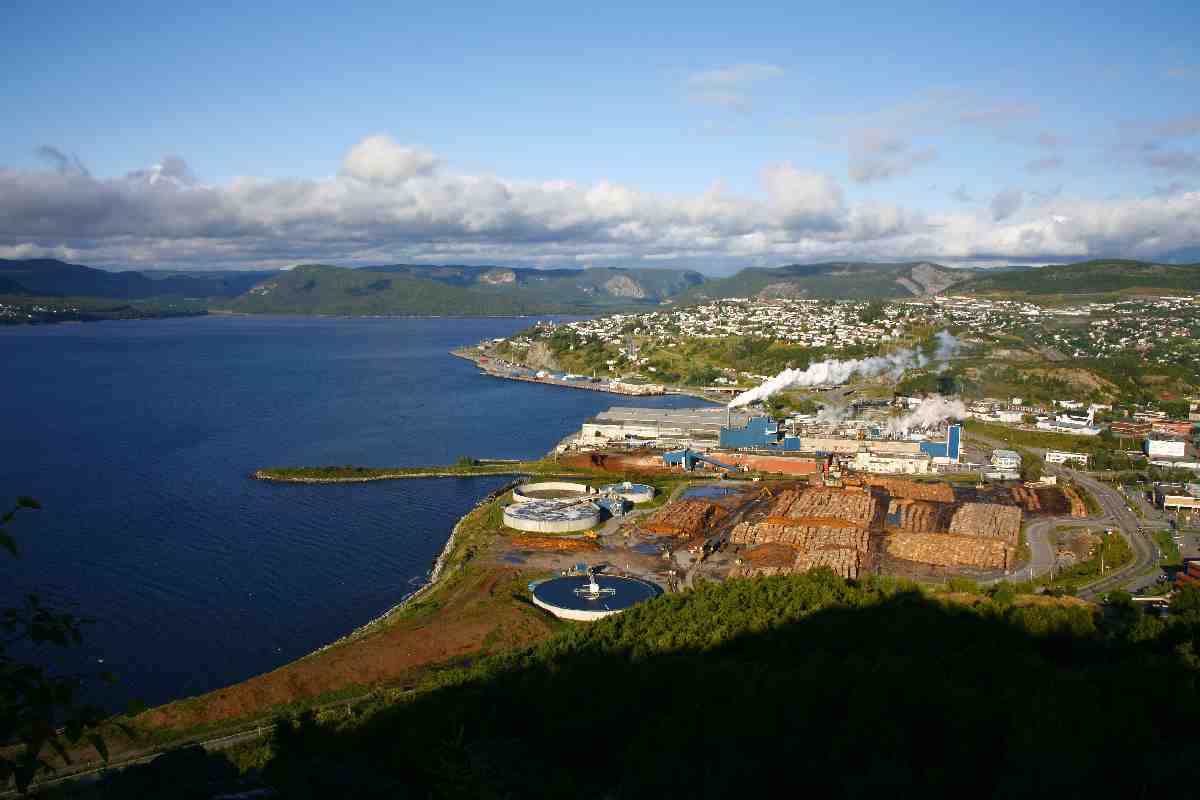 Day 5 : Corner Brook
9:00 AM - 5:00 PM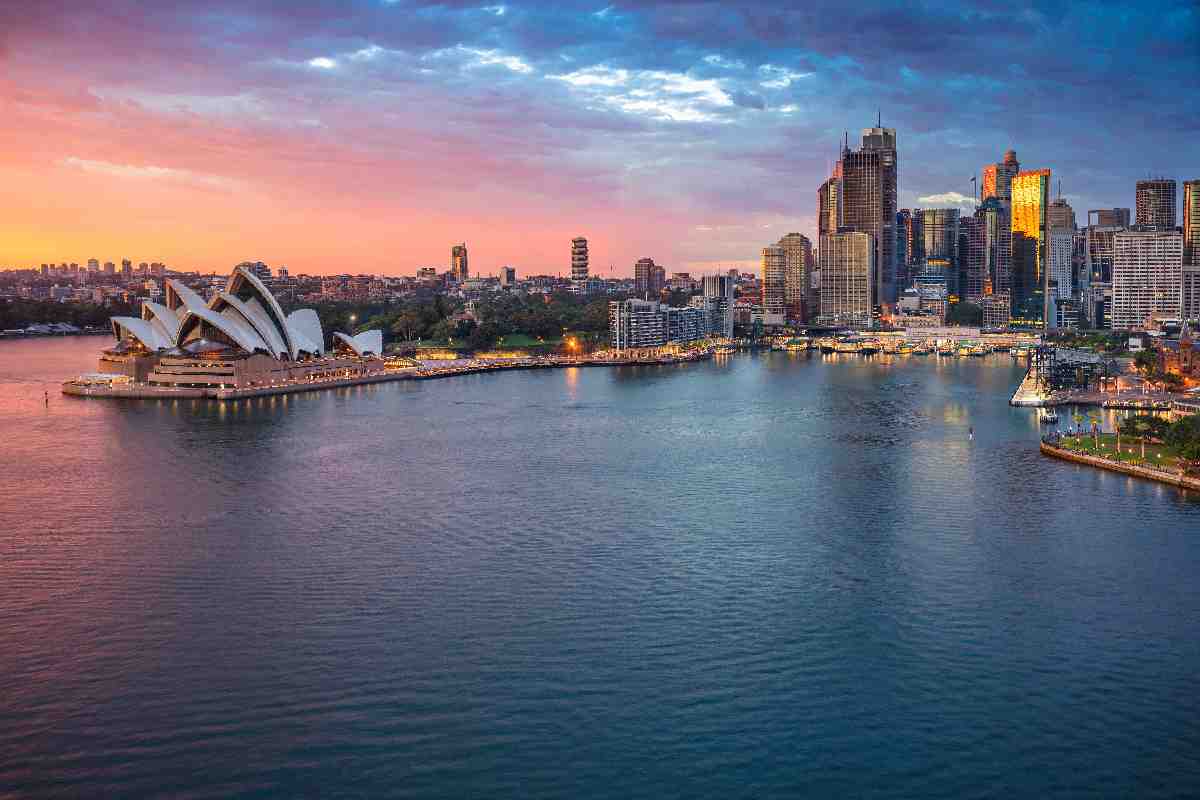 Day 6 : Sydney / AU
8:00 AM - 4:00 PM
Sydney is Australia''s showcase: the oldest settlement, the largest and most thriving city, the cultural melting pot. It curves around idyllic Port Jackson, where sandstone cliffs and bright islands complement the Opera House and Harbor Bridge. Wander the cobbled colonial streets of the historic Rocks quarter, or tour the mansions of Watson''s Bay.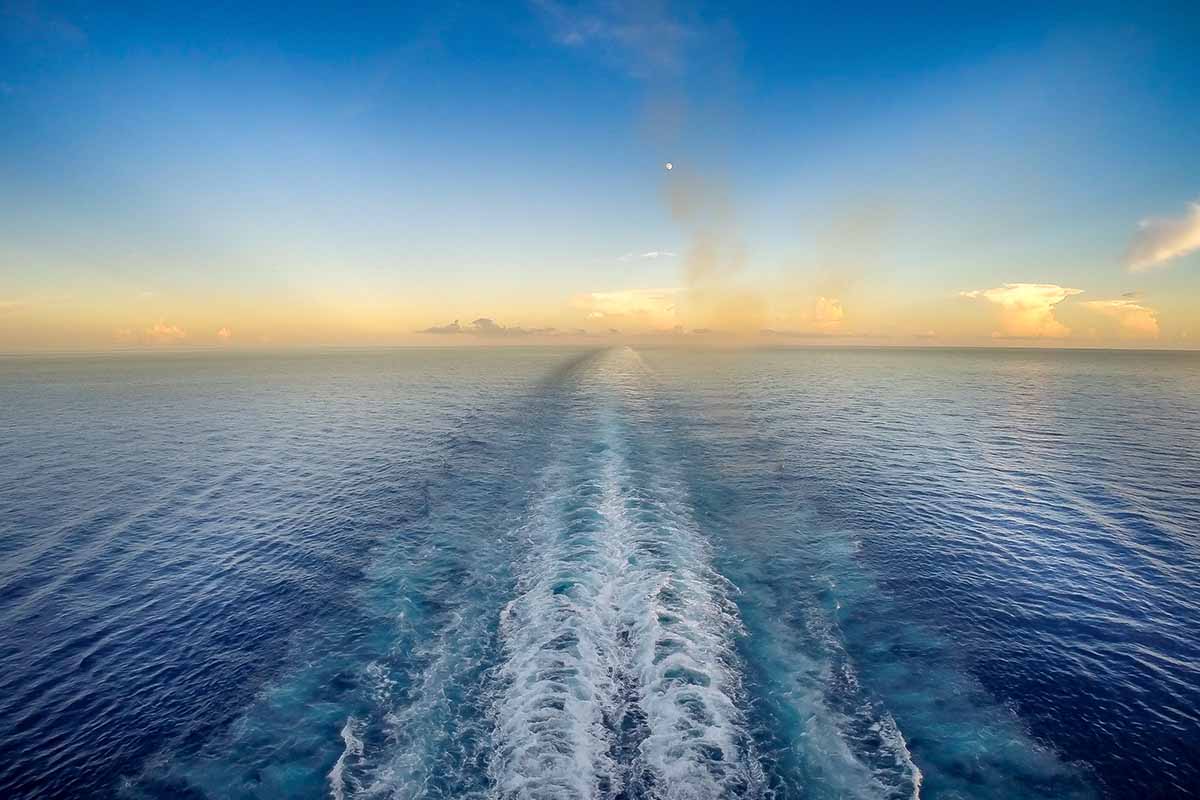 Day 7 : At Sea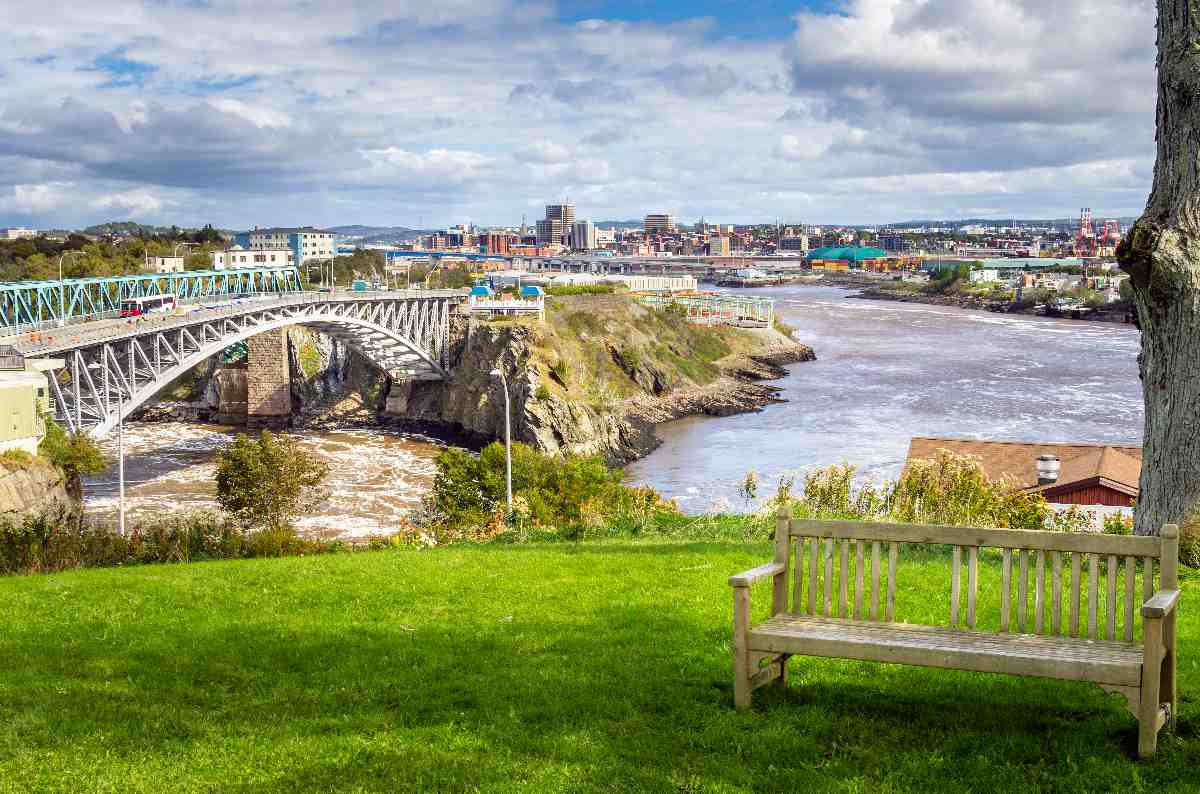 Day 8 : St. John
11:00 AM - 9:00 PM
Canada's oldest incorporated city, Saint John sits at the juncture of the Saint John River and the Bay of Fundy. Here, visitors may witness the world-renowned phenomenon of the reversing falls, created by the Bay of Fundy's 28 1/2-foot tide swell rising above the level of the Saint John River at high tide. Saint John also has Canada's oldest museum and you'll want to visit Market Square with its charming shops and restaurants.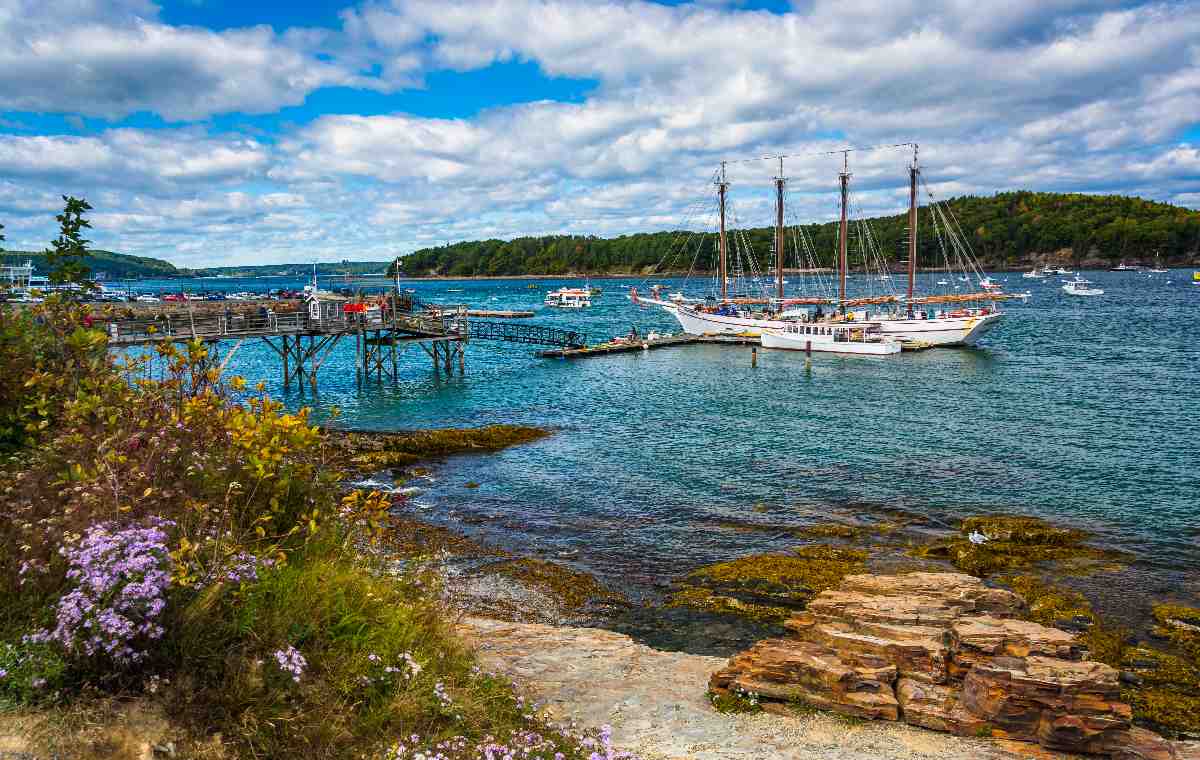 Day 9 : Bar Harbor
8:00 AM - 6:00 PM
Drawn by the pines, granite shores, fresh lobster and stunning views from Cadillac Mountain, captains of industry once kept summer homes here. The charming little town, and all the rest, remain. And the rocky boulder beaches on its shoreline are now Acadia National Park, a preserved expanse of vintage Down East scenery.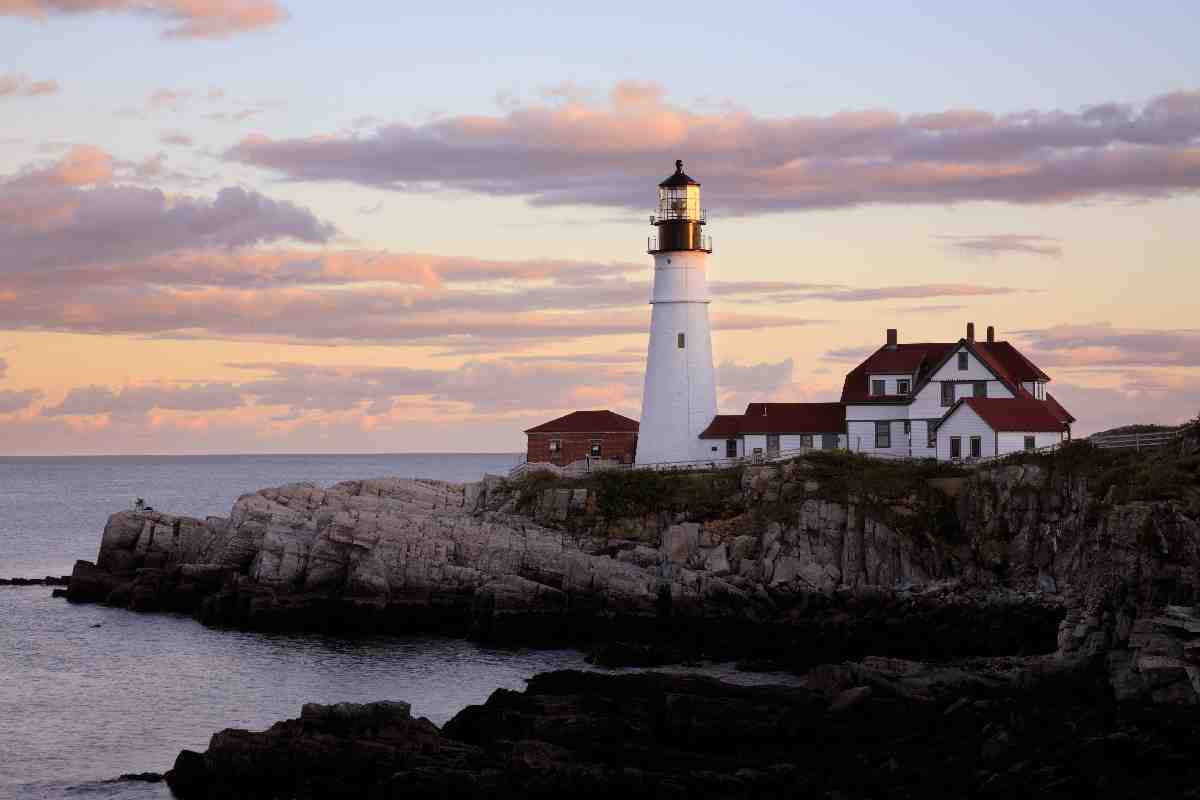 Day 10 : Portland
7:00 AM - 3:00 PM
Maine's largest city, Portland is known for its stately elms, historic homes and restored waterfront area. Considered the gateway to "Down East" Maine, this coastal city is a great spot to enjoy Maine lobster fresh from the sea. You can visit Longfellow's boyhood home or explore the Portland Headlight, the oldest lighthouse in constant use today. And nearby is Freeport, home of L.L. Bean and a large selection of discount and outlet stores.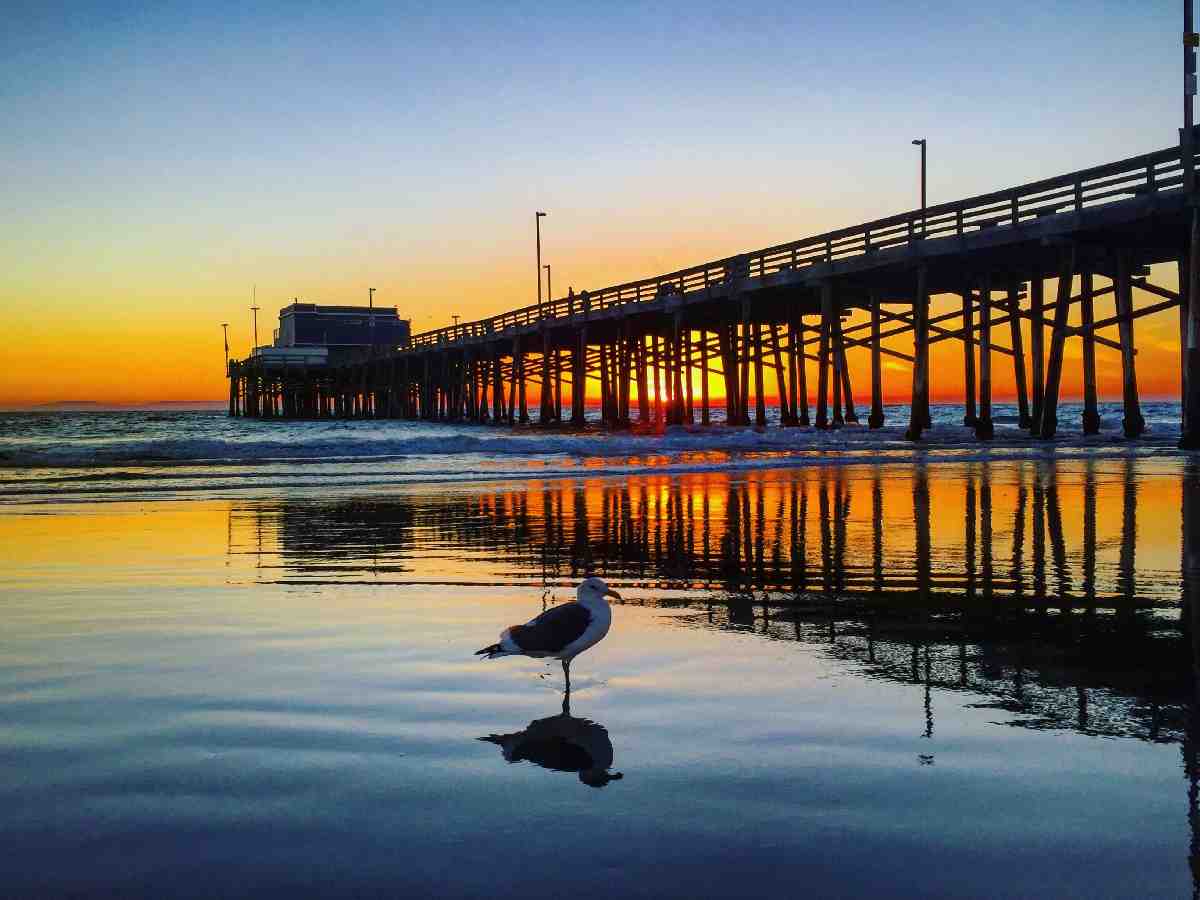 Day 11 : Newport
11:00 AM - 7:00 PM
A posh summer resort with a vivid history dating back to colonial times, Newport is home to fabulous summer "cottages" of the turn-of-the-century wealthy. You can tour the "Breakers," a 70-room estate surrounded by magnificent grounds and pounding surf or "Marble House," patterned after Versailles, or "Belcourt Castle," a 62-room mansion resplendent with treasures from 32 countries. Other fascinating historic sites include the beautifully preserved Trinity Church, with its Tiffany windows, and the Touro Synagogue National Historic Site, the oldest synagogue in America. Once home to the America's Cup Races, there are, of course, yachts, and a quaint town to wander.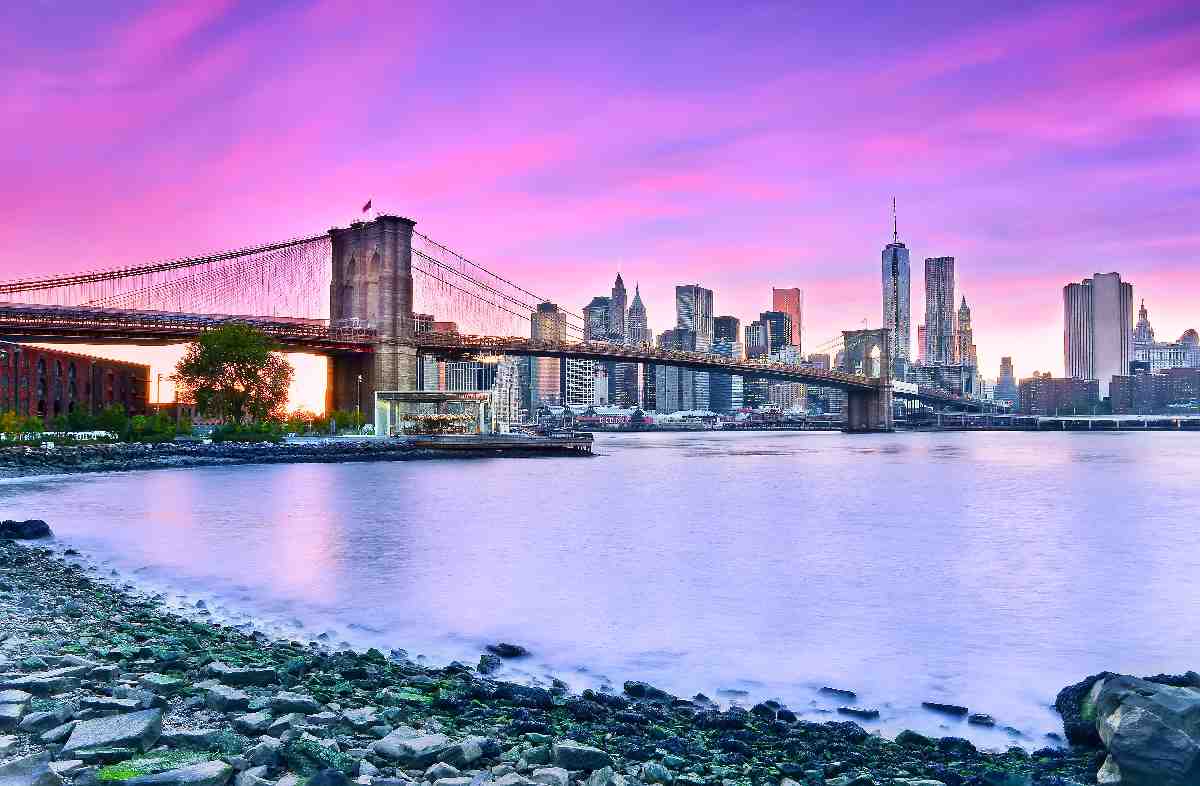 Day 12 : New York
6:00 AM - 6:00 PM
This vibrant city is actually a rich mosaic of many "neighborhoods." Feel the excitement of Broadway with its great plays and musicals. Explore the financial district-Wall Street and there''s Soho with its galleries, famed Greenwich Village, Midtown, with its glamorous department stores and soaring architecture, and museums everywhere. It truly is a wonderful town!