BOOK TODAY AND RECEIVE $50 ONBOARD CREDIT WHEN YOU MENTION CRUISEDEALS
7 NIGHT U. S. Pacific Coast CRUISE
Itinerary Summary
Vancouver, Victoria, Astoria, San Francisco, Santa Barbara, Los Angeles
Itinerary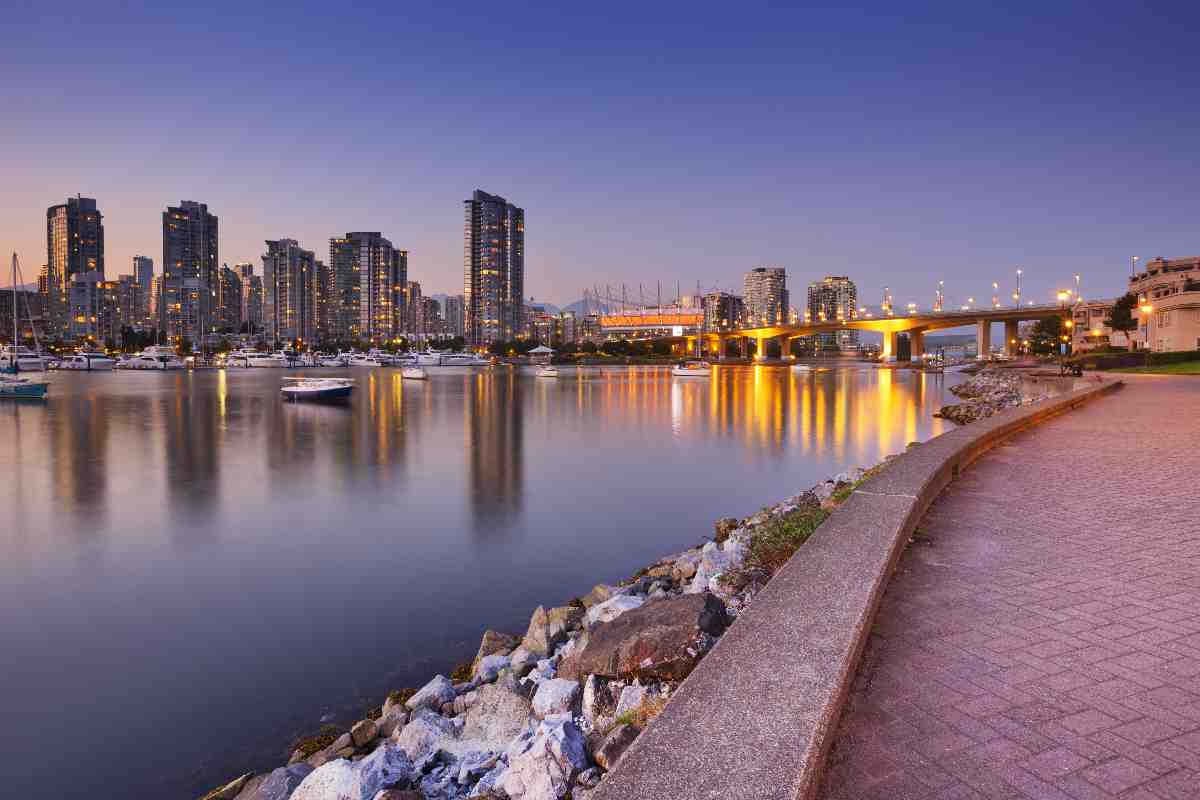 Day 1 : Vancouver
-- - 4:30 PM
In Vancouver, you're never out of sight of towering peaks--or of the sea. It is a prosperous city adorned with flowers lining the streets and lush greenery like Stanley Park. Museums offer fine collections of the dramatic Northwest native arts. Vancouver's Chinatown is the second-largest in the world. The waterfront Gastown district recalls the city's colorful past as a premier Pacific port since the days of the Clipper ships.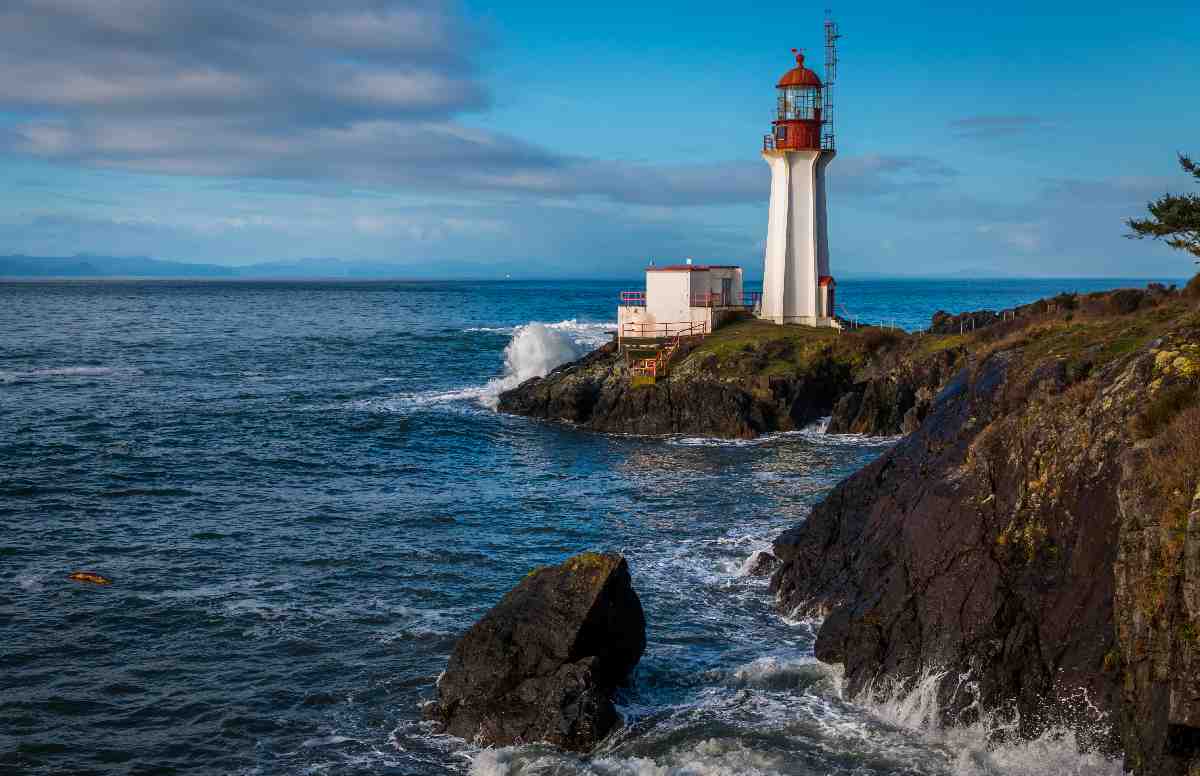 Day 2 : Victoria
7:00 AM - 6:00 PM
Prim and proper, neat and clean, friendly little Victoria island is like a breath of fresh air. Its British heritage is apparent in the double-decker buses, the Royal British Columbia Museum and High Tea at the Empress Hotel. Go out to the renowned Butchart Gardens, where sunken floral beds reflect international themes.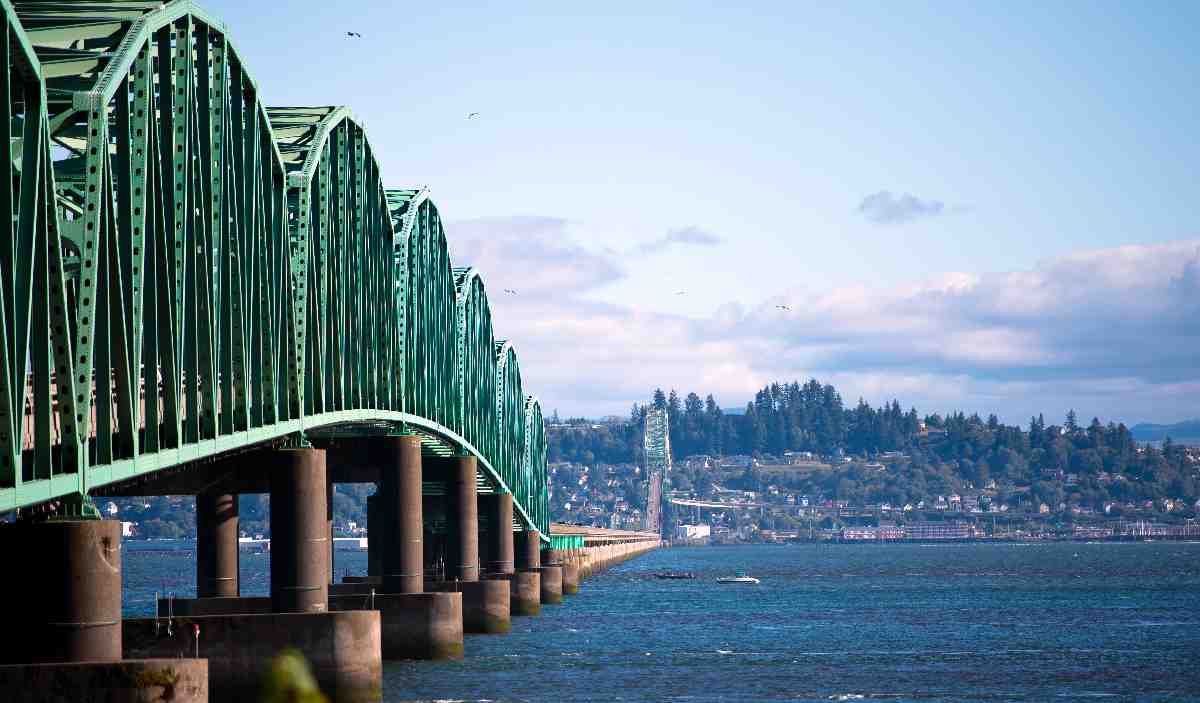 Day 3 : Astoria
8:00 AM - 6:00 PM
The city of Astoria is located on the northwestern region in Oregon west of the Rockies. This historically enriched city was visit for the first time in 1792 by Captain Robert Gray and also by the Lewis & Clark Corps of Discovery in 1805. If you're a rest and relaxation lover you'll fall in love with the Columbia River Day Spa, which is the most popular place in Astoria. This Day Spa provides the utmost therapeutic treatment for your indulging pleasure. You have the choice of basking in a massage, body treatments, hot stones, hand and foot treatments, aromatherapy, sauna, facial treatment, and more.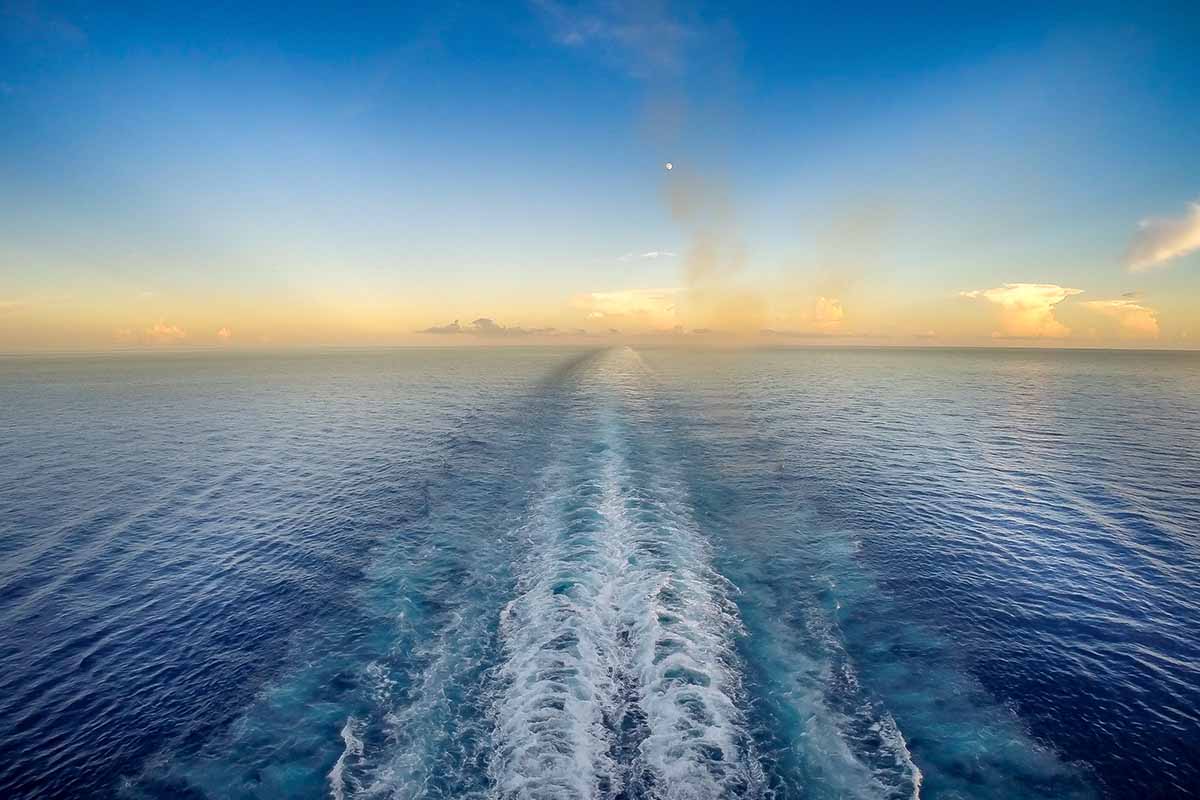 Day 4 : At Sea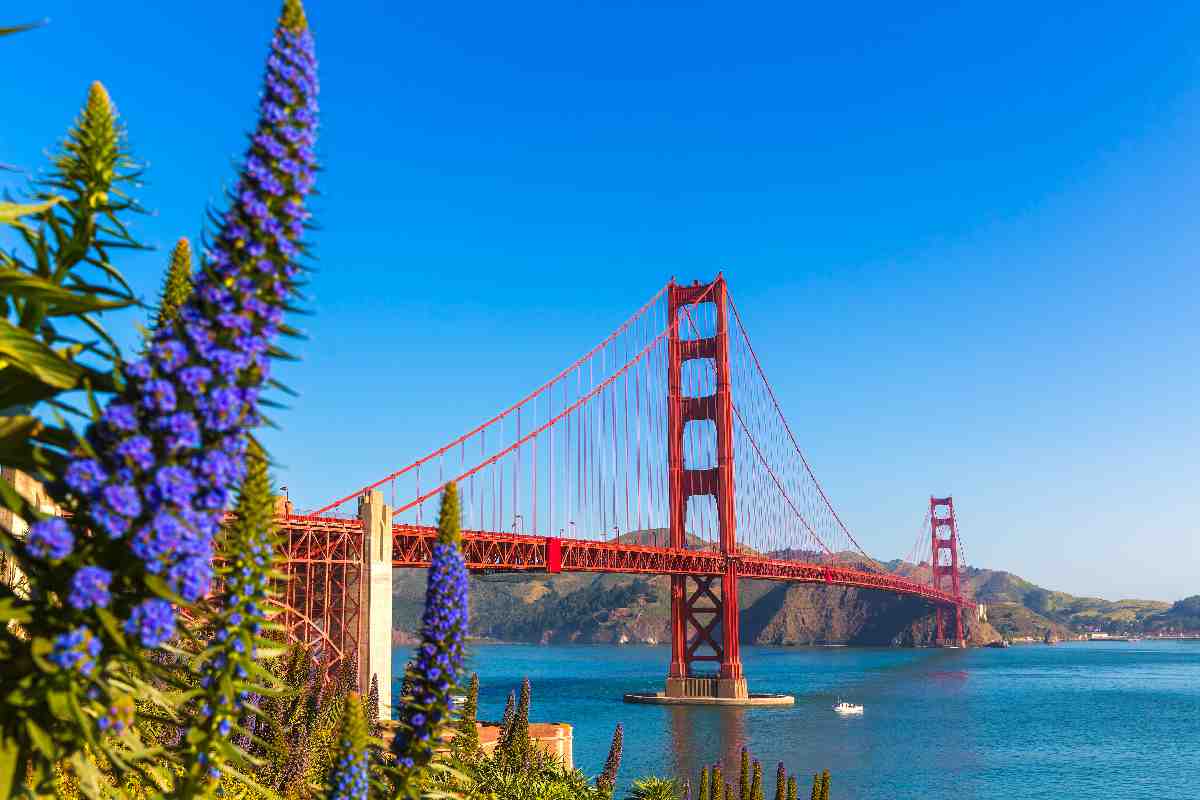 Day 5 : San Francisco
7:00 AM - 10:00 PM
Sailing under the Golden Gate Bridge and into San Francisco's broad bay will surely be a highlight of your cruising life. Once docked along the Embarcadero, you're just a short walk from Fisherman's Wharf, Chinatown, North Beach and other attractions that make this one of the world's favorite cities. The scenic Napa Valley wine country is nearby, too.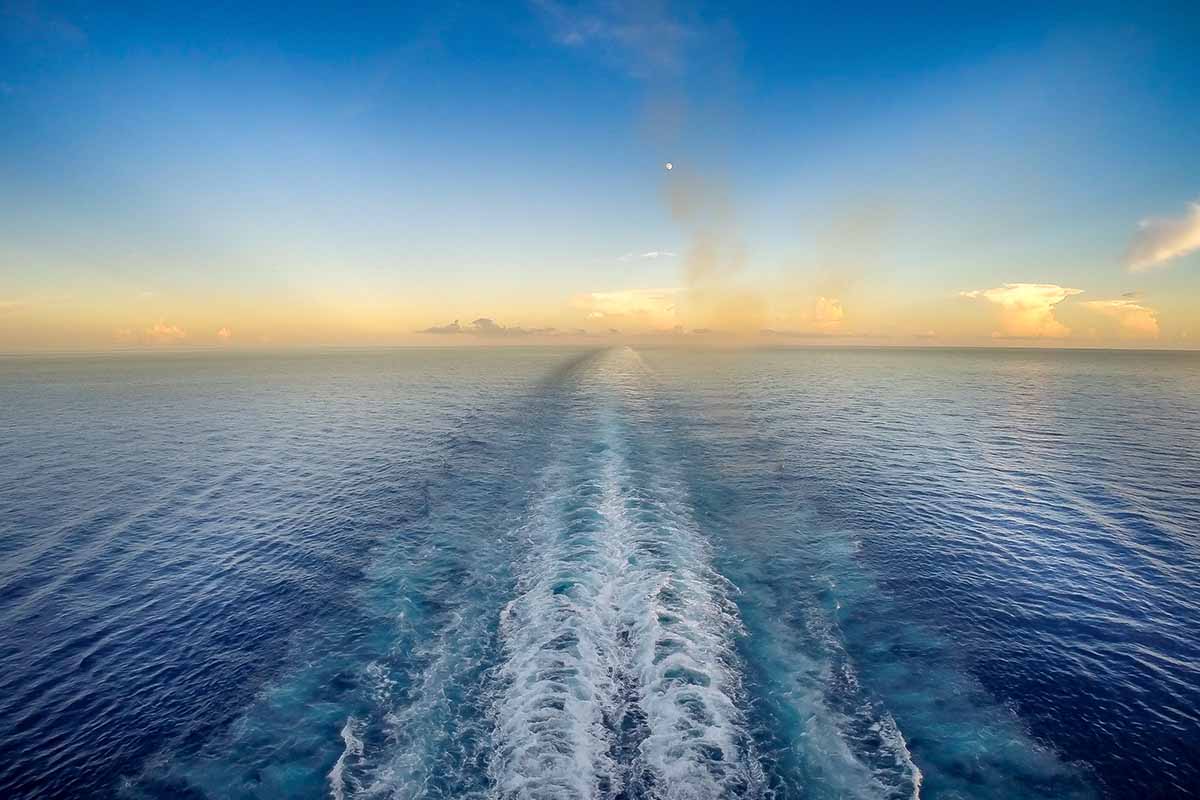 Day 6 : At Sea
Day 7 : Santa Barbara
7:00 AM - 5:00 PM
California's Santa Barbara is located in the southwestern region of the state in Santa Barbara County. The city of Santa Barbara is the largest city in Santa Barbara County. One of Santa Barbara's best assets would be its beaches. One of the recommended beaches would be the West Beach which is located right in between the wharf and the marina and is perfect for a relaxing day at the beach. Another recommended beach would be the Leadbetter Beach which is well known for family activities and swimming and is provides the ideal picnic experience.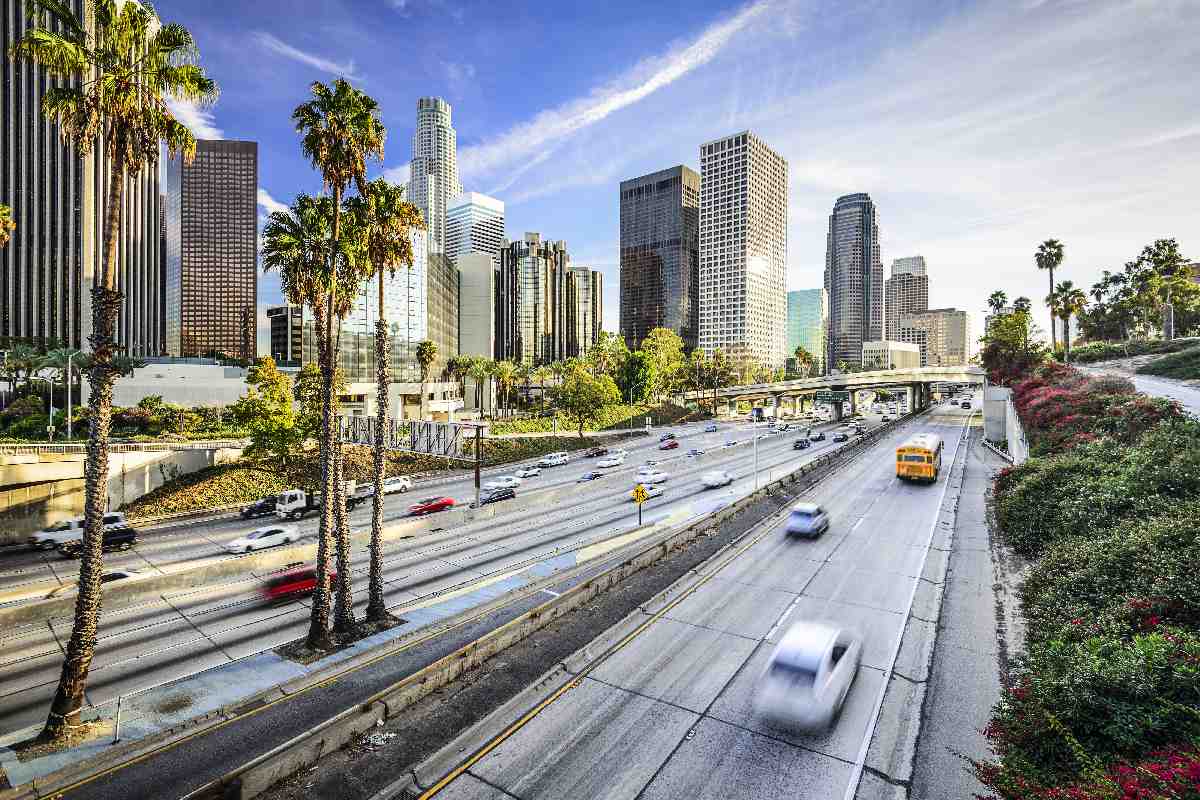 Day 8 : Los Angeles
6:15 AM - --
Sprawling between the mountains and the beaches, Los Angeles is quintessential California. Whether your taste runs to fashionable Beverly Hills, the mega-entertainment of the movie studios, or the sizzle of homestyle Mexican food on Olvera Street, the city of angels is worth exploring.