BOOK TODAY AND RECEIVE $50 ONBOARD CREDIT WHEN YOU MENTION CRUISEDEALS
Itinerary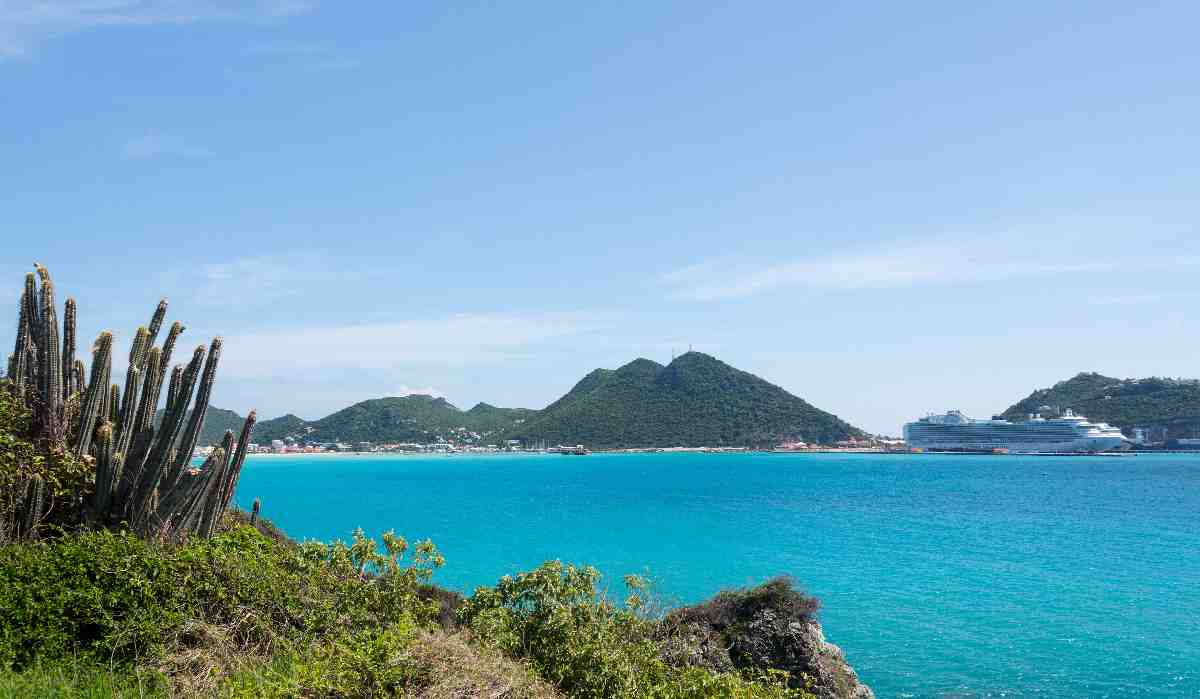 Day 1 : St. Maarten
-- - 11:00 PM
Dutch St. Maarten is a great place to stop just to shop. Its capital is Philipsburg and fills a narrow stretch of land between Great Bay and the Great Salt Pond. It is a bustling center of international trade with lively shopping streets, cafes, and hotels. Strangely enough it has two main streets called Front Street and Back Street.

On Front Street, which is the main thoroughfare, duty-free shops line the road as far as the eye can see. These duty-free shops offer everything from Italian leather goods and Japanese cameras to native crafts. Don't be afraid to venture the alleyways that will lead you to arcades and courtyards filled with flowers.

The Courthouse is the most prominent landmark on Front Street. It is a grand white wooden structure topped with a cupola built in 1793. Front Street also includes the Simartin Museum so that visitors can get and excellent introduction to local St. Maartin history. There are also historical forts that are monuments to Philipsburg's strategic importance in St. Maarten's history.

Philipsburg has not been left behind in the time, however. It has combined its historical legacy with 20th century excitement. Since its waterfront has become a popular stop for cruise ships, the shore of this town is covered with restaurants, cafes and nightclubs that offer entertainment well into the night.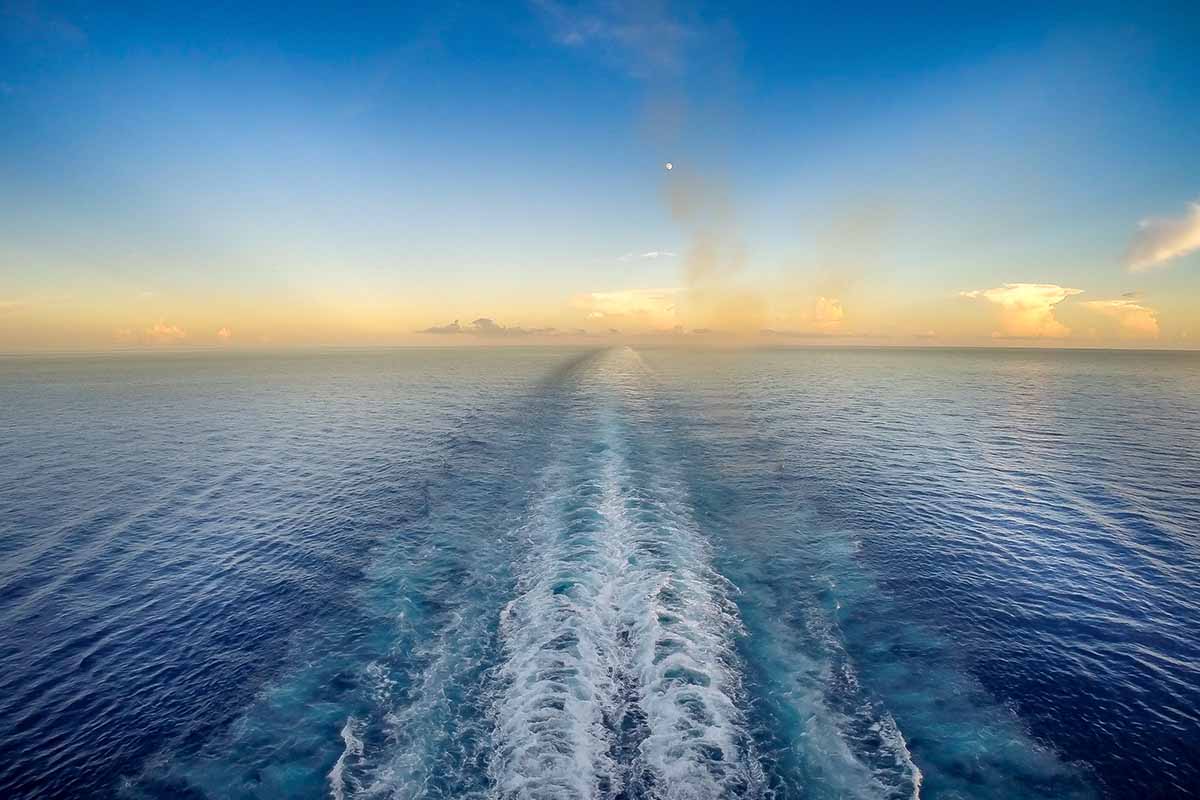 Day 2 : At Sea
Day 3 : Anguilla
8:00 AM - 5:00 PM
Sandy Ground: The name alone sounds like a wasteland of dunes. But au contraire, this crowded coastal area is filled with popular restaurants, bars and dance clubs. It is impossible to choose just one great location because it is a travelers' haunt. Located about 2 miles (3km) west of The Valley, Sandy Ground has a white-sand beach that is lined with restaurants, a dive shop and a few low-key places to stay and relax. Sandy Ground has a protected fishhook-shaped bay that is the main port of entry for yachts. A large salt pond backs Sandy Ground and was once commercially harvested until the cost of shipping exceeded its value. Now, the quieter northern end of the salt pond is a good place to watch egrets, stilts, herons and other wading birds.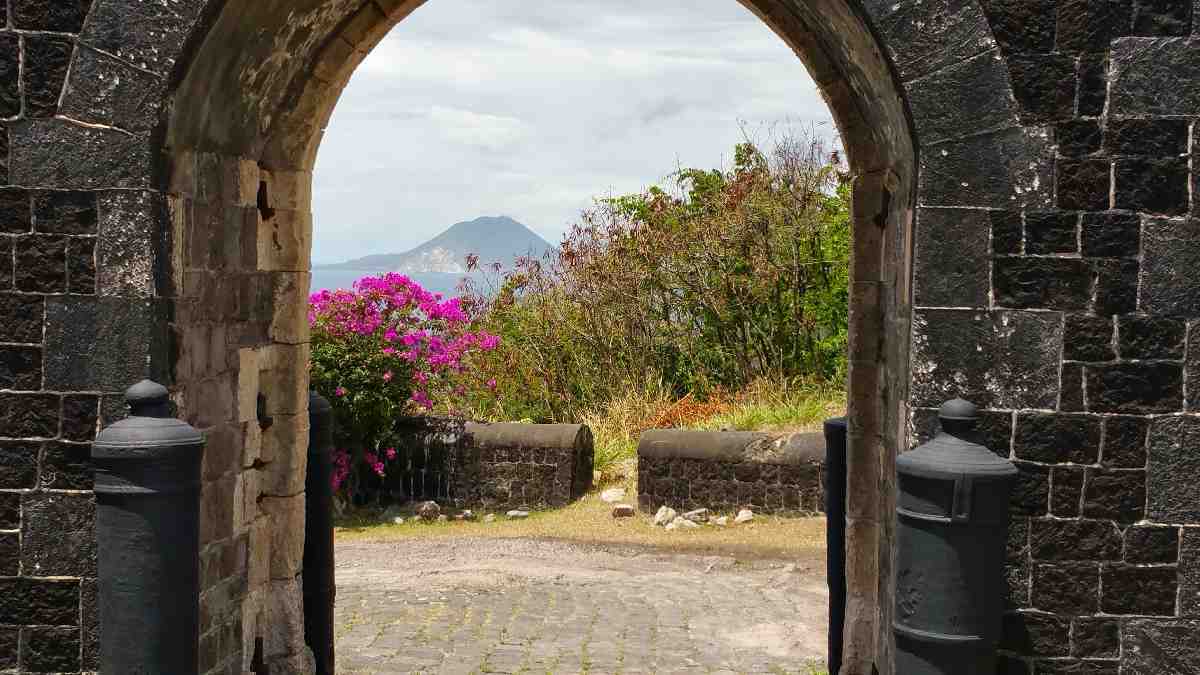 Day 4 : St. Kitts
8:00 AM - 5:00 PM
This fertile isle is a land of rain forests, tropical flowers, and abundant sugar cane. After a stroll around the charming colonial streets and shops of the capital, Basseterre, tour the island or visit Brimstone Hill Fort, an impressive construction that is one of the wonders of the Caribbean world.
Day 5 : Guadeloupe
8:00 AM - 5:00 PM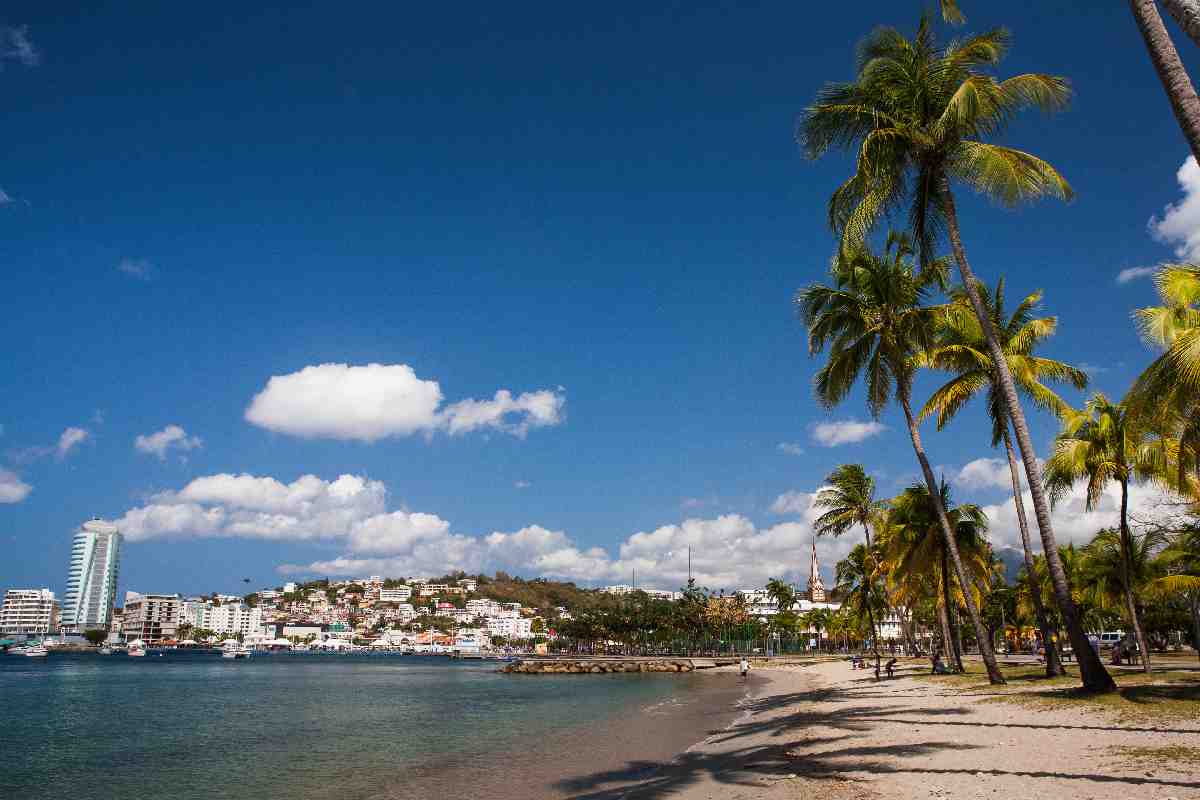 Day 6 : Martinique
8:00 AM - 6:00 PM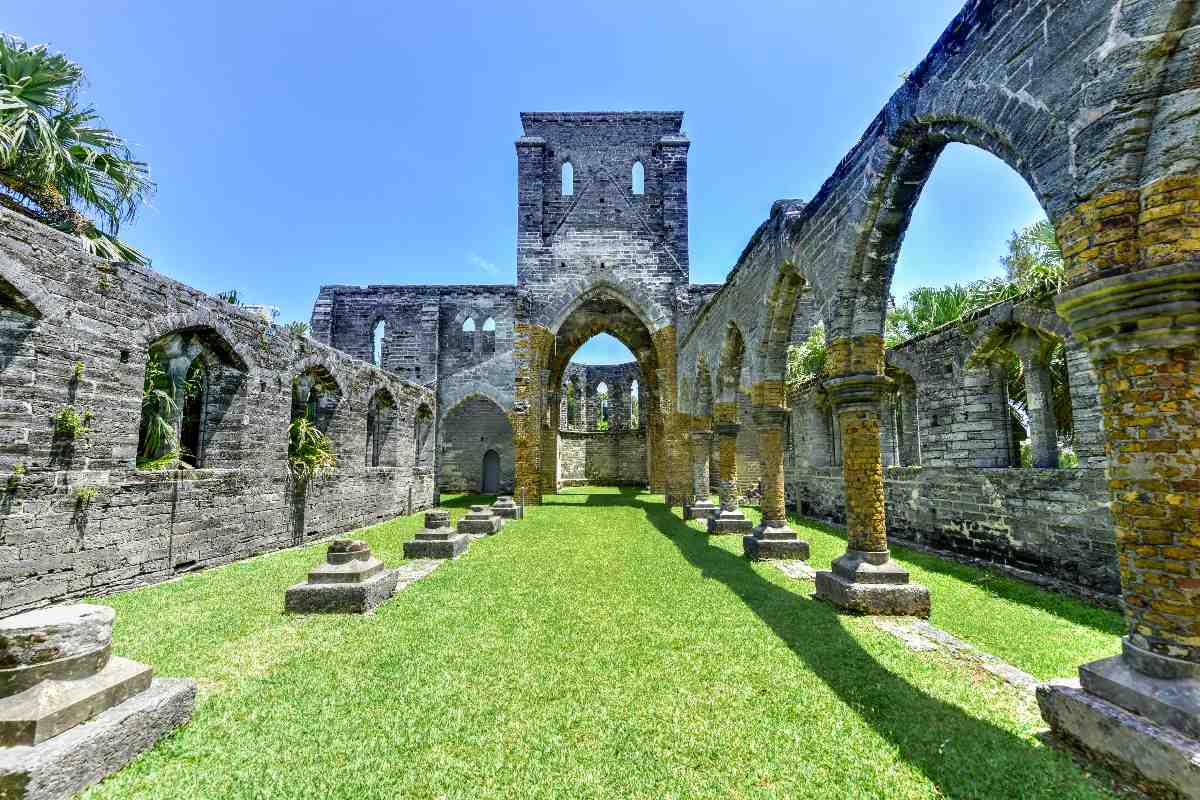 Day 7 : Grenada
8:00 AM - 5:00 PM
Called the "Spice Island" for its abundance of cinnamon and nutmeg, still sold at the waterfront market, Grenada is spicy in many other ways. St. George's has historic buildings in brick and mellow stone, and one of the loveliest harbors in the Caribbean. The coastline is full of secluded coves, while the mountainous interior is rich in rainforests and frothy rivers.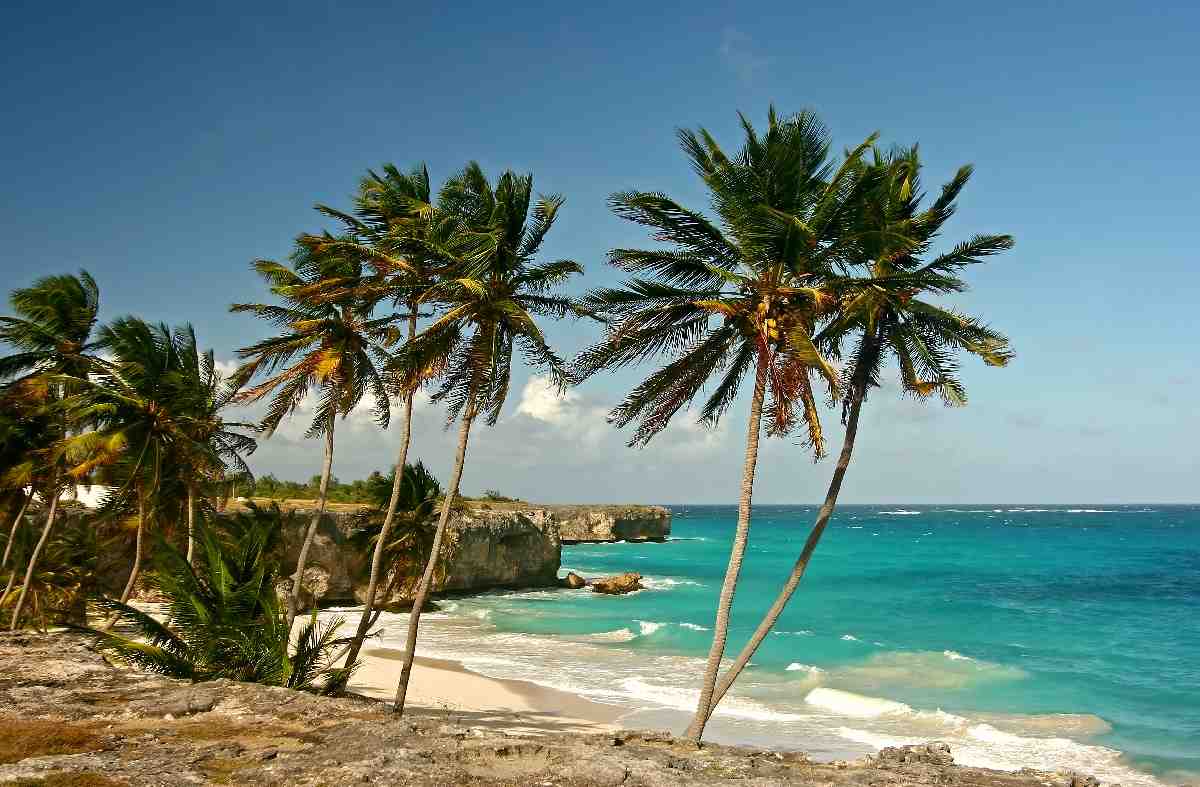 Day 8 : Barbados
7:00 AM - --
The Bajan British accent is very distinctive, reflecting both the Scepter'd Isle and the lovely one they live on. Barbados still has lovely parish churches, great manor houses and a proper Trafalgar Square along with white-sugar beaches and waving fields of cane.