BOOK TODAY AND RECEIVE $50 ONBOARD CREDIT WHEN YOU MENTION CRUISEDEALS
Itinerary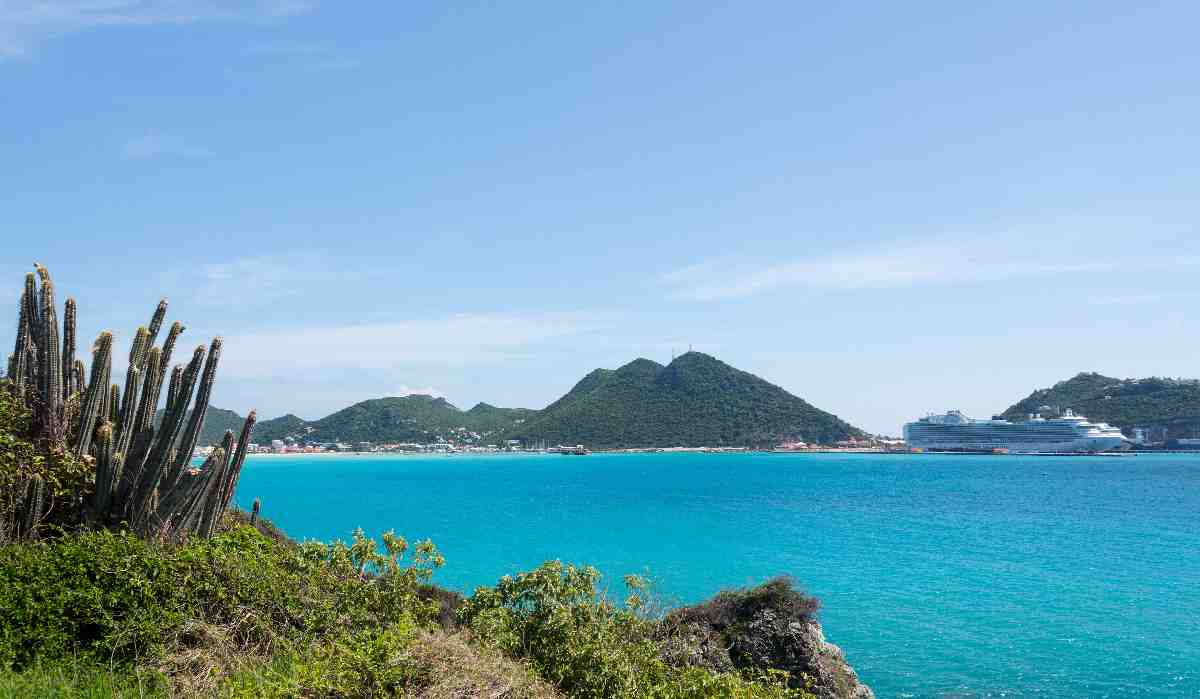 Day 1 : St. Maarten
-- - 11:00 PM
Dutch St. Maarten is a great place to stop just to shop. Its capital is Philipsburg and fills a narrow stretch of land between Great Bay and the Great Salt Pond. It is a bustling center of international trade with lively shopping streets, cafes, and hotels. Strangely enough it has two main streets called Front Street and Back Street.

On Front Street, which is the main thoroughfare, duty-free shops line the road as far as the eye can see. These duty-free shops offer everything from Italian leather goods and Japanese cameras to native crafts. Don't be afraid to venture the alleyways that will lead you to arcades and courtyards filled with flowers.

The Courthouse is the most prominent landmark on Front Street. It is a grand white wooden structure topped with a cupola built in 1793. Front Street also includes the Simartin Museum so that visitors can get and excellent introduction to local St. Maartin history. There are also historical forts that are monuments to Philipsburg's strategic importance in St. Maarten's history.

Philipsburg has not been left behind in the time, however. It has combined its historical legacy with 20th century excitement. Since its waterfront has become a popular stop for cruise ships, the shore of this town is covered with restaurants, cafes and nightclubs that offer entertainment well into the night.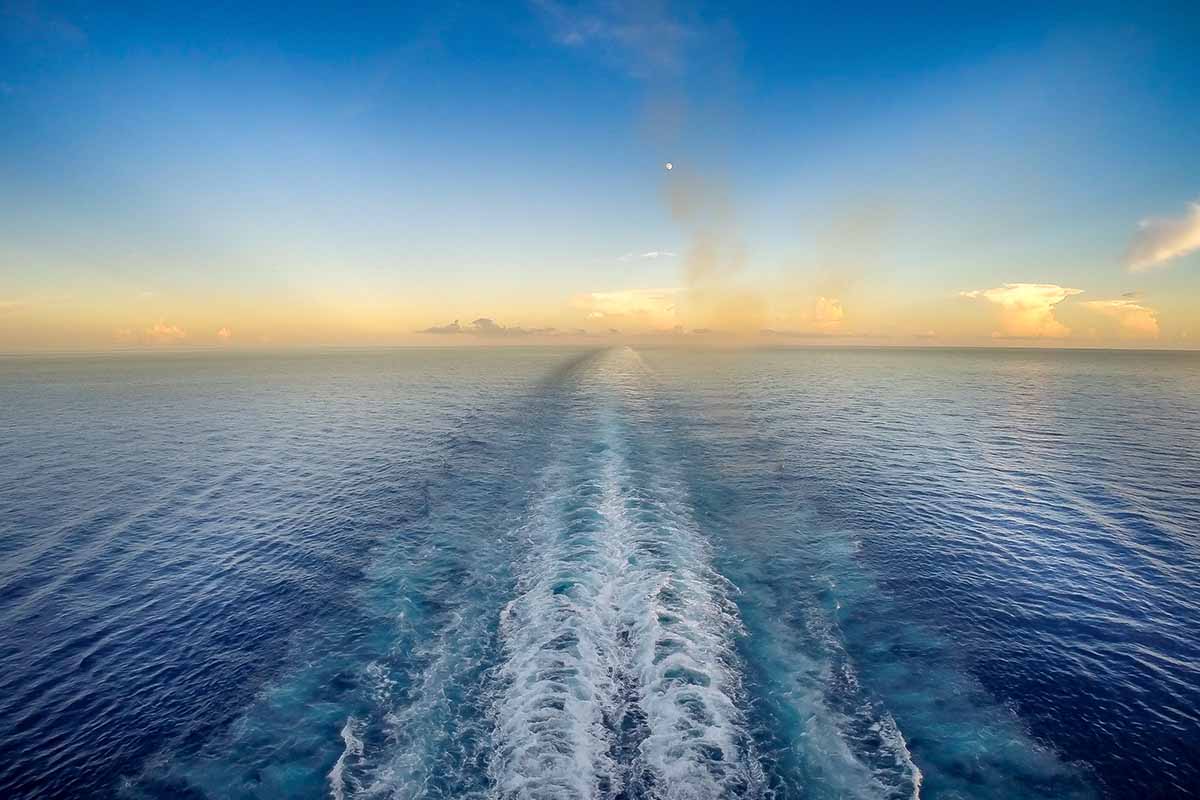 Day 2 : At Sea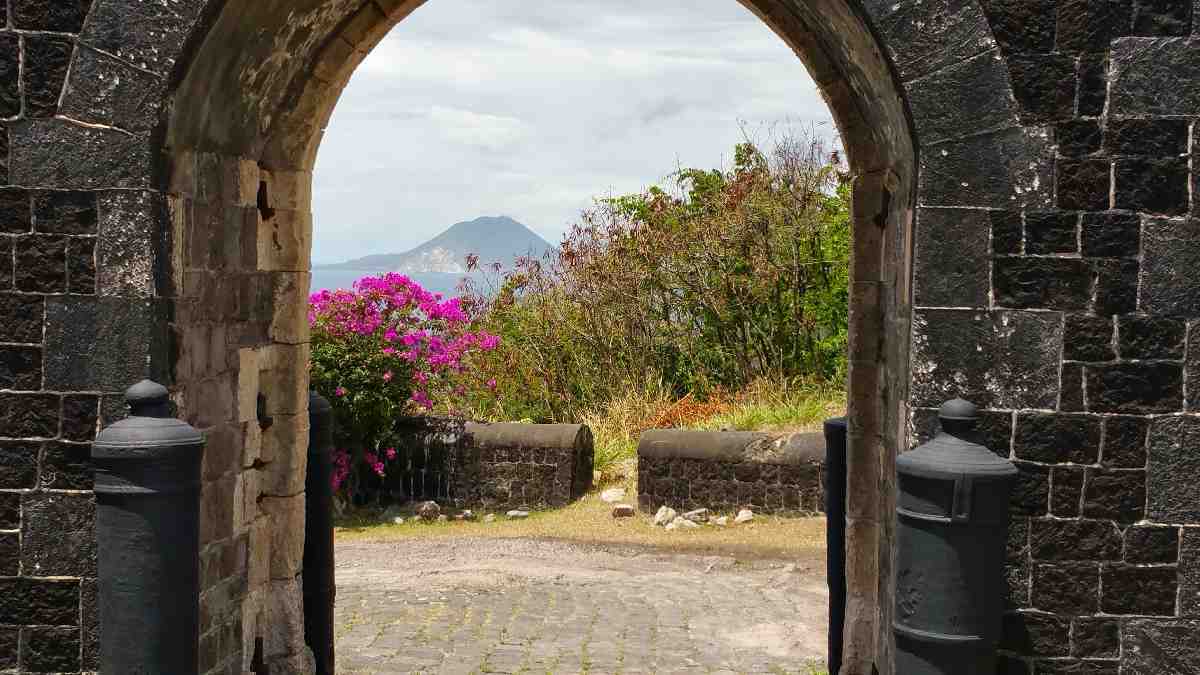 Day 3 : St. Kitts
10:00 AM - 11:00 PM
This fertile isle is a land of rain forests, tropical flowers, and abundant sugar cane. After a stroll around the charming colonial streets and shops of the capital, Basseterre, tour the island or visit Brimstone Hill Fort, an impressive construction that is one of the wonders of the Caribbean world.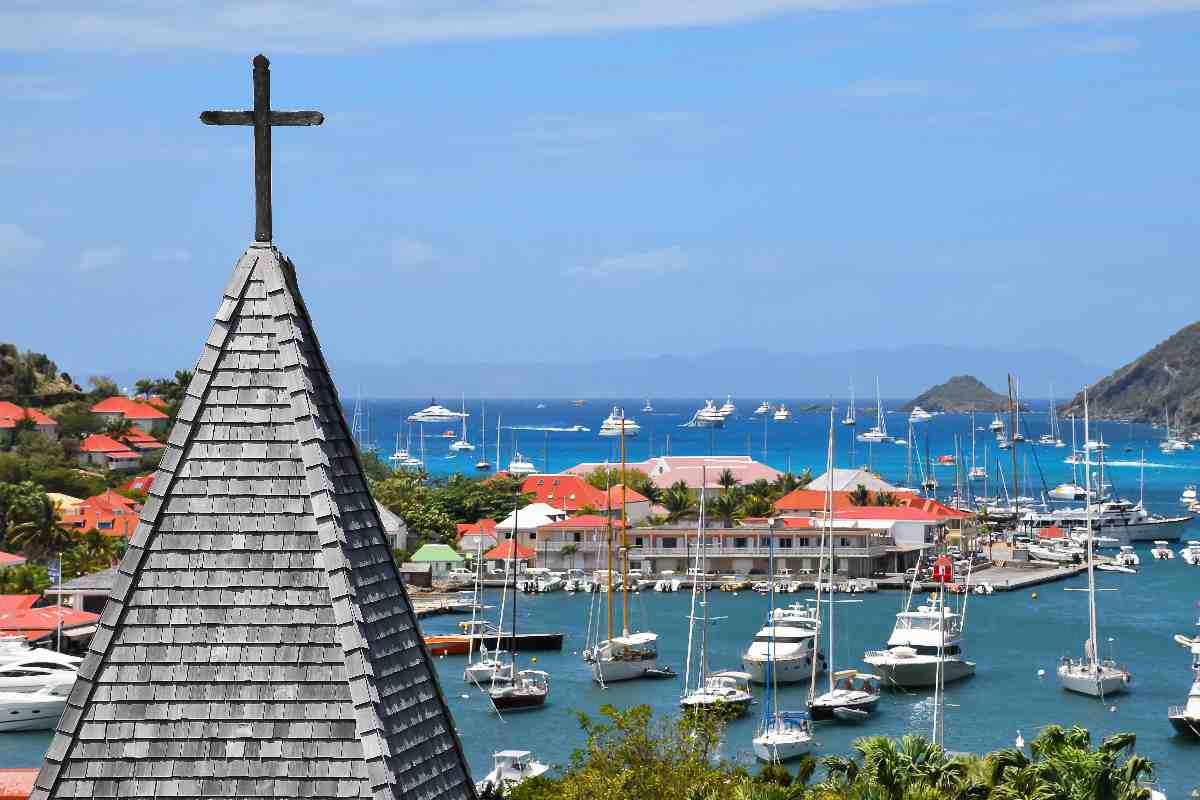 Day 4 : St. Barts
8:00 AM - 9:00 PM
The tiny island of St. Barts is picture-perfect. So much so that it has become a haunt for the very rich who come for the privacy, gorgeous beaches and exquisite French cuisine. It has over 20 magnificent beaches, linked roads that are hilly and narrow. The quaint streets of the Lilliputian port of Gustavia lead past small markets and bakeries. Included among these markets are dozens of small shops selling French perfumes, sportswerar, watches, and crystal. It is no wonder why the port of Gustavia is preferred by many of the luxury cruise lines as a port-of-call.

Day 5 : Guadeloupe
8:00 AM - 5:00 PM
Day 6 : Rodney Bay
8:00 AM - 5:00 PM
Day 7 : Mayreau
8:00 AM - 5:00 PM
Tossed like a tiny emerald among the Grenadines' 100 islands is Mayreau. In this idyllic spot there are no cars, just one tiny village and one resort, hidden away in the palms.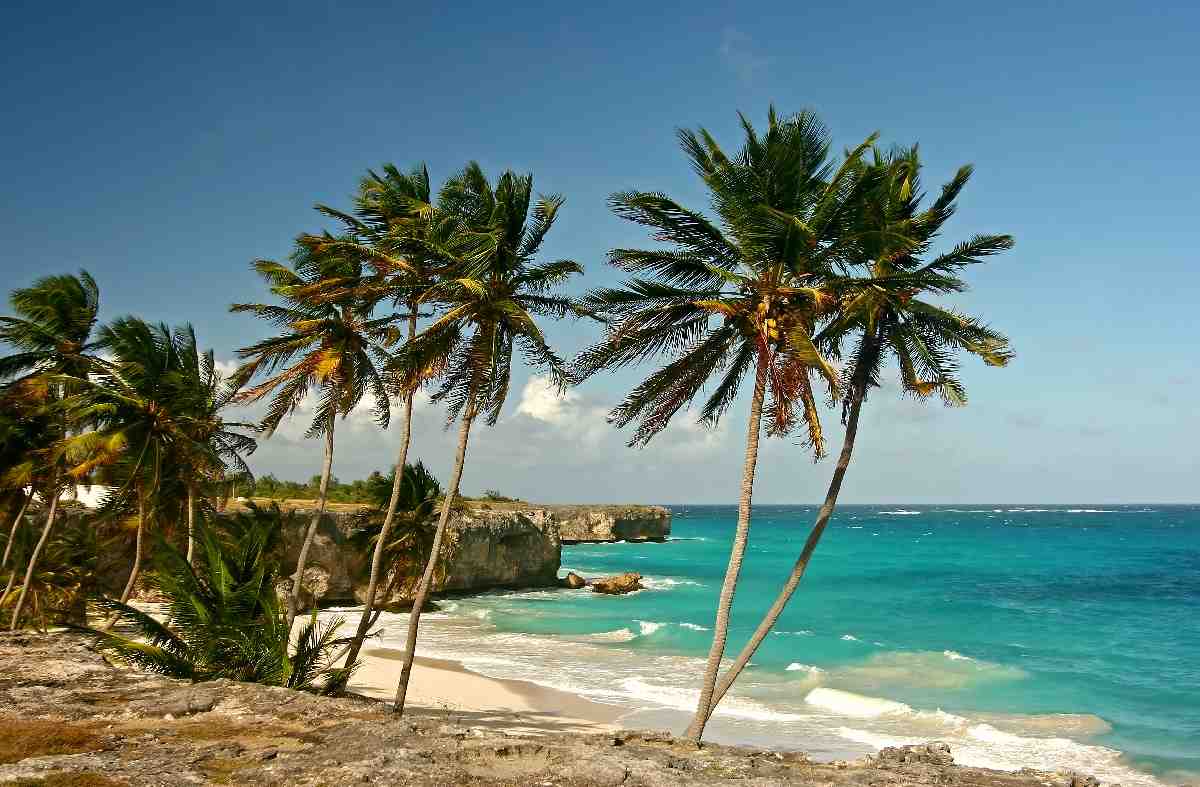 Day 8 : Barbados
7:00 AM - --
The Bajan British accent is very distinctive, reflecting both the Scepter'd Isle and the lovely one they live on. Barbados still has lovely parish churches, great manor houses and a proper Trafalgar Square along with white-sugar beaches and waving fields of cane.