BOOK TODAY AND RECEIVE $50 ONBOARD CREDIT WHEN YOU MENTION CRUISEDEALS
Itinerary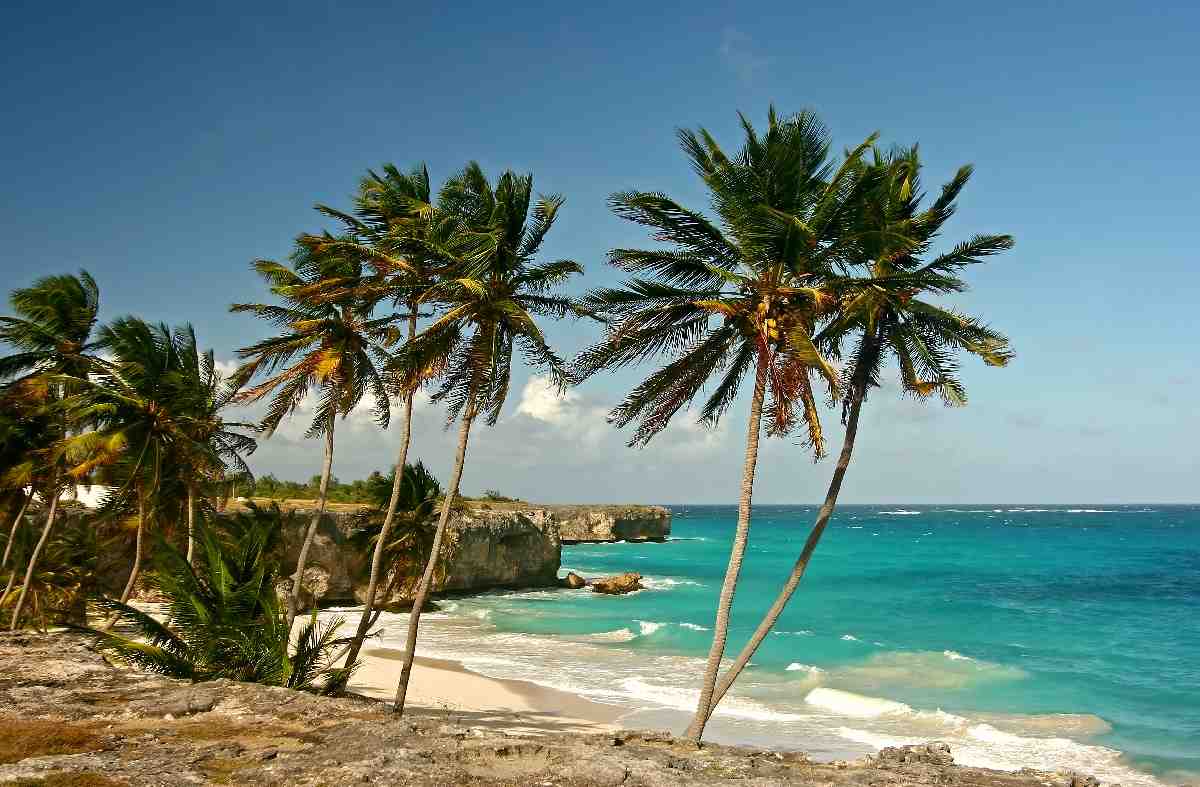 Day 1 : Barbados
-- - 11:00 PM
The Bajan British accent is very distinctive, reflecting both the Scepter'd Isle and the lovely one they live on. Barbados still has lovely parish churches, great manor houses and a proper Trafalgar Square along with white-sugar beaches and waving fields of cane.
Day 2 : St. Vincent
8:00 AM - 5:00 PM
Day 3 : Martinique
8:00 AM - 5:00 PM

Day 4 : Guadaloupe
8:00 AM - 11:00 PM
Day 5 : Nevis
8:00 AM - 5:00 PM
...St. Kitts is still relatively uncrowded, and the white-sand beaches stretch for miles. The 18th century architecture of St. Kitts is magnificent, and the extravagant man-made buildings are complemented fantastically by the lush rain forests that encapsulate the majority of the island. This is exactly what makes St. Kitts so incredibly exciting. The diversity all around the island is amazing, as locals can be seen shirtless wearing sandals, while others prefer to suit up in thousand dollar linens, while sipping martinis in one of the posh dining facilities.
Day 6 : Antigua
8:00 AM - 11:00 PM
St. John's, Antigua is one of the oldest trading posts in the Caribbean Sea. It is a mixture of restored buildings that date back to the 1600s and some more modern buildings. One of the great things about St. John's is that most of the sights are within walking distance; so go explore the town as soon as you disembark. As you take a stroll along the streets lining the wharf, you will notice vendors hawking everything from clothing to local crafts, artwork, and jewelry. The Public Market is arrayed with an assortment of tropical fruits that you may not recognize. If you are up for a little bit adventure, sample something that appeals to you. Just make sure to ask if it needs any preparation first.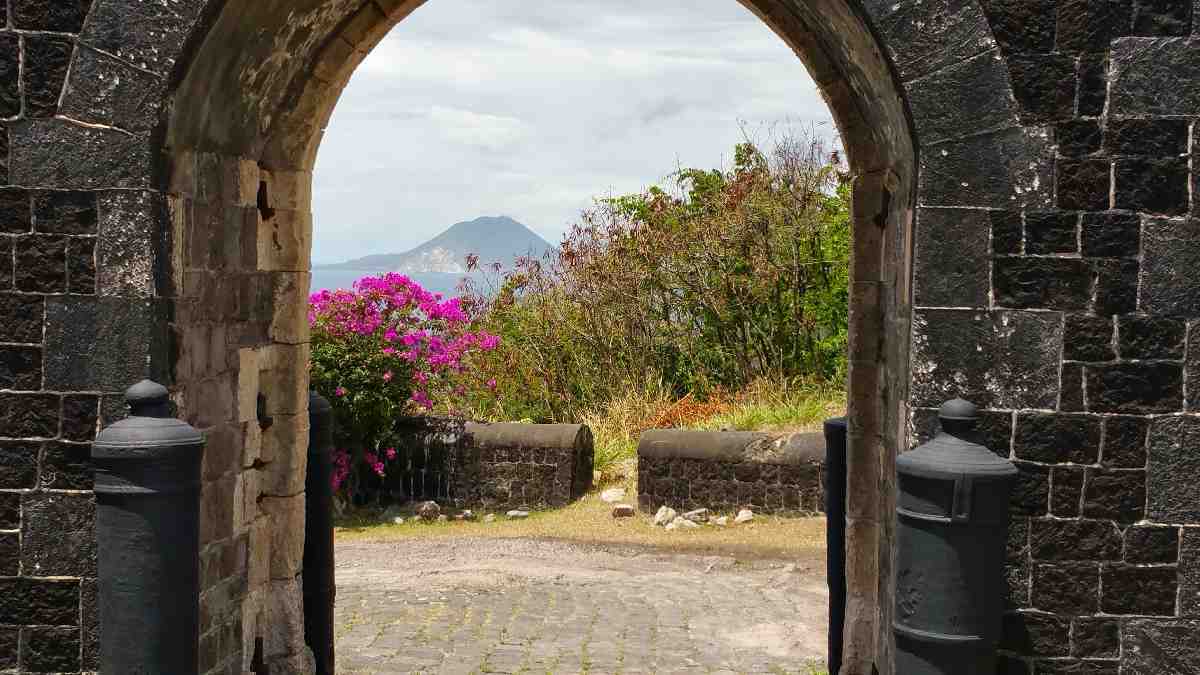 Day 7 : St. Kitts
8:00 AM - 5:00 PM
This fertile isle is a land of rain forests, tropical flowers, and abundant sugar cane. After a stroll around the charming colonial streets and shops of the capital, Basseterre, tour the island or visit Brimstone Hill Fort, an impressive construction that is one of the wonders of the Caribbean world.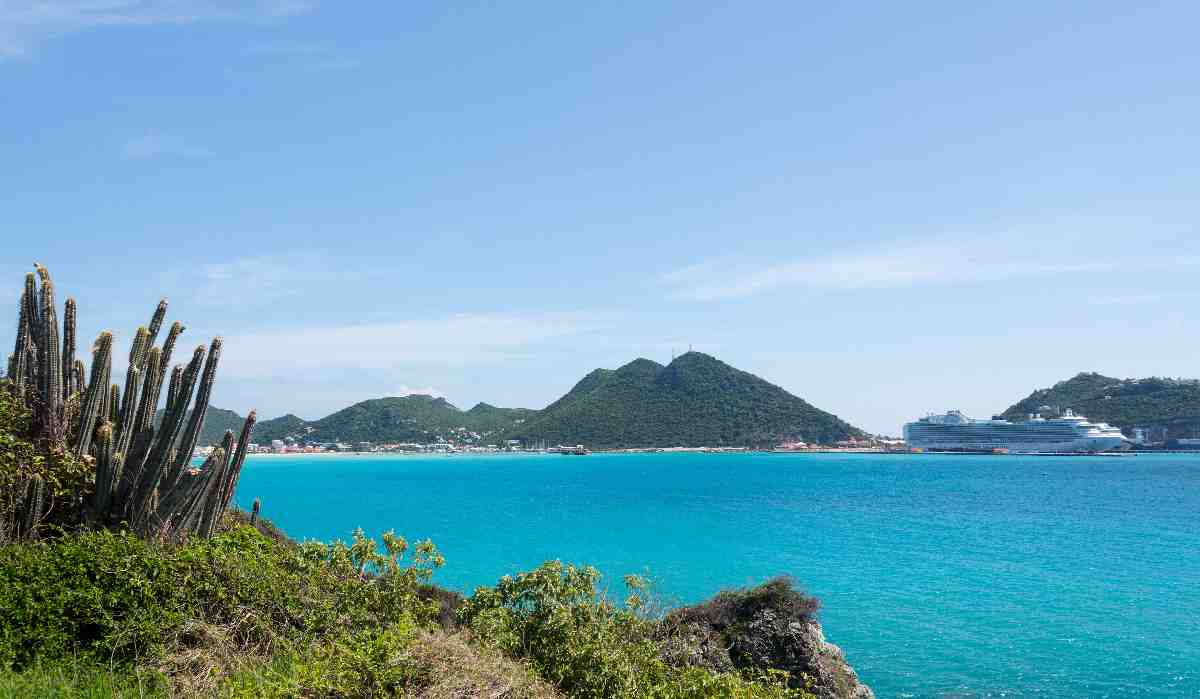 Day 8 : St. Maarten
7:00 AM - --
Dutch St. Maarten is a great place to stop just to shop. Its capital is Philipsburg and fills a narrow stretch of land between Great Bay and the Great Salt Pond. It is a bustling center of international trade with lively shopping streets, cafes, and hotels. Strangely enough it has two main streets called Front Street and Back Street.

On Front Street, which is the main thoroughfare, duty-free shops line the road as far as the eye can see. These duty-free shops offer everything from Italian leather goods and Japanese cameras to native crafts. Don't be afraid to venture the alleyways that will lead you to arcades and courtyards filled with flowers.

The Courthouse is the most prominent landmark on Front Street. It is a grand white wooden structure topped with a cupola built in 1793. Front Street also includes the Simartin Museum so that visitors can get and excellent introduction to local St. Maartin history. There are also historical forts that are monuments to Philipsburg's strategic importance in St. Maarten's history.

Philipsburg has not been left behind in the time, however. It has combined its historical legacy with 20th century excitement. Since its waterfront has become a popular stop for cruise ships, the shore of this town is covered with restaurants, cafes and nightclubs that offer entertainment well into the night.