BOOK TODAY AND RECEIVE $50 ONBOARD CREDIT WHEN YOU MENTION CRUISEDEALS
Itinerary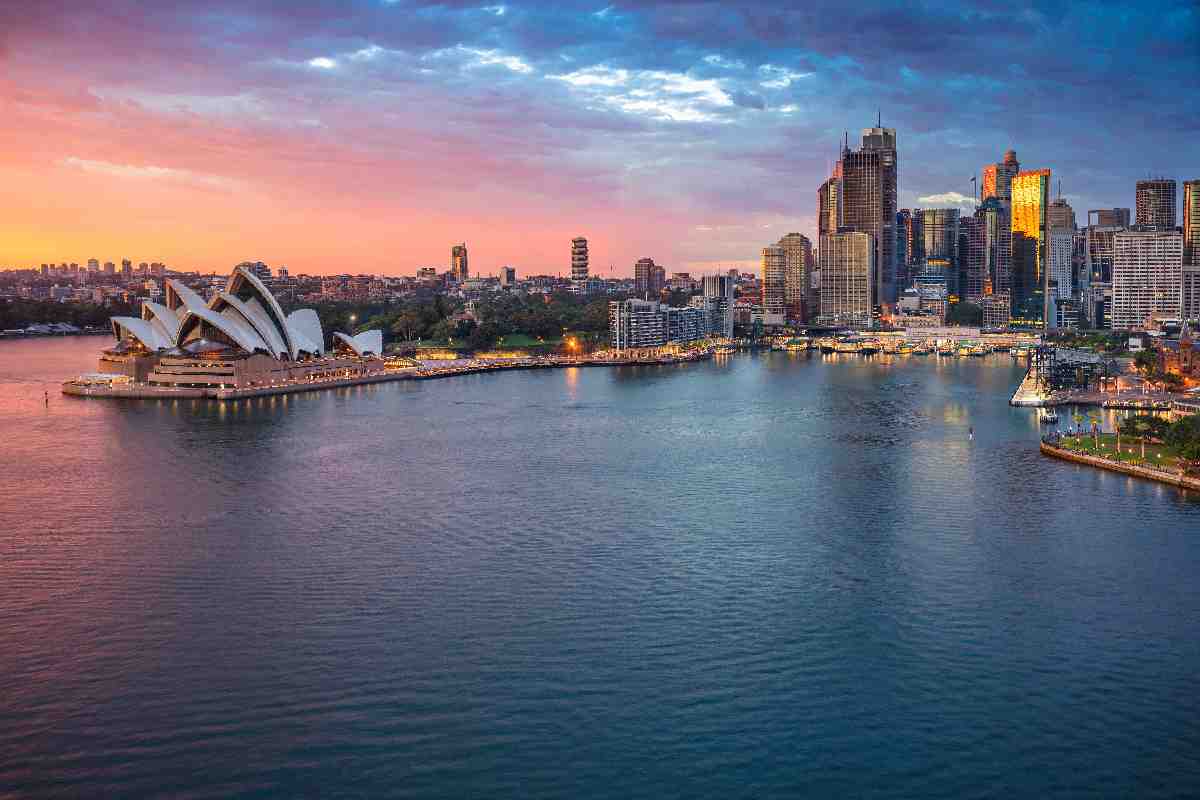 Day 1 : Sydney / AU
-- - 6:30 pm
Sydney is Australia''s showcase: the oldest settlement, the largest and most thriving city, the cultural melting pot. It curves around idyllic Port Jackson, where sandstone cliffs and bright islands complement the Opera House and Harbor Bridge. Wander the cobbled colonial streets of the historic Rocks quarter, or tour the mansions of Watson''s Bay.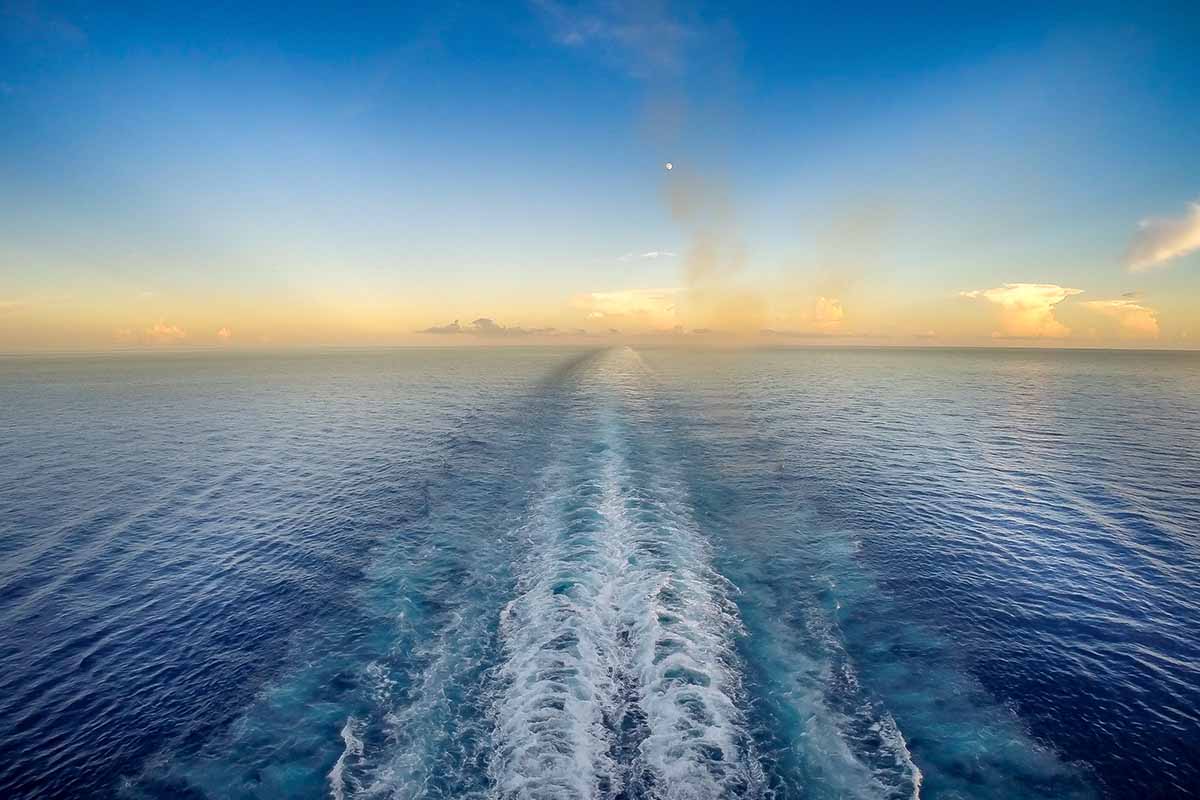 Day 2 : At Sea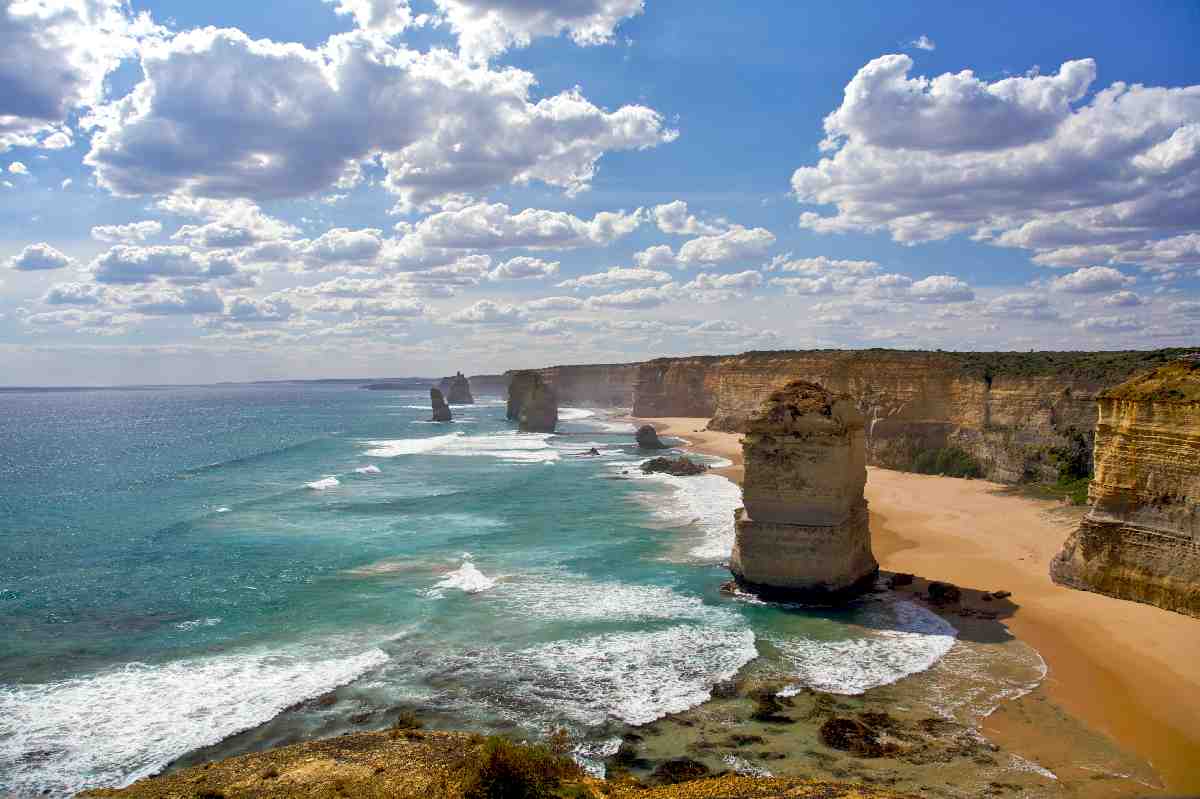 Day 3 : Melbourne / AU
8:00 am - 5:00 pm
Australia's "Garden City" rejoices in its greenery, from the Fitzroy Gardens to the magnificent Royal Botanical Gardens. Hiding behind the sky-scrapers along the Yarra River are the graceful 19th-century mansions of the city's Gold Rush years. Sample one of the sixty different international cuisines, which make Melbourne the food capital of Australia.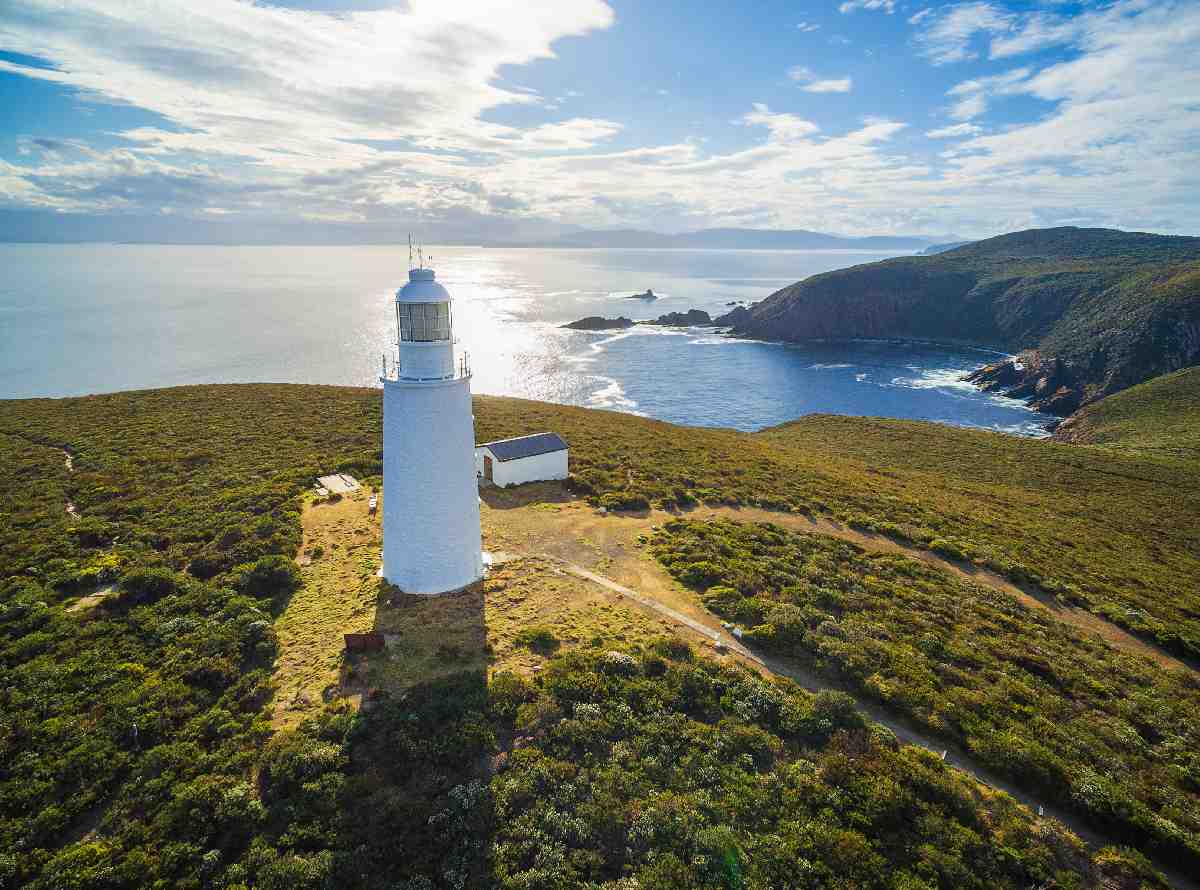 Day 4 : Burnie(Tasmania) / NZ
7:30 am - 7:00 pm
Declared a city in 1988, this major deepwater port has an interesting past of ups and downs. Originally established in 1827 as a town to provide service to local farm areas, it remained small until tin was discovered in the 1880s. This lead up to the laying of the Emu Bay Railway which linked Burnie to the west coast mining towns of Zeehan and Rosebery. The mining eventually slowed down, but the town of Burnie continued on with the building of a major paper mil in 1938, which has scaled back its operations since then.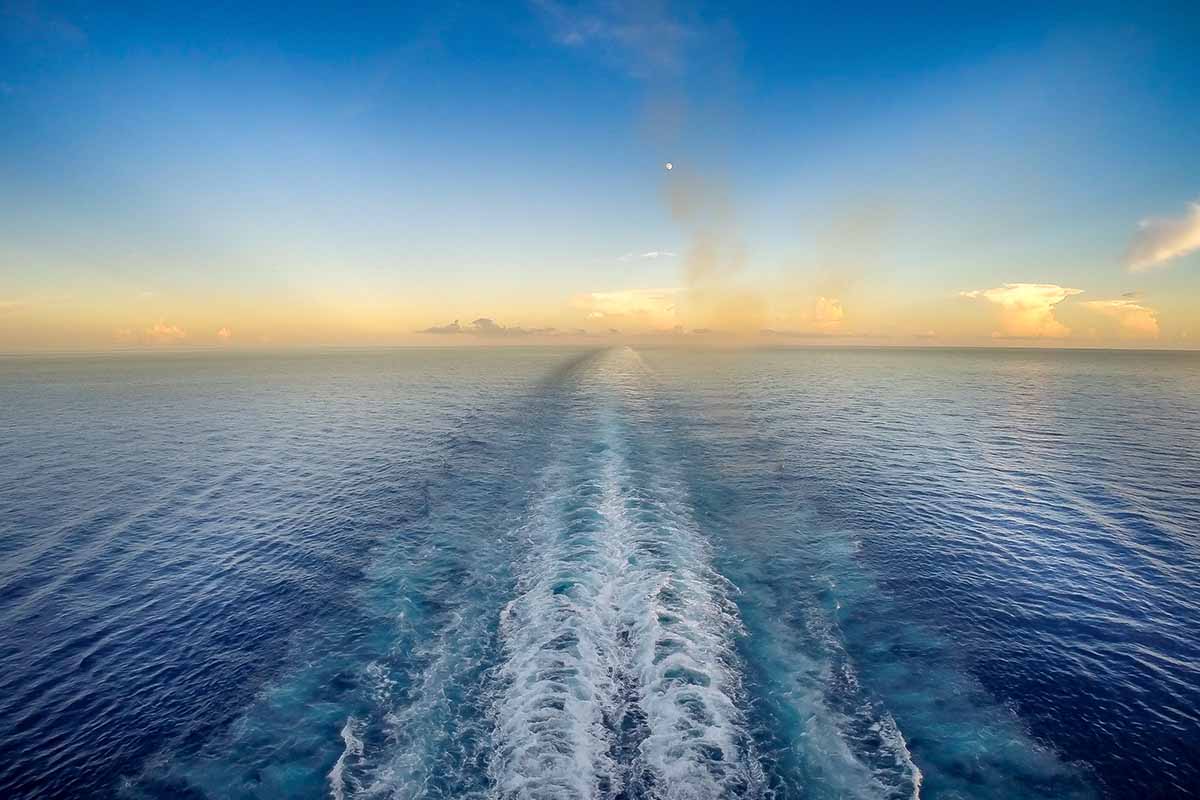 Day 5 : At Sea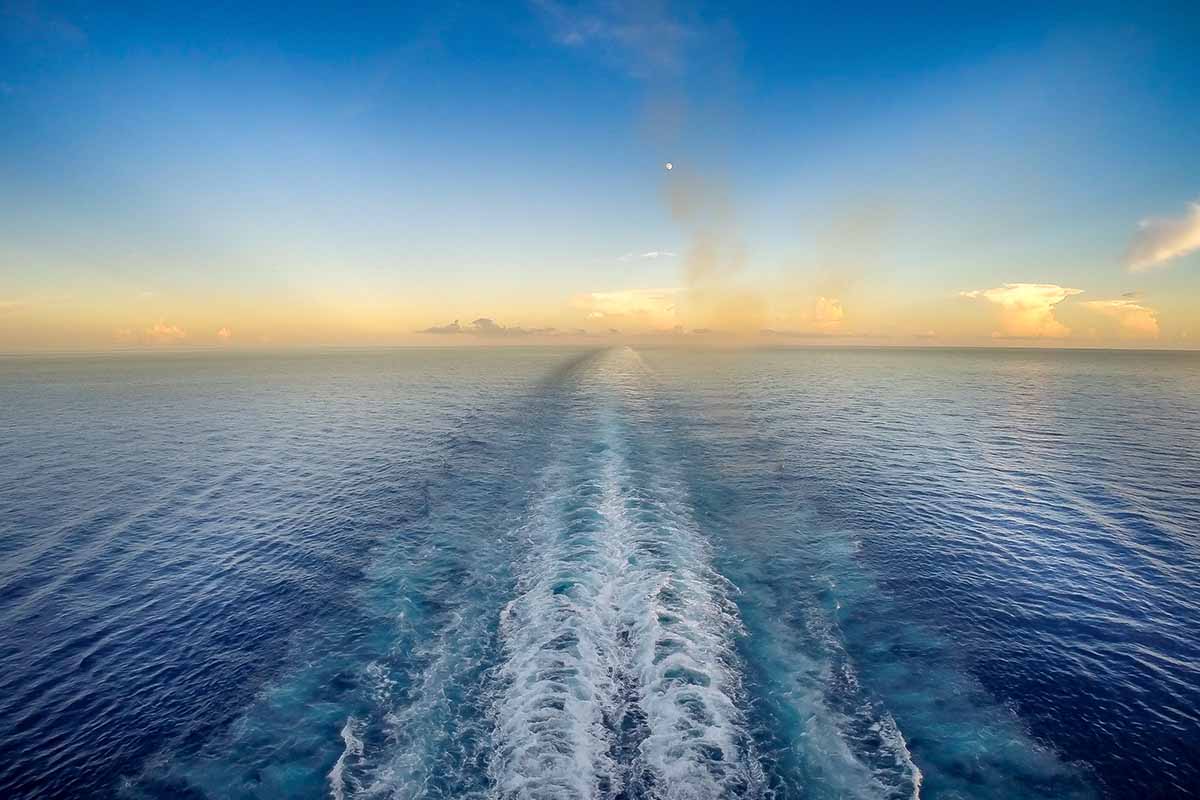 Day 6 : At Sea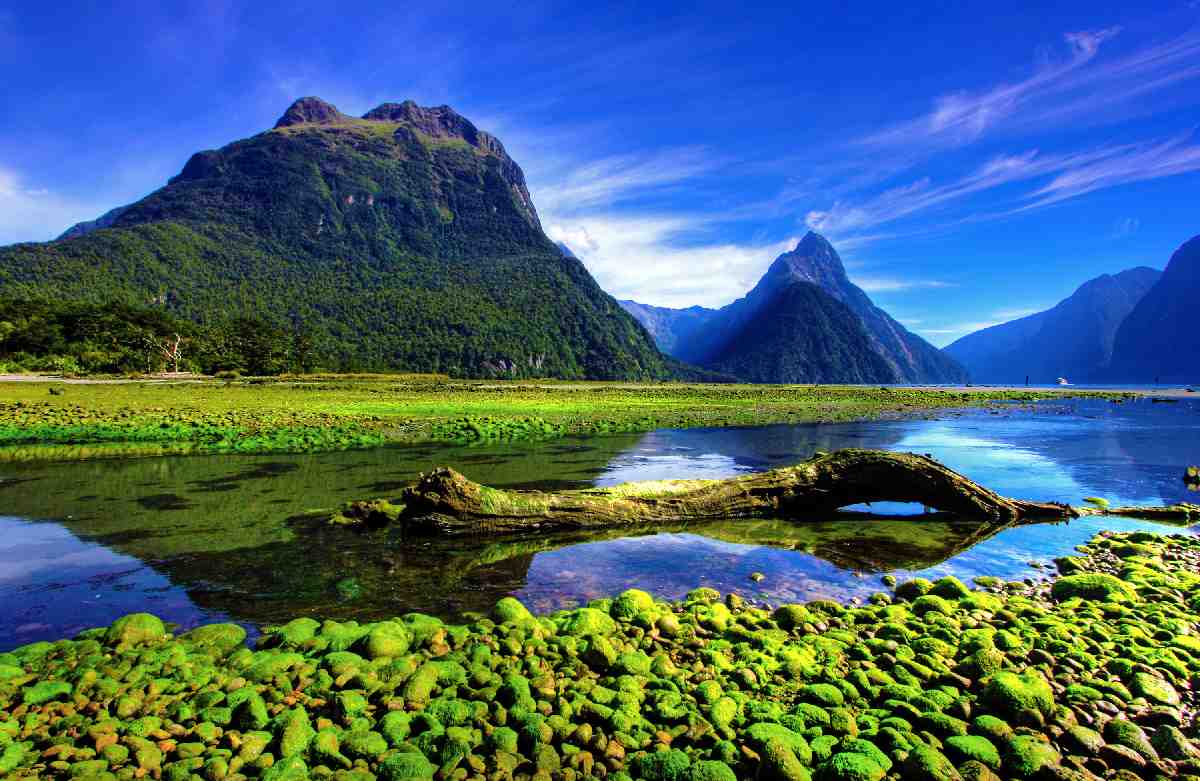 Day 7 : Milford Sound(Cruising) / NZ
7:00 am - 8:00 am
Milford Sound is simply stunning. In Maori legend, the fiords were created not by rivers of ice, but by Tu Te Raki Whanoa, a godly figure who came wielding a magical adze and uttering incantations. Milford Sound (Piopiotahi) is without doubt his finest sculpture. Whatever the fiord's mood, teeming with rain or with sun glistening on deep water, it will inspire you.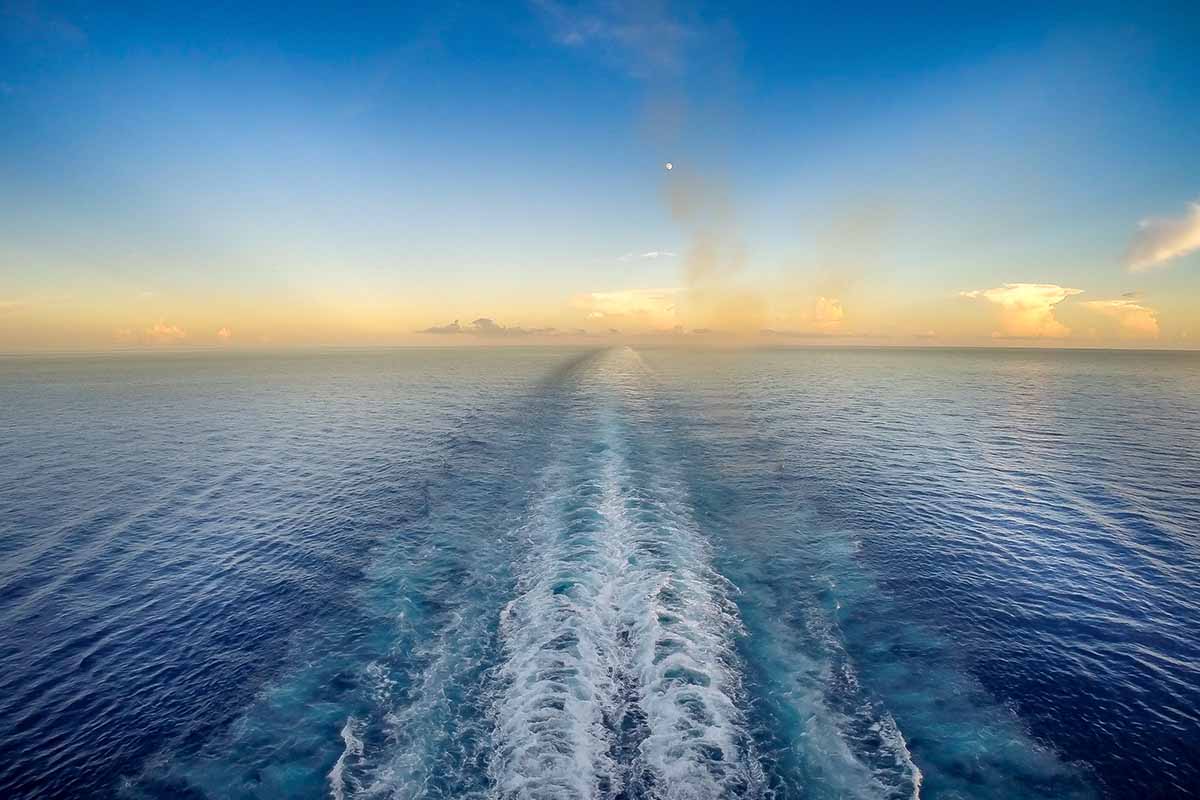 Day 7 : At Sea
Day 8 : Port Chalmers(Dunedin) / NZ
8:00 am - 6:00 pm
Dunedin is a little sliver of Scotland, set on the tropical shores of New Zealand's South Island. Founded by Scottish emigrants in 1848, Dunedin (the Gaelic name for Edinburgh) has fine Victorian and Edwardian architecture, including the Olveston stately home and majestic Larnach Castle--as well as New Zealand's only scotch distillery and kilt shop!
Day 9 : Timaru / NZ
7:00 am - 3:00 pm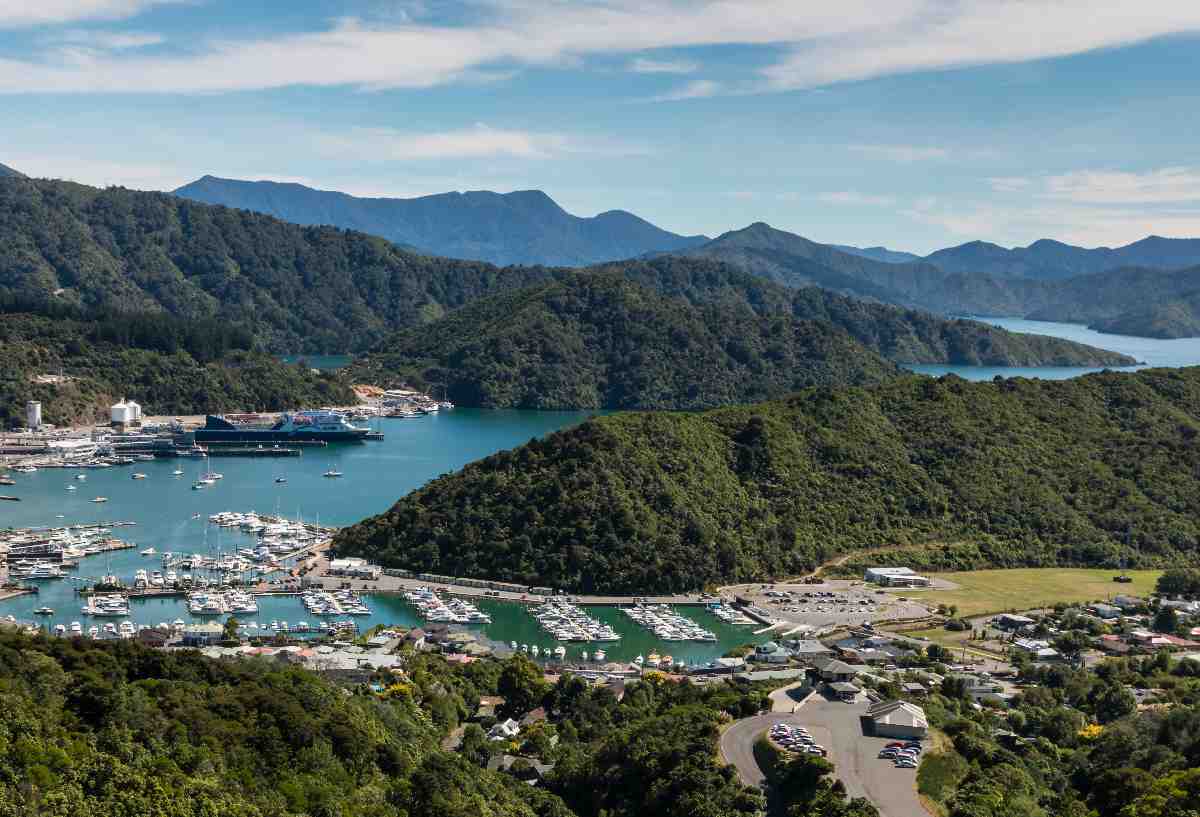 Day 10 : Picton / NZ
10:00 am - 8:00 pm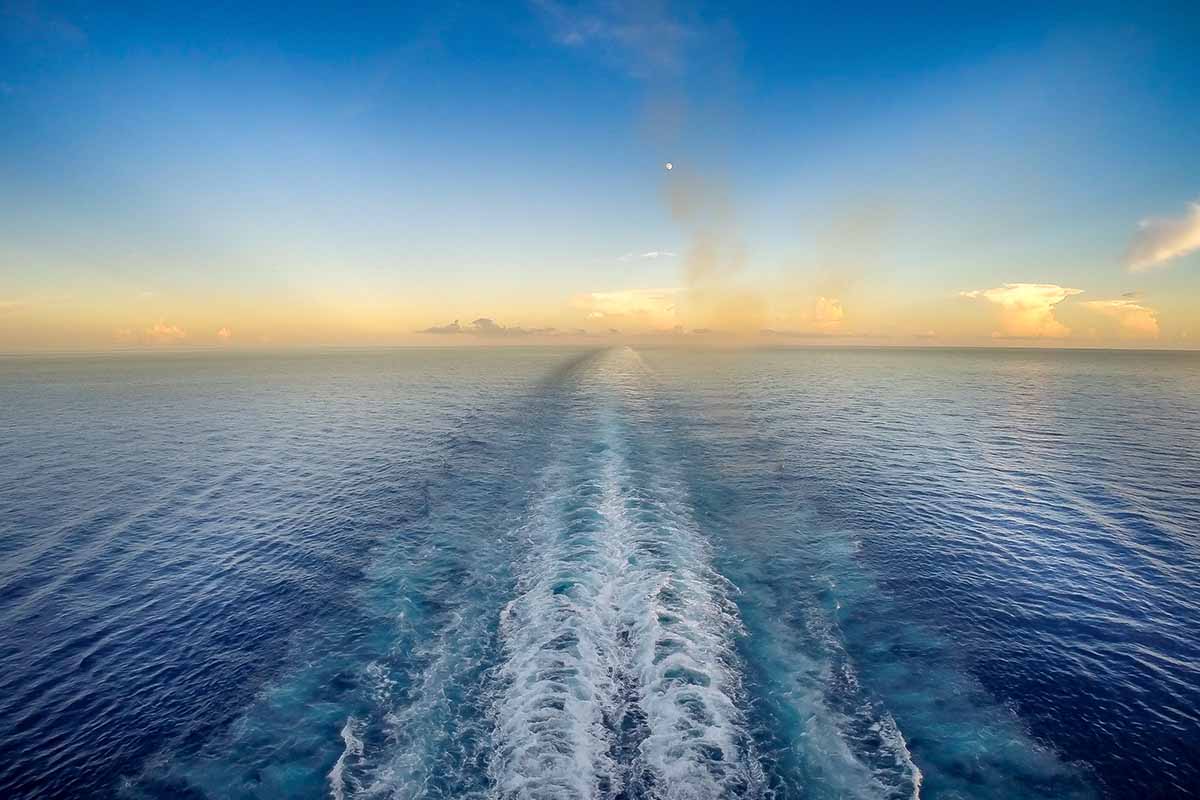 Day 10 : At Sea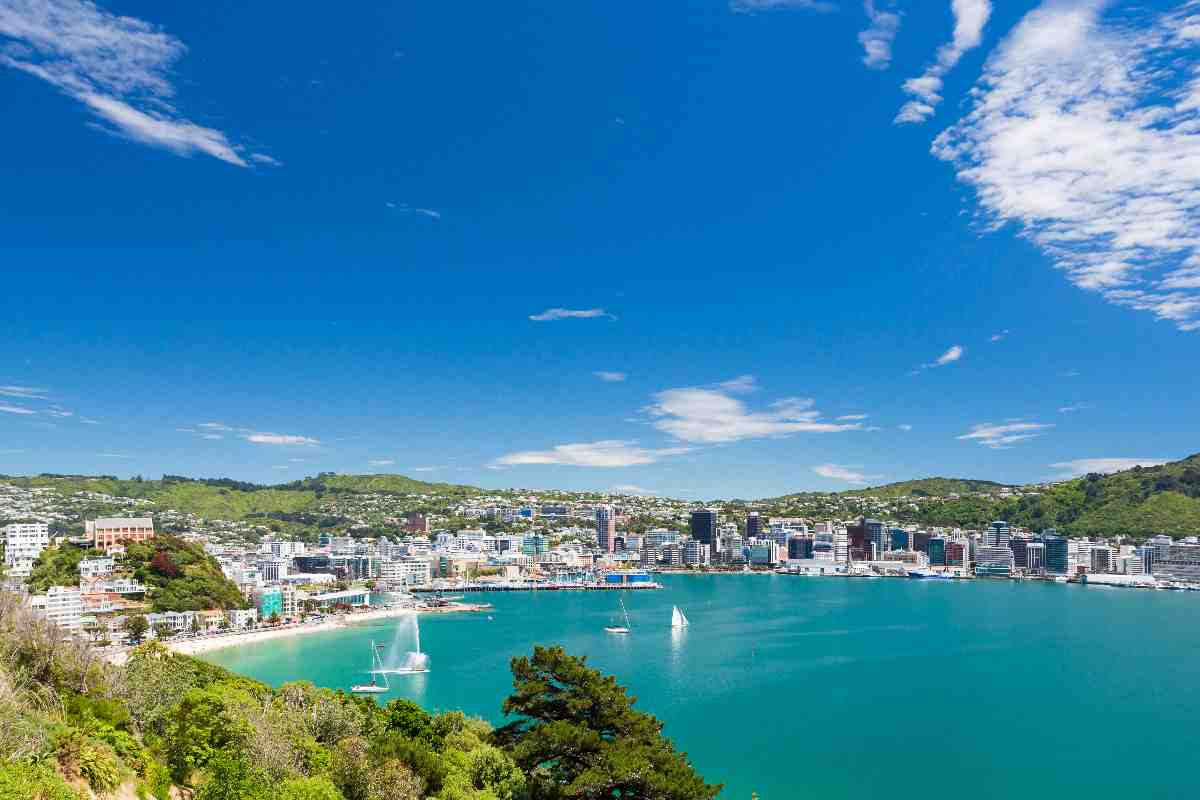 Day 11 : Wellington / NZ
7:00 am - 4:00 pm
...exquisite architecture, great museums, and fabulous dining establishments.The accommodations and amenities in Wellington are superb, and during the summer there are many hot beach spots...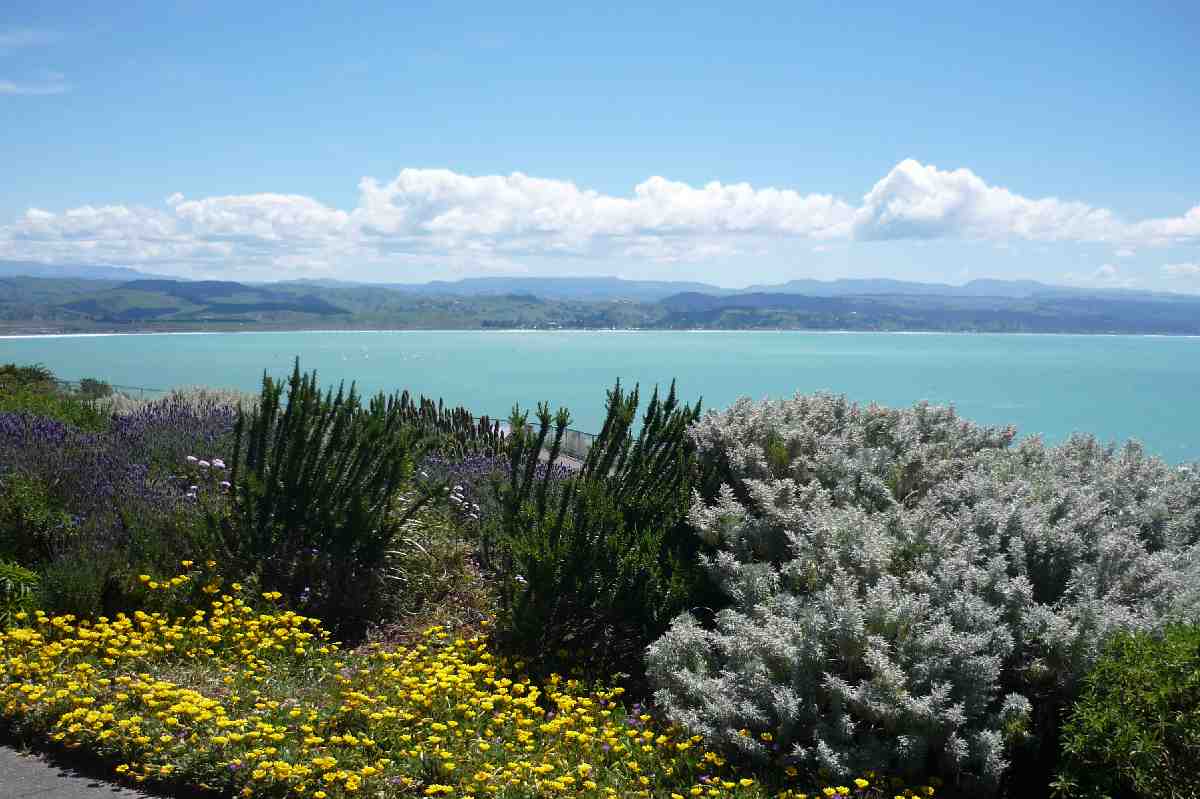 Day 12 : Napier / NZ
8:00 am - 2:00 pm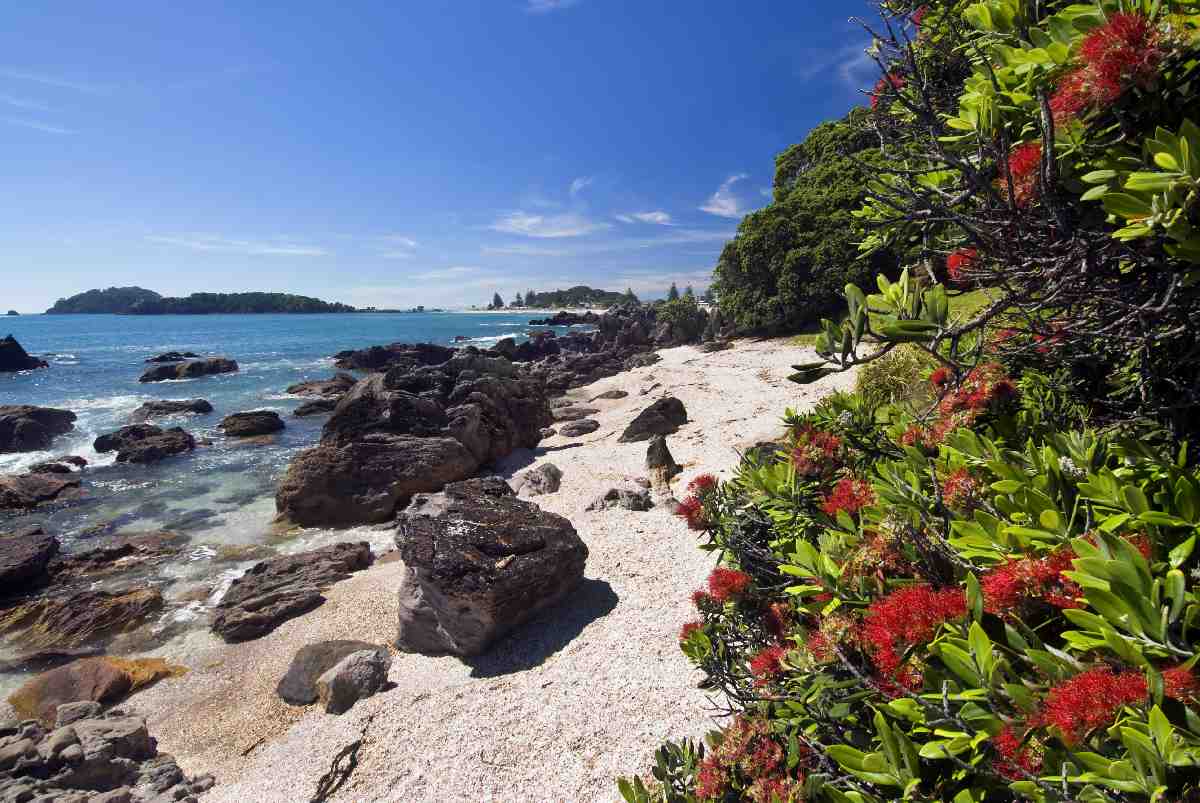 Day 13 : Tauranga / NZ
8:00 am - 7:00 pm
...It is no wonder why the region has become so popular, as it is safe, exciting, diverse, and warm.From touring in a four-wheel drive vehicle through the hills to swimming with the dolphins, Tauranga has it all.The hot springs are glorious, and you could spend an entire day and night lounging in the bubbling saltwater pools.They are truly magnificent, as are the restaurants and accommodations in Tauranga...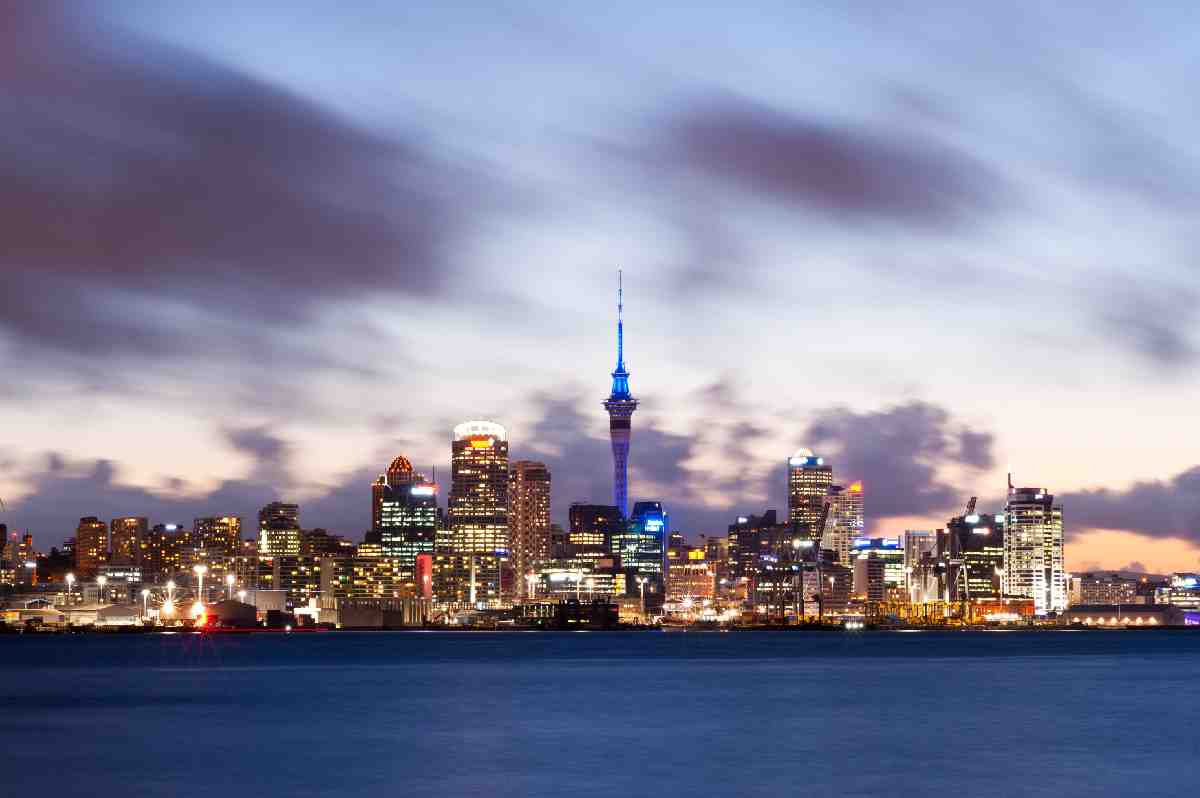 Day 14 : Auckland / NZ
7:00 am - --
New Zealand's largest city is draped over seven volcanoes and wrapped around Waitemata Harbour (meaning "sea of sparkling waters" in Maori). Despite its British feel, it is the world's largest Polynesian city. Shop for Polynesian crafts on Queen Street, the main drag. Or from atop Mt. Eden, overlook the "City of Sails," which will host the America's Cup races in 2000.