BOOK TODAY AND RECEIVE $50 ONBOARD CREDIT WHEN YOU MENTION CRUISEDEALS
7 NIGHT BOSTON TO SAN JUAN CRUISE
Itinerary Summary
Boston, CocoCay, St. Thomas, San Juan
Itinerary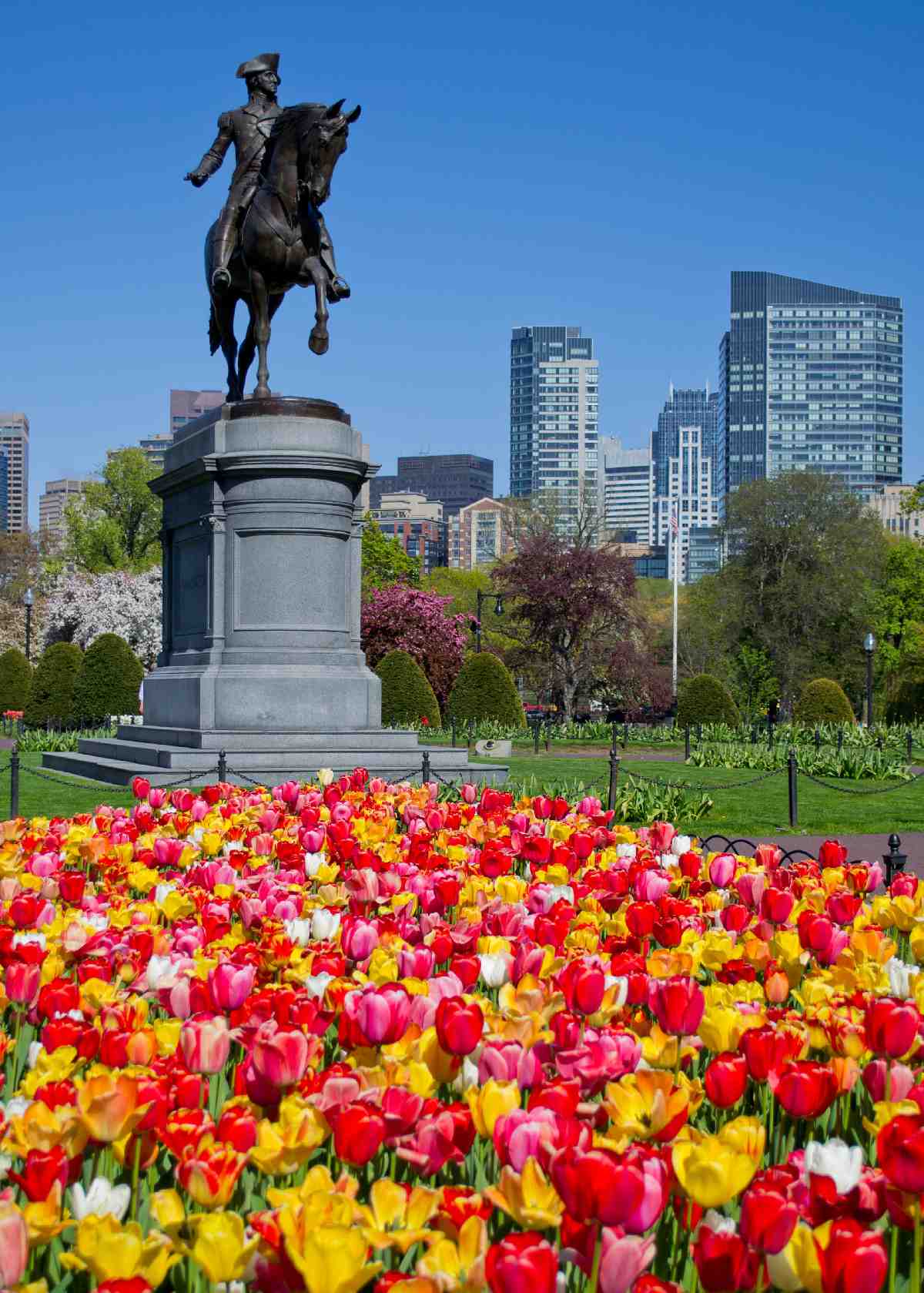 Day 1 : Boston
-- - 4:00 PM
The history and brick-laid beauty of Boston is easy to enjoy. Just follow the Freedom Trail past the Old North Church, Paul Revere Park, Fanieul Hall, the Commons, Old Ironsides and more landmarks of America's birth. Across the Charles River is Cambridge and Harvard. You can also venture to Marblehead and Salem to the south, or Lexington and Concord to the north. Back in town, you have your choice of clam chowder at the wharf, or great Italian food in the North End.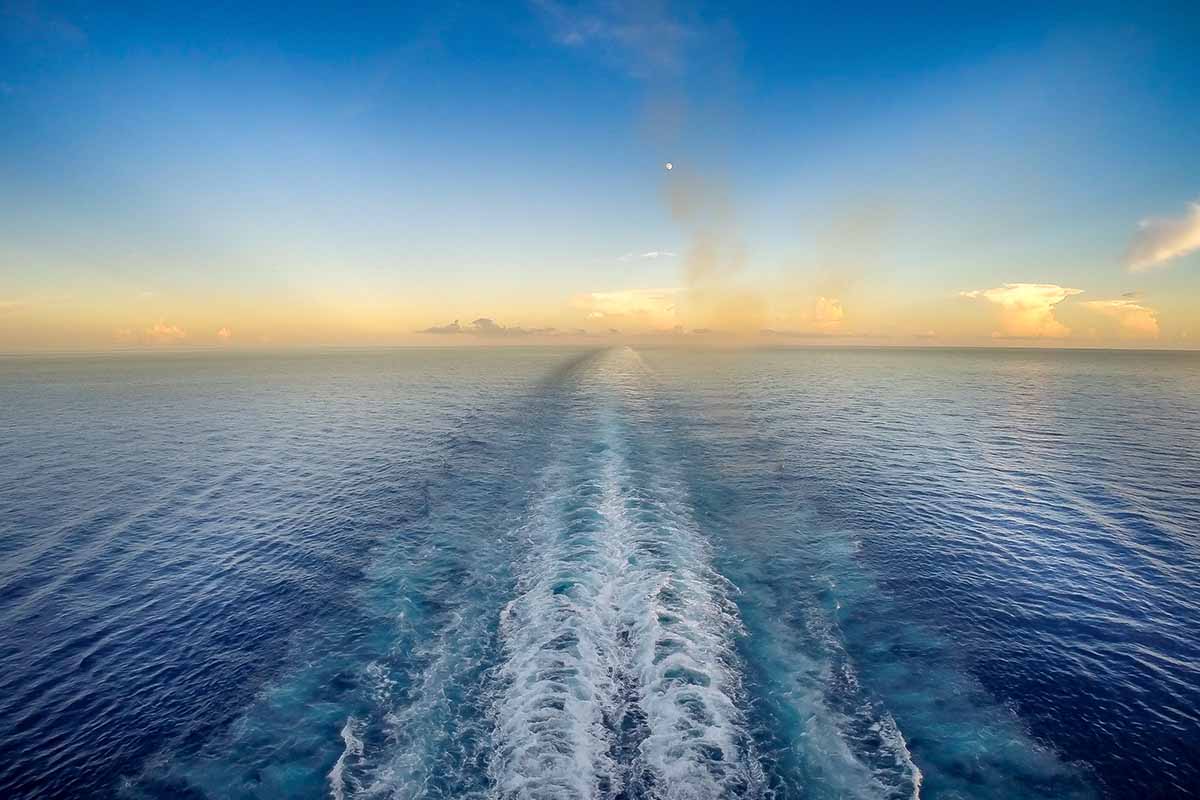 Day 2 : At Sea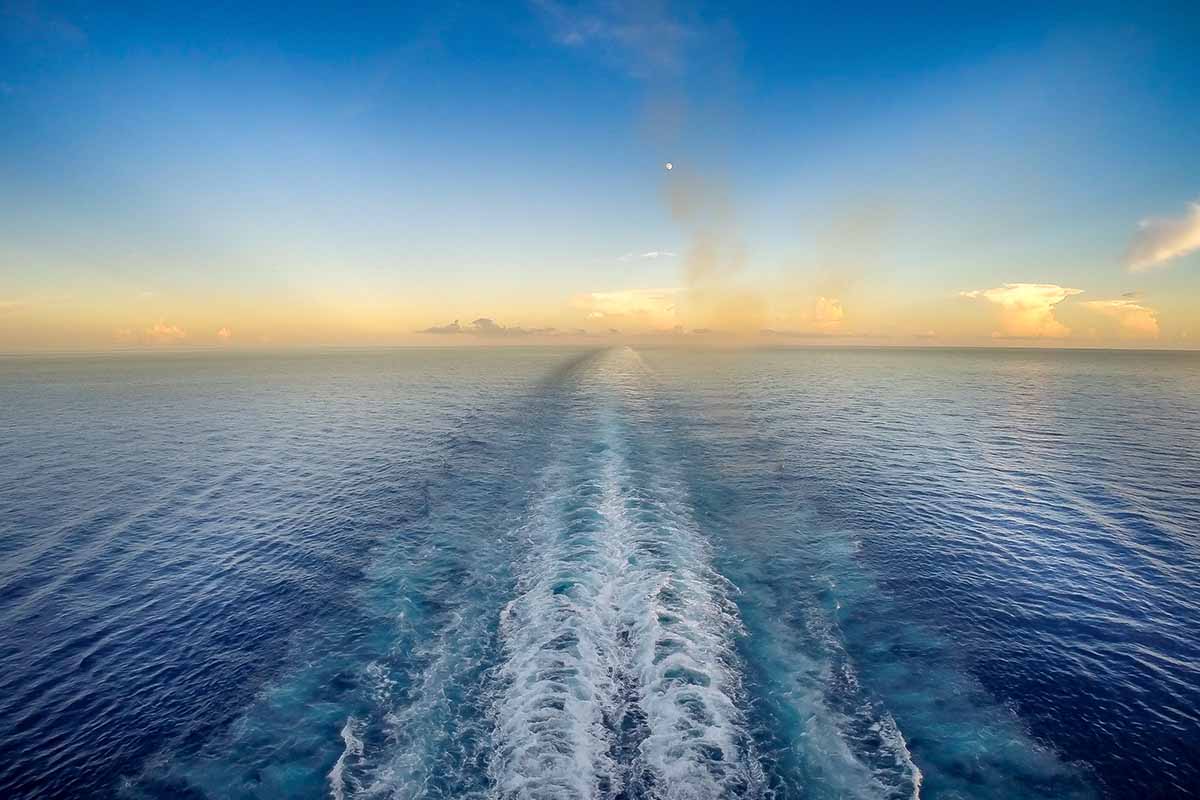 Day 3 : At Sea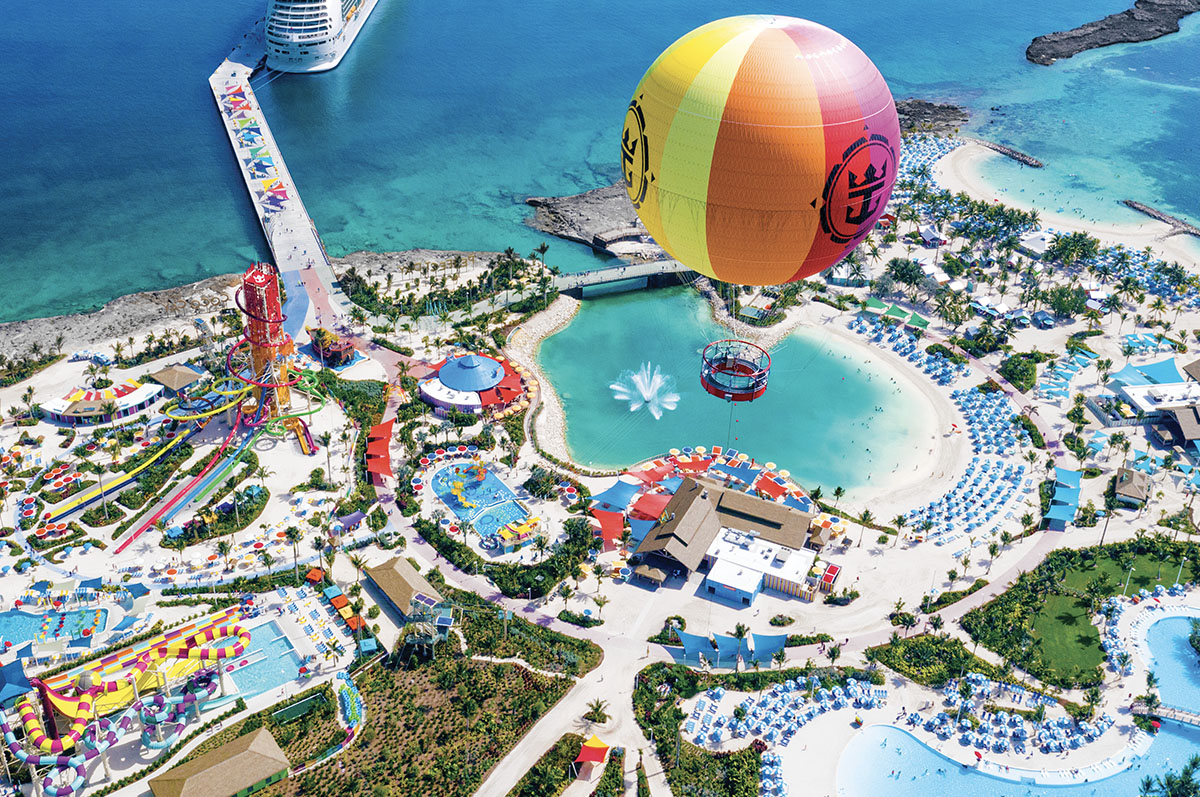 Day 4 : CocoCay
8:00 AM - 5:00 PM
This 140 acre private beach island, is part of the Bahamas'' paradise known as the Berry Islands. CocoCay provides unique adventures for children and adults ranging from a sunken plane wreck to a calming kayaking trip. Come here for day of truly memorable activities.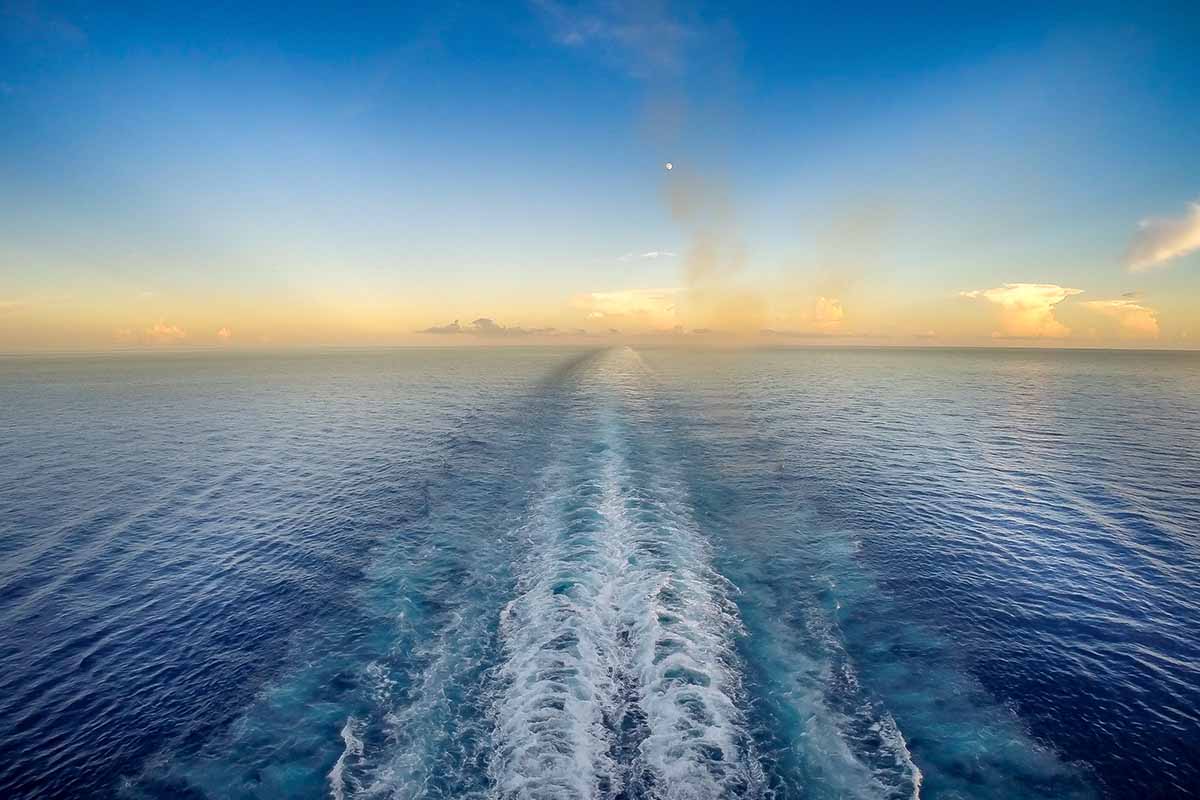 Day 5 : At Sea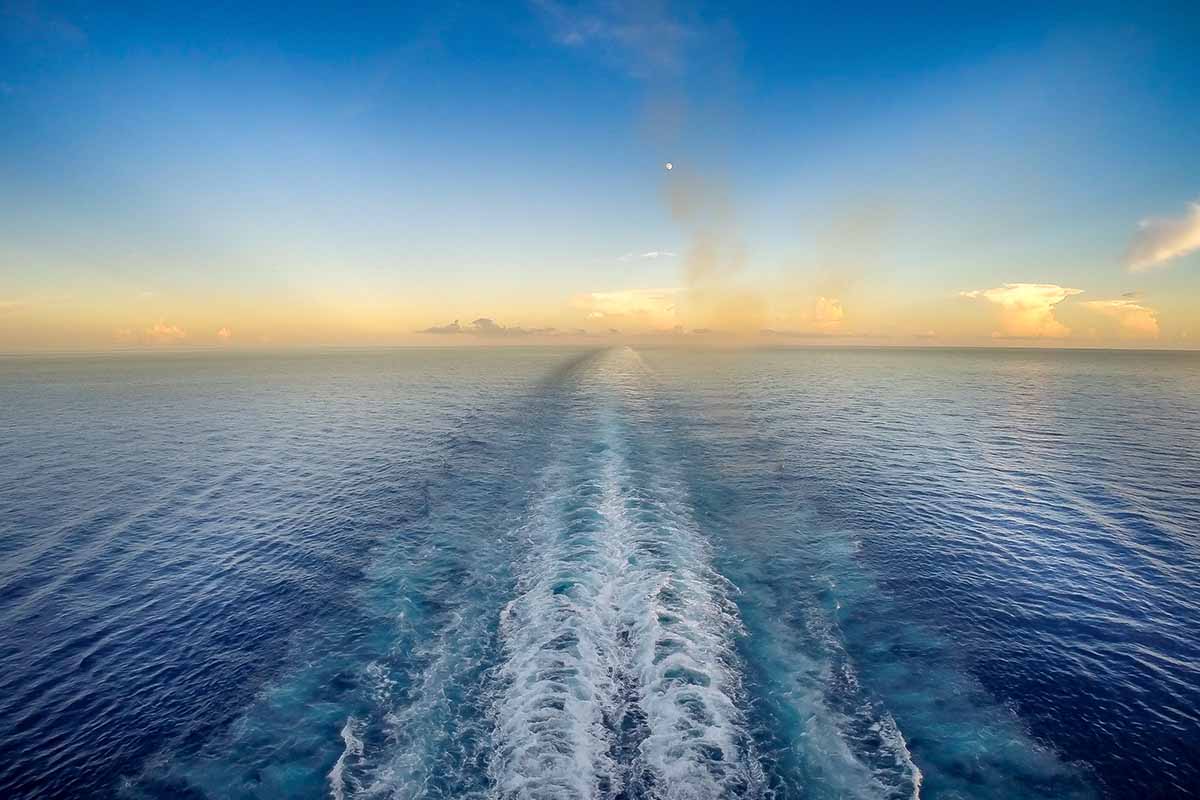 Day 6 : At Sea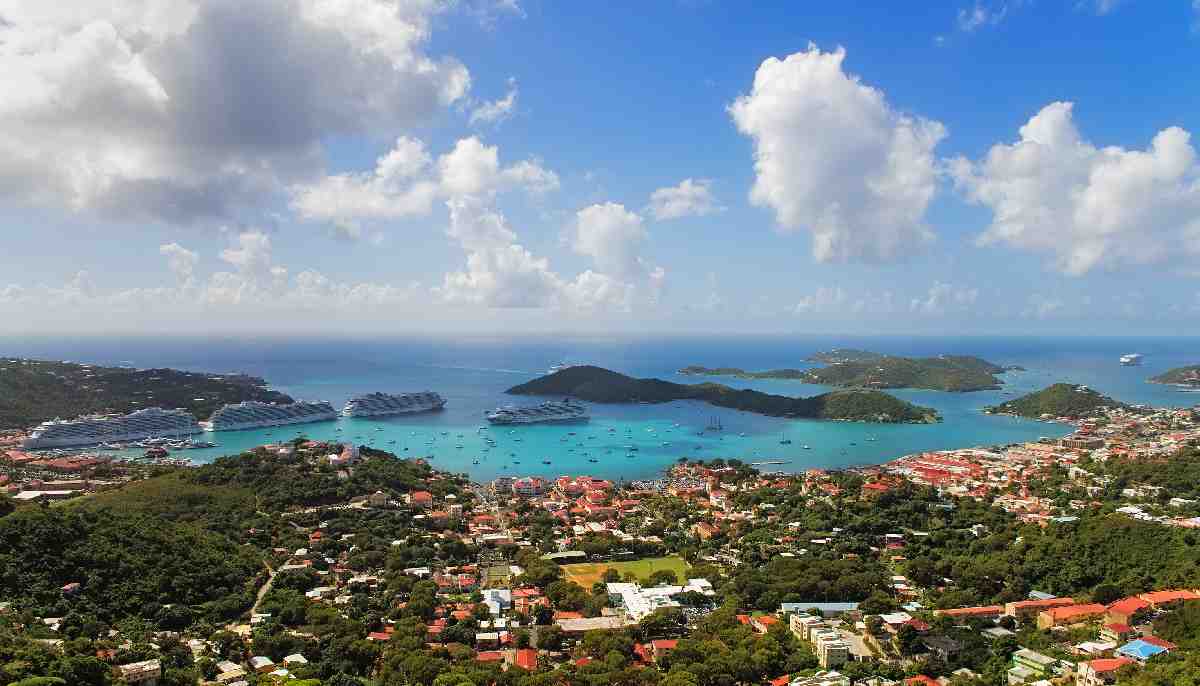 Day 7 : St. Thomas
11:00 AM - 7:00 PM
Charlotte Amalie is the Danish-flavored capital where it's fun to stroll and shop, especially if you're a U.S. citizen with double duty-free allowances. Hop a ferry to the nearby island of St. John, to snorkel or walk the nature trails, or head over to Magens Bay resort, listed as one of the world's most beautiful beaches.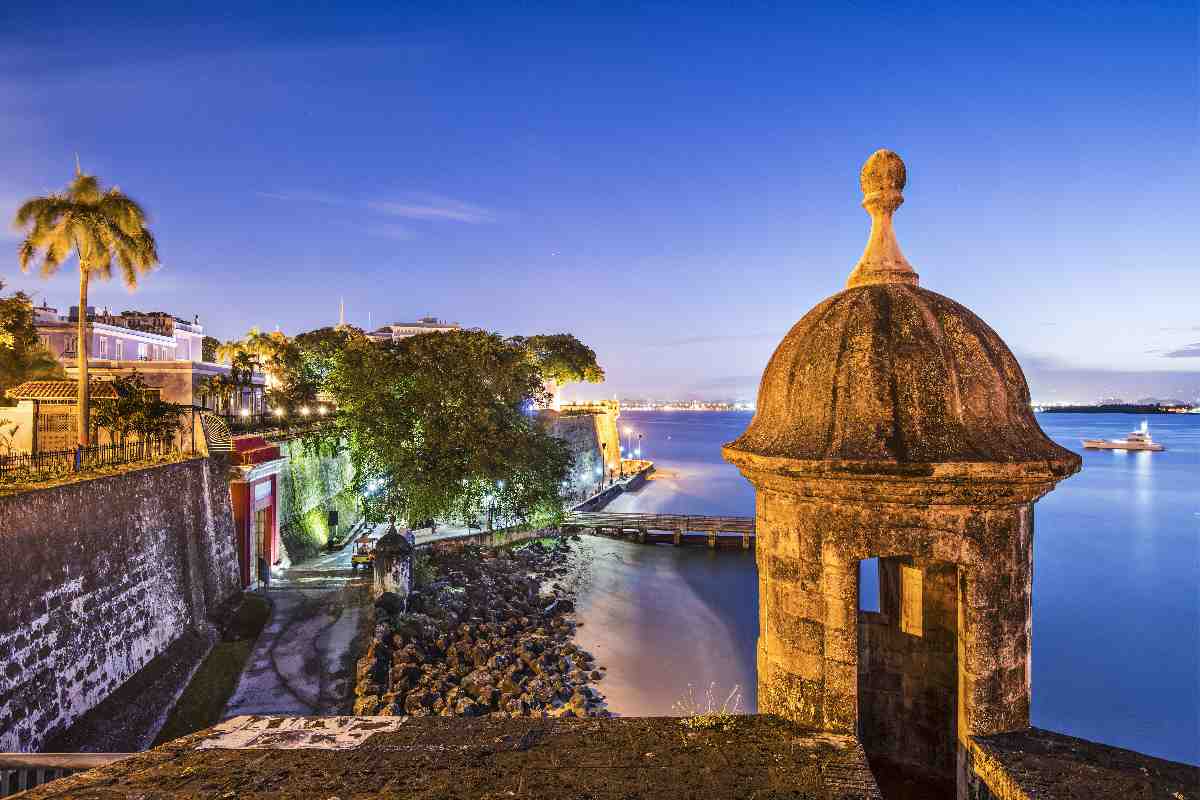 Day 8 : San Juan
6:00 AM - --
The fortress of El Morro guards the harbor against long-gone Sir Francis Drake and his British privateers. The colorful streets of Old San Juan retain the Latin flavor of its seafaring past, when this was the heart of the Spanish Main. Sample the fiery rum made here, or indulge in an icy treat made from fresh tropical fruit and enjoy the Caribbean atmosphere.