BOOK TODAY AND RECEIVE $50 ONBOARD CREDIT WHEN YOU MENTION CRUISEDEALS
Itinerary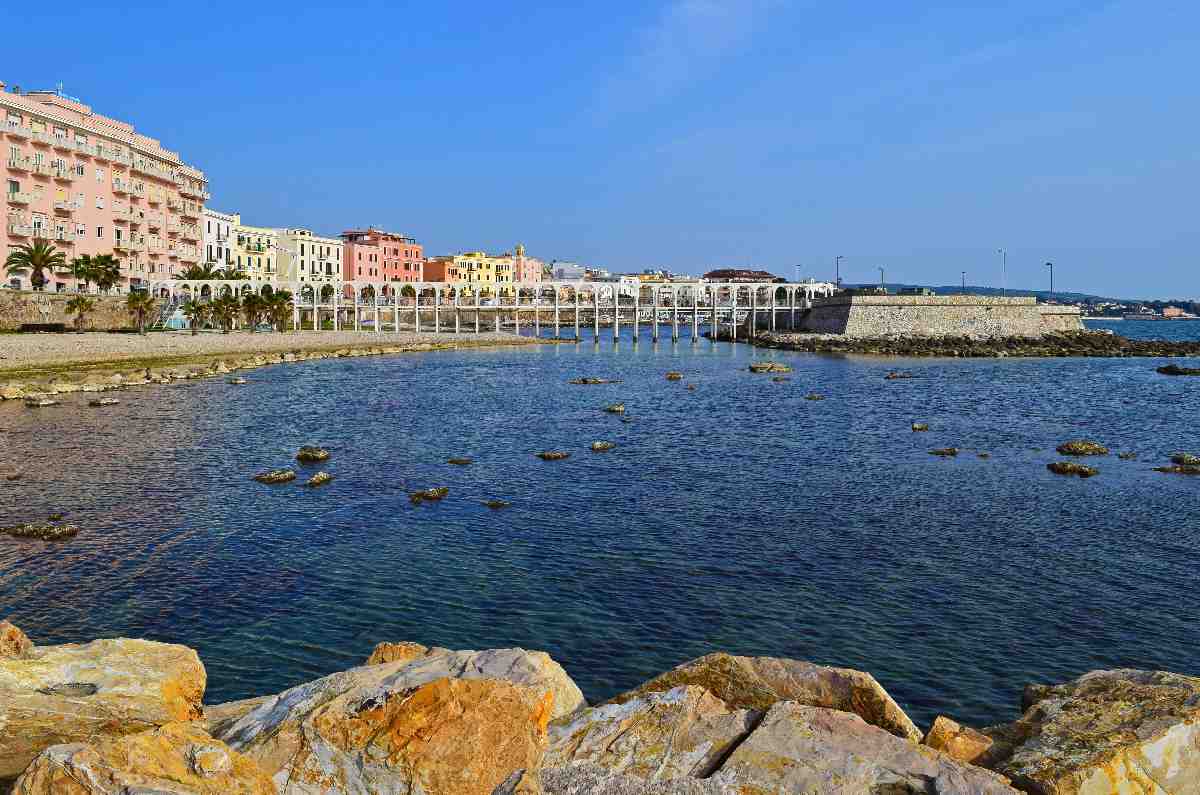 Day 1 : Rome(Civitavecchia) / ITALY
-- - 7:00 pm
The port of Civitavecchia is the gateway to The Eternal City, where all roads lead. Mad traffic careens past monuments of the great civilizations of the past. You will want to see it all: the soaring inspiration of St. Peter's, the Vatican and the Sistine Chapel; the flow of life along the Spanish Steps, the Coliseum, the Via Veneto and Trevi Fountain. Be sure to leave time for la dolce vita in one of the piazzas.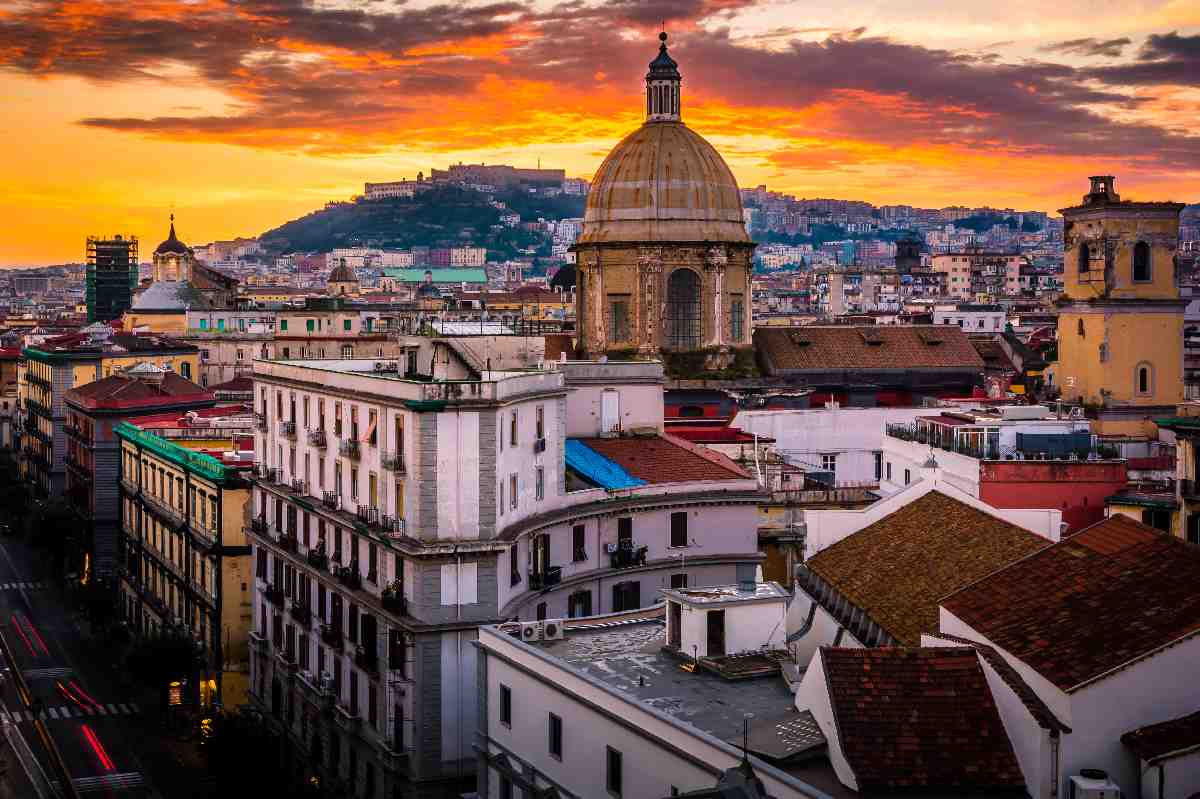 Day 2 : Naples / ITALY
7:00 am - 7:00 pm
One of the most spectacular bays in the world lies in the shadow of Mt. Vesuvius. Visit the San Carlo Opera House and the cathedral of San Janarious, or tour the ancient ruins in the Roman cities of Pompeii and Herculaneum.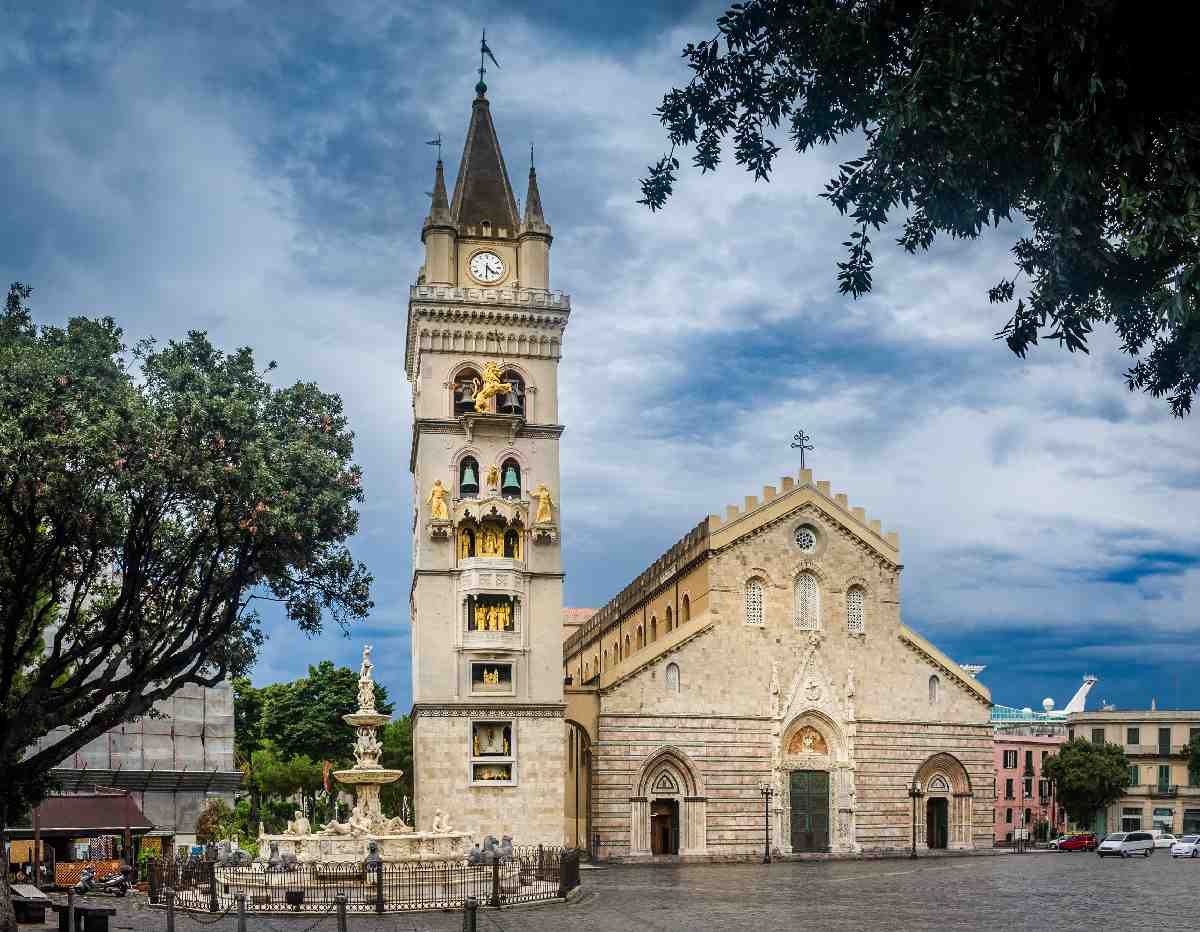 Day 3 : Messina(Sicily) / ITALY
8:00 am - 5:00 pm
The setting for Shakespeare's Much Ado About Nothing, Messina has much to offer in the way of history. Its dramatic, boulder-filled harbor has challenged navigators since the days of Ulysses. Try to visit the city's Bell Tower at the stroke of noon--the hour when one of the world's largest and most fanciful mechanical clocks springs into action. Messina's museum is also noteworthy for its Renaissance masterworks.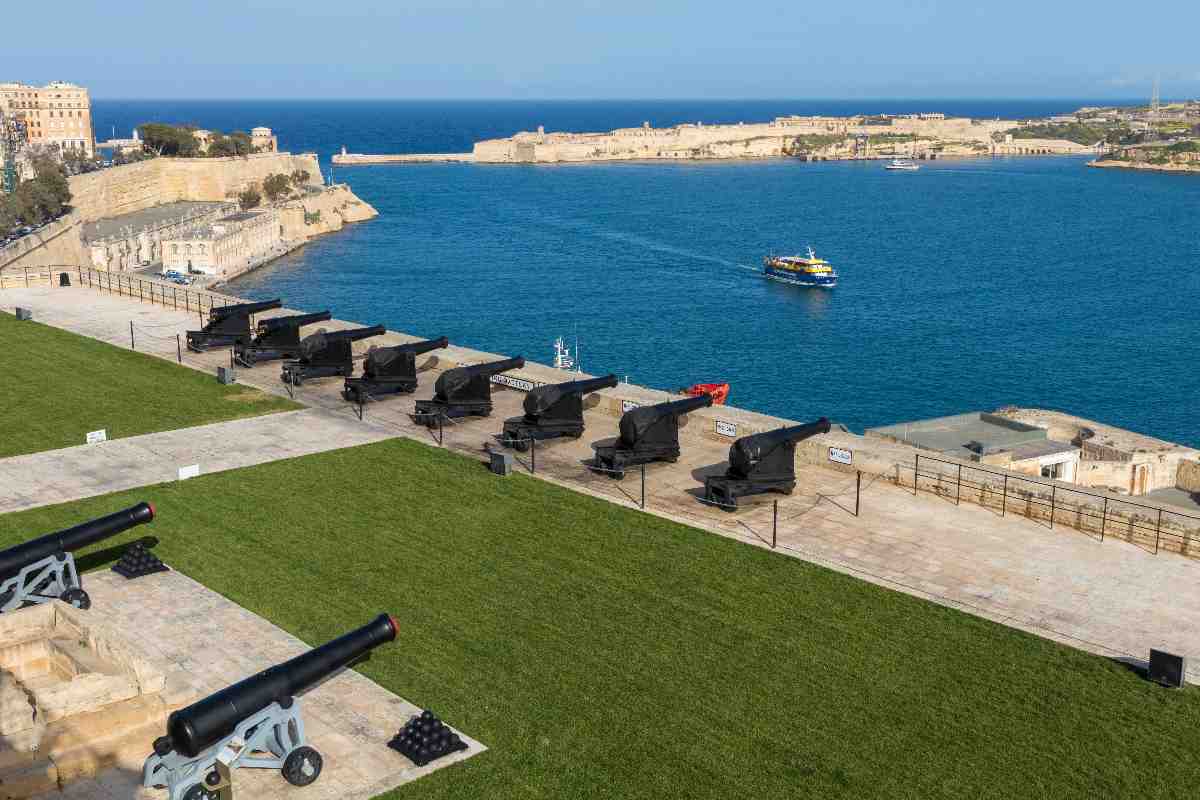 Day 4 : Valletta / MALTA
8:00 am - 5:00 pm
The Knights of St. John made this their base in the Mediterranean Sea. The castles, cathedrals and fortresses they built still are their remaining legacy. But Phoenicians, Romans, Carthaginians and Arabs preceded them and left their marks as well. Take a drive to M''dina, the former capital, and wonder at Europe''s third-largest dome in Mostra.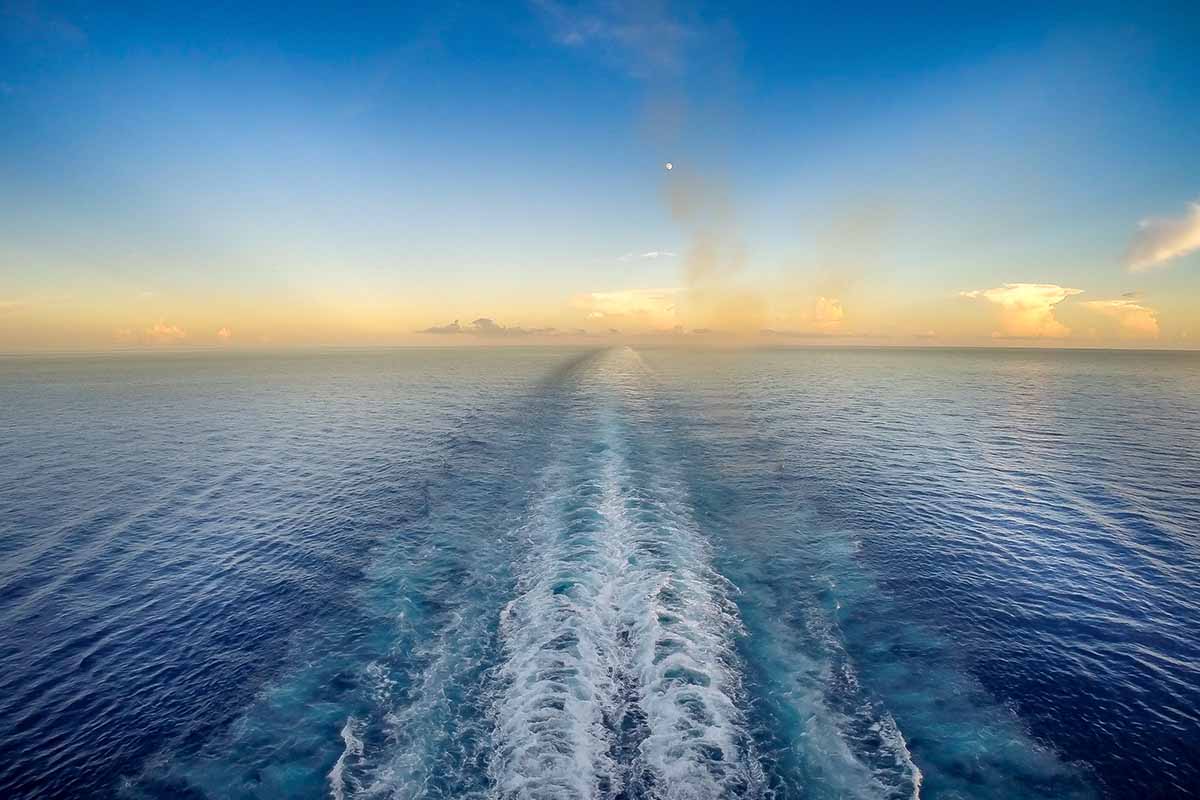 Day 5 : At Sea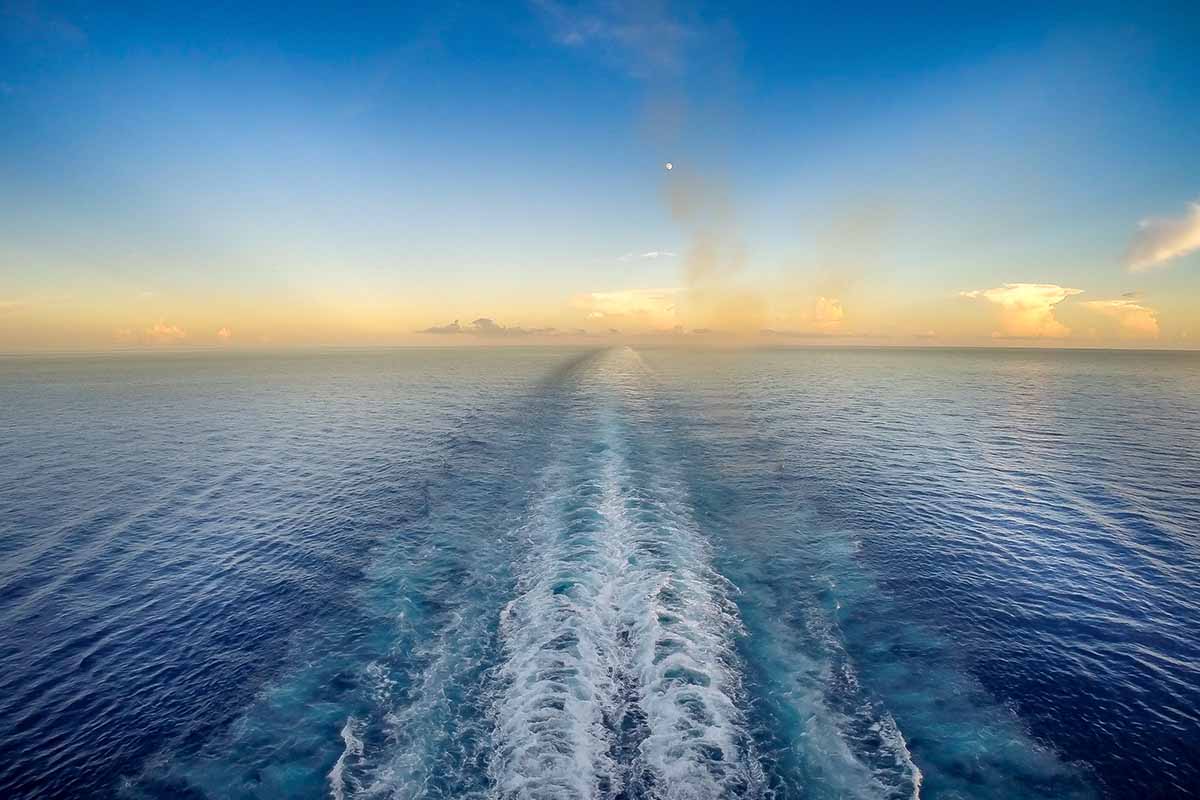 Day 6 : At Sea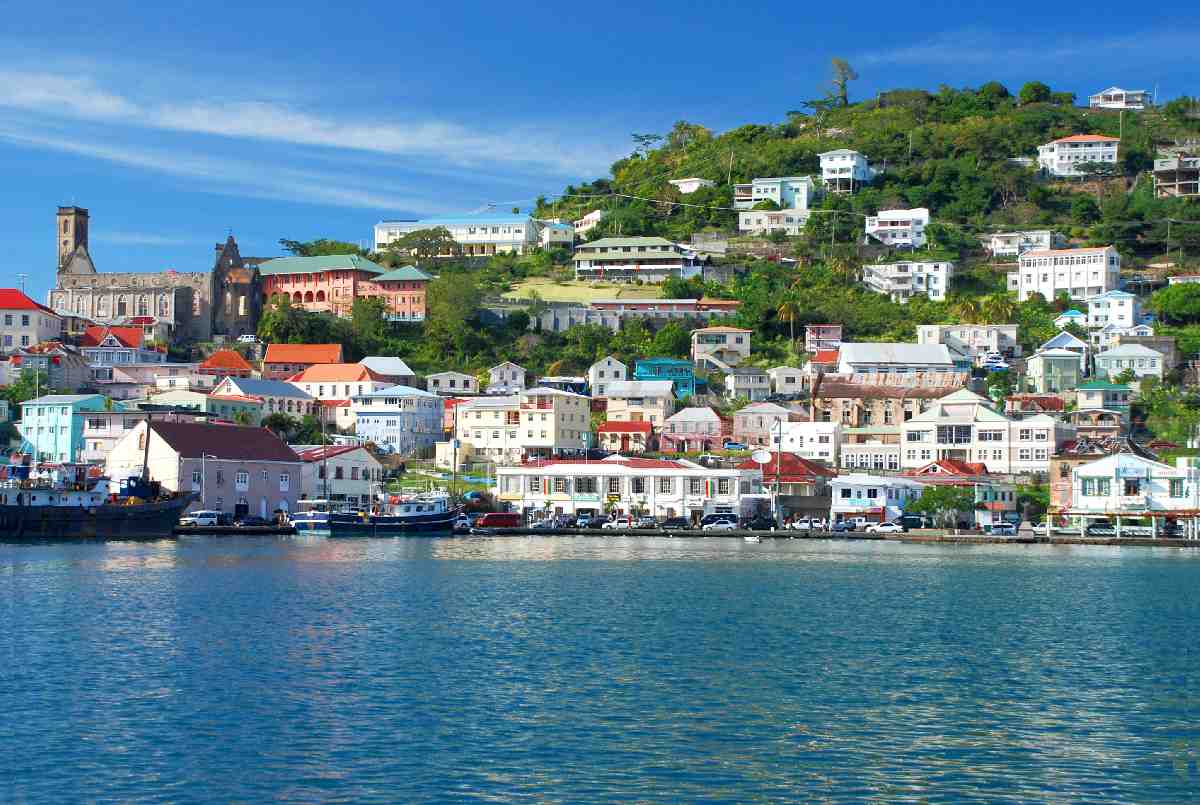 Day 7 : Granada(Malaga) / SPAIN
8:00 am - 6:00 pm
The Plaza de Merced, cathedrals, and museums of Malaga make it a remarkable site for studying the history and culture of Spain.The coastline that borders the city is magnificent, and it creates a wonderful backdrop to the ancient land.
Day 8 : Gibraltar / UK
7:00 am - 4:00 pm
One of the "Pillars of Hercules," Gibraltar is an historic landmark with British and Spanish influences. Guarding the entrance to the Atlantic, the great rock still serves as Britain's threshold to the Mediterranean. Take a cable car to the top of the rock for a spectacular view of two continents as well as the famous Barbary apes.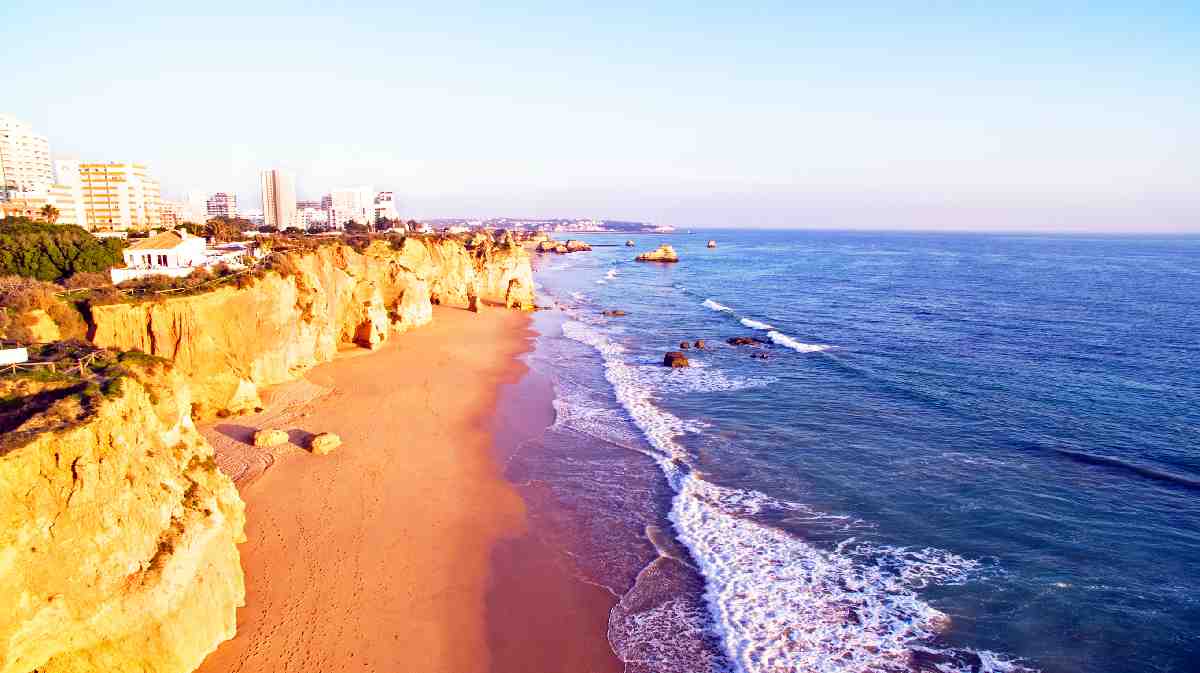 Day 9 : Portimao / PORTUGAL
7:00 am - 4:00 pm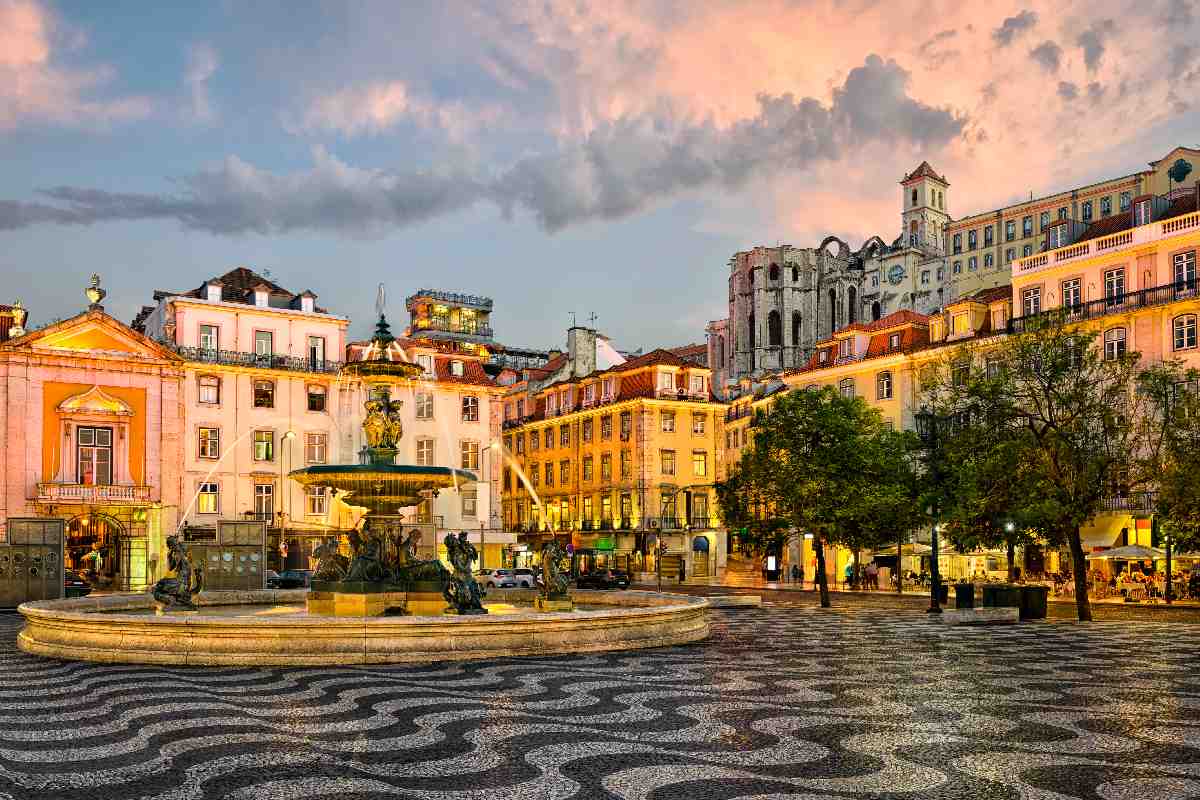 Day 10 : Lisbon / PORTUGAL
5:00 am - --
Lisbon is many cities, from the cobbled alleys of the Alfama district to the broad Parisian style avenues at its heart. View it all from the heights of St. George's Castle. Belem's Monument to the Discoveries recalls the seafaring past, while nearby Sintra's storybook palaces, and the seaside resort of Caiscais, have different tales to tell.