BOOK TODAY AND RECEIVE $50 ONBOARD CREDIT WHEN YOU MENTION CRUISEDEALS
11 NT CANARY ISLANDS, SPAIN&PORTUGAL
Itinerary Summary
London(Southampton) / ENGLAND, Porto(Oporto) / PORTUGAL, Arrecife(Lanzarote), Tenerife, Gran Canaria, Lisbon / PORTUGAL, Vigo / SPAIN, London(Southampton) / ENGLAND
Itinerary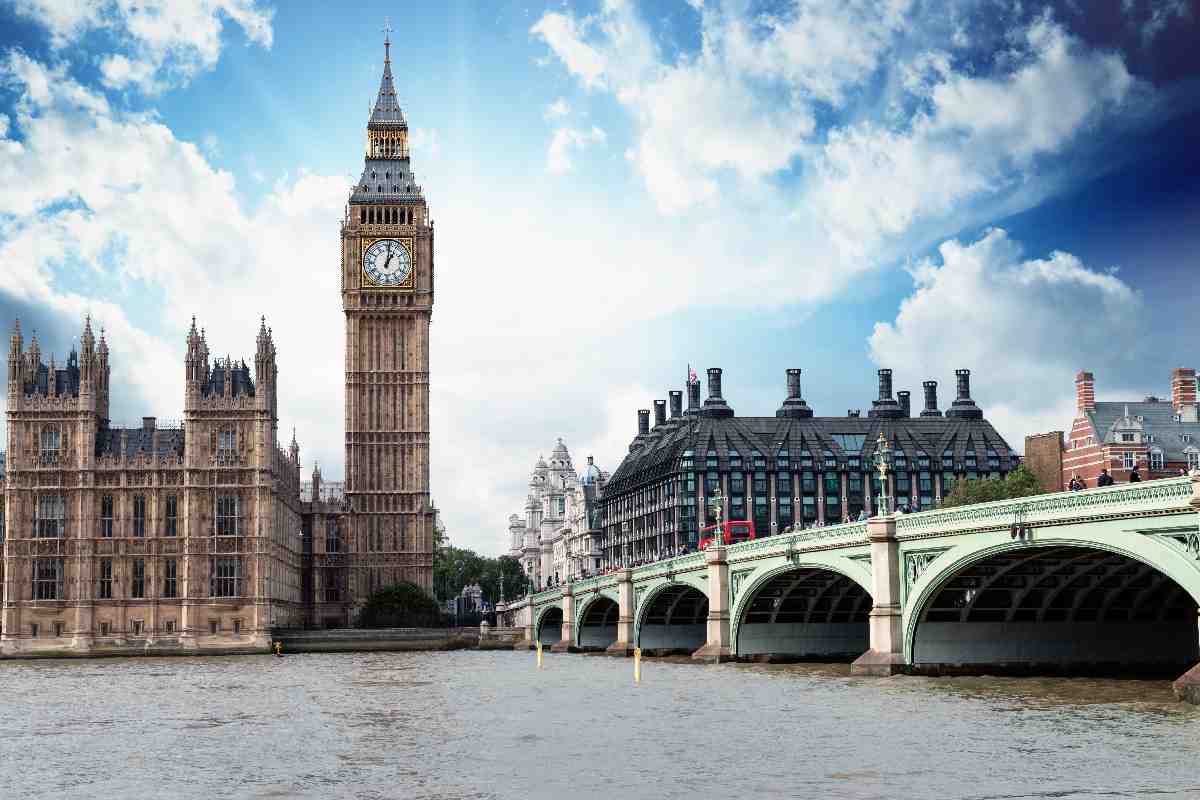 Day 1 : London(Southampton) / ENGLAND
-- - 4:00 PM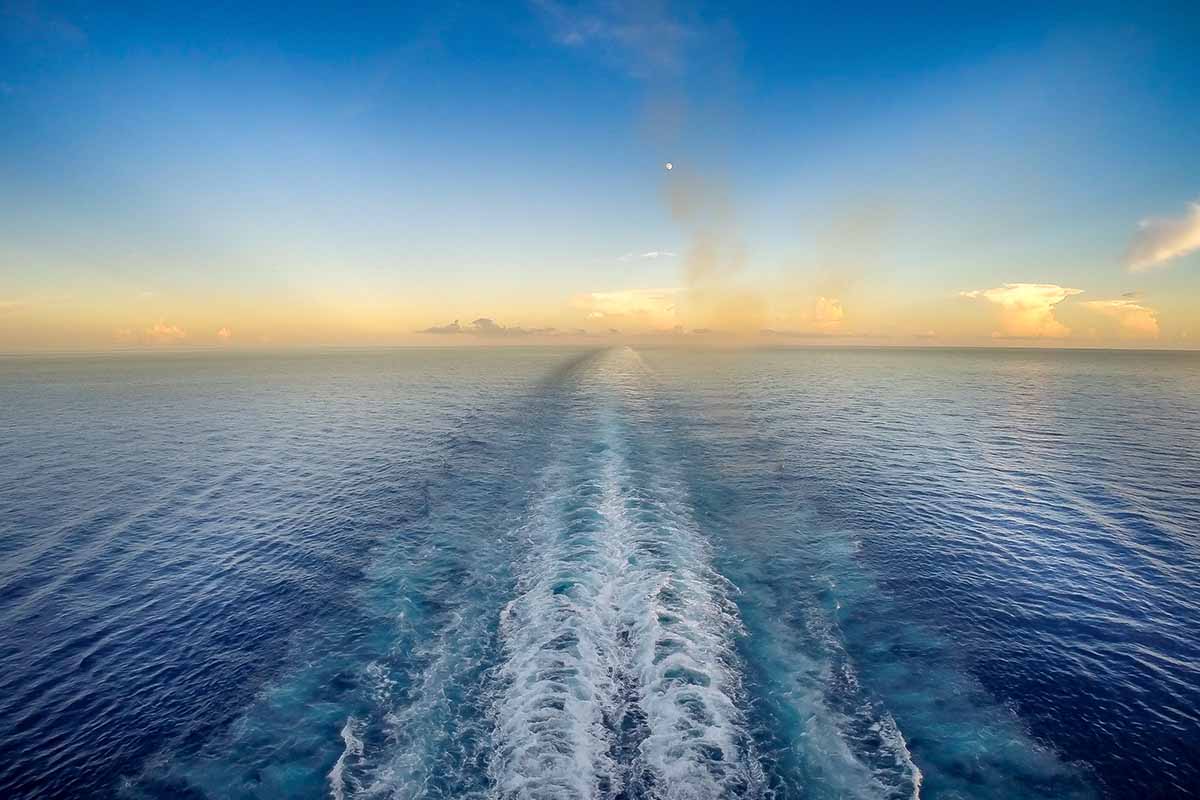 Day 2 : At Sea
Day 3 : Porto(Oporto) / PORTUGAL
8:00 AM - 5:00 PM
For a scenic view of Oporto, proceed to the 12th-century Cathedral where a long stone balcony overlooks the river and city below. Take a wine-tasting tour in this city renowned for its port wine and sample the region's local specialties. The city of Oporto makes a wonderful backdrop for savoring a glass of its fine liquor.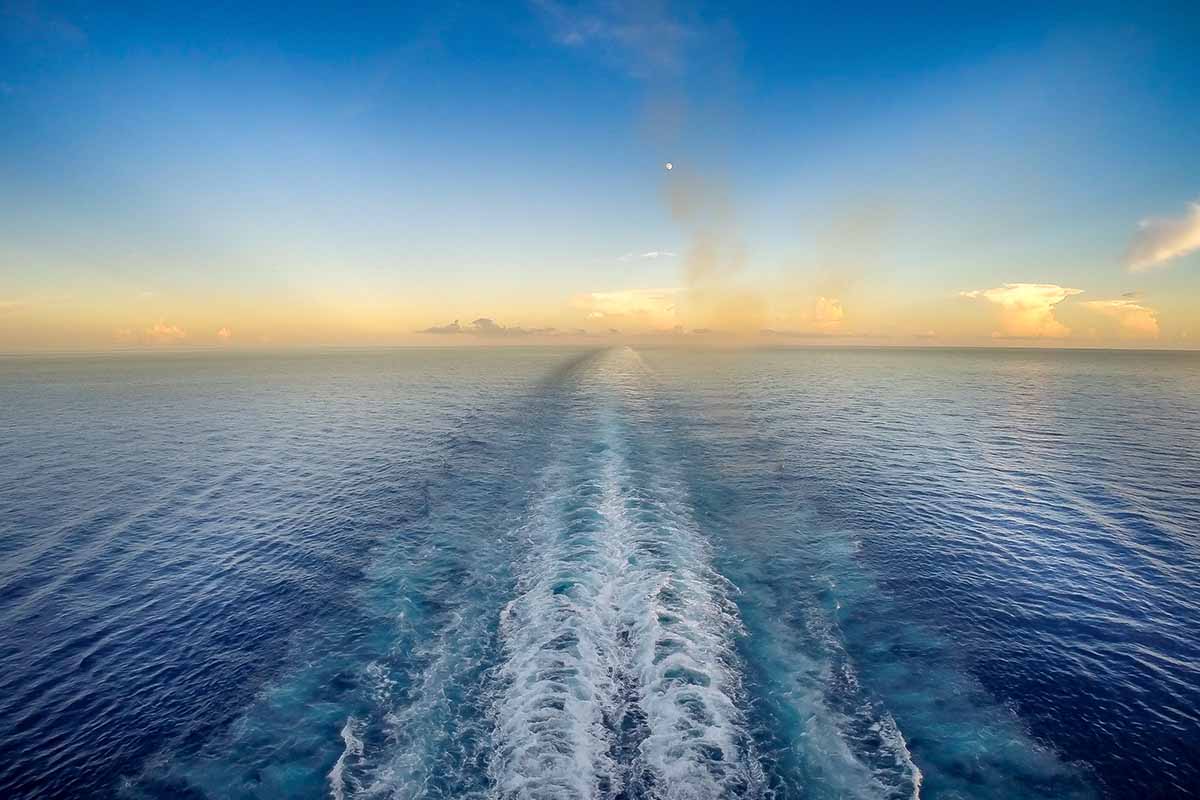 Day 4 : At Sea

Day 5 : Arrecife(Lanzarote)
11:00 AM - 7:00 PM
At the northeastern tip of the Canaries, Lanzarote offers some of the most unusual scenery to be found, with its unique "lunar" landscape of the Timanfaya National Park. Wander in the well-preserved colonial town of Tequise, the island's former capital, or visit the unusual house of the island's famed artist, the late Cesar Manrique, who designed it as part of the volcanic landscape.
Day 6 : Tenerife
7:00 AM - 6:00 PM
Day 7 : Gran Canaria
7:00 AM - 4:00 PM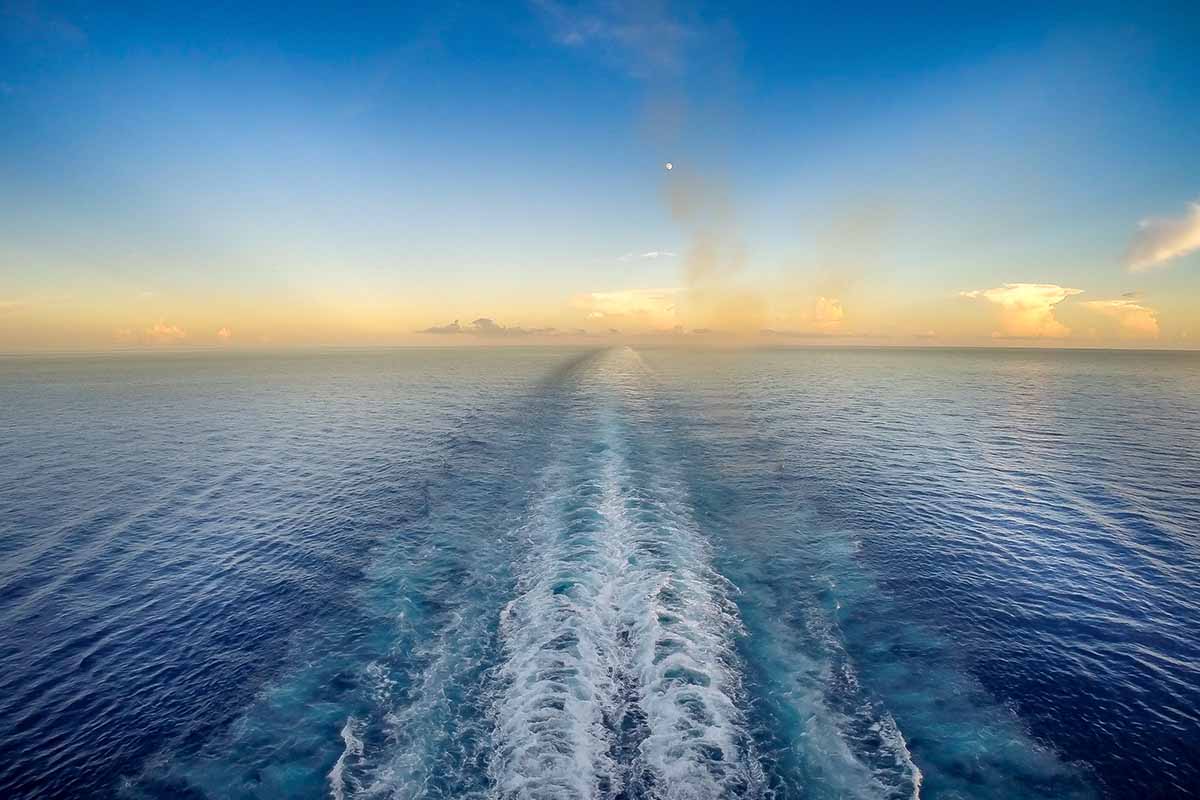 Day 8 : At Sea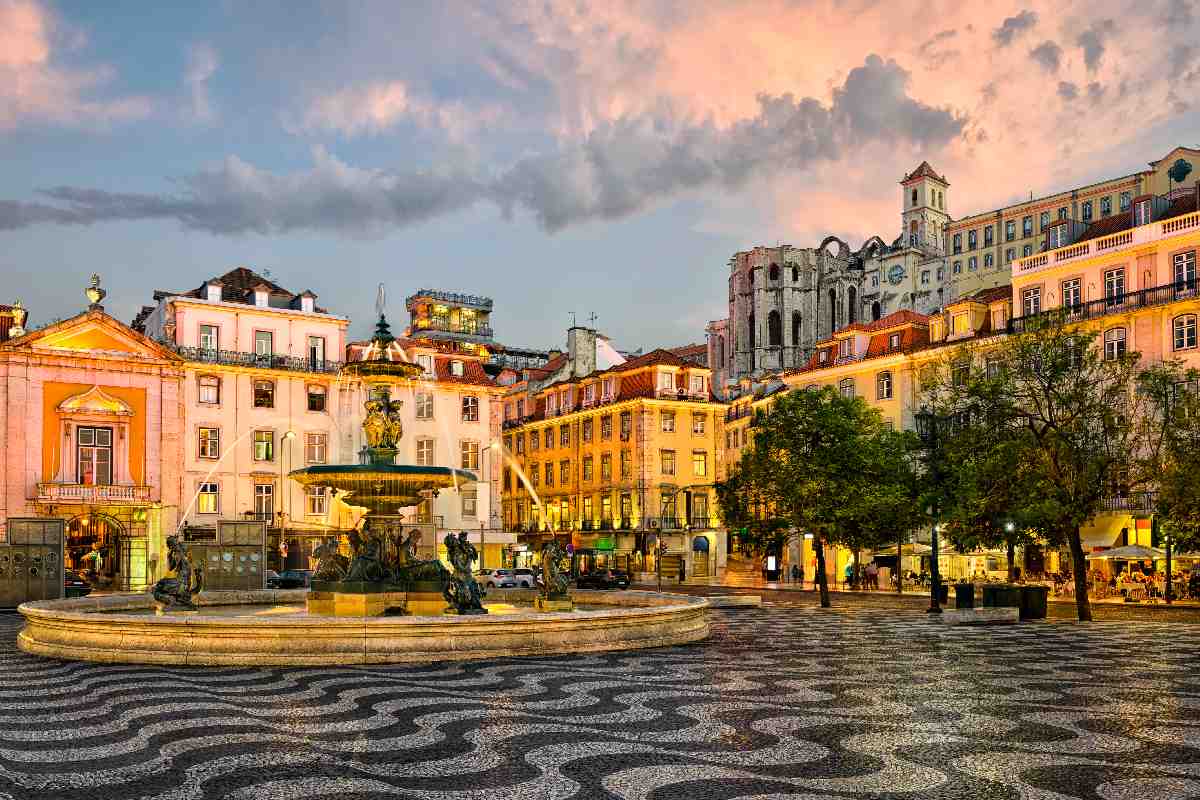 Day 9 : Lisbon / PORTUGAL
7:00 AM - 4:00 PM
Lisbon is many cities, from the cobbled alleys of the Alfama district to the broad Parisian style avenues at its heart. View it all from the heights of St. George's Castle. Belem's Monument to the Discoveries recalls the seafaring past, while nearby Sintra's storybook palaces, and the seaside resort of Caiscais, have different tales to tell.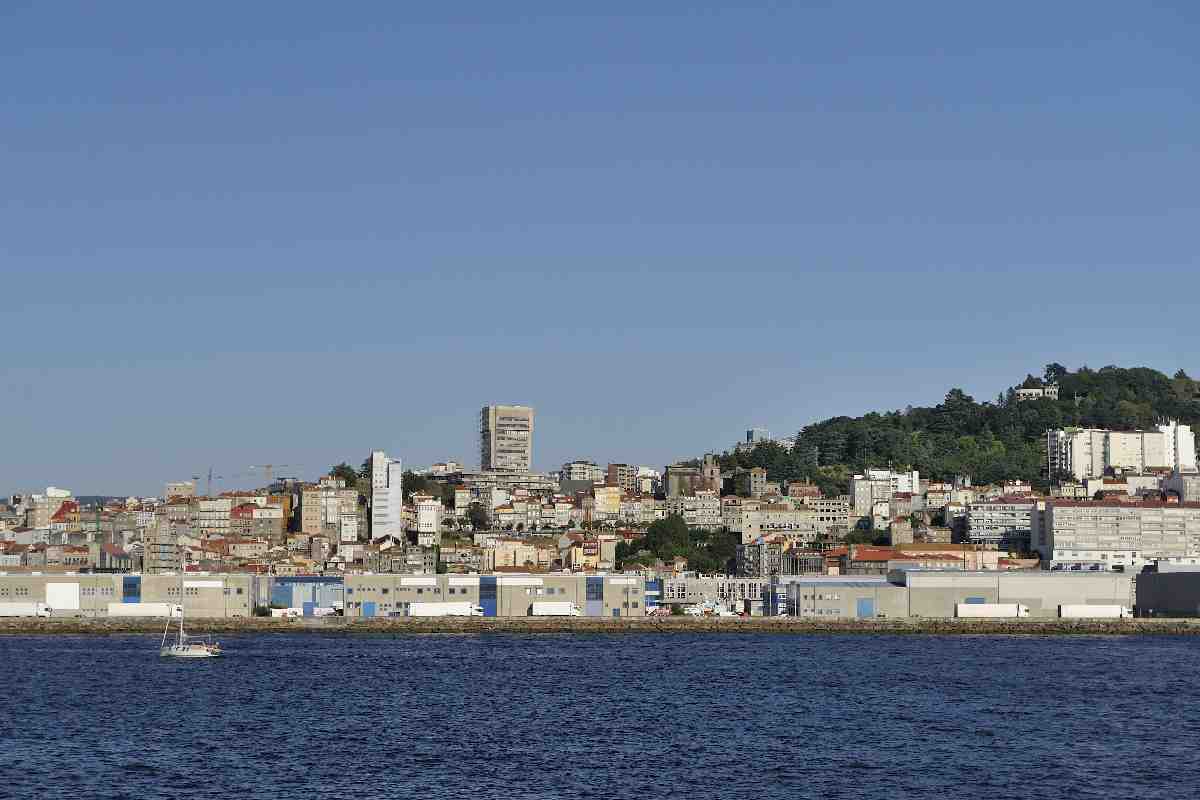 Day 10 : Vigo / SPAIN
9:00 AM - 4:00 PM
...Vineyards can be found everywhere...Spain's northwestern region is so scenic that it is not odd to see tourists holding multiple cameras...The nearby city of Santiago de Compostela is home to a cathedral that supposedly houses the remains of St. James the Apostle.Shrines, churches, and hospitals of the past are scattered throughout the northwest...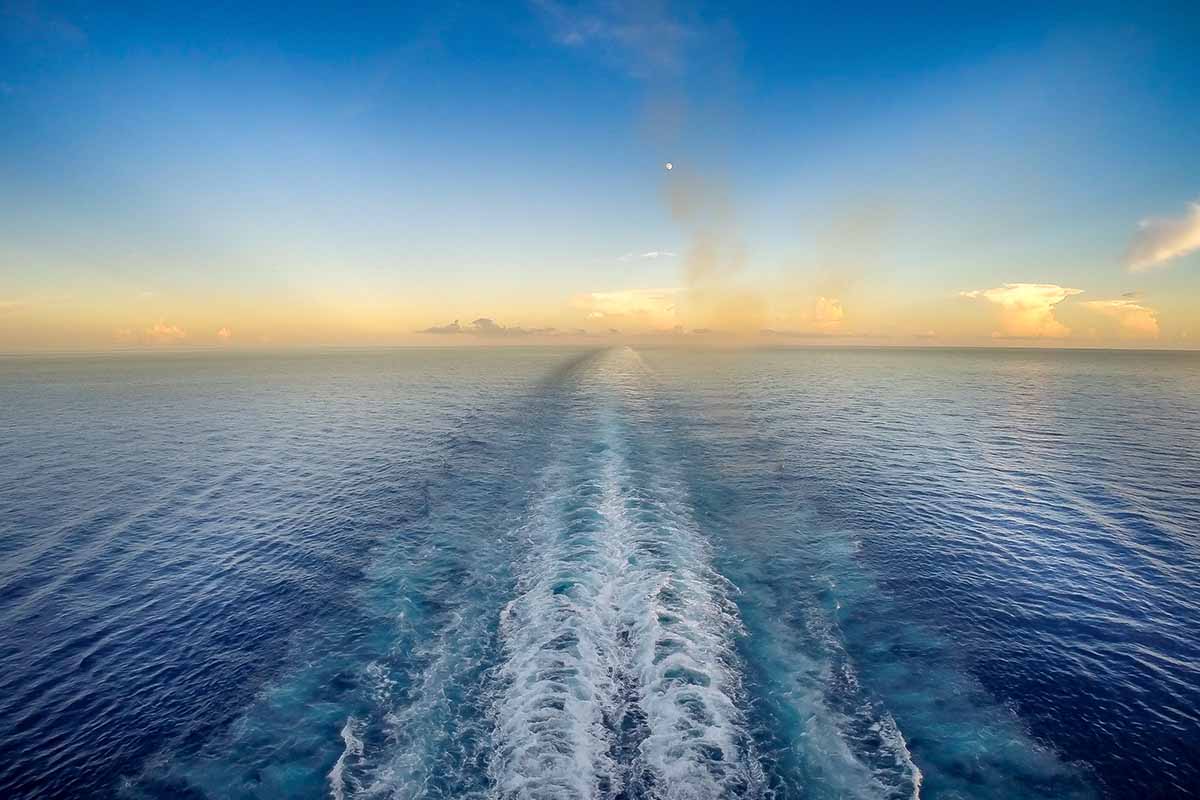 Day 11 : At Sea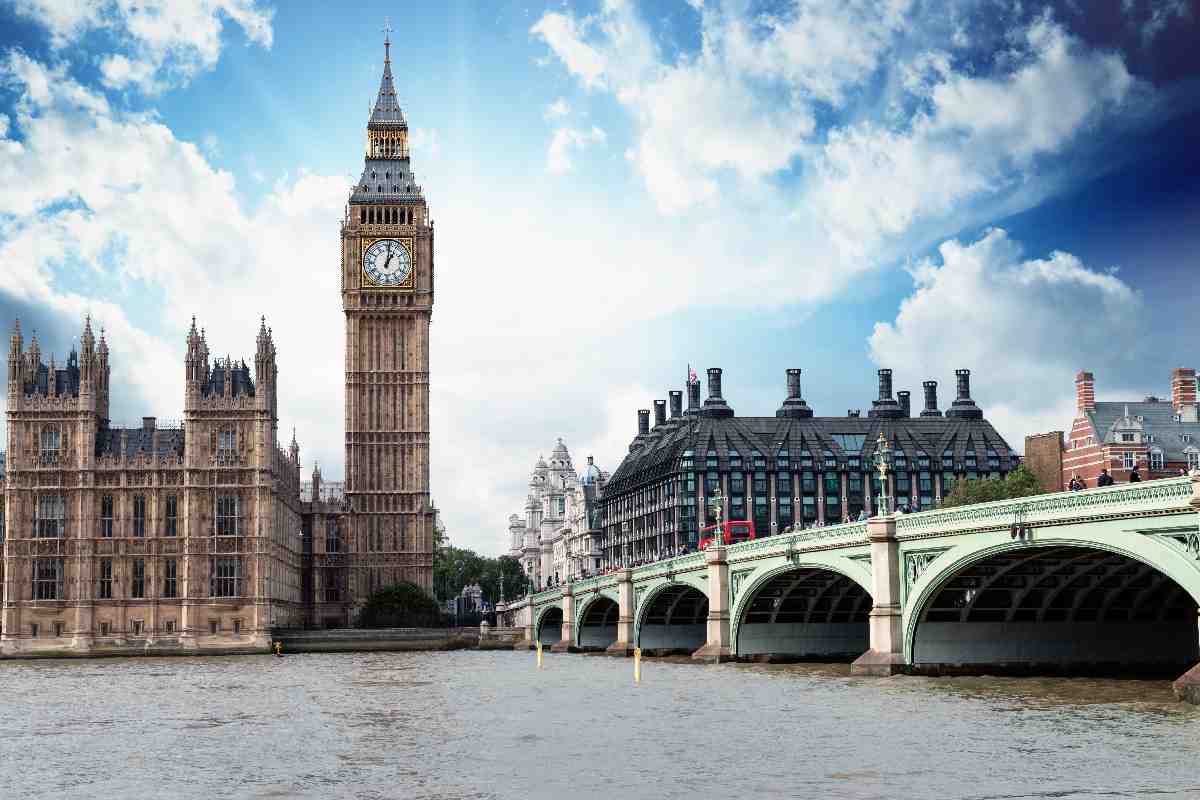 Day 12 : London(Southampton) / ENGLAND
6:30 AM - --