BOOK TODAY AND RECEIVE $50 ONBOARD CREDIT WHEN YOU MENTION CRUISEDEALS
18 NIGHT Australia CRUISE
Itinerary Summary
Singapore, Bali(Benoa) / INDONESIA, Lombok / INDONESIA, Perth(Fremantle) / AU, Bussleton / AU, Albany / AU, Penneshaw(Kangaroo Isl.) / AU, Adelaide / AU, Melbourne / AU, Sydney / AU
Itinerary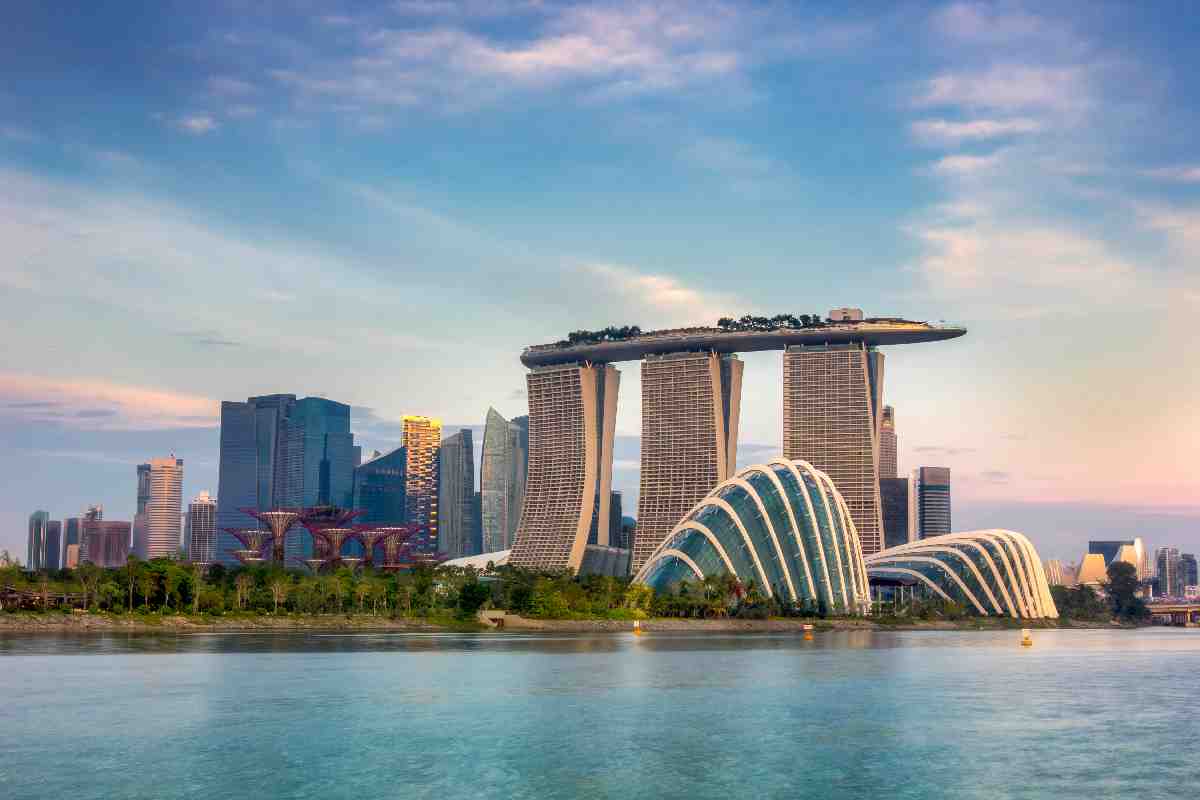 Day 1 : Singapore
-- - 7:00 pm
One of Asia's great success stories, this island republic has merged diverse cultures into a dynamic and thriving nation. Clean, modern and full of green gardens, its neighborhoods reflect the Chinese, Malay, Indian, Arab and European backgrounds of its past. After sampling the legendary shopping, retire to Raffles Hotel's famous bar and toast Maugham, Kipling and Noel Coward with a Singapore Sling.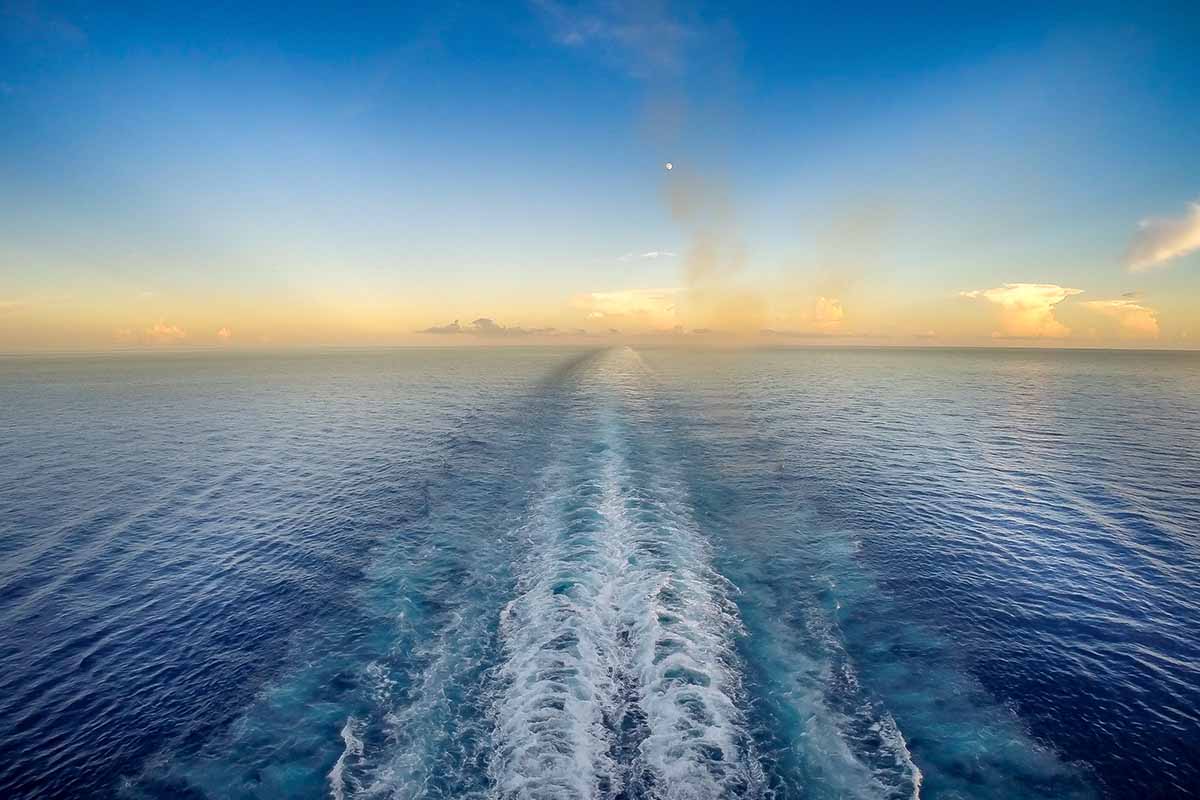 Day 2 : At Sea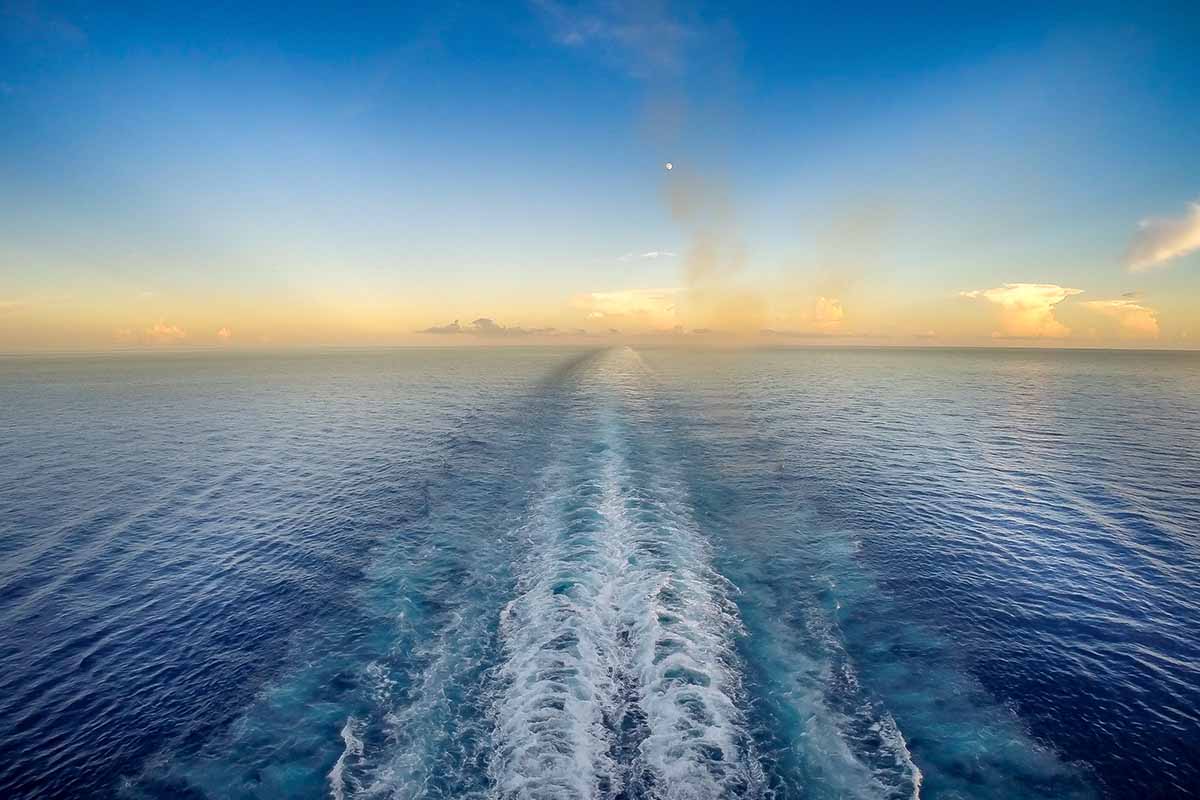 Day 3 : At Sea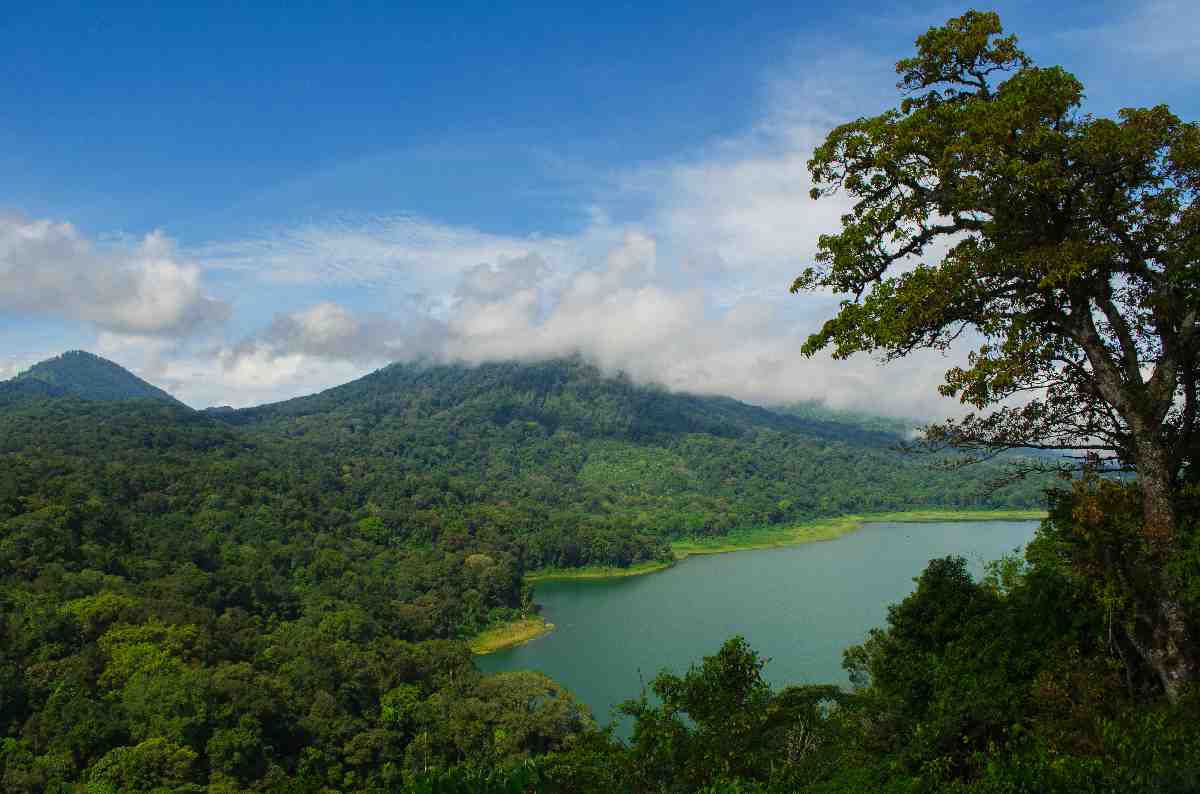 Day 4 : Bali(Benoa) / INDONESIA
8:00 am - 11:00 pm
Day 5 : Lombok / INDONESIA
8:00 am - 4:00 pm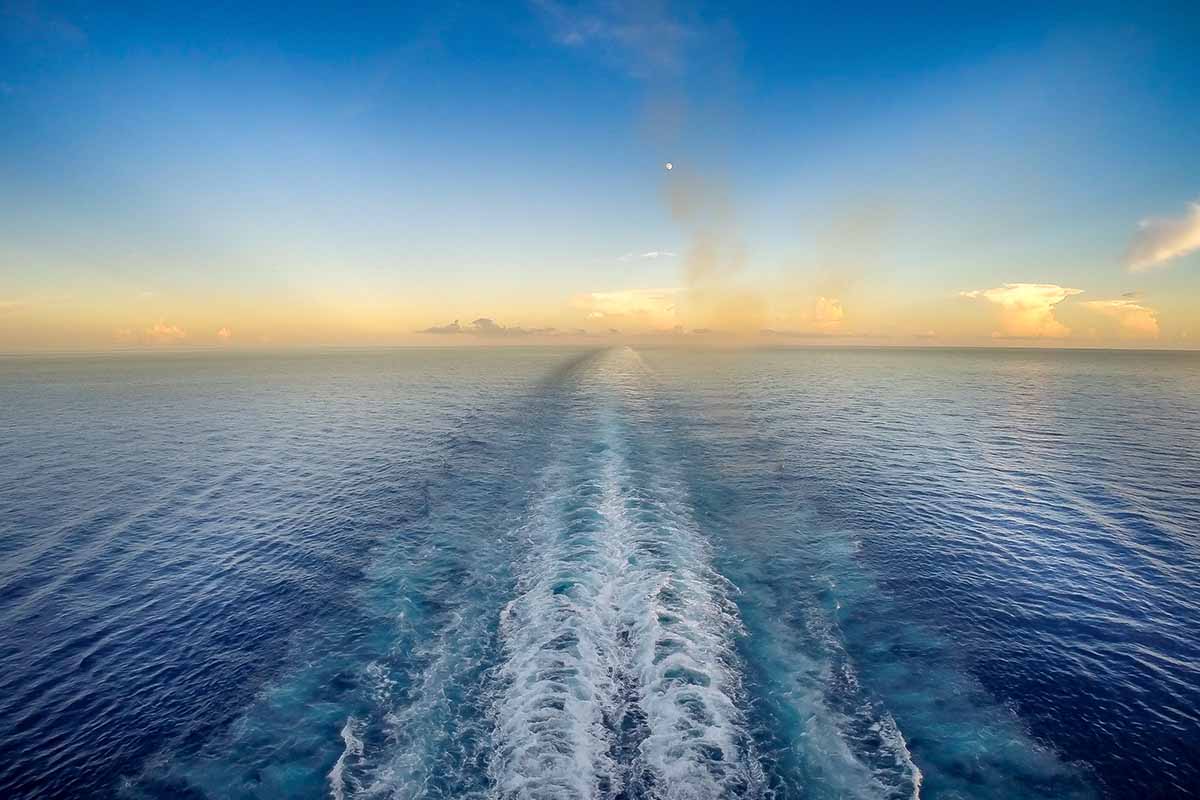 Day 6 : At Sea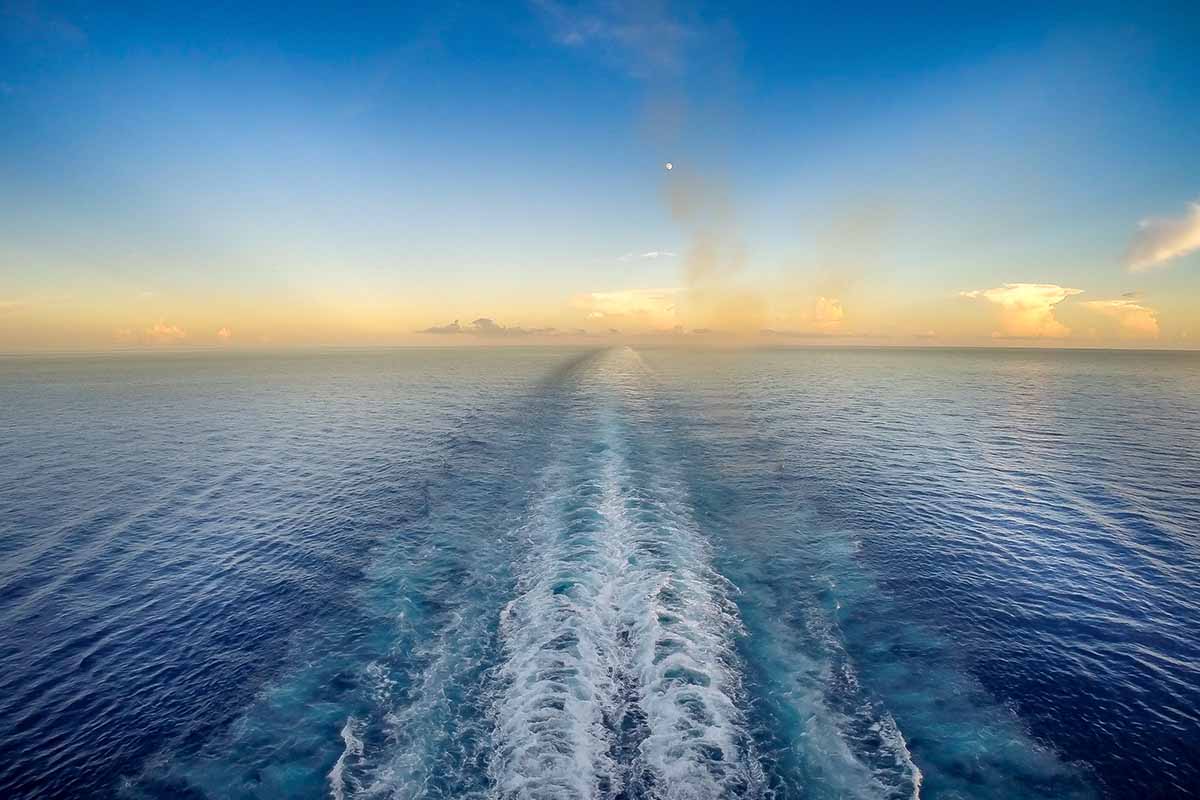 Day 7 : At Sea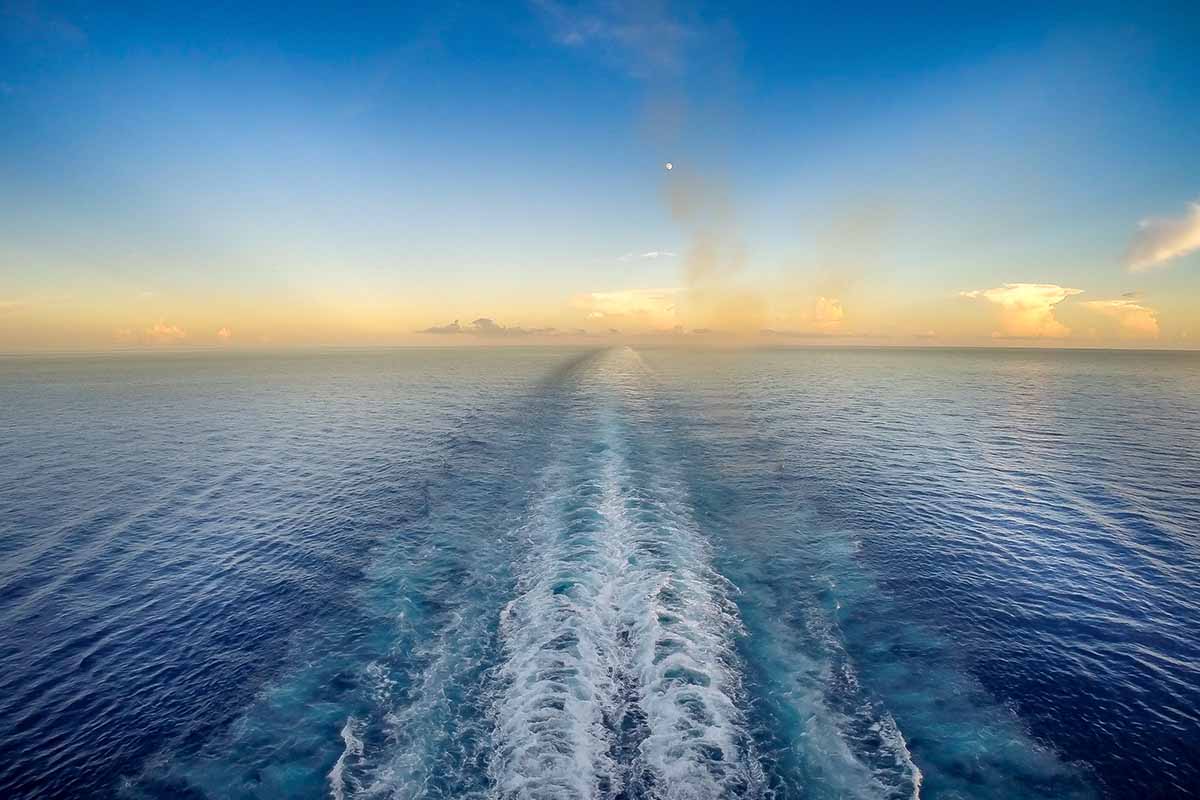 Day 8 : At Sea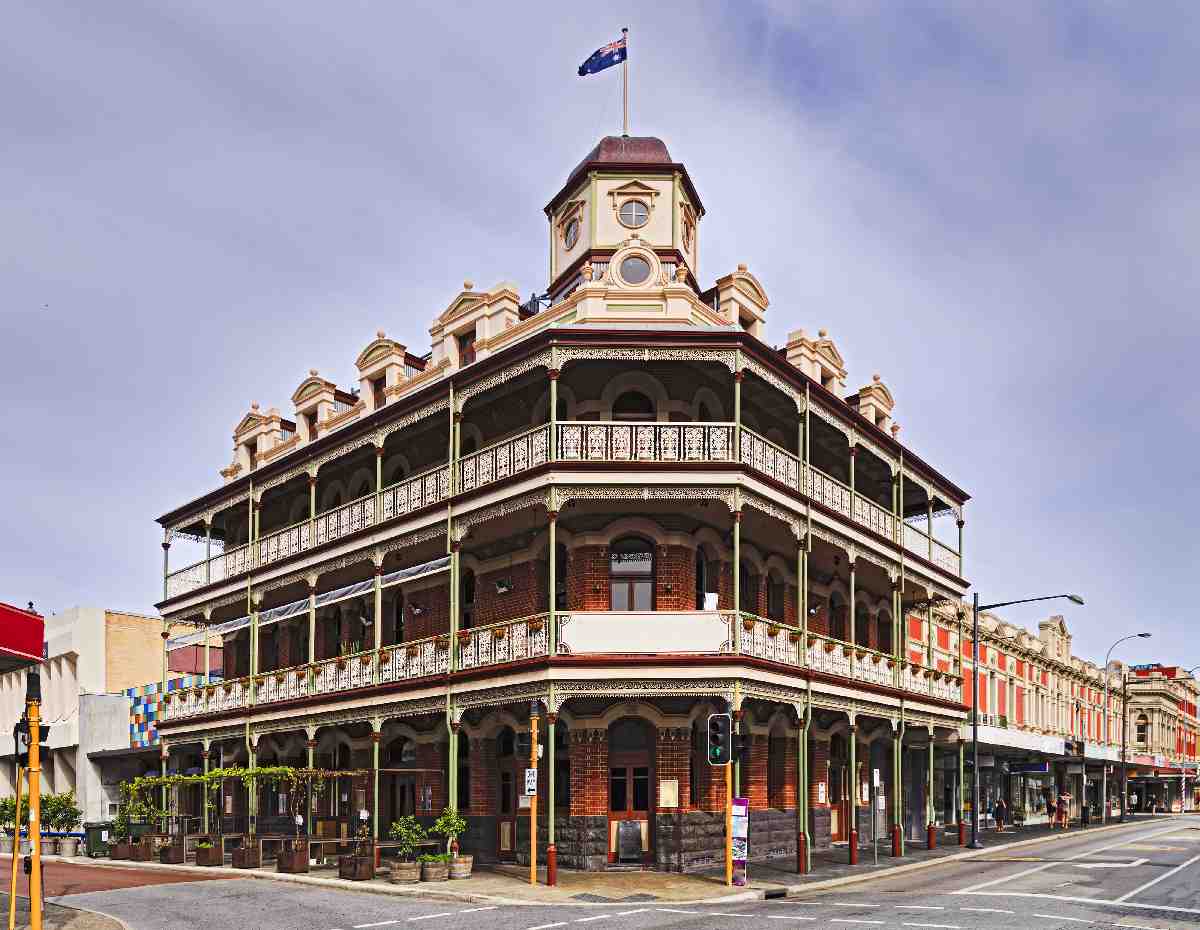 Day 9 : Perth(Fremantle) / AU
8:00 am - 11:00 pm
In the Far West of Down Under, the twin cities of Fremantle and Perth are like David and Goliath. Fremantle is a quaint colonial town of terraced houses, and a bay that was heaven for America's Cup yachts. Perth has bloomed into a sky-scrapered metropolis, though life remains peaceful on "Millionaires' Row," and in flower-filled Kings Park.
Day 10 : Bussleton / AU
8:00 am - 6:00 pm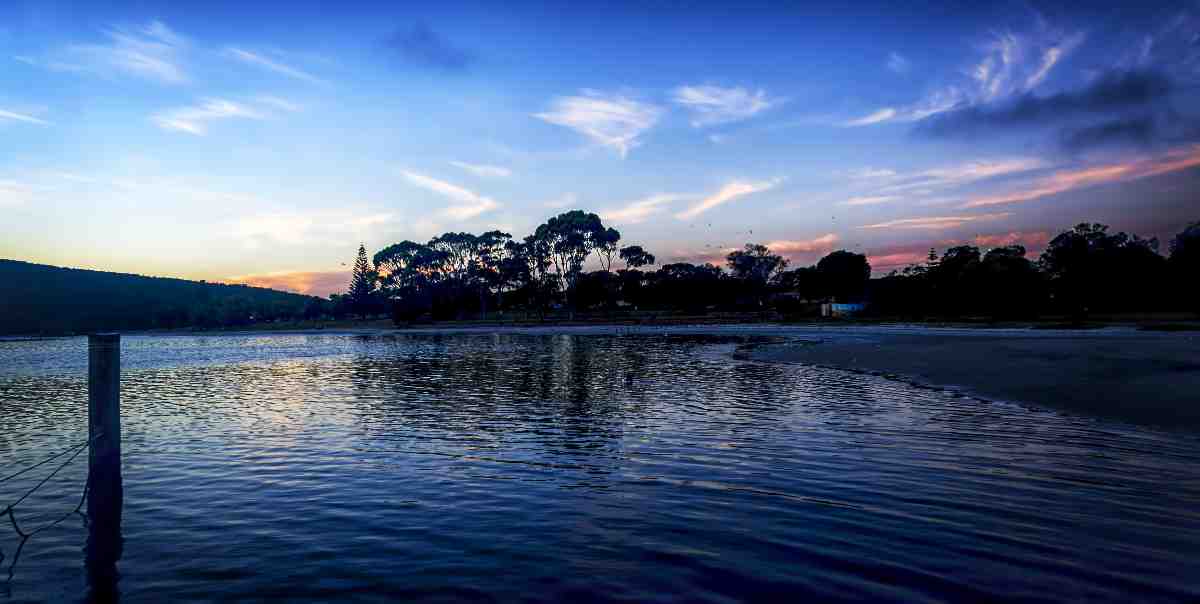 Day 11 : Albany / AU
12:00 pm - 6:00 pm
Albany, Australia is home to the first deepwater port in Western Australia, Princess Royal Harbor, which happens to be the largest natural harbor on the entire south coast of the Australia mainland outside of Melbourne. Albany has become popular with retirees, with inhabitants enjoying the fresh air, clean beaches, and fine views over the Southern Ocean, while still proving a thriving regional center. Albany's many industries consist of tourism, fishing and agriculture. In addition to the quality of life the residence enjoy, Albany is a clean power society. The Western Power Wind Farm provides 75% of the town's electricity usage with its 12 turbines driven by the strong southerly winds.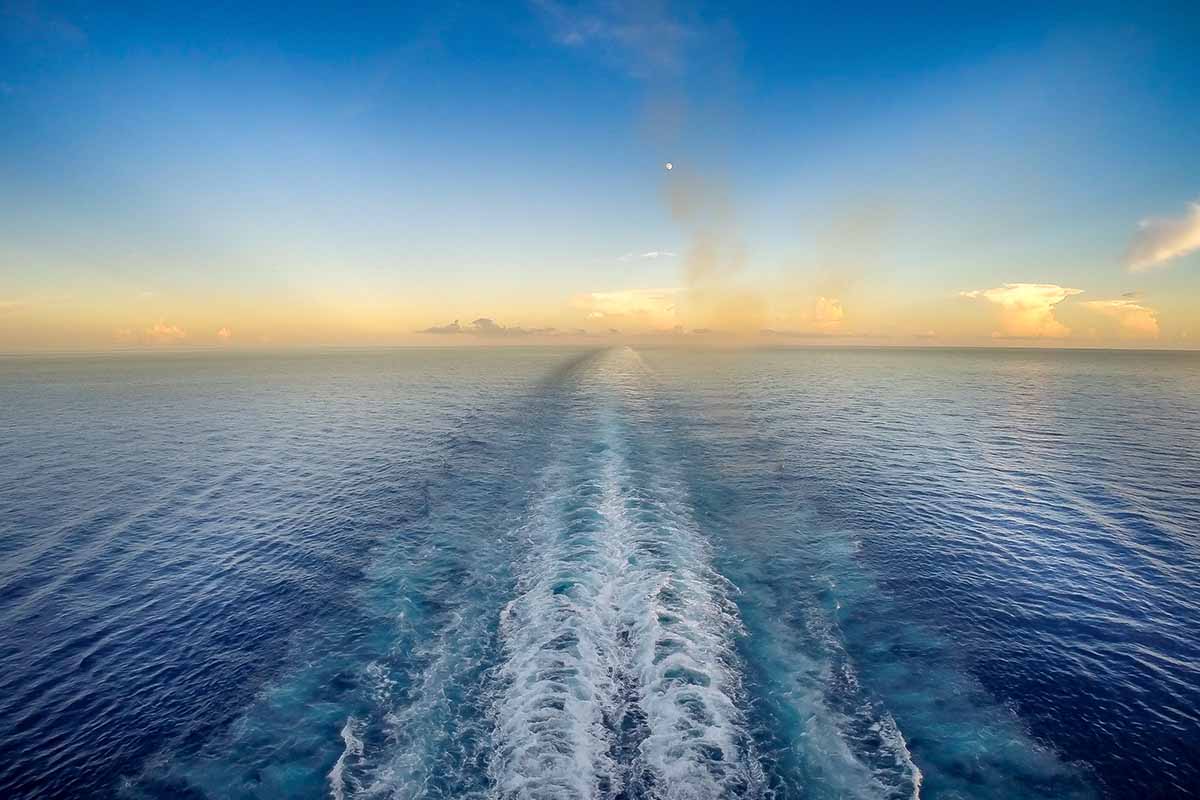 Day 12 : At Sea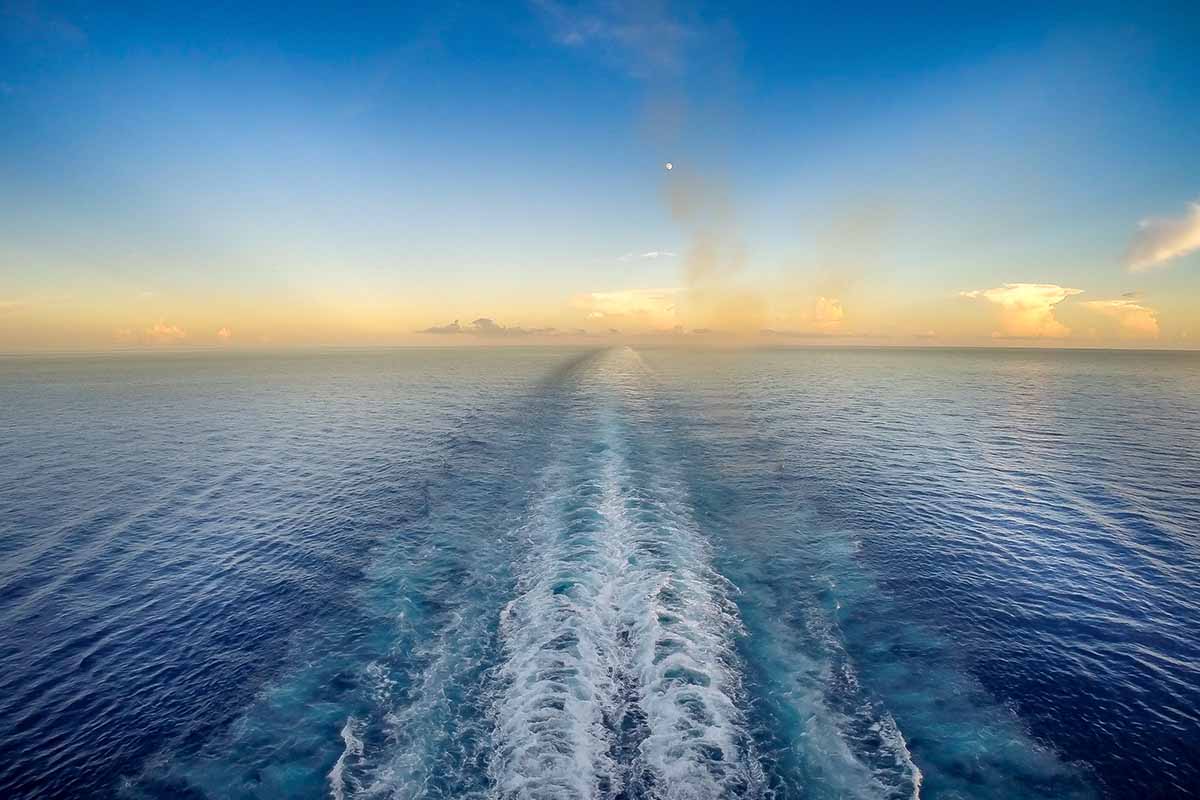 Day 13 : At Sea
Day 14 : Penneshaw(Kangaroo Isl.) / AU
9:00 am - 11:00 pm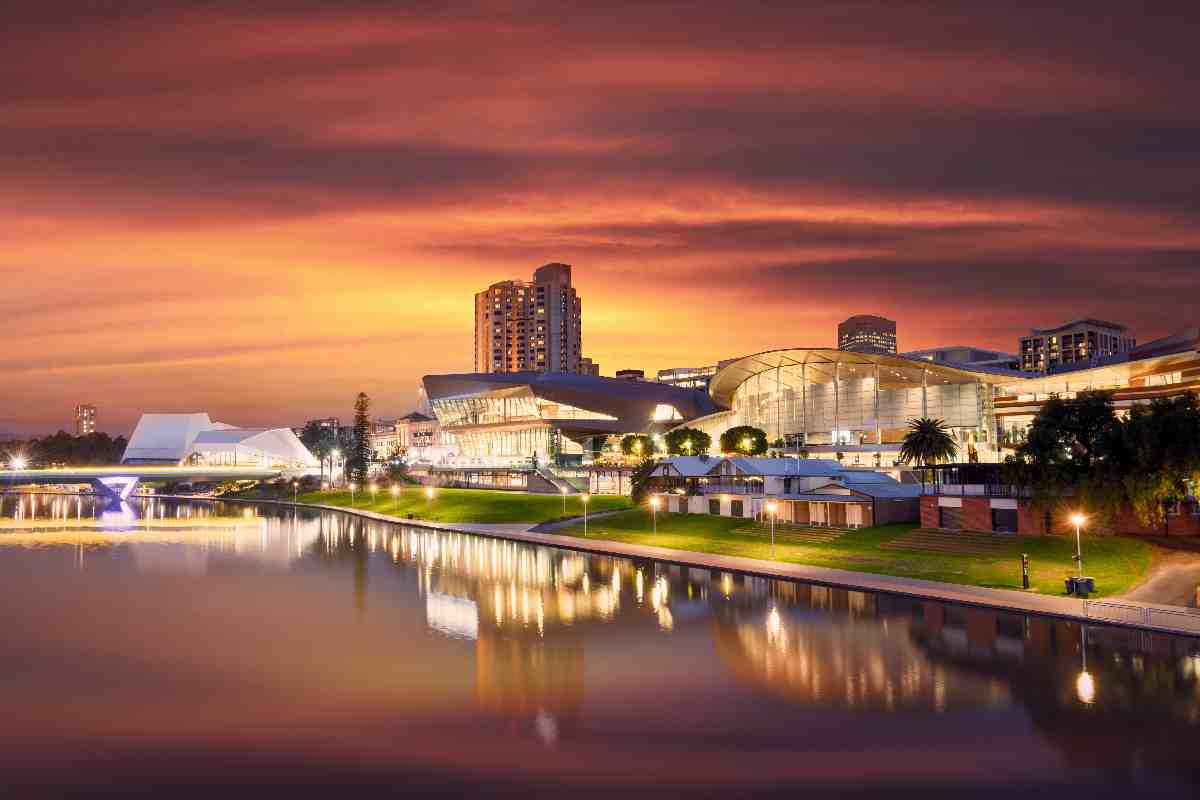 Day 15 : Adelaide / AU
8:00 am - 6:00 pm
The city of Adelaide is sophisticated and cosmopolitan with a population in the millions. Pride in its heritage and traditional values are prevalent here. There is also a comfort and convenience about Adelaide that is rarely found in cities of its size. The streets contain many lively cafes and restaurants that reflect the huge diversity of its ethnic communities. Visitors of all nations can feel at home here.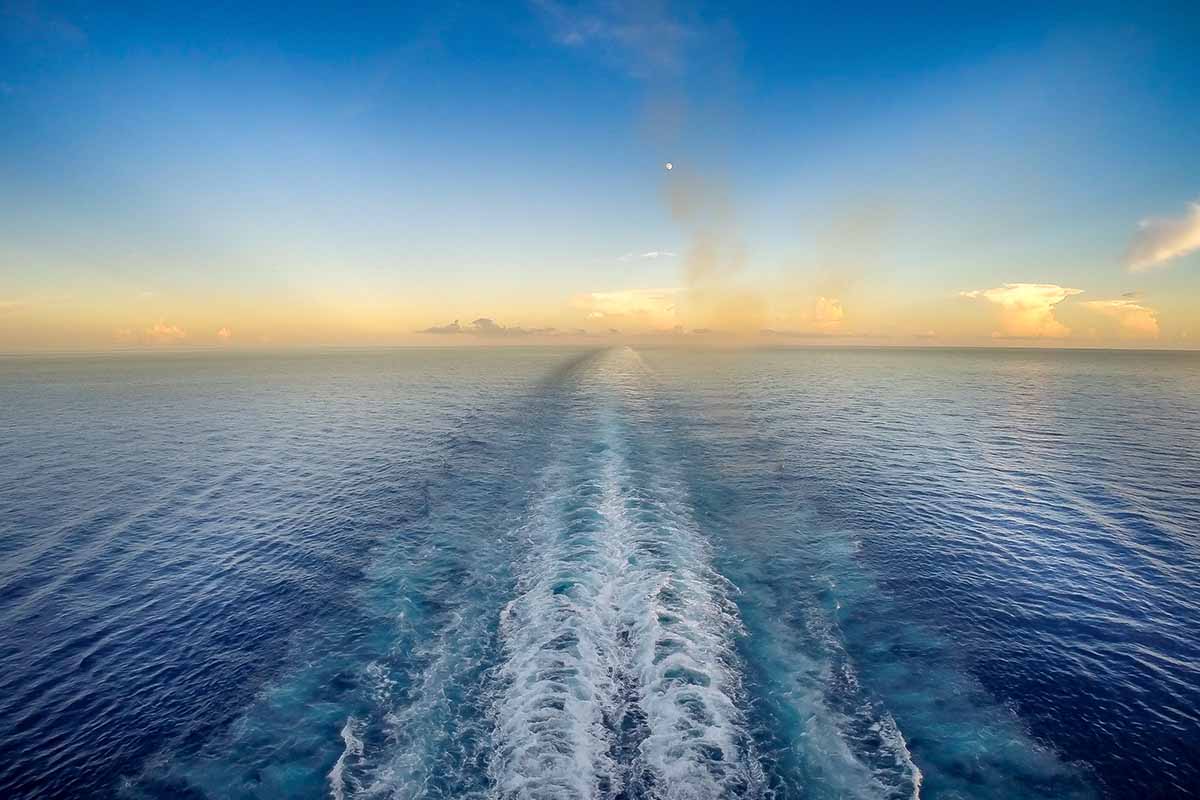 Day 16 : At Sea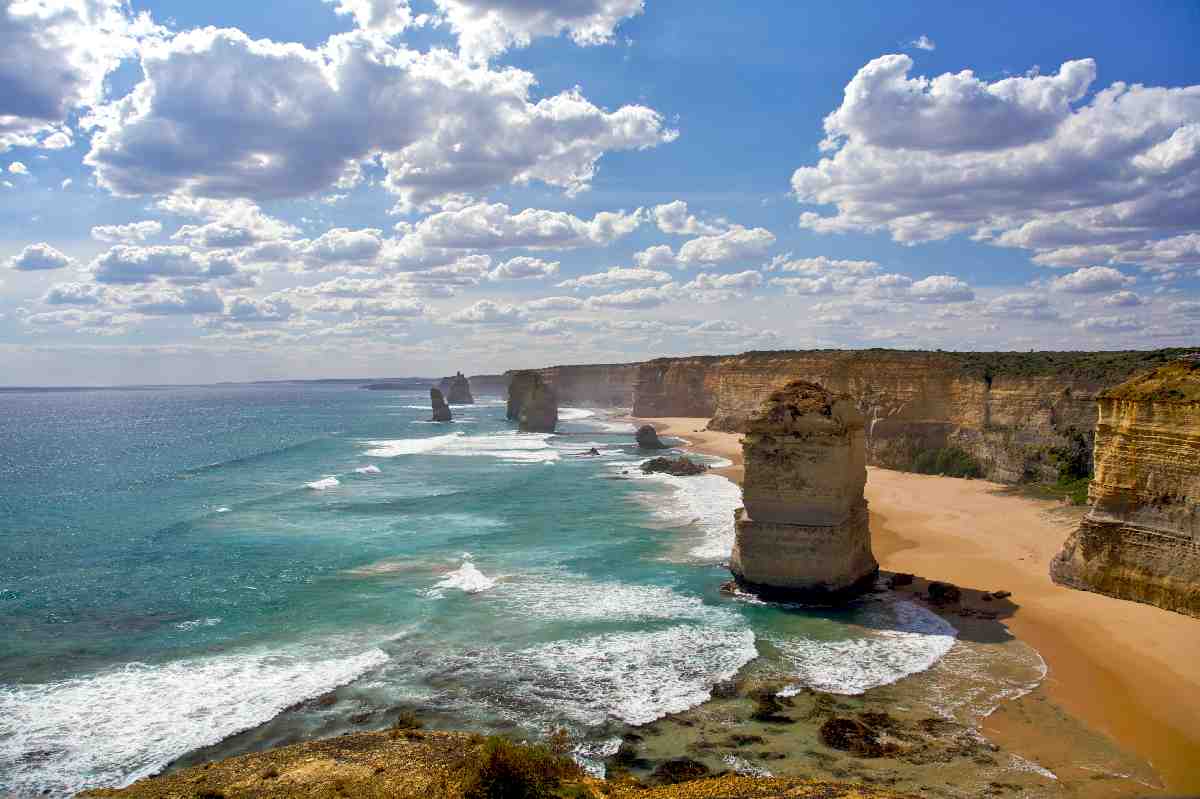 Day 17 : Melbourne / AU
7:00 am - 5:00 pm
Australia's "Garden City" rejoices in its greenery, from the Fitzroy Gardens to the magnificent Royal Botanical Gardens. Hiding behind the sky-scrapers along the Yarra River are the graceful 19th-century mansions of the city's Gold Rush years. Sample one of the sixty different international cuisines, which make Melbourne the food capital of Australia.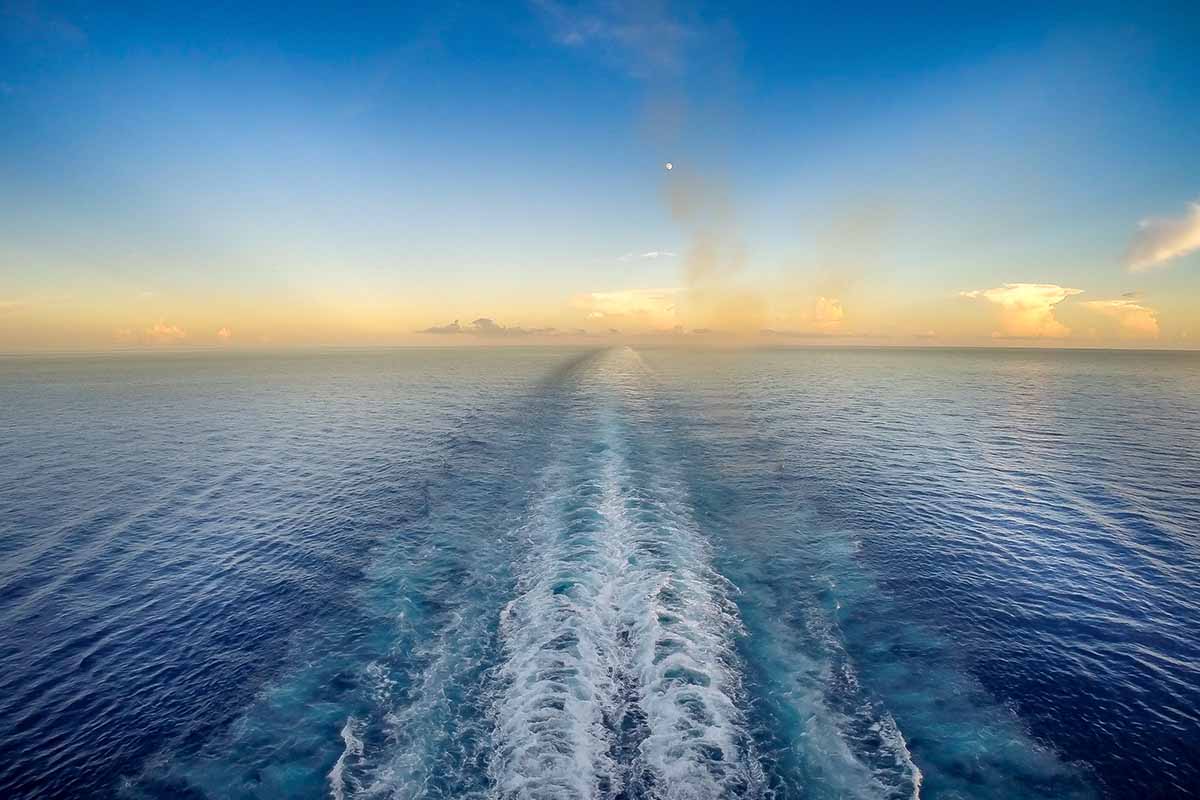 Day 18 : At Sea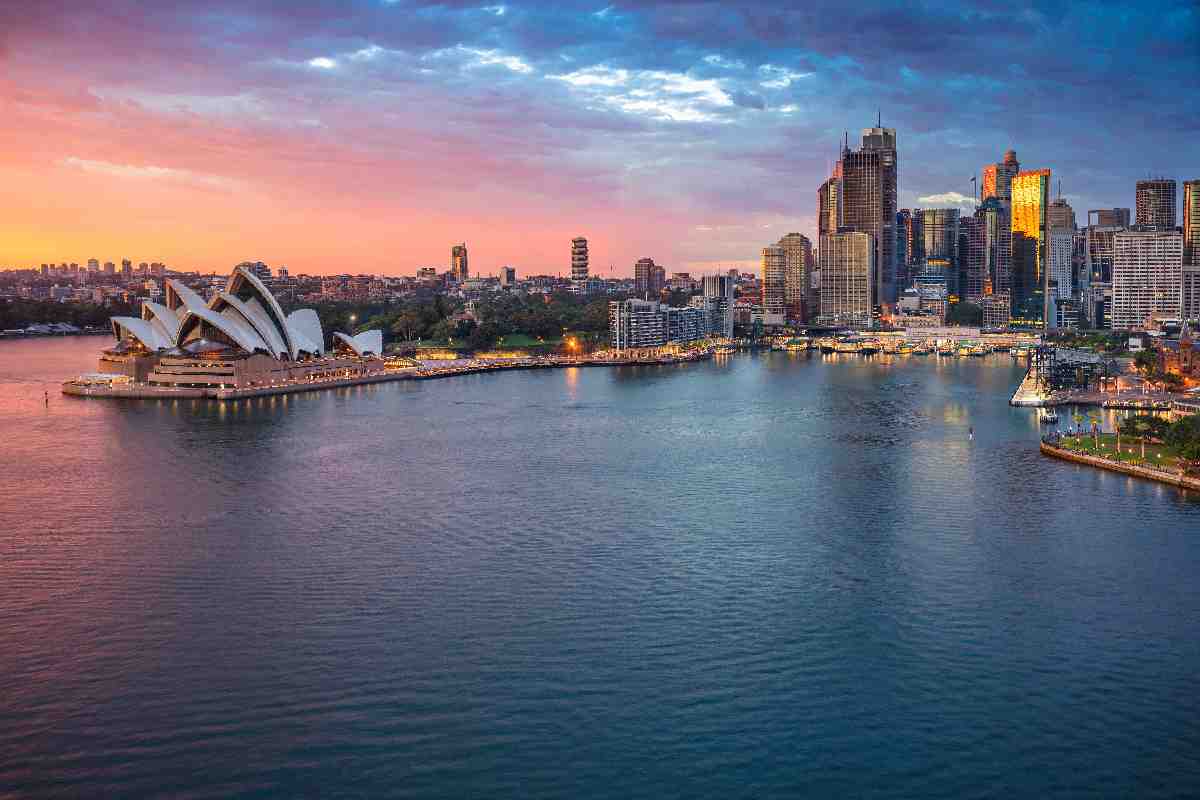 Day 19 : Sydney / AU
7:30 am - --
Sydney is Australia''s showcase: the oldest settlement, the largest and most thriving city, the cultural melting pot. It curves around idyllic Port Jackson, where sandstone cliffs and bright islands complement the Opera House and Harbor Bridge. Wander the cobbled colonial streets of the historic Rocks quarter, or tour the mansions of Watson''s Bay.