BOOK TODAY AND RECEIVE $50 ONBOARD CREDIT WHEN YOU MENTION CRUISEDEALS
10 NIGHT Europe CRUISE
Itinerary Summary
London(Southampton) / ENGLAND, La Coruna / SPAIN, Gibraltar / UK, Murcia(Cartagena) / SPAIN, Palma(Mallorca Isl.) / SPAIN, Palermo(Sicily) / ITALY, Naples / ITALY, Rome(Civitavecchia) / ITALY
Itinerary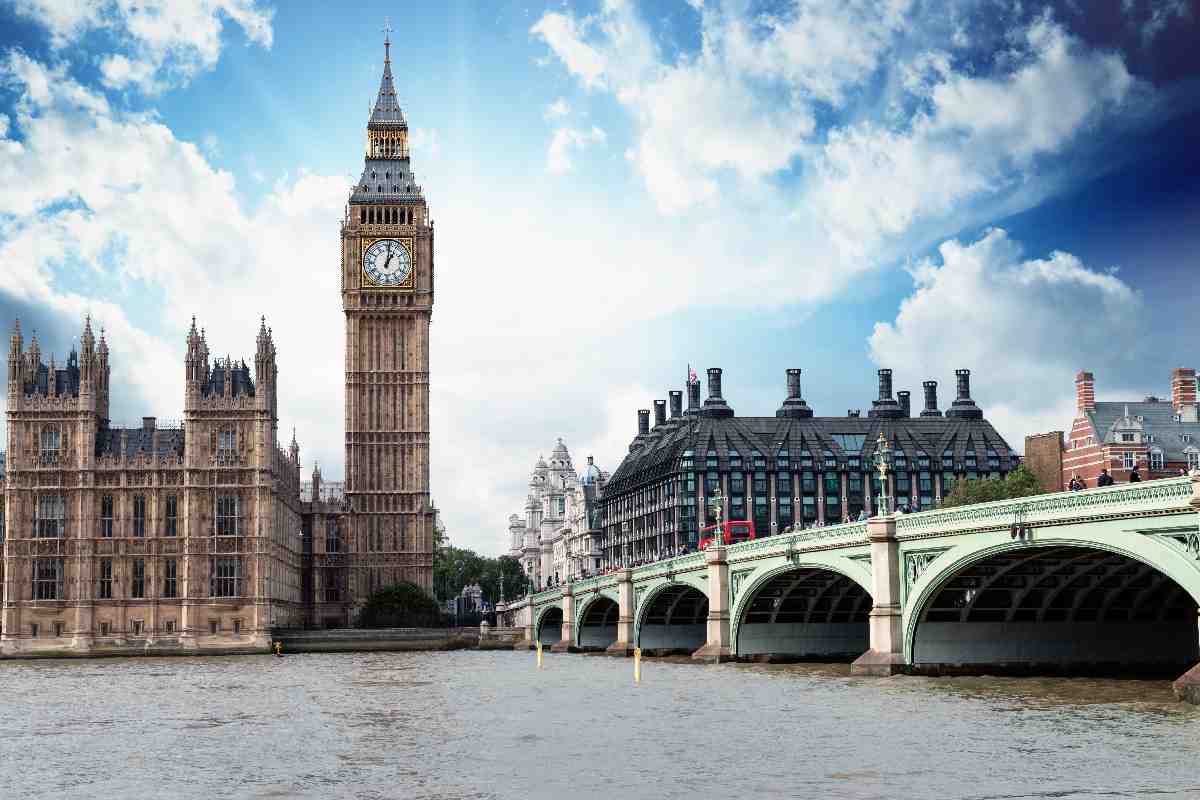 Day 1 : London(Southampton) / ENGLAND
-- - 5:00 PM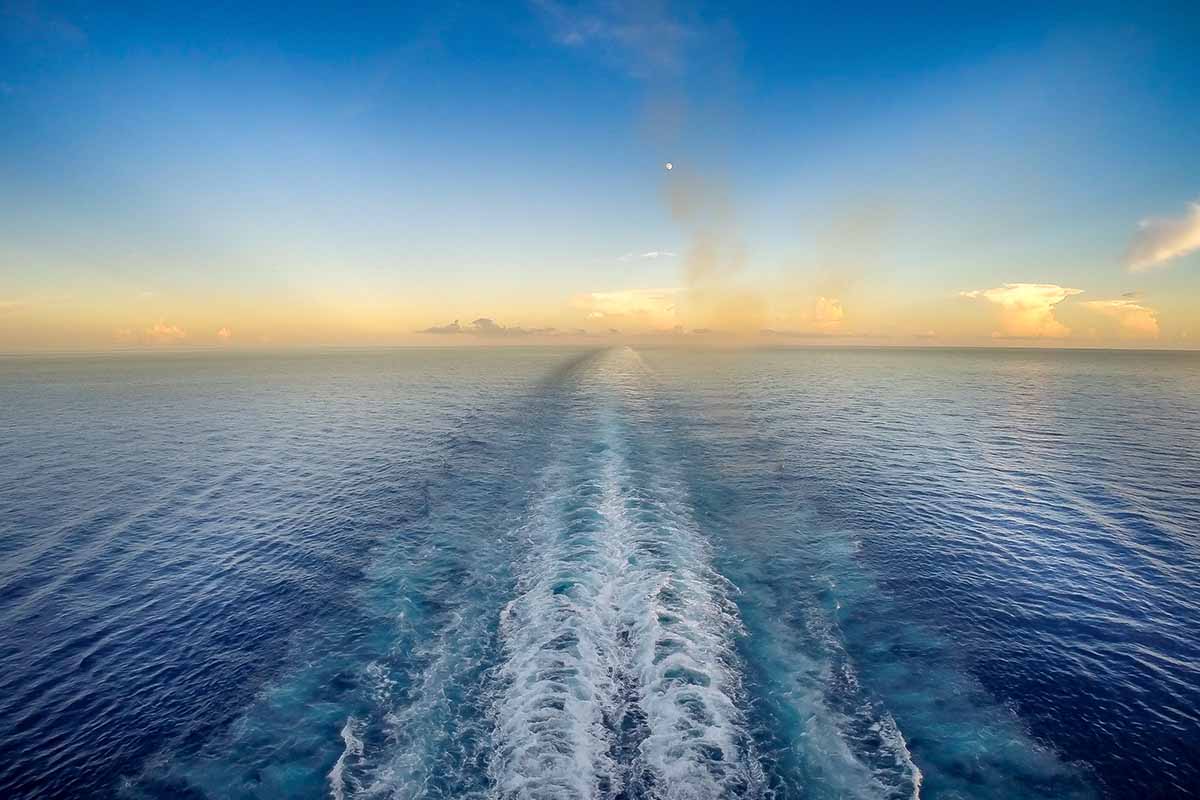 Day 2 : At Sea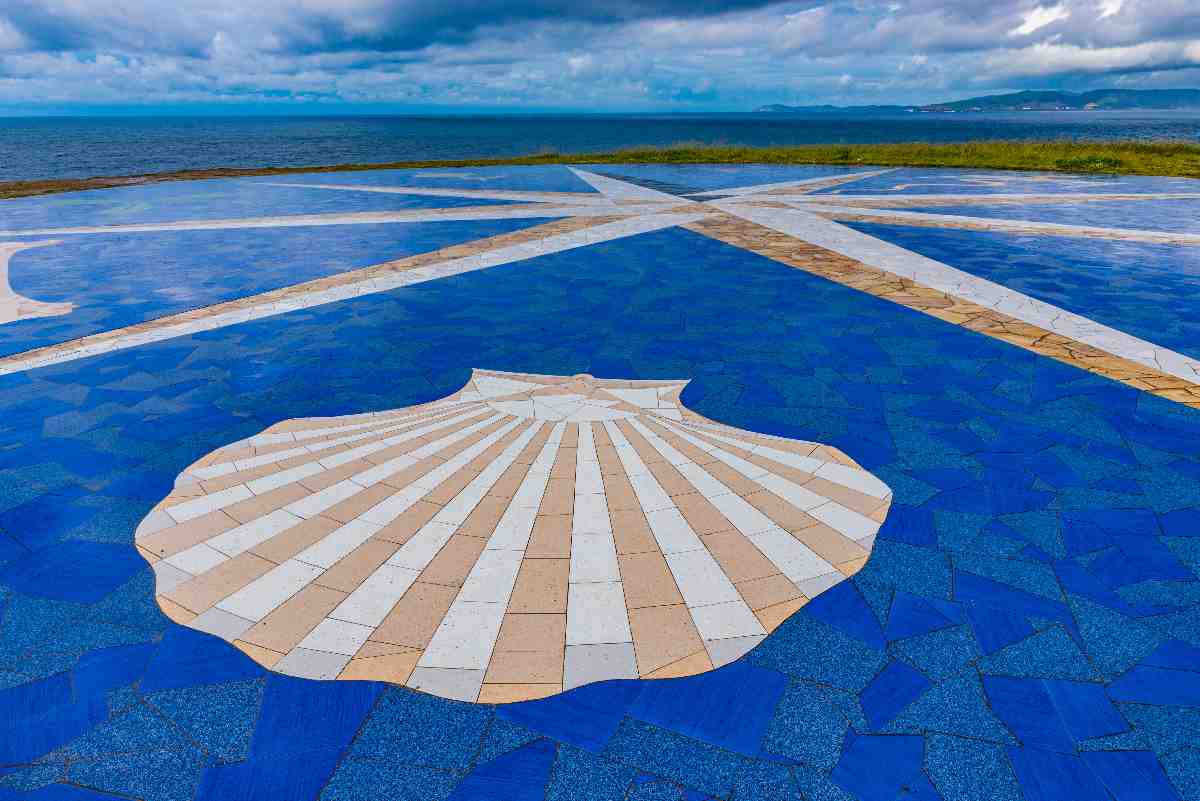 Day 3 : La Coruna / SPAIN
7:00 AM - 4:00 PM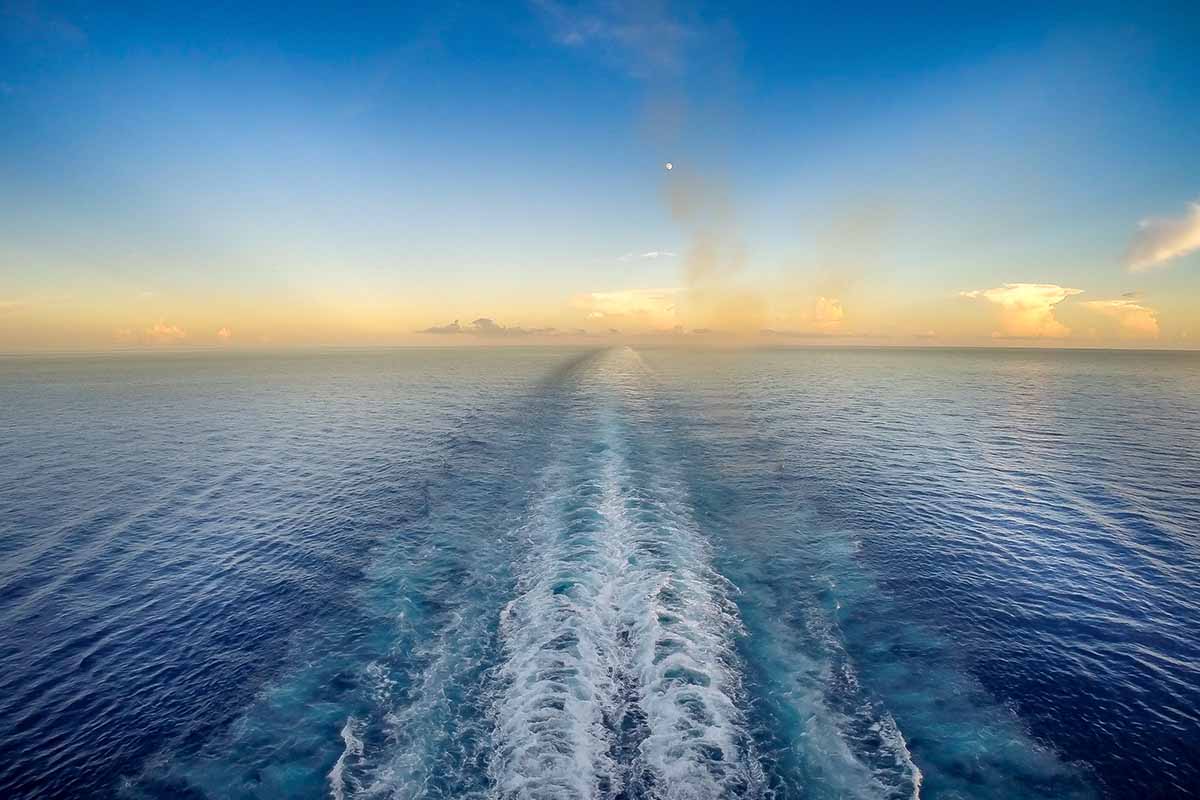 Day 4 : At Sea
Day 5 : Gibraltar / UK
7:00 AM - 6:00 PM
One of the "Pillars of Hercules," Gibraltar is an historic landmark with British and Spanish influences. Guarding the entrance to the Atlantic, the great rock still serves as Britain's threshold to the Mediterranean. Take a cable car to the top of the rock for a spectacular view of two continents as well as the famous Barbary apes.
Day 6 : Murcia(Cartagena) / SPAIN
9:00 AM - 6:00 PM
...The weather almost never becomes too hot or uncomfortable, and the sights and smells of the land are marvelous...It is also Spain's main naval base...The landscaped squares of Cartagena are so magnificent that you can spend hours just sitting and looking...The buildings and religious structures of the city add to its wonderful culture, and a walking tour of Cartagena is great fun.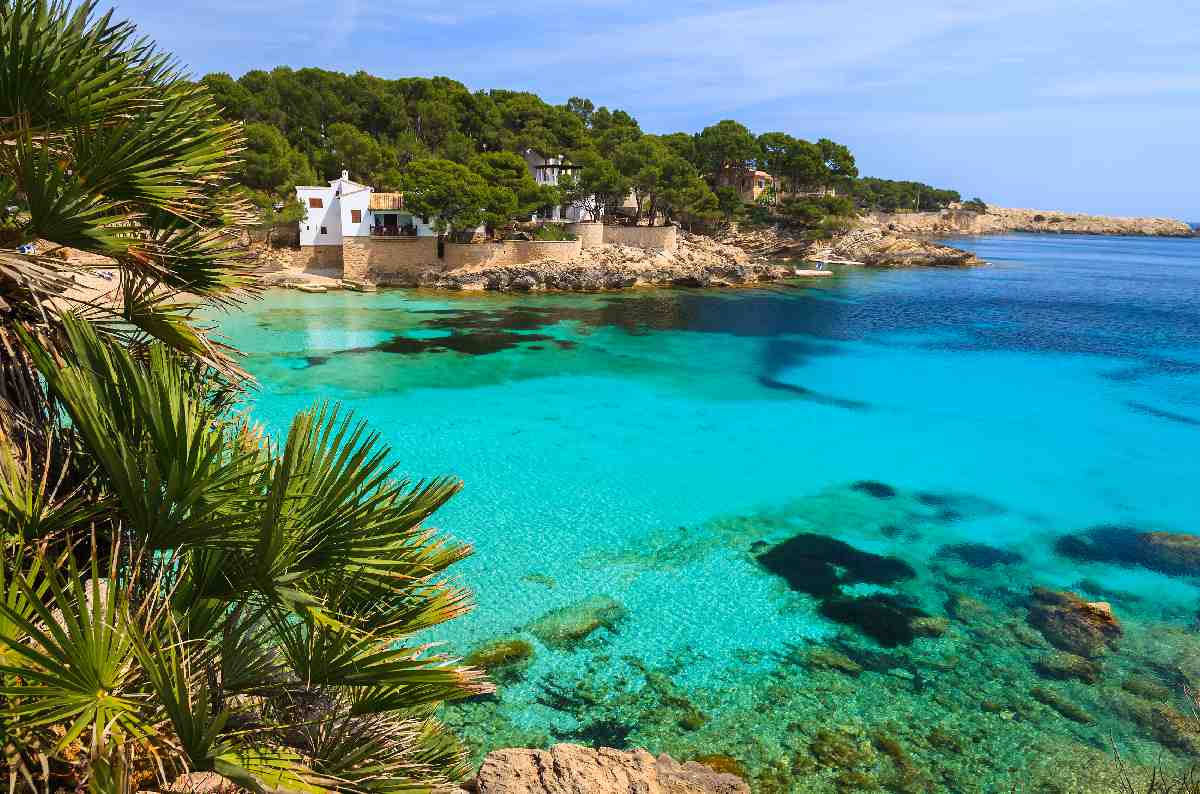 Day 7 : Palma(Mallorca Isl.) / SPAIN
7:00 AM - 6:00 PM
The major island in the chain known as the Balearics, Mallorca is Spain's sunny outpost in the Mediterranean. The town of Palma boasts a shady plaza near the Gothic Cathedral. Visit the Roman ruins and the Drach Caves nearby, or journey to the enchanting village of Valledemosa. Leave time to shop for lovely majolica faux pearls and hand-made lace.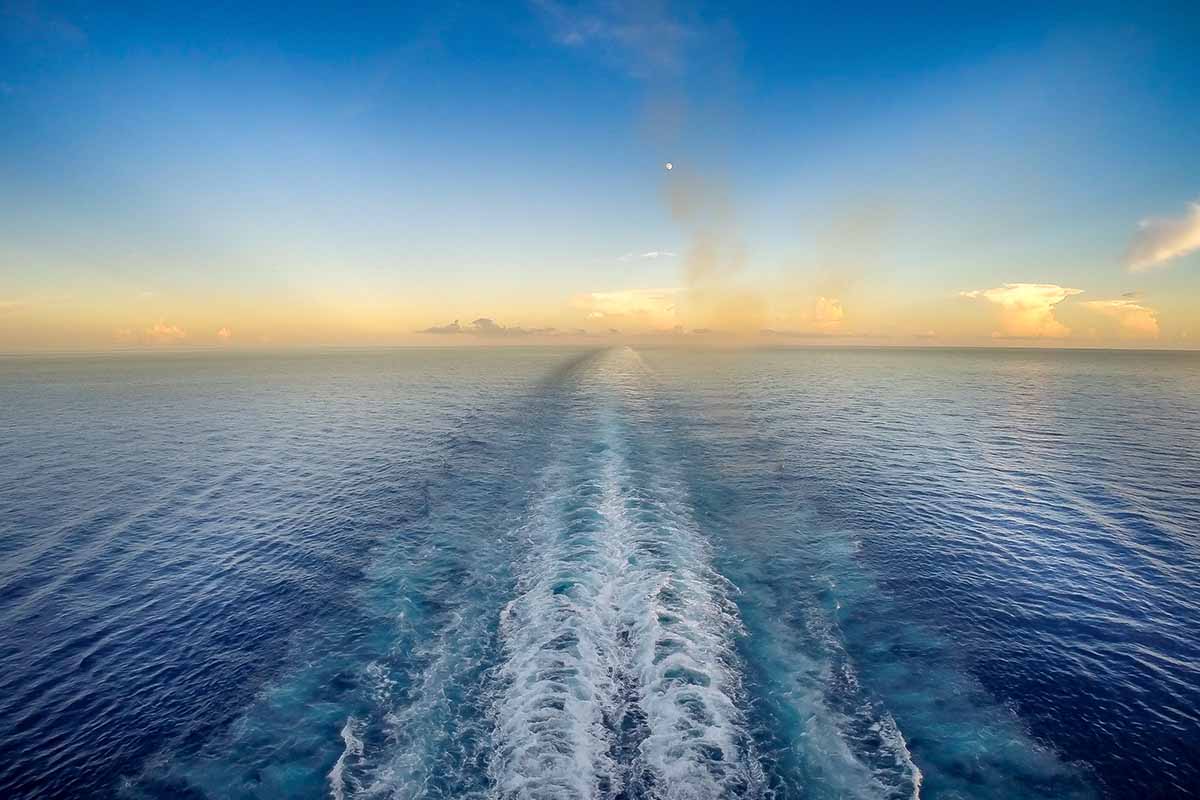 Day 8 : At Sea
Day 9 : Palermo(Sicily) / ITALY
7:00 AM - 6:00 PM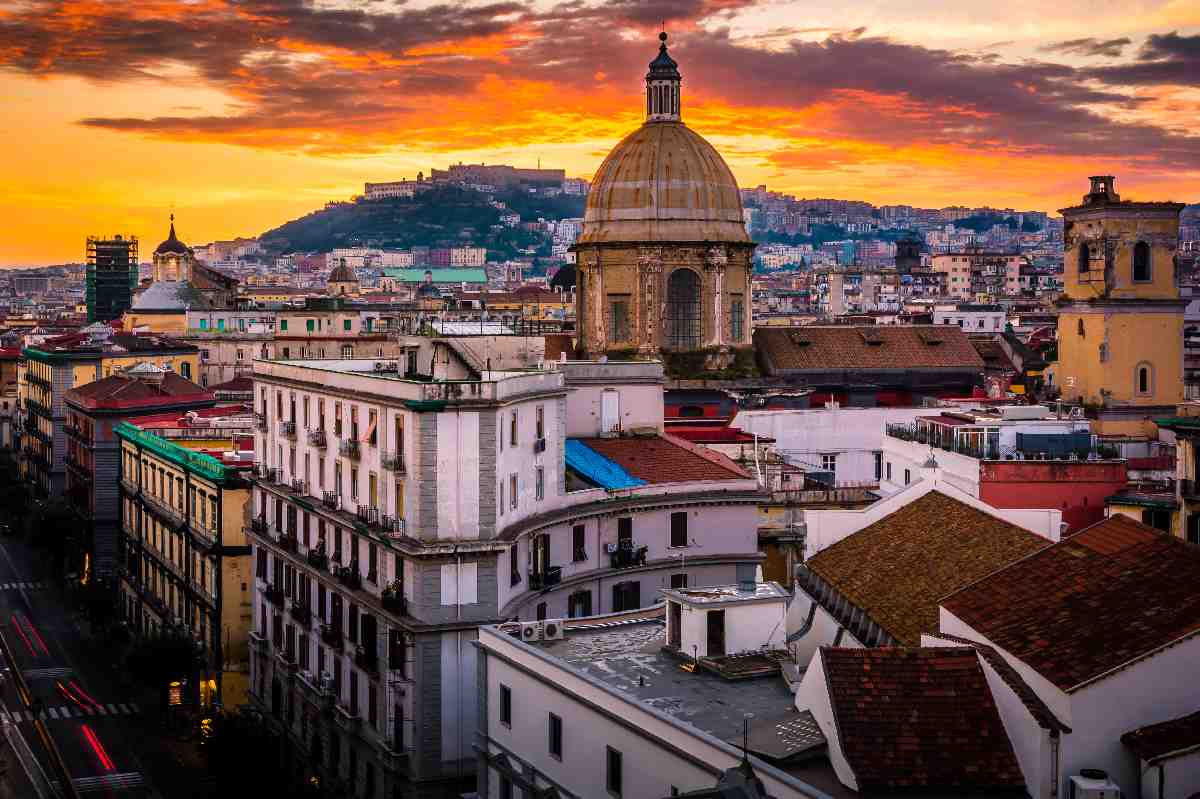 Day 10 : Naples / ITALY
7:00 AM - 7:00 PM
One of the most spectacular bays in the world lies in the shadow of Mt. Vesuvius. Visit the San Carlo Opera House and the cathedral of San Janarious, or tour the ancient ruins in the Roman cities of Pompeii and Herculaneum.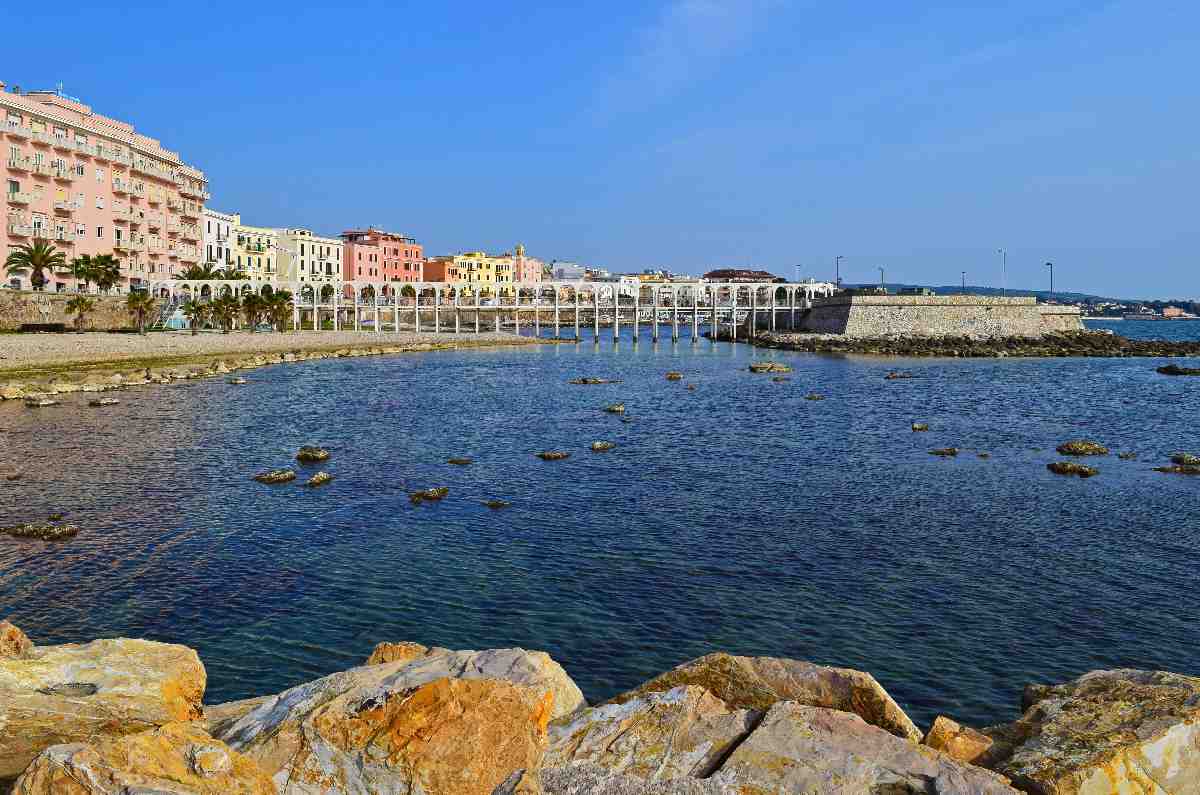 Day 11 : Rome(Civitavecchia) / ITALY
5:00 AM - --
The port of Civitavecchia is the gateway to The Eternal City, where all roads lead. Mad traffic careens past monuments of the great civilizations of the past. You will want to see it all: the soaring inspiration of St. Peter's, the Vatican and the Sistine Chapel; the flow of life along the Spanish Steps, the Coliseum, the Via Veneto and Trevi Fountain. Be sure to leave time for la dolce vita in one of the piazzas.