BOOK TODAY AND RECEIVE $50 ONBOARD CREDIT WHEN YOU MENTION CRUISEDEALS
Itinerary
Day 1 : Praia(Cape Verde)
-- - 5:00 PM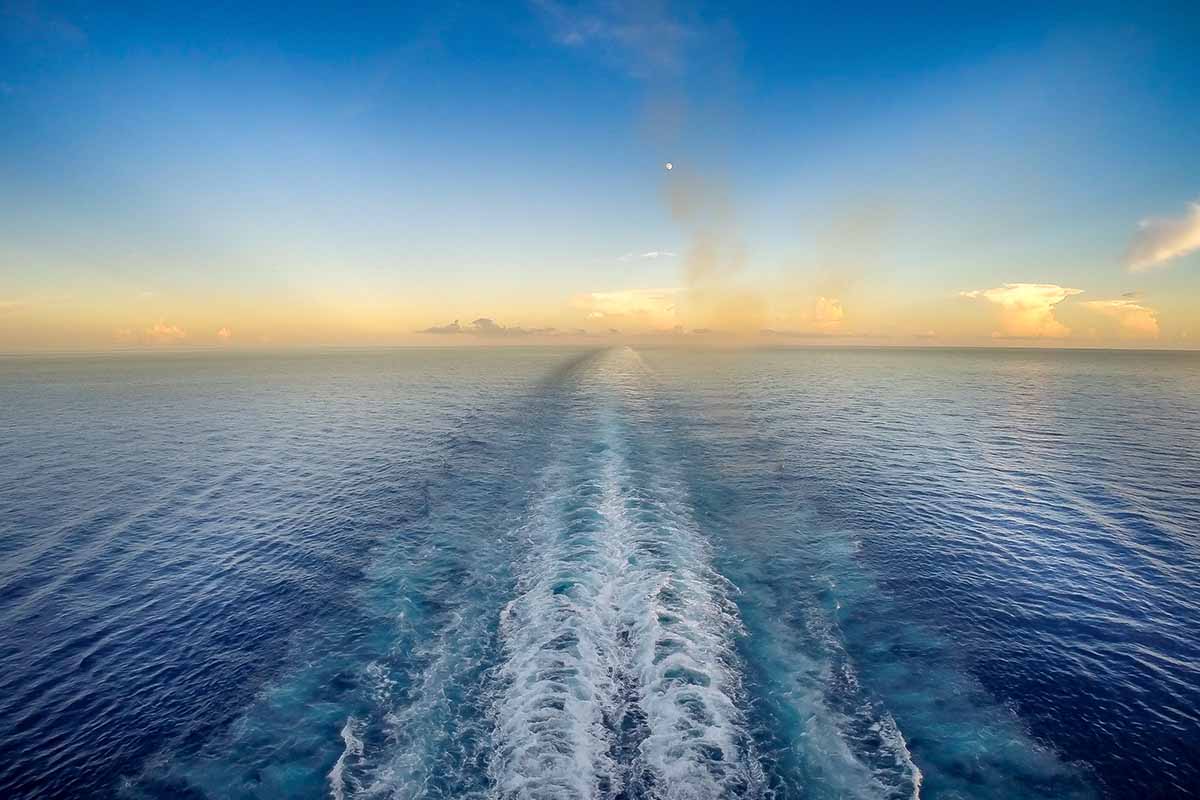 Day 2 : At Sea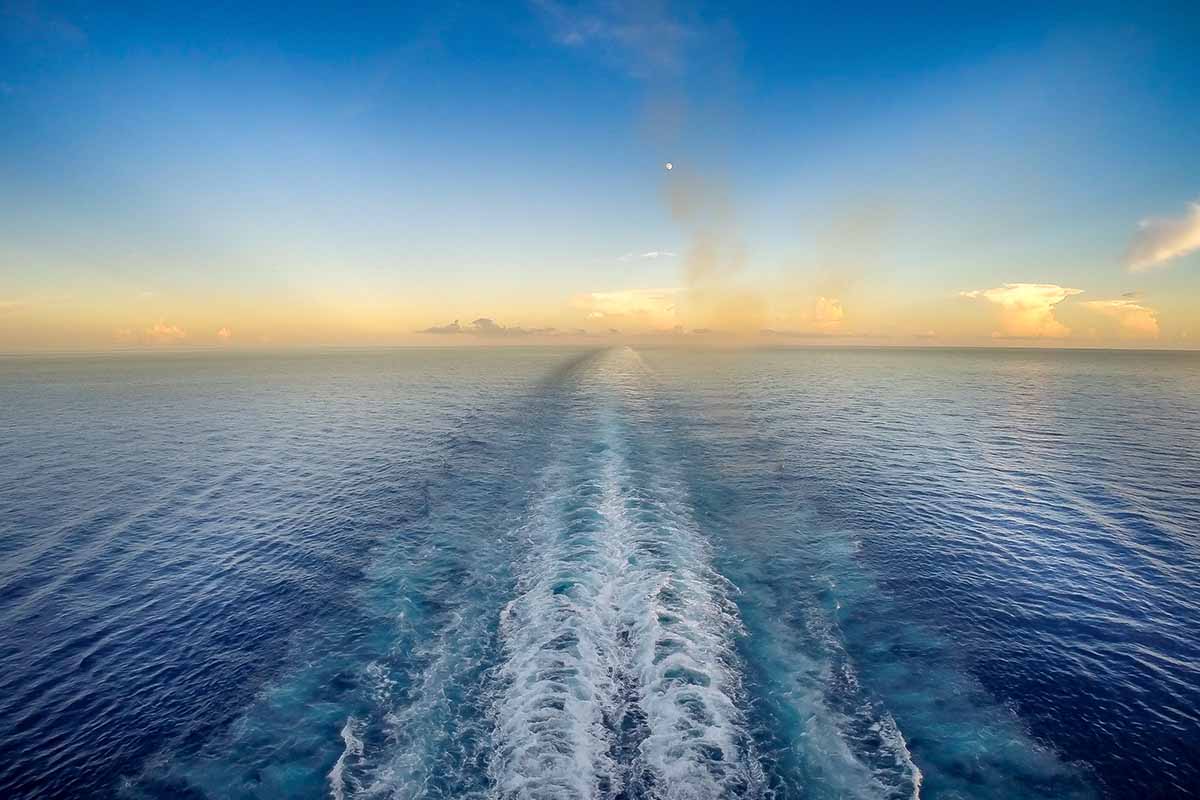 Day 3 : At Sea
Day 4 : Las Palmas(Gran Canaria) / CANARY ISL.
8:00 AM - 5:00 PM
The capital of Gran Canaria is a delight for strollers with areas such as Ciudad Jardin, where beautiful gardens surround the Canarians' homes, and the old quarter of Vegueta, where Christopher Columbus stopped in 1492. Explore the island's beautiful landscape; the highlight is a visit to the Guanches' caves, where the island's primitive inhabitants once dwelled.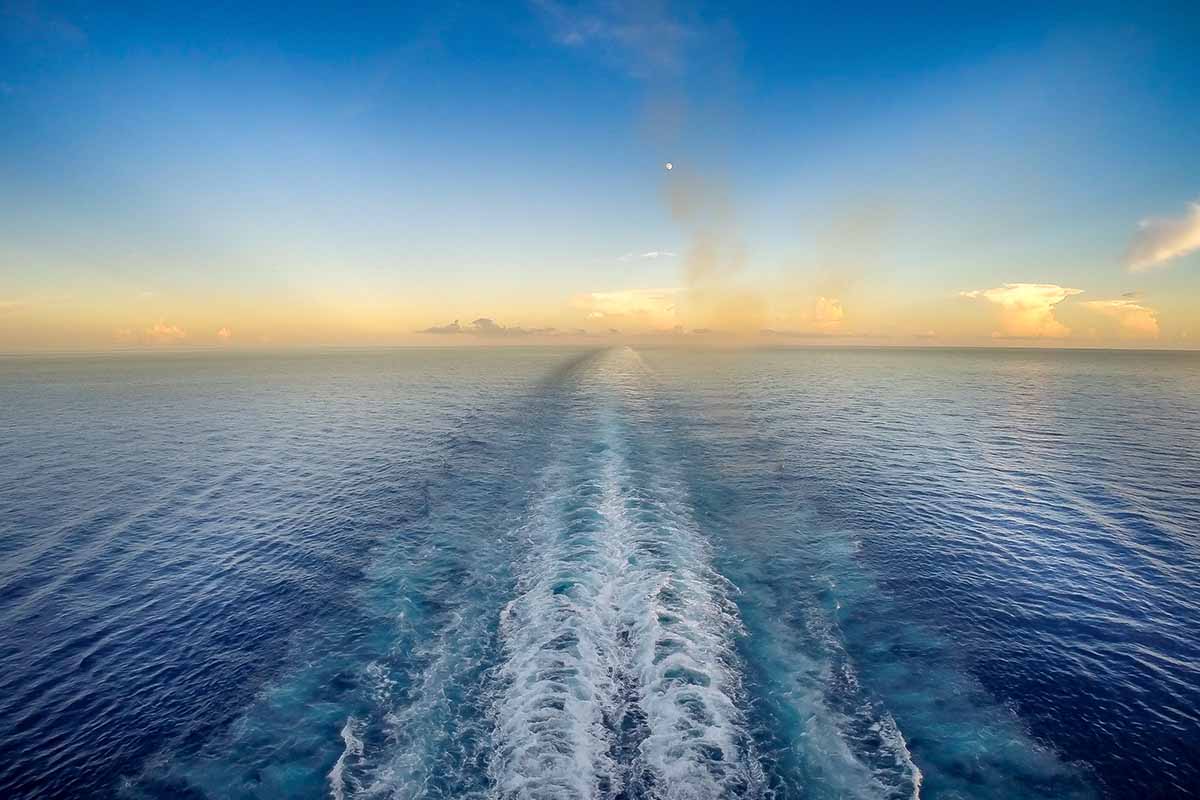 Day 5 : At Sea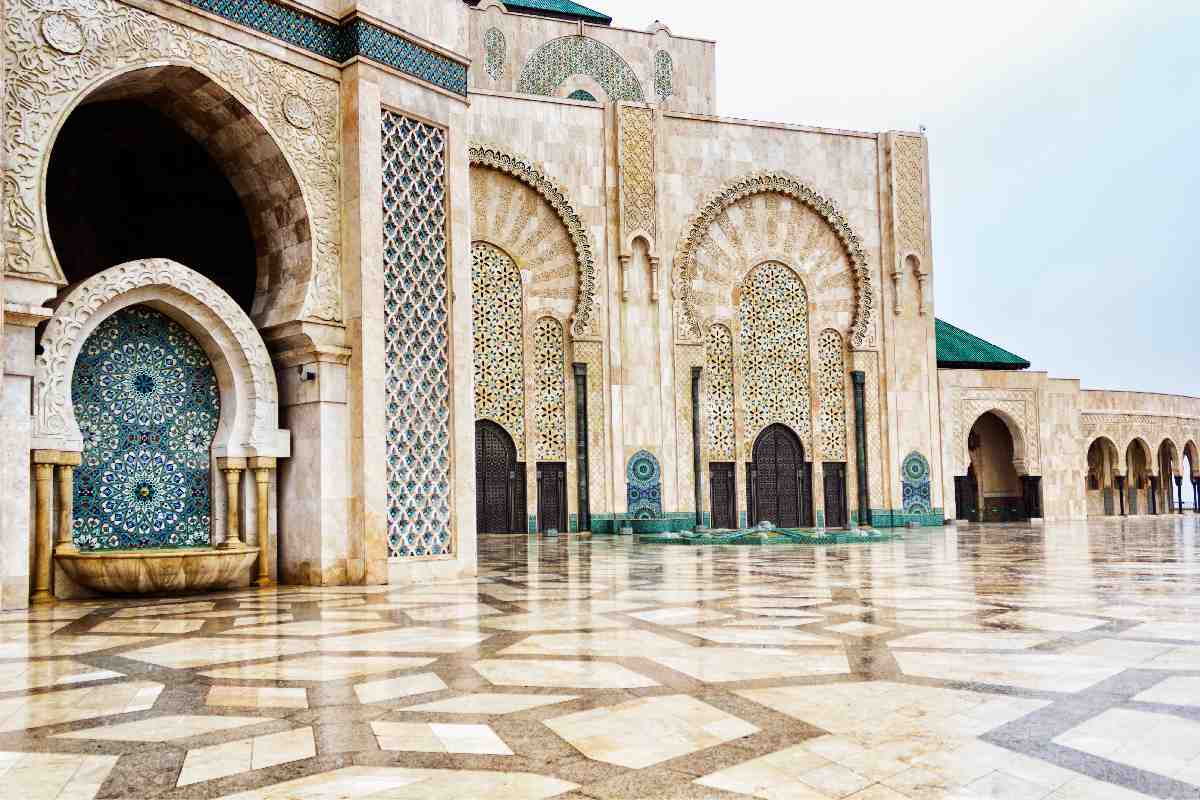 Day 6 : Casablanca / MOROCCO
7:00 AM - 11:00 PM
The economic capital of Morocco and the second largest city in Africa, Casablanca is an exotic blend of African, Arabian and European cultures. White-washed houses and peaceful mosques line the narrow streets of ancient Medina, the original Arab Section. Nearby, souks hum with the activity of contented shoppers bargaining for fine leather and handicrafts. The Ain Daib quarter in the southern part of the city boasts a strand of oceanfront resorts and restaurants set along the beach. Visit the mysterious "pink" city of Marrakech with its famed market and snake-charmers.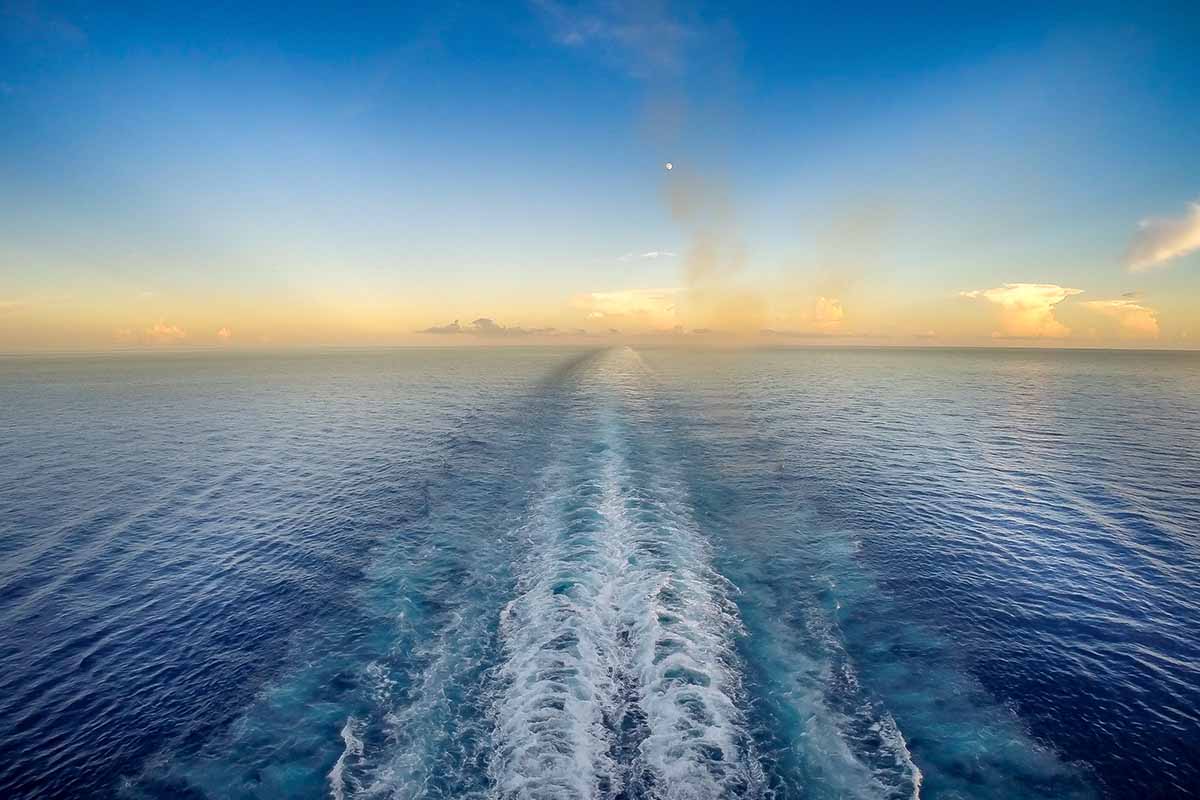 Day 7 : At Sea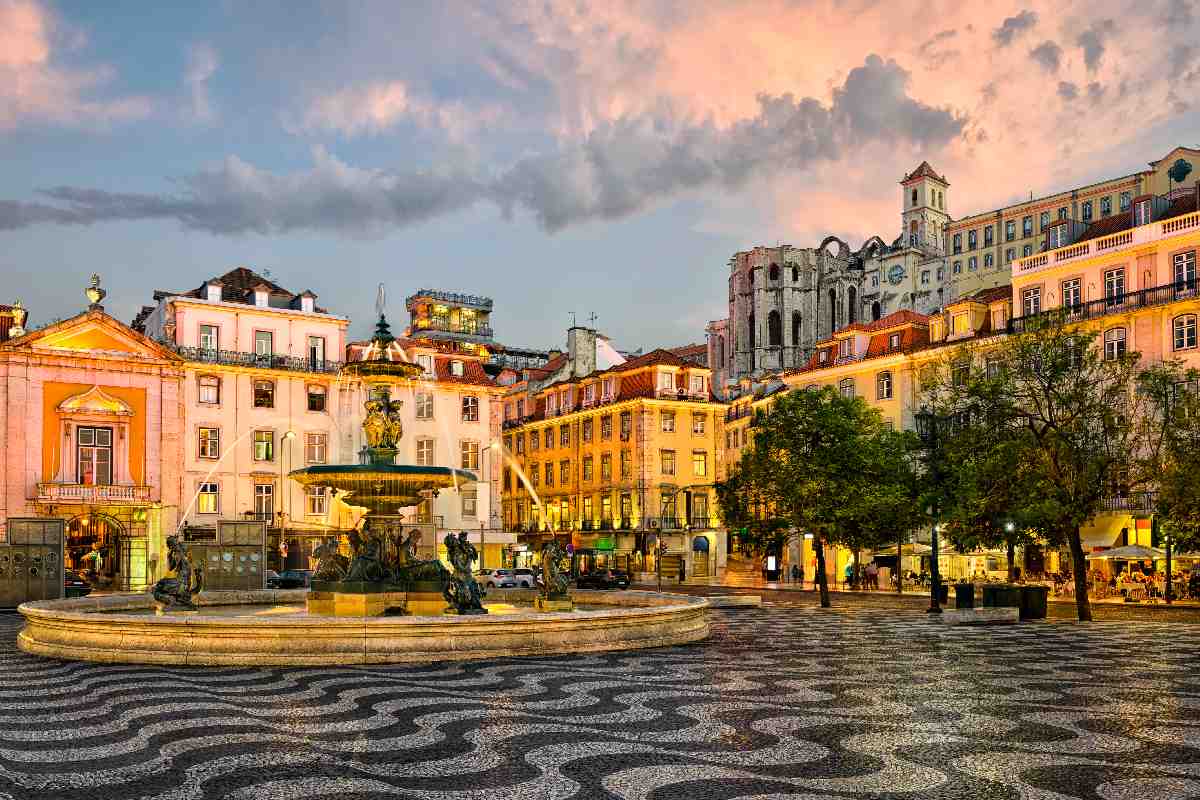 Day 8 : Lisbon / PORTUGAL
7:00 AM - 6:00 PM
Lisbon is many cities, from the cobbled alleys of the Alfama district to the broad Parisian style avenues at its heart. View it all from the heights of St. George's Castle. Belem's Monument to the Discoveries recalls the seafaring past, while nearby Sintra's storybook palaces, and the seaside resort of Caiscais, have different tales to tell.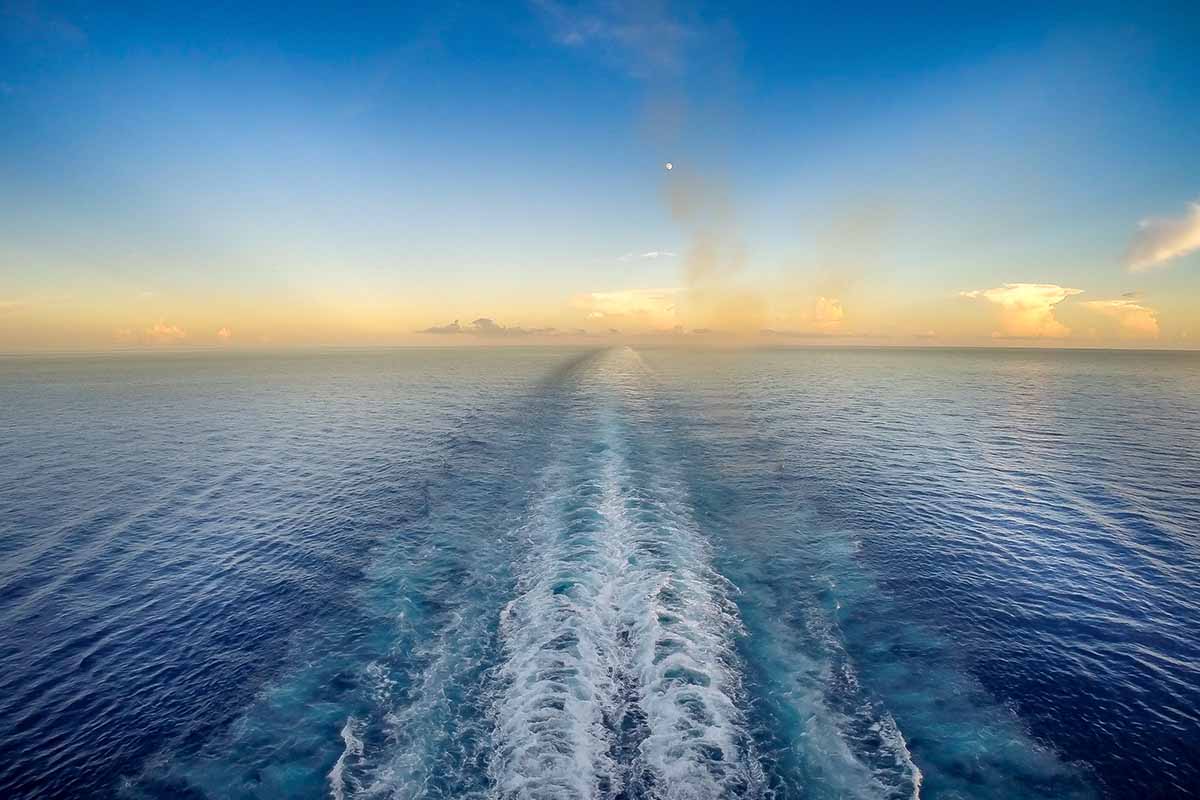 Day 9 : At Sea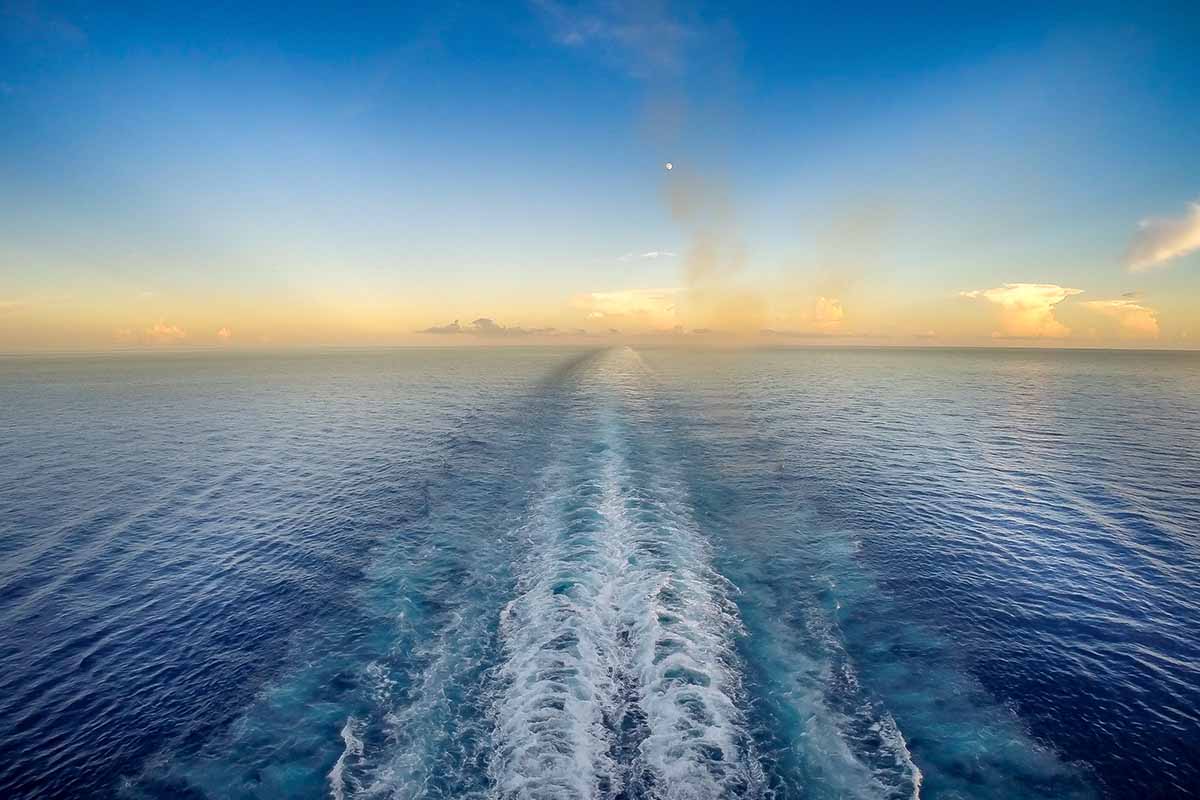 Day 10 : At Sea
Day 11 : Cherbourg / FRANCE
7:00 AM - 5:00 PM
Day 12 : Bruges(Oostende) / BELGIUM
10:00 AM - 6:00 PM
Day 13 : London(Greenwich) / ENGLAND
7:00 AM - --