BOOK TODAY AND RECEIVE $50 ONBOARD CREDIT WHEN YOU MENTION CRUISEDEALS
Itinerary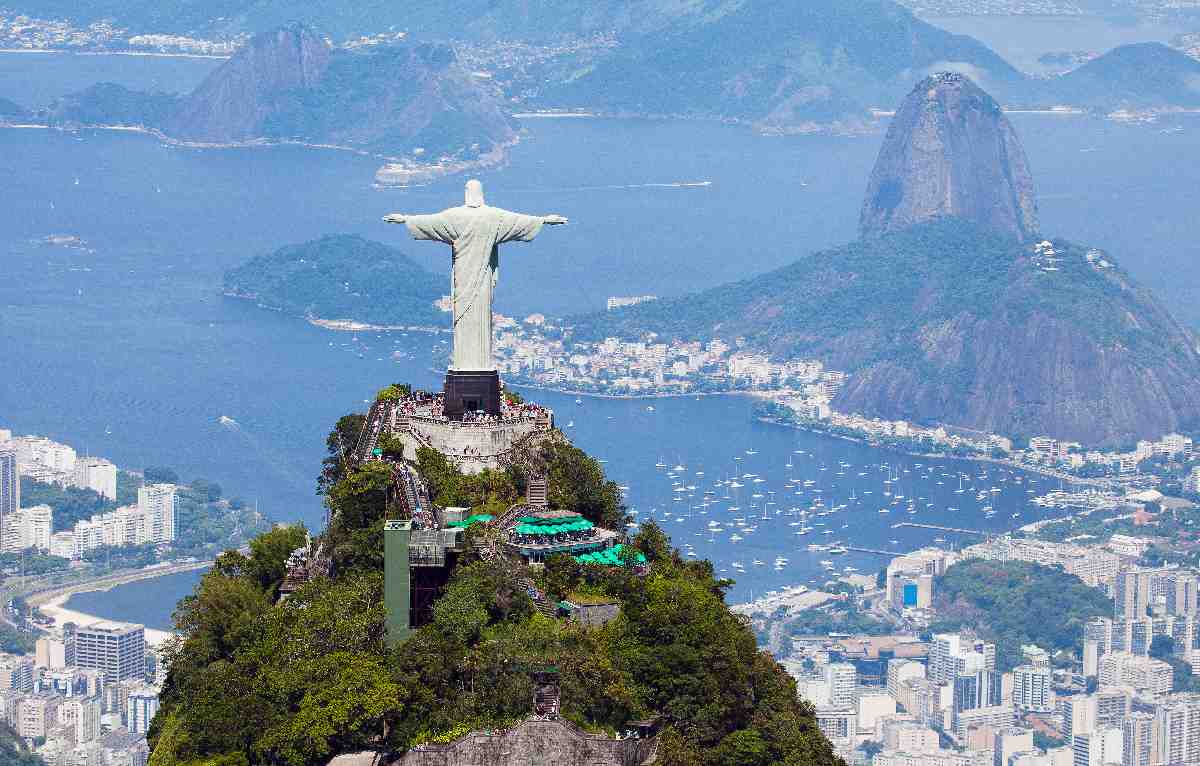 Day 1 : Rio De Janeiro / BRAZIL
-- - 5:00 PM
Undoubtedly the highlight of everyone's South American experience, glittering Rio is a city that enchants mind, body and soul. Radiant beaches, like Ipanema and Copacabana, stretch like bejeweled arcs around the city's perimeter. The monumental 120-foot statue of Christ the Redeemer towers over Rio atop Corcovado Mountain. Take a cable car up Sugarloaf Mountain for stunning panoramic views of the mountains, beaches and skyline. Visit world-renowned nightclubs where samba bands and disco dancers jump all night long.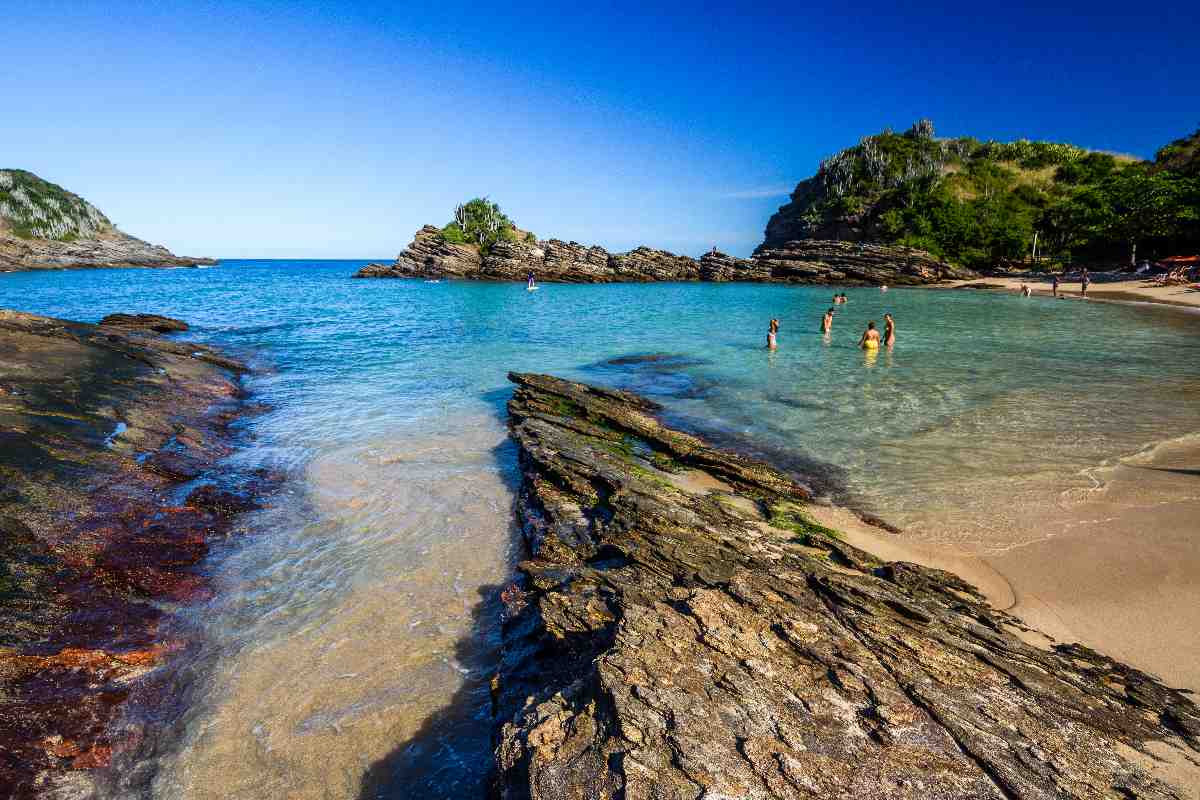 Day 2 : Buzios / BRAZIL
7:00 AM - 2:00 PM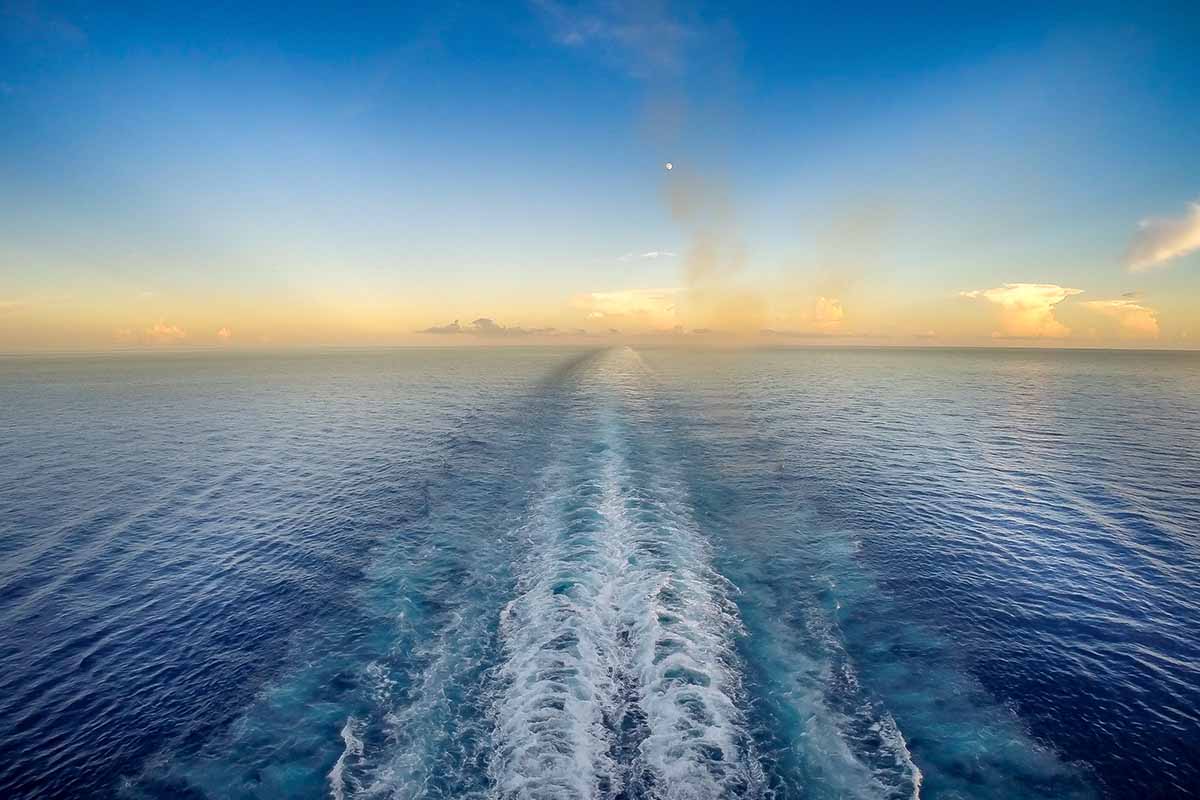 Day 3 : At Sea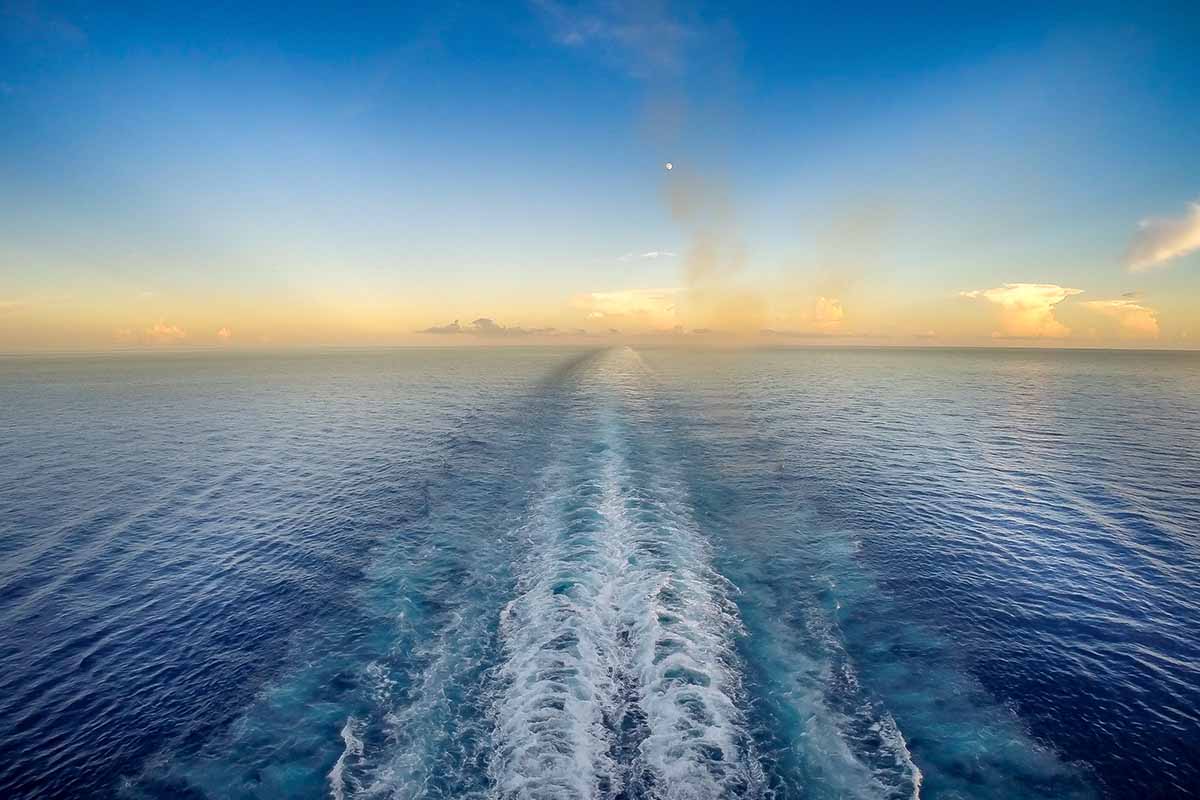 Day 4 : At Sea
Day 5 : Recife / BRAZIL
8:00 AM - 6:00 PM
Known as the "Venice of Brazil," lovely Recife is built on islands and connected by bridges. The tropical city is graced with churches from its Portuguese colonial past, with their frescoes and bright tiles. Browse the teeming market, spend the day at popular Boa Viagem Beach, or visit the beautiful suburb of Olinda, a perfectly intact 16th century town.
Day 6 : Natal(Rio Grande) / BRAZIL
8:00 AM - 6:00 PM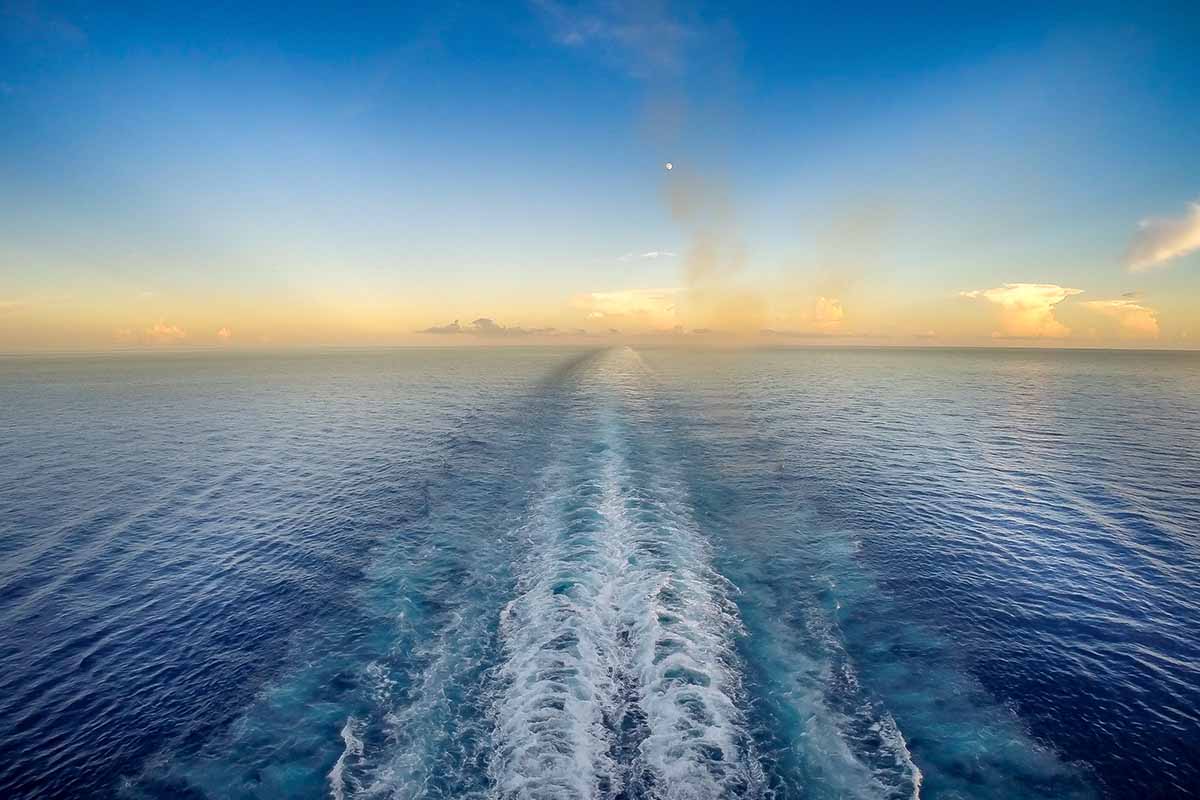 Day 7 : At Sea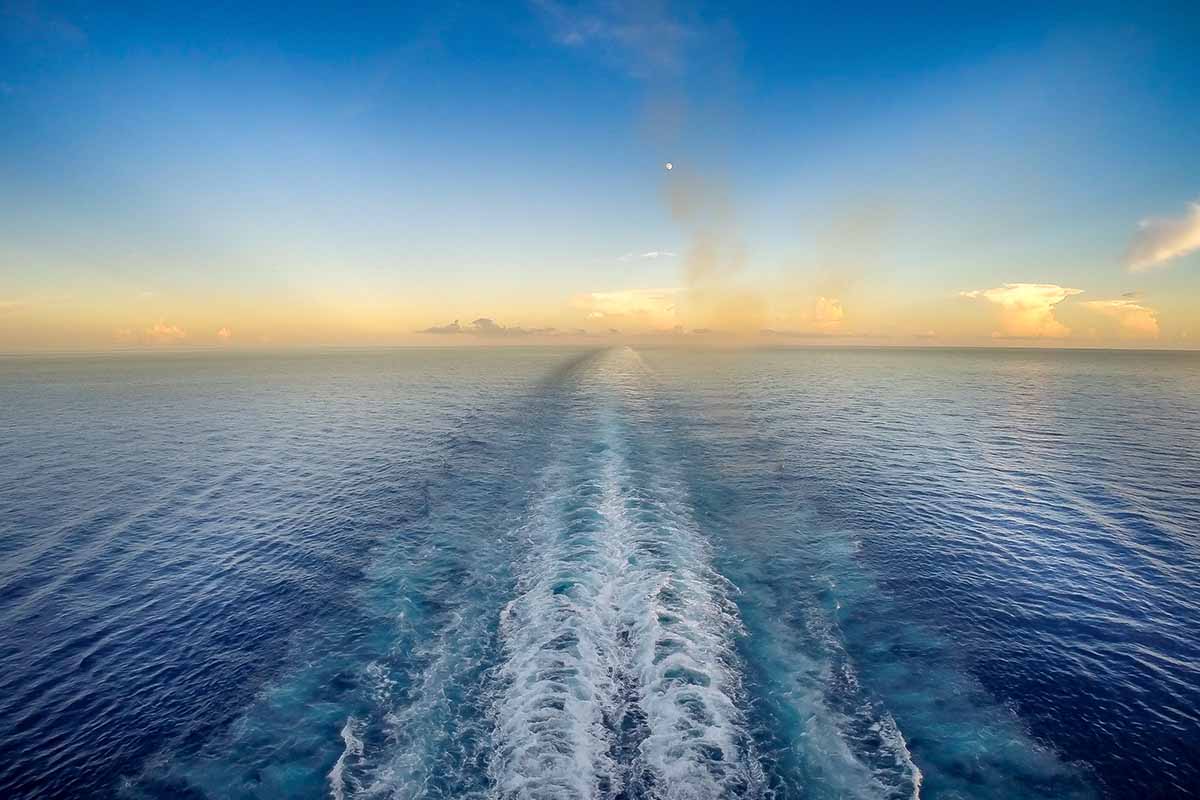 Day 8 : At Sea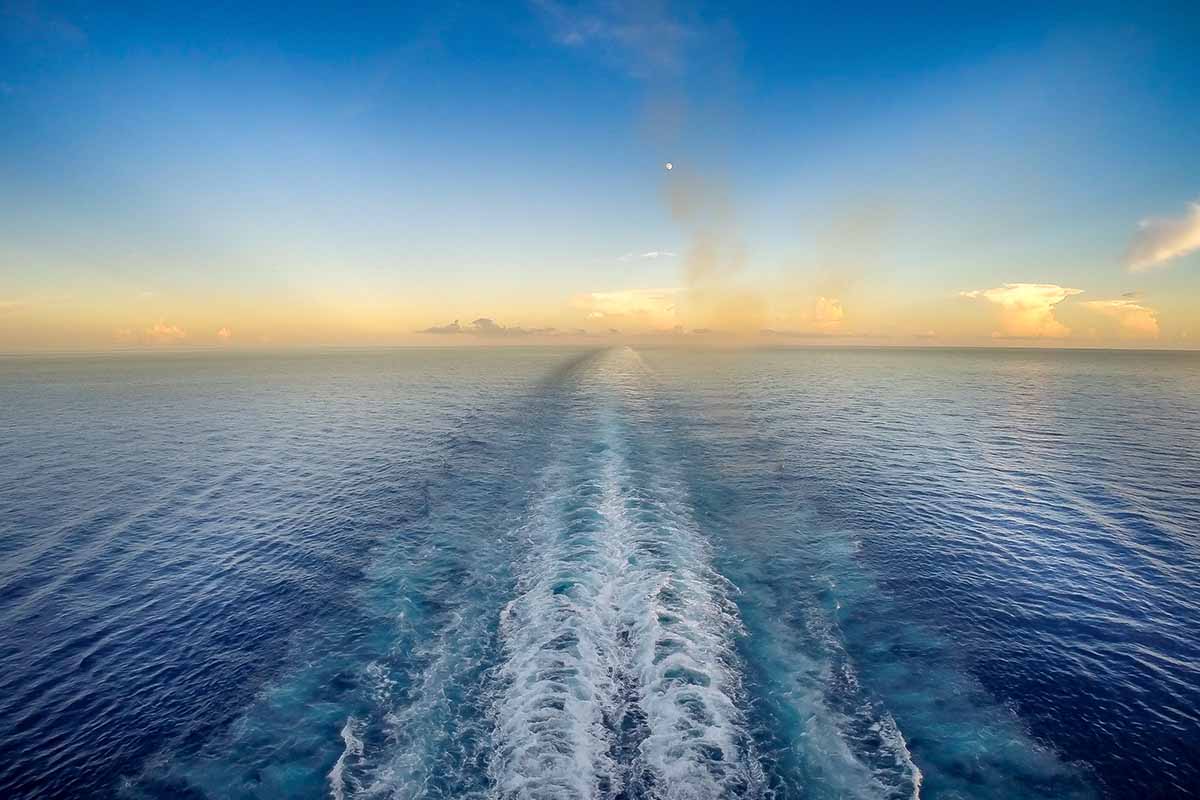 Day 9 : At Sea
Day 10 : Macapa / BRAZIL
4:00 AM - 8:00 AM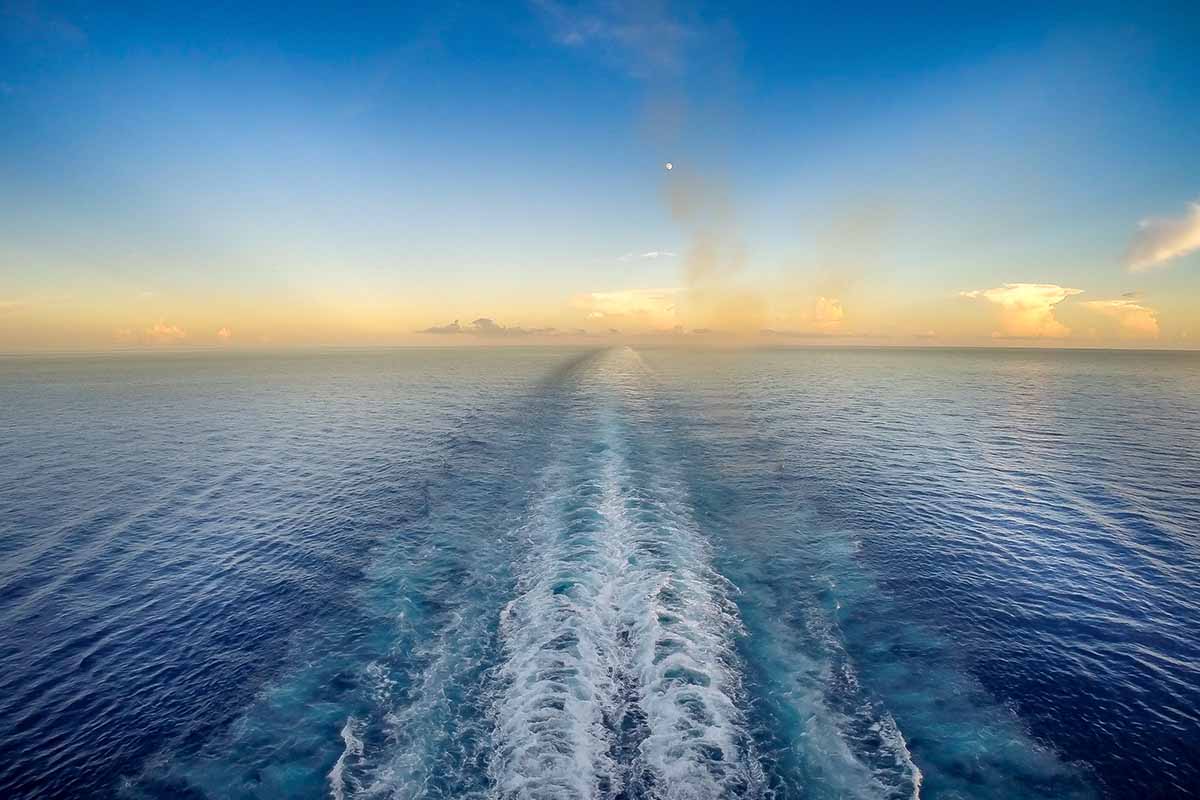 Day 10 : At Sea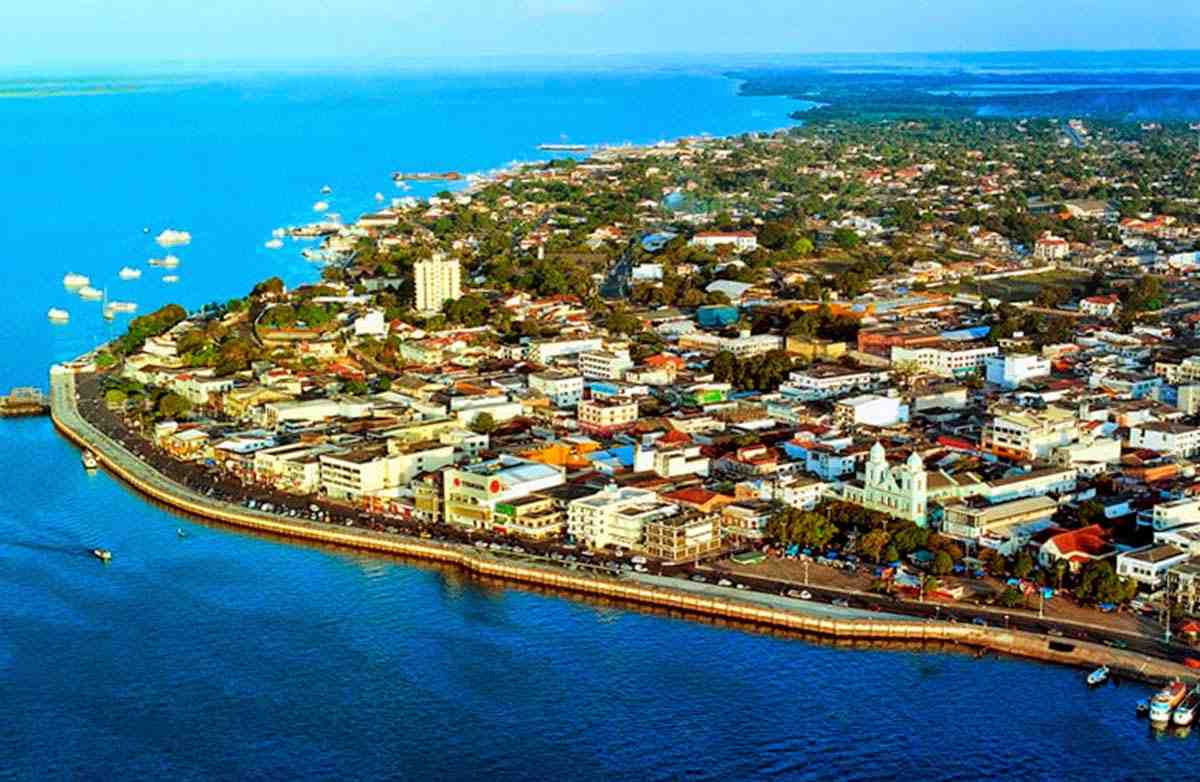 Day 11 : Santarem / BRAZIL
7:00 AM - 8:00 PM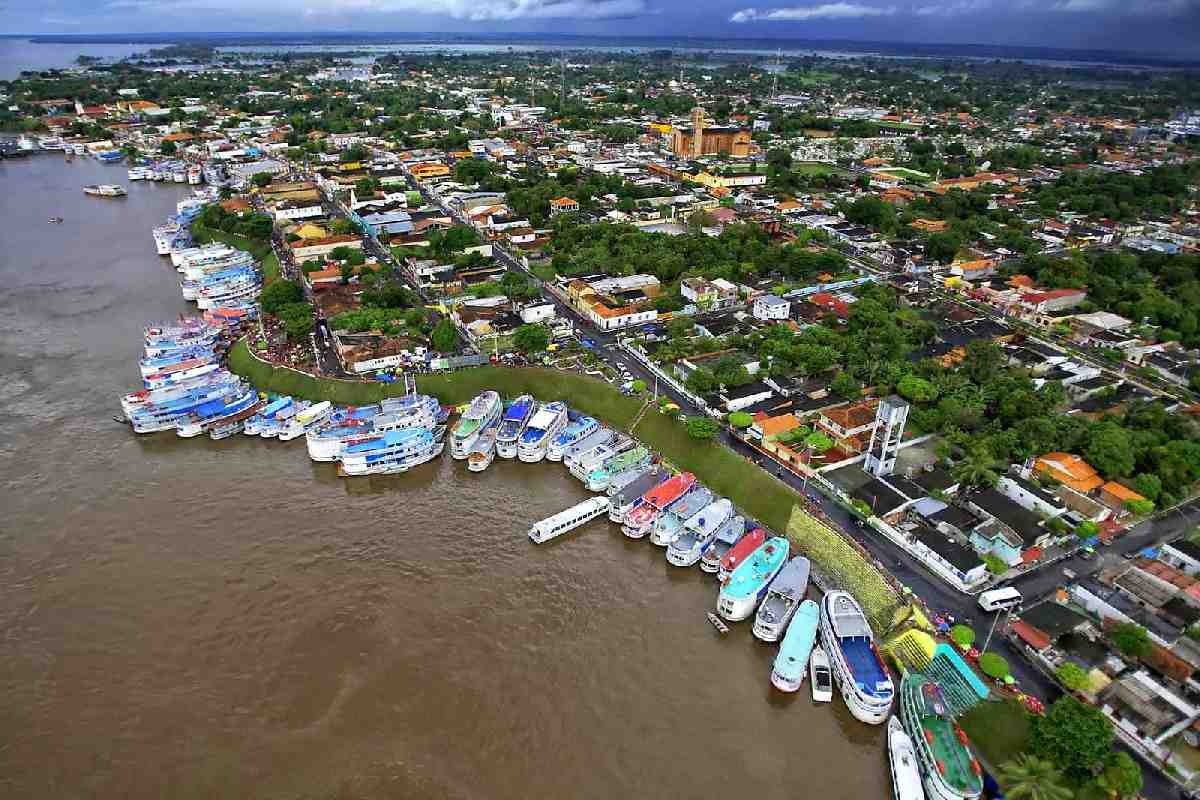 Day 12 : Parintins / BRAZIL
7:00 AM - 3:00 PM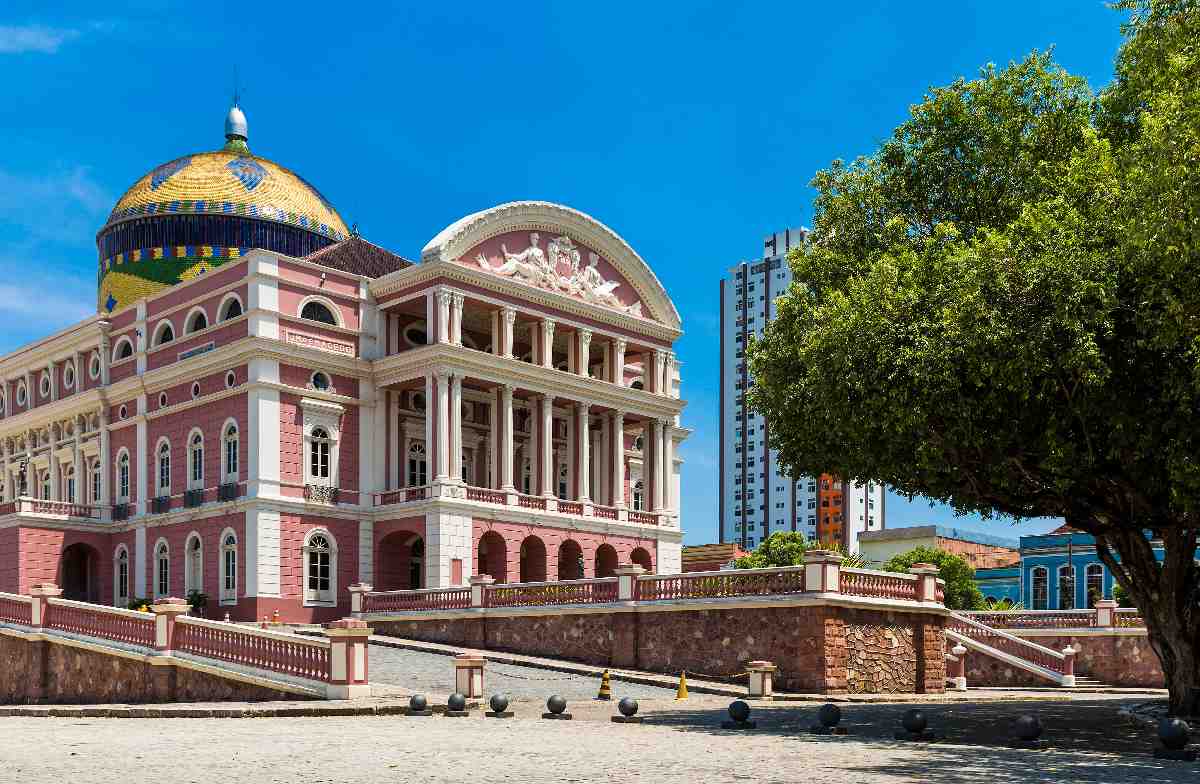 Day 13 : Manaus / BRAZIL
8:00 AM - --
A cultural outpost in the heart of the Amazon rainforest, Manaus was famous for the extravagant lifestyle and architecture of the 19th century rubber barons who made their fortunes here. The renovated opera house stands as an opulent testament to their vast wealth.