BOOK TODAY AND RECEIVE $50 ONBOARD CREDIT WHEN YOU MENTION CRUISEDEALS
16 NIGHT South America CRUISE
Itinerary Summary
Los Angeles, Cabo San Lucas / MEXICO, Acapulco / MEXICO, Puerto Quetzal / GUATEMALA, Acajutla / EL SALVADOR, Corinto / NICARAGUA , Puntarenas / COSTA RICA, Manta / ECUADOR , Salaverry (Trujillo) / PERU, Lima(Callao) / PERU (Overnight)
Itinerary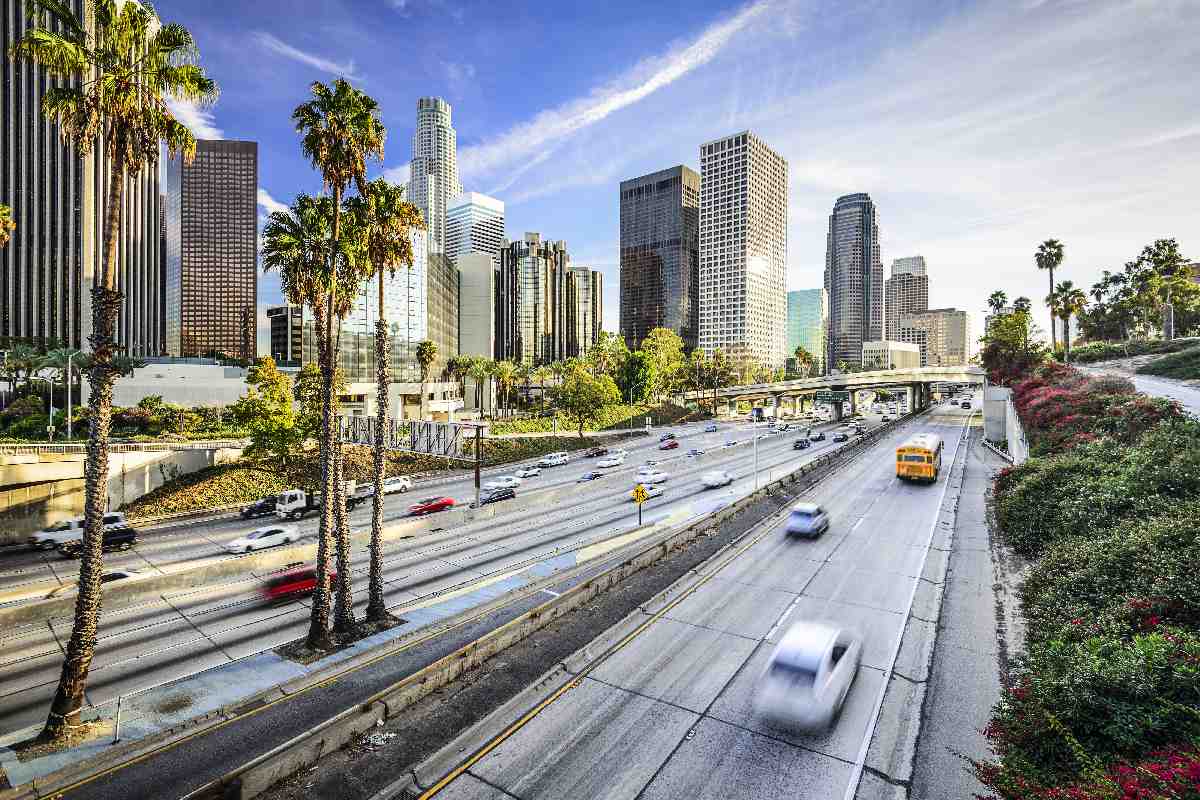 Day 1 : Los Angeles
7:00 AM - 7:00 PM
Sprawling between the mountains and the beaches, Los Angeles is quintessential California. Whether your taste runs to fashionable Beverly Hills, the mega-entertainment of the movie studios, or the sizzle of homestyle Mexican food on Olvera Street, the city of angels is worth exploring.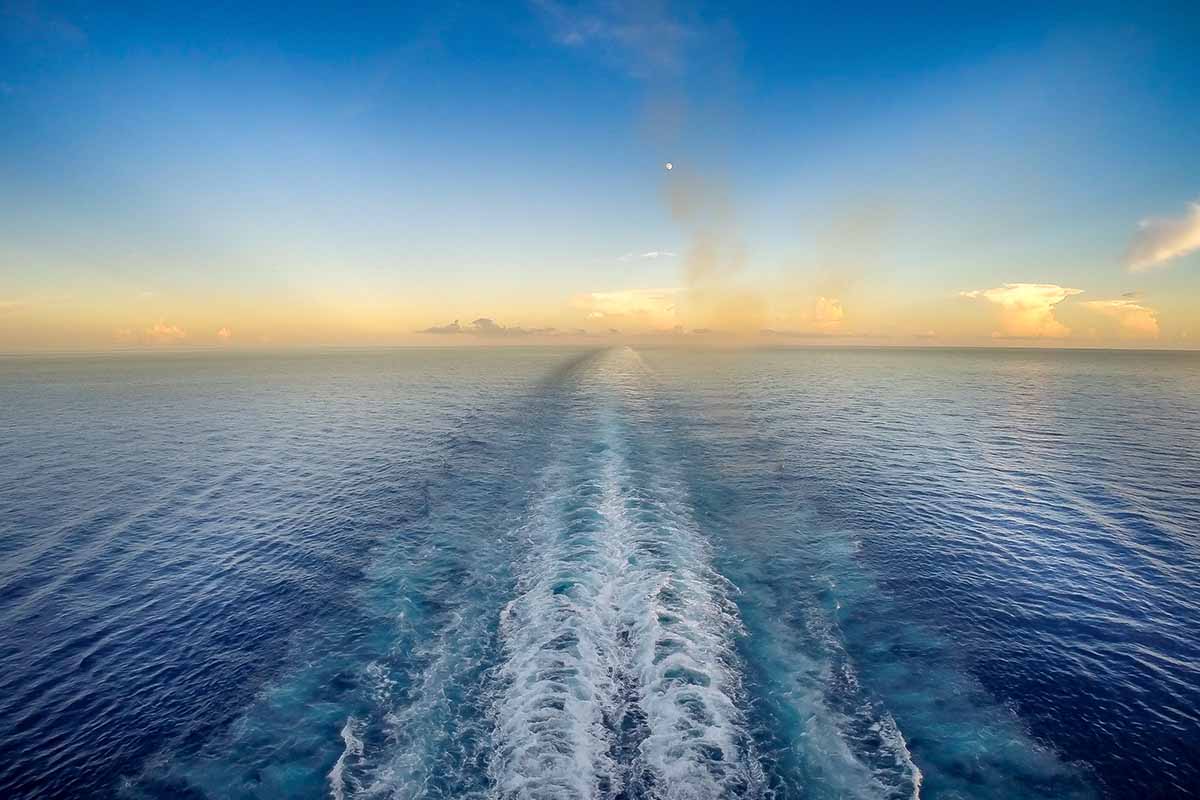 Day 2 : At Sea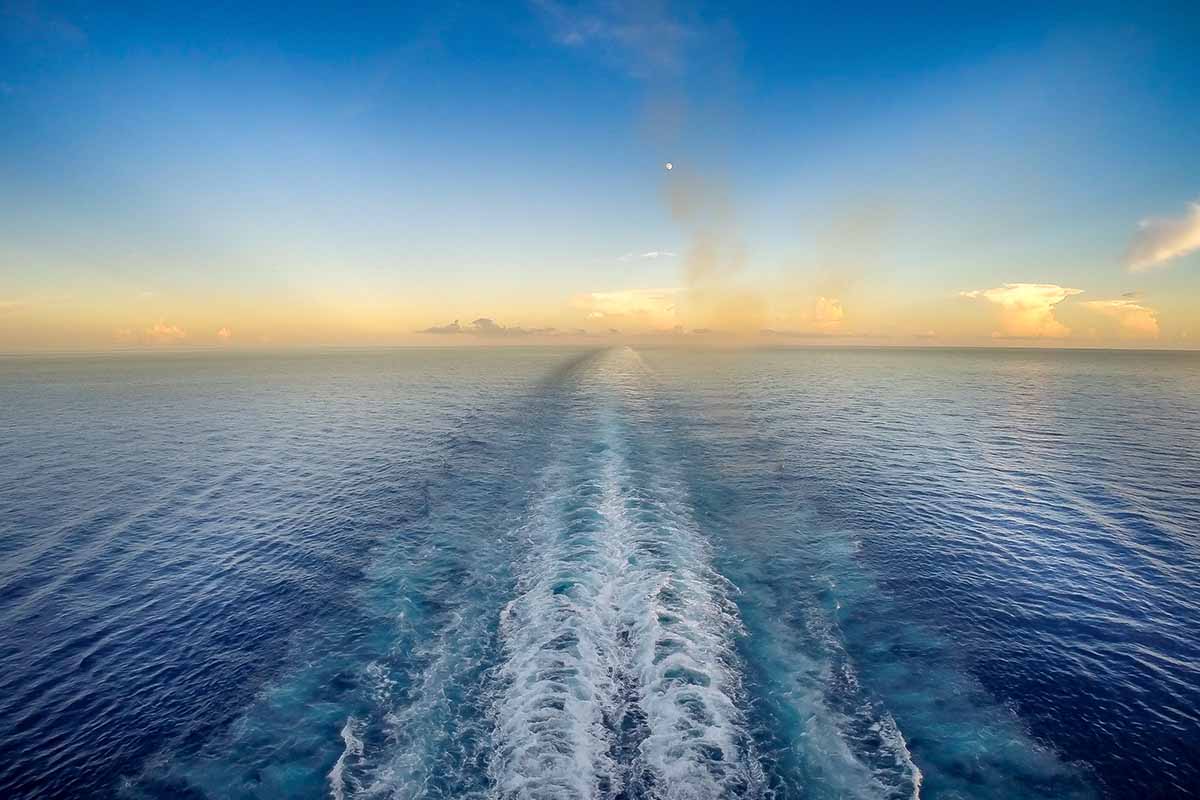 Day 3 : At Sea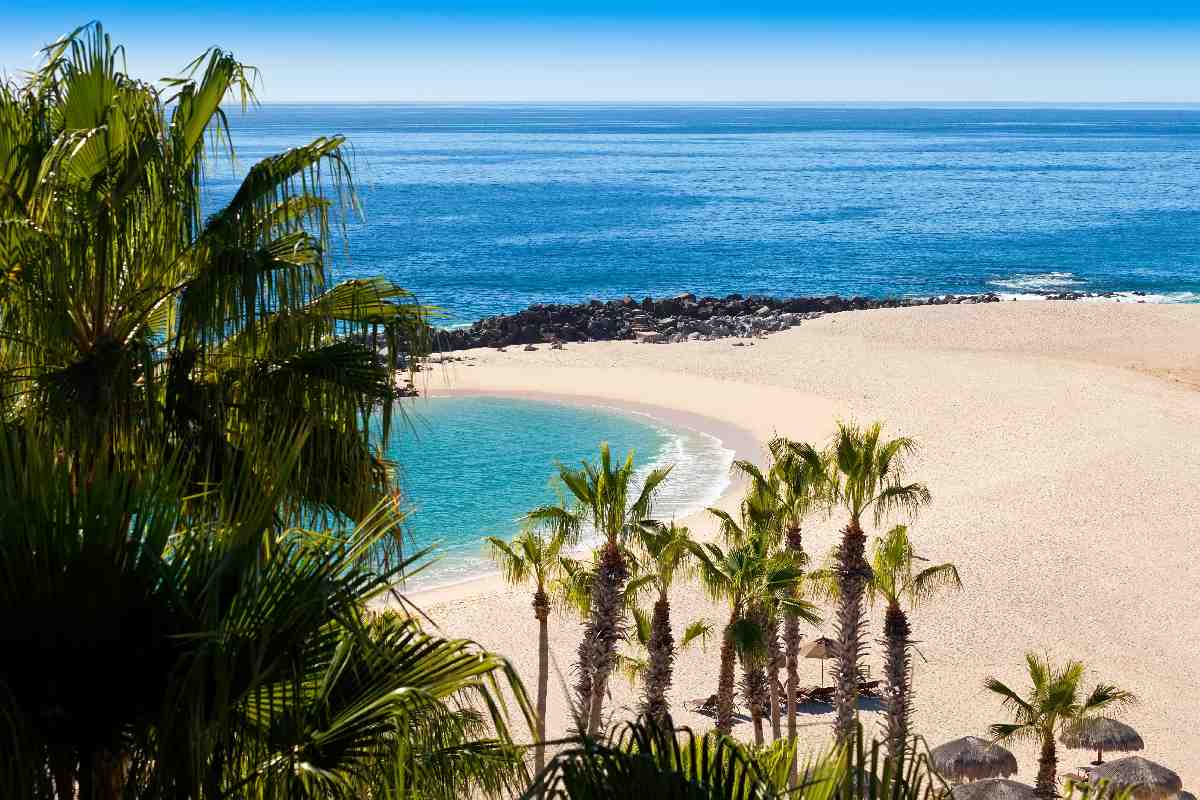 Day 4 : Cabo San Lucas / MEXICO
8:00 AM - 5:00 PM
Sail past Los Arcos, the soaring rock archway at the extreme southern tip of Baja California that guards Cabo's perfect harbor. This idyllic bay once sheltered treasure ships from the Orient, and pirate brigs bent on those treasures. Now Cabo caters to an international vacation set, and has a strong artistic tradition famous for its black-coral jewelry.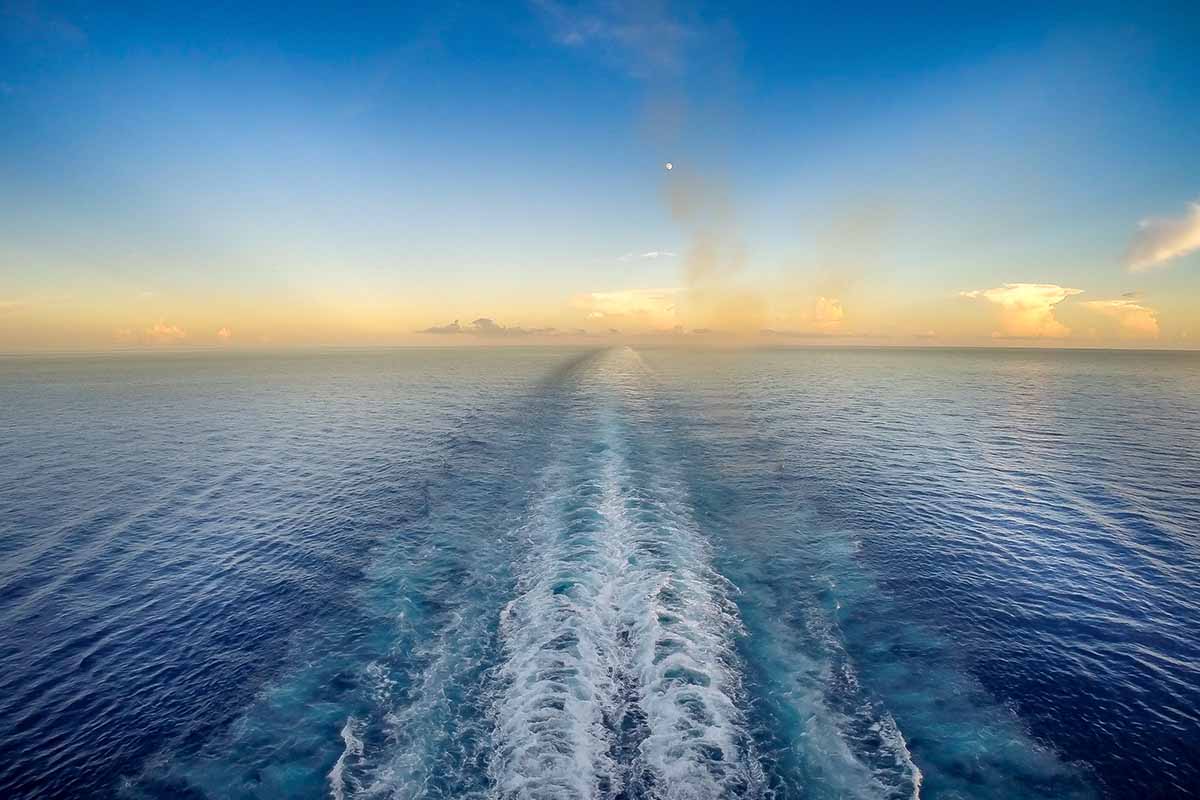 Day 5 : At Sea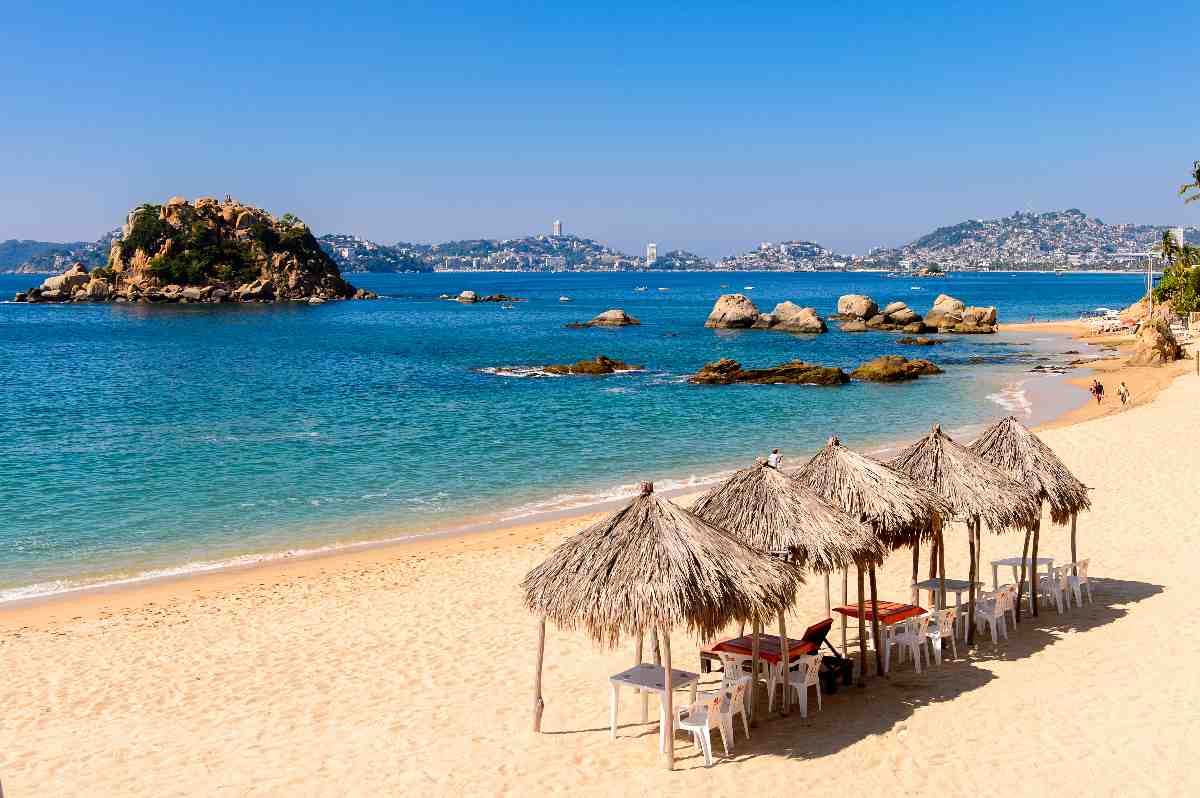 Day 6 : Acapulco / MEXICO
10:00 AM - 7:00 PM
Whitewashed villas ring magnificent Acapulco Bay, forming an unforgettable spectacle. View Mexico's premier Pacific playground from the scenic highway above the harbor, then stop to enjoy Acapulco's most famous attraction: the daredevil cliff-divers of La Quebrada, who pray at a nearby chapel, then plunge from the 130-foot-high cliffs.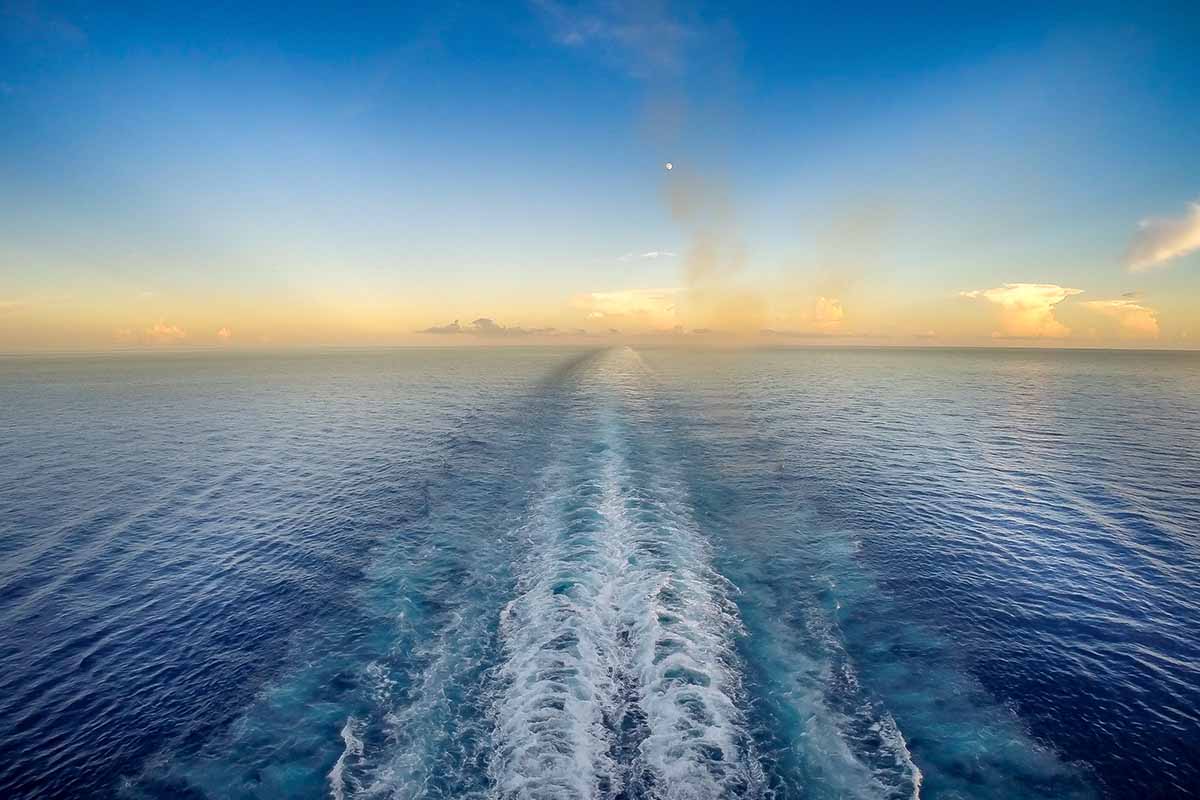 Day 7 : At Sea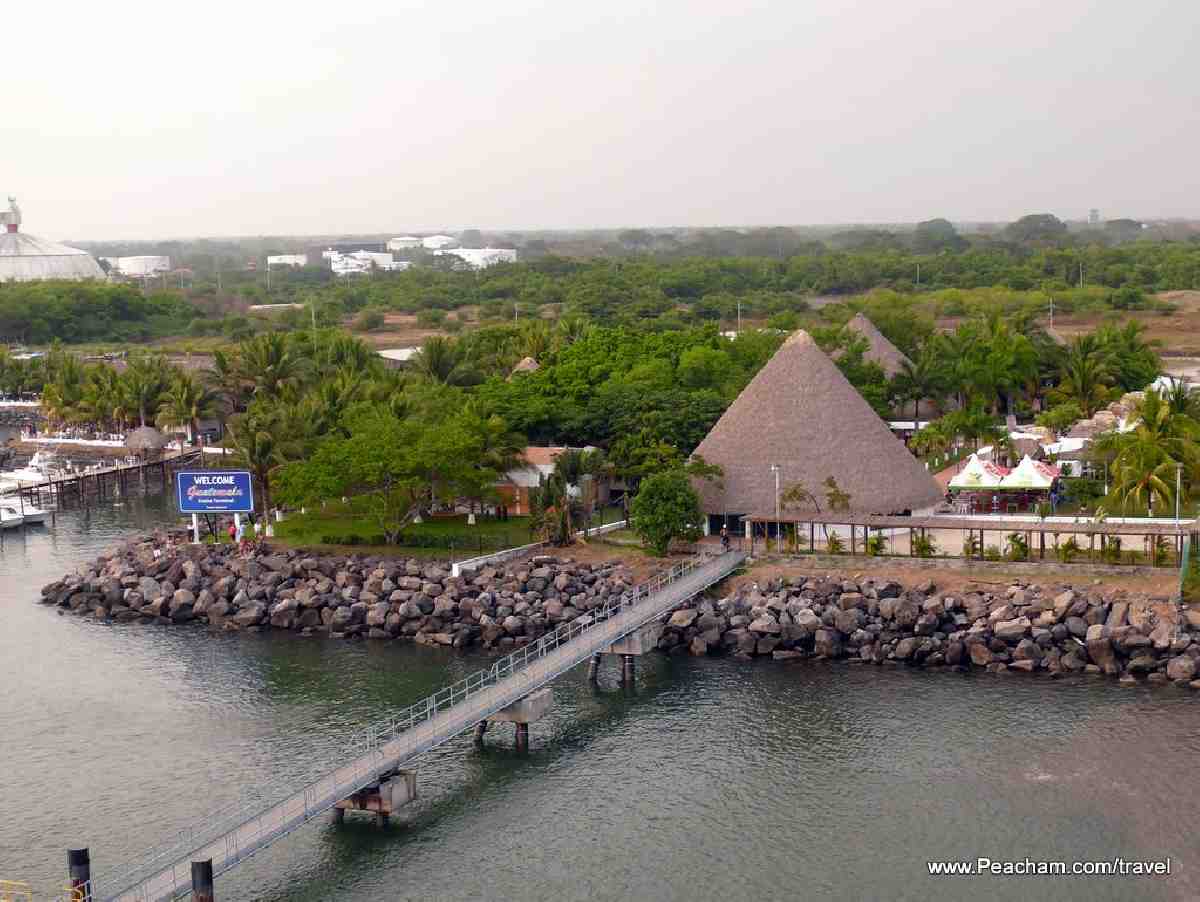 Day 8 : Puerto Quetzal / GUATEMALA
8:00 AM - 7:00 PM
Puerto Quetzal has become the destination of choice for historians interested in looking at ancient Mayan ruins. The ancient city of Tikal is nearby, and its ruins are remarkably well preserved. Once you've seen the ruins, take it easy along Guatemala's Pacific shore. The beaches here attract Guatemalans from all over the country.
Day 9 : Acajutla / EL SALVADOR
7:00 AM - 5:00 PM
Day 10 : Corinto / NICARAGUA
7:00 AM - 4:00 PM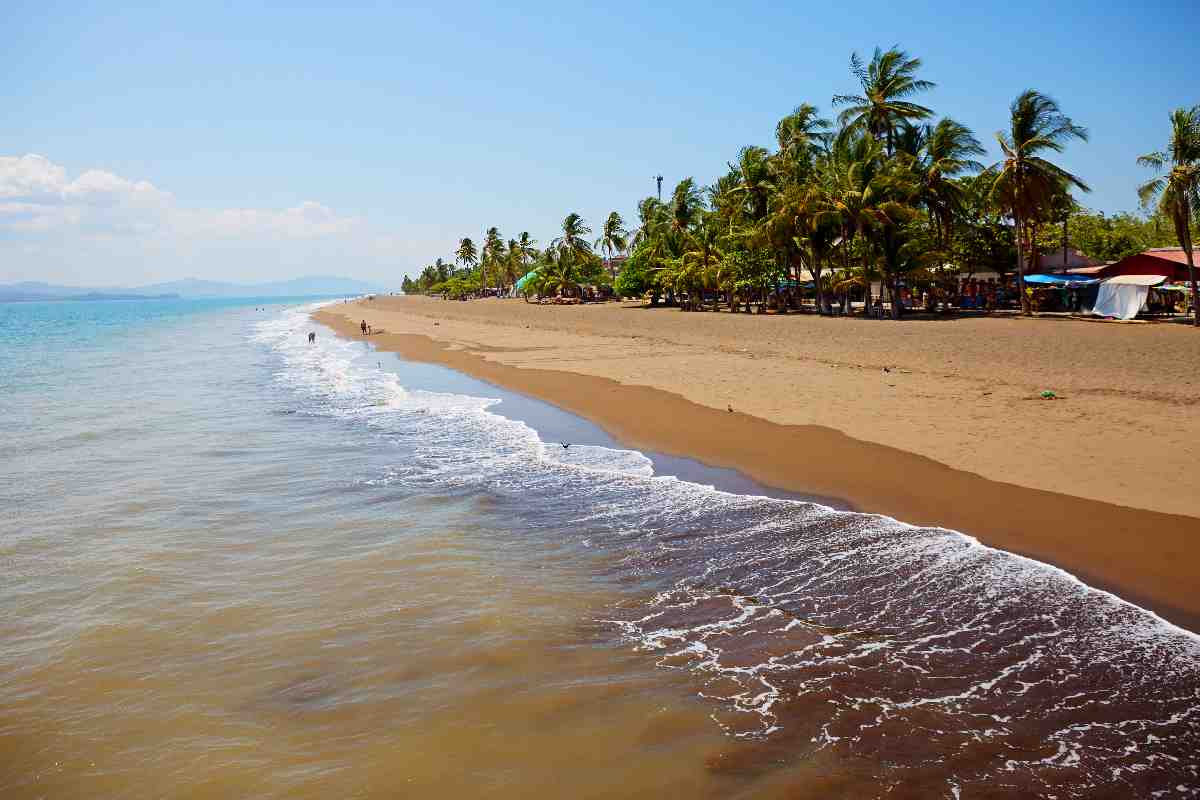 Day 11 : Puntarenas / COSTA RICA
9:00 AM - 6:00 PM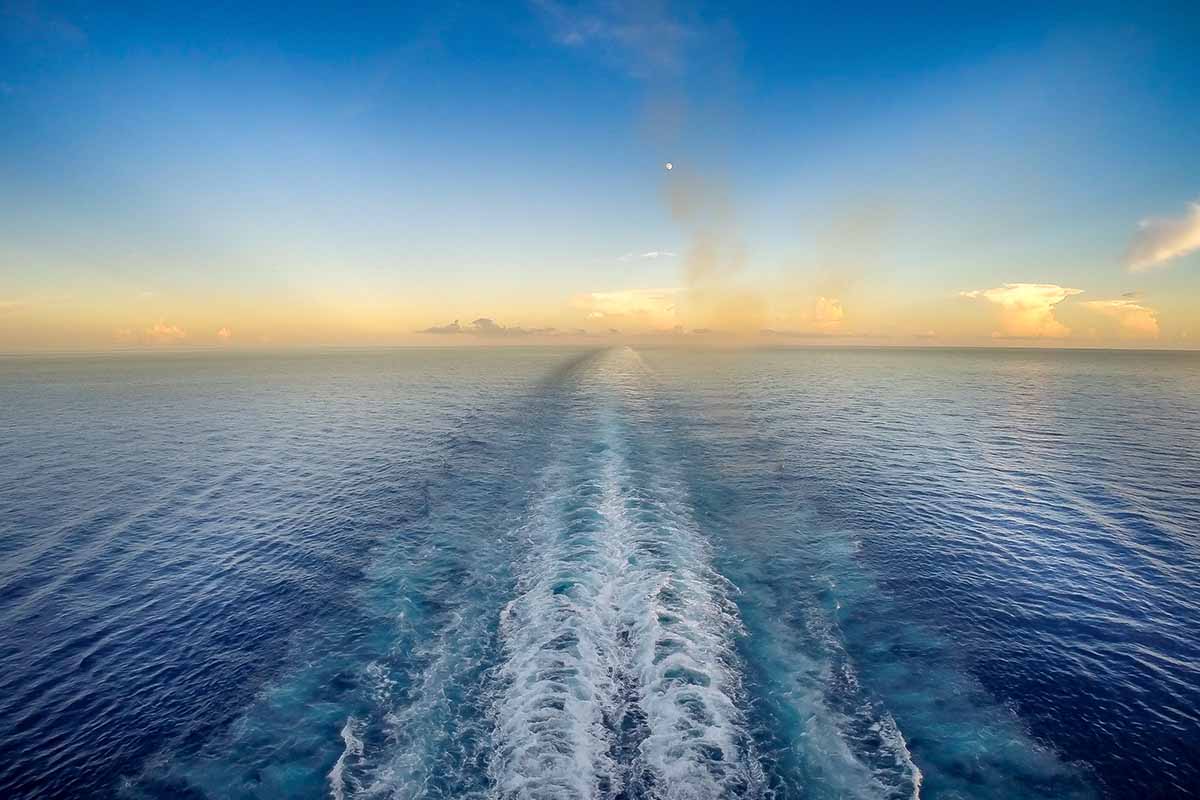 Day 12 : At Sea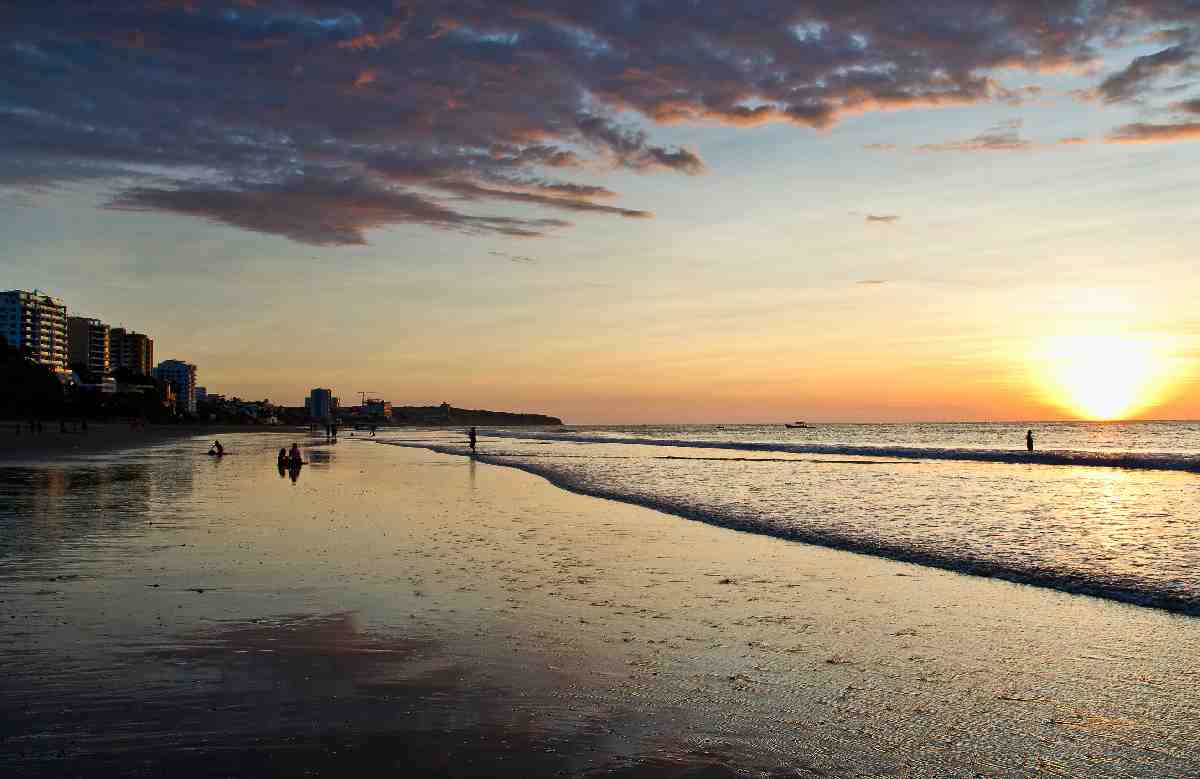 Day 13 : Manta / ECUADOR
11:00 AM - 8:00 PM
...The port of Manta is the busiest fishing port on earth.The Museo del Banco Central is a fantastic museum ...Manta's beaches are spacious as well as beautiful, and are home to a wide array of wildlife.There are a few truly great restaurants in Manta, and the nightlife is fantastic.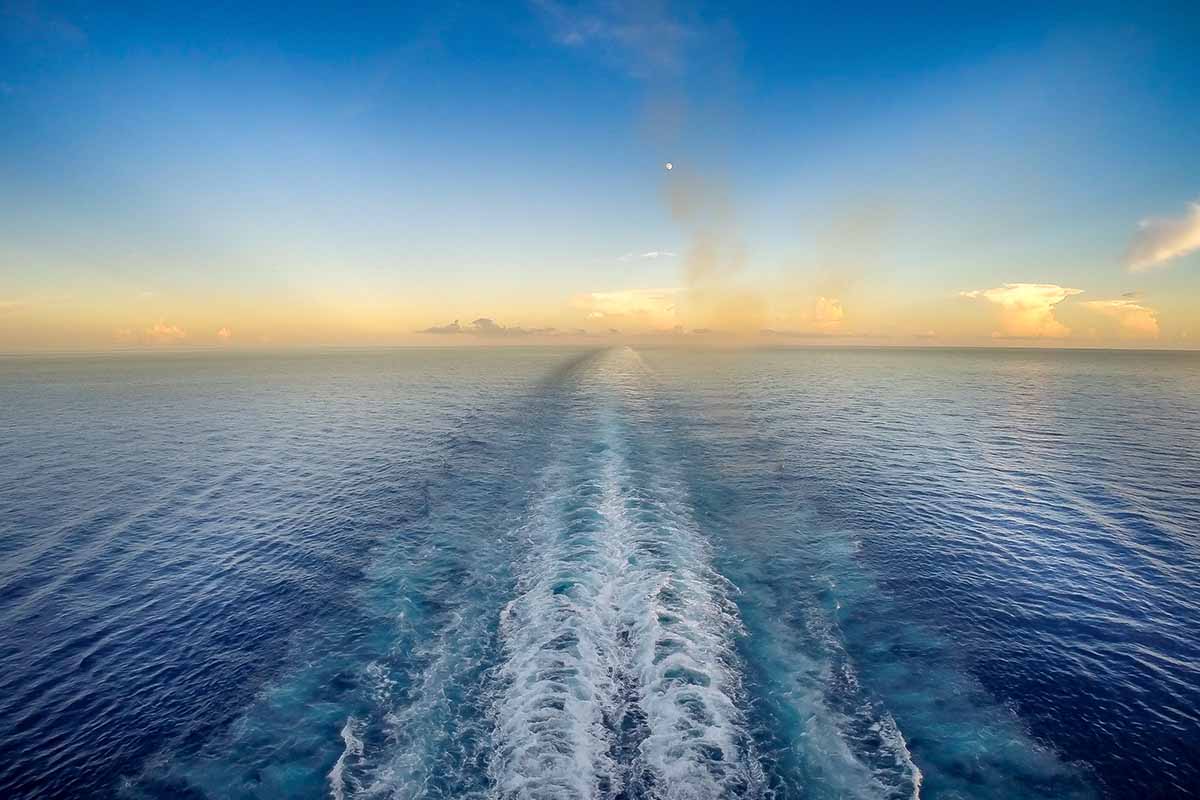 Day 14 : At Sea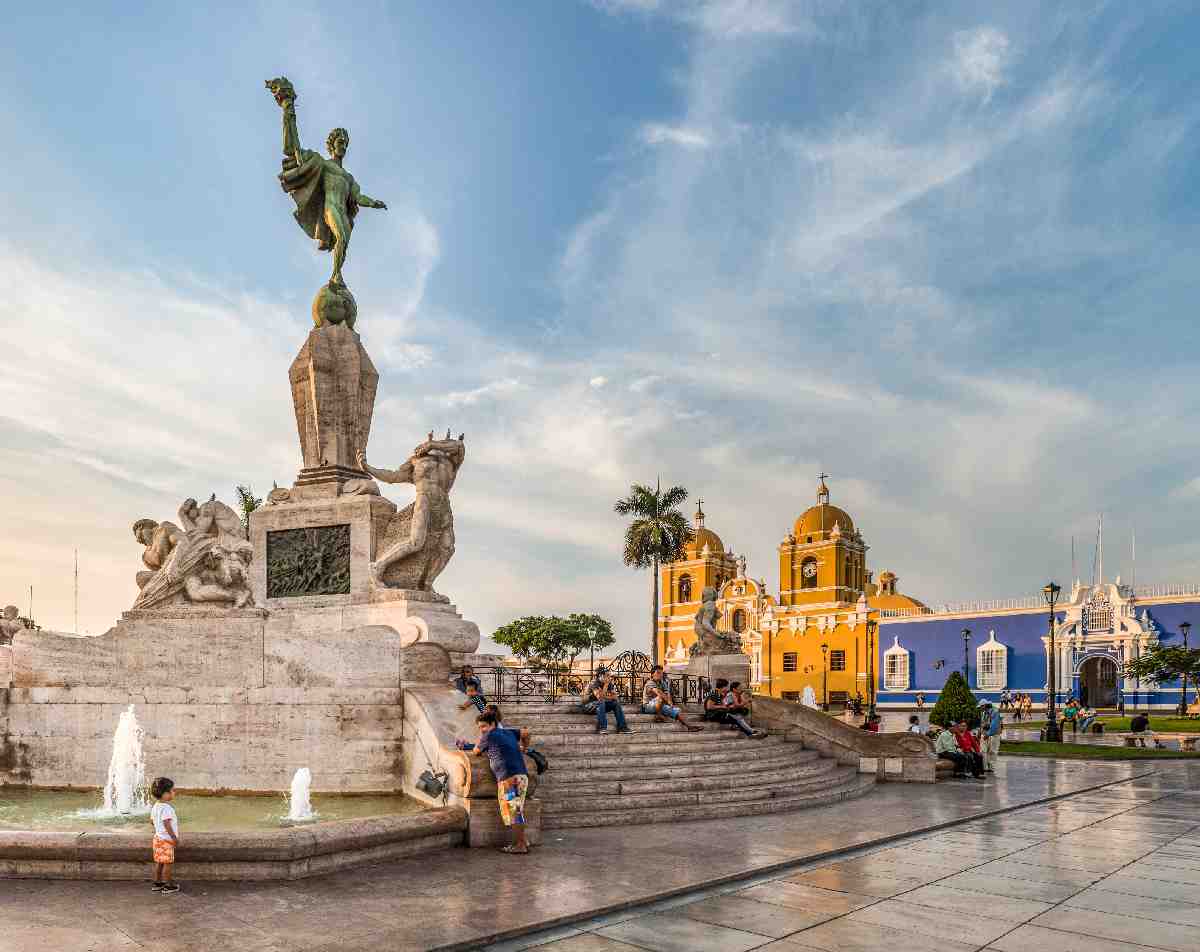 Day 15 : Salaverry (Trujillo) / PERU
8:00 AM - 6:00 PM
This is the port for Trujillo, the "Lordly City," whose elegant mansions and churches reflect the aristocracy of the Spanish colonial era. Here you may opt for a thrilling excursion to Chan-Chan, an immense and magnificent enclave that since A.D. 1300 has been the center of the sophisticated Chim culture.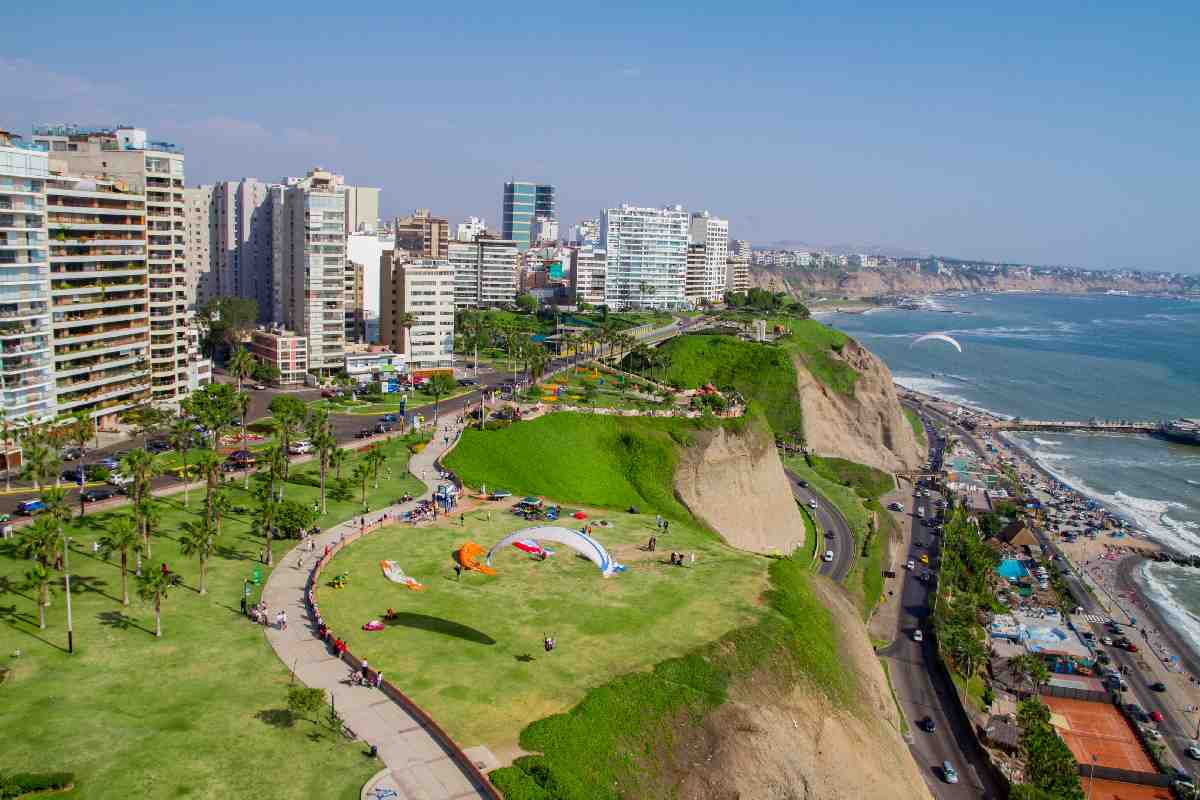 Day 16 : Lima(Callao) / PERU
12:00 PM - --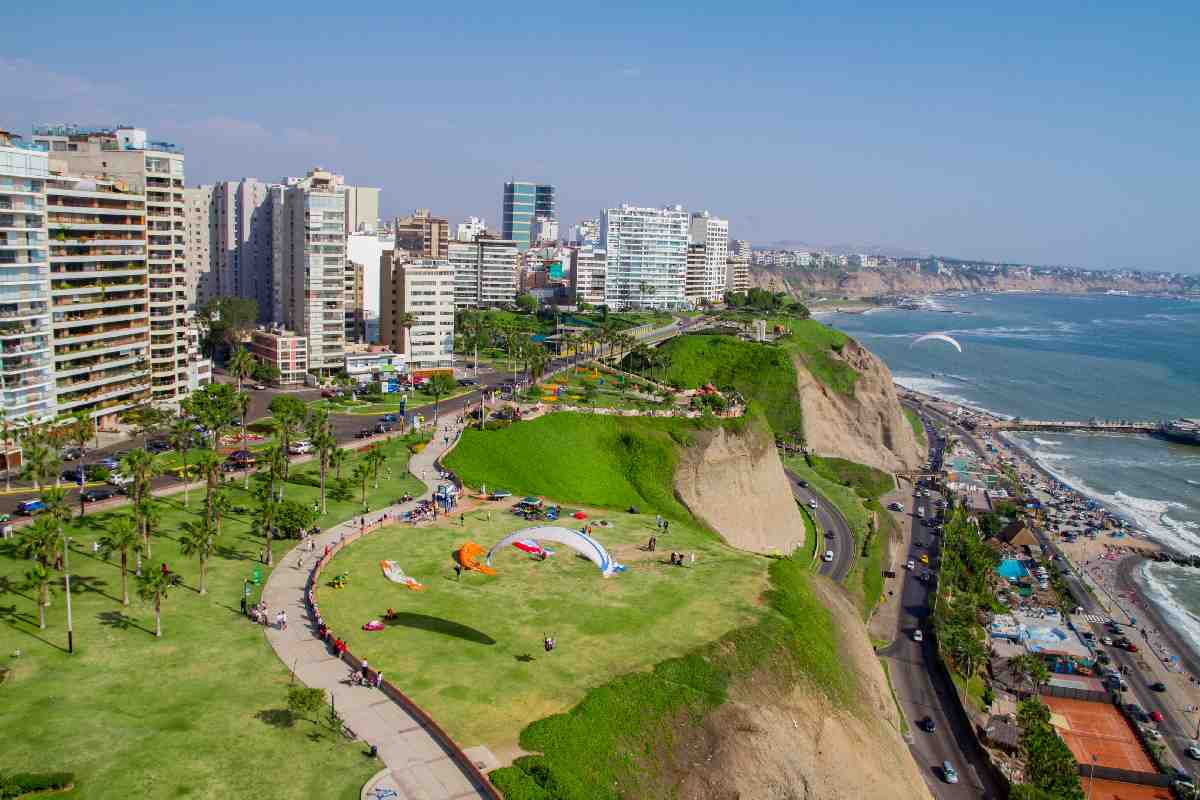 Day 17 : Lima(Callao) / PERU
-- - 6:00 PM