BOOK TODAY AND RECEIVE $50 ONBOARD CREDIT WHEN YOU MENTION CRUISEDEALS
Itinerary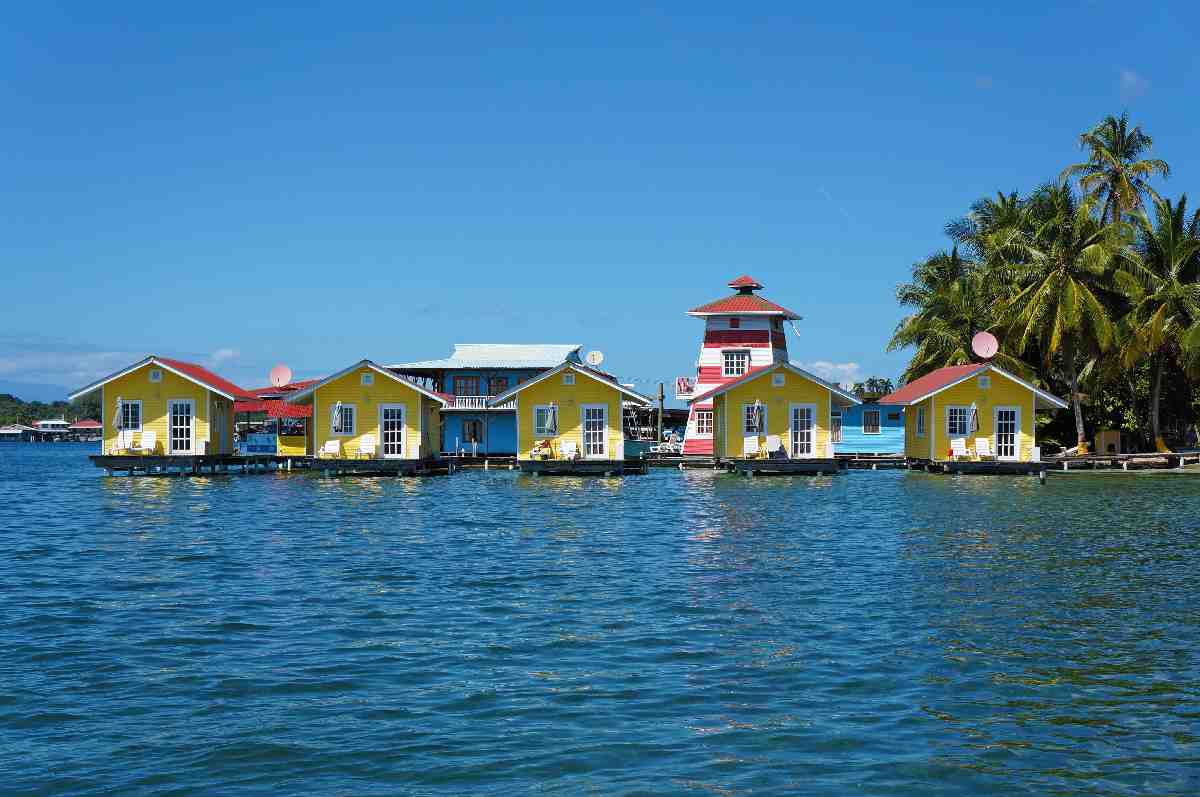 Day 1 : Colon / PANAMA
-- - 5:00 PM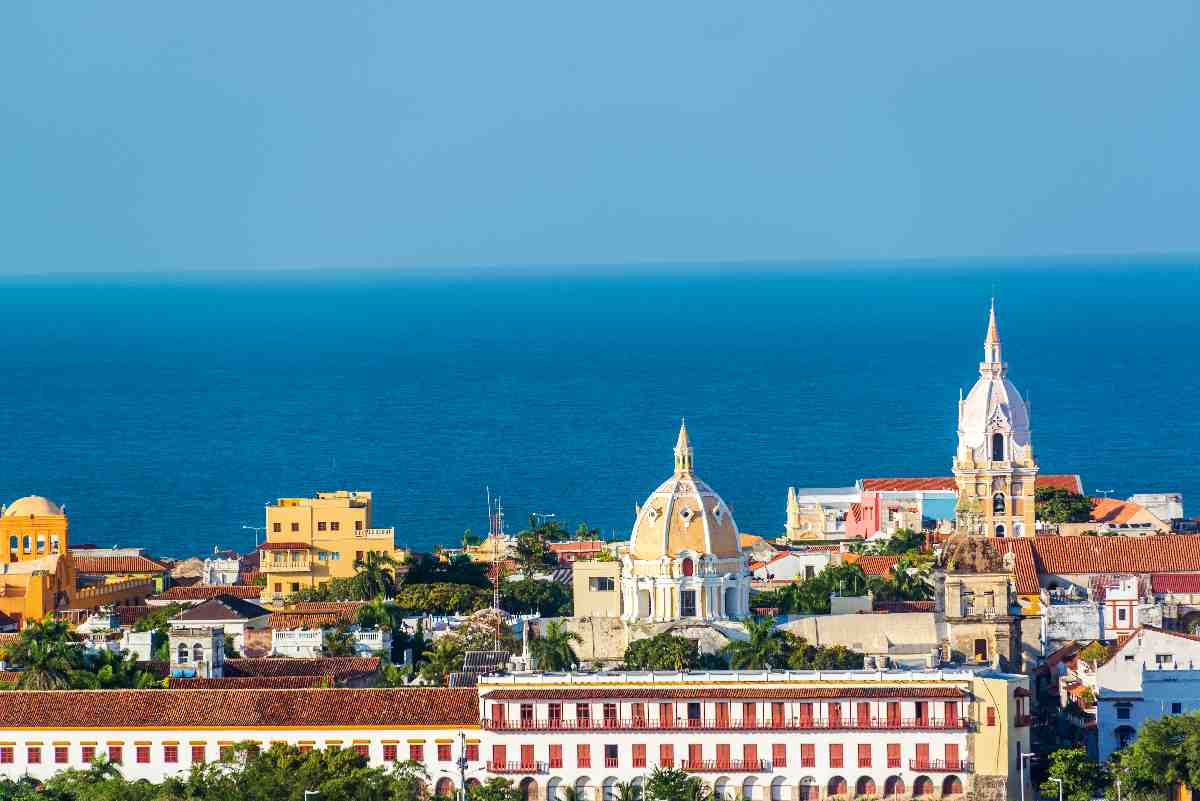 Day 2 : Cartagena / COLOMBIA
9:00 AM - 6:00 PM
Charming Cartagena is one of the most fascinating towns in South America. The old city, almost completely surrounded by lagoons, bays and the Caribbean Sea, is still girded by its 17th-century fortifications. Once these guarded the gold and treasures of the New World, bound for Spain; now they shelter ornate churches and convents, the dramatic Palace of the Inquisition, and other historic gems.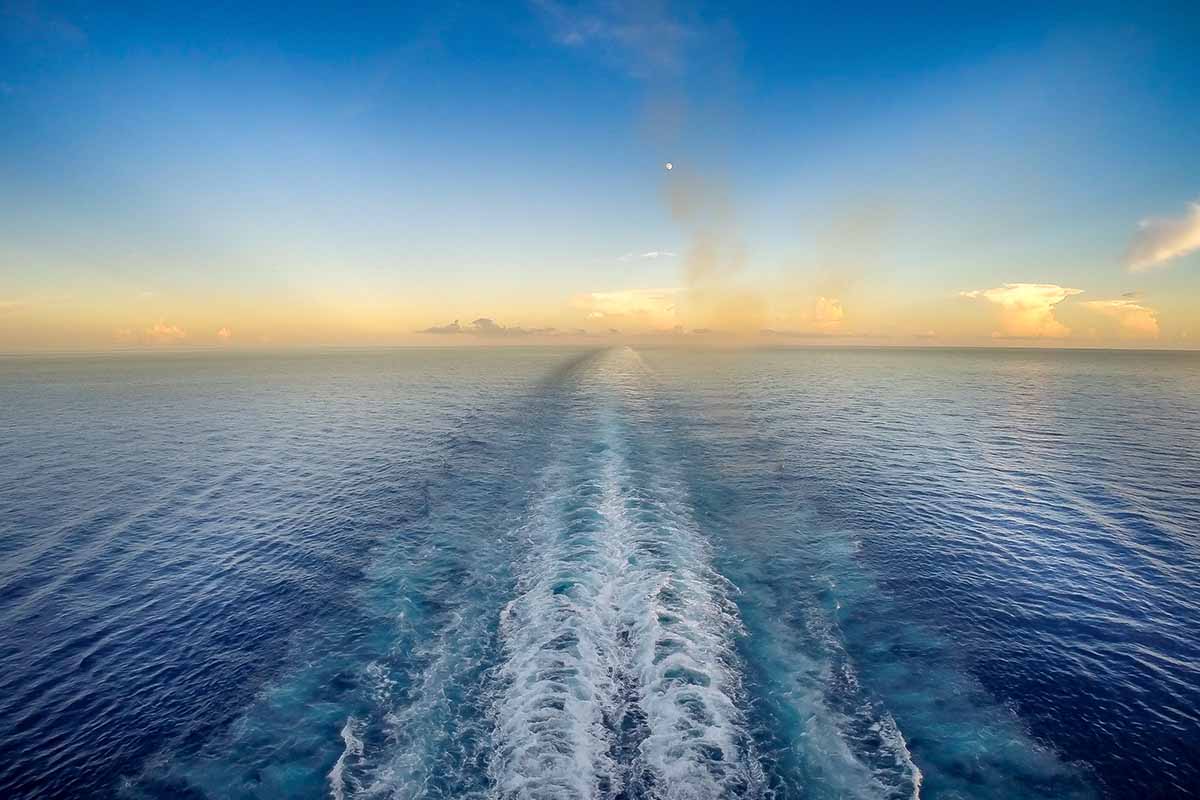 Day 3 : At Sea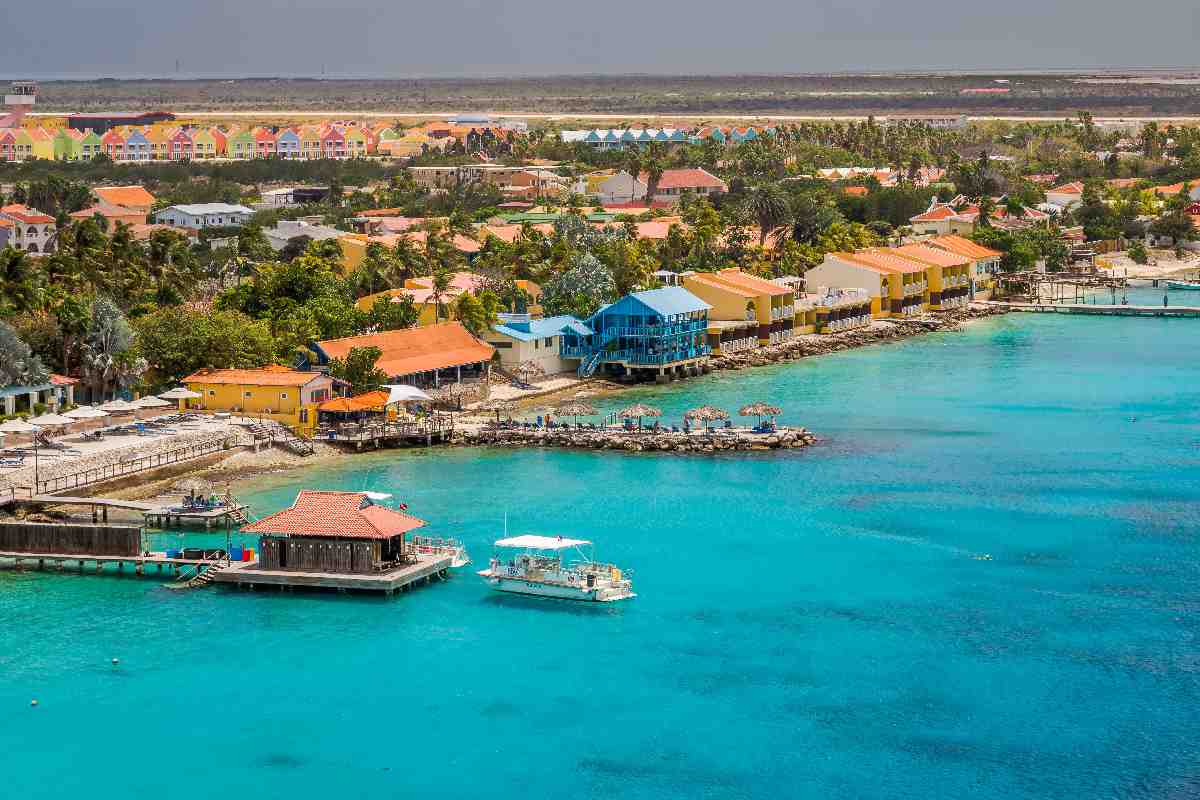 Day 4 : Bonaire
7:00 AM - 8:00 PM
Bonaire has consistently been ranked as the finest snorkeling and scuba diving destination in the Caribbean for two decades. This is because of the island's diligent stewardship of its marine resources. Since 1979, all the waters of Bonaire's coast have been legally protected.

Besides snorkeling and scuba diving, there is plenty more to be done here. Bonaire has trade winds that are usually steady and wash over the island. This creates ideal conditions for windsurfing. The sere beauty of this semi-desert landscape is home to an assortment of wildlife. Atop the rock formations of Washington Slagbaai you can find iguanas toasting themselves, while they watch a vast cloud of orange-pink flamingoes drift across the bone-white salt flats. The divi-divi trees bending into the surreal sculptures of the wind, and towering cacti represent the Caribbean's diverse ecology.

Another great thing about Bonaire is that it has a yearly average temperature of 82 degrees F (27.8 degrees C) with an average water temperature of 80 degrees F (26.7 degrees C). All year, Bonaire is not likely to see more than 22 inches (56 cm) of rain. This can be attributed to its nearly constant humidity of 76% and year round sunny forecast.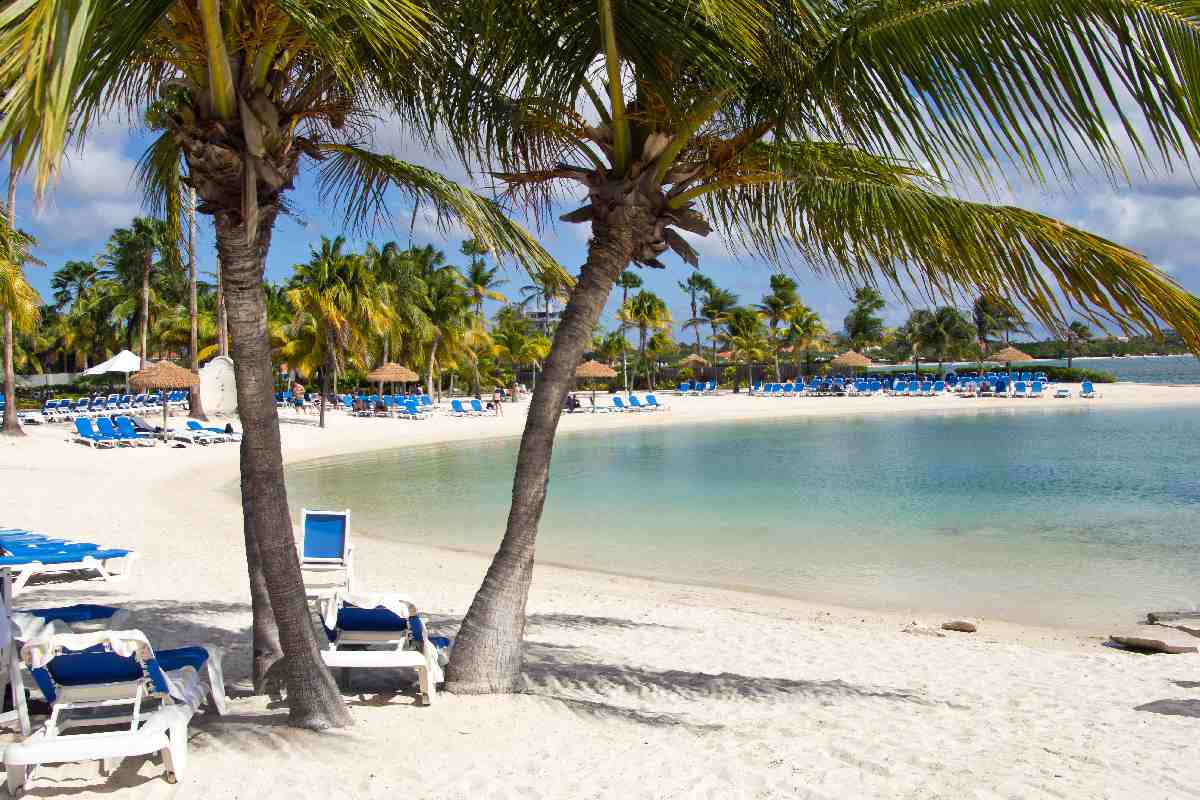 Day 5 : Aruba
7:00 AM - 8:00 PM
The tiny island of Aruba is the smallest of the ABC Islands, which include Barbados and Curacao. Aruba lies about 15 miles north of Venezuela and has limited vegetation. The landscape consists of cacti and the curiously wind-bent divi divi trees. You may also be interested in climbing atop some of the huge boulders and exploring some of its caves. Of course, the main attractions to this island are its magnificent beaches against the turquoise waters full of spectacular marine life, which lure scores of sunbathers, snorkelers, and divers each year to the island.

Though small, Aruba has room for some luxury as well. If you travel along Palm Beach, you will find the several miles of this white sand lined with a string of hotels with glitzy casinos, restaurants and exotic boutiques. The crystal-clear waters of this beach are ideal for swimming and all kinds of watersports. However, if you prefer to stay dry, you are more than welcome to enjoy Aruba''s exotic underwater world from the glass bottom boats or on a submarine excursion.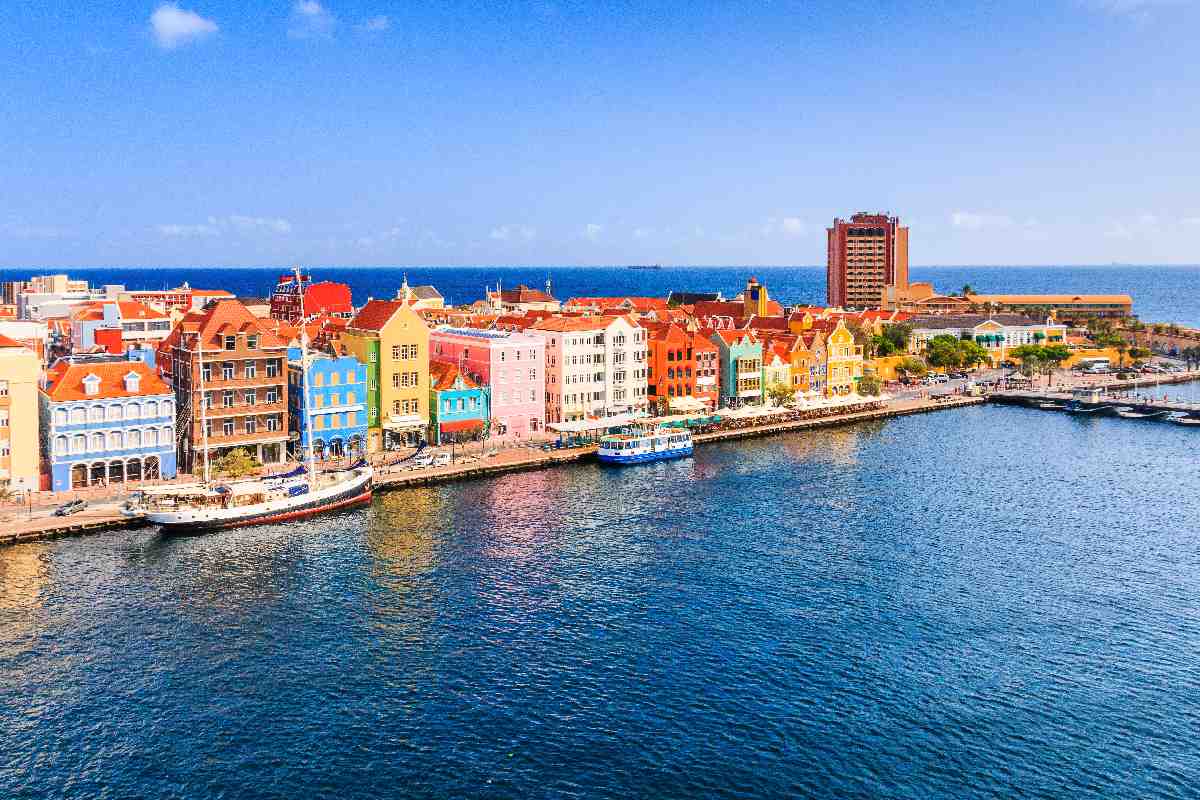 Day 6 : Curacao
7:00 AM - 4:00 PM
The ship passes through a channel in the reef, into a broad, perfectly protected natural harbor. This is Willemstad, where Dutch gingerbread houses, superb shopping, excellent restaurants and bustling casinos abound. Nature buffs will love the exotic plants and tropical birdlife of Christoffel National Park. And don''t forget to sample the famous Cura�ao liqueur, still made here.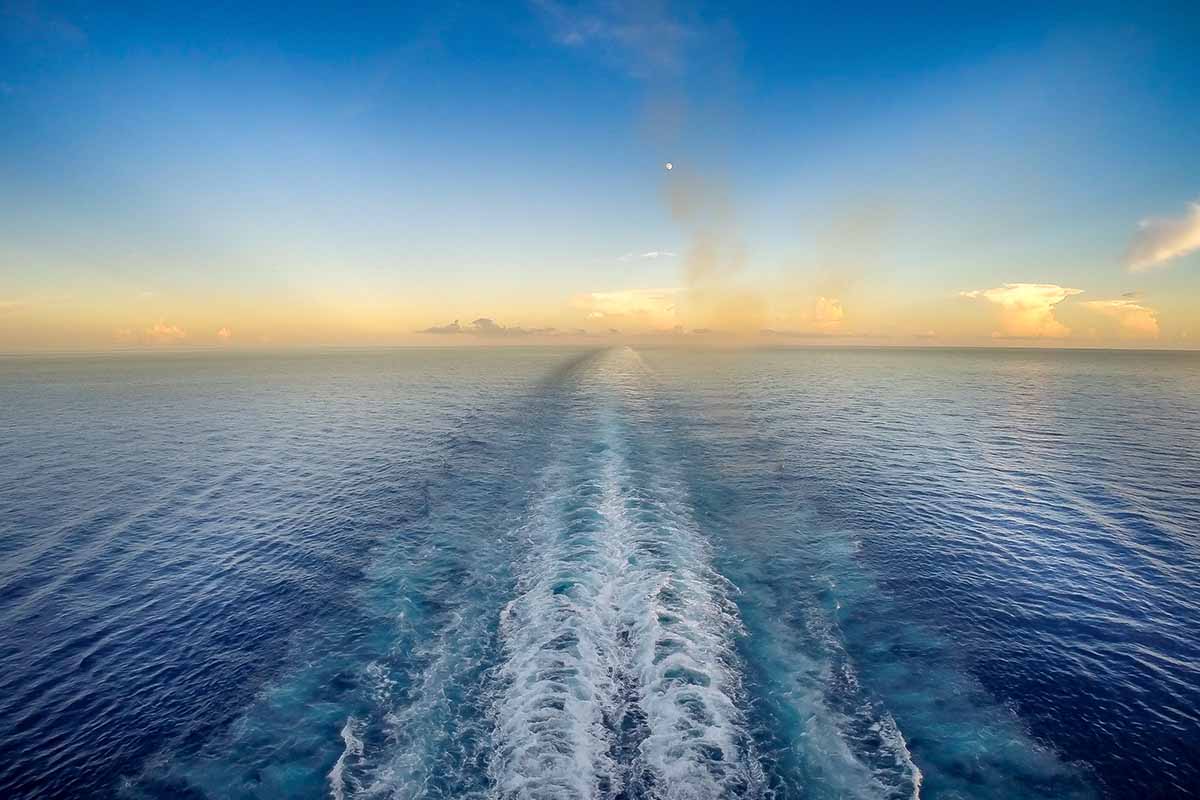 Day 7 : At Sea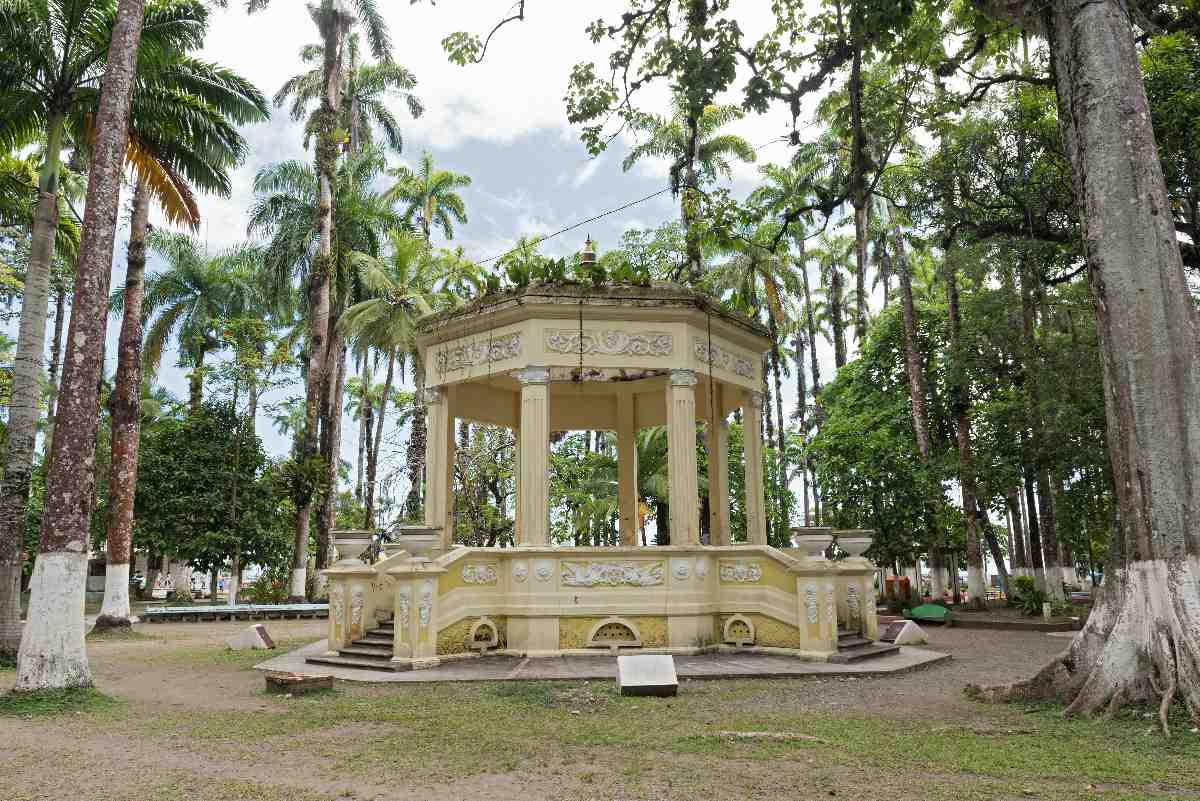 Day 8 : San Jose(Puerto Limon) / COSTA RICA
9:00 AM - 5:00 PM
But truth be told, this isn't a tourist town per se, compared to other destinations in the Caribbean Sea . Nevertheless, there are things to see and do while you are in port.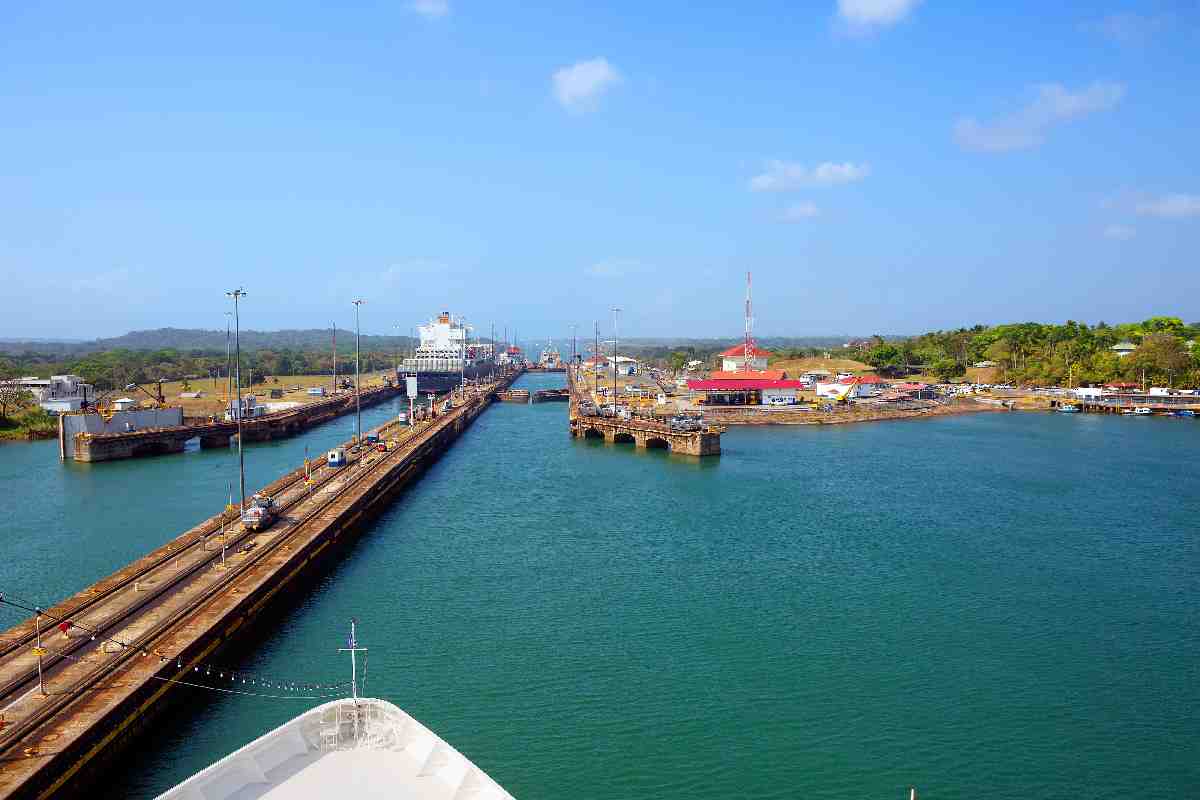 Day 9 : Panama Canal / CRUISING
-- - --
Spend an unforgettable day cruising the Panama Canal, a fifty-one-mile waterway through the rainforest that is one of the world's engineering masterpieces. The ship glides down the canal with inches to spare, through locks that raise and lower it like a toy. Along the way it crosses enormous Gatun Lake, and the amazing Gaillard Cut, blasted out of a solid mountainside.
Day 10 : Panama City / PANAMA
7:00 AM - --