BOOK TODAY AND RECEIVE $50 ONBOARD CREDIT WHEN YOU MENTION CRUISEDEALS
Itinerary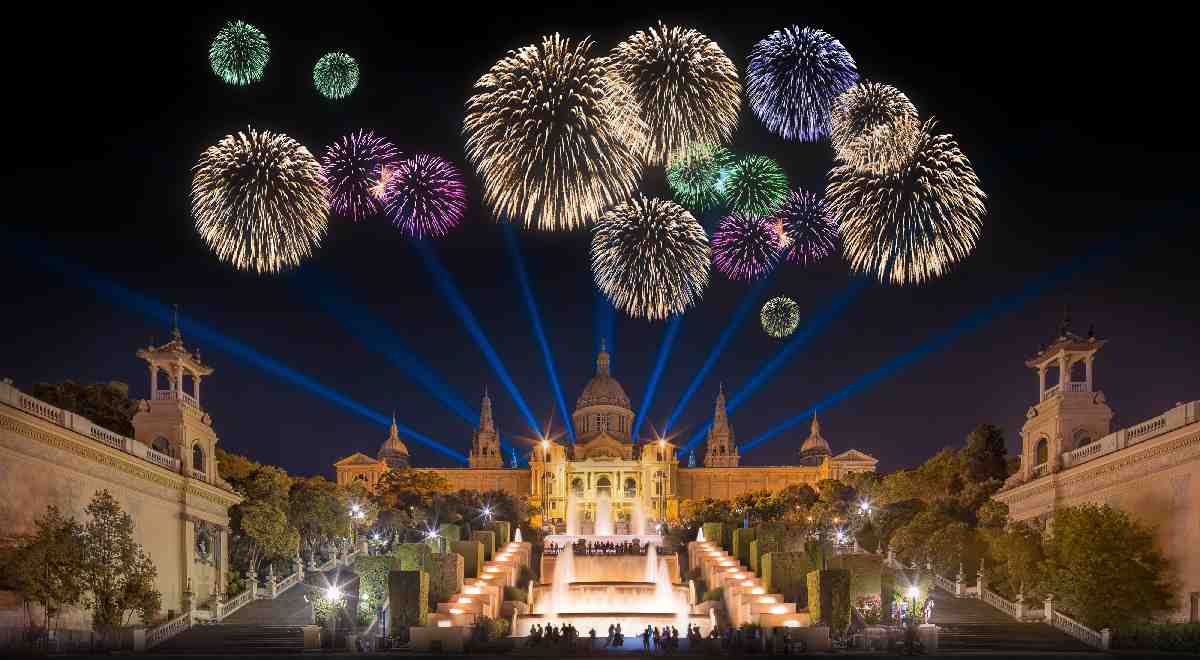 Day 1 : Barcelona / SPAIN
-- - 5:00 PM
Barcelona is the cultural heartland of Spain, yet its first language is Catalan, the native tongue of the proudly independent Catalonia region. Stroll down the shady, tree-lined Ramblas between street musicians and elegant bistros. Then perhaps visit the venerable Gothic cathedral, Picasso Museum or enjoy the architectural genius of Antonio Gaudi's Church of the Holy Family.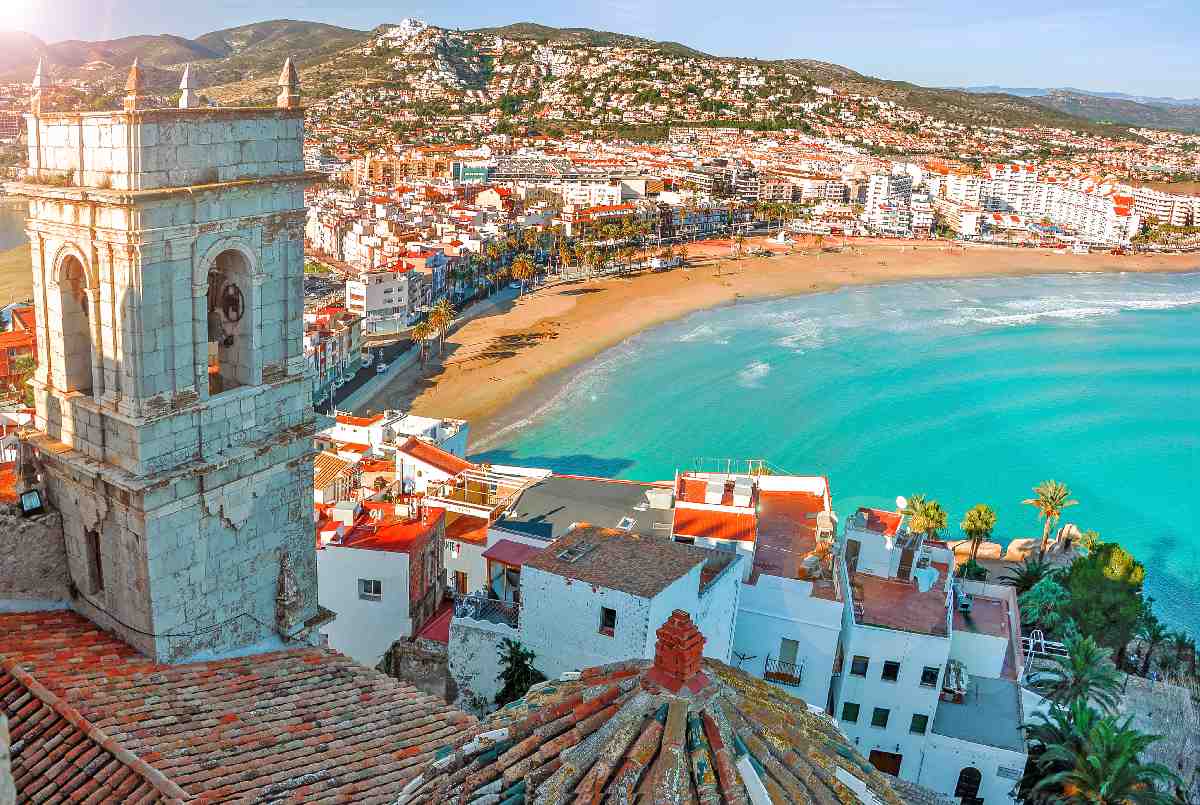 Day 2 : Valencia / SPAIN
9:00 AM - 5:00 PM
Day 3 : Murcia(Cartagena) / SPAIN
9:00 AM - 5:00 PM
...The weather almost never becomes too hot or uncomfortable, and the sights and smells of the land are marvelous...It is also Spain's main naval base...The landscaped squares of Cartagena are so magnificent that you can spend hours just sitting and looking...The buildings and religious structures of the city add to its wonderful culture, and a walking tour of Cartagena is great fun.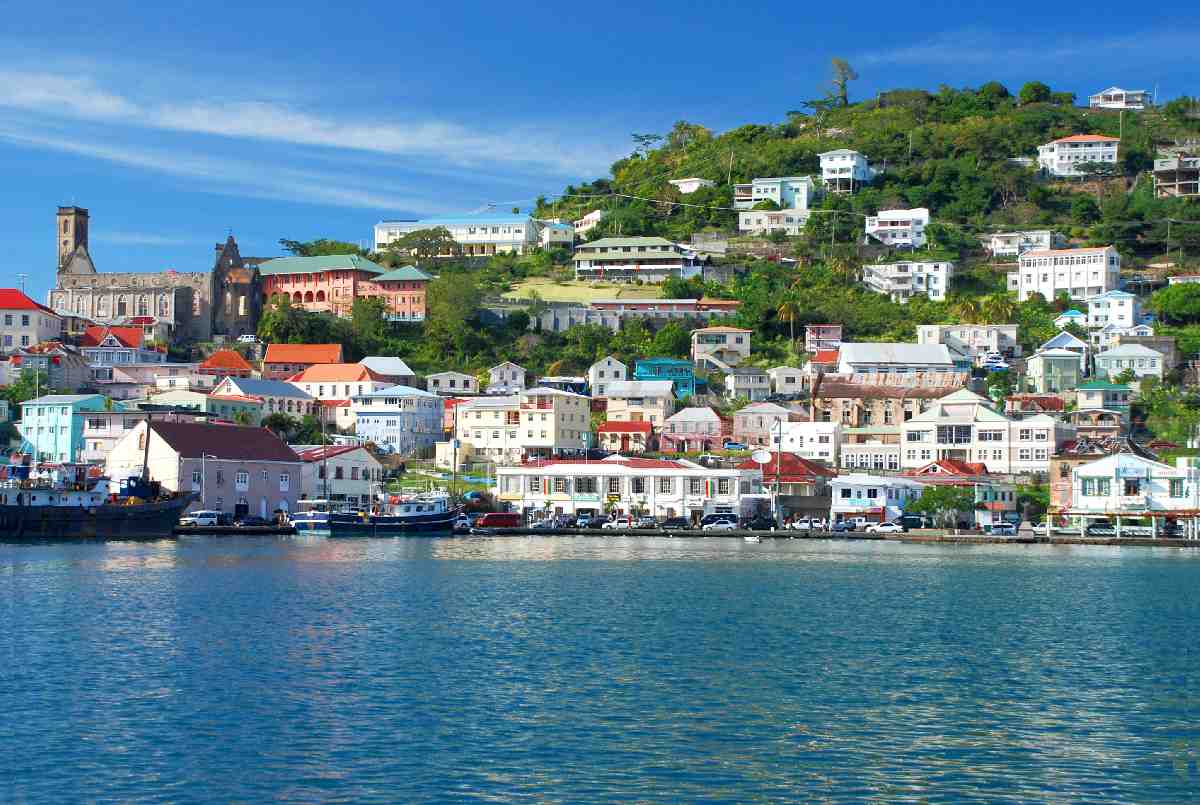 Day 4 : Granada(Malaga) / SPAIN
9:00 AM - 10:00 PM
The Plaza de Merced, cathedrals, and museums of Malaga make it a remarkable site for studying the history and culture of Spain.The coastline that borders the city is magnificent, and it creates a wonderful backdrop to the ancient land.
Day 5 : Seville(Cadiz) / SPAIN
7:00 AM - 6:00 PM
Founded by Phoenicians in 1100 B.C., Cádiz may be the oldest continuously occupied city in the West. The Cathedral's gold dome dates from 1722, when New World treasures flowed here. But is also the gateway to the Moorish marvels of Seville: the Alcazar and Giralda Tower, the fountains and palaces of Maria Luisa Park, and the great Cathedral, whose altar is decorated with 4,000 pounds of gold from the Americas!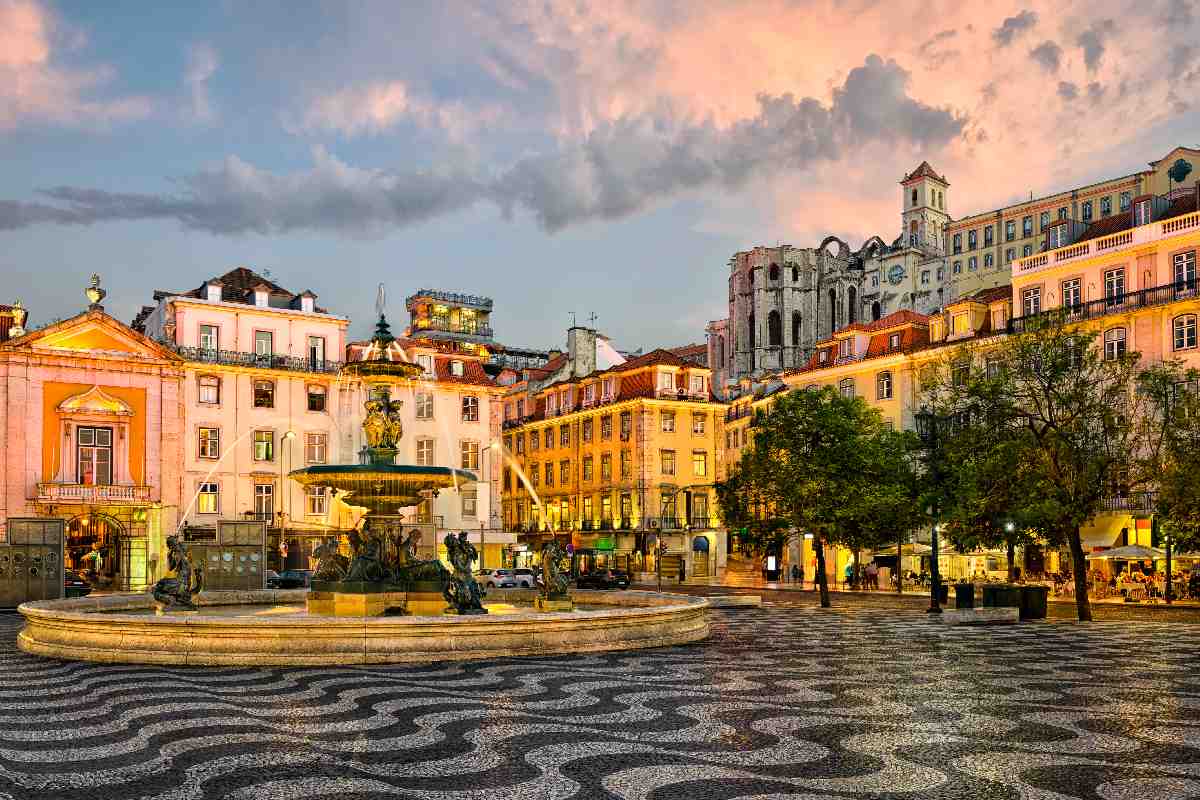 Day 6 : Lisbon / PORTUGAL
9:00 AM - 5:00 PM
Lisbon is many cities, from the cobbled alleys of the Alfama district to the broad Parisian style avenues at its heart. View it all from the heights of St. George's Castle. Belem's Monument to the Discoveries recalls the seafaring past, while nearby Sintra's storybook palaces, and the seaside resort of Caiscais, have different tales to tell.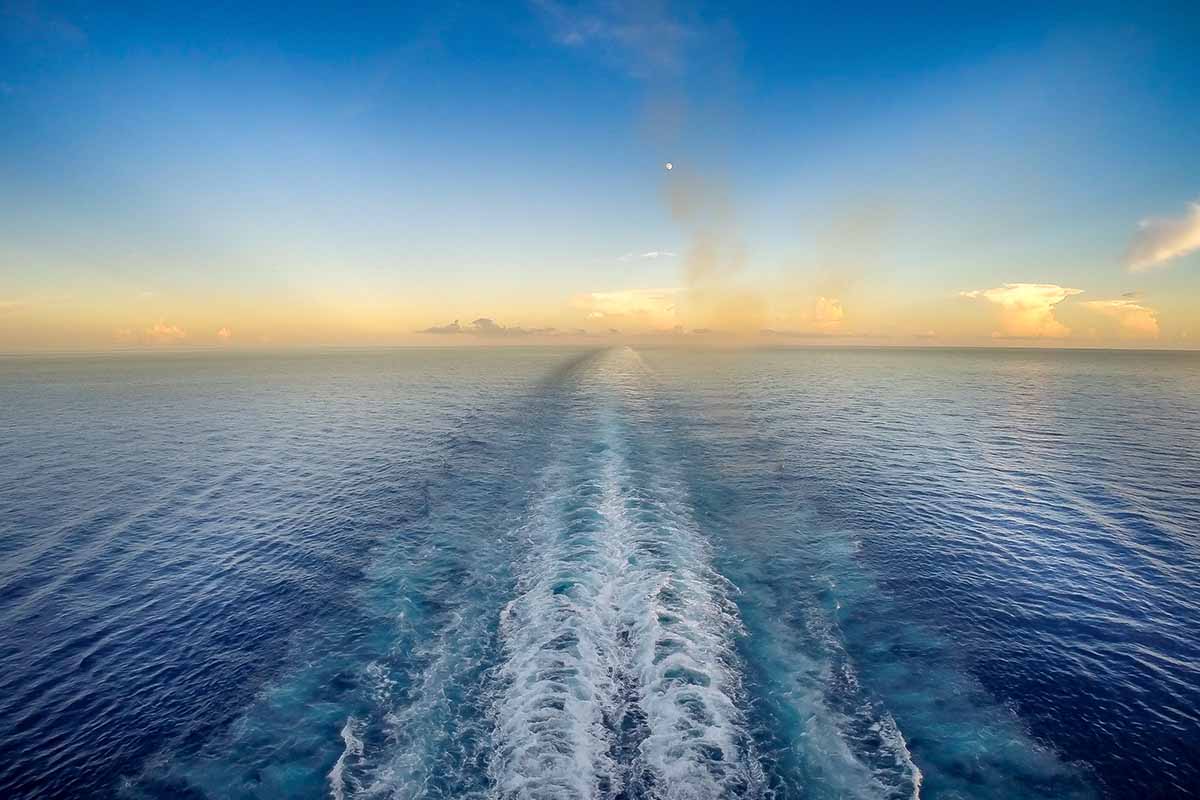 Day 7 : At Sea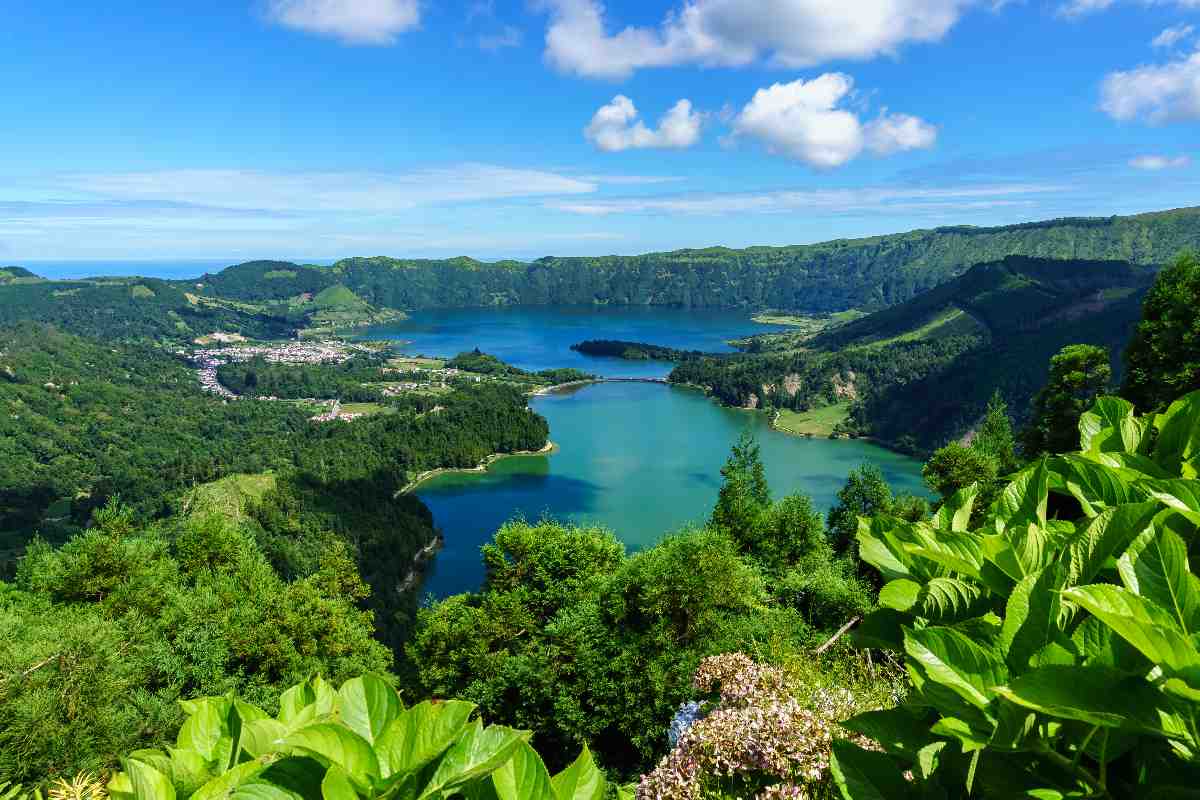 Day 8 : Ponta Delgada
12:00 PM - 7:00 PM
A hidden treasure, the remote Azores islands lie 900 miles west of Portugal and 2,110 miles east of New York. Ponta Delgada's stunning Portuguese architecture and luxuriant, flower-filled parks make walking through this city a joy. Venture out of the city and prepare yourself for some of the most beautiful scenery you have ever witnessed. Dramatic rocky cliffs descend to pristine bays, where you may find a virtually deserted stretch of gorgeous beach. Extinct craters are filled with turquoise waters, and surrounded by gardens of hydrangeas and greenery that thrive in the rich volcanic soil.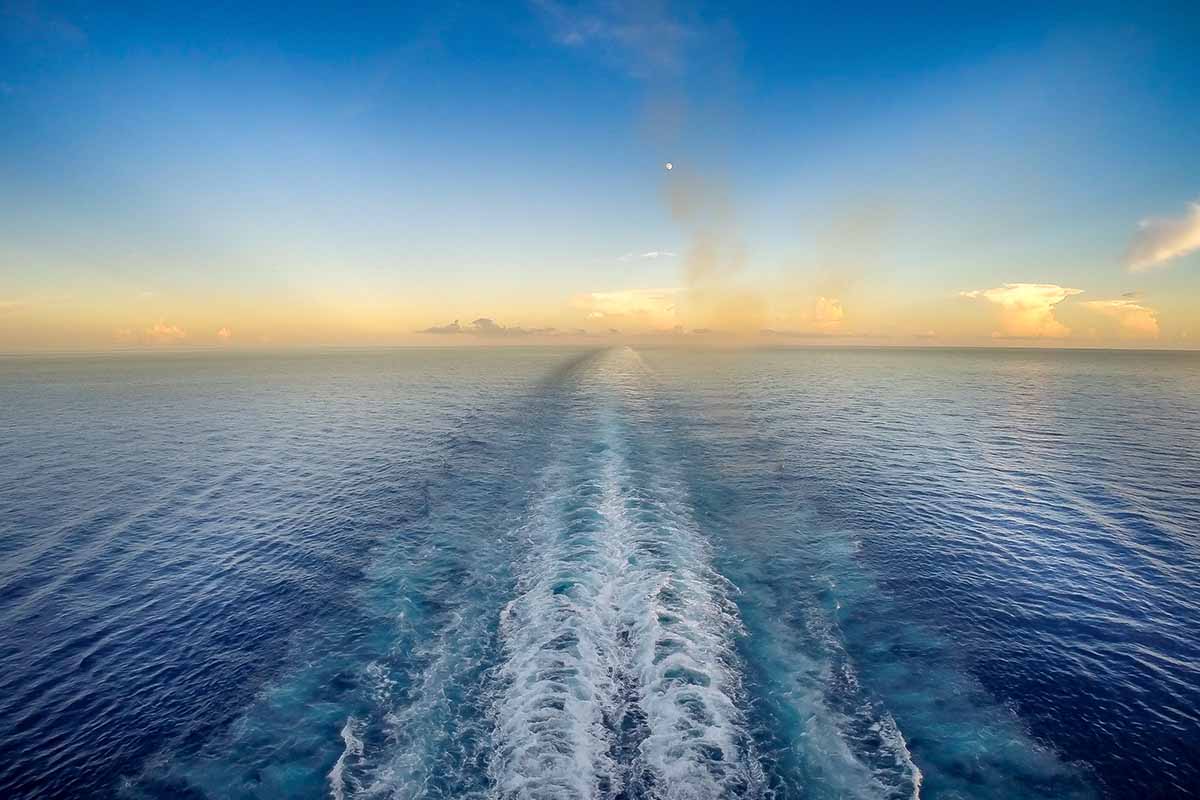 Day 9 : At Sea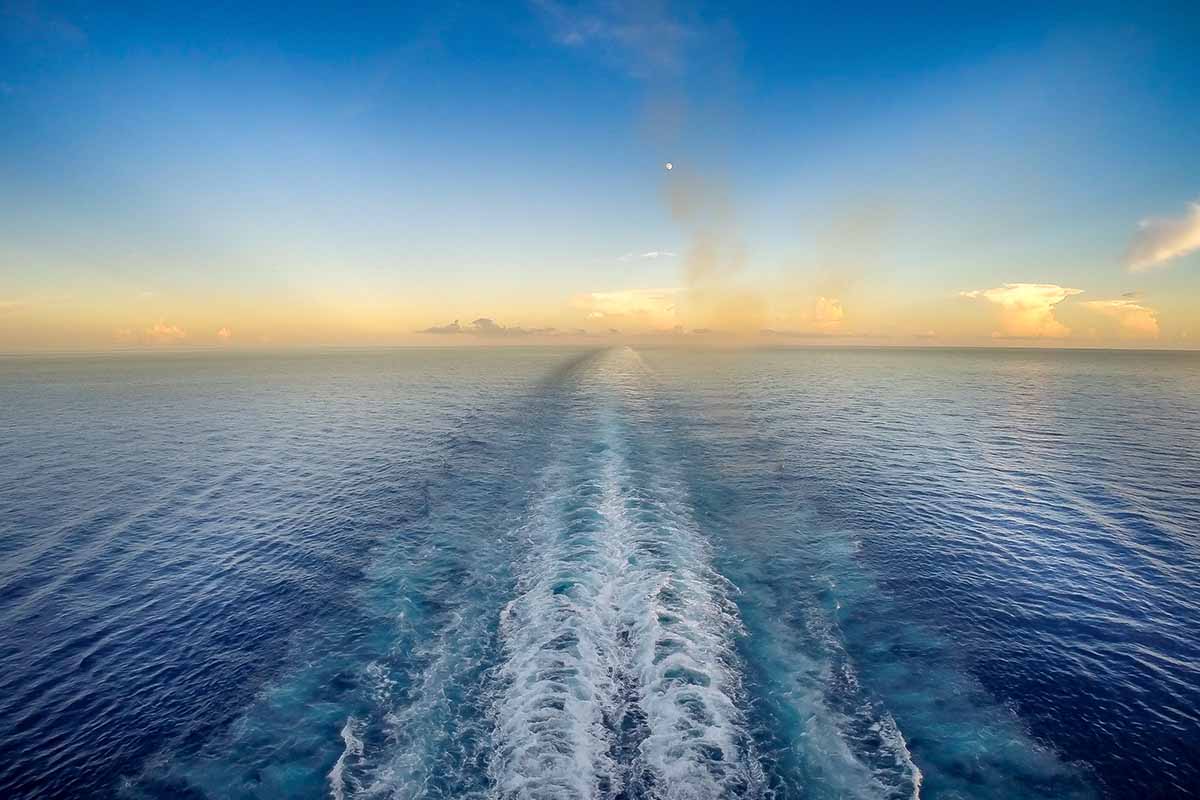 Day 10 : At Sea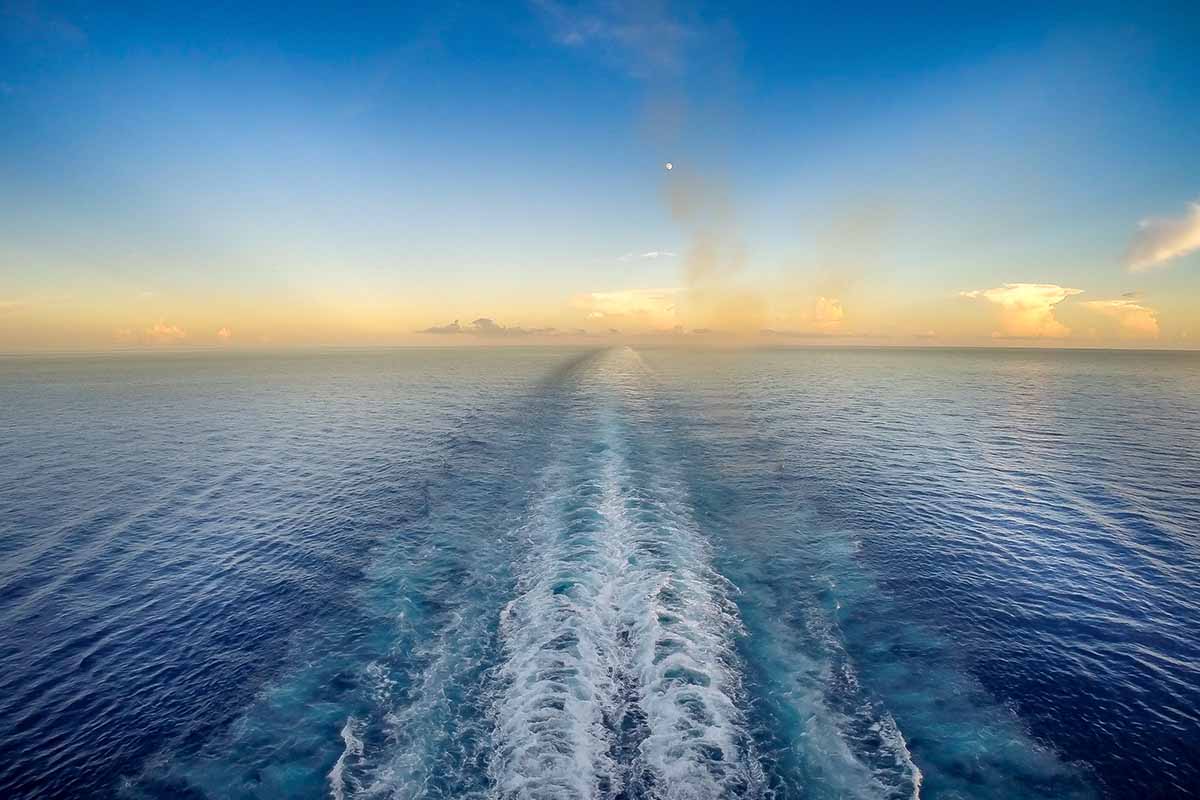 Day 11 : At Sea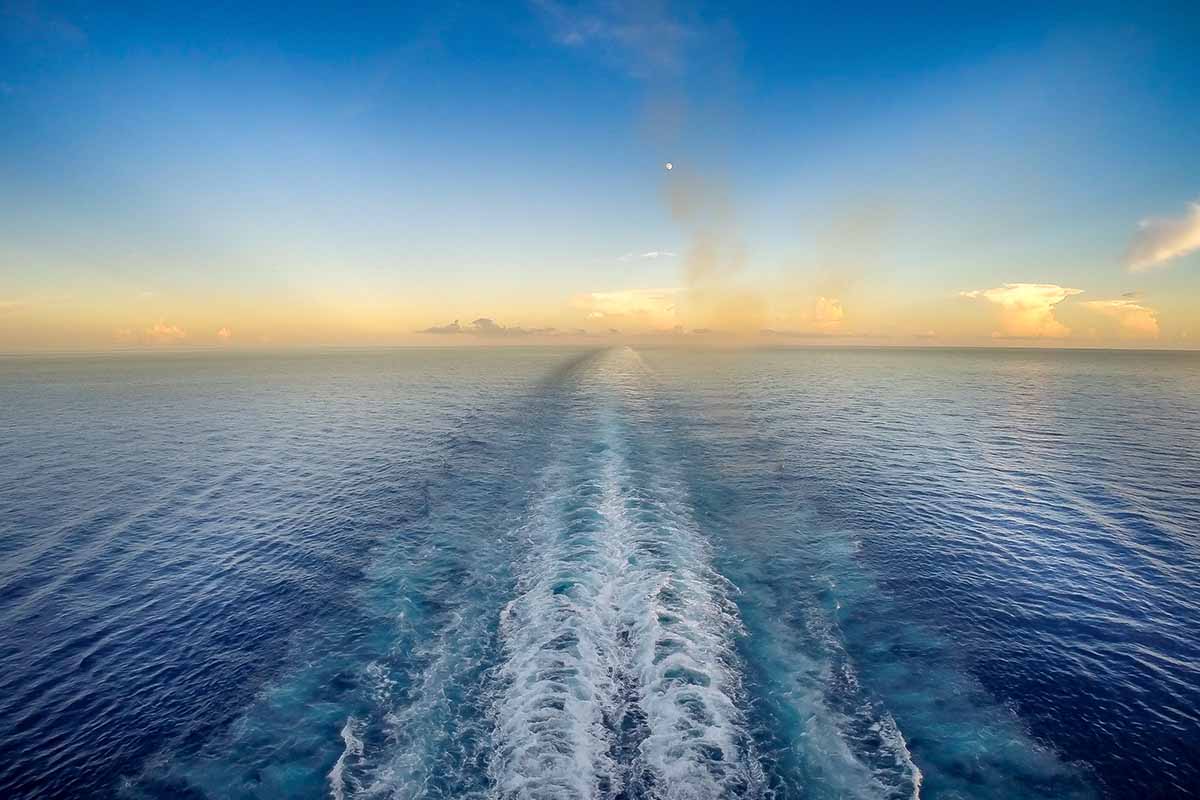 Day 12 : At Sea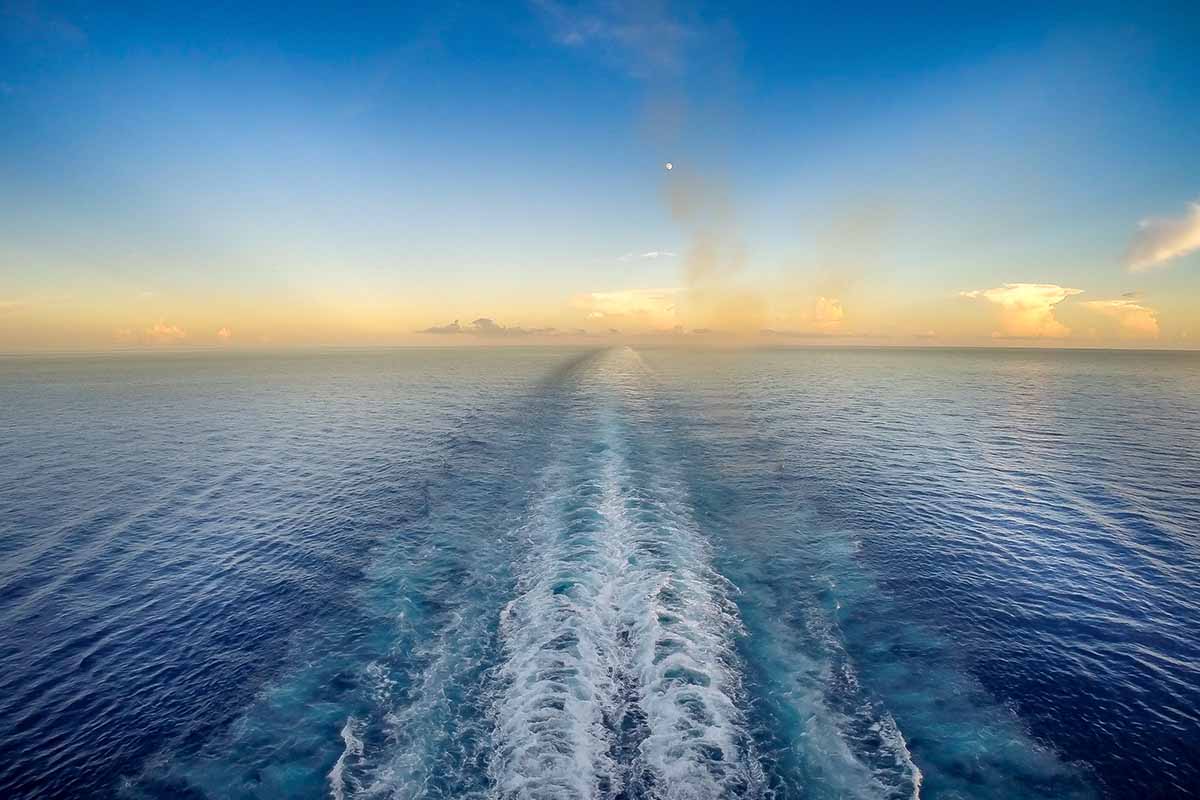 Day 13 : At Sea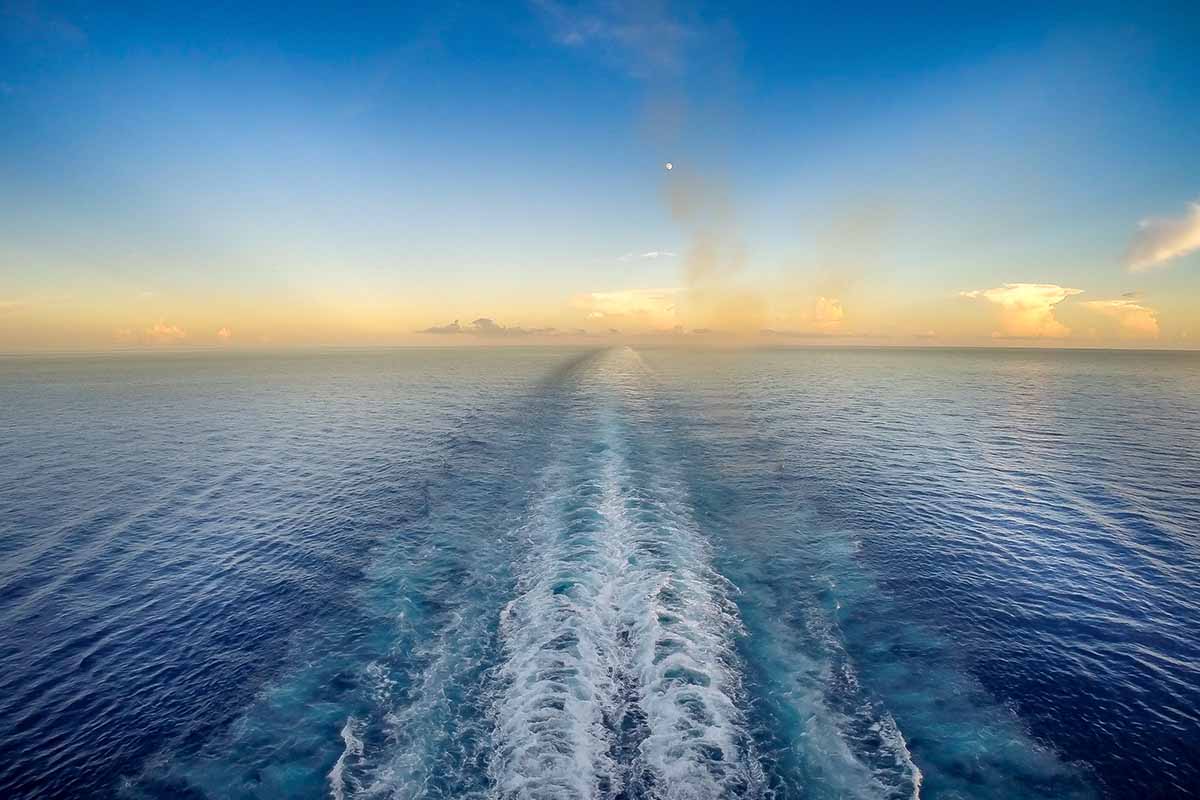 Day 14 : At Sea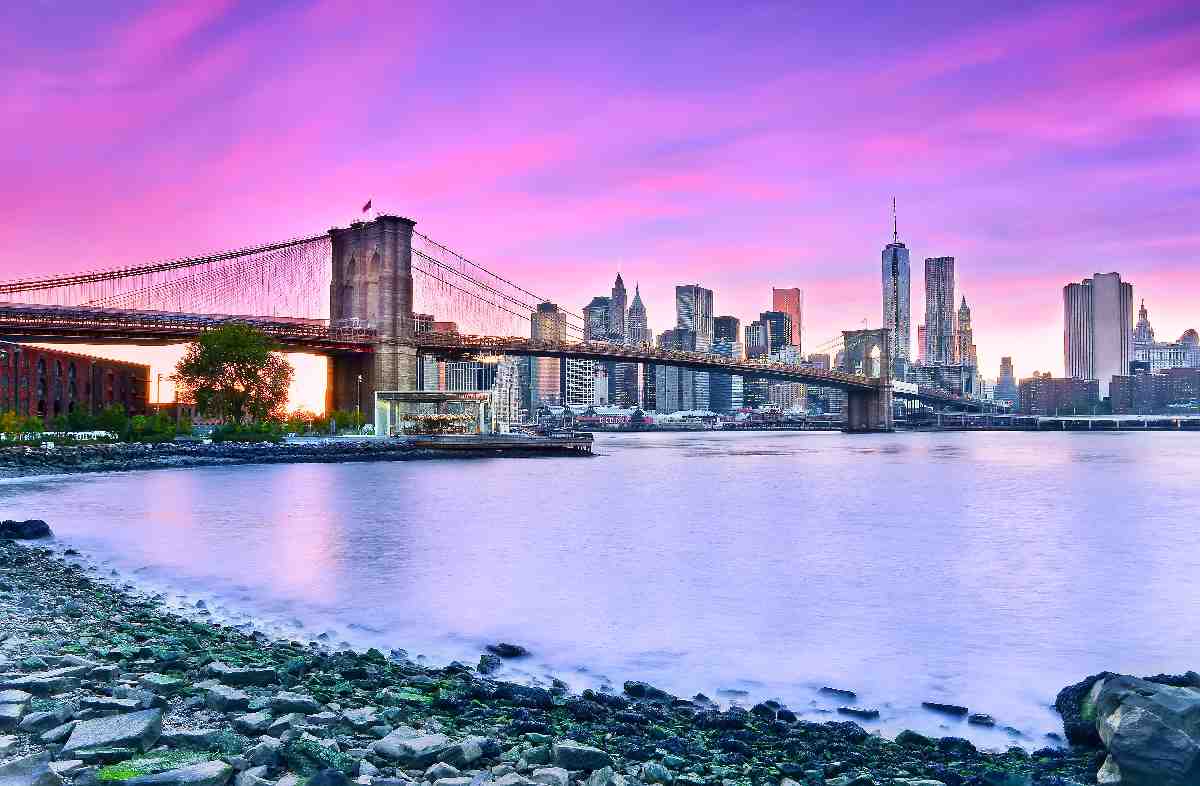 Day 15 : New York
10:00 AM - --
This vibrant city is actually a rich mosaic of many "neighborhoods." Feel the excitement of Broadway with its great plays and musicals. Explore the financial district-Wall Street and there''s Soho with its galleries, famed Greenwich Village, Midtown, with its glamorous department stores and soaring architecture, and museums everywhere. It truly is a wonderful town!